Arrival in Cape Town
During the day you reach Cape Town, the dream city between two oceans. Upon arrival, you can take your rented car and drive to your booked accommodation. Relax the rest of the day, go for a walk and let the first impressions affect you. Enjoy the (mostly) beautiful weather and finish off the day in one of the many excellent restaurants with good food and an excellent bottle of local wine.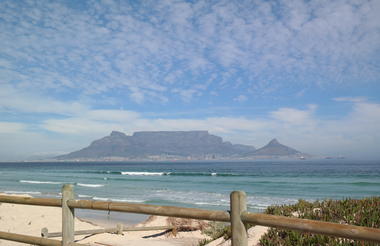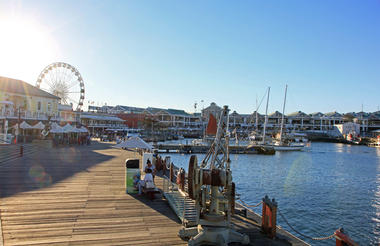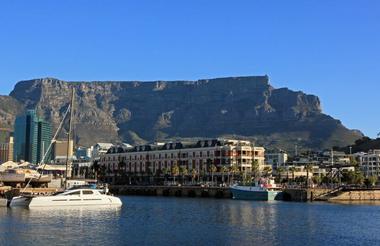 Cape Town
A whole day in Cape Town! There is so much to explore and do. What do you want? A good way to explore Cape Town on your own is for example a city tour with the hop on – hop off bus. In this way you get a very good overview of the city, can get out wherever you like and stay as long as you like. Even a driveway on Table Mountain is an absolute must! Victoria & Alfred Waterfront, the Botanical garden of Kirstenbosch, there is so much to experience! And don't forget: Robben Island must be seen too!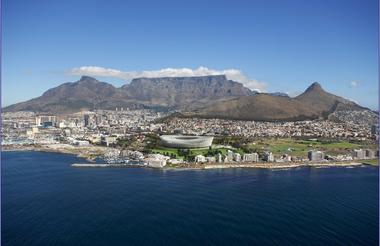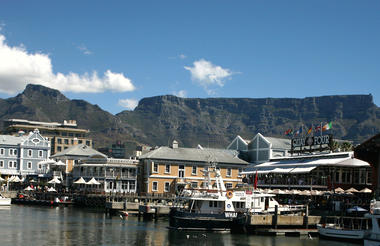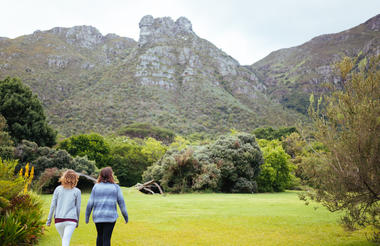 CAPE TOWN
Today would be a good day for a trip to the Cape Peninsula. There is much more to see than the world-famous Cape of Good Hope. An unforgettable experience awaits you: spectacular coastlines with steep cliffs and endless beaches, one of the most beautiful coastal roads in the world, a unique animal and plant world (only here you can swim with penguins) and of course the undulating cape. Go early, you'll need the time!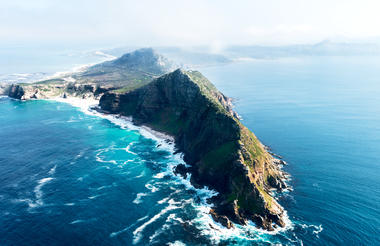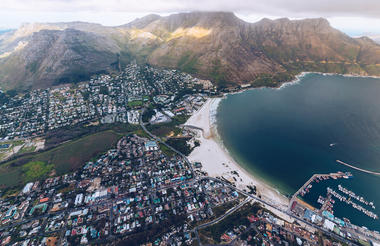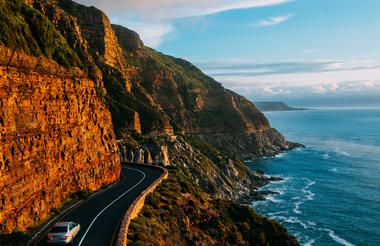 CAPE TOWN
Why not relax today and enjoy the beautiful spots of Cape Town! Enjoy from early in the morning until late the vivous and lifely scenery of this magnificent city. Go early and spent the day on the markets and beaches...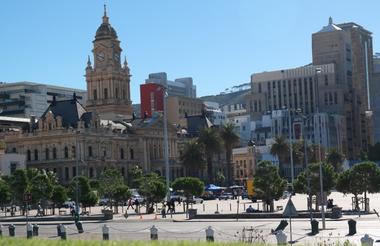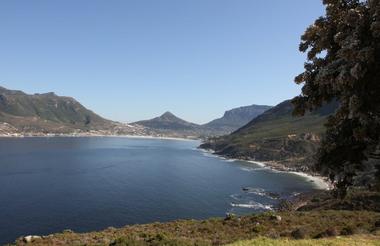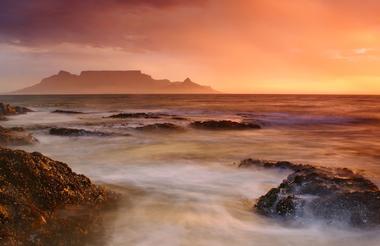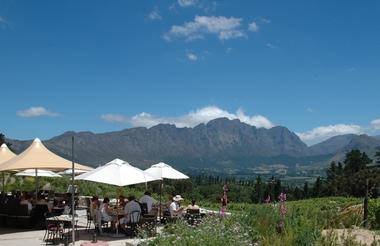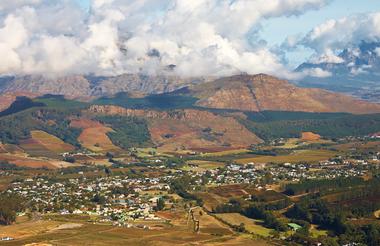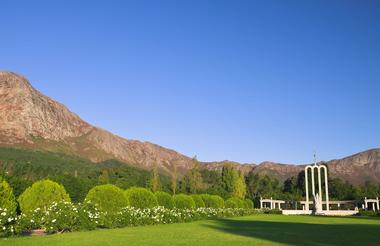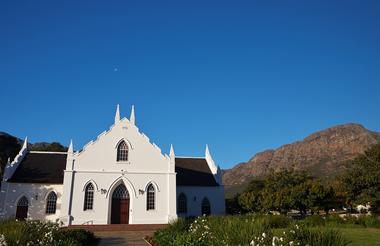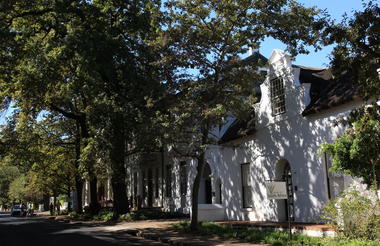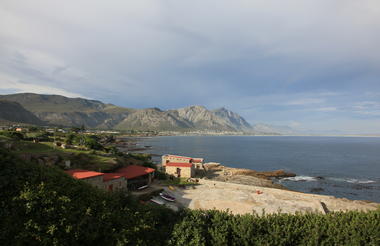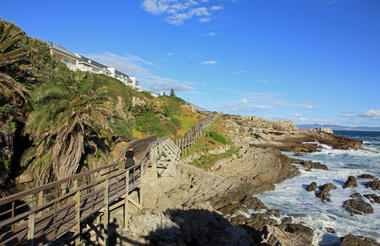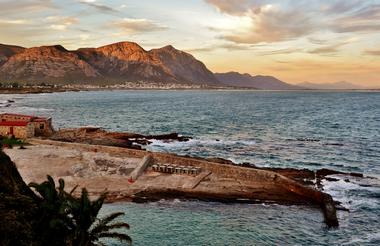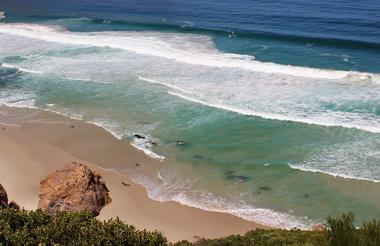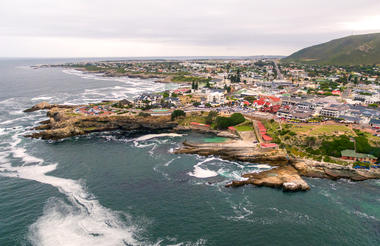 Day 9:
Gondwana Game Reserve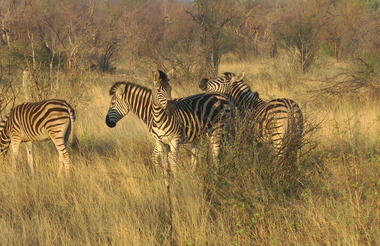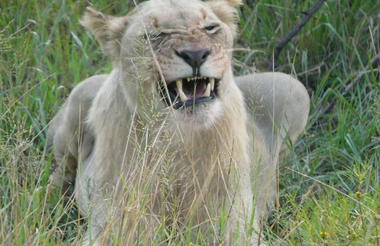 Day 10:
Gondwana Game Reserve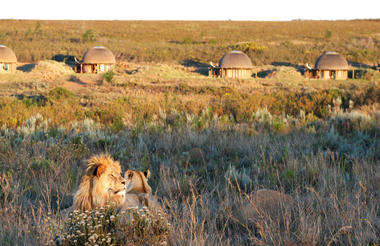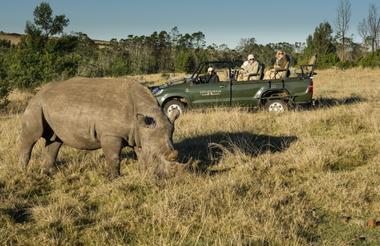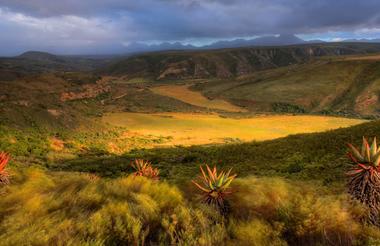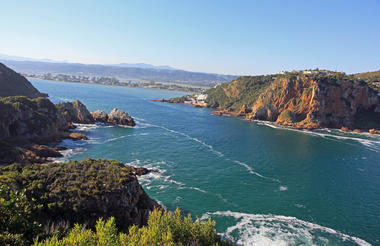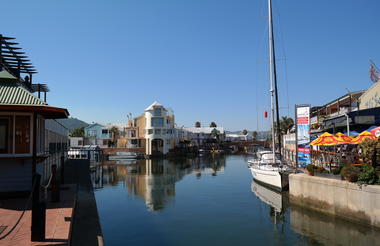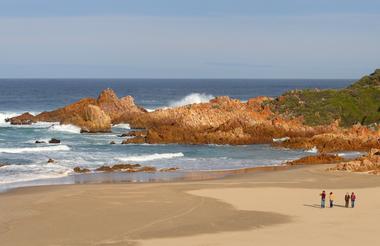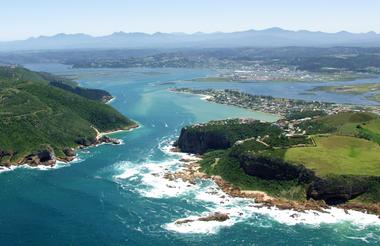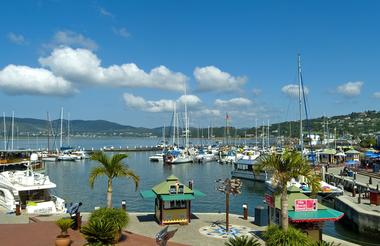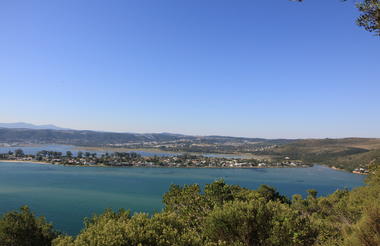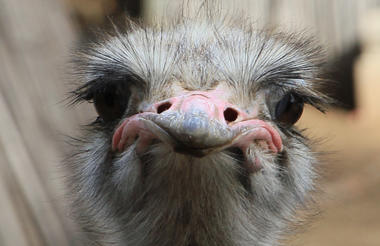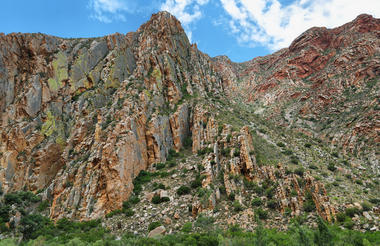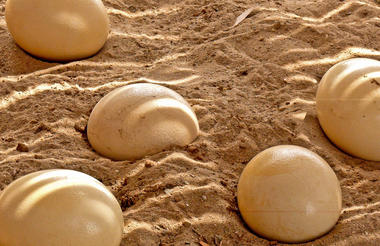 Upon your arrival at Cape Town airport, return your rental car. If you have not booked a follow-up programme, your holiday is already over. We are sure that you have experienced a lot and collected unforgettable impressions.