Day 1:
The Amazon Ecuador
Bohanamo: Early in the morning you will be transferred by car to the airport in Shell at Puyo Province, and then you will take a one-hour flight in a small plane to Bohanamo in the Huaorani Territory. Here you will be welcomed by the Huaorani community, organize your campsite and finally visit the chief of the community.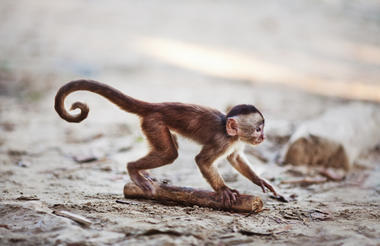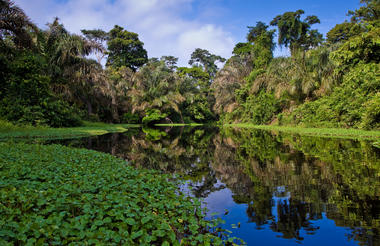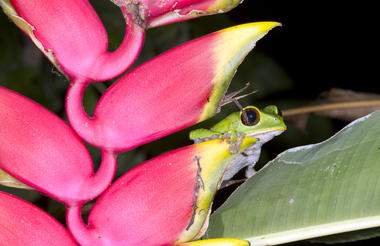 Day 2:
The Amazon Ecuador
Animal clay lick and piranha fishing: Early in the morning the local guide will lead you for a hike through the virgin forest to the Animal clay licks. With luck you could view wild pigs, howler monkeys, macaws and see the tracks of jaguar. Along the trail you will also learn about different species of medicinal plants that are important for the Huaorani Community. In the afternoon you will learn about the arts of blowgun hunting and finally you will head to the river to try and catch piranha.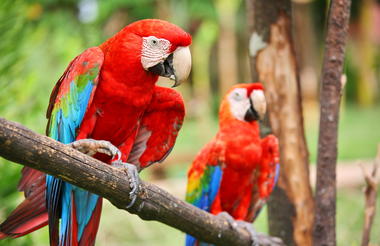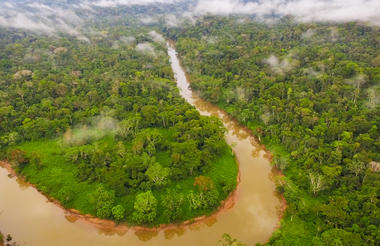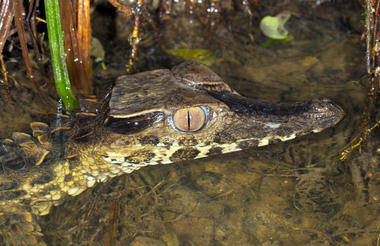 Included
Breakfast
Lunch
Dinner
Day 3:
The Amazon Ecuador
Anaconda Lagoon: After an early breakfast, you will take a motorized canoe down the Cononaco River, and then take a short walk through primary forest to reach an amazing lagoon, where you will paddle in a small boat to try and find the anaconda. In the afternoon we head to Barmeno for lunch and to visit Kempery, the legendary shaman and leader of the Huaoranies. Later in the afternoon return to the Bohanamo Community and then go for a night hike exploration.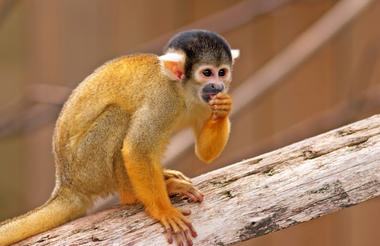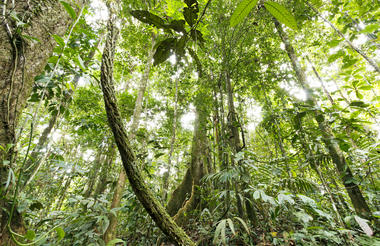 Included
Breakfast
Lunch
Dinner
Day 4:
The Amazon Ecuador
Jaguar tracks: Early wakeup call to begin with a hike through the virgin jungle with the Huaorani warriors, and learn more about their survival skills. Along the way you will have the chance to view the native wildlife and also follow jaguar tracks if you are lucky to find them. In the late afternoon, after dinner, you will search for caiman alligators.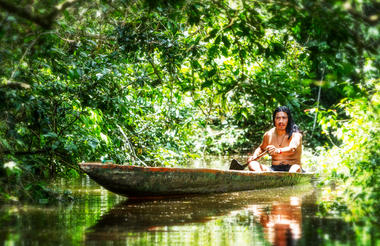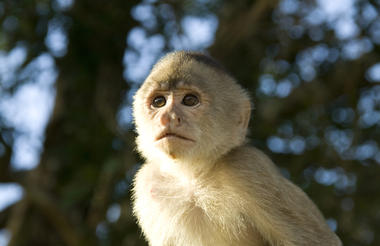 Included
Breakfast
Lunch
Dinner
Shell: After breakfast we take a small plane back to Shell, and then you will be transferred by car back to Quito