Day 1:
The Amazon Ecuador
The journey starts with a flight from Quito to Coca City, then you will embark on a 2 hour boat trip through Napo River to the lodge, spotting various species of birds along the way, and enjoying a delicious packed lunch. In the afternoon, you will take a canoe ride to observe primates, amazon birds and various species of native flora. Return to the lodge and dinner. In the night, take canoes to search for the endangered Black Caiman Alligator.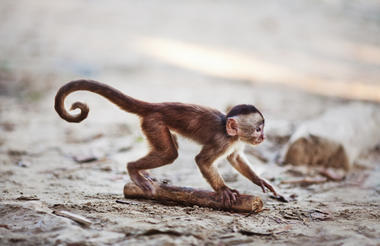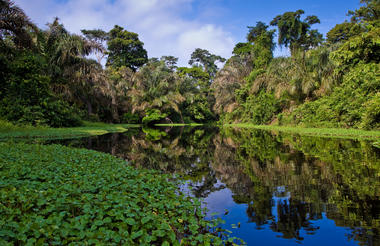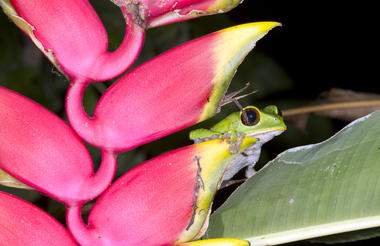 Day 2:
The Amazon Ecuador
After an early breakfast take a paddle canoe to Challuacocha lake and climb 36 meters to the observation tower. Here you have a unique perspective of the rainforest, to spot multiple species of toucans, macaws, tanagers, flycatchers, and hummingbirds, and also mammals, like squirrel monkeys and sloths. Return to the lodge for lunch. During the late afternoon hike Chorongo or Coto trails to visit the terra – firme forest and watch orchids, vines and ancient trees. Dinner at the lodge.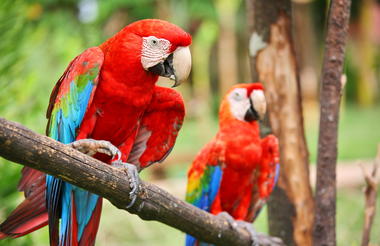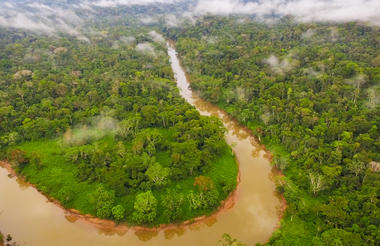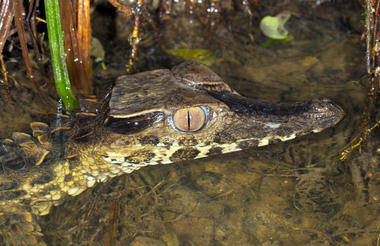 Included
Breakfast
Lunch
Dinner
Day 3:
The Amazon Ecuador
After breakfast, you will go to Napo River to take the canoe to Sani Isla Community Center. Here you can learn how the community lives in harmony with the Amazon Rainforest. You will learn about their customs, drinks, food, and Kichwa culture, learn how local life is environmentally sustainable. You will know their conservation and entrepreneurship projects (SANI WARMI) along with an activity of handicrafts.
Lunch will be in the community and you will taste the traditional food of the area, then get ready to play with the blowgun, an ancient Kichwa tradition of hunting. In the afternoon there will make artisan chocolate with the women of the community.
In the afternoon you'll Kayak in Napo river, from the Community until the main port of Sani Lodge.
After dinner take a night walk to see insects, spiders, snakes and frogs.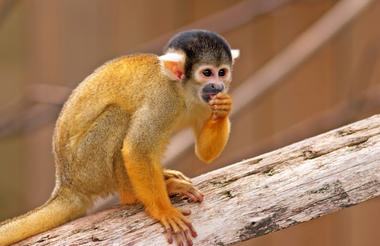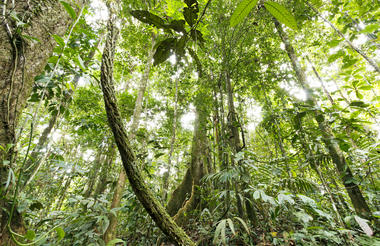 Included
Breakfast
Lunch
Dinner
Early breakfast. Head back to the Napo River to visit the parrots wall at Yasuni National Park, where you will see species such as blue headed parrots, orange winged parrots, among others. Return to Coca City.