COVID-19: ACCOMMODATIONS

Siwandu
| Nyerere National Park
Broadly spaced along the shore of Lake Nzerakera, with the BehoBeho mountains in the distance, Siwandu's spacious and stylish safari tents ensure maximum privacy. Soak up the sights and sounds of the African bush, observing animals as they saunter past. Explore the breathtaking landscape by foot on a morning game walk, by 4WD vehicles with an expert driver guide and on the water with boat cruises on both the river and on the lake.
Boasting UNESCO World Heritage Site status Nyerere National Park (former Selous Game Reserve) is home to diverse wildlife, with more than half of Tanzania's elephant population, over 40,000 hippos, the largest population of lion on the continent and well known for the wild dog sightings.
For the ultimate in luxury, privacy and isolation, Siwandu's North camp can be booked exclusively in its entirety. This option is perfect for a large group, multi-generational party, photographic group or families with young children.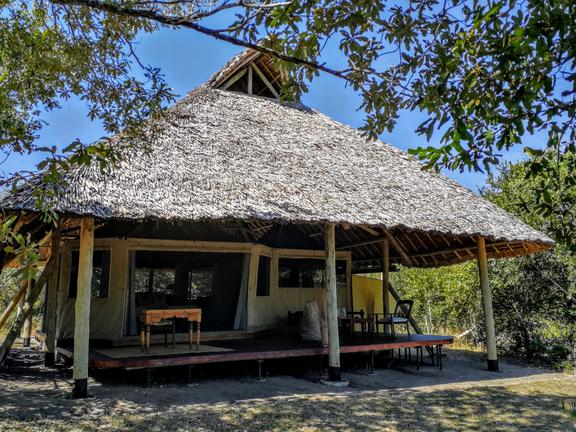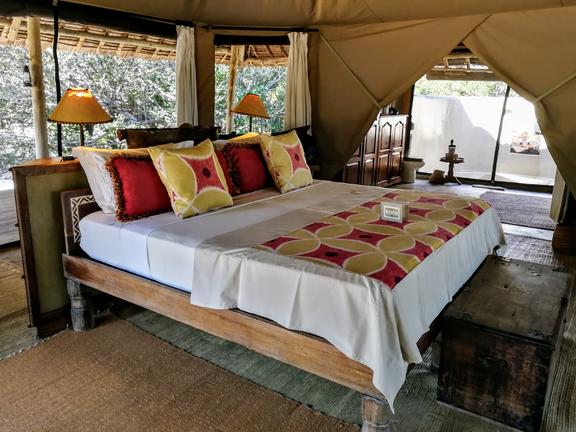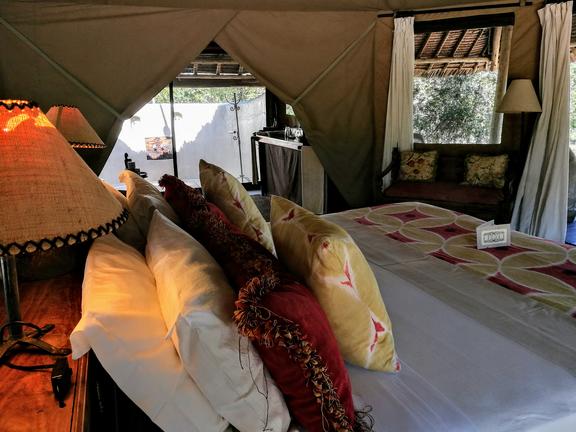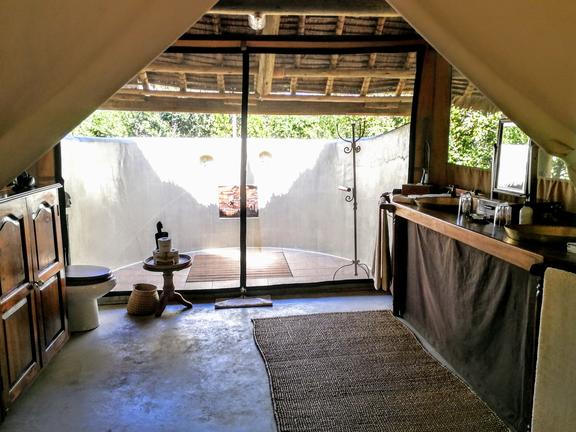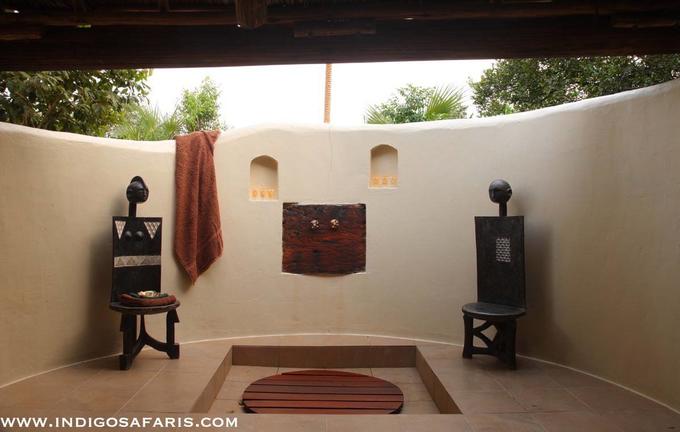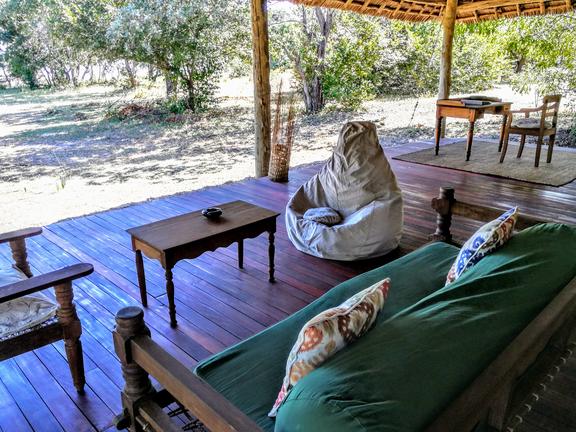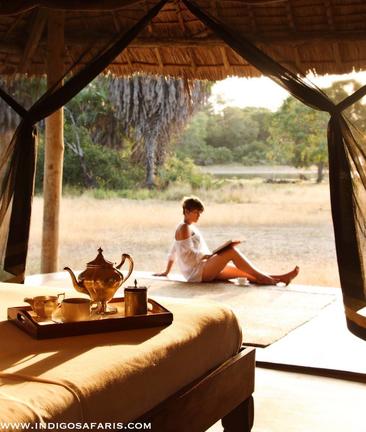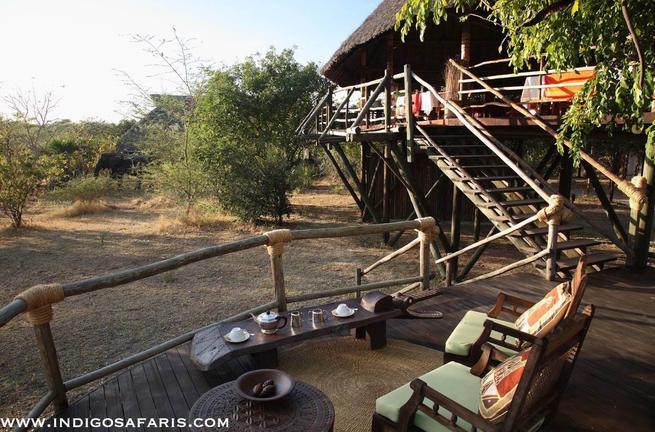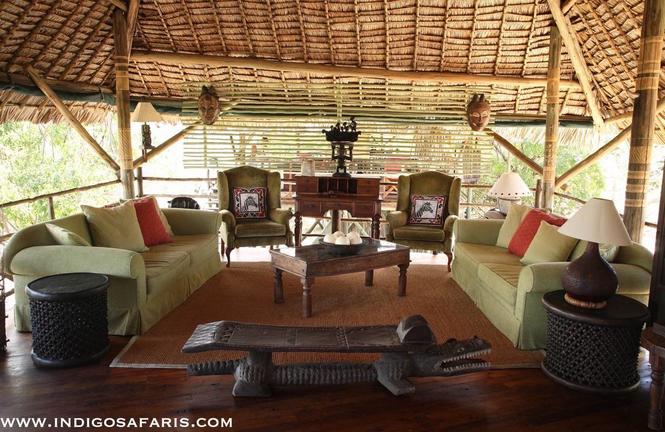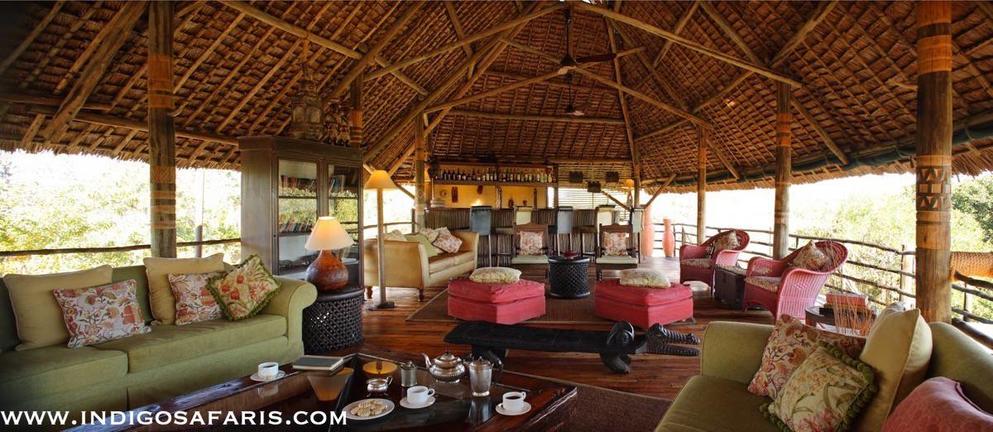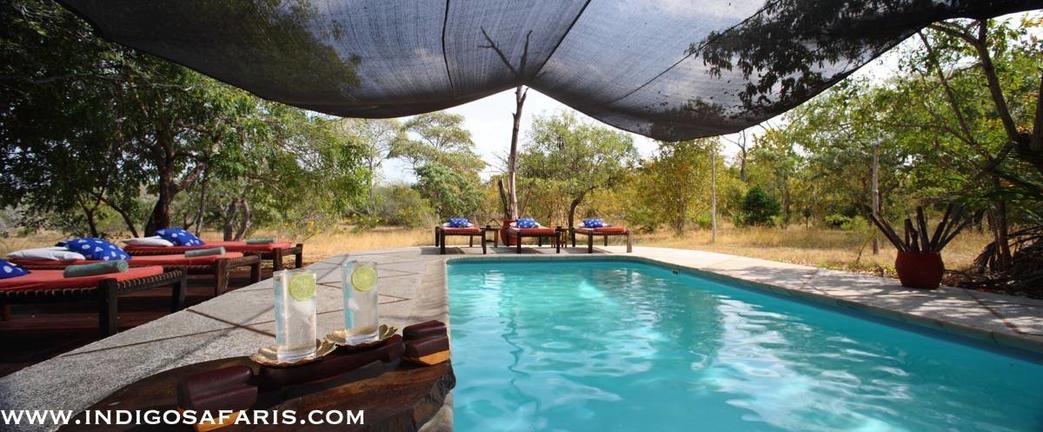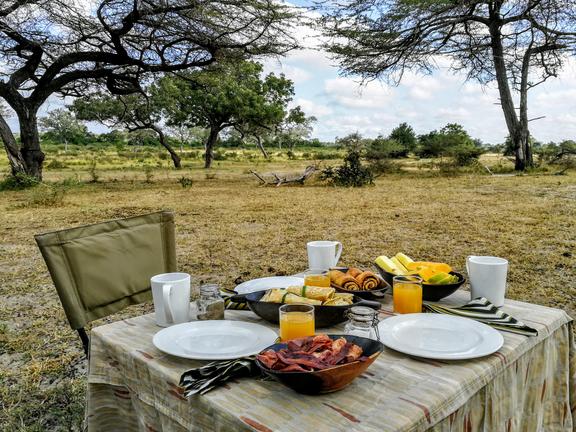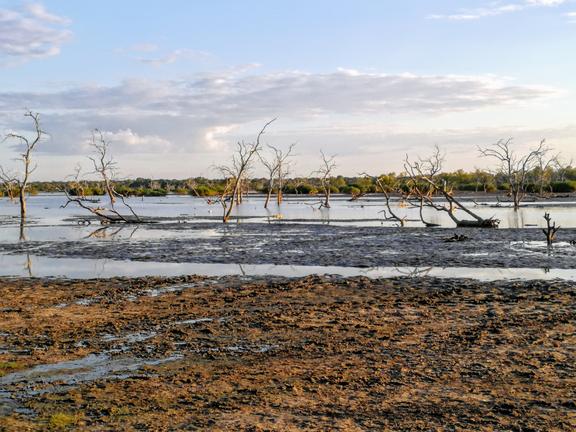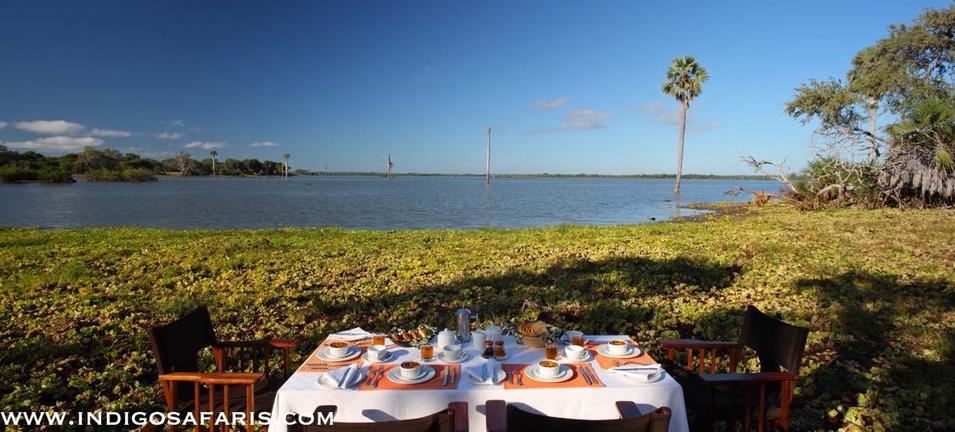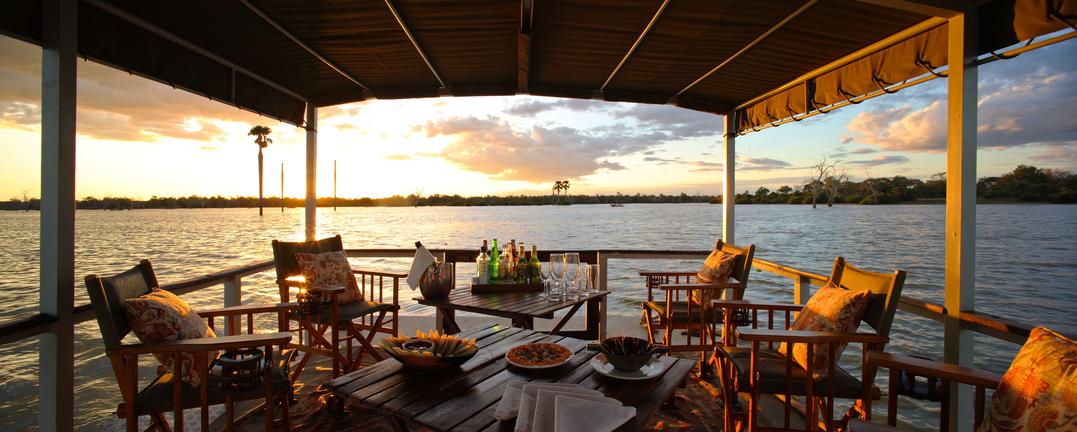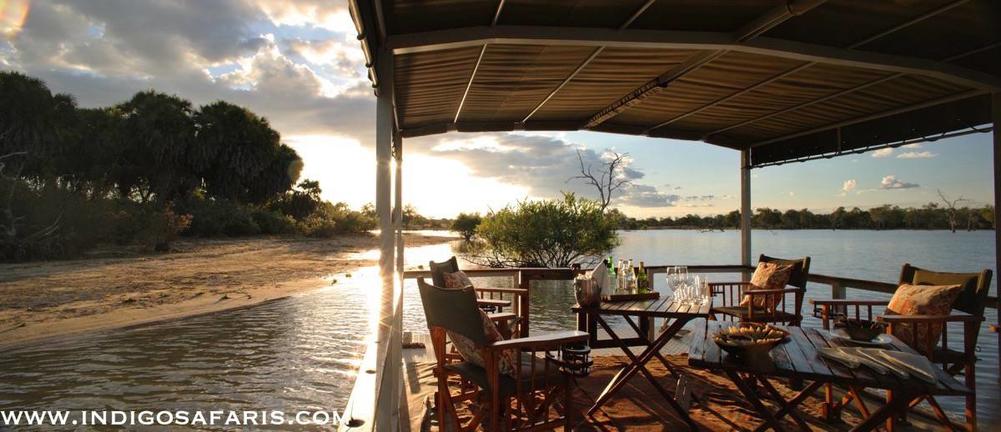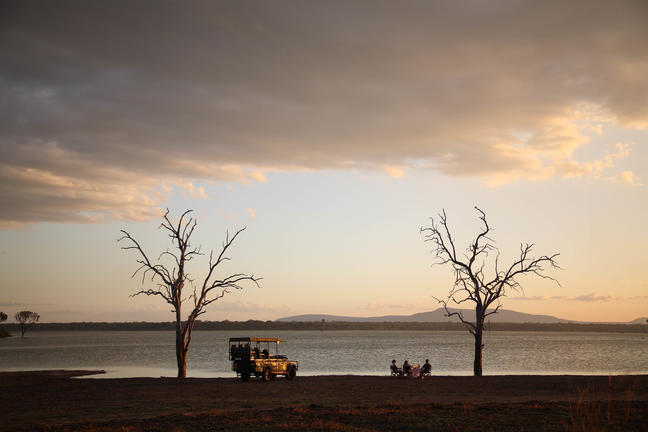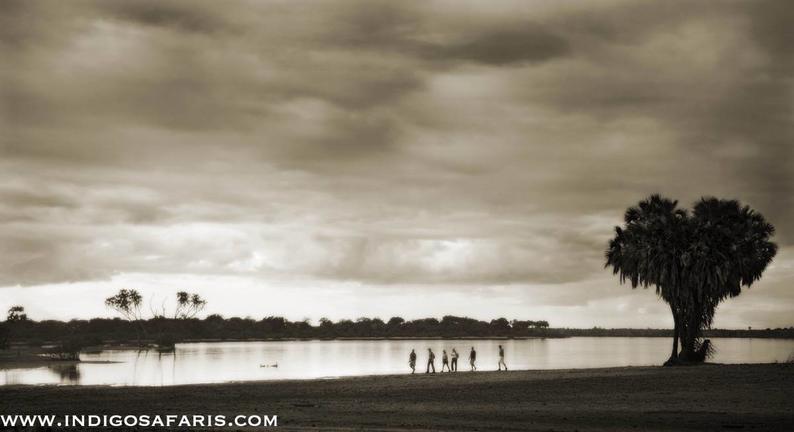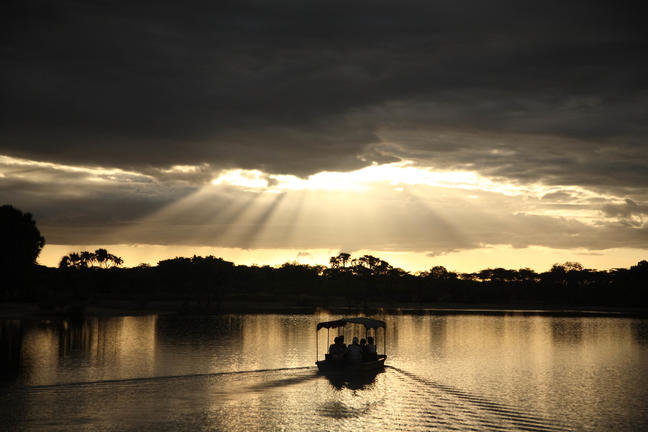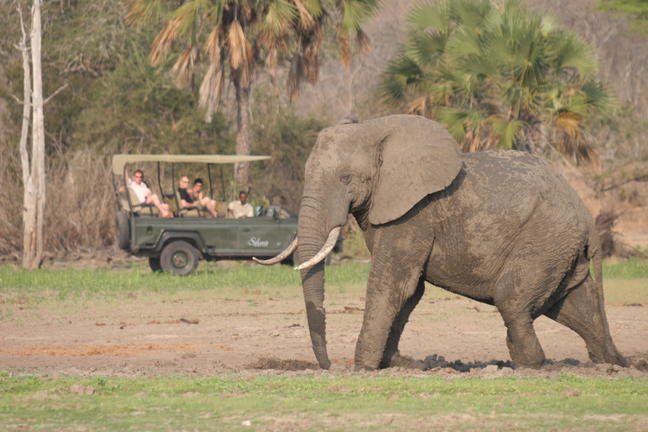 Your Stay
4 Nights
Full Board Plus - Dinner, Bed, Breakfast, Lunch and Activities
Fast Facts
Tented Camp
Spoken Languages: English
No. Rooms: 13
Special Interests: Adventure, Birding, Fishing, Flora, Leisure, Nature, Star Gazing, Wildlife

Jongomero
| Ruaha National Park
Under the magnificent shade trees, on the banks of the Jongomero sand river lies the beautiful Jongomero camp. This hidden gem is tucked away in a remote corner of the Ruaha National Park. Here you will get a chance to experience Africa's best kept secret. For guests seeking an authentic African adventure, a visit to Ruaha National Park is essential.
Blending in beautifully with its surroundings, the camp is tucked below a dappled riverine canopy on the banks of the seasonal Jongomero river, a natural pathway for animals in search of water. Positioned on one of the meanders, with sweeping views of the bank beyond, lies the camp bar, lounge and restaurant; which comprises an open wooden terrace shaded by a high thatched roof with comfortable sofas and furniture made of reclaimed dhow wood. After game experiences by vehicle and on foot laze around the elevated pool and enjoy the sights and sounds of being so close to nature.
Accommodation at Jongomero comprises eight large and well-appointed tented suites, built on raised wooden platforms, under enormous thatched roofs that also encompass a spacious private deck which overlooks the dry riverbed. You will often find animals ambling past your tent in search of water and food. The ultimate remote off-the-beaten track safari experience.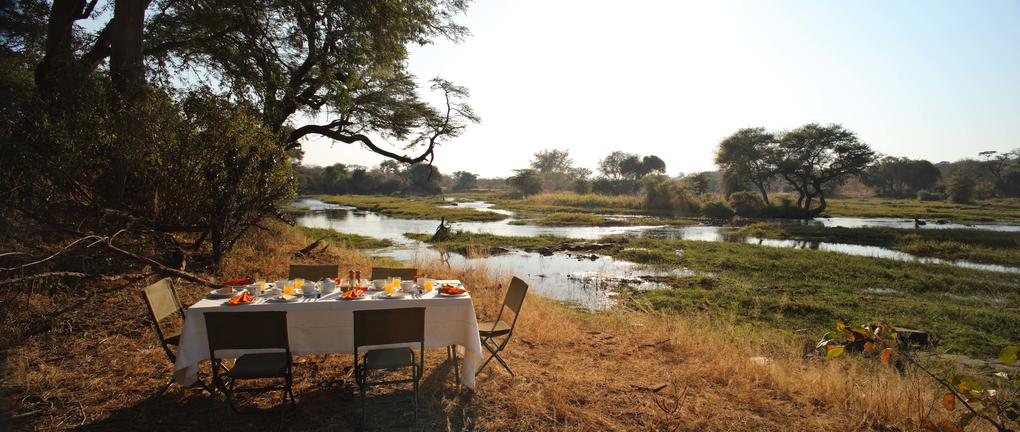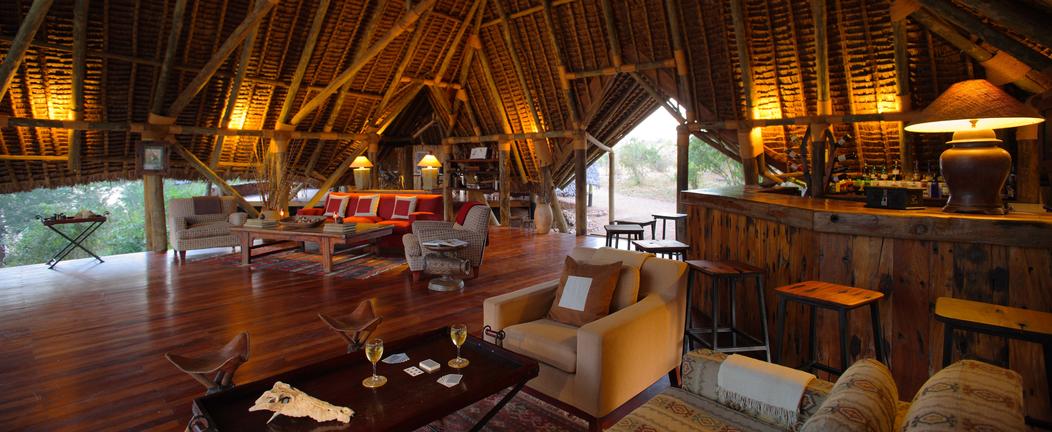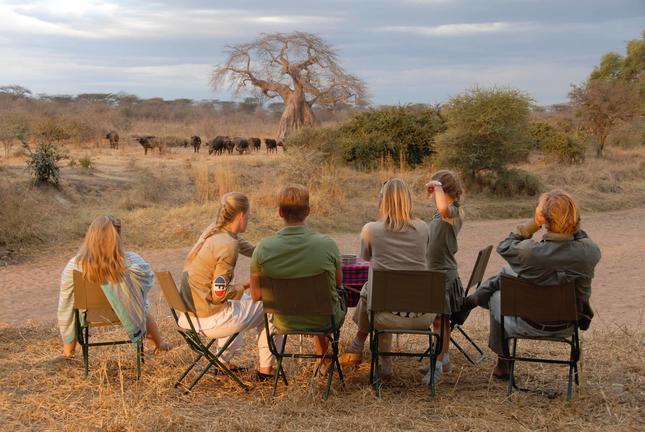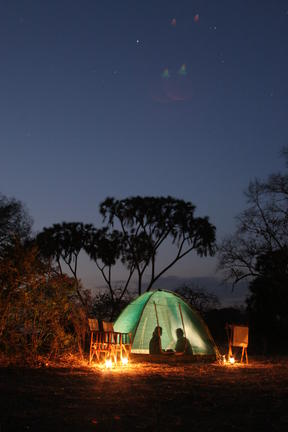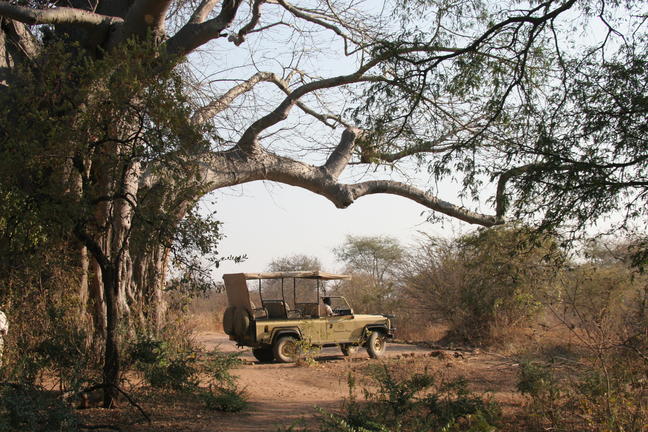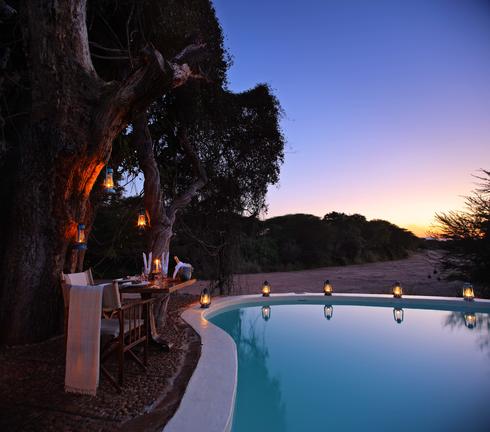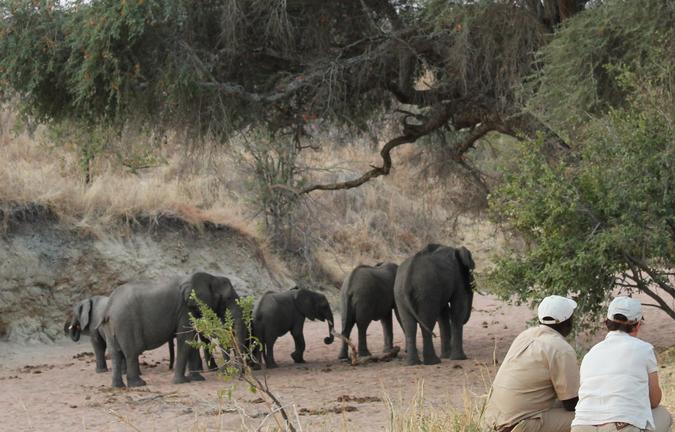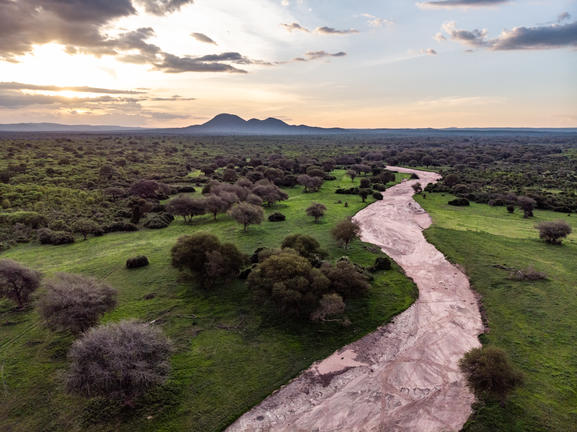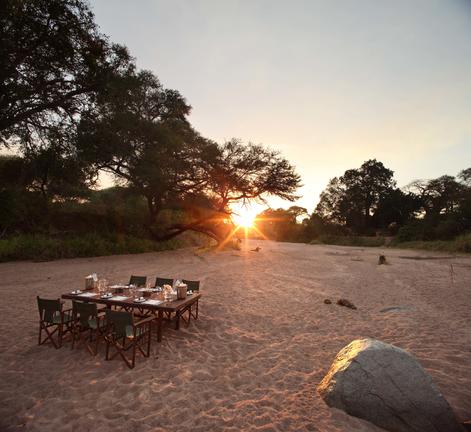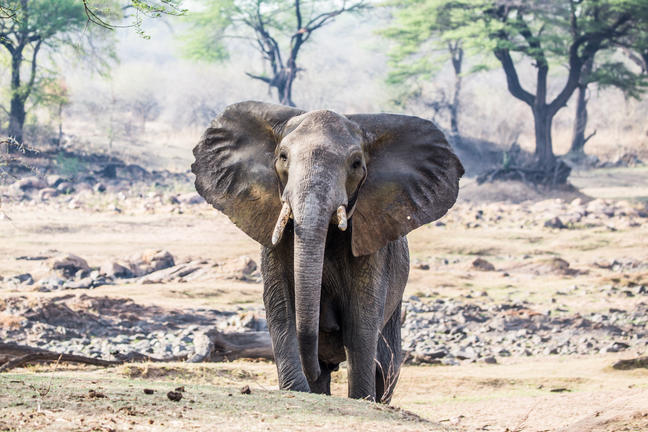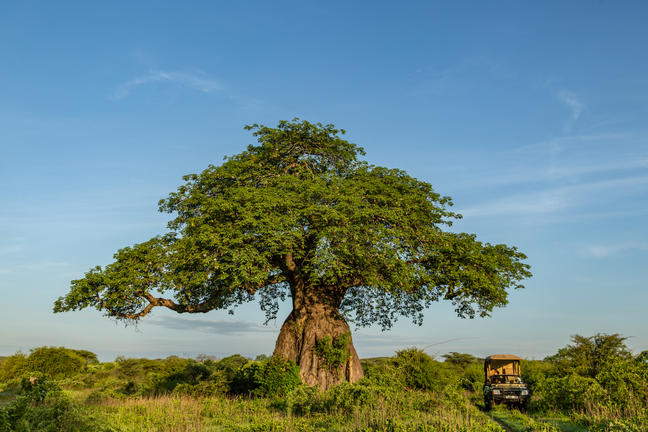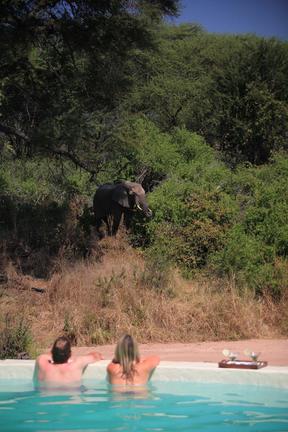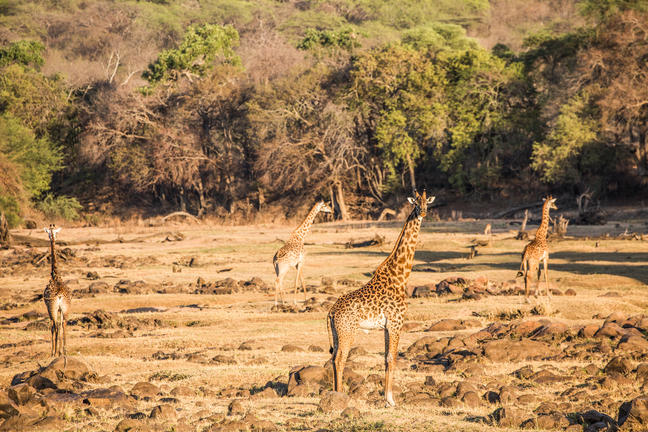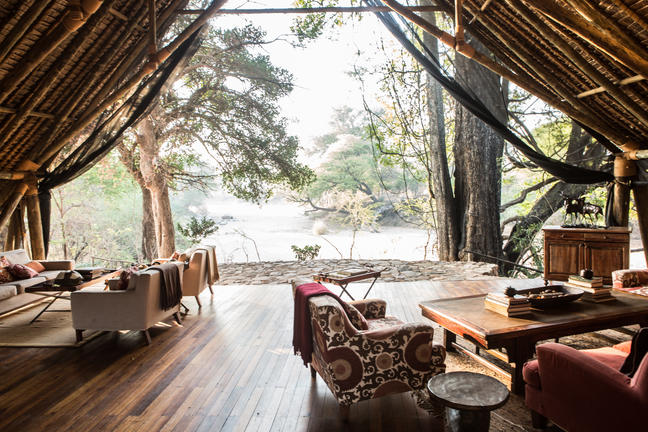 Your Stay
3 Nights
Full Board Plus - Dinner, Bed, Breakfast, Lunch and Activities
Fast Facts
Safari Lodge
Spoken Languages: English
No. Rooms: 8
Special Interests: Adventure, Birding, Flora, Hiking, Leisure, Nature, Relaxation, Star Gazing, Wildlife