Welcome to Eka, a contemporary style hotel that provides all the comfort, convenience and efficiency to the discerning traveler.
Ideally located along Mombasa road in Nairobi the capital city of Kenya, Eka Hotel has five meeting rooms designed to suit every occasion, complimented with stylish accommodation offering the best choice venue for your Business and Leisure stay.
The hotel is situated with convenient access to all the city's tourist attractions such as; Nairobi National Park, Karen Blixen Museum, National Museum, Bomas of Kenya and The Giraffe Center among others.
In addition, there is easy access to all key Government offices, corporate firms, diplomatic missions and industries. It also has easy reach to the city's main attractions, eateries and entertainment venues.
The hotel has 167 rooms offering superior rooms, executive suites and special needs rooms. Each Eka Hotel room is air-conditioned and equipped with:
- A flat – screen TV with satellite connection,
- Direct –dial international telephone
- Complimentary Wi-Fi access,
- Mini-bar
- Electronic personal safety deposit box
- Tea-and-coffee-making facility
- Hair dryers
- Iron and Ironing boards are available on request.
Facilities at the hotel include a restaurant, coffee shop, bar, gym, swimming pool, wellness center, lush gardens and meeting & events facilities.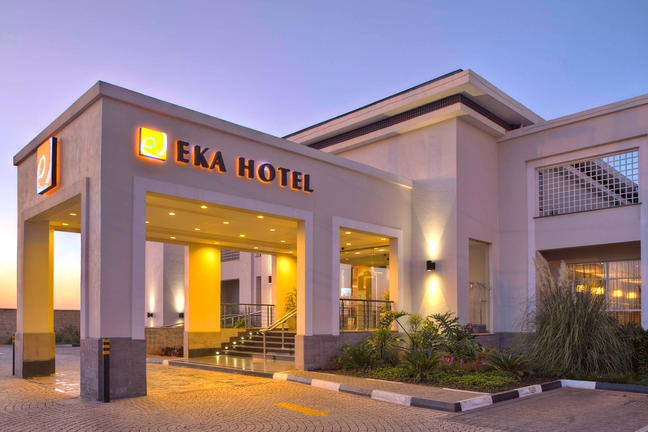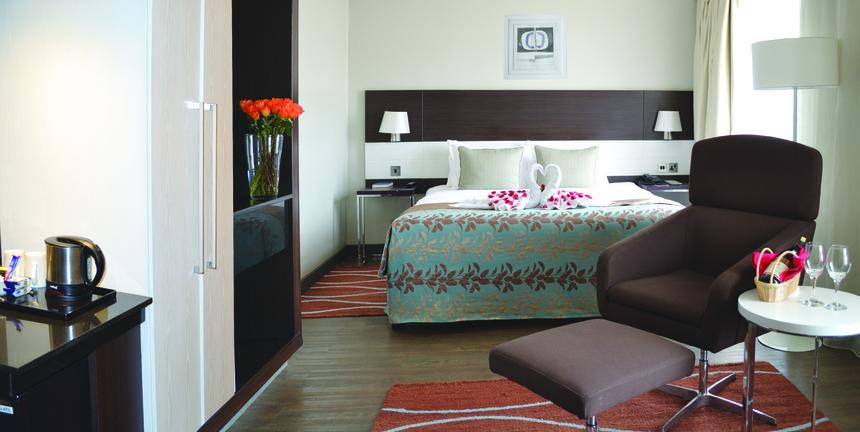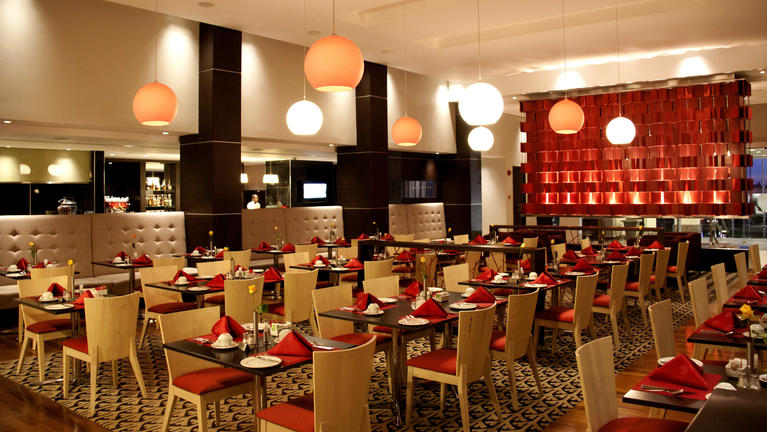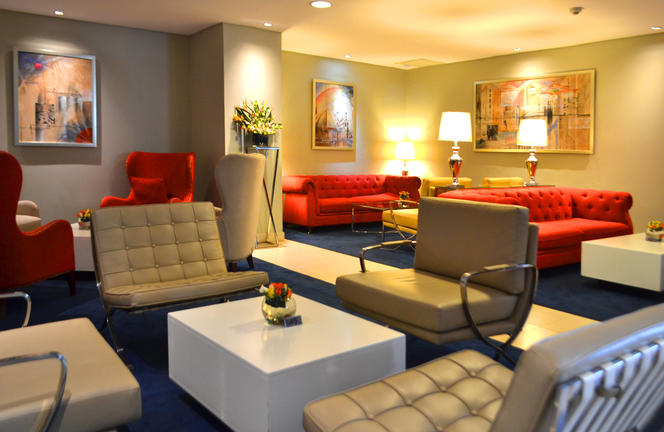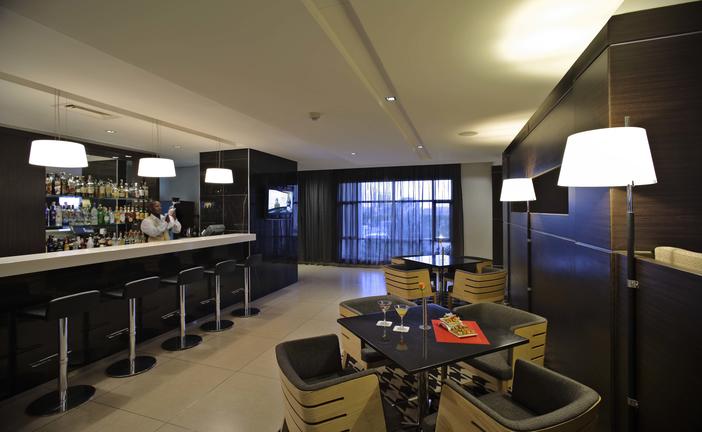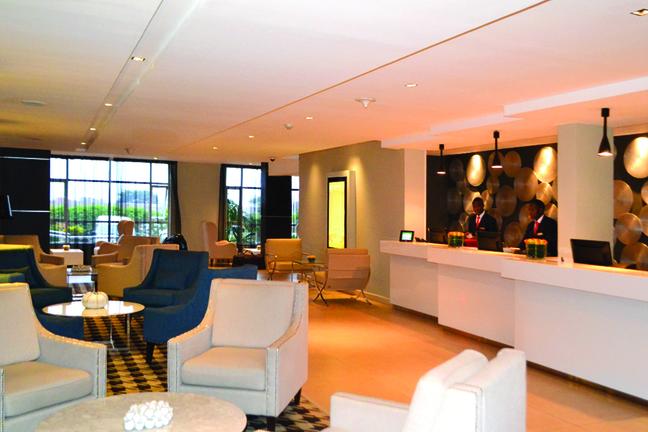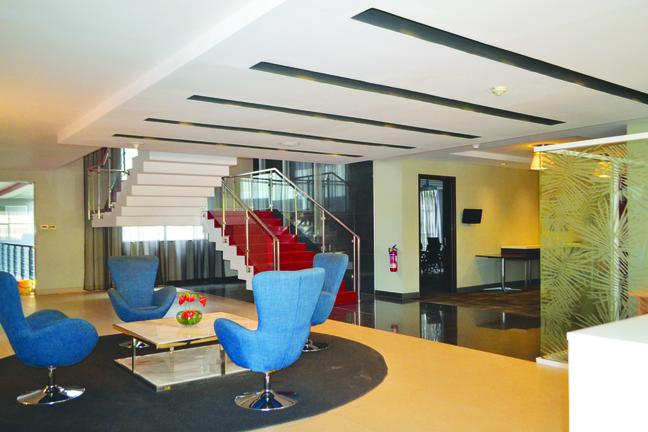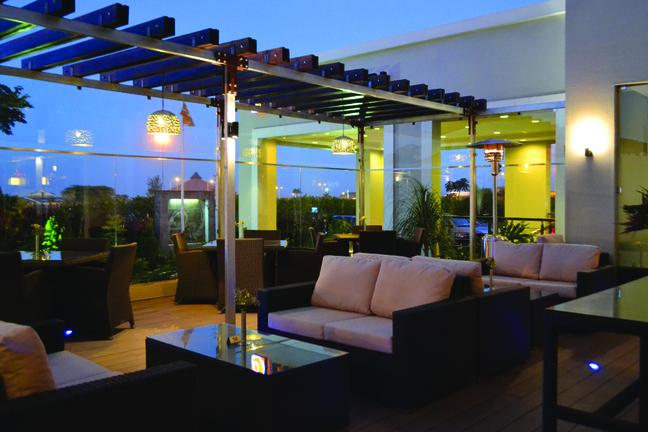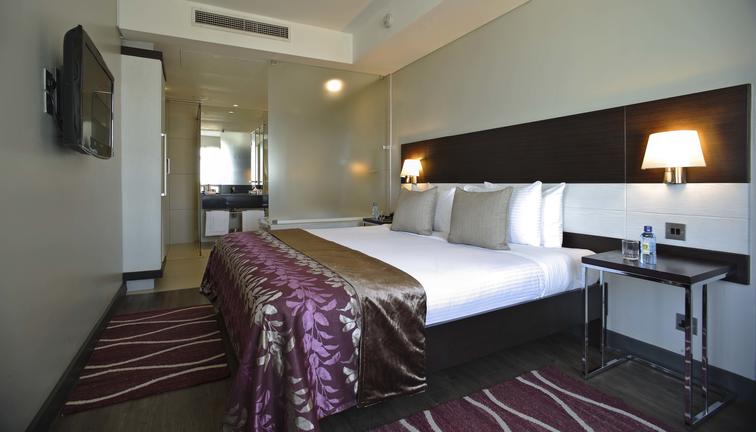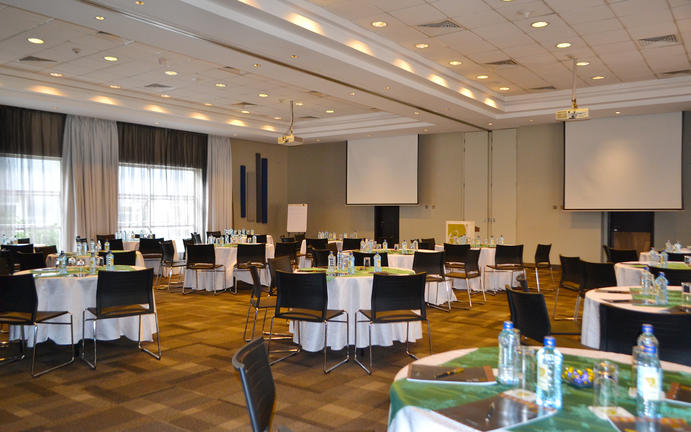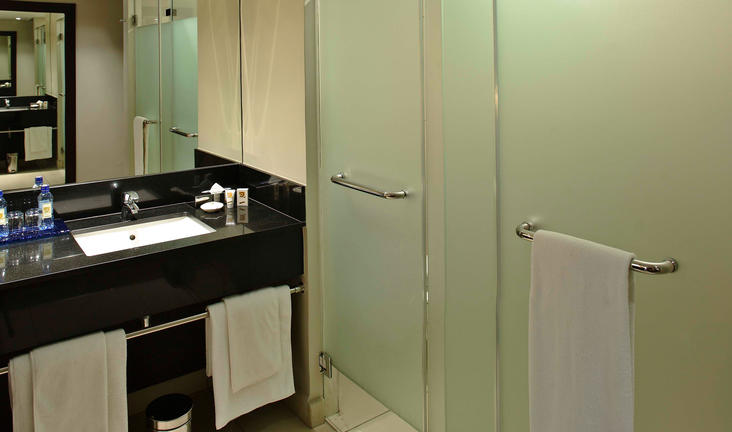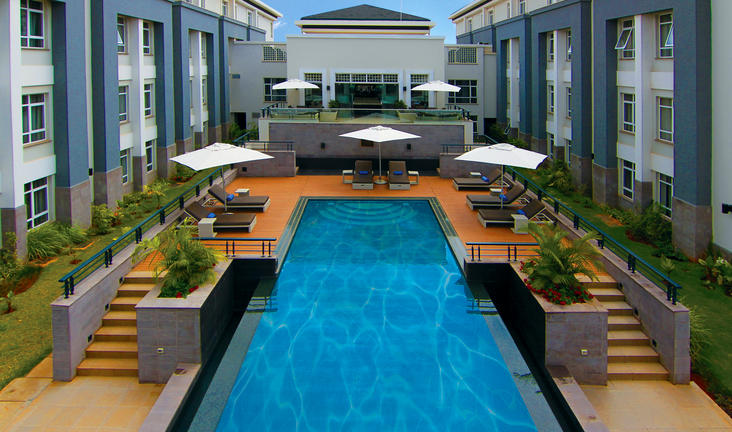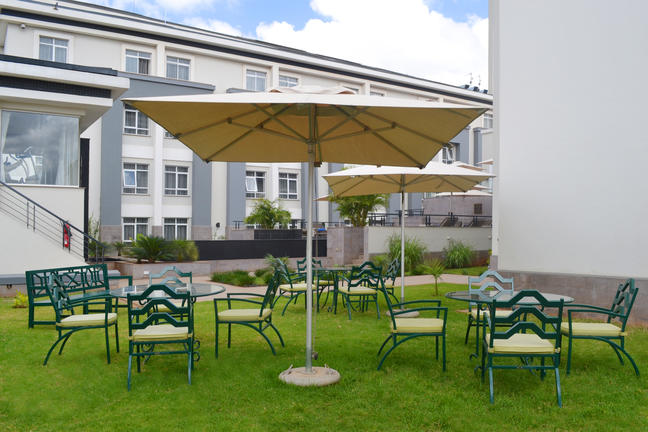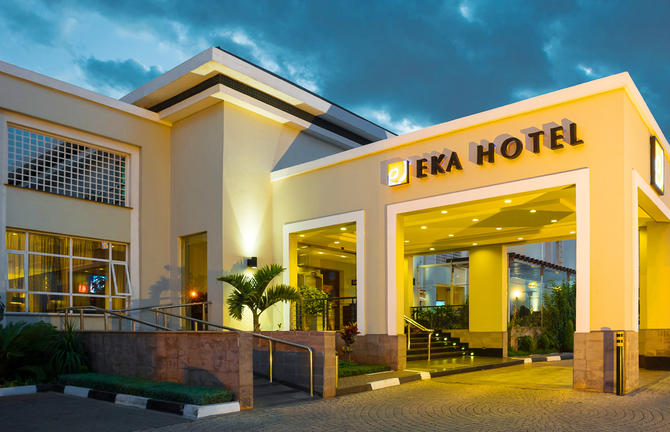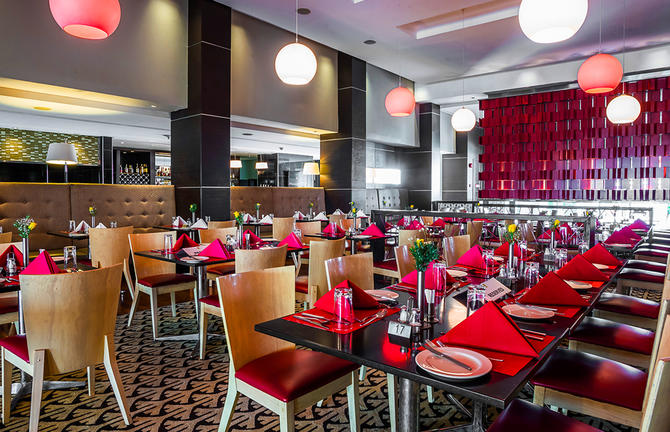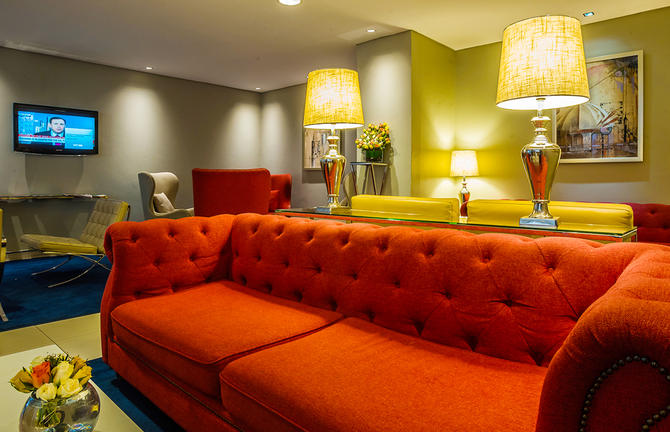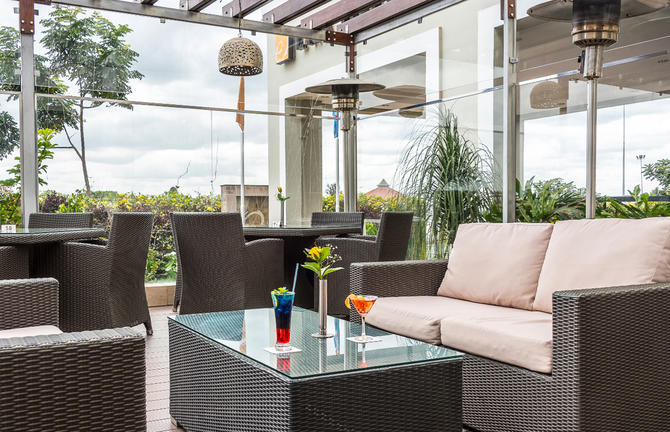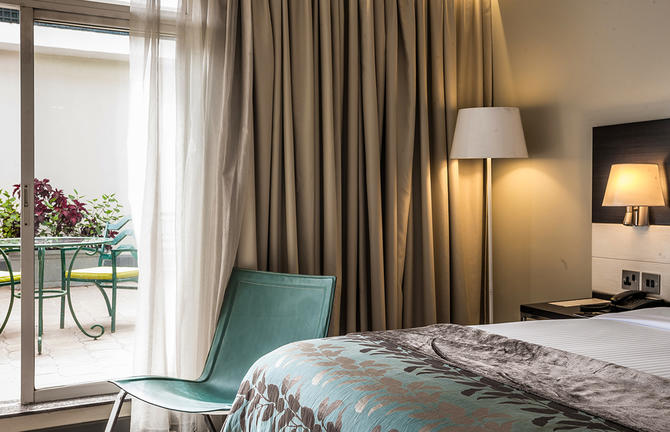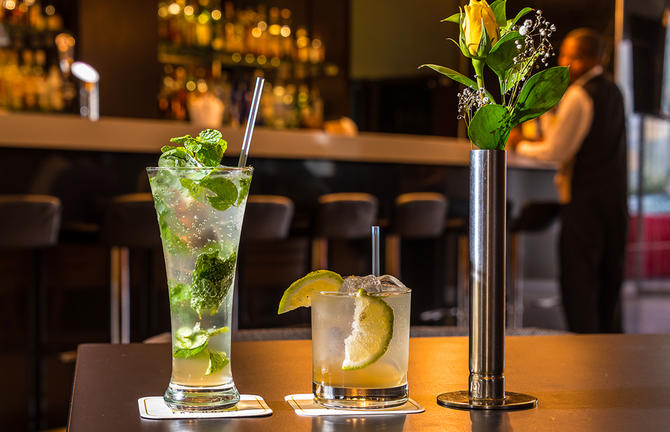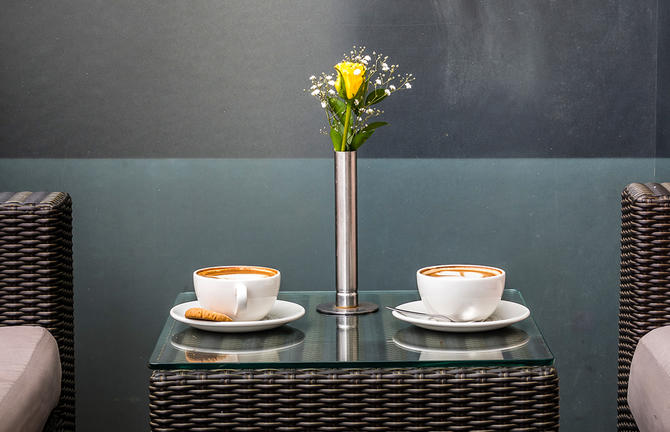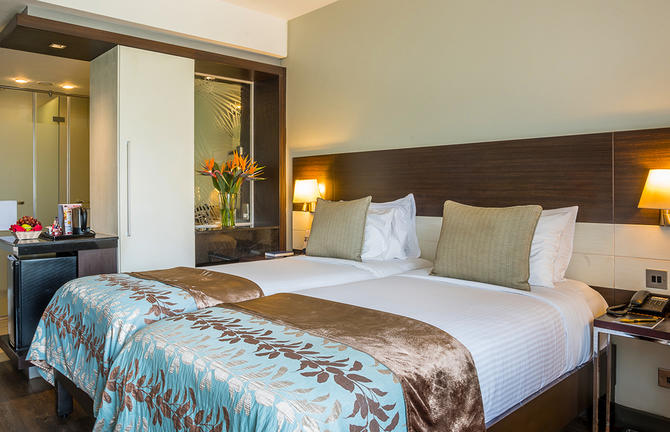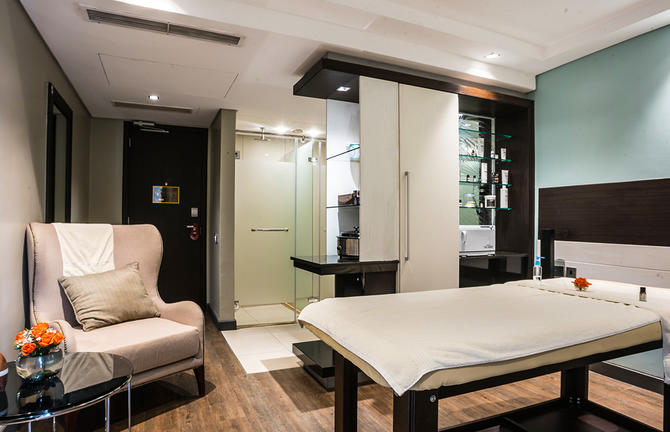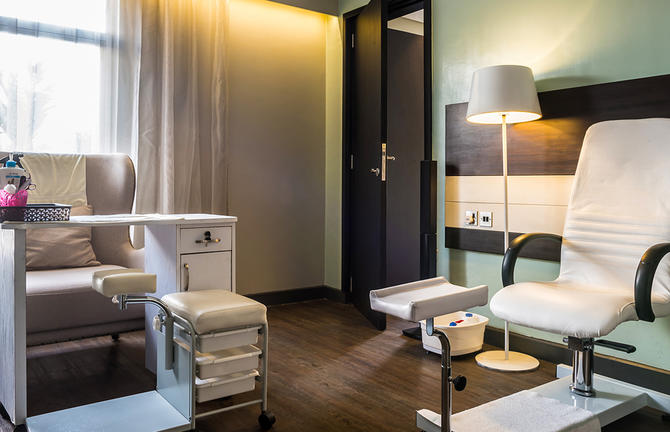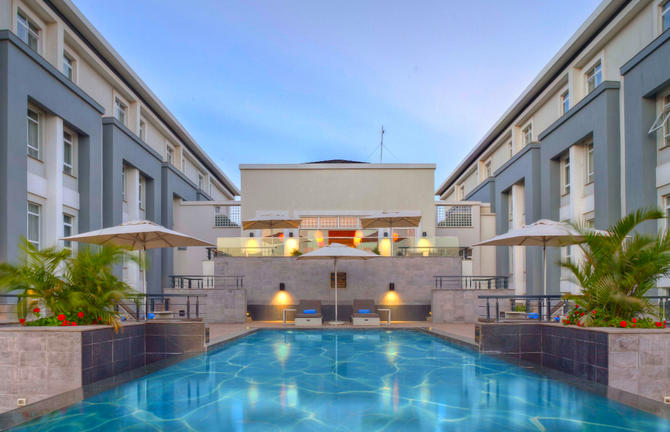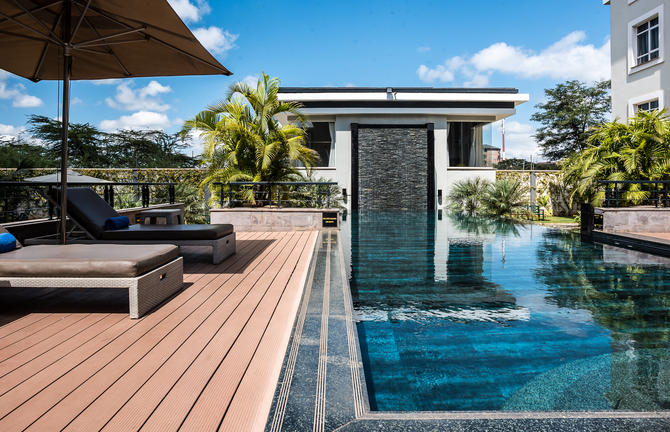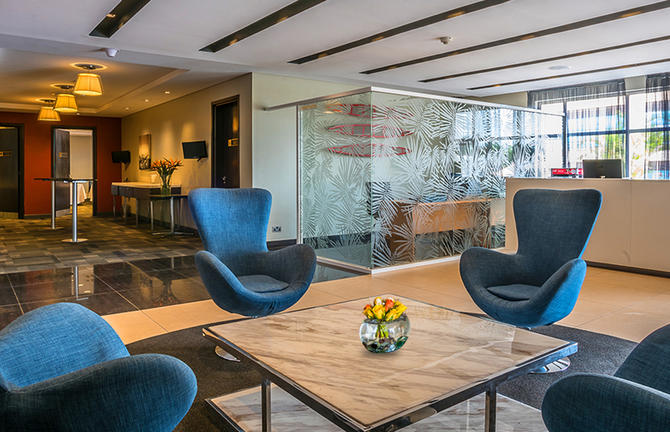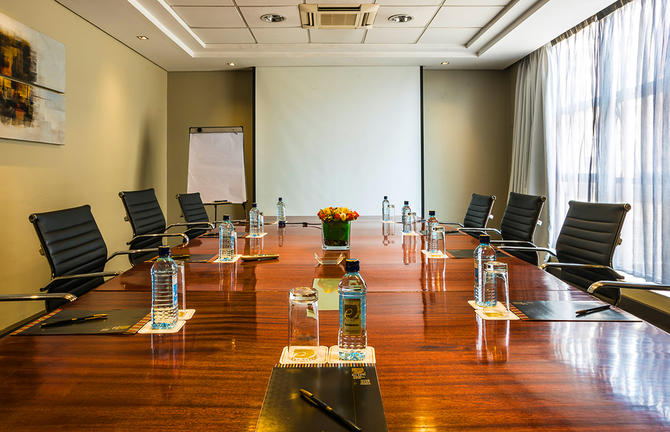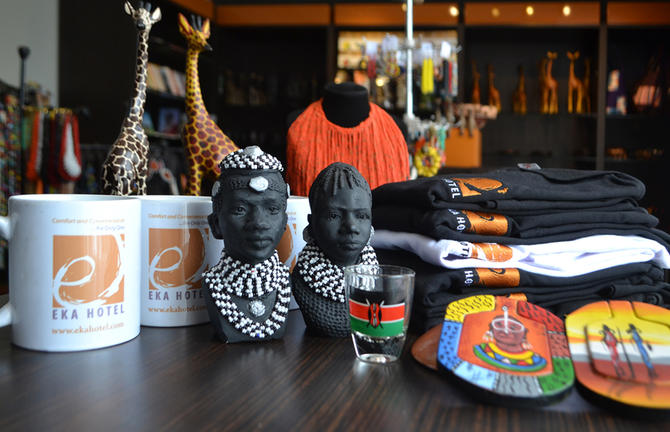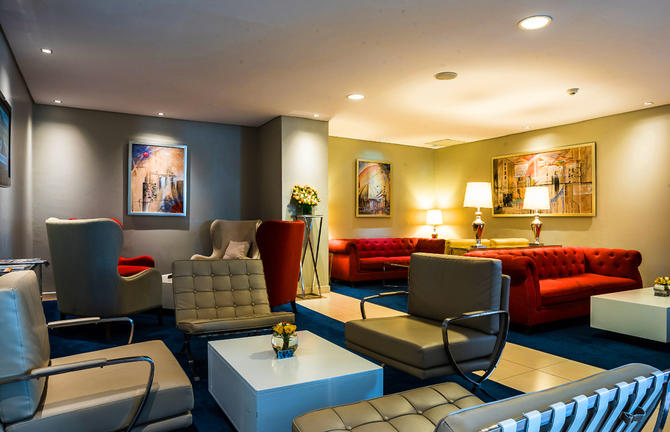 Your Stay
1 Night
Bed and Breakfast
Fast Facts
4 Star
Hotel
Spoken Languages: English
No. Rooms: 167
Special Interests: Leisure, Relaxation
Kilima Safari Camp
| Amboseli National Park
Kilima Safari Camp is located in the area of Amboseli National Park, next to the Kimana Gate Park entrance. All rooms are comfortably designed with free Wi-Fi, safes, and balconies. Guests can visit the on-site restaurant and indulge in delicious meals. Other services and facilities include a swimming pool, conference facilities, a bar, a spa, laundry services, a concierge, parking, and a tour desk. Guests can also enjoy great game viewing from tents which face the animal water pools and all public areas.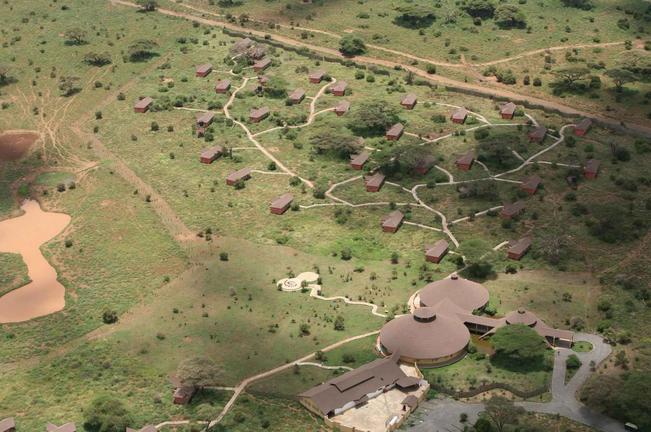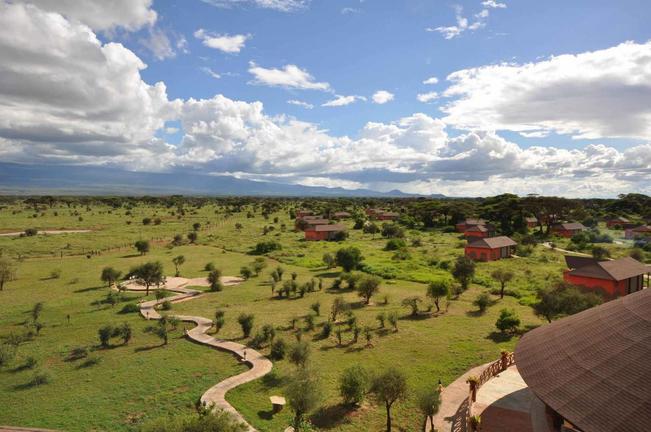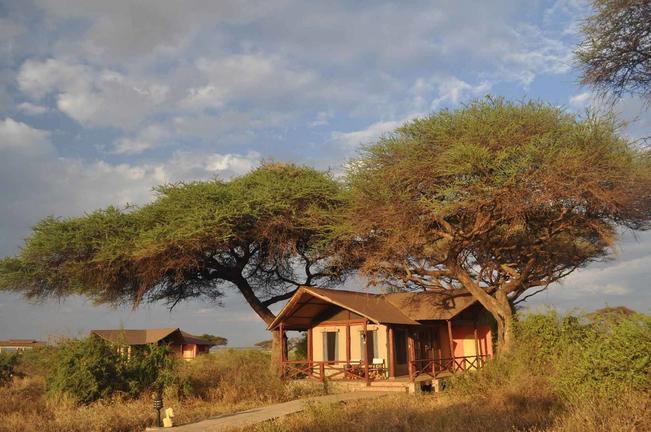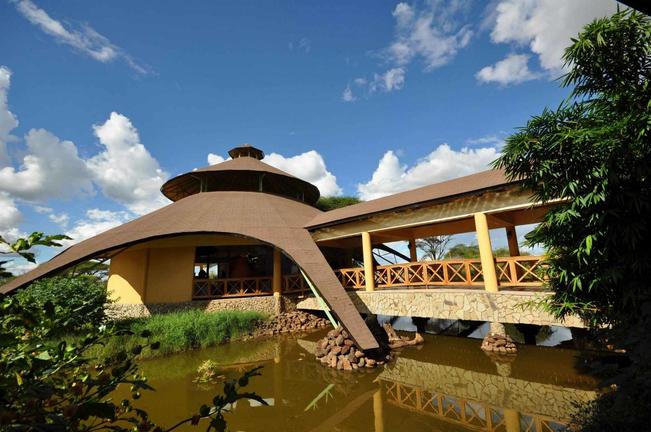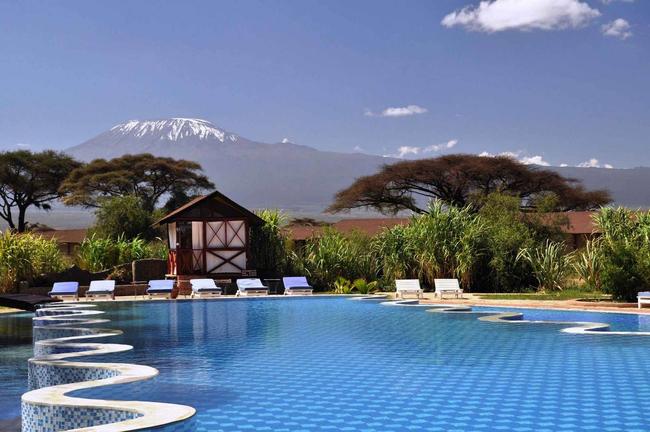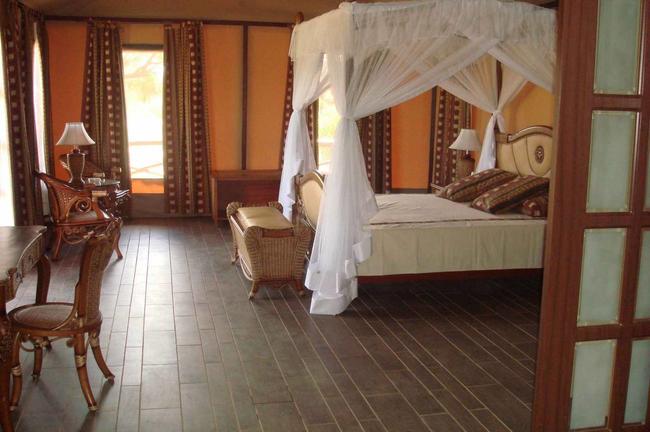 Your Stay
2 Nights
Full Board Plus - Dinner, Bed, Breakfast, Lunch and Activities
Lake Naivasha Sopa Resort
| Naivasha
Naivasha is a Masai name given to the area, denoting the characteristics of the lake.
21 cottages are built in a crescent shape, and each has four rooms, totaling 80 standard rooms and Two suites. Two of these rooms are suitable for the physically challenged. Six of the 21 cottages have interconnecting rooms on the ground floor.
Rock gardens feature vibrantly coloured flowers, which give a beautiful contrast to the greenery of the well-manicured lawns. Monkeys play on the lawns and different species of birds chip in the trees. Pathways wind between the open lawns and frangipanis, with aloes and proteas growing in abundance. The acacia trees are plentiful in this area and provide welcome shade. The stone exterior walls of the cottages are carried into the rooms. Ground-floor rooms have two queen-size beds and a sunken living room at the front, which opens out on to the beautifully manicured lawns.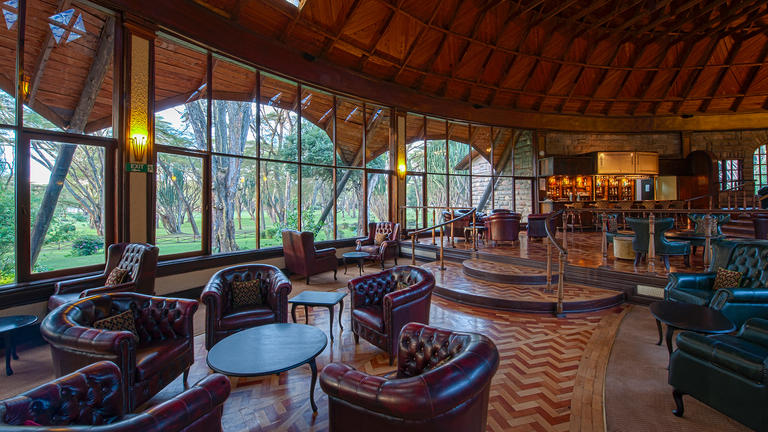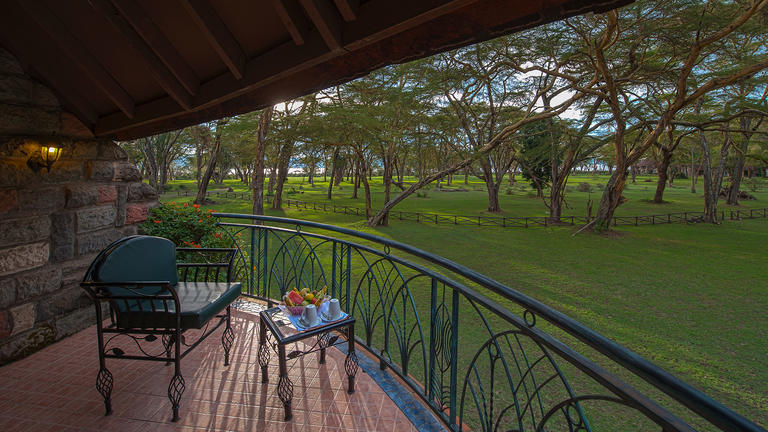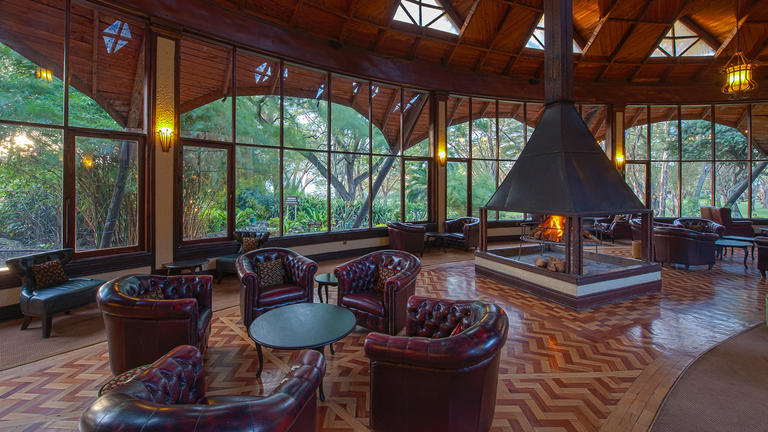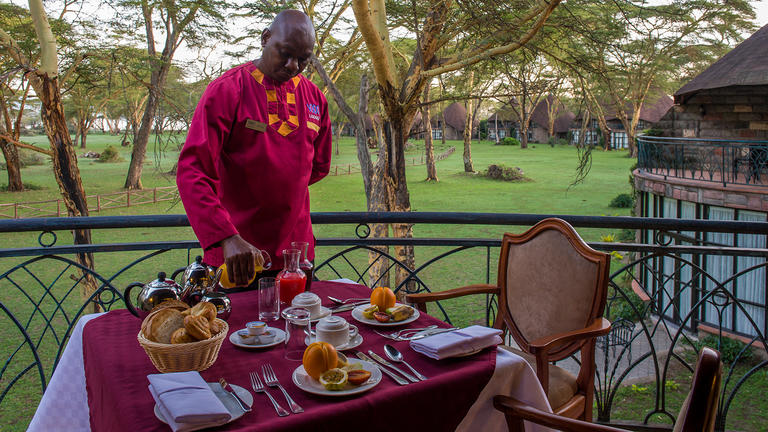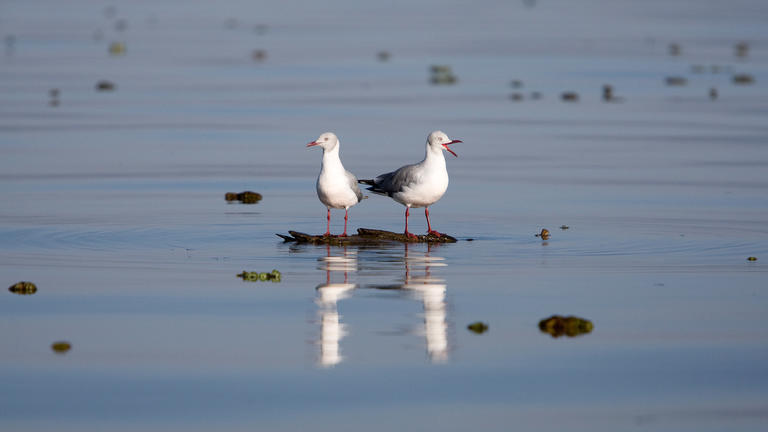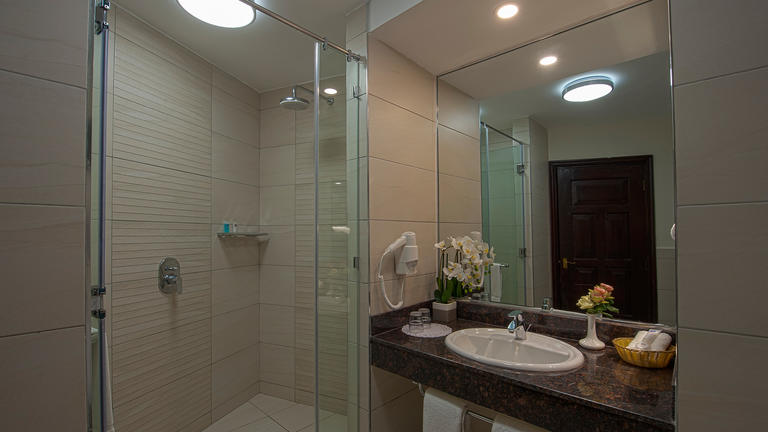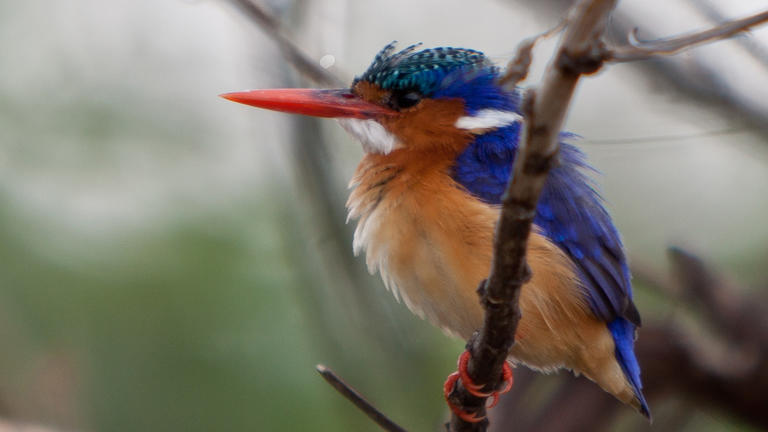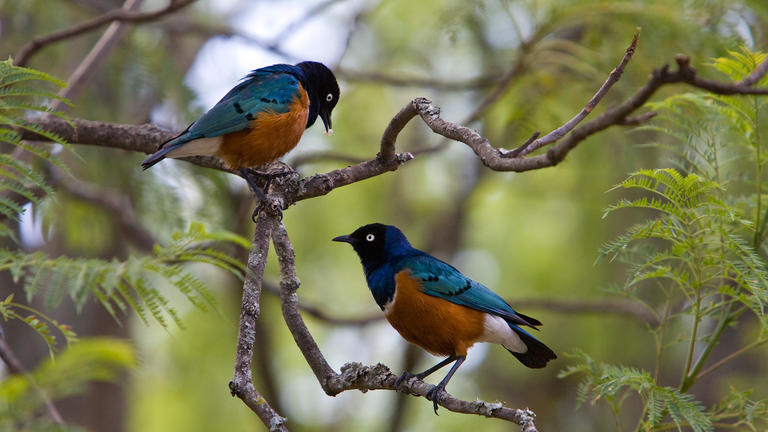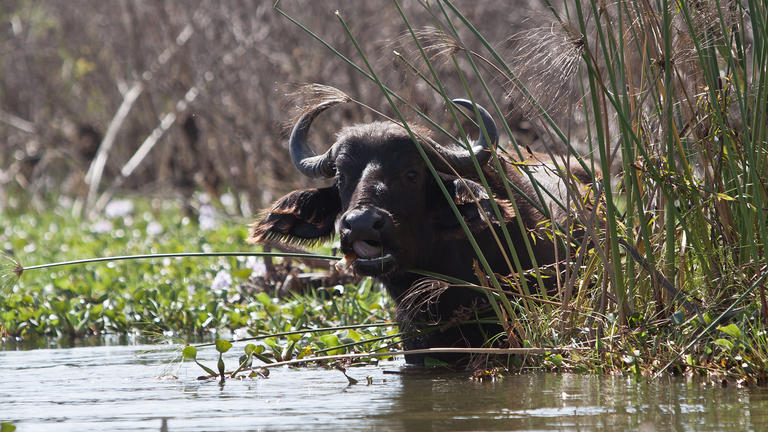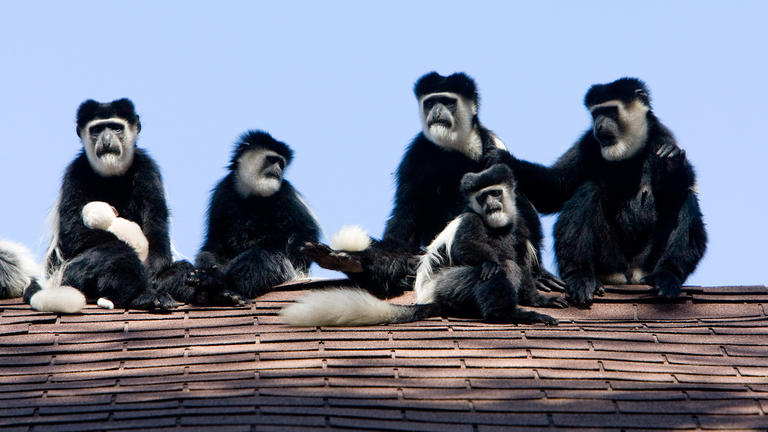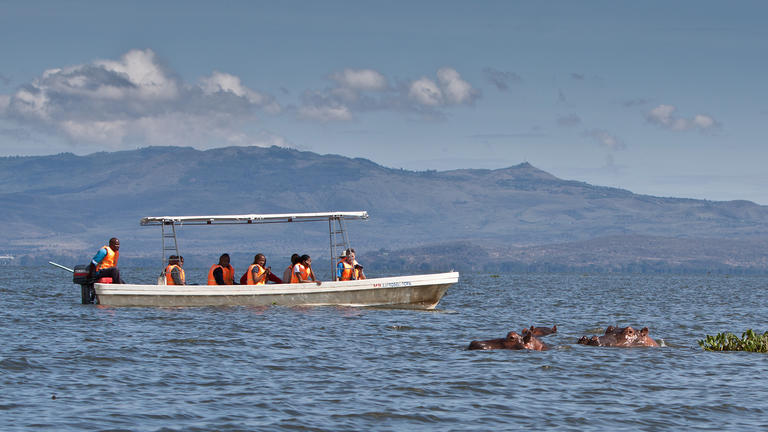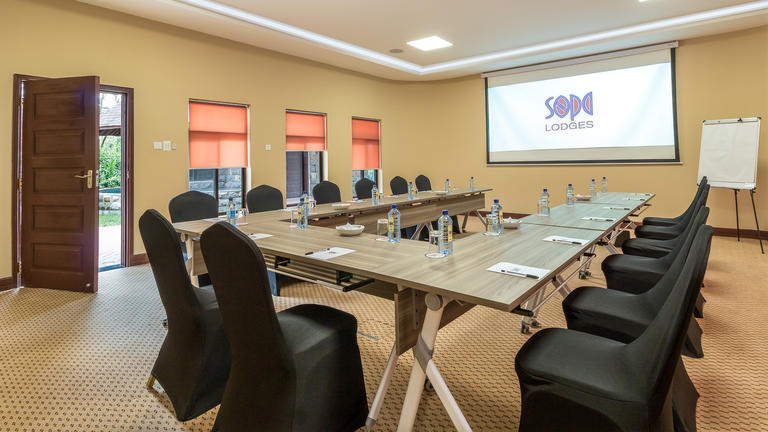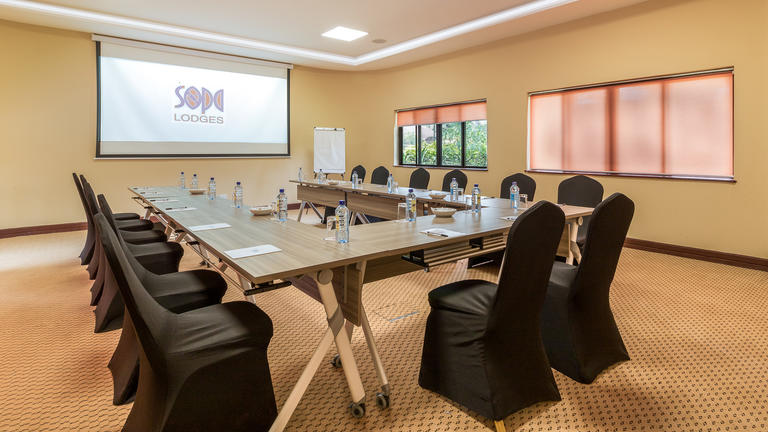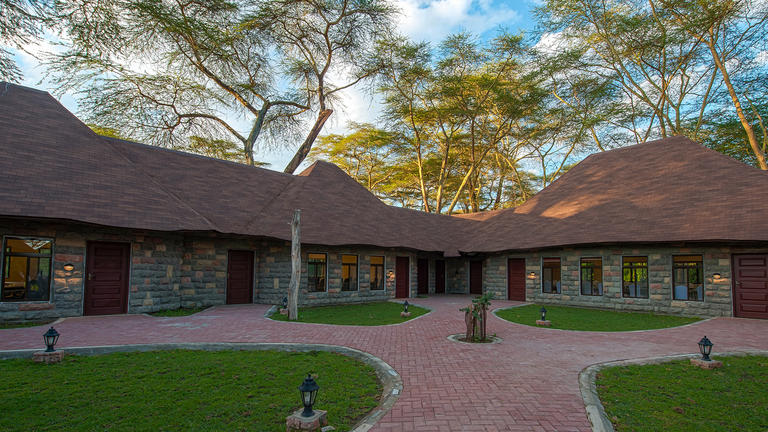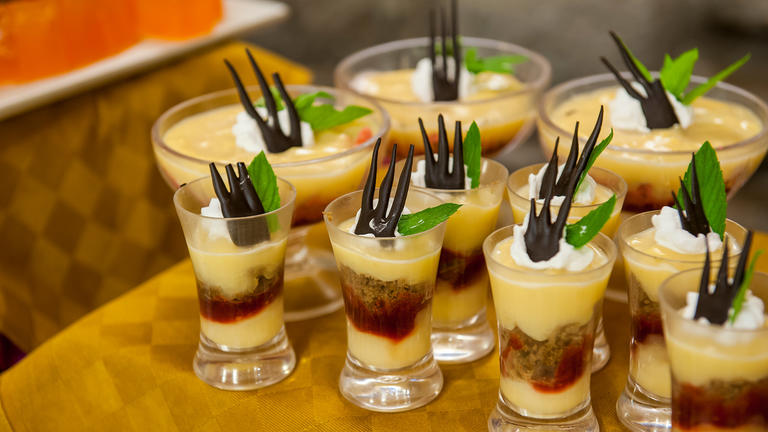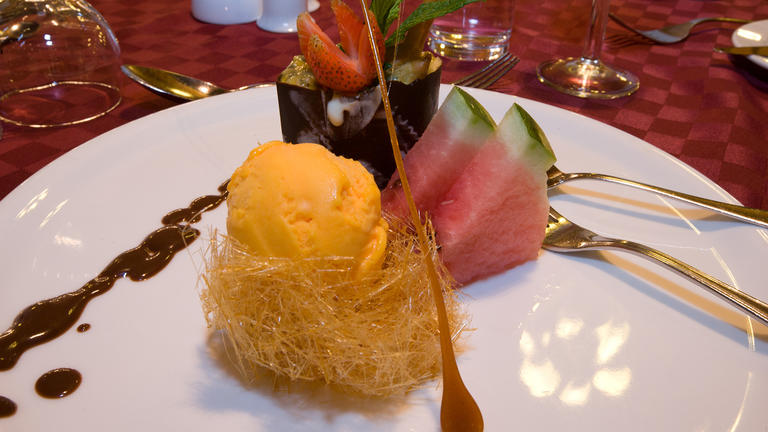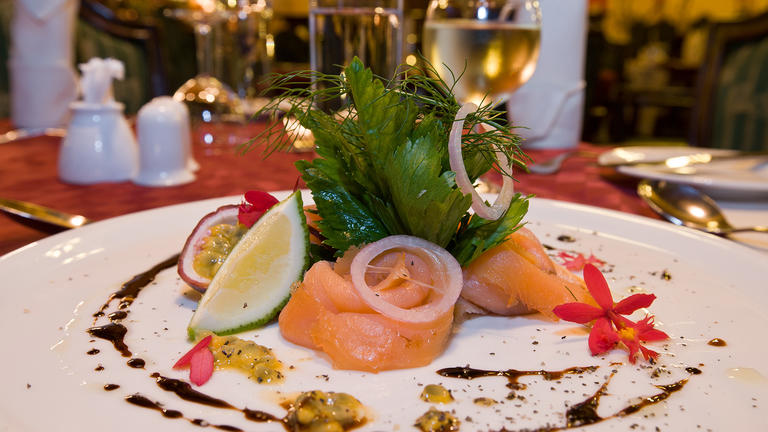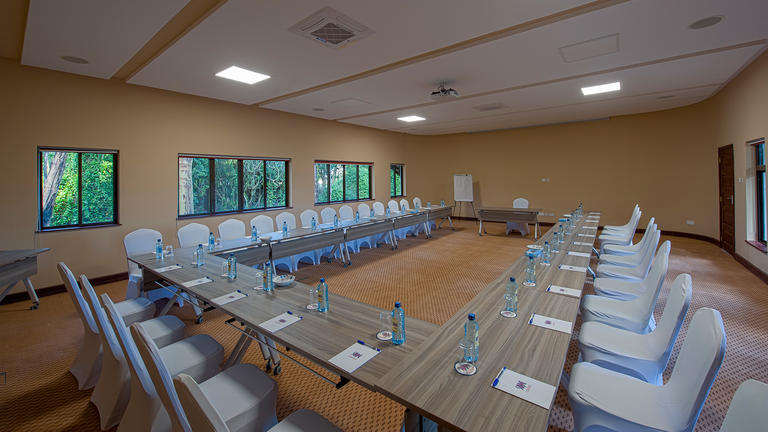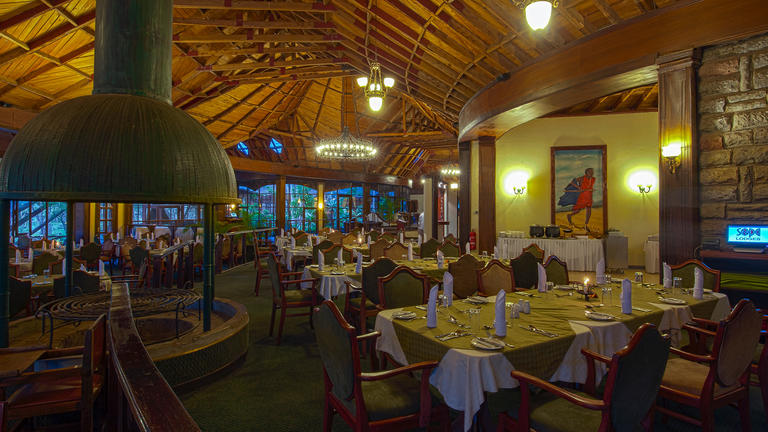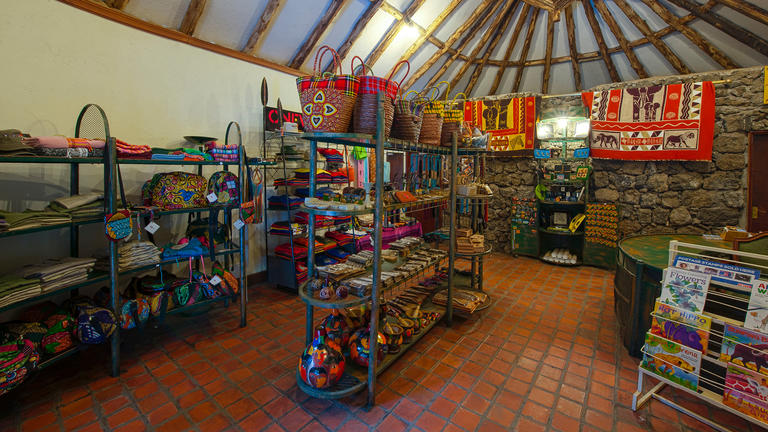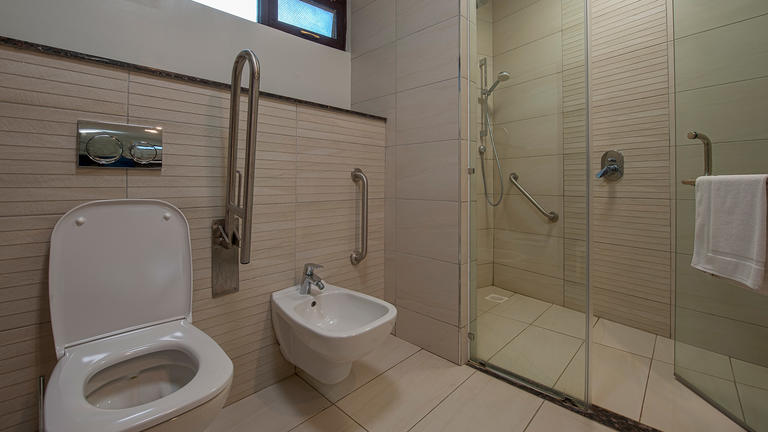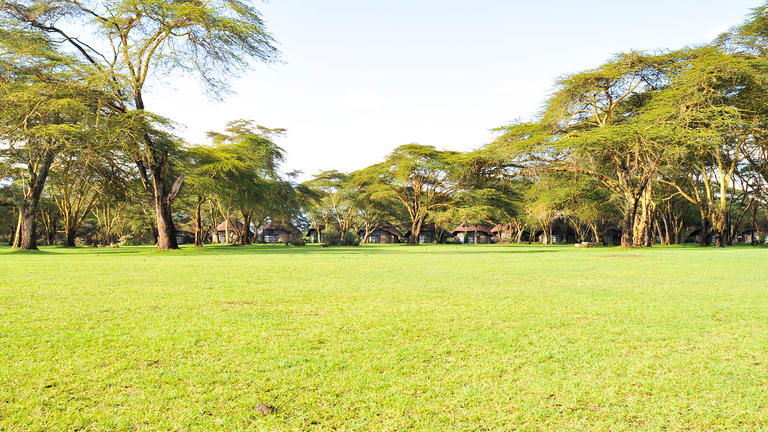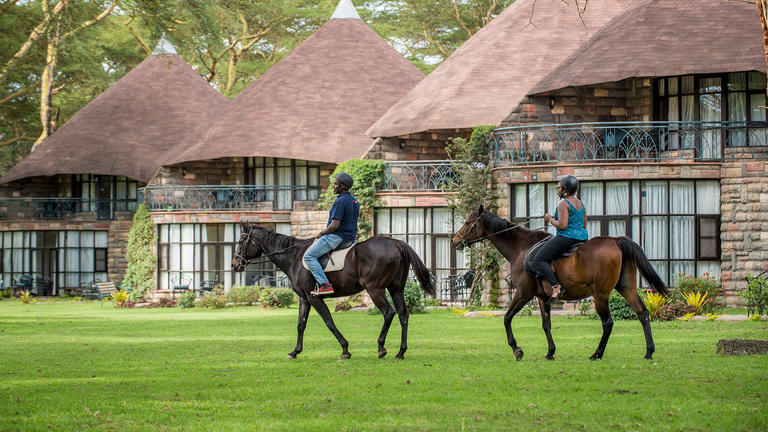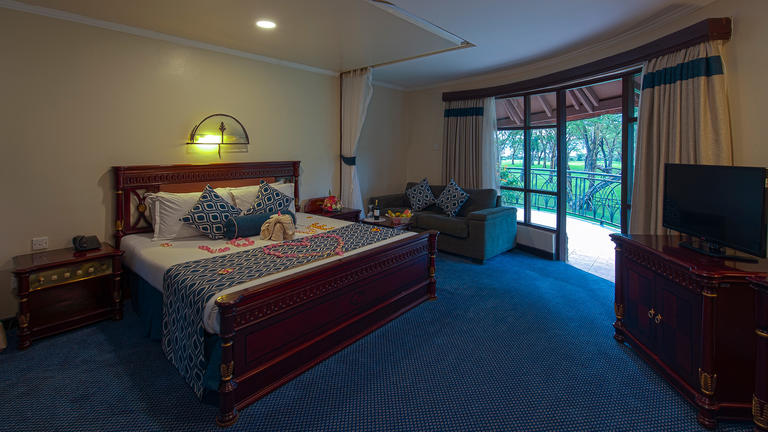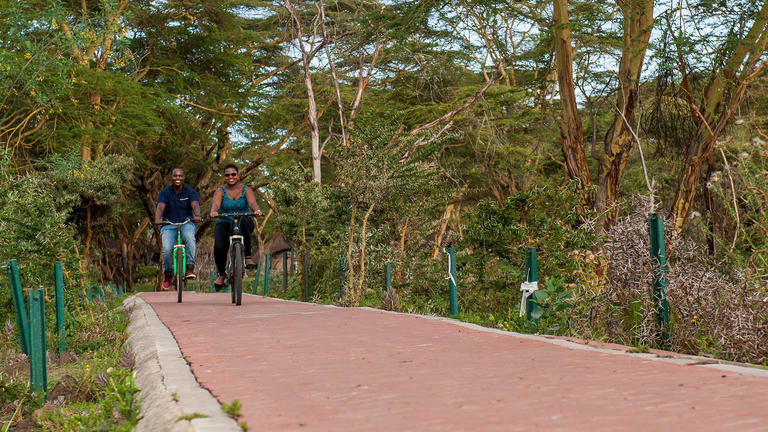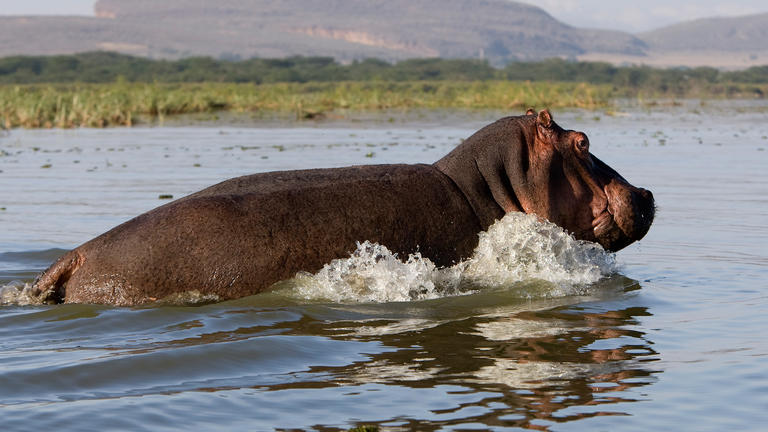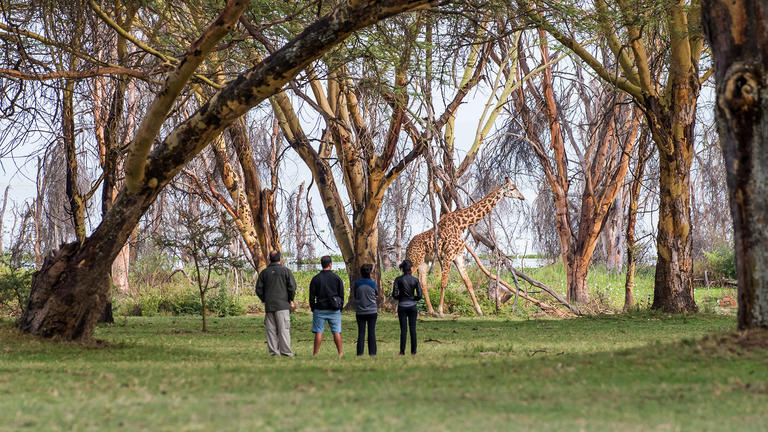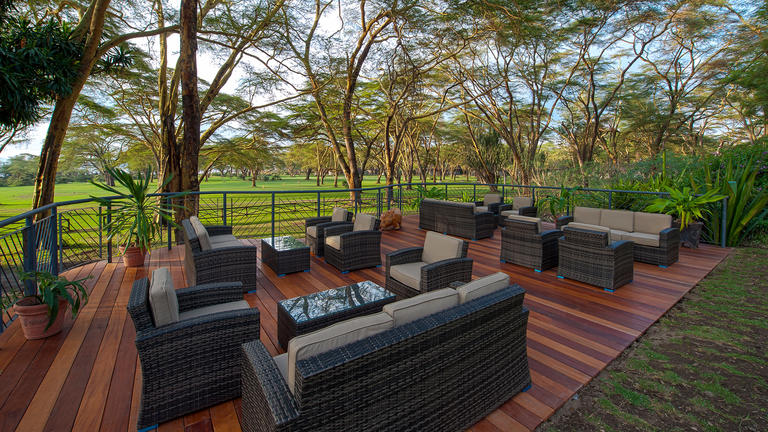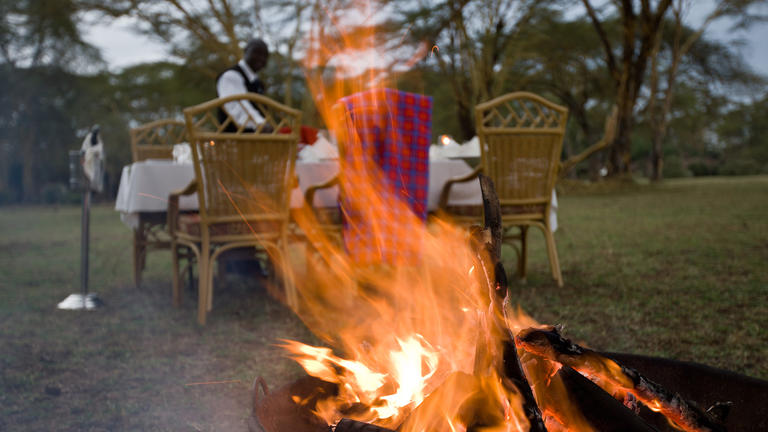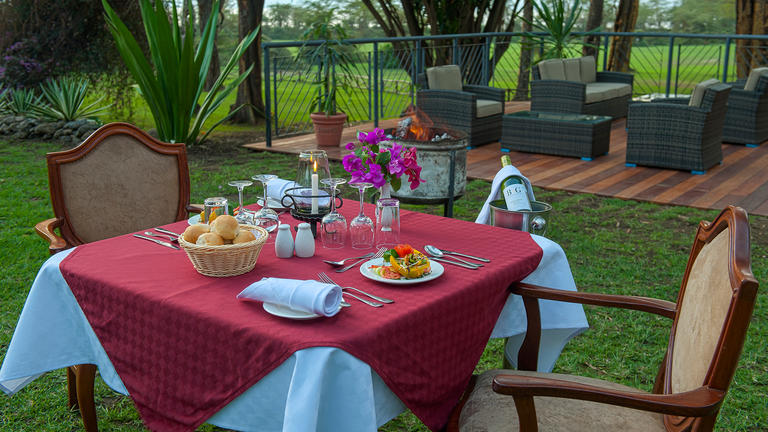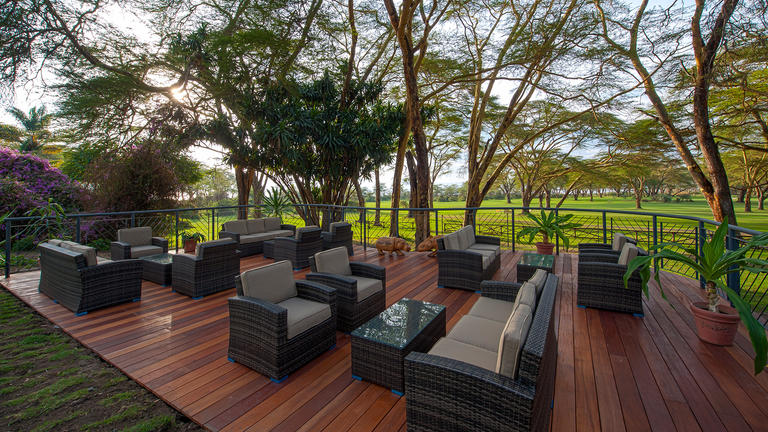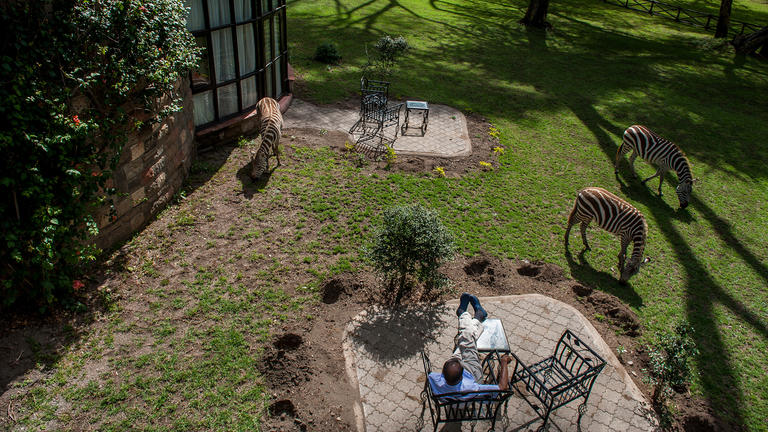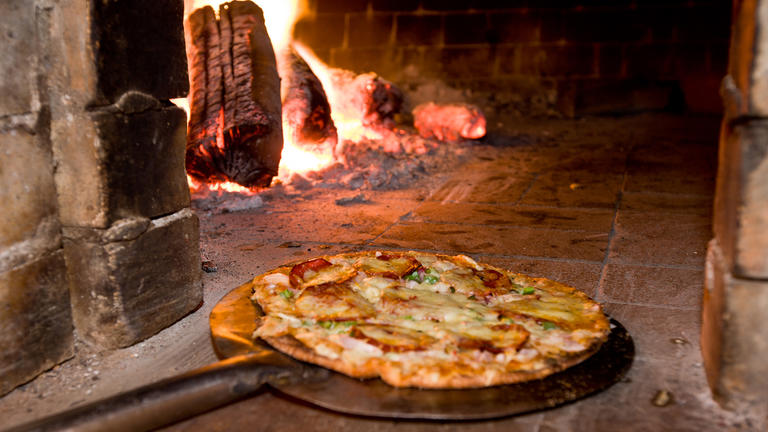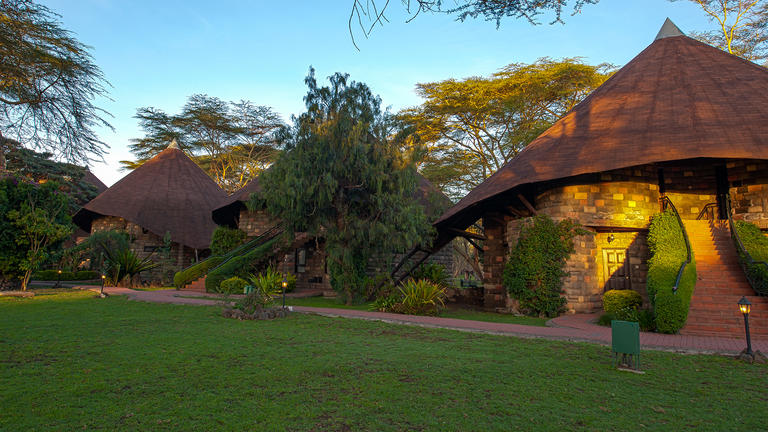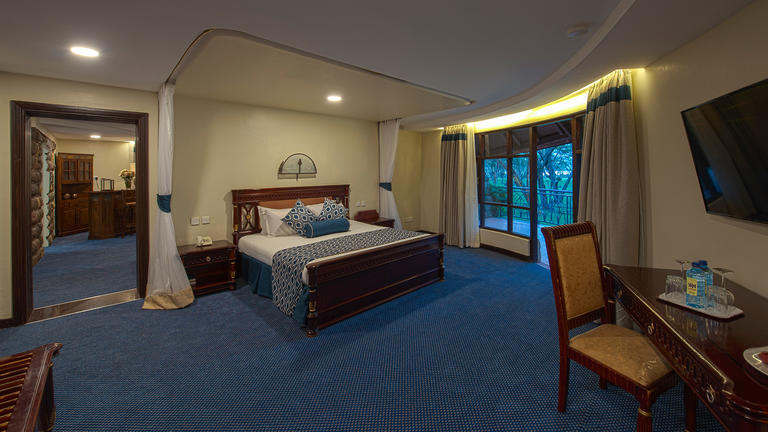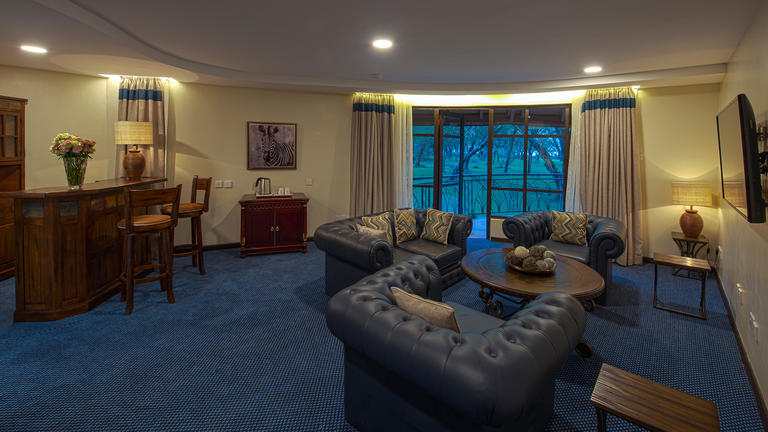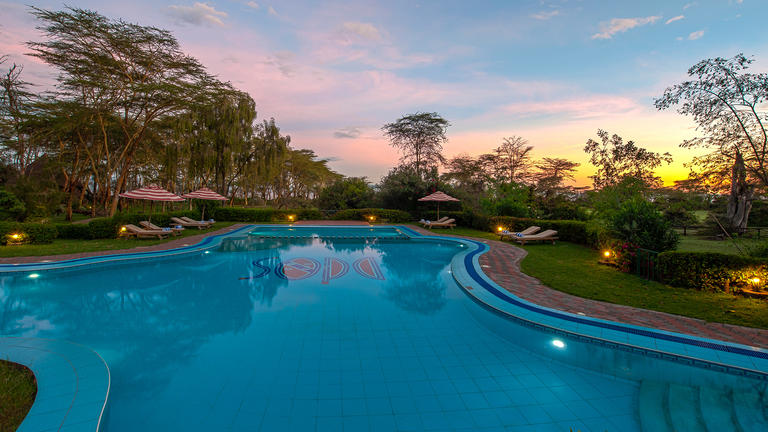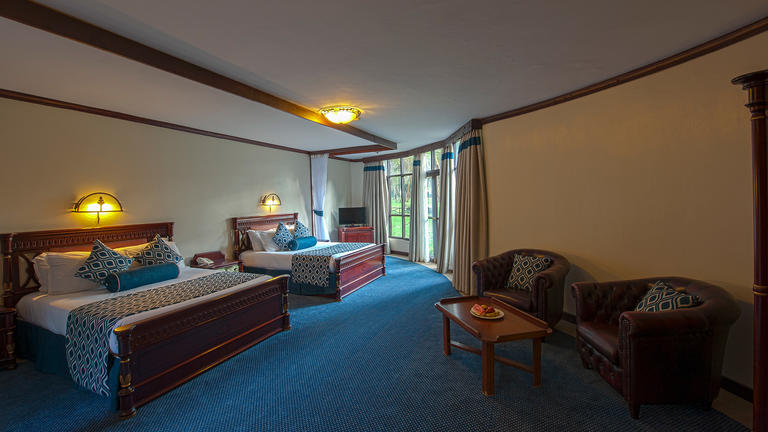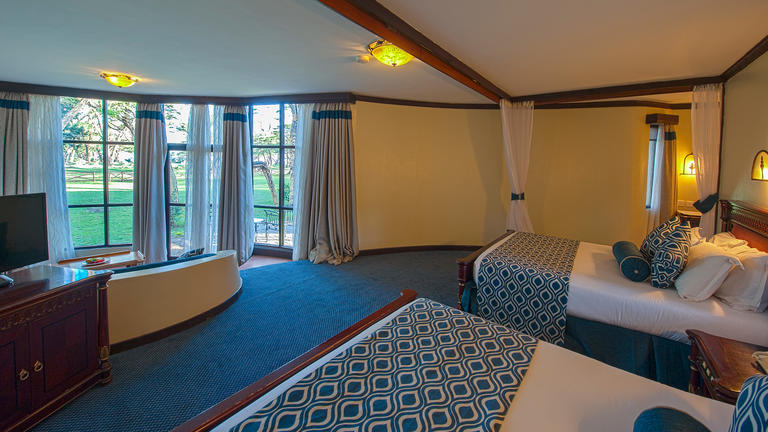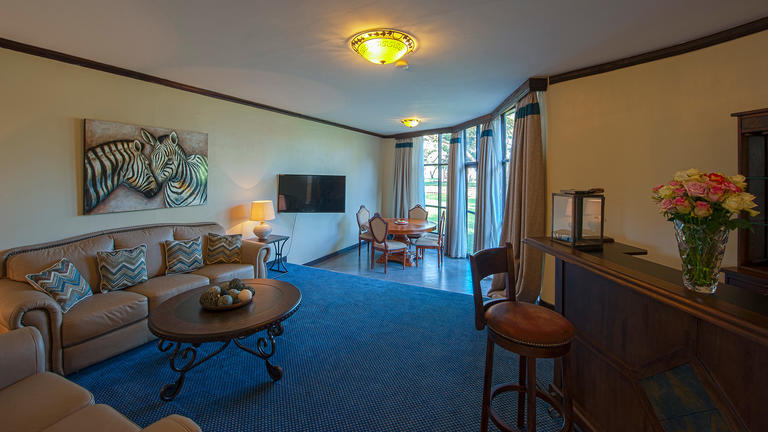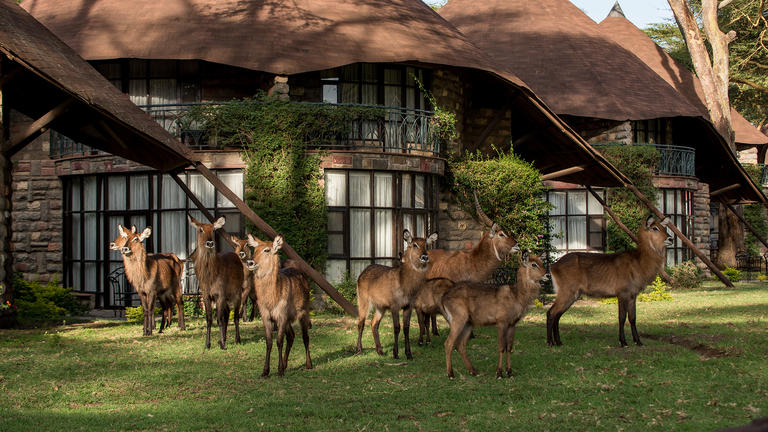 Your Stay
1 Night
Full Board Plus - Dinner, Bed, Breakfast, Lunch and Activities
Fast Facts
Safari Lodge
Spoken Languages: English, Swahili
No. Rooms: 82
Special Interests: Birding, Cycling, Fishing, Nature, Wildlife
Lake Nakuru Sopa Lodge
| Nakuru
Lake Nakuru Sopa lodge is located on a range of hills that form the western limits of Africa's great Rift valley, the Lodge offers spectacular views over the vastness of lake Nakuru and its surrounding National Park.
The park supports a wide ecological diversity with Flamingos and other water birds being the major attraction of the area. The ecosystem provides for about 56 different species of mammals including the white and black rhino, buffaloes and others.
The Lodge is 20km from the park main gate and 15 minutes drive from Naishi airstrip. Lodge accommodation consist of 60 rooms which include 2 inter-connecting rooms, 2 rooms accessible on wheel chair. Rooms are grouped into single, twin or triple rooms. All rooms have a clear view of the lake and you are able to view the sun rise from the balcony. All rooms have safe box, tea and coffee making facilities, mini bar is stocked on request and telephone extension are also provided in all rooms.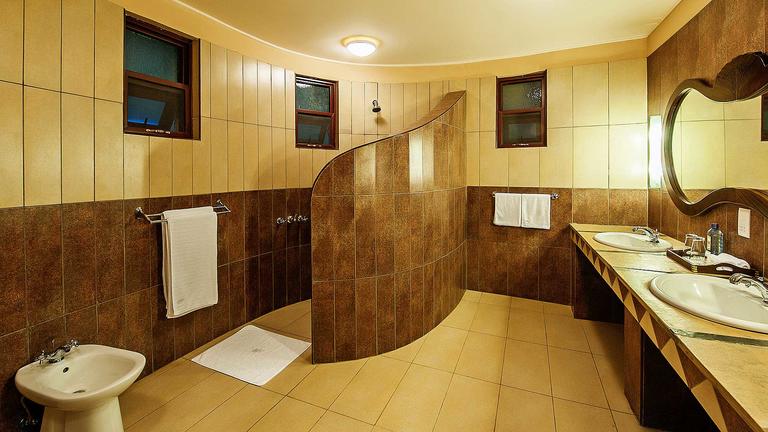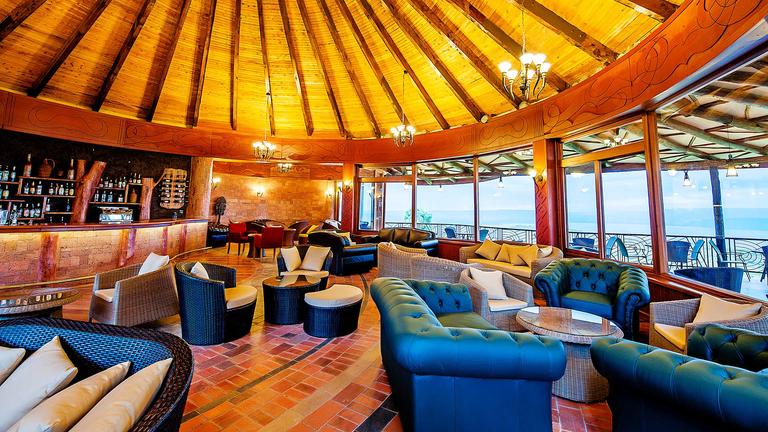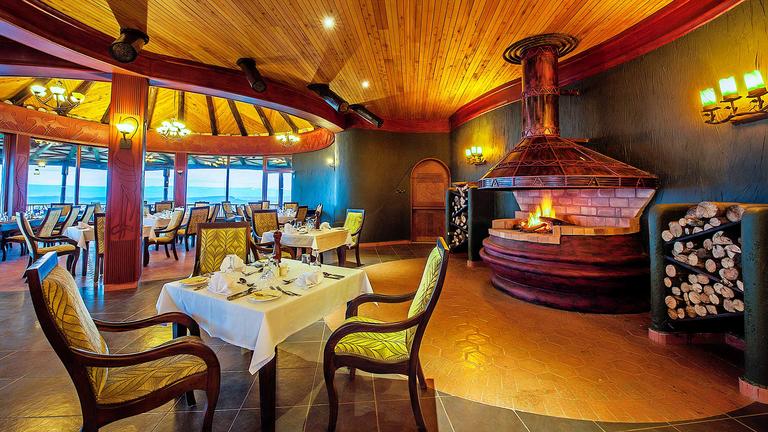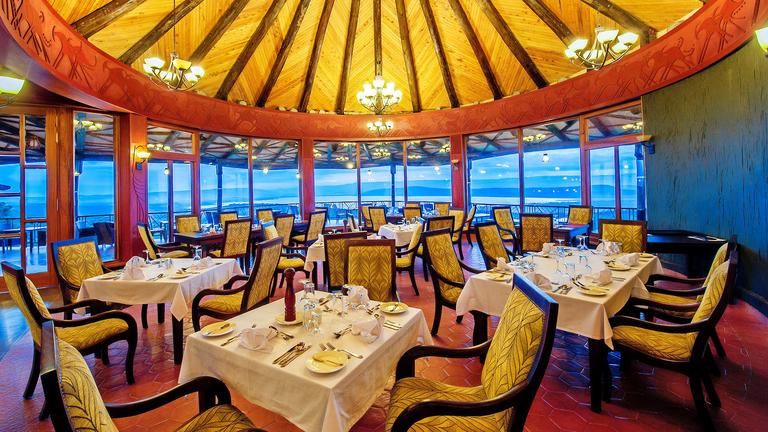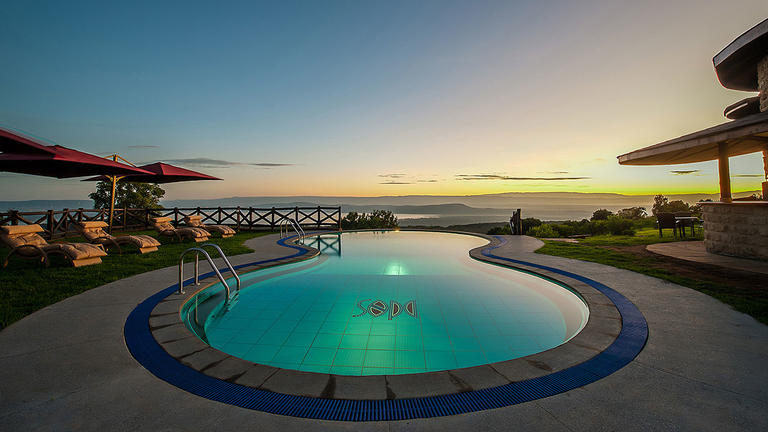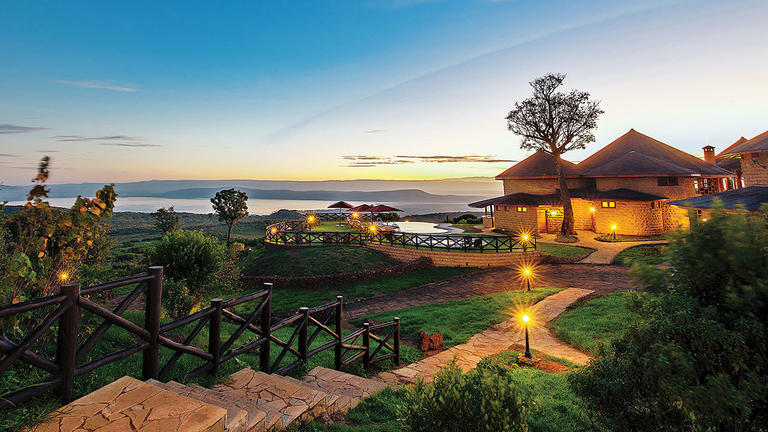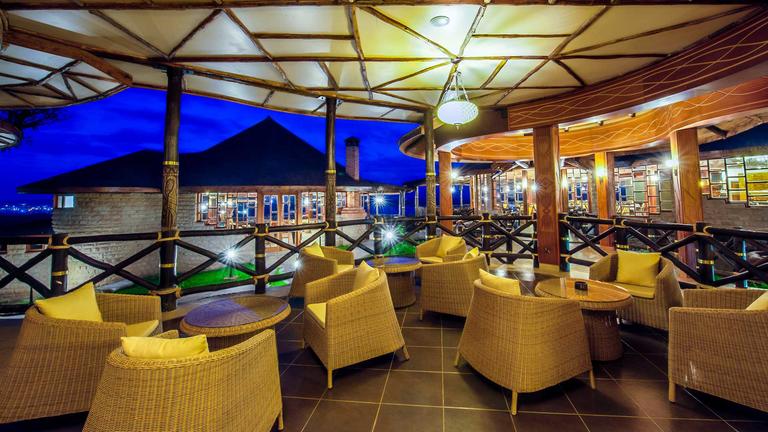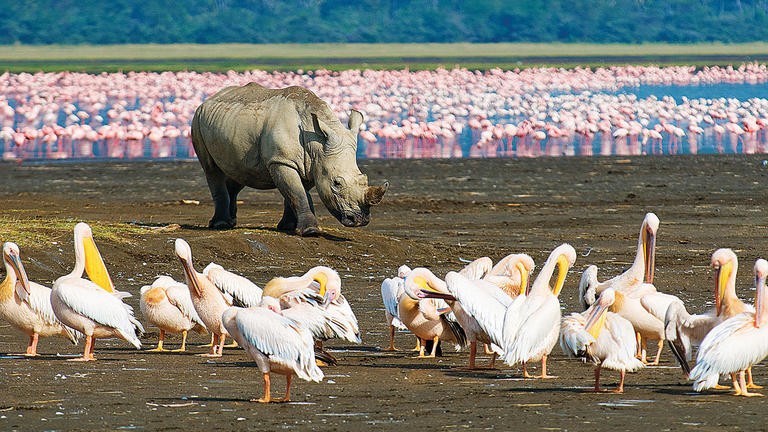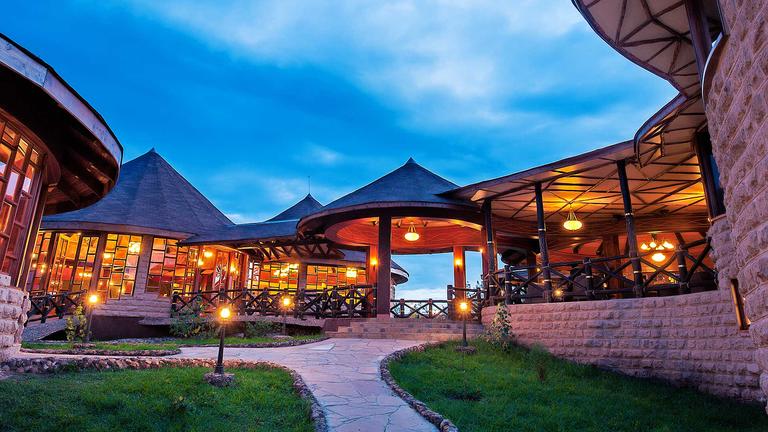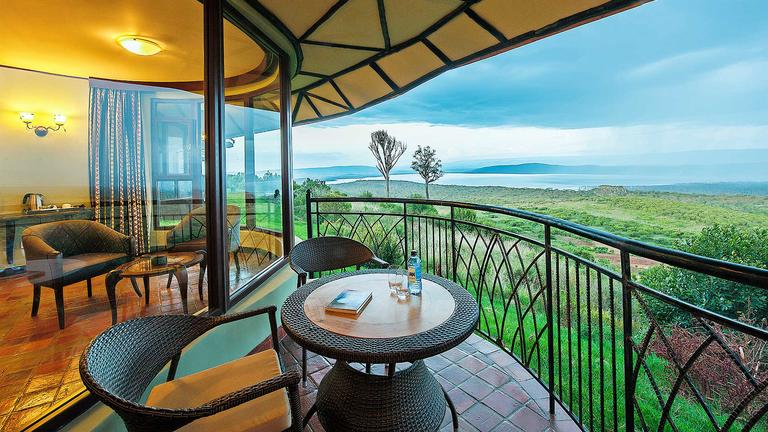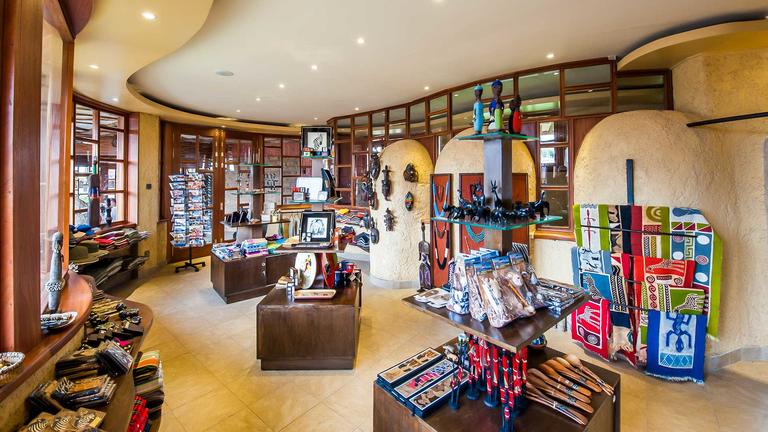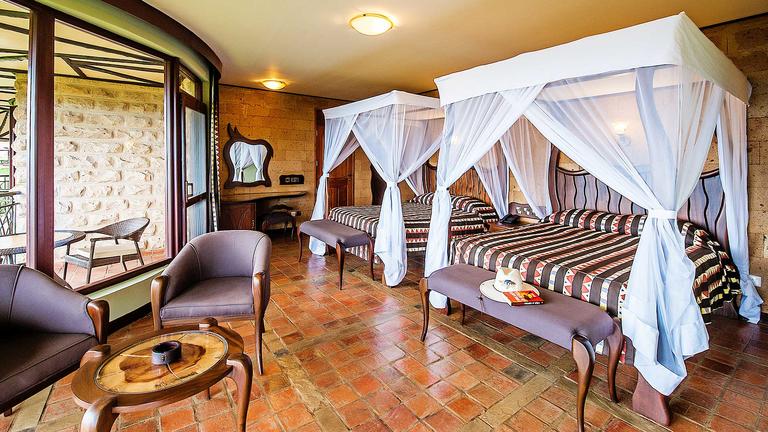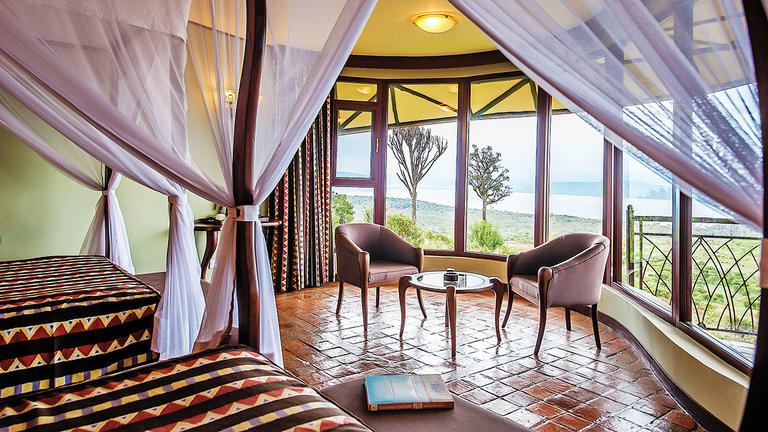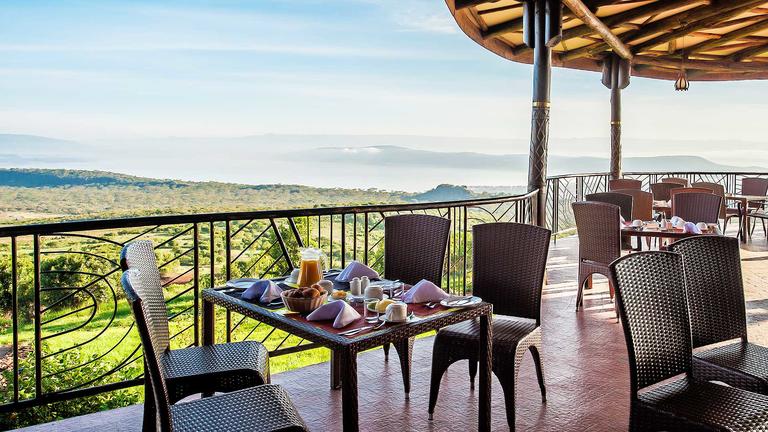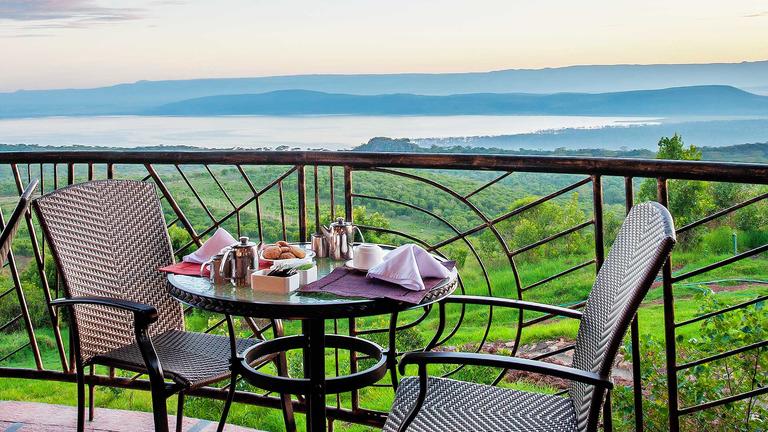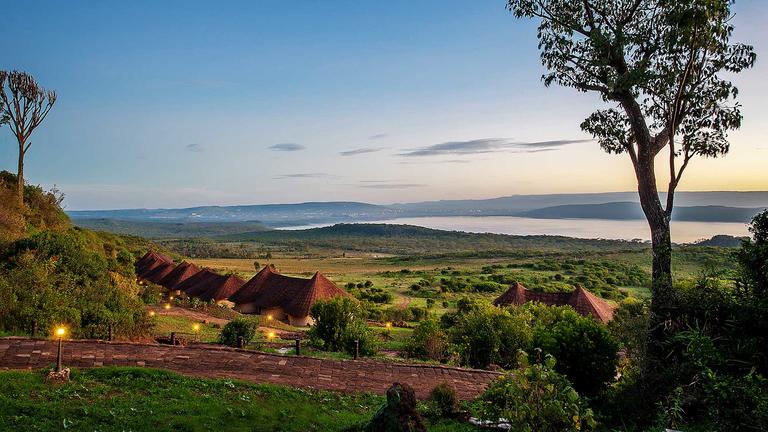 Your Stay
1 Night
Full Board Plus - Dinner, Bed, Breakfast, Lunch and Activities
Fast Facts
Spoken Languages: English, Swahili
No. Rooms: 60
Special Interests: Adventure, Flora, Leisure, Nature, Relaxation, Wildlife
Mara Serena Safari Lodge
| Masai Mara National Reserve
Mara Serena Safari Lodge invites you to a world where dramatic sights and experiences are enhanced by gracious service and five-star amenities. As the only safari lodge in the famed Mara Triangle, we offer a setting matched by a few other hotels in the world: perched high on a bush-cloaked hill with sweeping views of the savannah and the meandering shoreline of the Mara River.
Our Masai Mara hotel lodge is designed in the style of a traditional Maasai Manyatta while offering every modern comfort. Neatly arranged rows of rooms and suites are positioned to offer uninterrupted river views. Equally breathtaking sightlines can be enjoyed from the restaurant and bar and rock-enclosed swimming pool. After a day in the bush, a steam shower and an Oringa Massage at the Maisha Spa & Gym offer an exquisite welcome back to civilization.
Enjoy exhilarating excursions deep into the Masai Mara Game Reserve with activities and adventures as intrepid as you choose to be during your stay. Savour superb chef-prepared cuisine in our onsite restaurant and with unforgettable "Bush Dining" and "Sundowner" experiences. Rediscover how special family time can be with game drives, breakfasts by the hippo pool, and visits to an authentic Maasai village.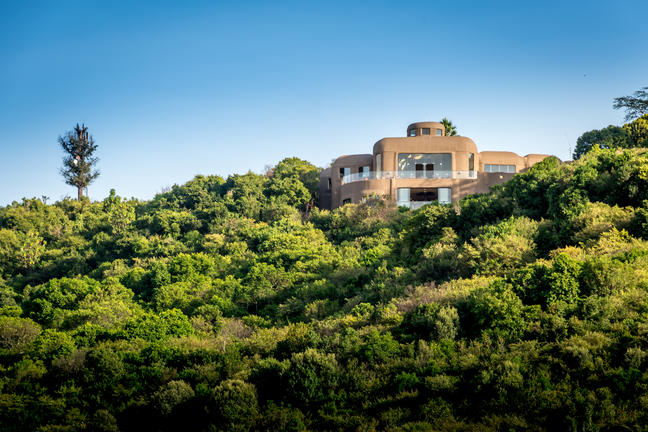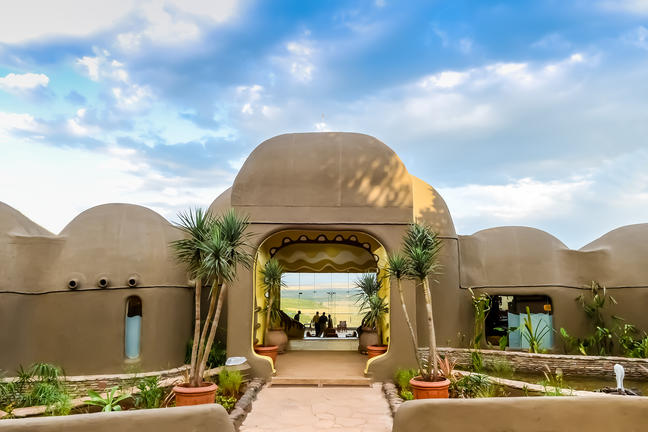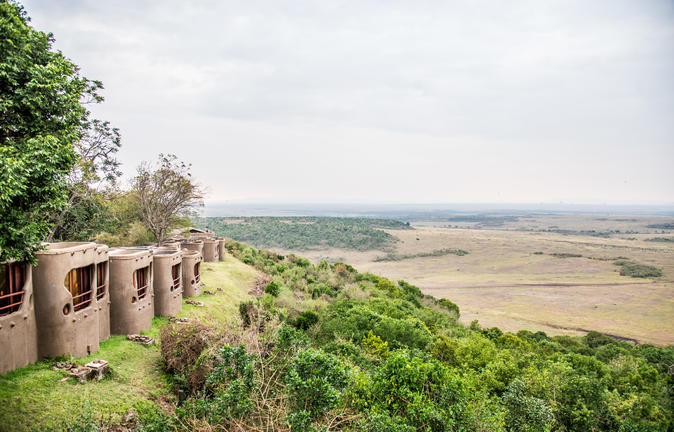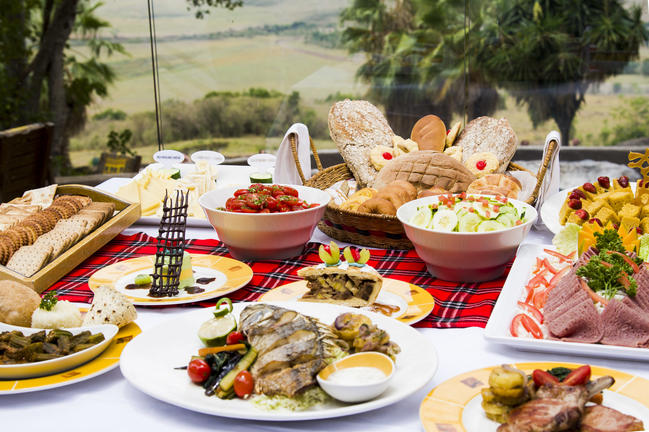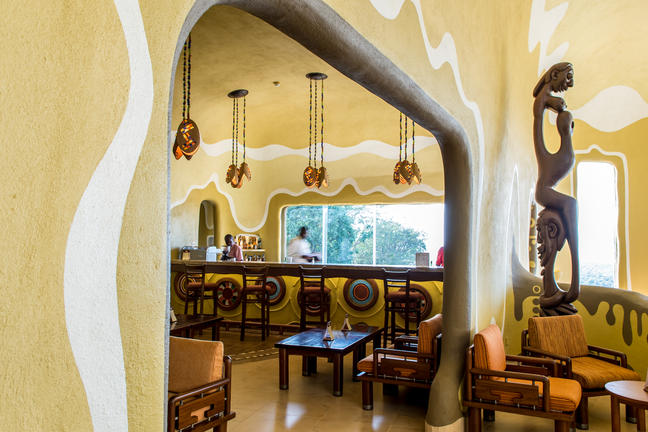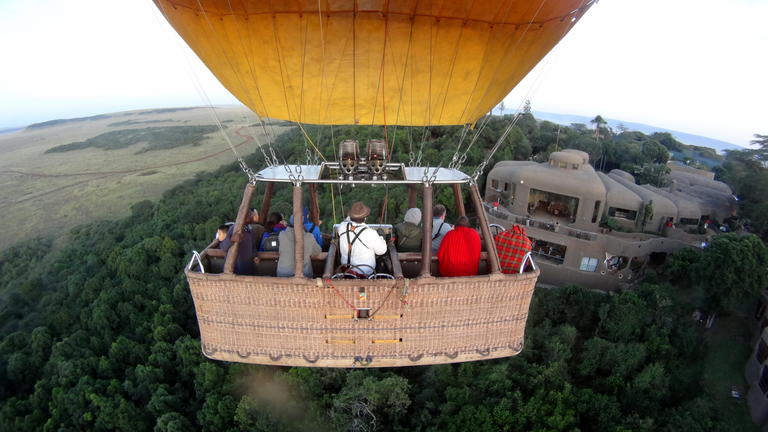 Your Stay
2 Nights
Full Board Plus - Dinner, Bed, Breakfast, Lunch and Activities
Your Rooms
1x Standard Room
Serenity on the Lake Resort
| Lake Victoria, Tanzania
Serenity on the Lake Resort is located on the Lake Shores of Lake Victoria, 20 kilometres outside the Serengeti National Park. Accommodation consists of bungalows and suites, each equipped with a safety deposit box and an en-suite bathroom. The suites feature fully equipped kitchens. Guests can enjoy dining at the on-site restaurant. Other amenities offered are internet access, a swimming pool, a lounge bar and a spa.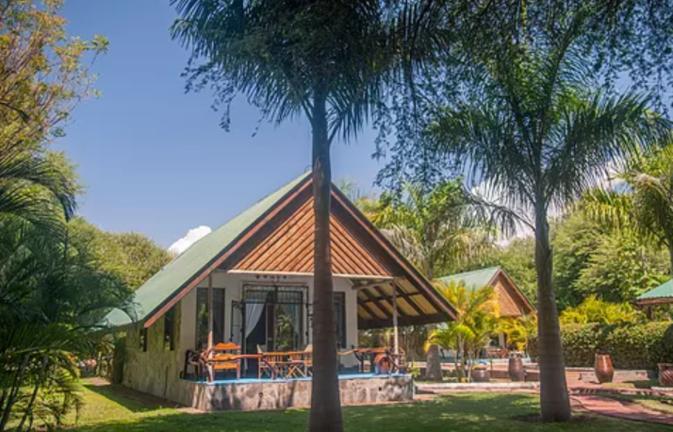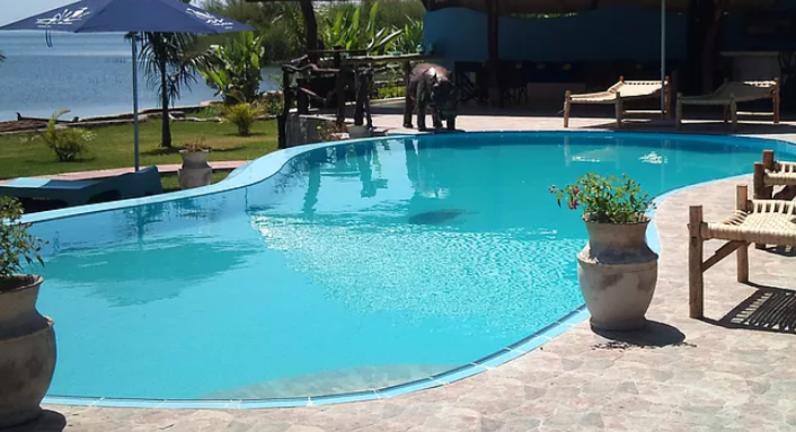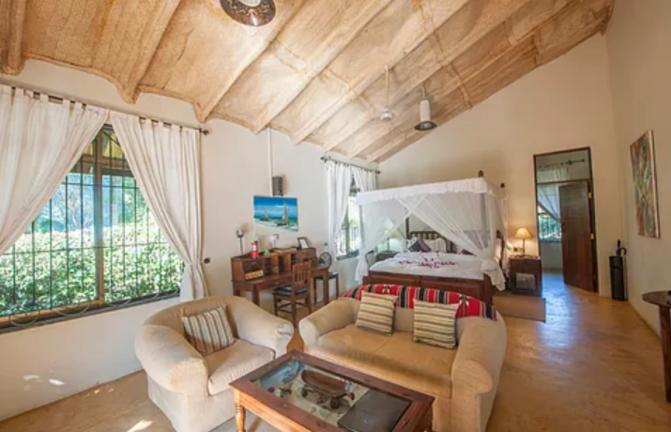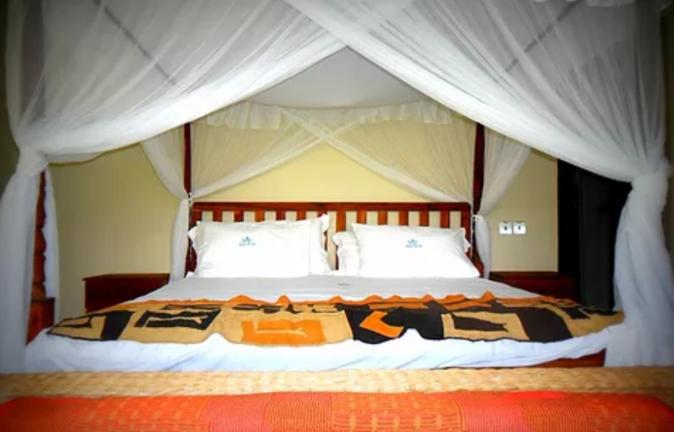 Your Stay
1 Night
Full Board Plus - Dinner, Bed, Breakfast, Lunch and Activities
Your Rooms
1x Standard Room
Serengeti Serena Safari Lodge
| Central Serengeti
Perched high on an acacia-lined ridge overlooking the vast, grassy plains of the Serengeti, Serengeti Serena Safari Lodge seamlessly blends traditional African architecture with modern style to offer an award-winning hotel experience. Stay in stone-built, thatched-roof "rondavel" lodges, dine under a blanket of stars, and enjoy unforgettable adventures such as private safaris, guided nature walks, and massage treatments. The lodge is centrally located near the Western Corridor and Grumeti River and boasts a pool that looks out over the endless plains. Cultural entertainment is on offer, with traditional Makonde carvings adorning the rooms and the stunning domed dining room showcasing performances, heritage, and art.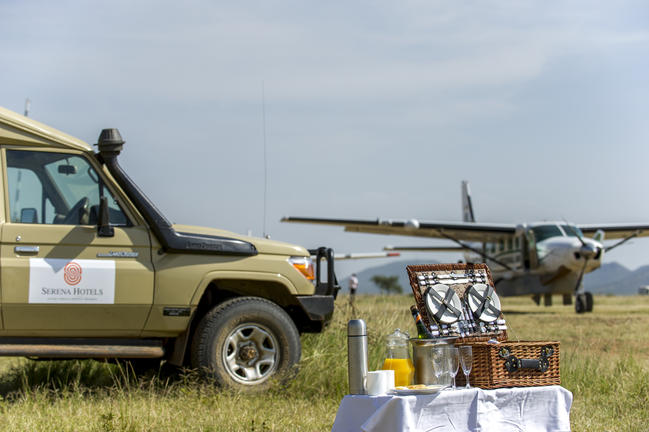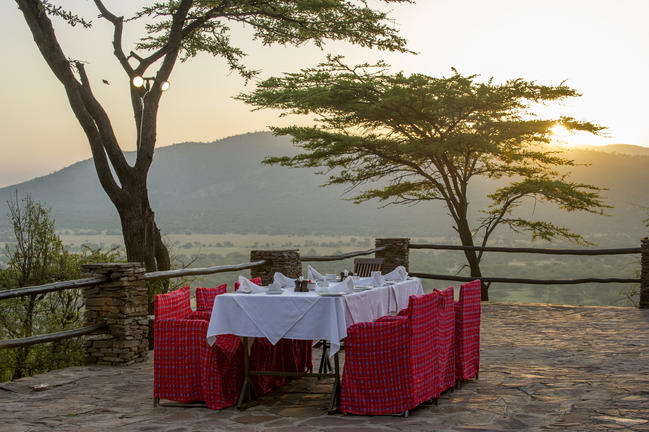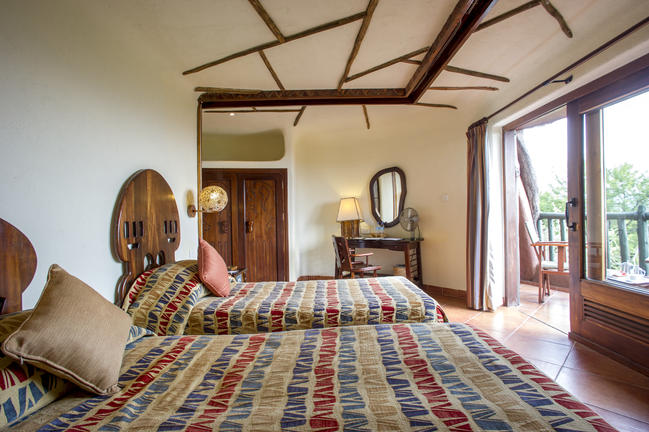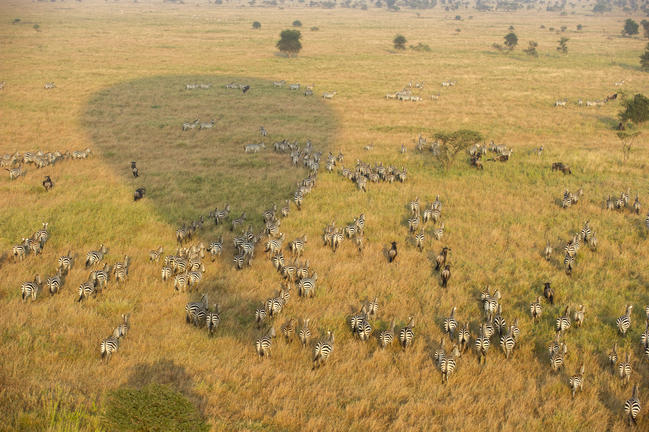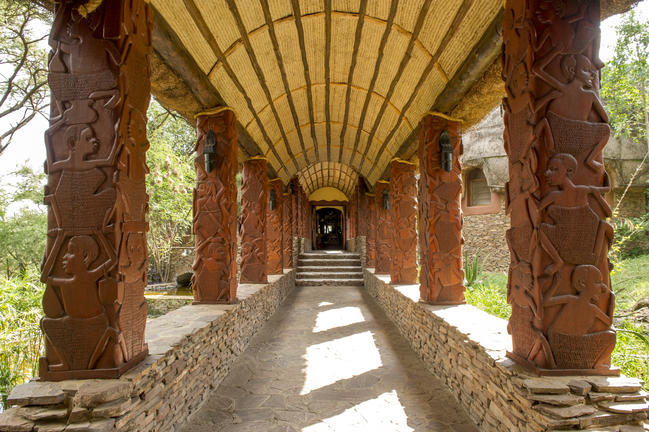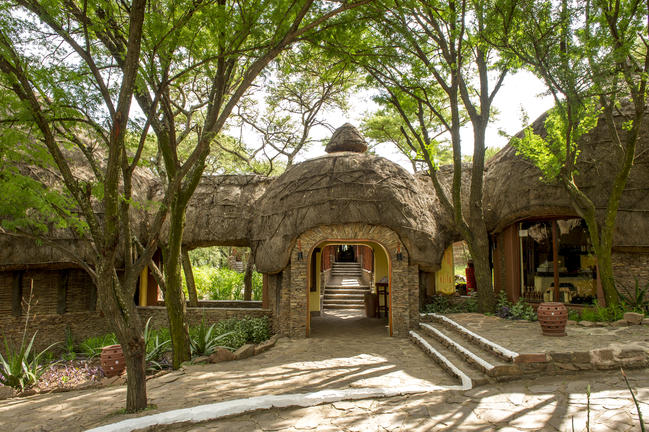 Your Stay
2 Nights
Full Board Plus - Dinner, Bed, Breakfast, Lunch and Activities
Your Rooms
1x Standar Unit
Ngorongoro Serena Safari Lodge
| Ngorongoro Conservation Area
Nestled high on the jagged rim of the Ngorongoro Crater and shrouded in mist, the Ngorongoro Serena Safari Lodge is a stunning example of ecological and architectural harmony. The boulder-built buildings of the Lodge are camouflaged by indigenous creepers and linked by timber walkways that skirt ancient trees. Inside, guests are greeted by the hushed ambiance of a game-viewing hide and the ochre, rust, and charcoal imagery of a prehistoric cavern, decorated with Maasai iron spears, bright-beaded robes, and intricately-carved artifacts. The rooms, strung around the crater rim, are adorned with brass lamps, wildwood mirrors, and Maasai carvings, each featuring its own rock-enclosed balcony and uninterrupted views of the Crater below. After a day of adventure, guests can follow a gentle nature trail, take a guided walk to the Crater's rim, or simply relax with a herbal massage as the sun sets behind the mountains. Explore the Cradle of Mankind at Ngorongoro Serena Safari Lodge and experience one of the most unique travel experiences in the world.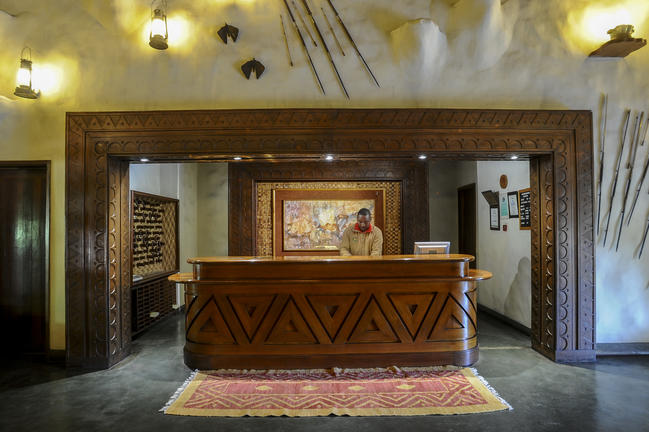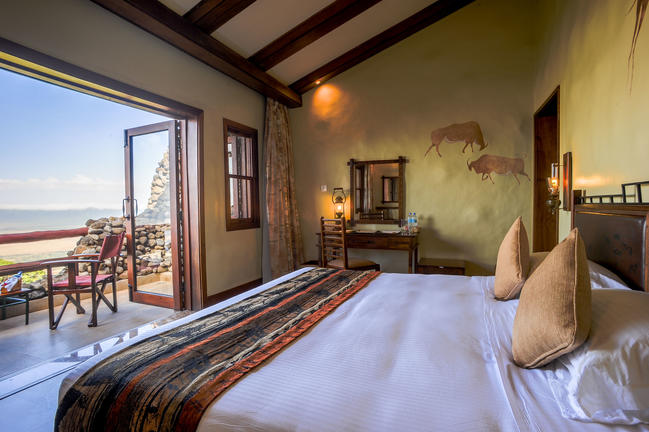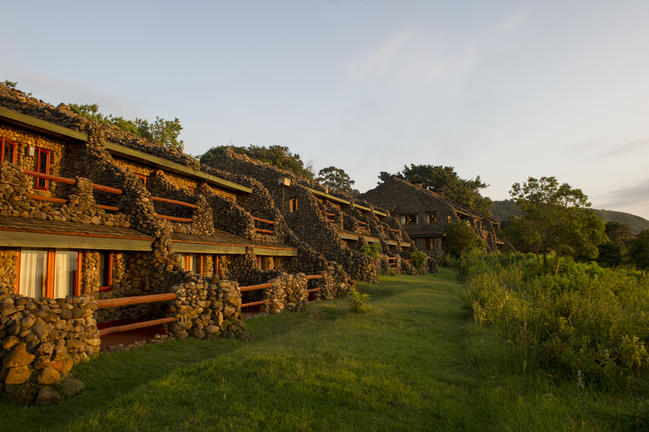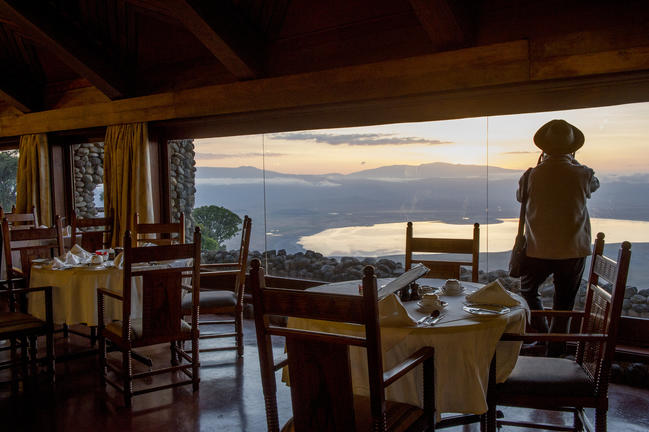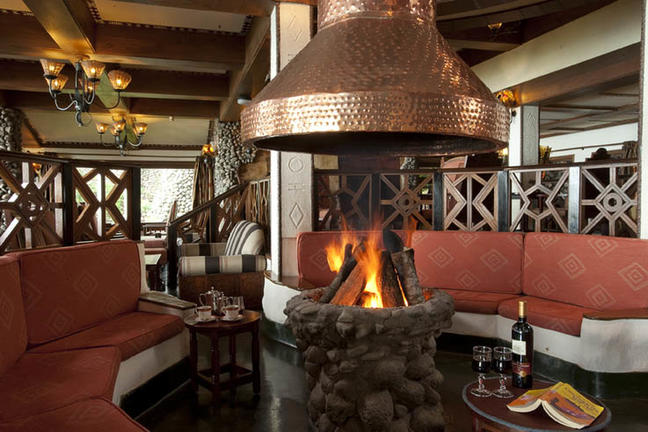 Your Stay
1 Night
Bed and Breakfast
Lake Manyara Serena Safari Lodge
| Lake Manyara National Park
Lake Manyara Serena Safari Lodge is nestled in a peaceful location within the Lake Manyara National Park, offering a stunning view of Tanzania's Mto wa Mbu escarpment. The lodge is designed to reflect the brilliant birdlife of the region with avian curves and wall frescoes depicting migratory patterns, while the accommodation, housed in circular two-story rondavels, offers traditional charm and modern amenities. The lodge provides opportunities for game drives, outdoor excursions, village tours, lounging by the "vanishing horizon" pool, and dining at the Flamingo Restaurant, with the option of arranging a bush meal. Additionally, Lake Manyara is a popular destination for birdwatching, as it is home to over 300 migratory birds, including flamingos, eagles, and kingfishers. The park is also abundant in wildlife, with sightings of monkeys, hyenas, giraffes, elephants, and many more.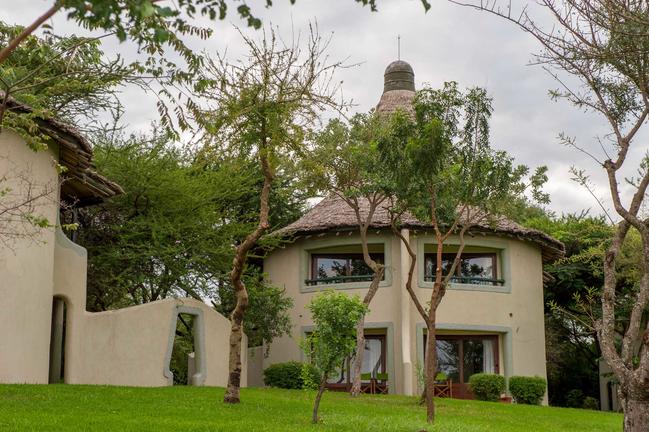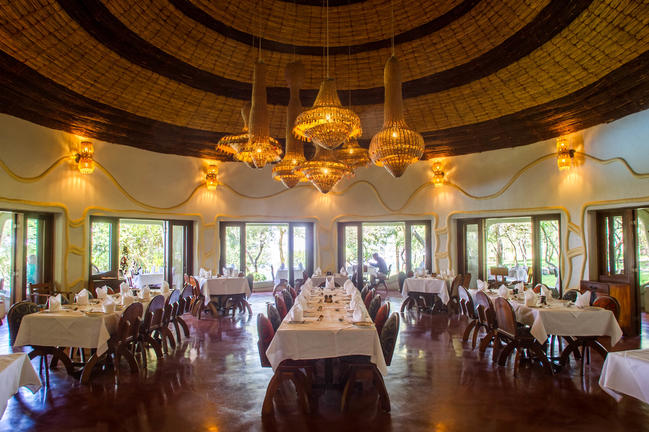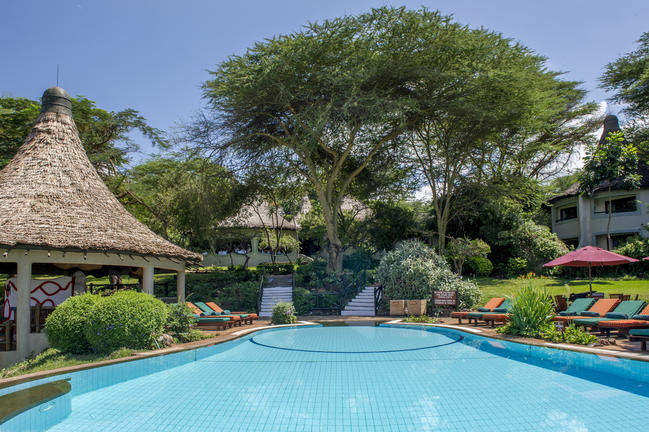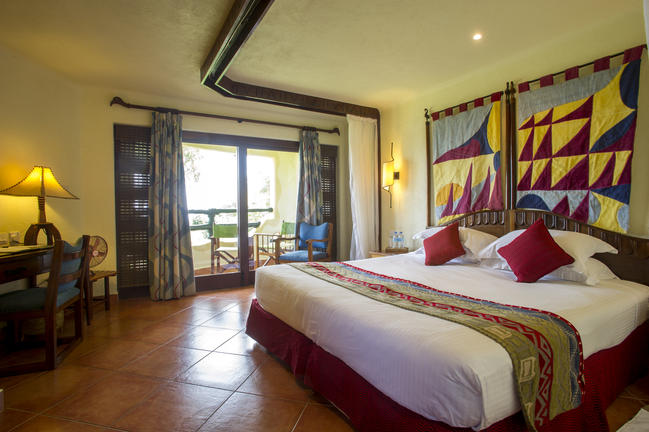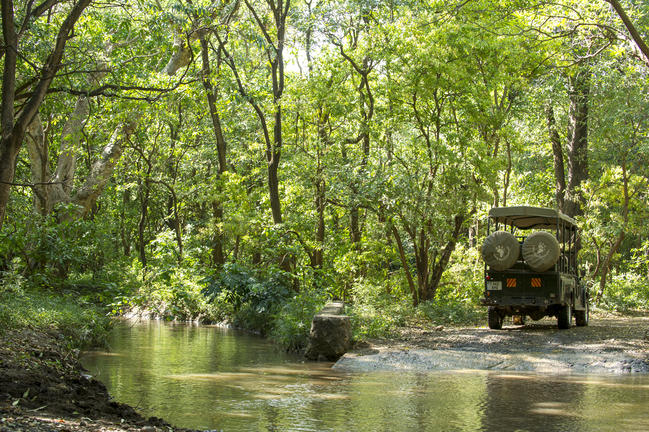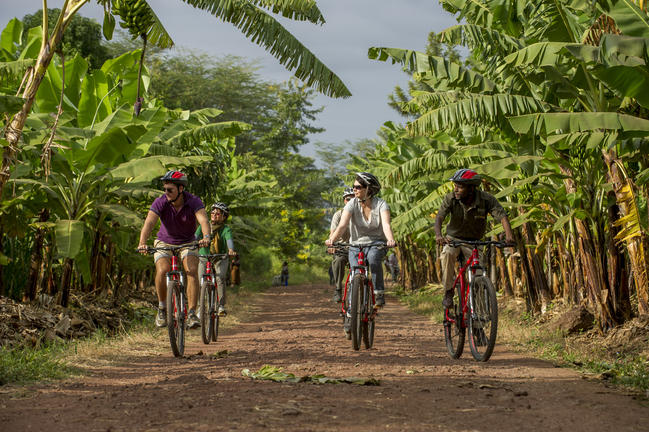 Your Stay
1 Night
Bed and Breakfast
Your Rooms
1x STandard Room