Xakanaxa Campsite
| Moremi Game Reserve
Xakanaxa Campsite is a group of eight vaguely marked campsites each with their own fireplaces and some with a braai blending into one long camping area along the side of the Okavango Delta. Flush toilets and hot showers are provided, plus there are water taps dotted around the sites. The game is rich and varied and the birdlife is prolific. Elephant, giraffe, wildebeest, impala, hippo, leopard and lion all frequently sighted.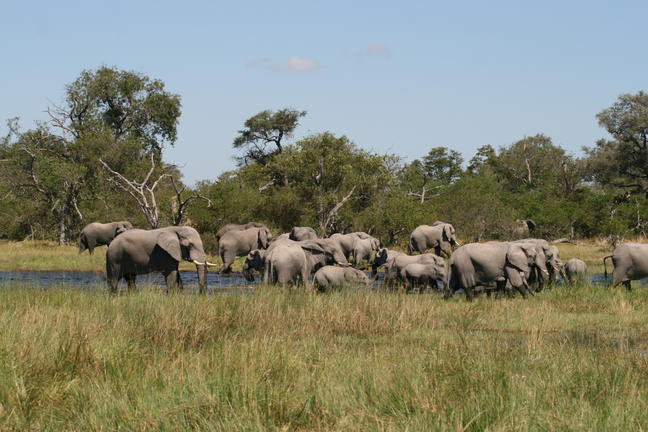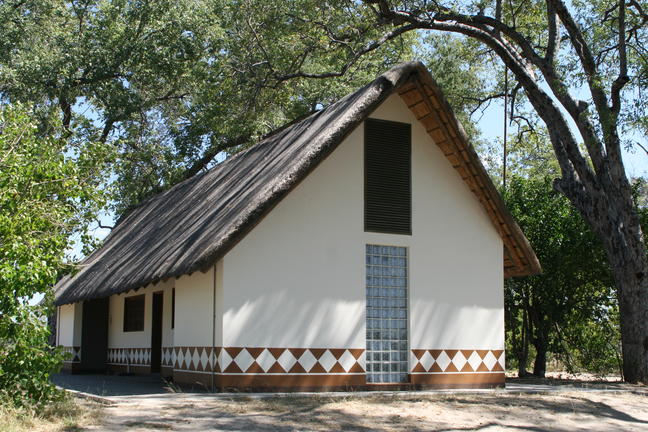 Your Stay
2 Nights
Full Board Plus - Dinner, Bed, Breakfast, Lunch and Activities
Khwai Campsite
| Khwai Community Area
Khwai (formerly known as North Gate) is a group of sites in the Moremi Game reserve. The area is well known for it's extensive variety of animals and the San Bushmen, who have a growing community nearby. Campsites are grouped together with their own fireplaces but sharing two ablution blocks with solar lights and ensuite showers and toilets. The campsites are not fenced, be alert.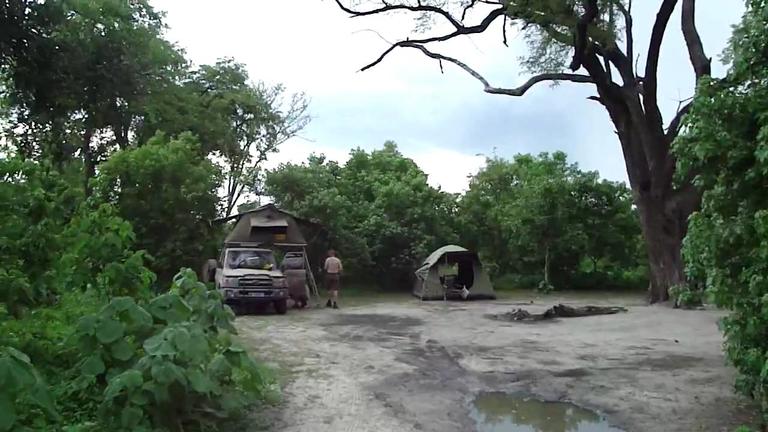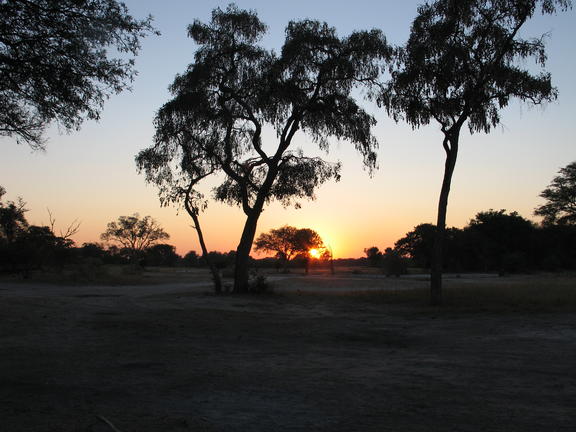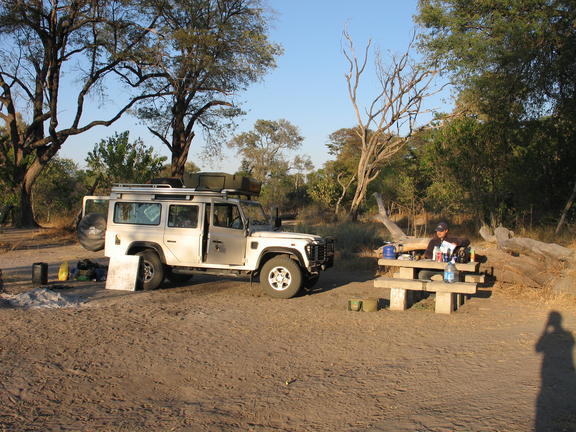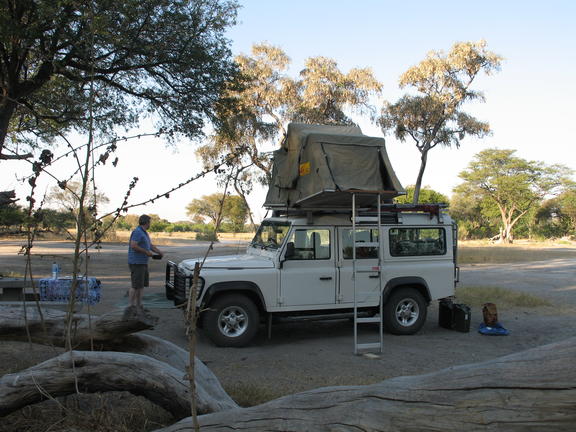 Your Stay
2 Nights
Full Board Plus - Dinner, Bed, Breakfast, Lunch and Activities
Savuti Campsite
| Savuti - Chobe National Park
Recognised as a prime game viewing area, the Savuti covers almost 1,930 sq. miles (5,000 square km) in the south west of Chobe National Park. Parts of Savuti are almost desert-like with a scorching sun and hot sand, while at the other extreme are vast grassy plains.
Savuti is well known for its elephants, lions and hyenas, all of which visit the lodge area, making for an experience not to be forgotten! Listening to the night sounds of Savuti is an unforgettable experience. Apart from being one of Africa's prime game viewing areas, Savuti is also stunningly beautiful, with rocky outcrops, and rolling grassland interspersed with dead trees. In 2009 the Savuti channel began flowing again – the first time in 30 years. In February 2010 the channel had reached the marsh, transforming the area and bringing new life. The Savuti area is now returning to its former glory – when it was known as one of the key wildlife areas in Botswana.
This campsite offers large camping sites with running water (not drinking water) on every campsite. In the centre of the campsite is an elephant proof complex which houses the ablutions, showers and washing basins.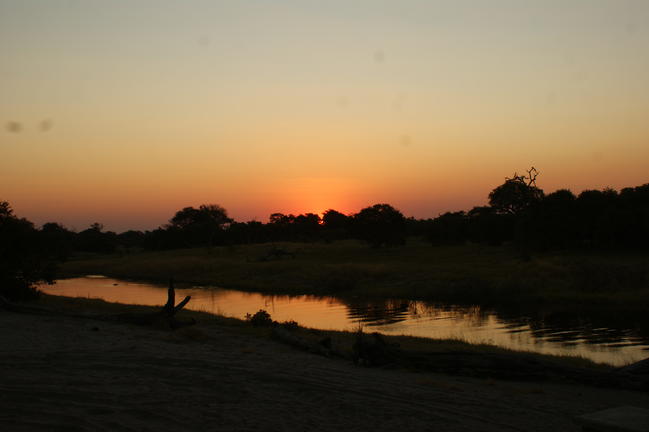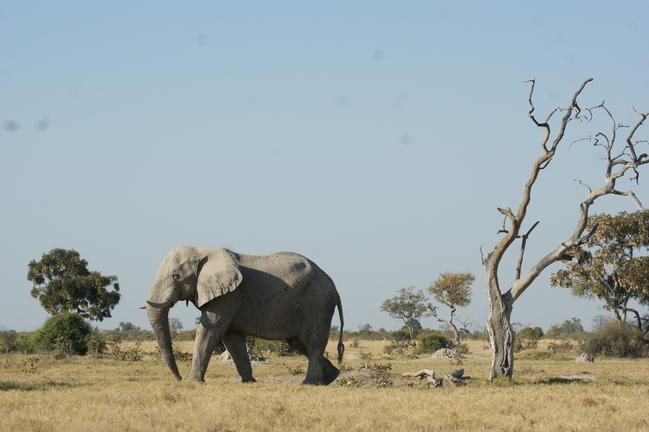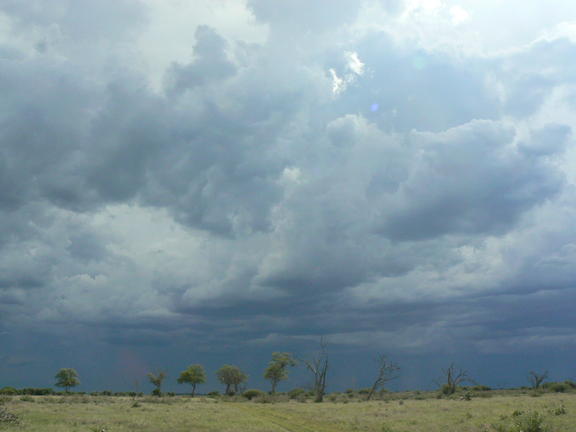 Your Stay
2 Nights
Full Board Plus - Dinner, Bed, Breakfast, Lunch and Activities
Chobe National Park (Floodplain) - campsite
| Chobe River Front
For the Semi Participation safaris, guests are only required to pitch and fold their own tent. All cooking, cleaning and any other camp chores are taken care of by the Bush Ways Safari team, made up of an experienced local safari guide and a camp assistant. We provide 2.1m x 2.1m x 1.75m dome tents and a comfortable 5cm high density foam mattress. We mostly camp in areas with no formal ablutions, and therefore build our own bush toilet and shower when camping in these areas.
Guests travel in a Bush Ways custom-built safari vehicle. All Bush Ways safari vehicles are specially designed to offer optimum comfort and maximize game viewing and photographic opportunities for the guests. Each vehicle has been designed to seat 16 guests but takes a maximum of 12 during Semi Participation camping Safaris, which ensures excellent game viewing and mobility.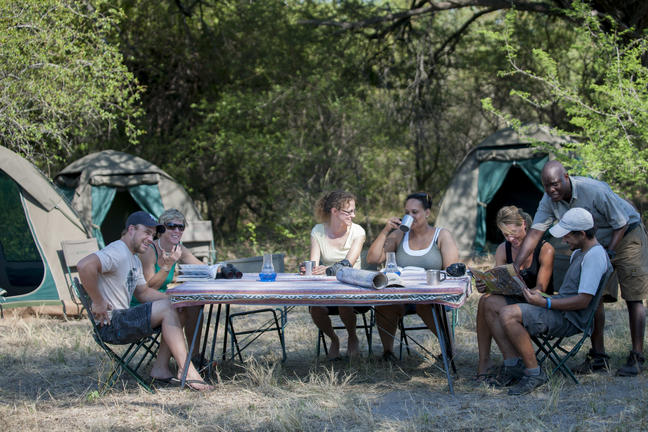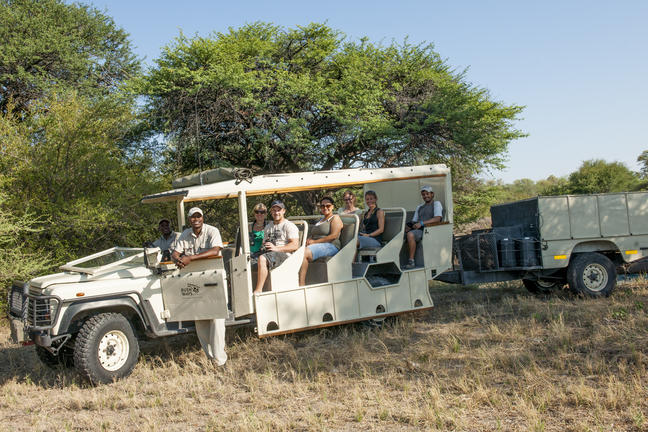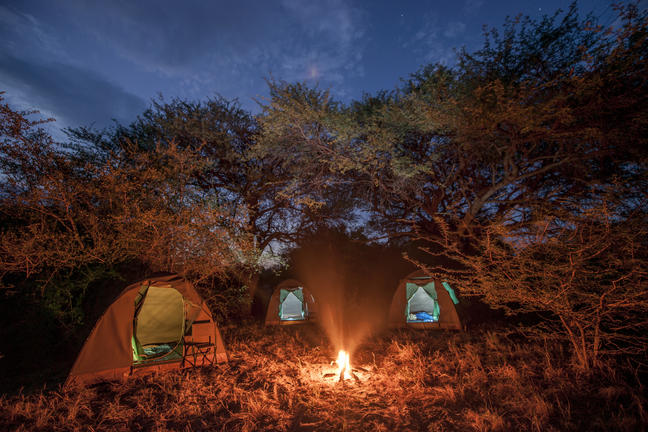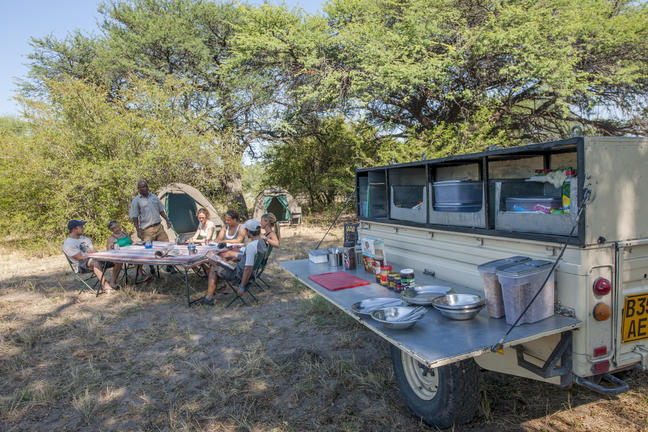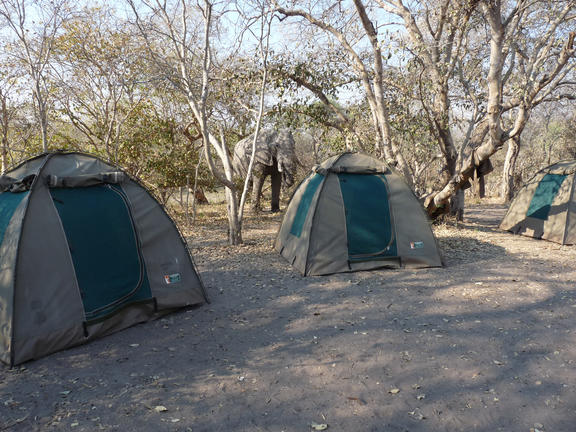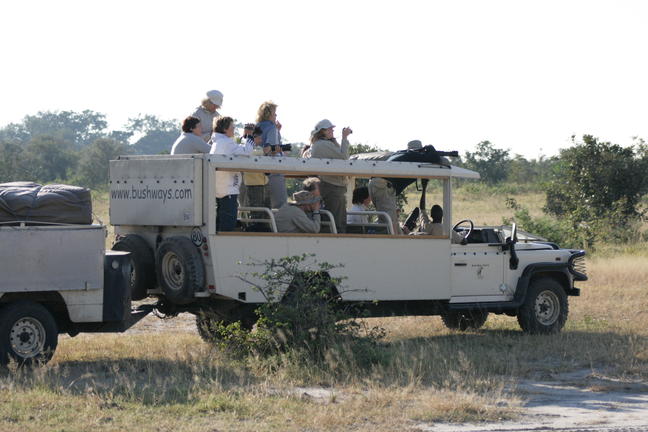 Your Stay
2 Nights
Full Board Plus - Dinner, Bed, Breakfast, Lunch and Activities