Grandior Hotel Prague
| Prague
5 Oct 2019 - 8 Oct 2019
The Grandior Hotel Prague is located in the heart of the historic town of Prague, within close proximity to a variety of attractions including the Astronomical Clock on the Old Town Hall, Municipal House on Square of Republic or Charles Bridge, Powder Tower and Music Theatre Karlin.
The accommodation comprises of 393 spaciously designed rooms, including 52 deluxe rooms and suites that feature free Wi-Fi and coffee making facilities. All are equipped with individually adjustable air-conditioning, safe deposit box and heated floor in the bathroom.
Guests who wish to enjoy a fine-dining experience catering to a wide range of palate preferences are invited to bring their appetites and indulge their culinary fancies in the Grandior restaurant serving fine Czech and international cuisine. The hotel also boasts amenities such as conference rooms with high-tech equipment and underground parking.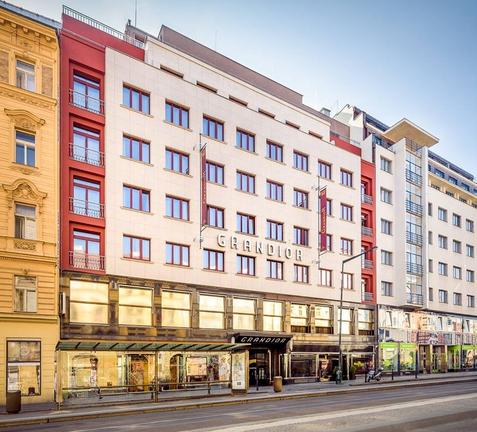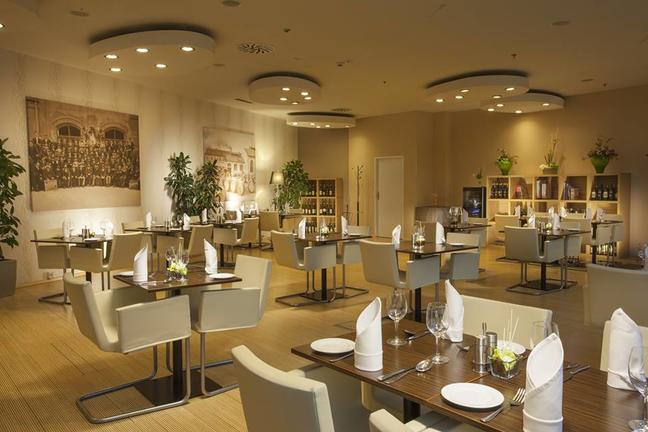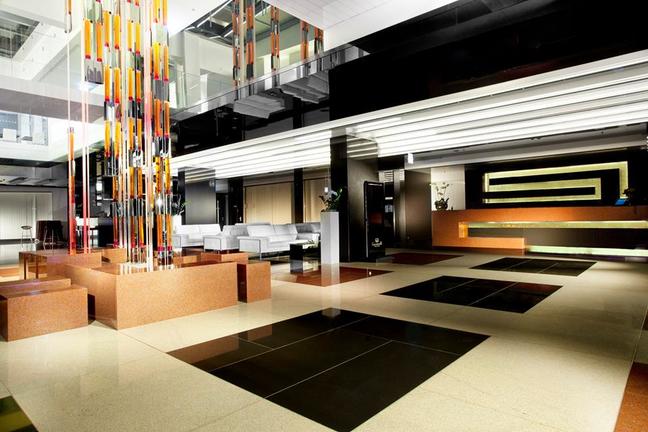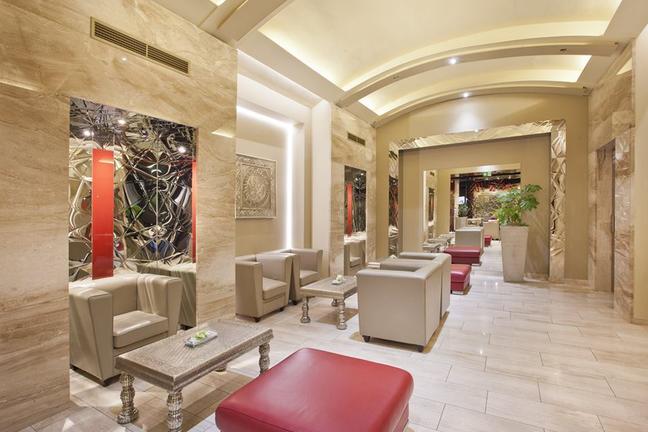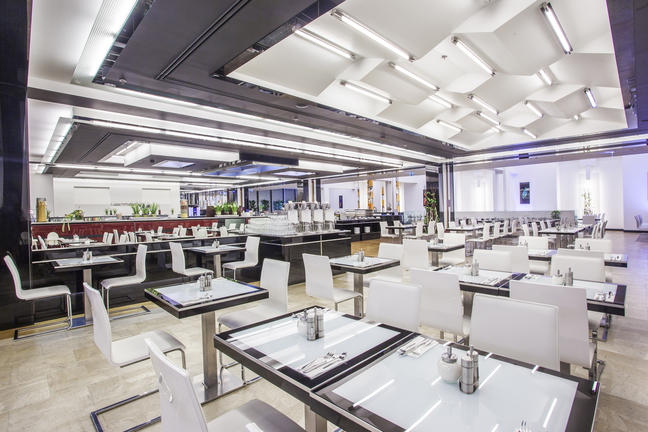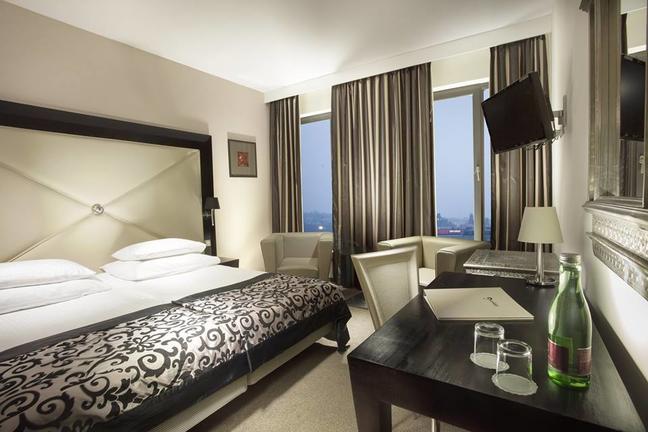 Your Stay
3 Nights
Dinner, Bed and Breakfast
Glenview Hotel and Leisure Club
| County Wicklow
8 Oct 2019 - 11 Oct 2019
Nestled among the picturesque Glen of the Downs, Glenview Hotel and Leisure Club is set amongst 30 acres of landscaped gardens and woodland walks in the heart of The Garden of Ireland.
The hotel is home to 70 deluxe bedrooms, ranging from family rooms to a penthouse suite, each of which is elegant in design and fully equipt with modern amenities. Hotel guests can look forward to delicious meals served at both the Rosette Woodlands Restuarant and The conservatory Bistro. Hotel facilities include a fitness centre and swimming pool.
While staying at the hotel guests can partake in fitness programs and swimming lessons or tours such as the Falconry and Hawk Walks and picnic tour through Wicklow.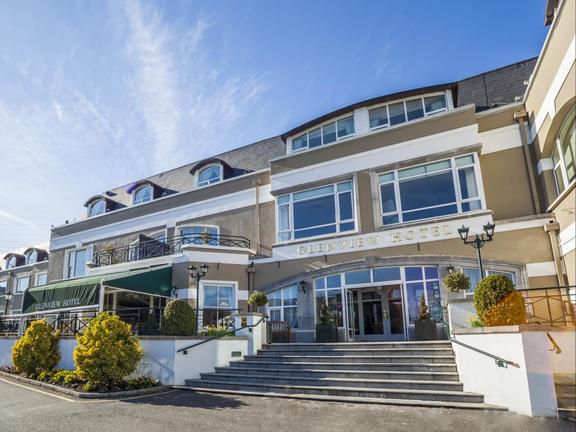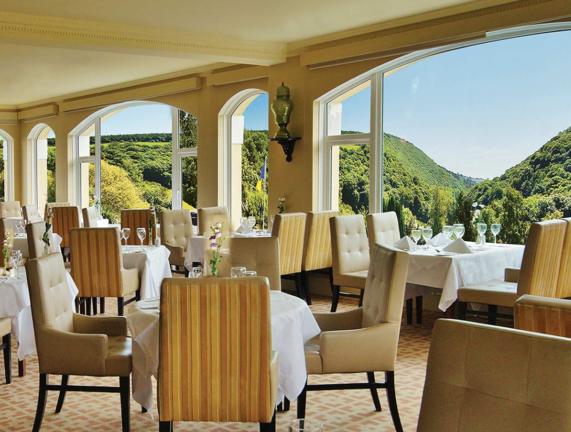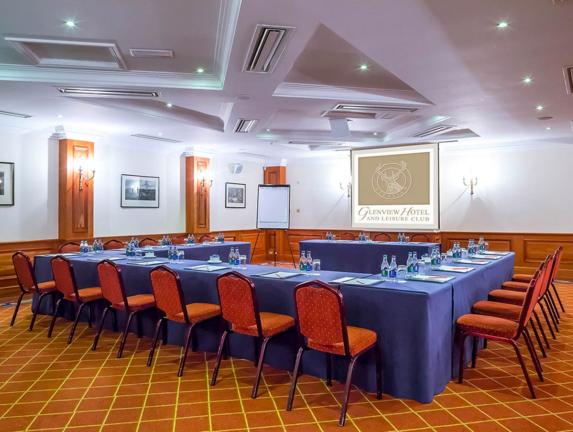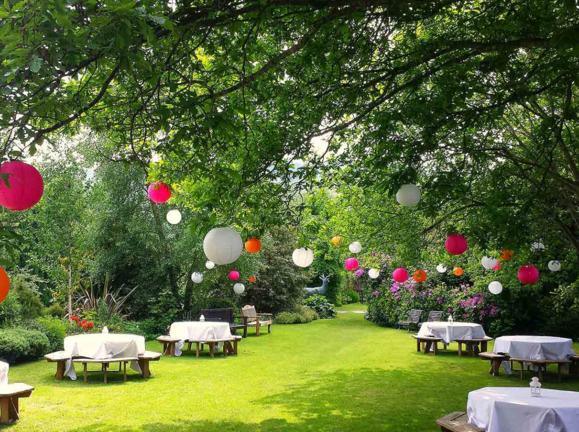 Your Stay
3 Nights
Bed and Breakfast
Kilkenny River Court Hotel
| Kilkenny
11 Oct 2019 - 13 Oct 2019
The Kilkenny River Court Hotel is ideally located on the banks of River Nore in the heart of the medieval city of Kilkenny, with easy access to the Kilkenny Castle, Rothe House and St John's Priory. The hotel boasts comfortable rooms which feature modern amenities and comforts such as free high-speed Wi-Fi, luxury bed linens and spring-air ultra-luxury mattresses. The hotel features several restaurants including the Riverside Restaurant, Contemporary Riverview Bar and the Terrace Kitchen. The hotel also has a smoking area on the covered terrace and provides complimentary newspaper copies daily.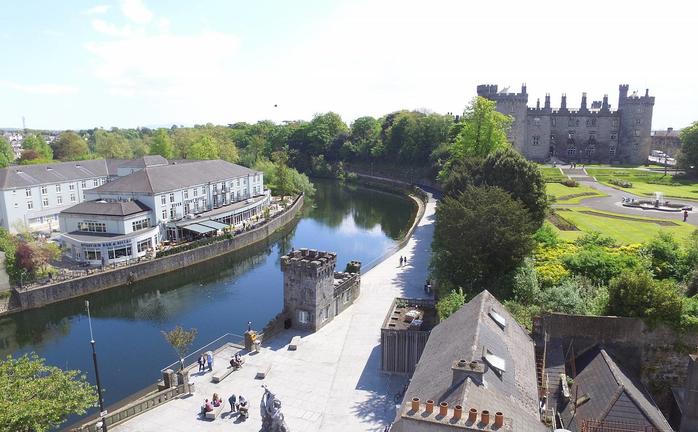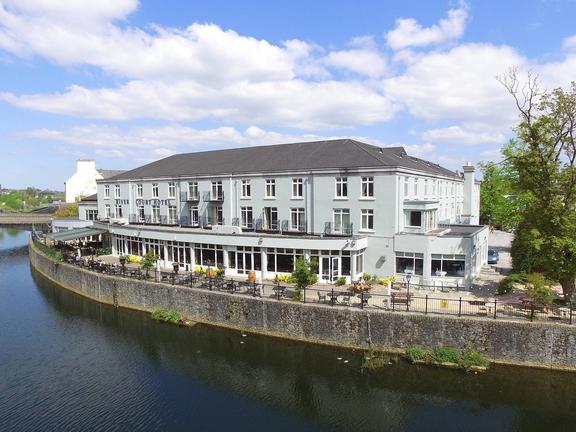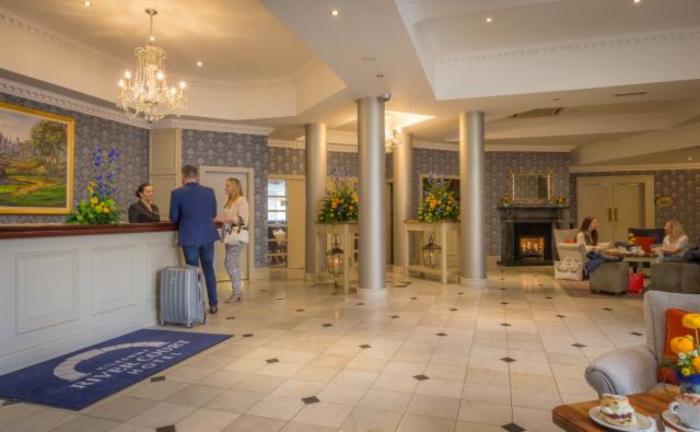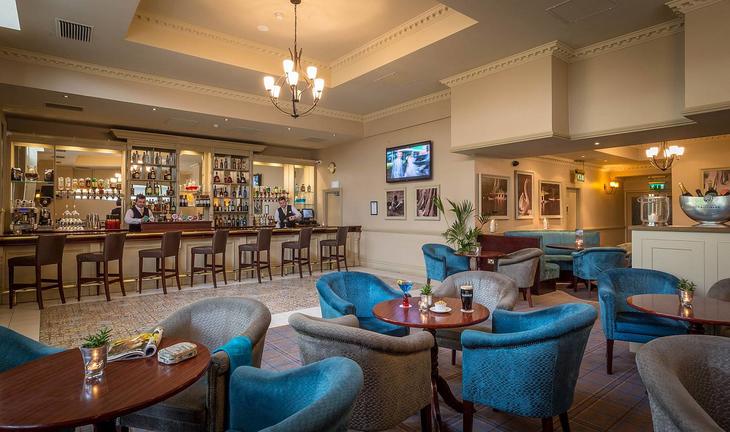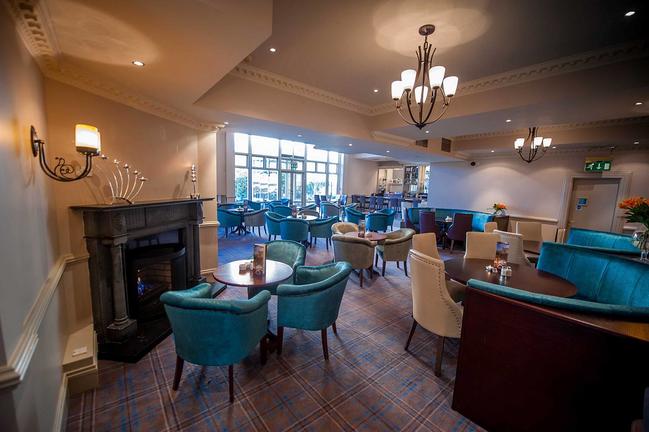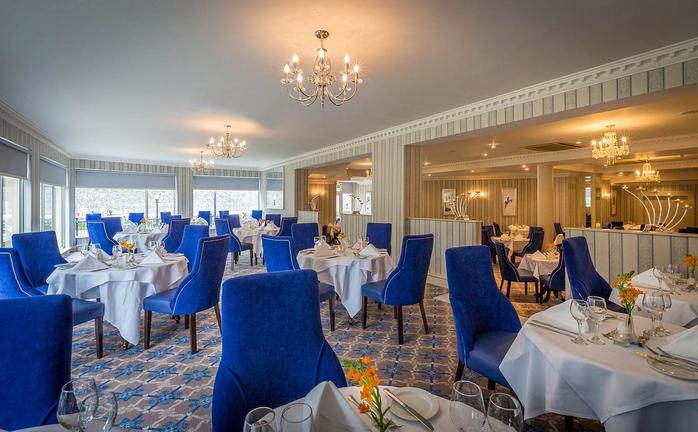 Your Stay
2 Nights
Bed and Breakfast
Springfort Hall Country House Hotel
| County Cork
13 Oct 2019 - 15 Oct 2019
Surrounded by lush vegetation, Springfort Hall Country House Hotel is the ideal getaway from the hustle and bustle of city living.
The hotel houses 49 ensuite rooms, ranging from deluxe to a suite, each elegantly furnished. The rooms reflect a classical yet refined country manor while featuring amenities such as Wi-Fi, a large writing desk and luxury toiletries. Guests at the hotel can enjoy a scrumptious meal at the Baltydaniel Bar or Lime Tree Restuarant. Other hotel faculties include a beautiful garden and meeting rooms.
While staying at the hotel, guests can visit the fantastic Aqua Park, go fishing, play golf or go to the races at Cork Race Course.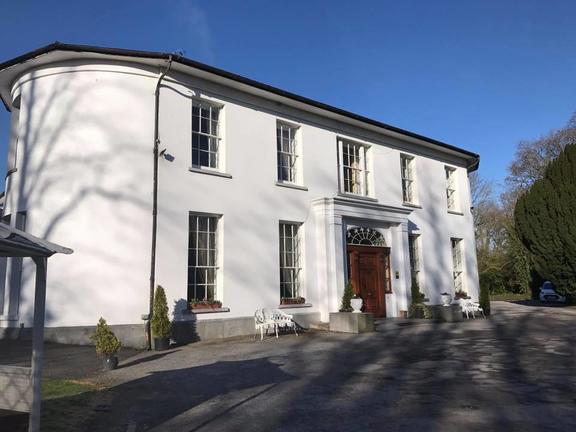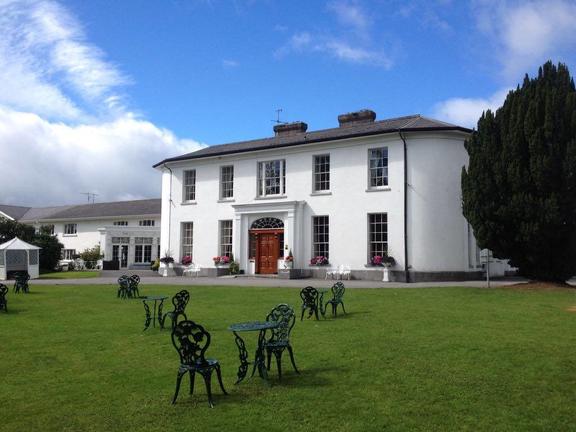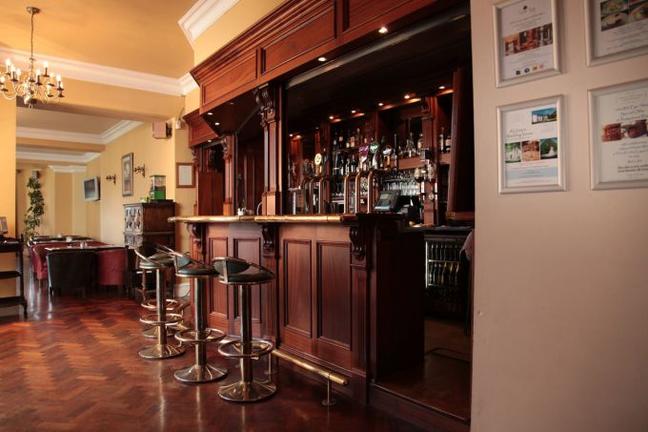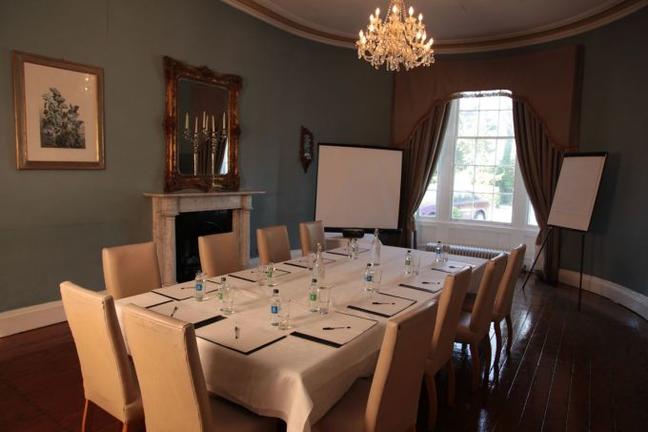 Your Stay
2 Nights
Bed and Breakfast
The Brehon Hotel & Angsana Spa
| Killarney
15 Oct 2019 - 17 Oct 2019
The Brehon Hotel & Angsana Spa is a luxurious hotel of unique grace and elegance set amidst Killarney's breathtaking landscape. The hotel offers spacious guest rooms designed with everything needed for a comfortable stay in County Kerry. The hotel environment is ideal for both business and leisure travelers. Accommodations feature a choice of deluxe bedrooms, superior bedrooms, suites or family suites. Hotel guests receive complimentary relaxation time in the Vitality Suite of the on-site Angsana Spa.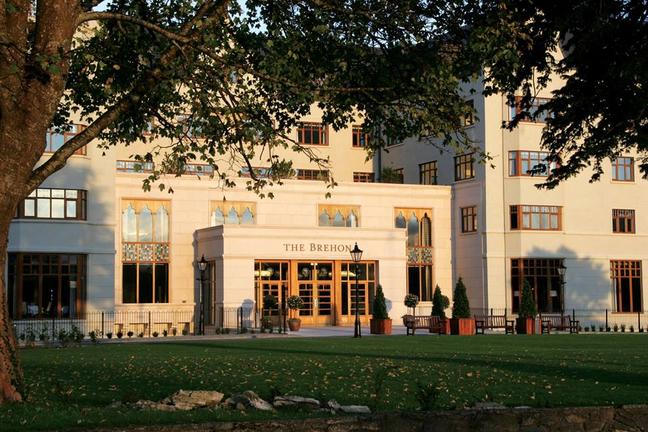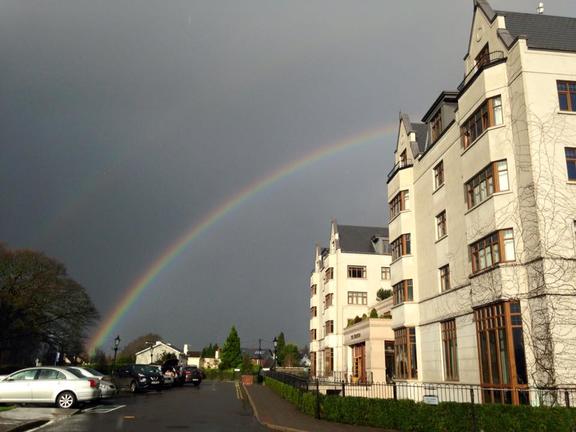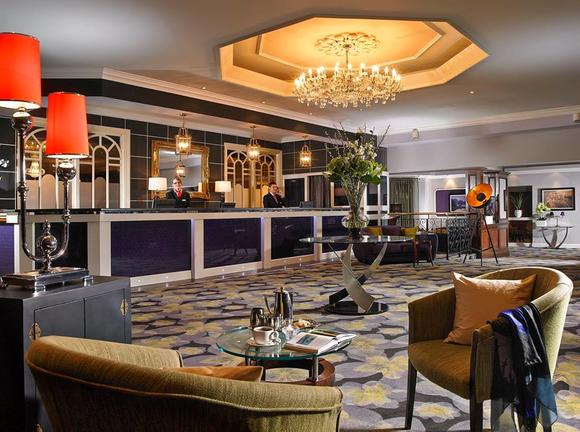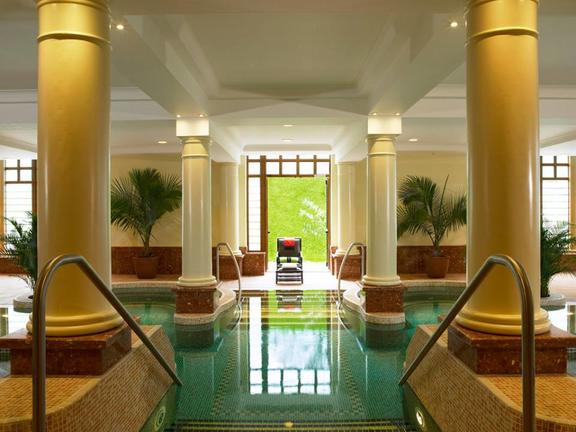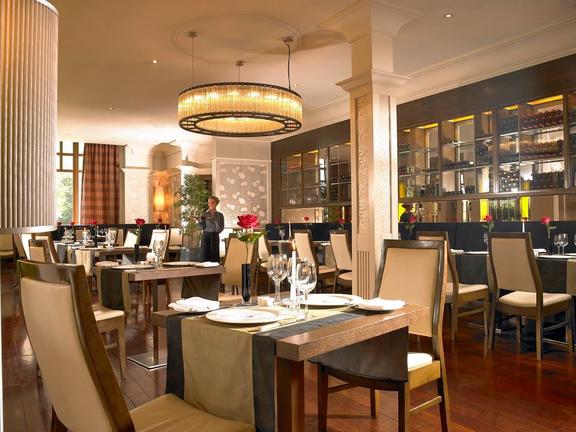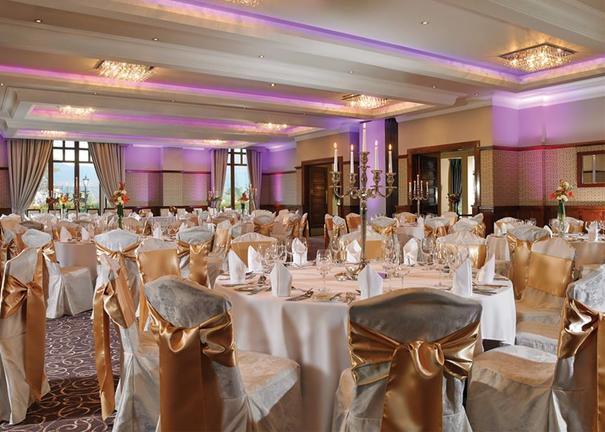 Your Stay
2 Nights
Bed and Breakfast
Clayton Hotel Limerick
| Limerick
17 Oct 2019 - 18 Oct 2019
Clayton Hotel Limerick is situated on the banks of the River Shannon and is within close proximity to restaurants, cafes and shops. Guests are sure to enjoy comfortable, spacious rooms that are tastefully furnished and coupled with Wi-Fi access, a television, air conditioning, and an ensuite bathroom as well as tea and coffee making facilities. Guest can enjoy breakfast, lunch and dinner at the various on-site restaurants. Guests can relax by the heated indoor swimming pool, work out in the state of the art fitness centre or catch up on work in the business centre. The hotel also offers easy access to local attractions such as the Medieval Bunratty banquet, King Johns Castle and Limerick Milk Market.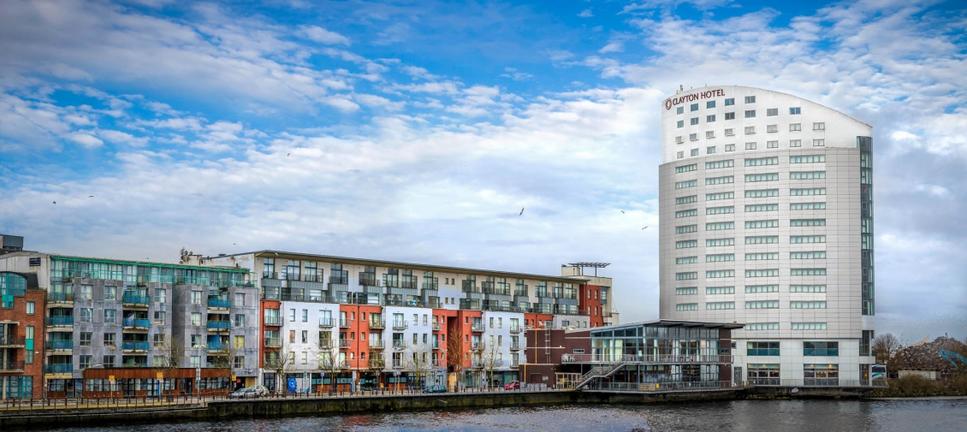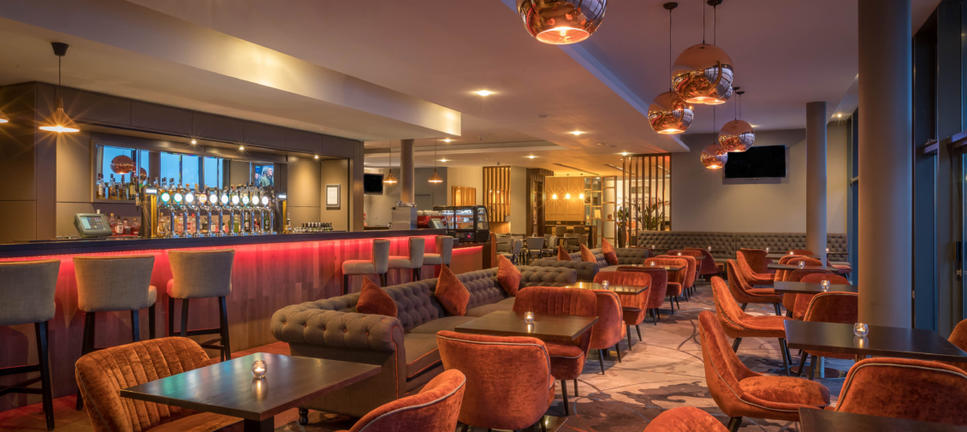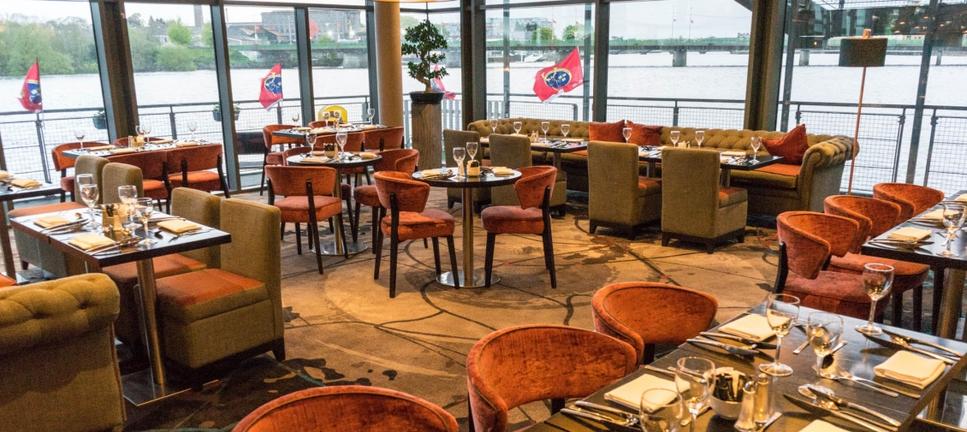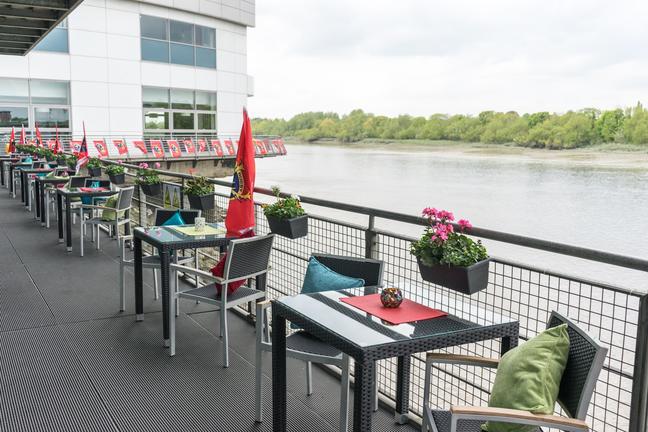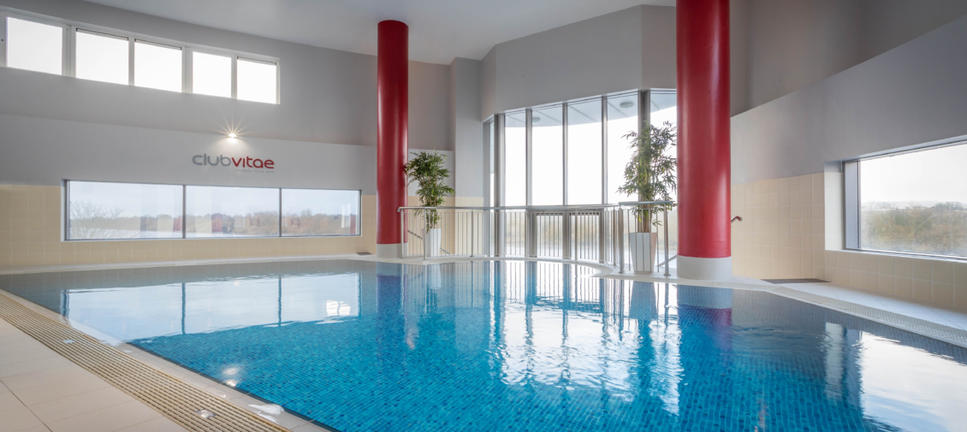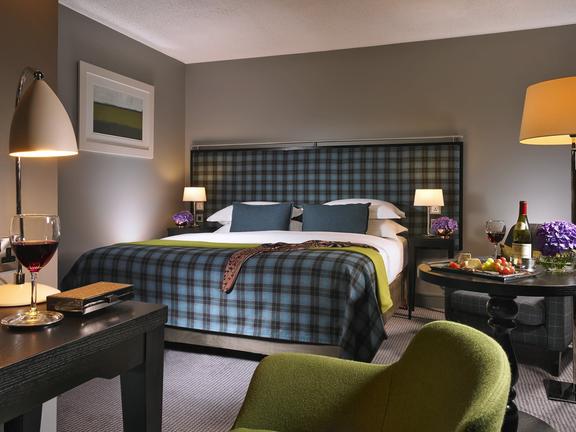 Your Stay
1 Night
Bed and Breakfast
Hotel Meyrick
| Galway
18 Oct 2019 - 21 Oct 2019
Hotel Meyrick is conveniently located in the Galway city centre overlooking the Eyre Square. The hotel boasts a total of 97 rooms with complimentary Wi-Fi and air conditioning. Guests can relax at the spa which includes a sauna and massage treatments. A full buffet breakfast is served at No.15 on Square Restaurant, there is afternoon tea in the parlour lounge and cocktails are available at the Gaslight Bar & Brasserie.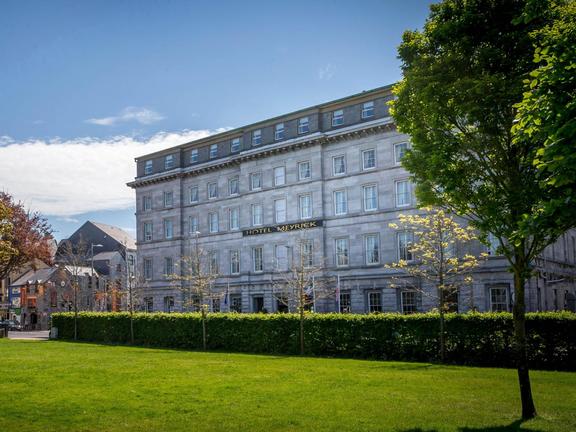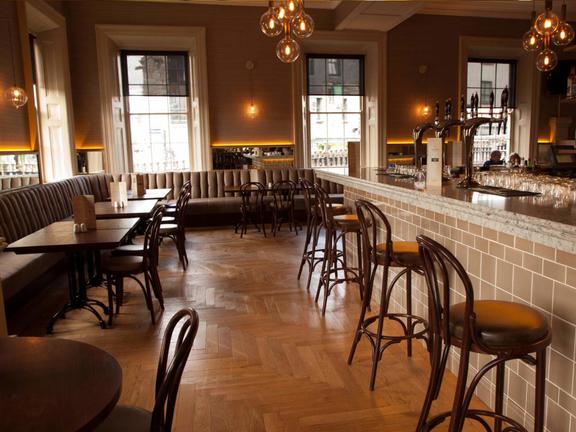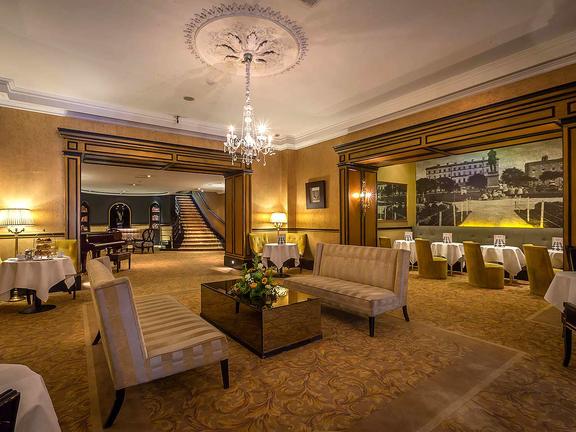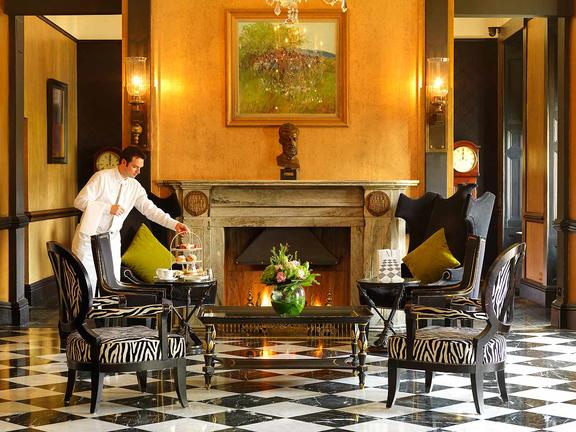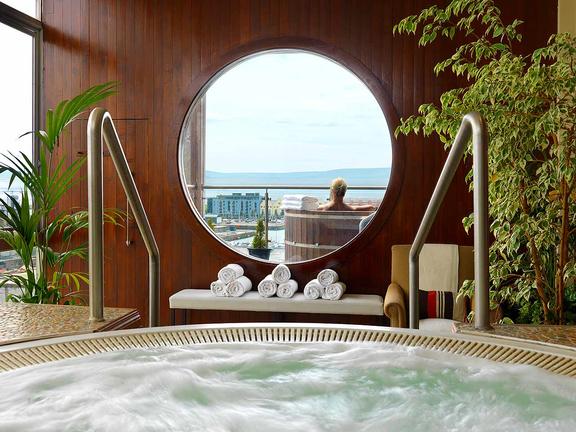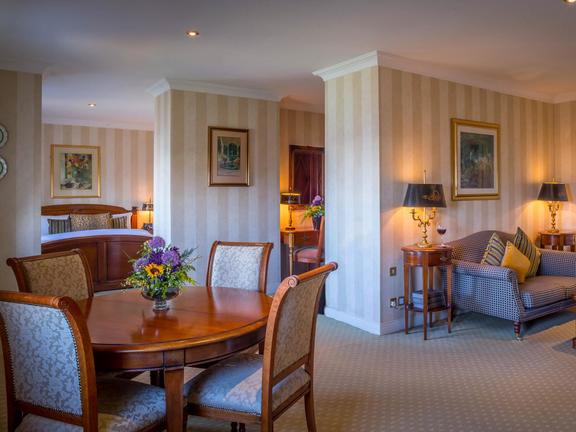 Your Stay
3 Nights
Bed and Breakfast
The Temple Bar
| County Dublin
21 Oct 2019 - 23 Oct 2019
Situated in Ireland, the Temple Bar is a legendary venue and boasts the only licensed garden in the Temple Bar district. The pub features a large selection of local craft beer, as well as international beers and whiskies. Food at the pub consists of a distinctive culinary range of gourmet open sandwiches, with over 100 in total listed on the menu. Complimenting the pub's quirkiness is the daily live music performed by traditional Irish musicians, which makes for a totally entertaining dining experience.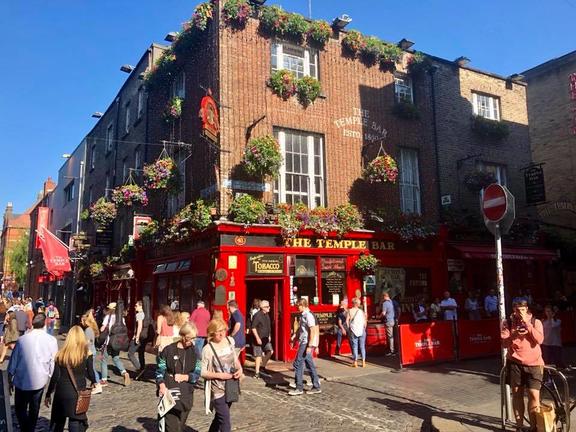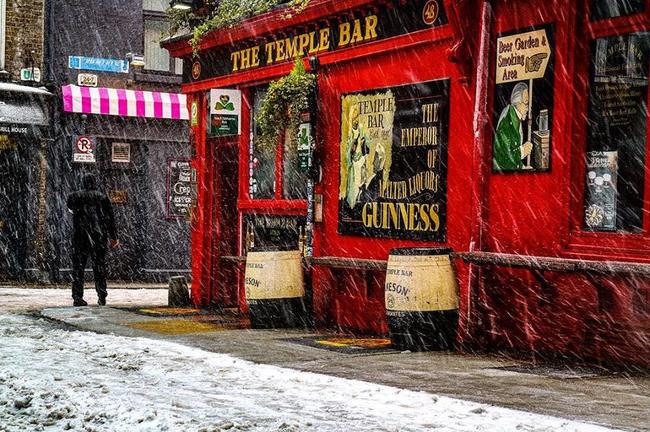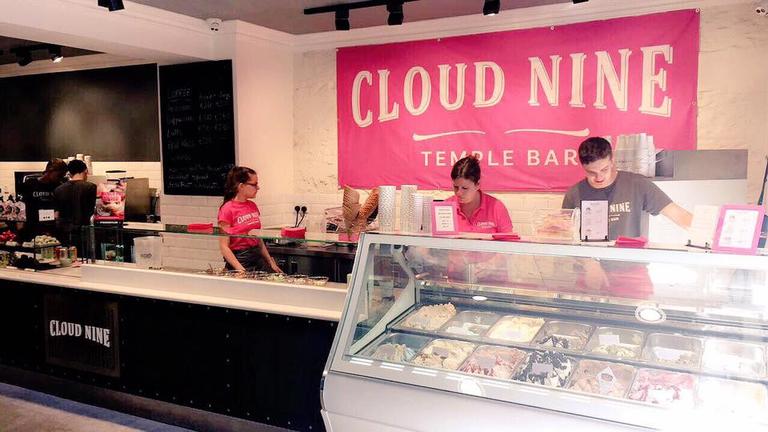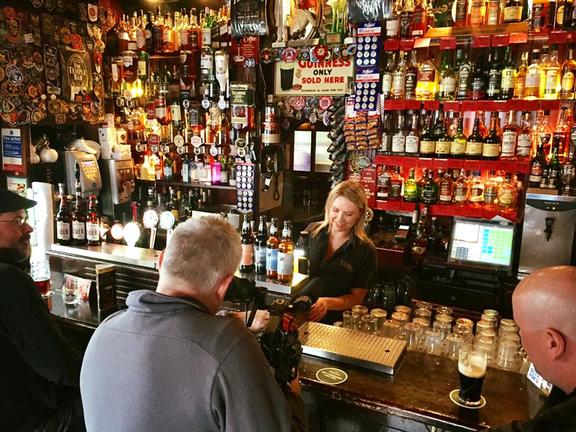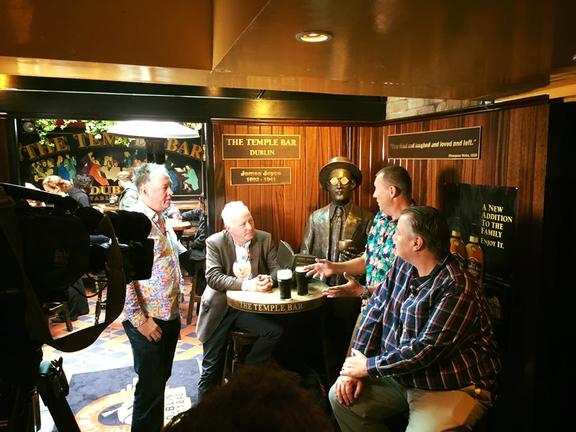 Your Stay
2 Nights
Bed and Breakfast
Alternative Accommodation