Arakur Resort & Spa
| Ushuaia
Close to Mount Alarken's summit and located on a natural balcony 800 feet above sea level, the luxurious hotel is found in all its splendor, amidst a 100 hectares of native forests of lengas, ñires and coihues, which are home to diverse species of fauna and flora, offering the perfect balance between calmness and adventure. Offering privileged views of the city of Ushuaia and of the Beagle Channel, Arakur Ushuaia is located just 10 minutes from the city and the port of Ushuaia and 20 minutes from the international airport and the Cerro Castor Ski Resort.
With more than 100 available rooms and suites, Arakur Ushuaia was created to enjoy its facilities, respecting and deeply caring for the environment by promoting the wise and sustainable use of resources.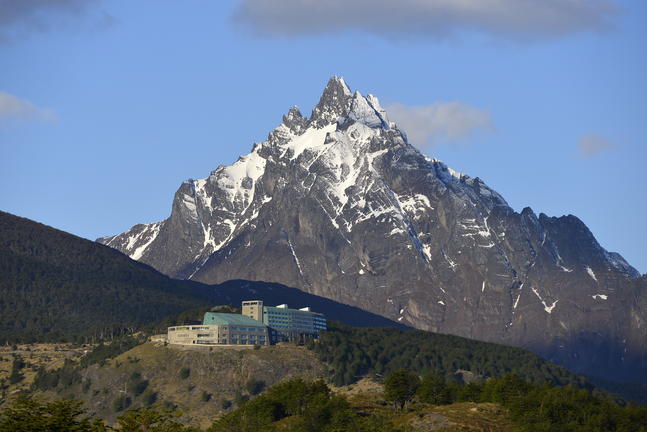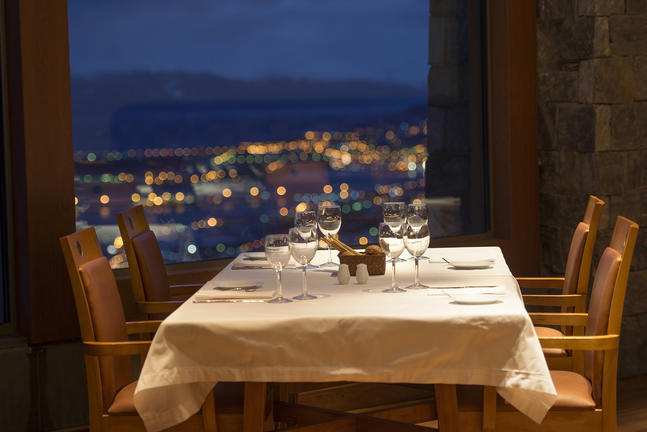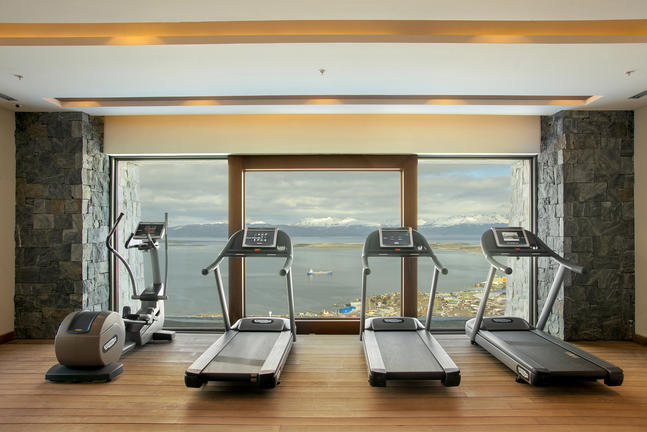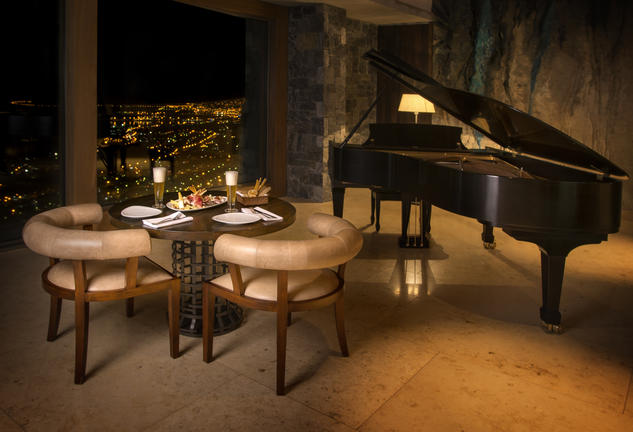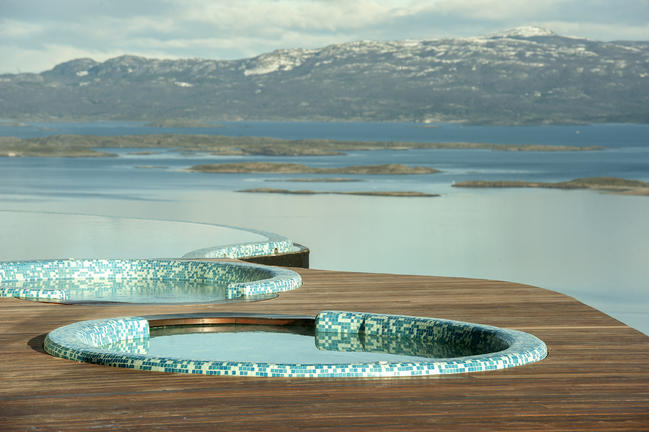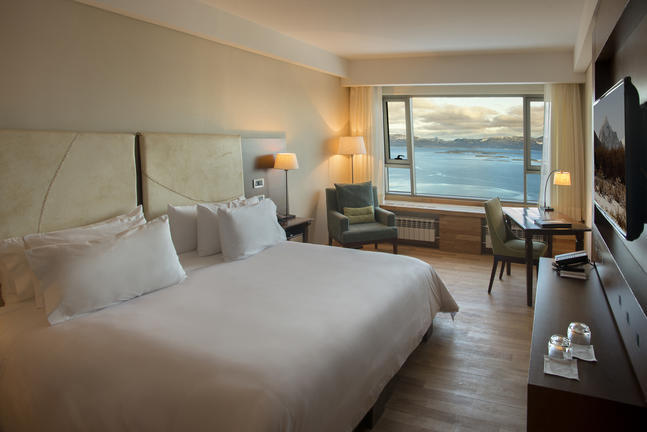 Your Stay
1 Night
Bed and Breakfast
Alternative Accommodation
Los Cauquenes Resort & Spa
Hondius is the first-registered Polar Class 6 vessel in the world, meeting the latest and highest Lloyd's Register demands for ice-strengthened cruise vessels. Hondius also exceeds the requirements of the Polar Code as adopted by the International Maritime Organization (IMO), allowing you to enjoy the polar regions as much as possible while impacting them as little as possible. Upon completion, Hondius will be the most flexible, advanced, innovative ice-strengthened vessel in the polar regions. It is optimized for exploratory voyages that provide you the utmost first-hand contact with the Arctic and Antarctica.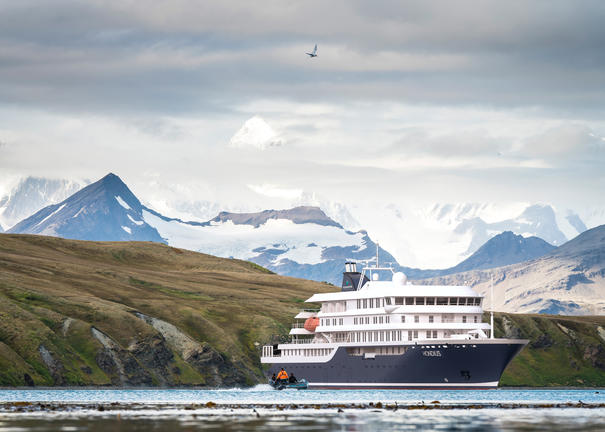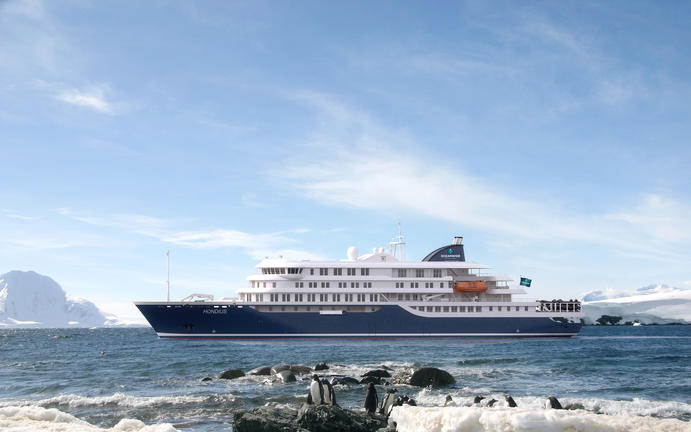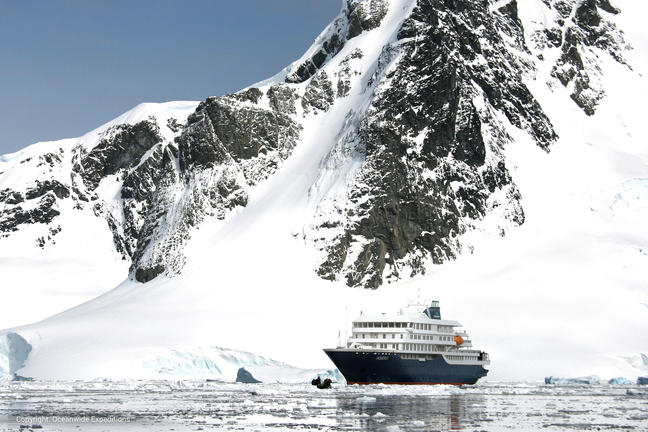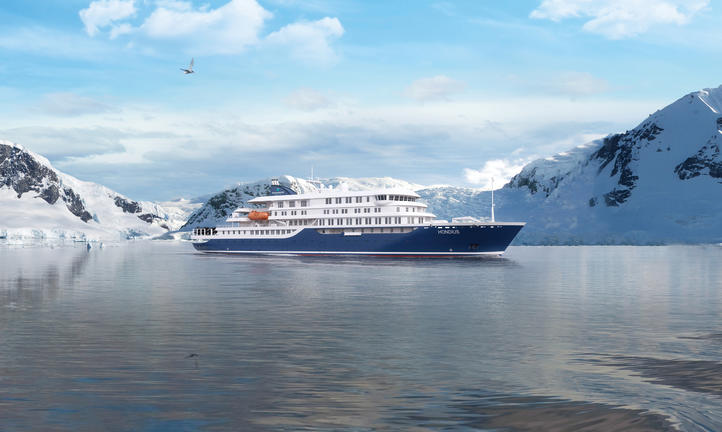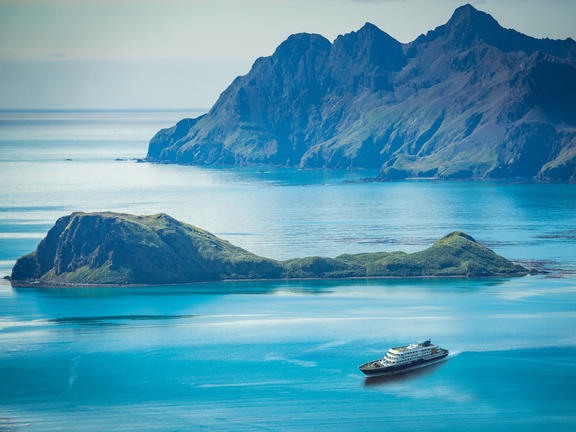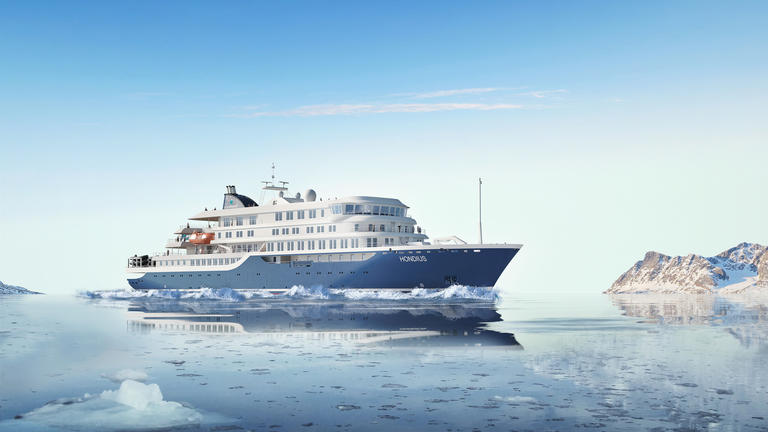 Your Stay
10 Nights
Full Board Plus - Dinner, Bed, Breakfast, Lunch and Activities
Tea and Coffee Included
Your Rooms
1x Cabin twin window