COVID-19: ACCOMMODATIONS

Hamerkop House by Lemala
| The Kilimanjaro Golf and Wildlife Estate
This private house is located on a wildlife and golf estate, Kiligolf, situated halfway between Kilimanjaro International Airport and Arusha, and offers a great place to start or finish your safari. It is perfect for couples, families or small groups travelling together. Each bedroom is en suite with a private verandah and lounge. The house can be taken on a private exclusive use basis or shared and can be booked on a bed and breakfast, half board, full board or all-inclusive basis.
Arusha is the gateway to some of Tanzania's best national parks, and Hamerkop House a great way to recover from the rigours of your journey to Africa – or to sit and reminisce on your adventures before starting your journey home, start your safari experience. Access to Tanzania's only championship golf course means guests can enjoy a relaxing and incredibly scenic round under the shadow of both Mount Meru and Kilimanjaro.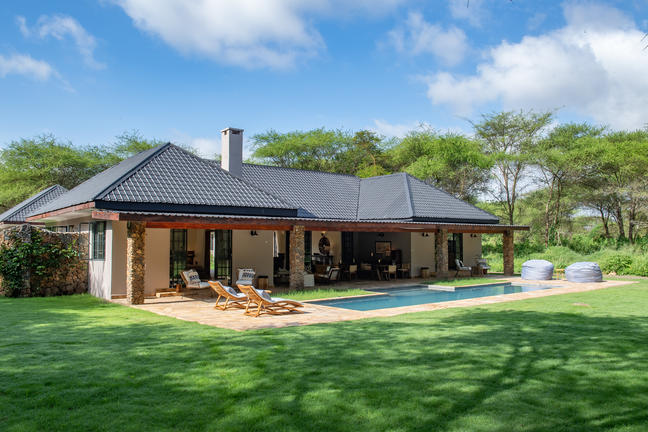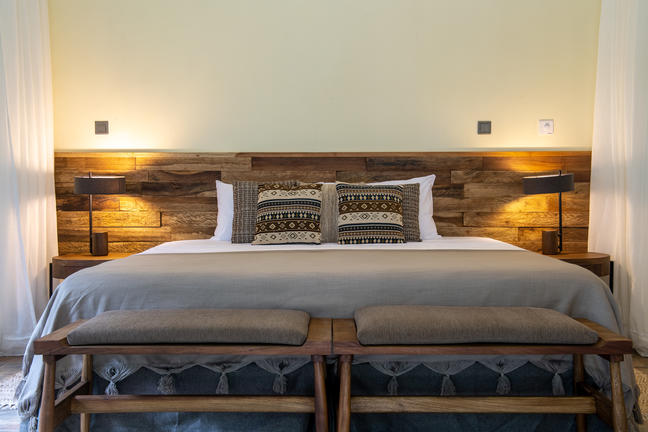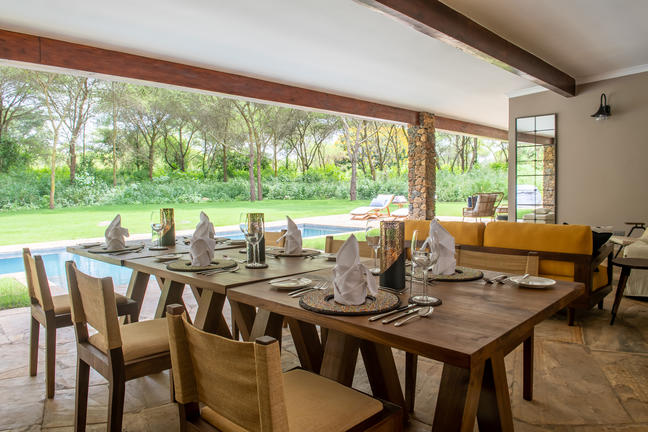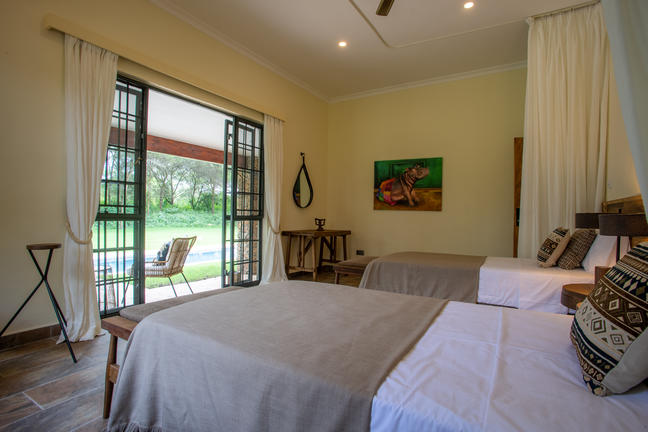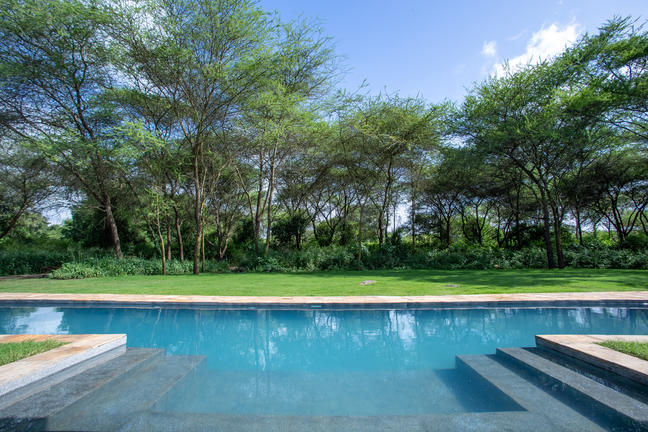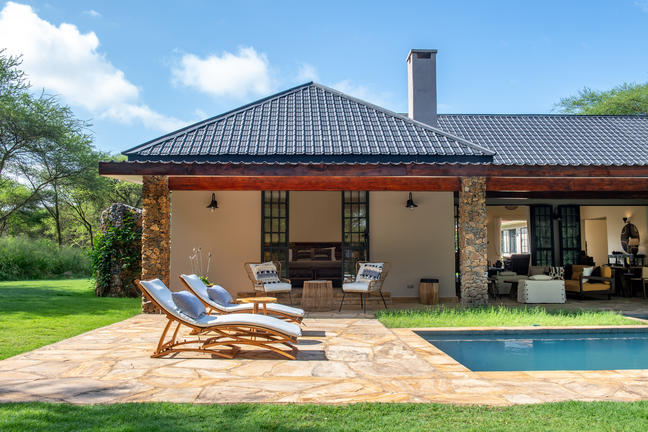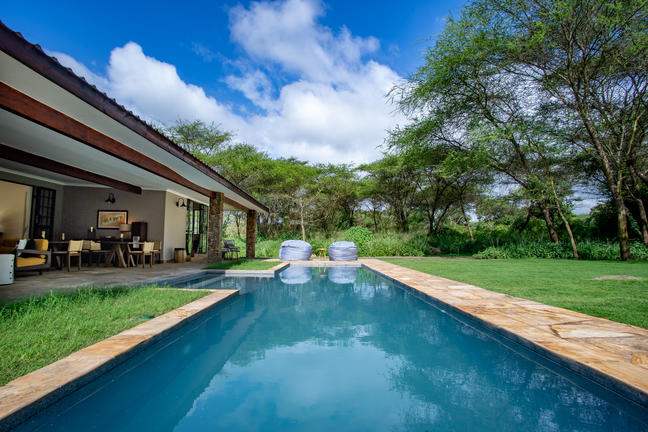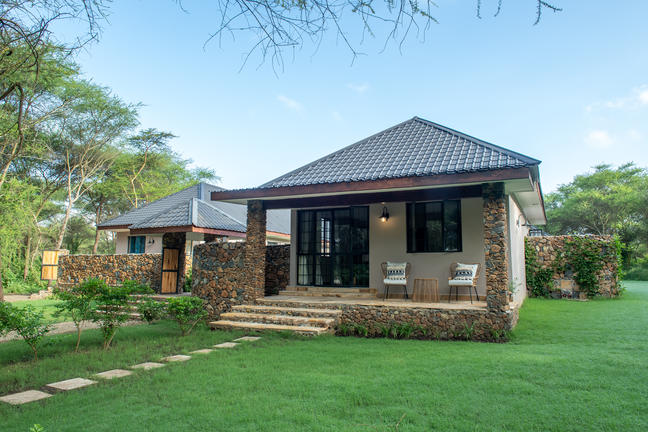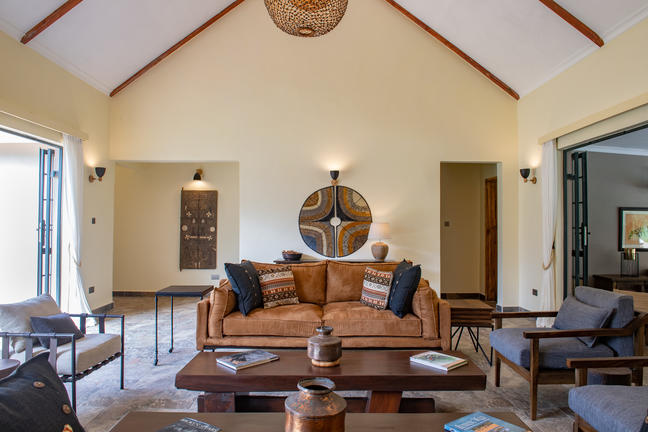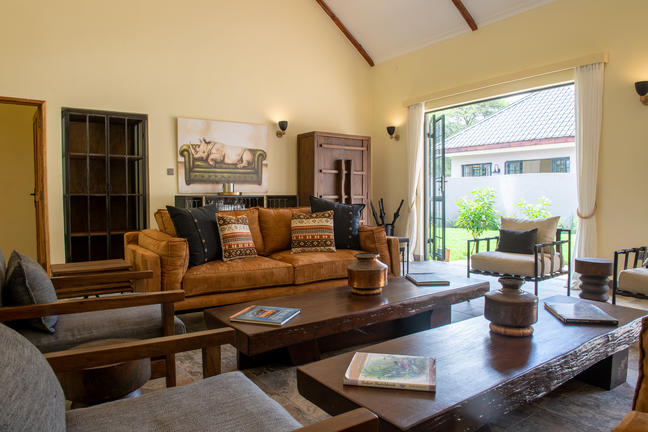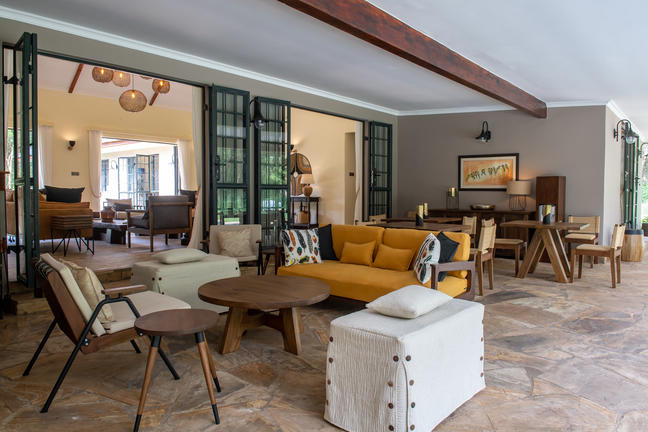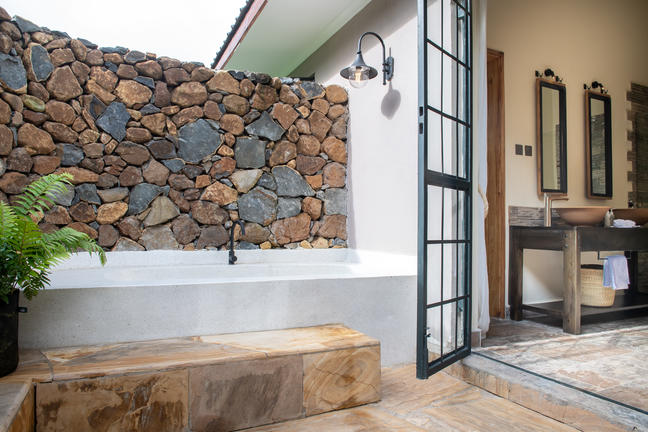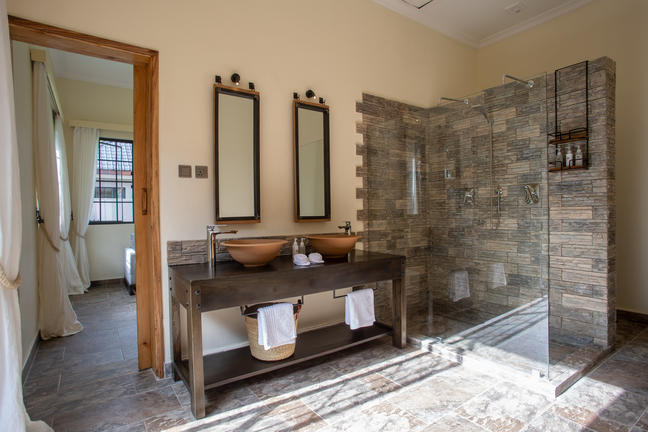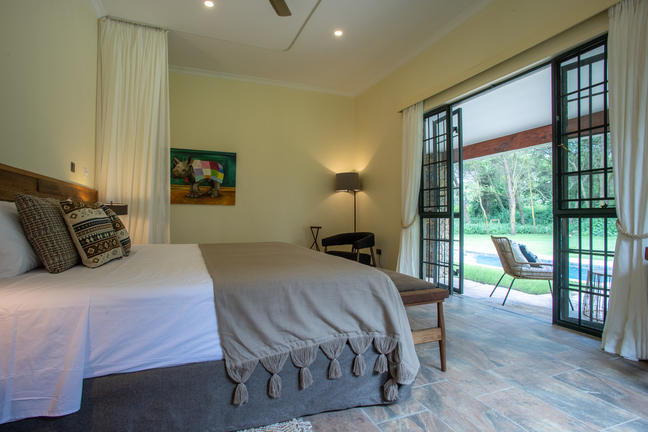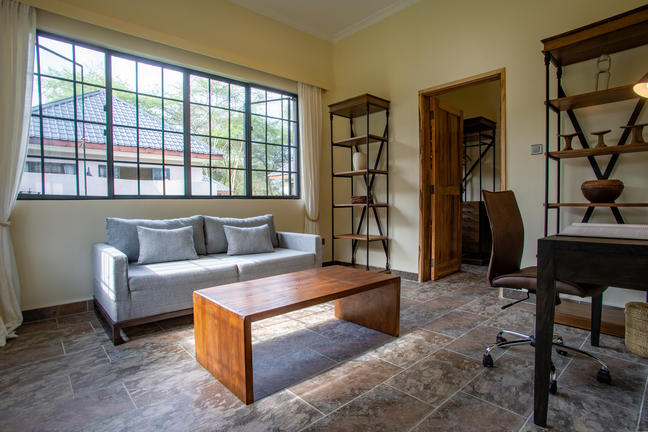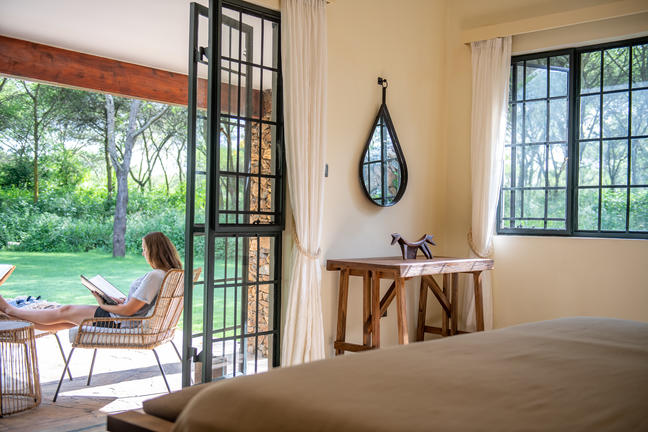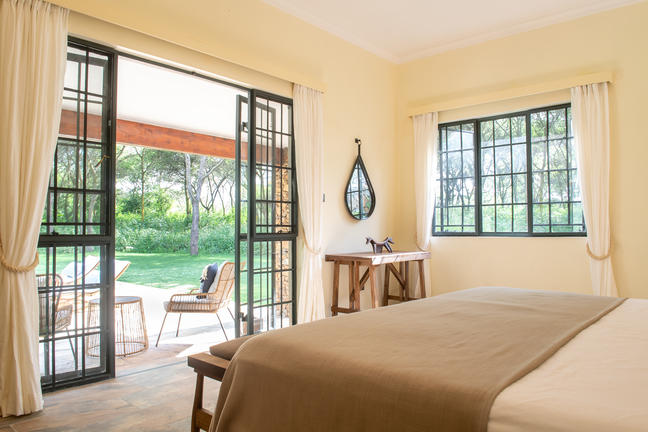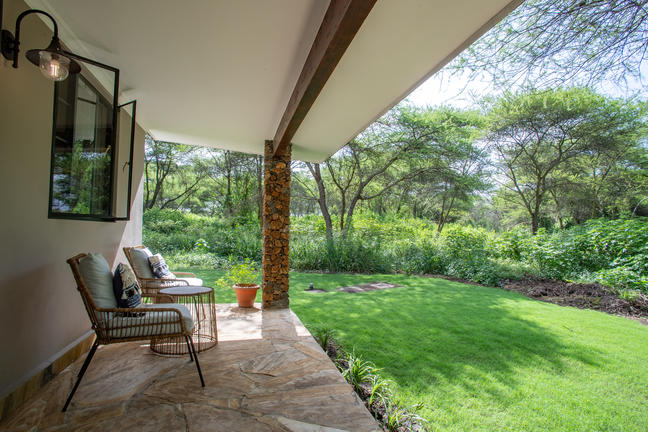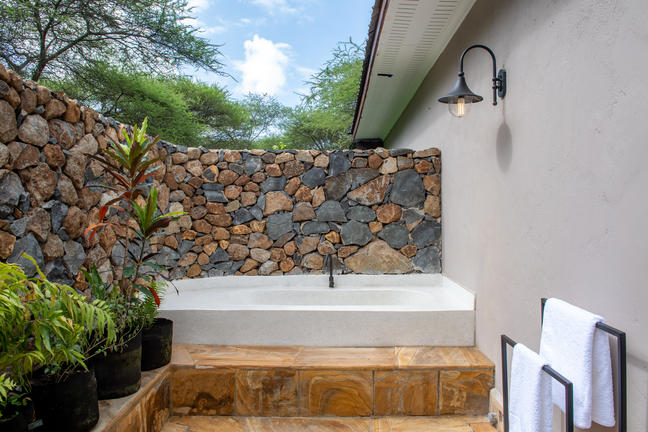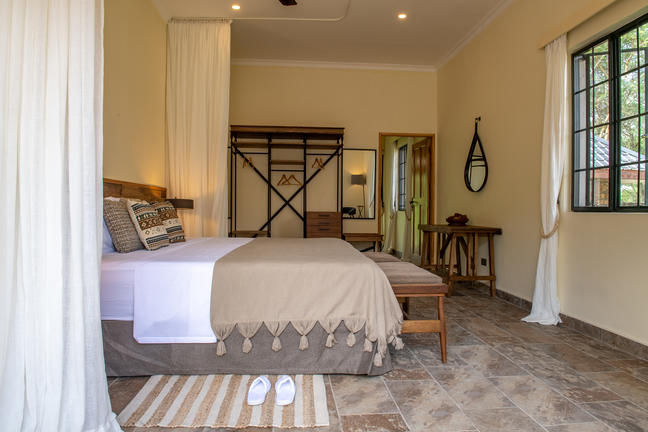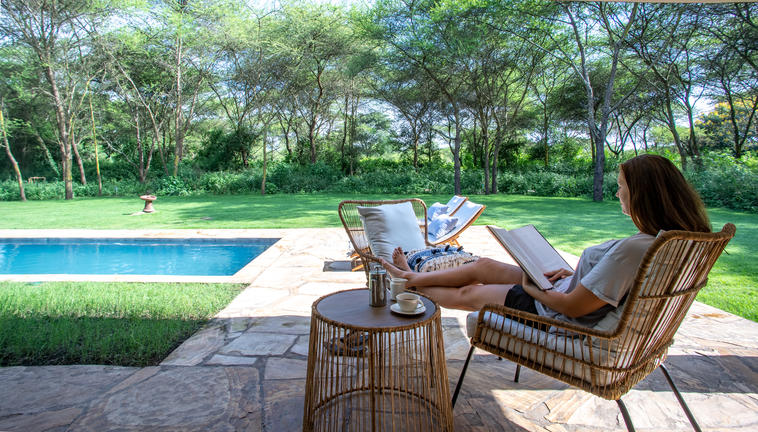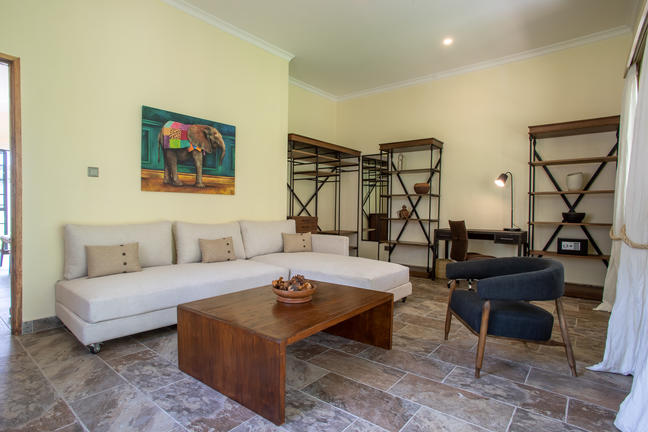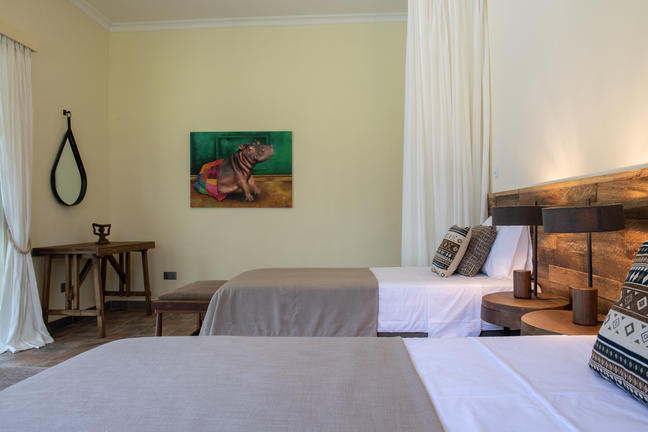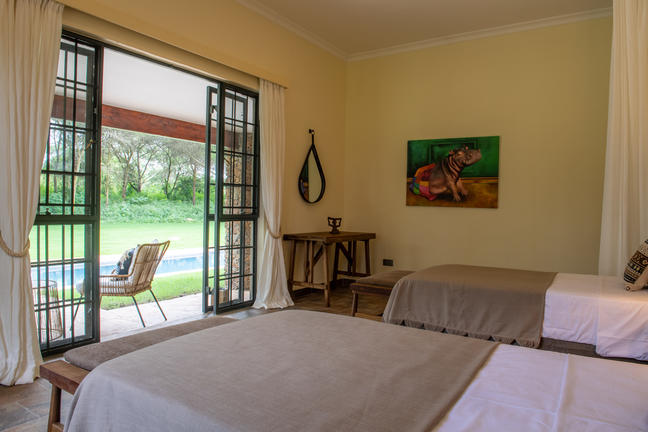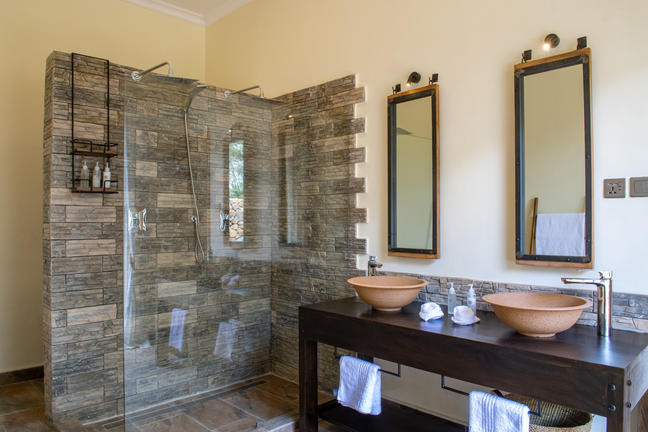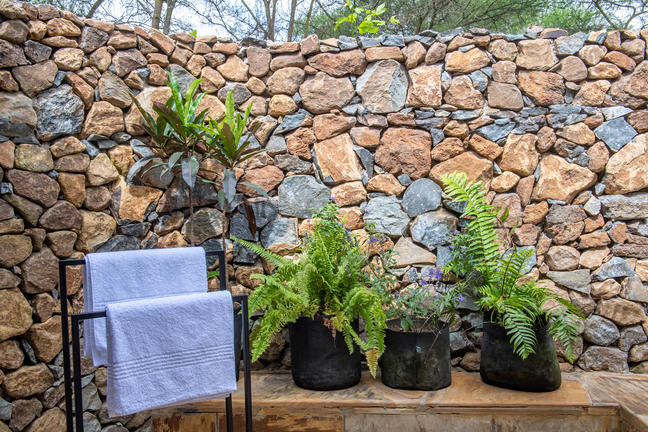 Your Stay
1 Night
Fully Inclusive - Bed, All Meals, Fees and Activities
All Local Brands (Spirits, Wine and Beers) Included
Fast Facts
5 Star
Hotel
Spoken Languages: English, Swahili
No. Rooms: 3
Special Interests: Adventure, Birding, Flora, Golf, Hiking, Leisure, Nature, Relaxation, Star Gazing, Wildlife

Lemala Mara Mobile Tented Camp
| Northern Serengeti
One authentic mobile tented camp, but in two locations, Lemala Ndutu & Lemala Mara moves north and south with the seasons to ensure guests enjoy ringside seats to the spectacle of the magnificent wildebeest migration year-round. Both are set up in sublime locations offering a high-quality safari experience with excellent guiding.
The 12 tents of Lemala Mara Tented Camp are set up under large Euclea trees in the heart of the best game viewing area of the Northern Serengeti between June and October. It's very close to the Mara River, but yet the camp is far enough away to remain discreet and not interrupt wildlife behaviour as the wildebeest mass along the steep banks during their frantic crossing on their way north to the Maasai Mara. Here, in this immense remote wilderness, guests can enjoy fabulous landscapes and terrific game viewing with practically no crowds. Resident wildlife numbers are always high, but nothing compared to the dramatic scenes during the migration as tens of thousands of animals gather to then plunge into the crocodile-infested river.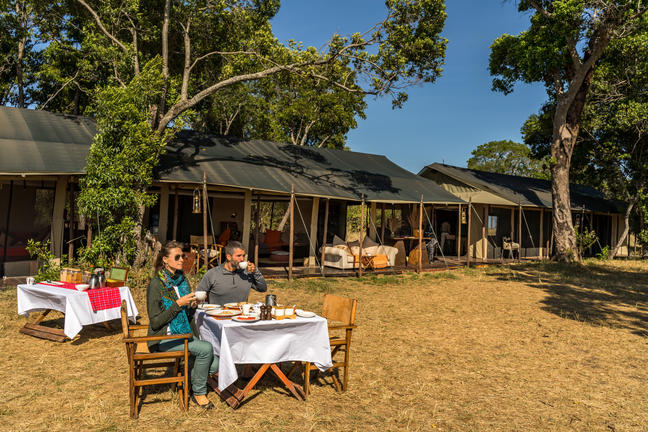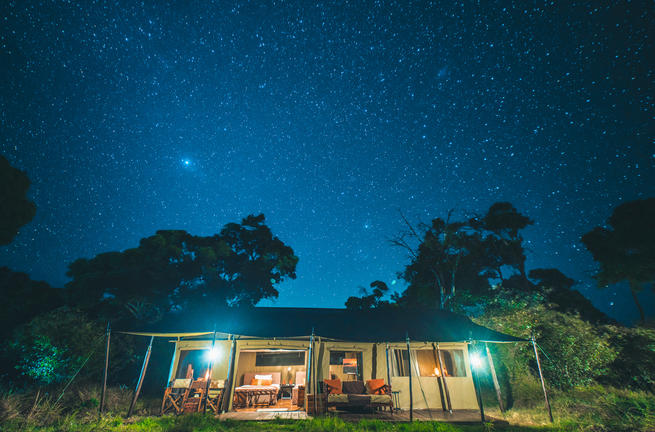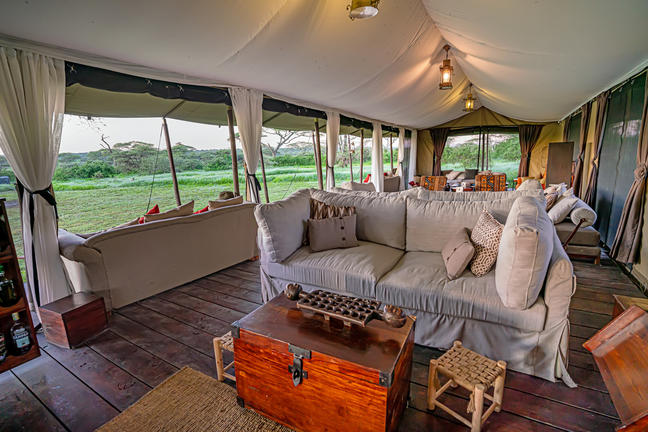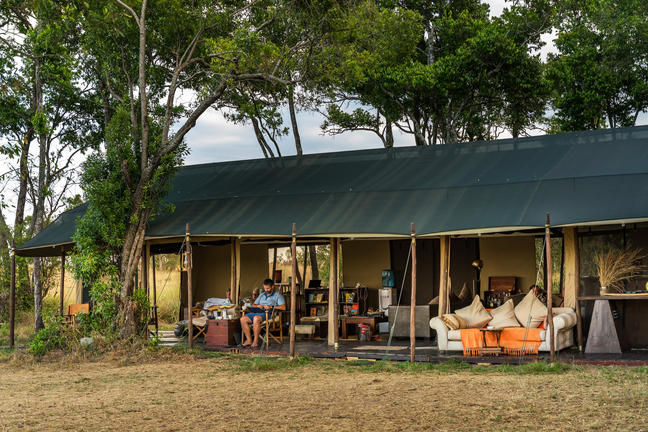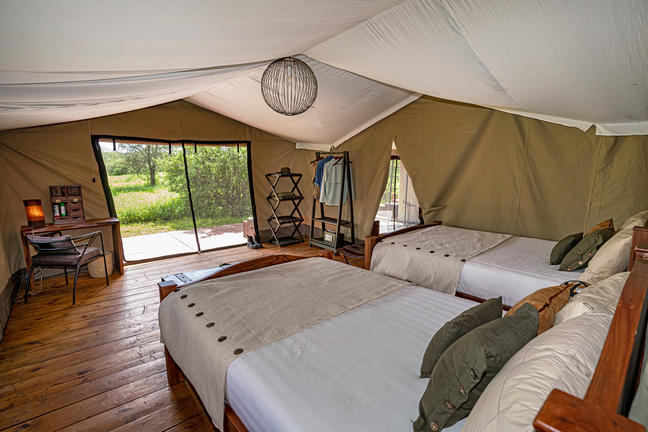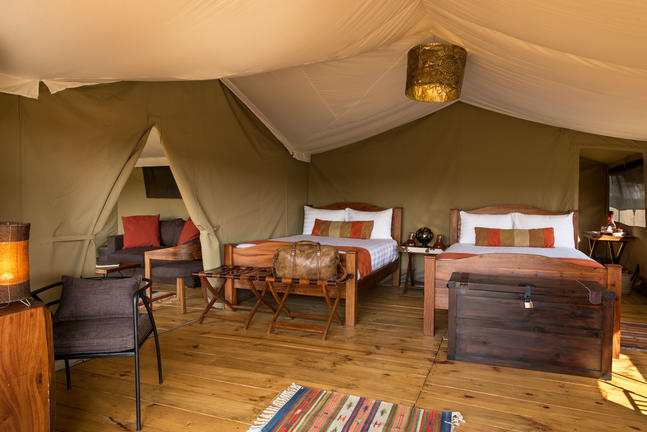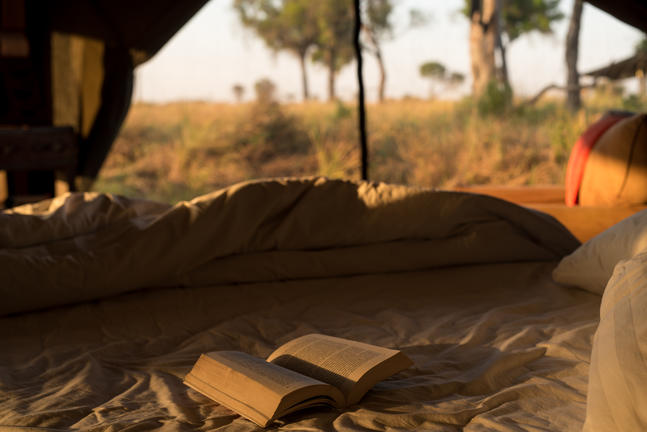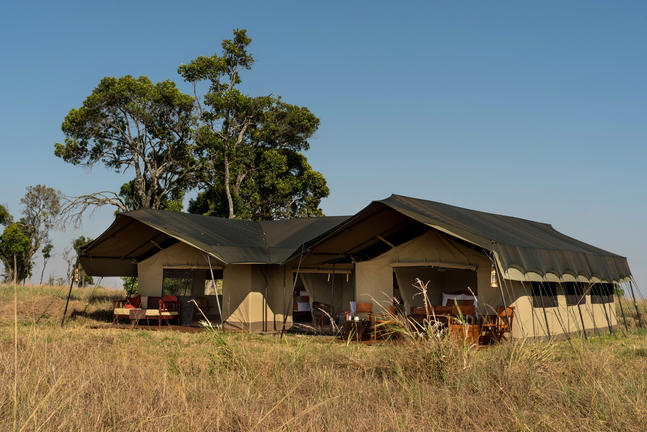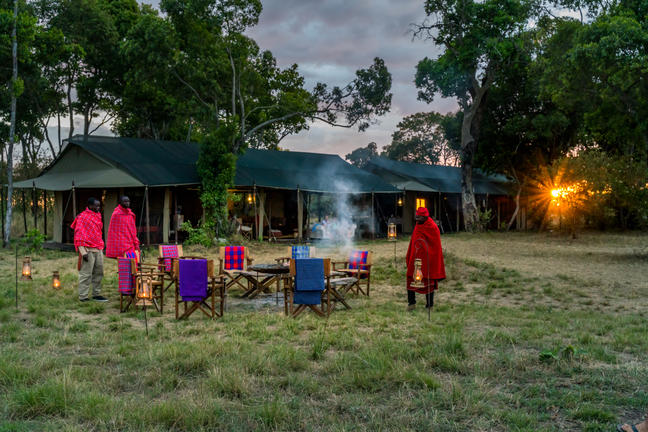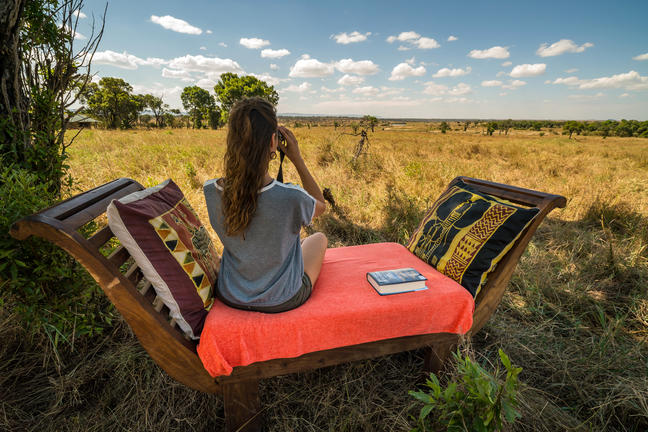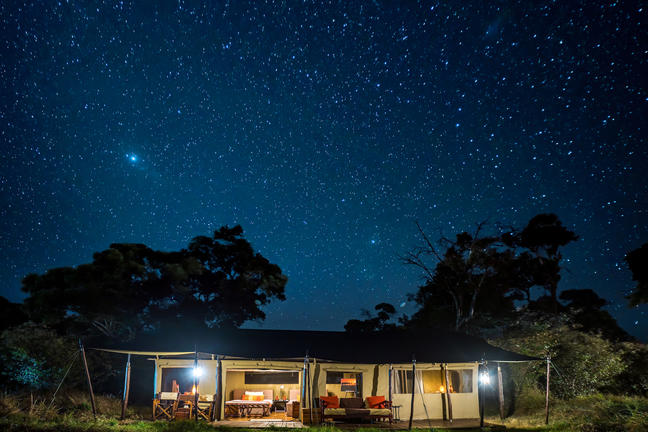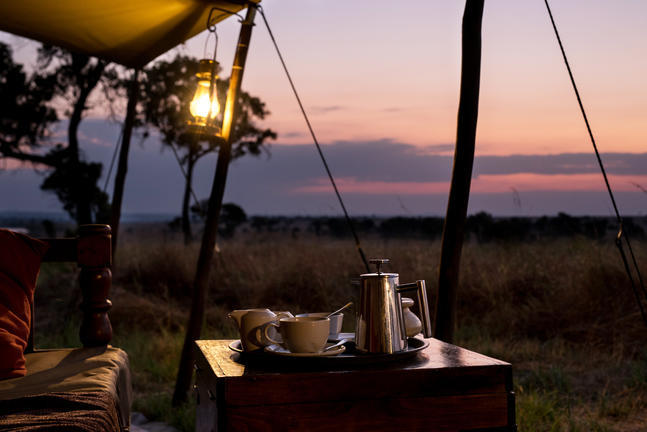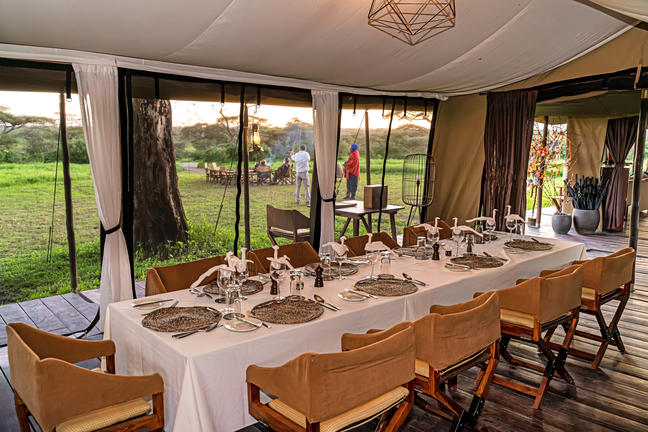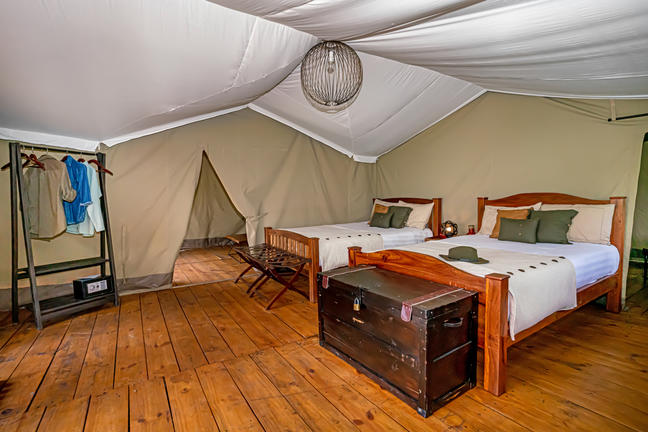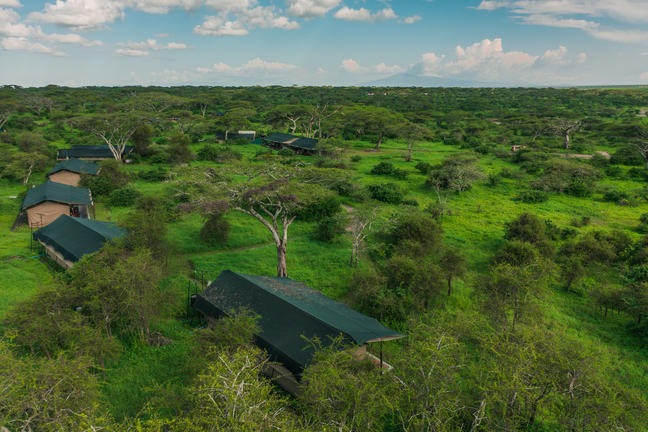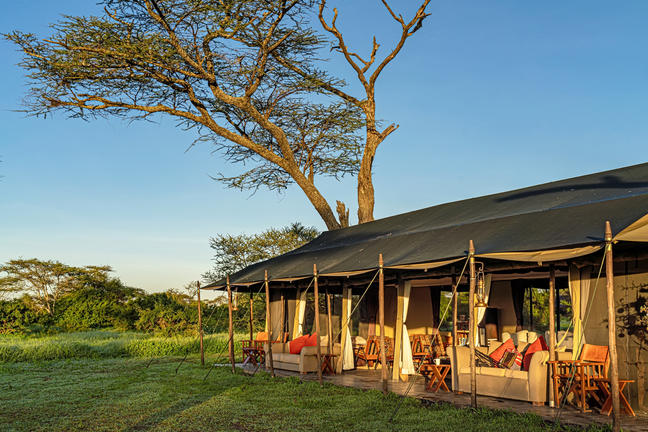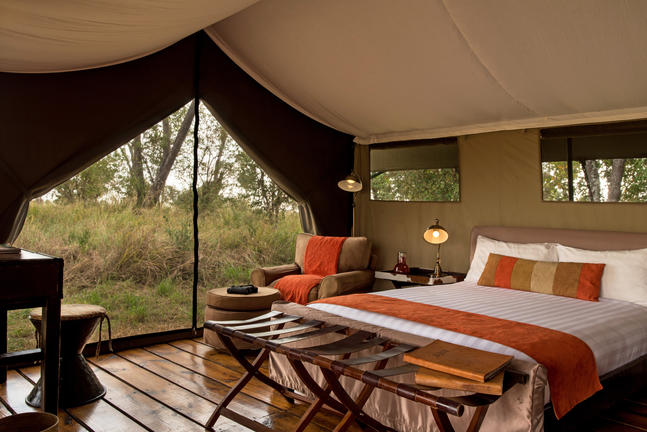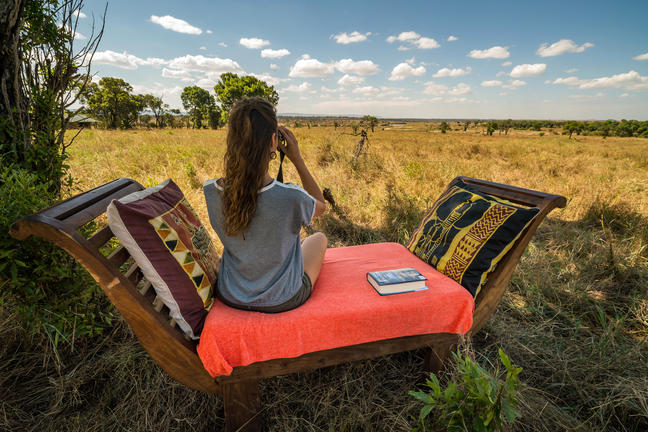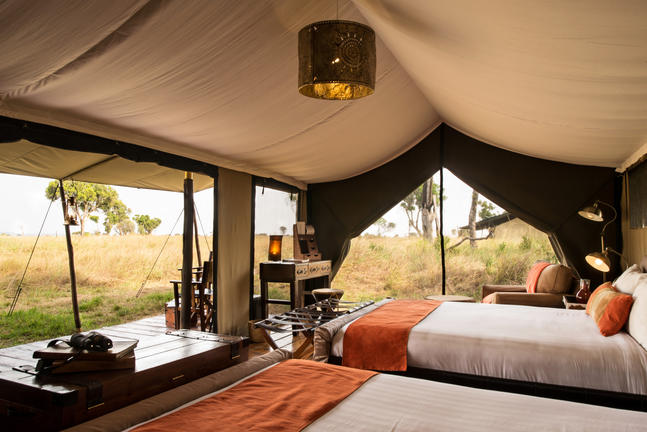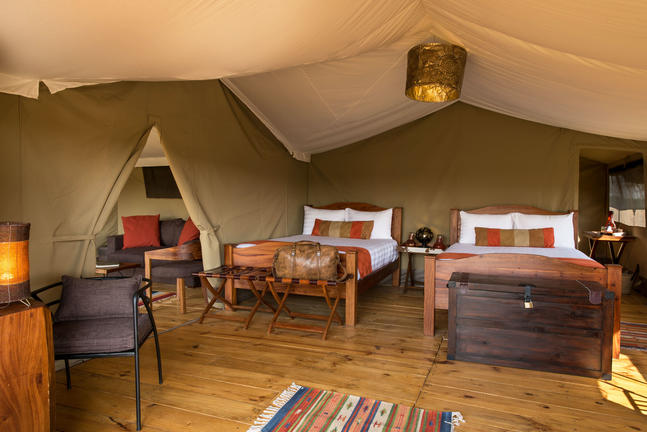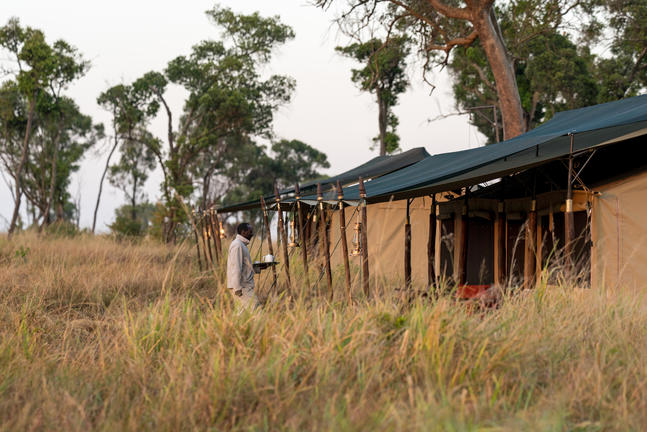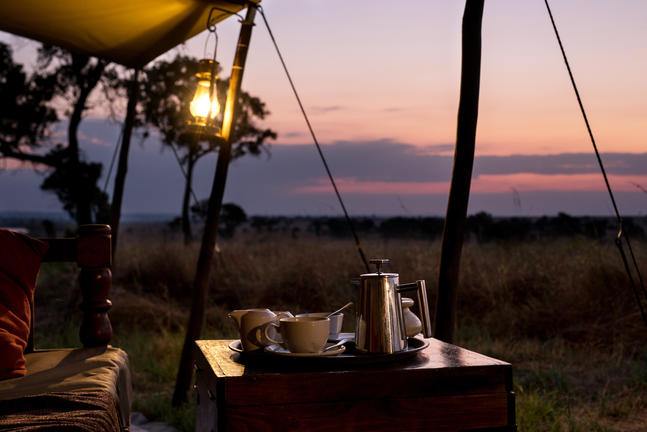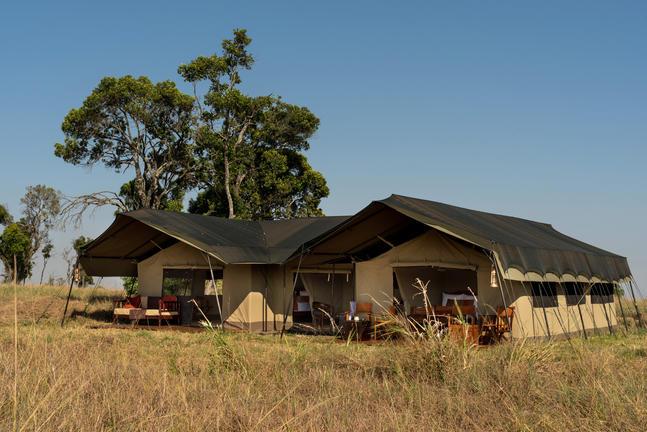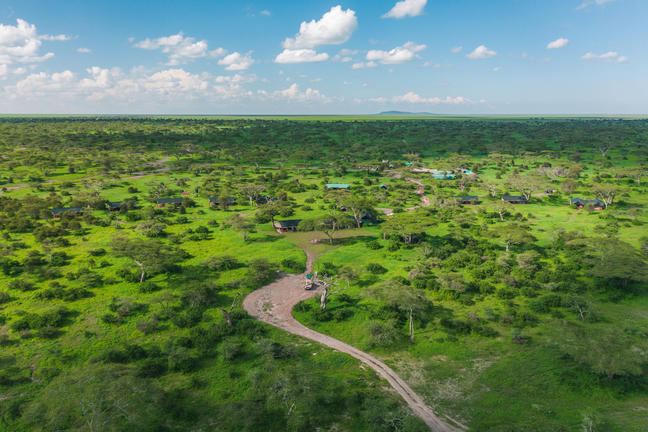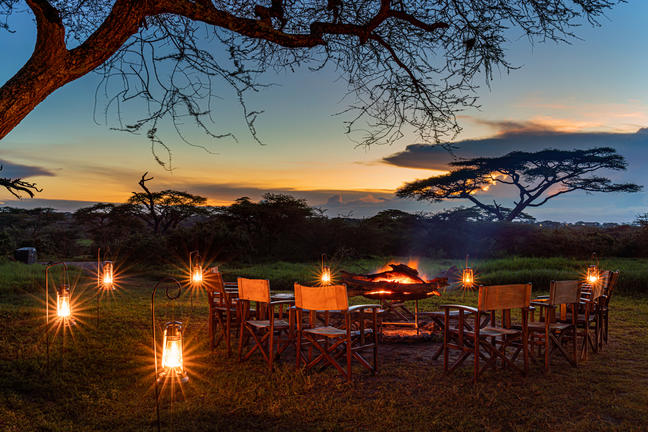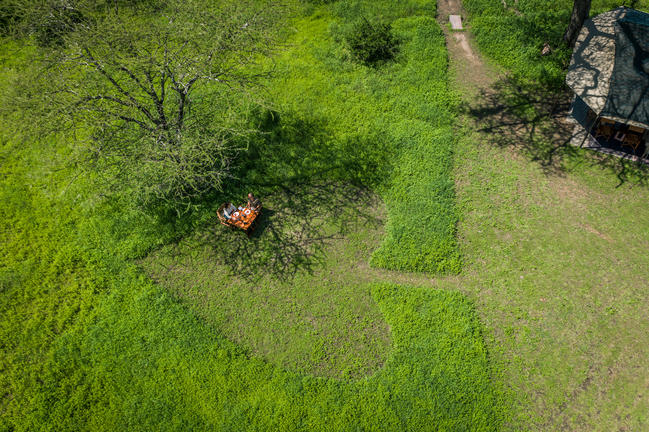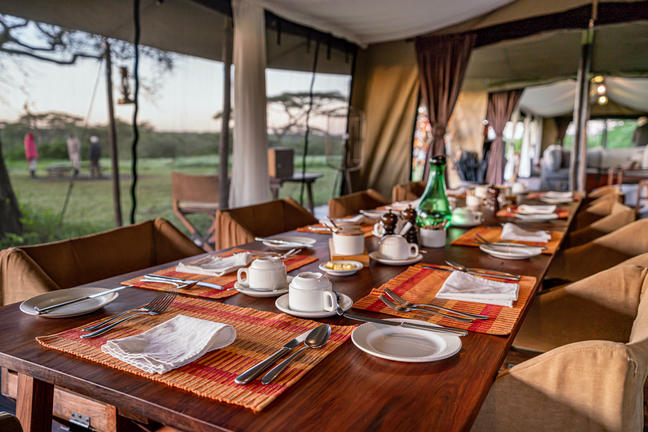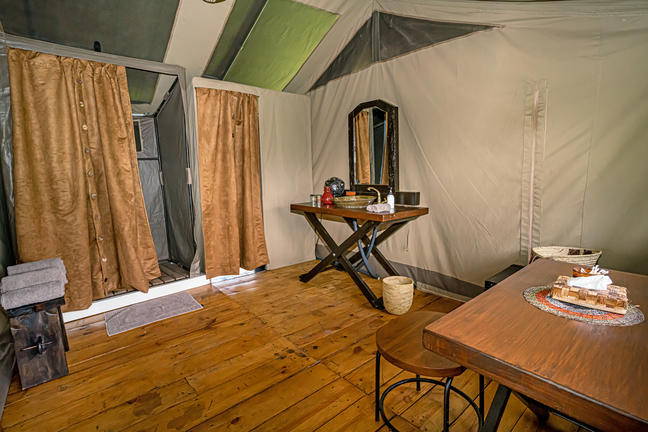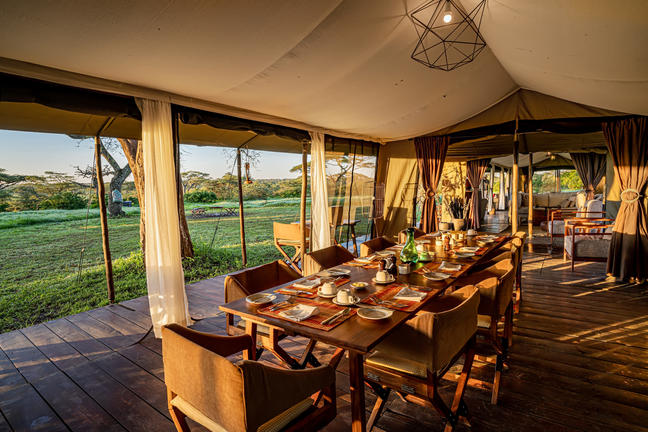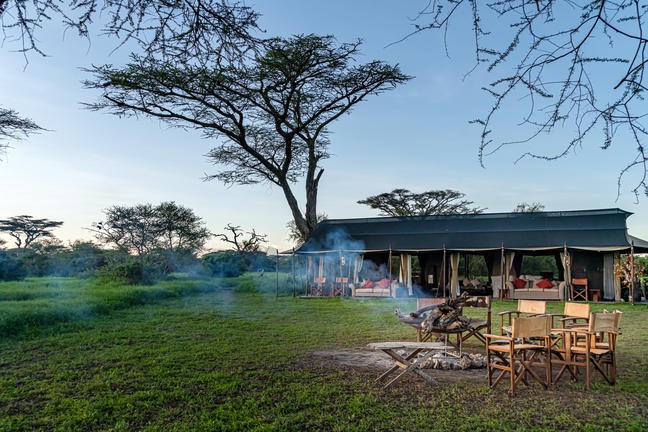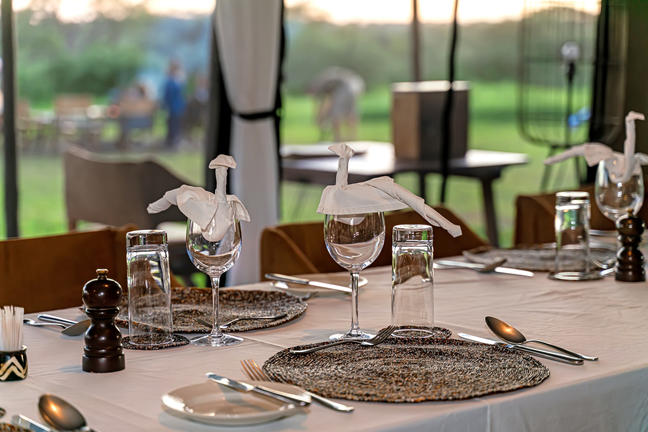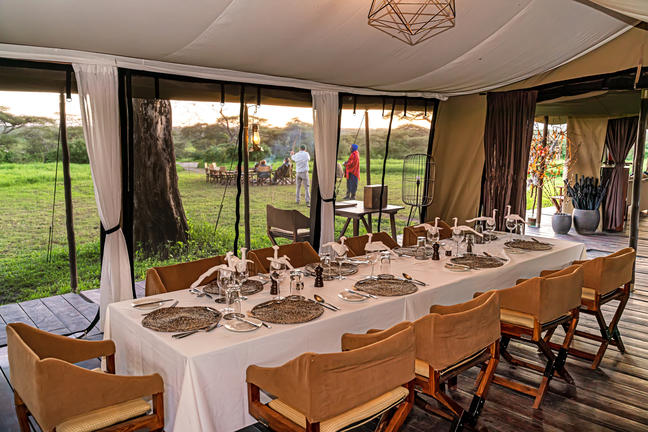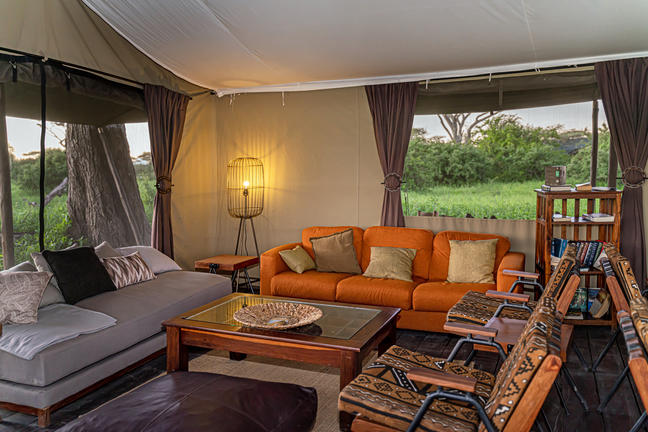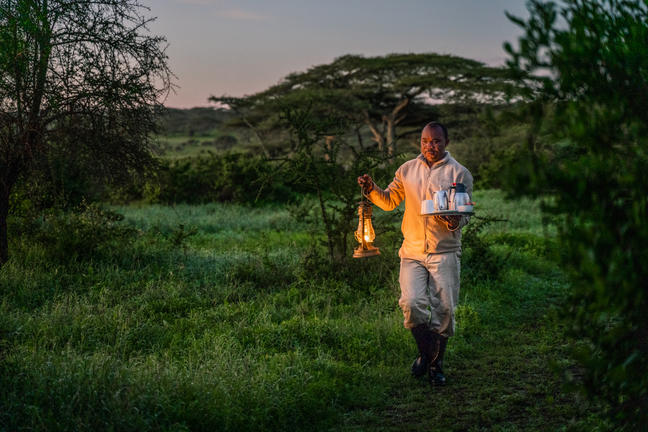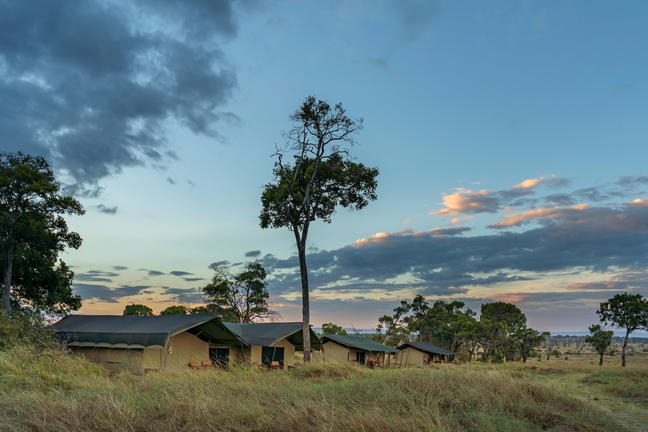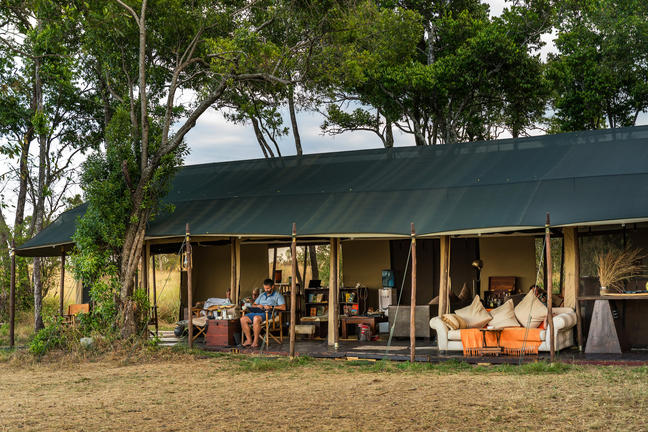 Your Stay
3 Nights
Fully Inclusive - Bed, All Meals, Fees and Activities
All Drinks (excl Premium Brands) Included
Fast Facts
4 Star
Tented Camp
Spoken Languages: English, Swahili
No. Rooms: 12
Special Interests: Adventure, Big 5, Birding, Flora, Leisure, Nature, Relaxation, Star Gazing, Wildlife
Alternative Accommodation
Lemala Ndutu Mobile Tented Camp