Victoria Falls Safari Lodge
| Victoria Falls (Zimbabwe)
Built on a plateau overlooking the Zambezi National Park, Victoria Falls Safari Lodge is just 4km from the majestic Victoria Falls and offers a unique wildlife experience.
We're proud to have been voted Best Safari Lodge/ Resort Hotel in Zimbabwe for 23 consecutive years and look forward to welcoming you to our wonderful destination. Our staff are warm and personable, and will ensure your holiday is hassle-free.
Built of thatch and timber, the lodge rises several levels, giving the impression of a vast open-plan tree house. Our rooms all have private balconies, most of which overlook a central waterhole, offering the opportunity to observe herds of buffalo, elephant and kudu, as the sun goes down, and hyenas later in the evening.
Dining
Dining options include the a la carte MaKuwa-Kuwa Restaurant, the more casual Buffalo Bar and The Boma – Dinner & Drum Show. The Boma Café, set in a tranquil garden setting and located close to the Lokuthula Lodges, offers breakfast and light meals until 4.30pm.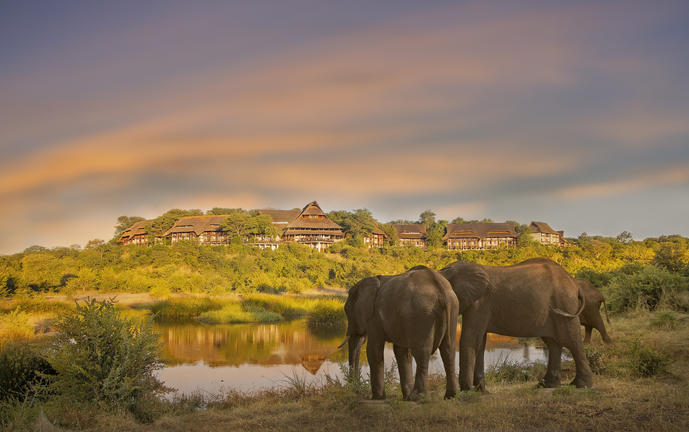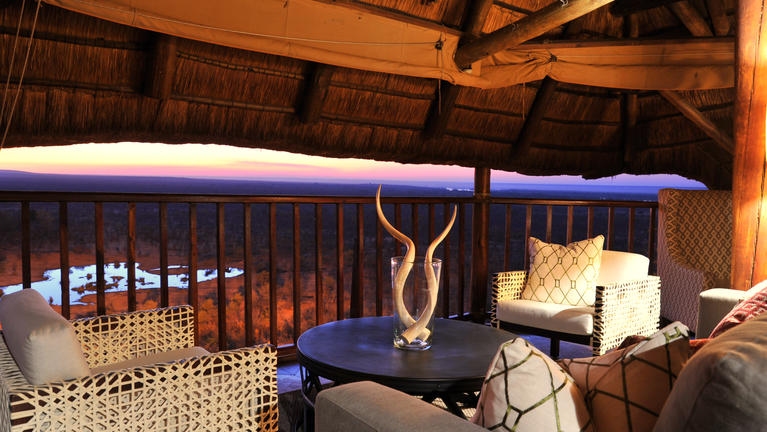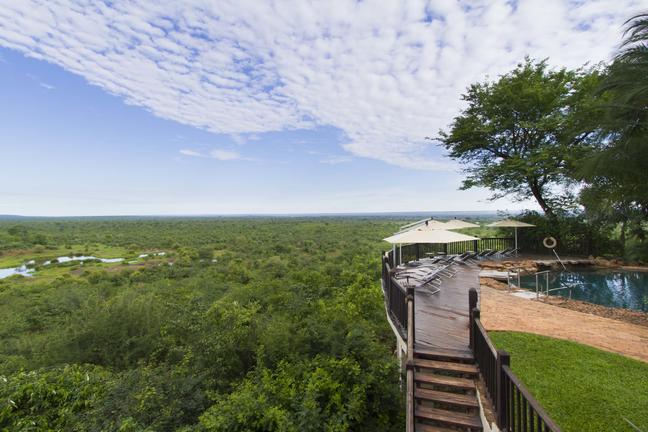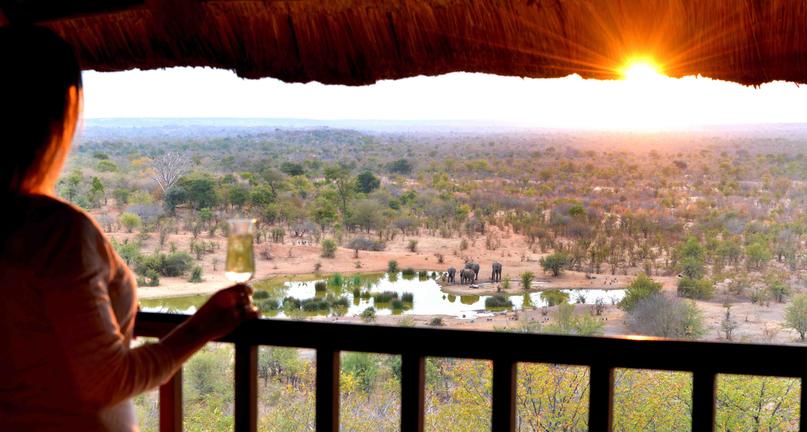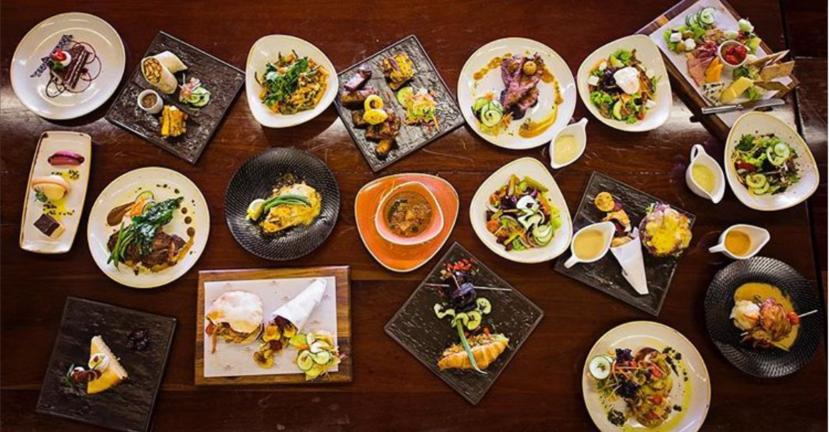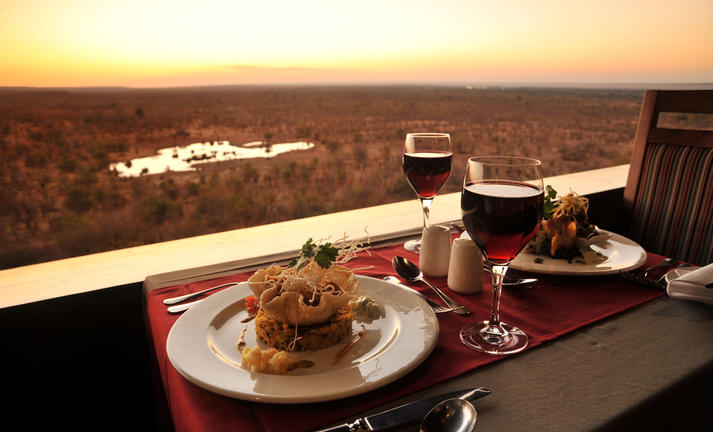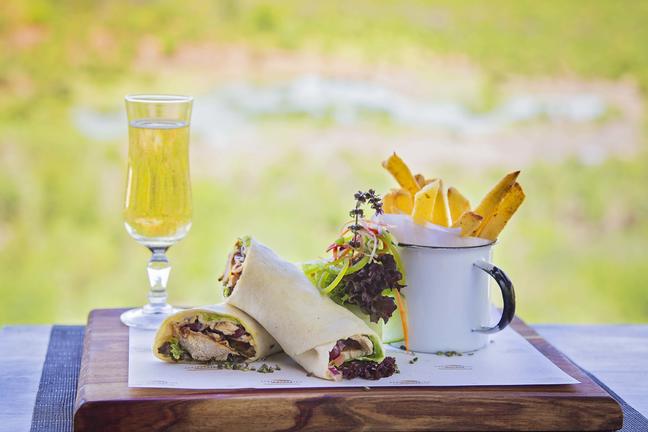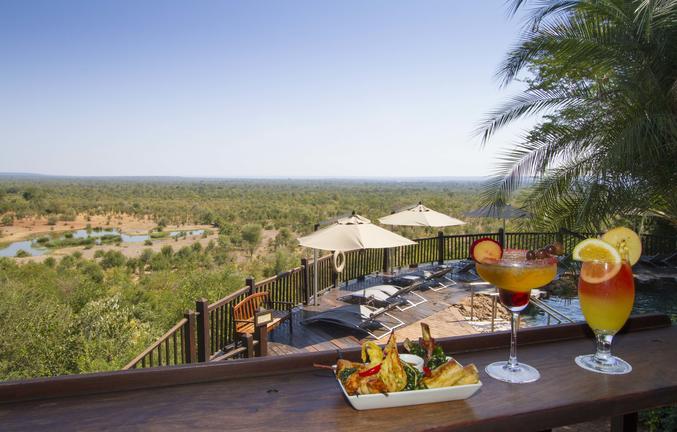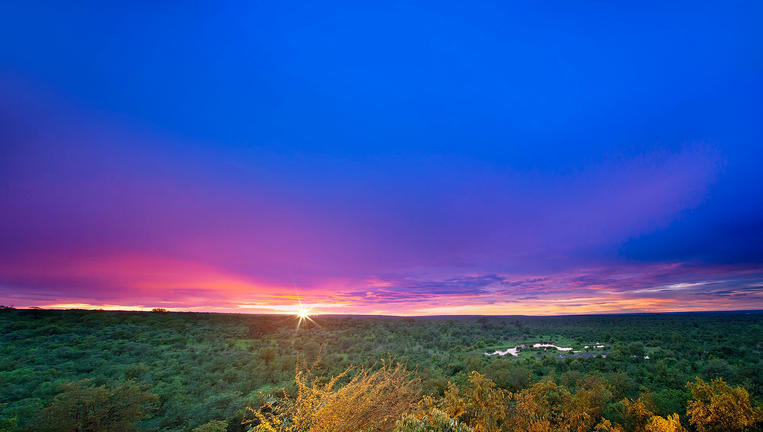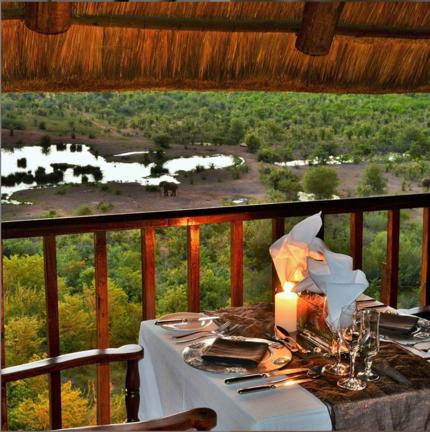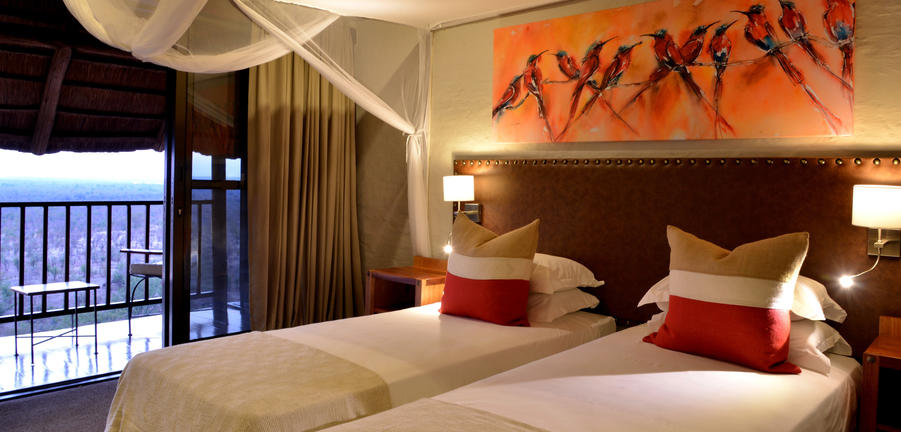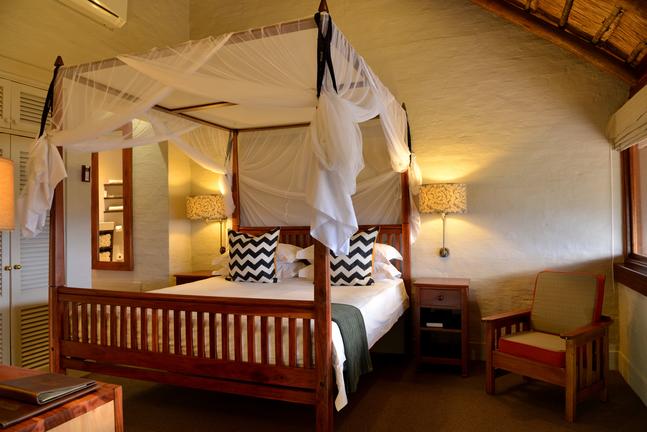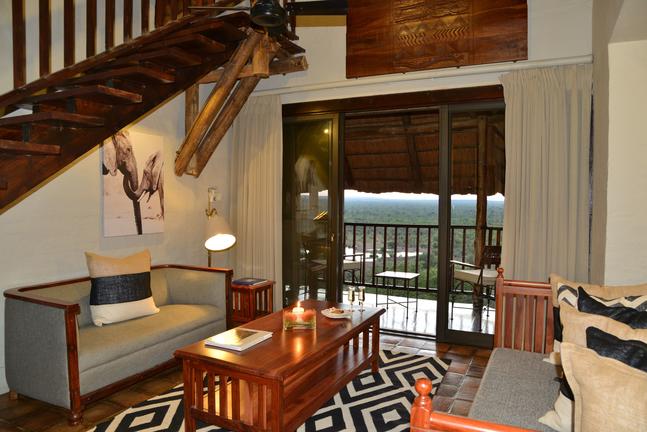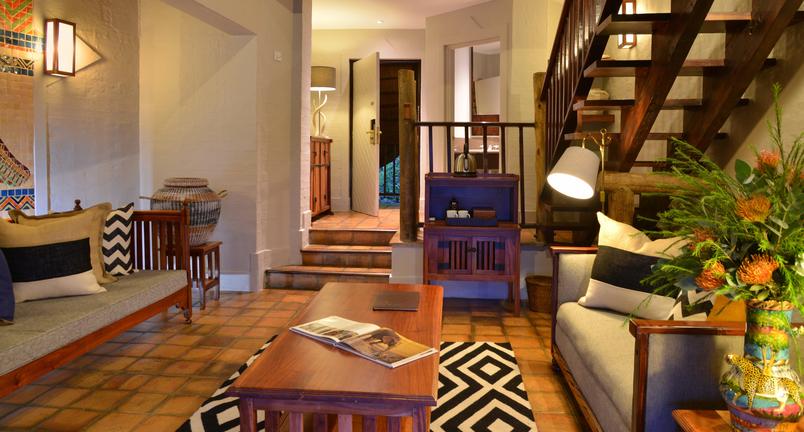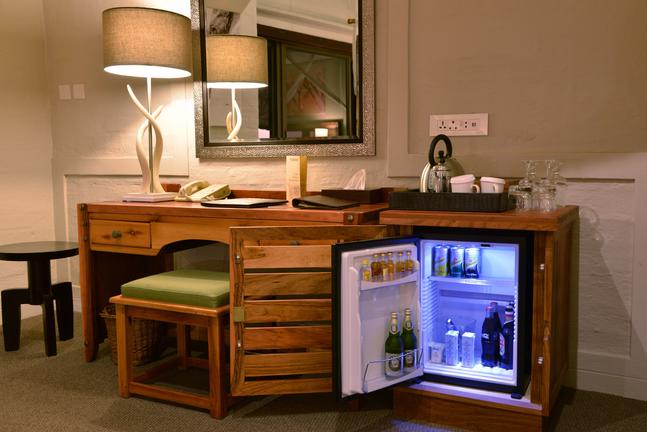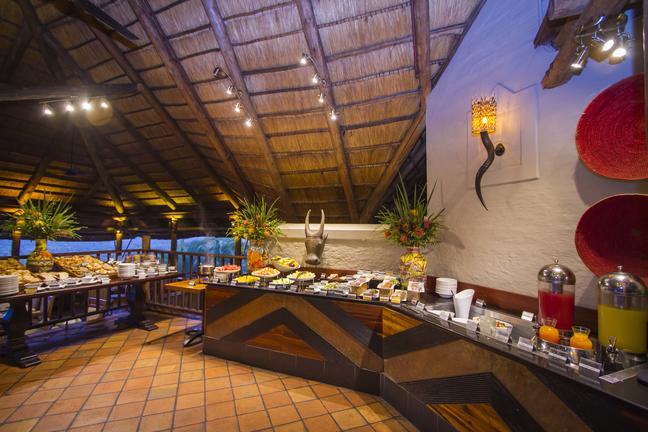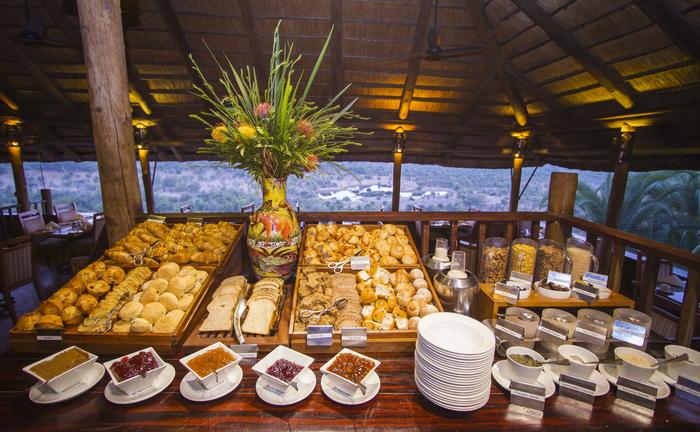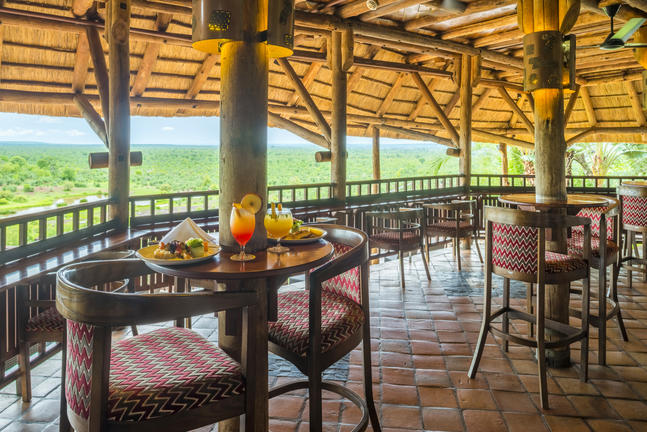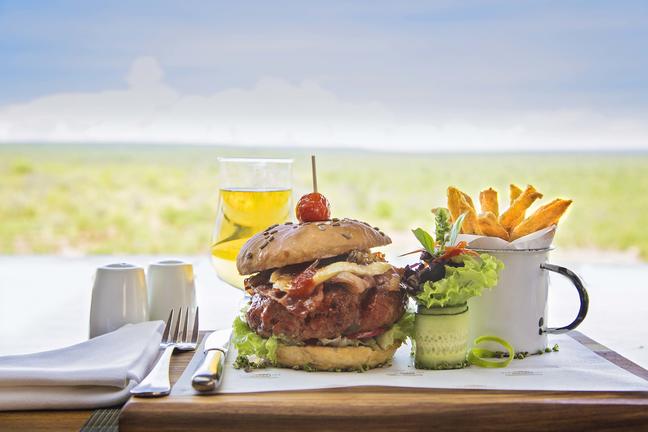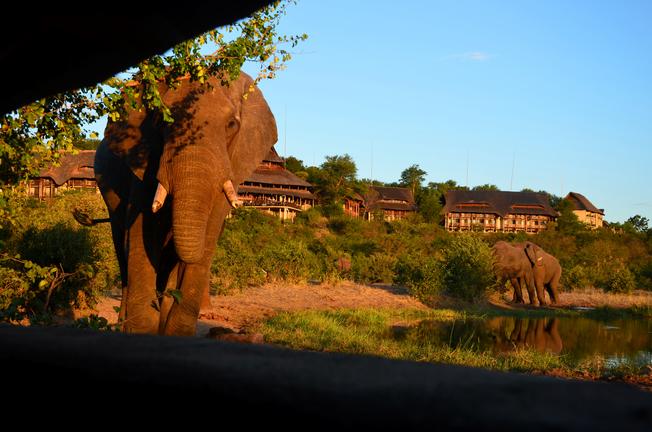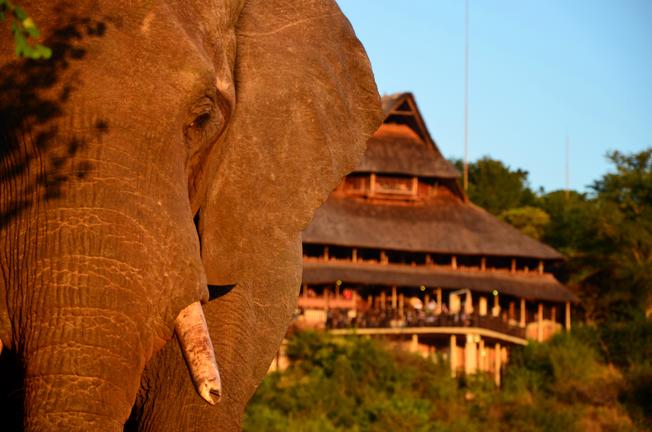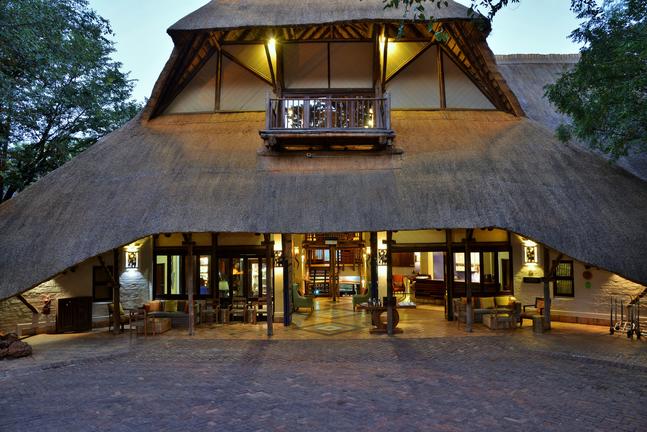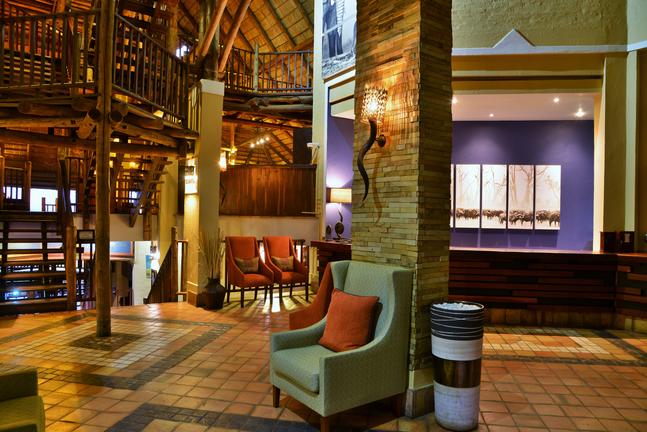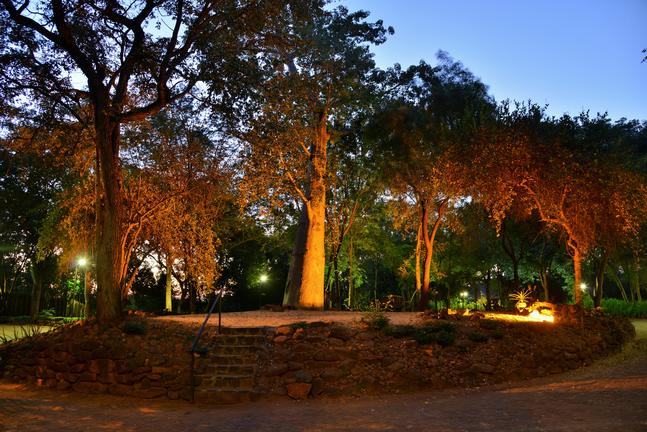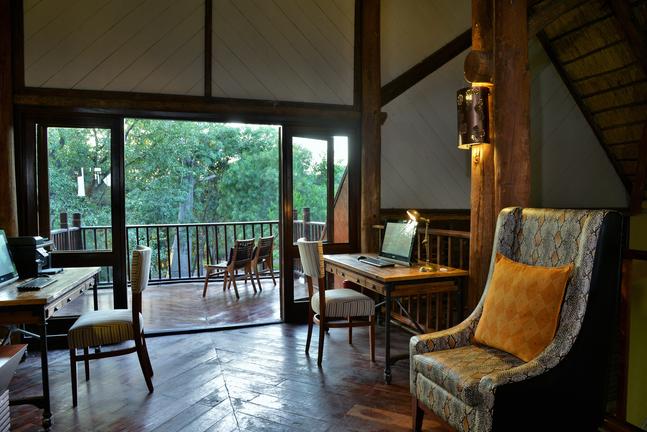 Your Stay
2 Nights
Full Board - Dinner, Bed, Breakfast and Lunch
Fast Facts
4 Star
Safari Lodge
Spoken Languages: English
No. Rooms: 72
Special Interests: Adventure, Birding, Fishing, Flora, Golf, Gourmet, Hiking, History & Culture, Leisure, Nature, Relaxation, Wildlife
Ivory Lodge
| Eastern Hwange National Park
A small intimate lodge featuring 7 luxurious tree houses and 2 Presidential Elephant Suites set on elevated platforms amongst the indigenous flora of Hwange Game Park.
Deep in the mystical teak forests of Hwange is this unobtrusive camp, bathed in the tales of pioneering hunters and explorers such as Fredrick Courtney Selous. Lumbering giants drift around your stilted platforms , their tusks glinting in salute to the sanctuary of shade offered up by these massive trees.
This is Ivory Lodge – place of elephants. It is here that great herds of elephants are found – sometimes over 100 strong.
Hwange is renowned for its huge tuskers – big old bulls with magnificent tusks. It is also here that the famous Presidential Herd drinks – these elephants' home-range is amongst the dense feeding areas of the Sikumi Vlei and where they find refuge from the scorching heat at Ivory's water hole.
Silently, elegantly, the lodge stands over the waterhole…. watch by flood light under a star spangled African night sky – the elephants in their play-fighting….their display of instinctive rituals, their caressing and murmurings…all which speak of years gone by.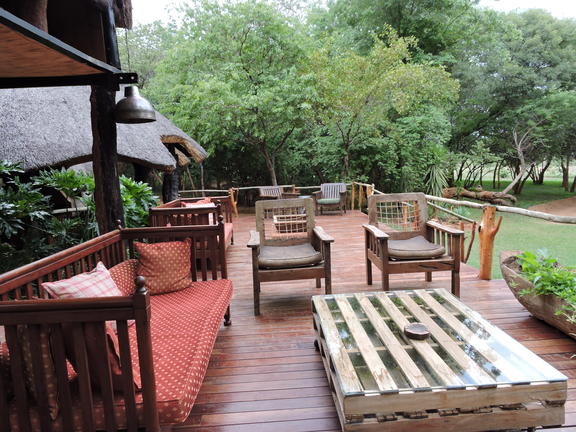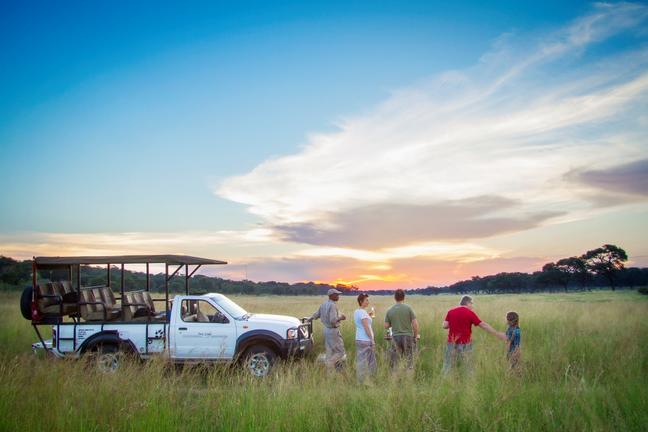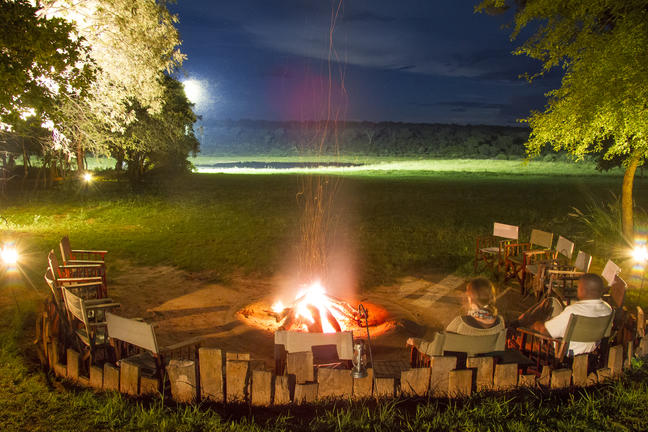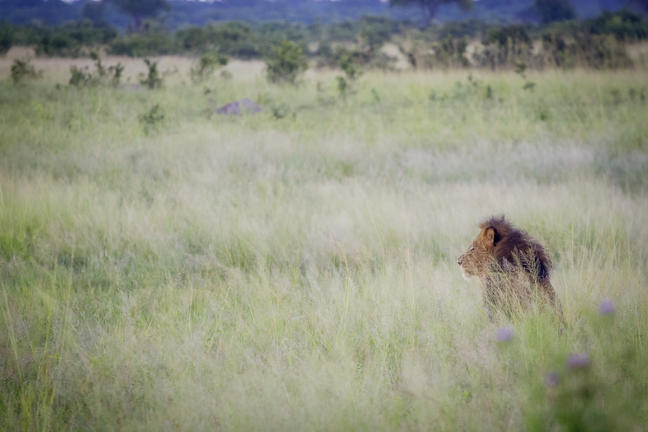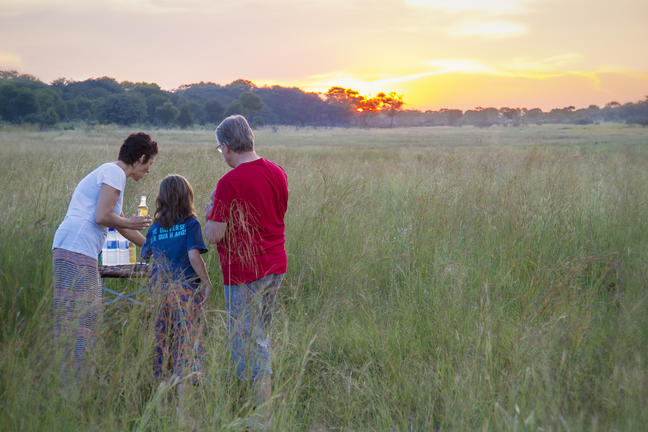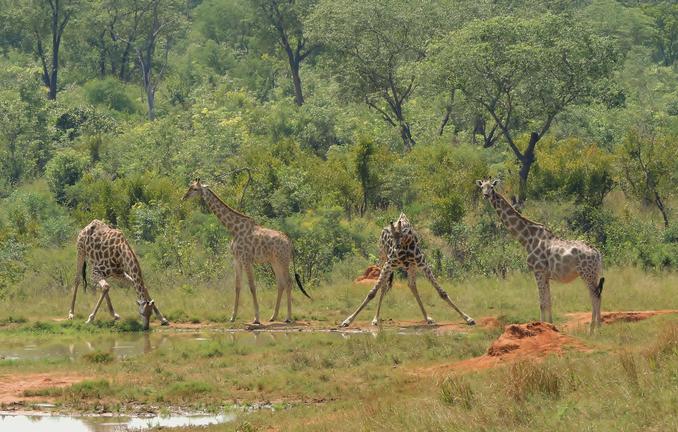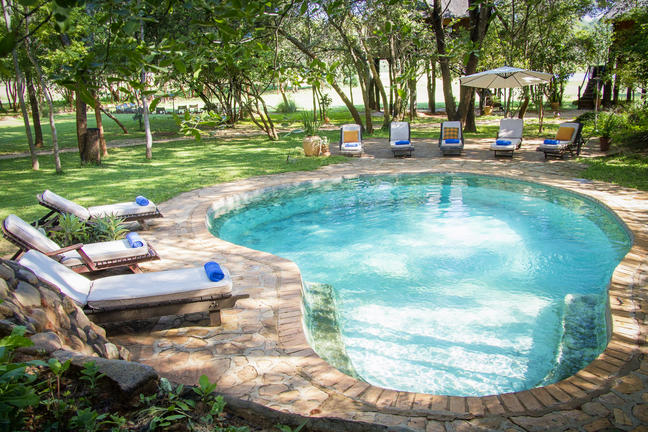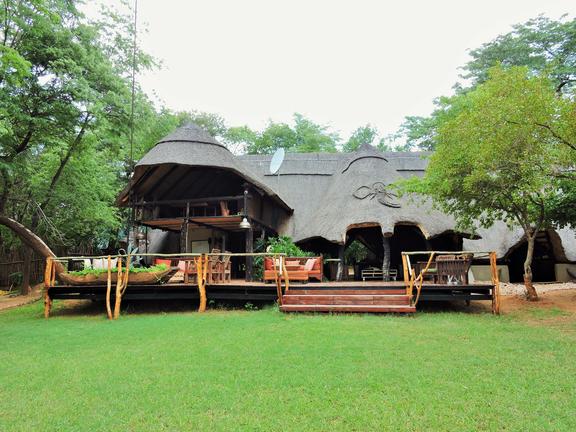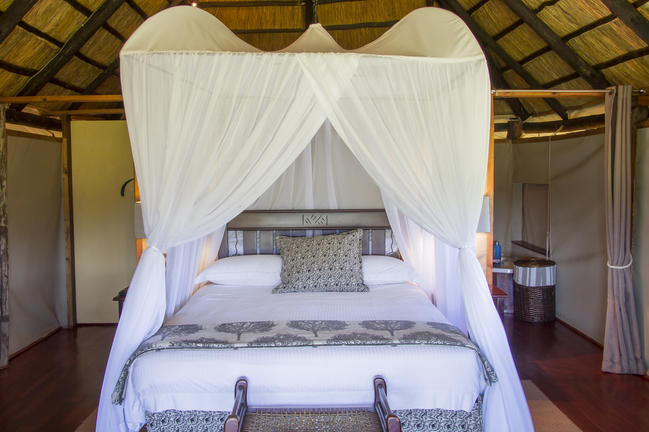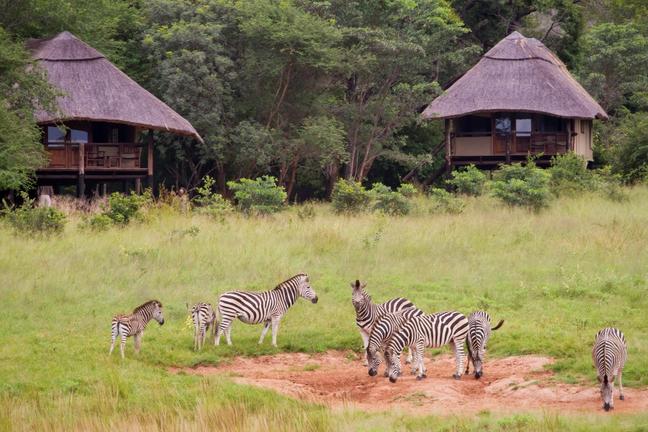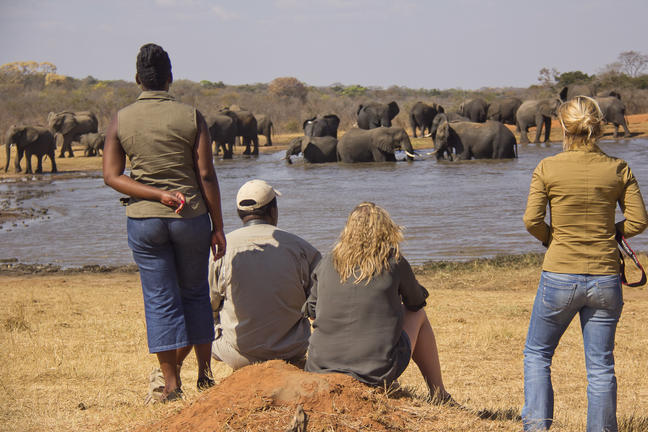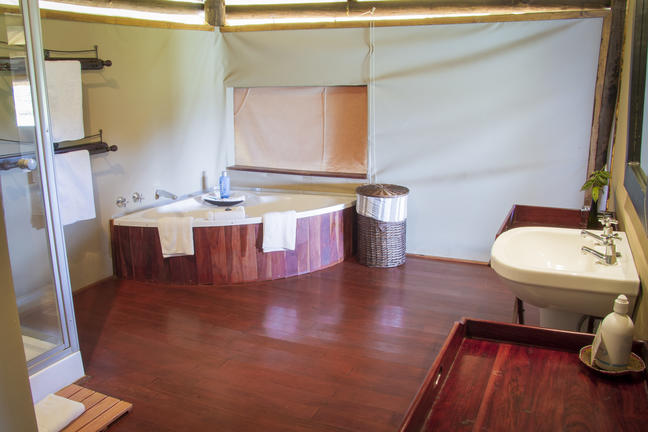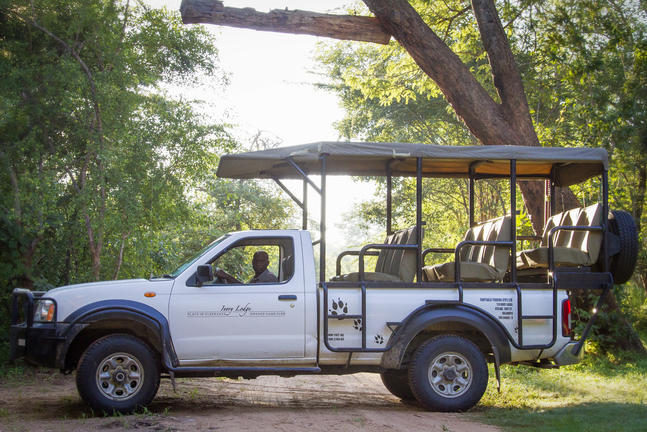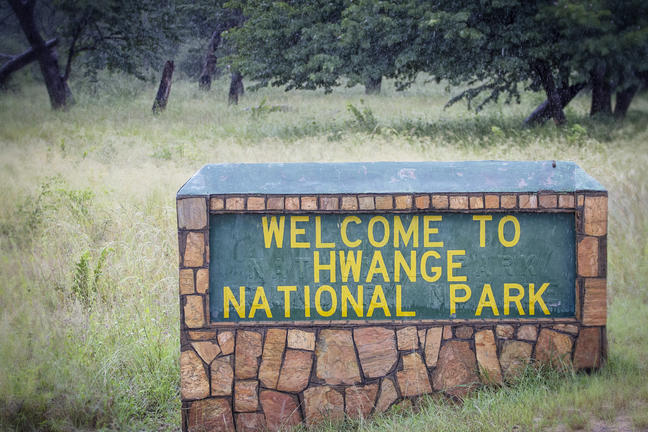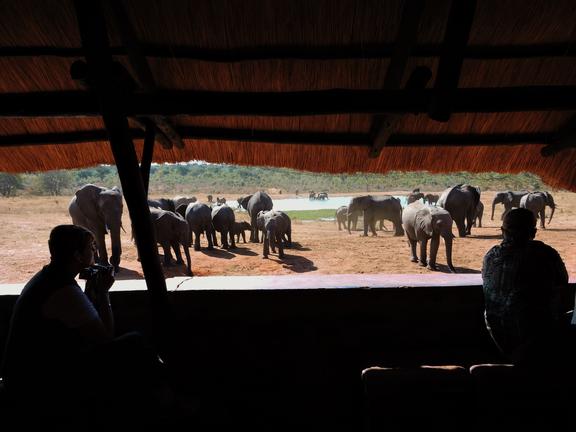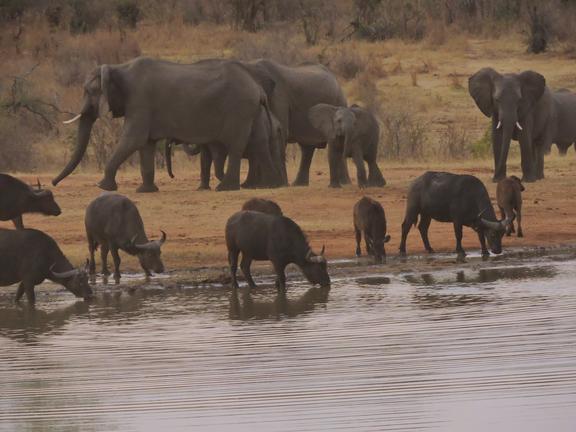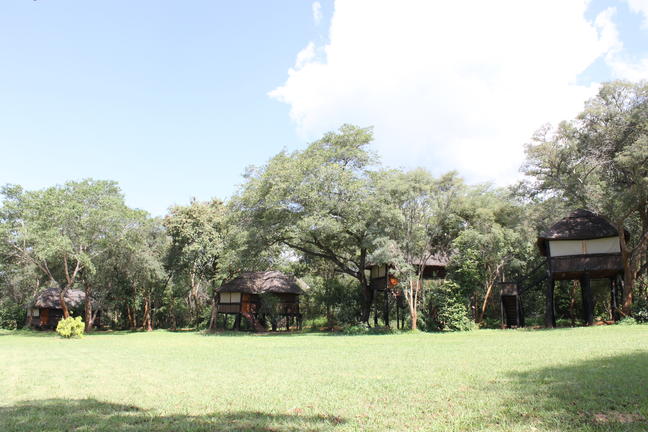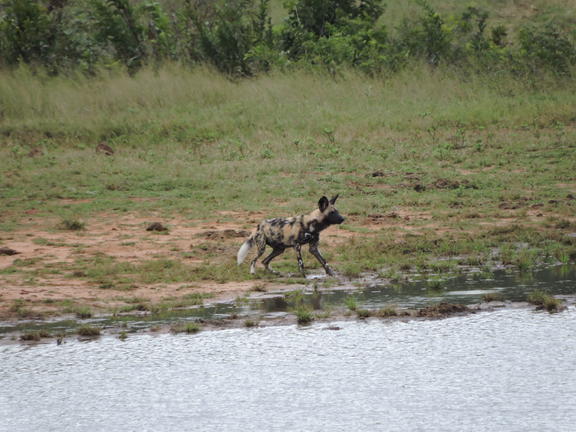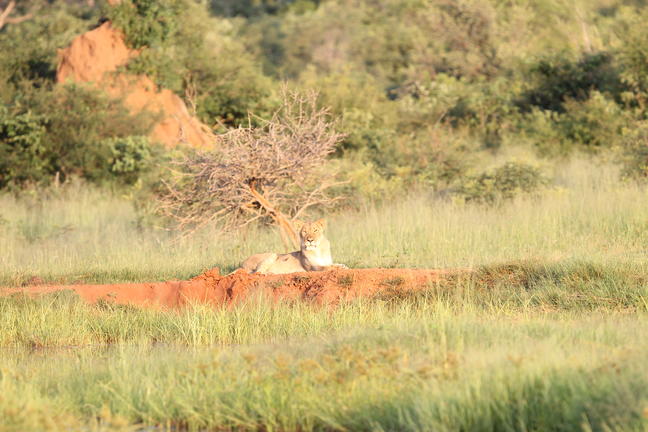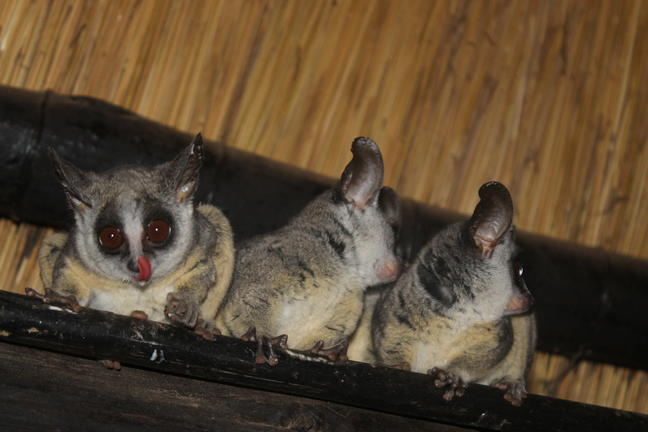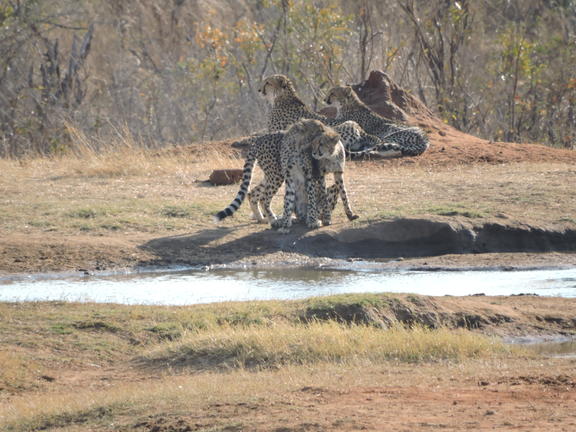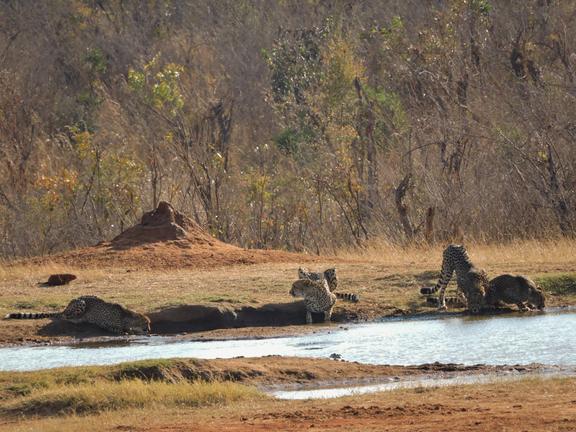 Your Stay
2 Nights
Fully Inclusive - Bed, All Meals, Fees and Activities
All Local Brands (Spirits, Wine and Beers) Included
Fast Facts
3 Star
Safari Lodge
Spoken Languages: English
No. Rooms: 9
Special Interests: Adventure, Big 5, Birding, Flora, Gourmet, History & Culture, Leisure, Nature, Relaxation, Star Gazing, Wildlife
Amalinda Lodge
| Matobo National Park
Amalinda Lodge, an African inspired refuge, where world-class facilities combine with the spiritual energy, allure and unique beauty, for which the Matobo Hills is so celebrated.
The granite domes and castle kopjes of the Matobo Hills, Zimbabwe, are among the most majestic rock sceneries in the world. Nestled in this unique range of hills is Camp Amalinda, situated only 45kms from Bulawayo.
Amalinda consists of nine individually thatched rooms including 3 honeymoon suites, 3 family rooms, 2 double rooms & 1 single room, which are all set into the huge boulders.
Each room is steeped in African historical artefacts of a bygone era and tucked away into an ancient bushman's shelter, Camp Amalinda's charm will leave an indelible impression on every visitor.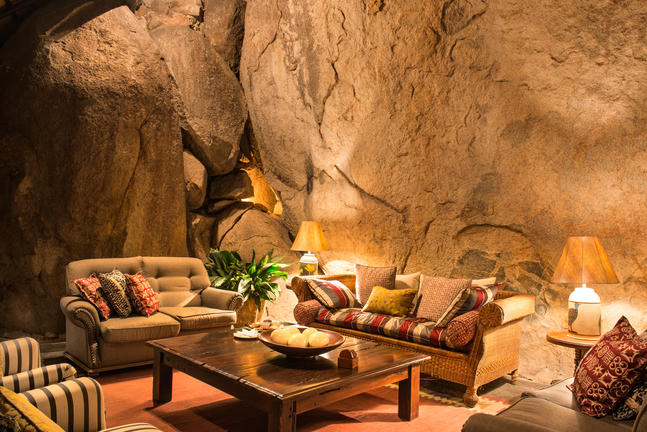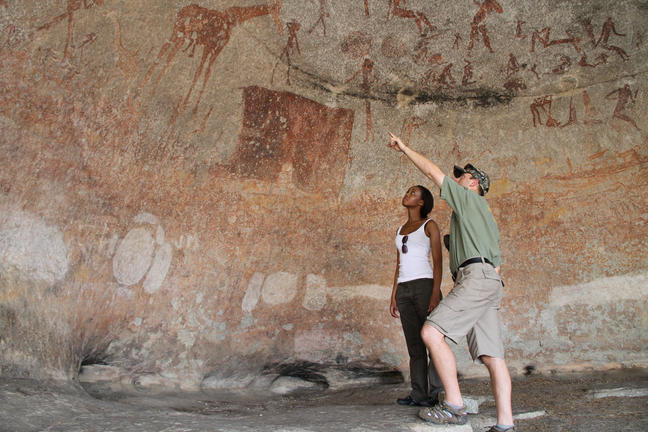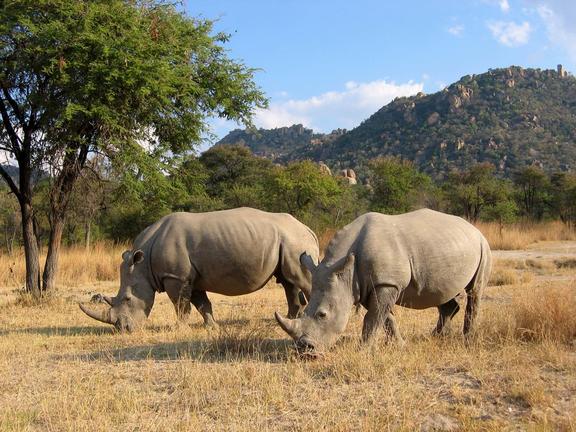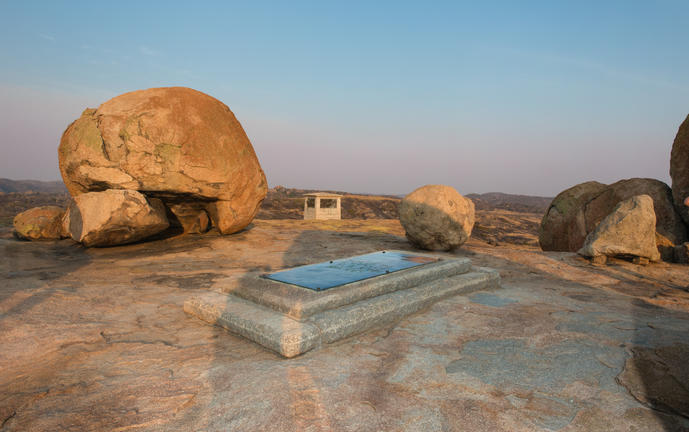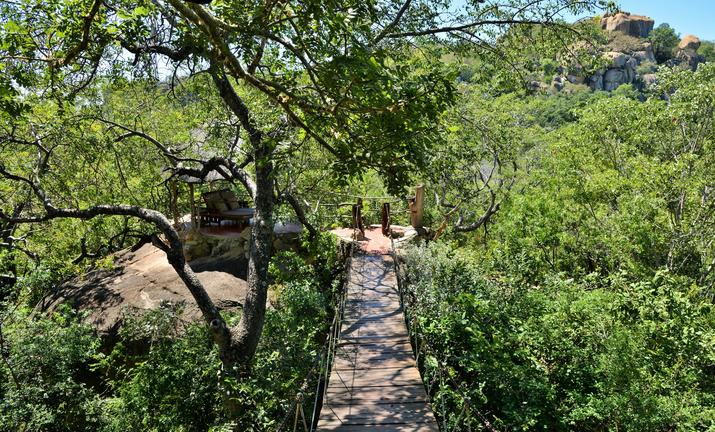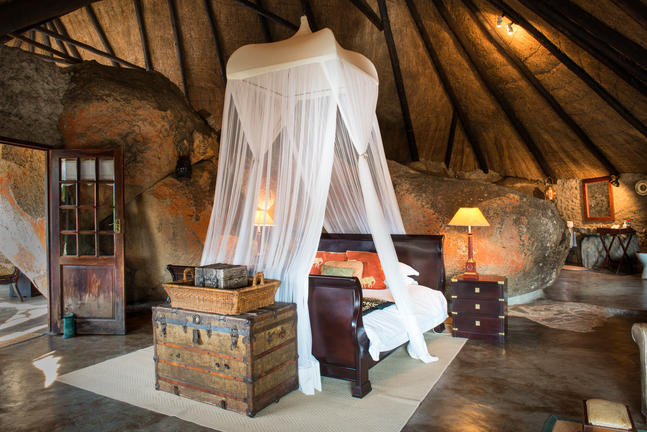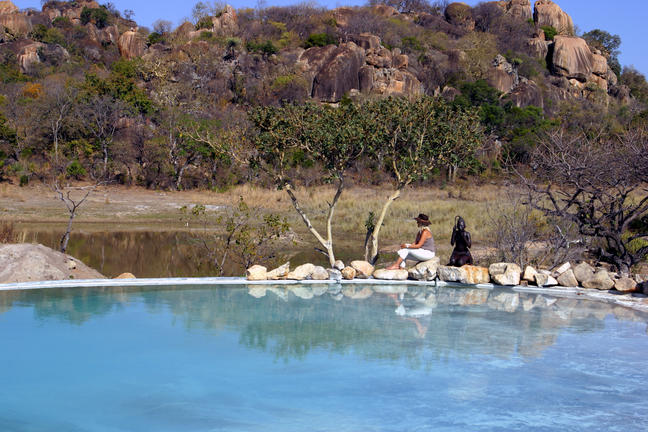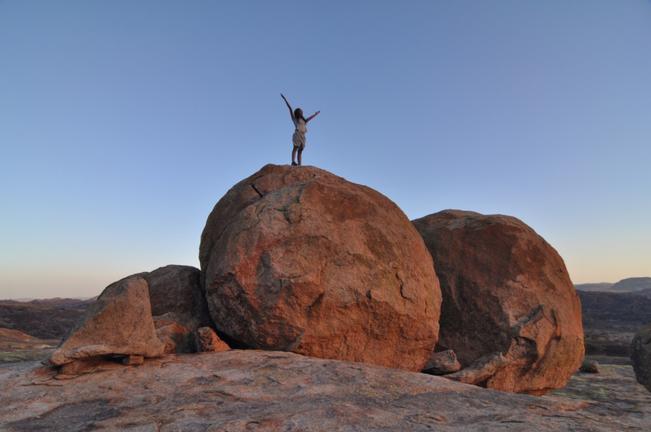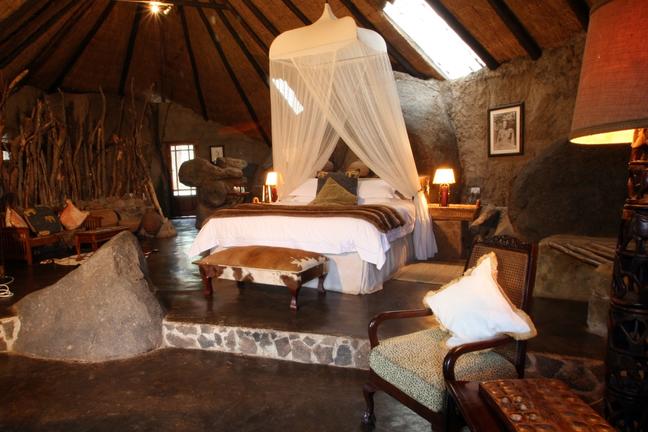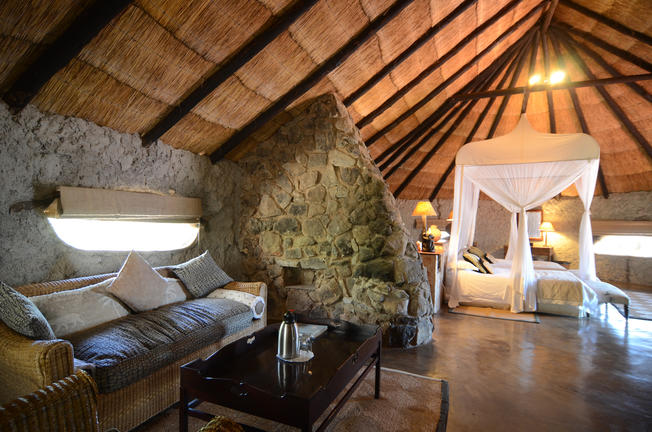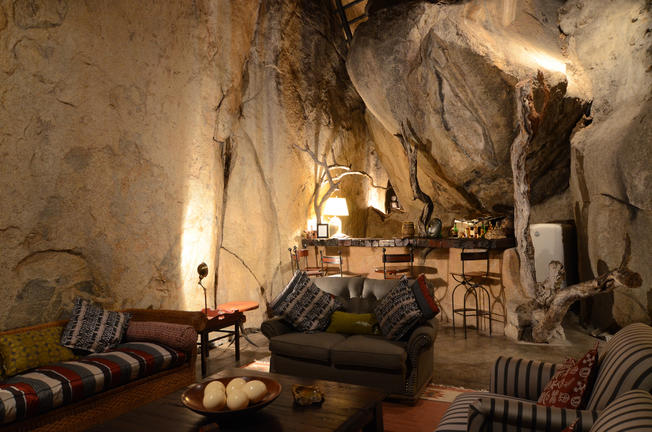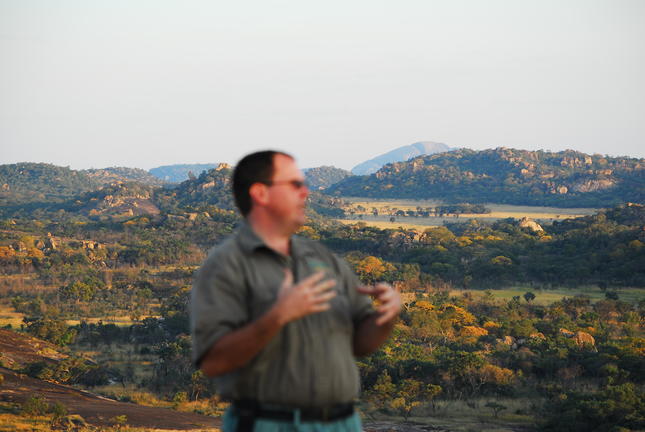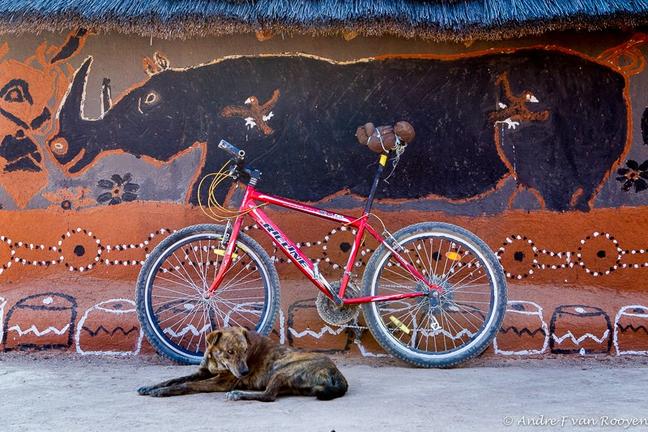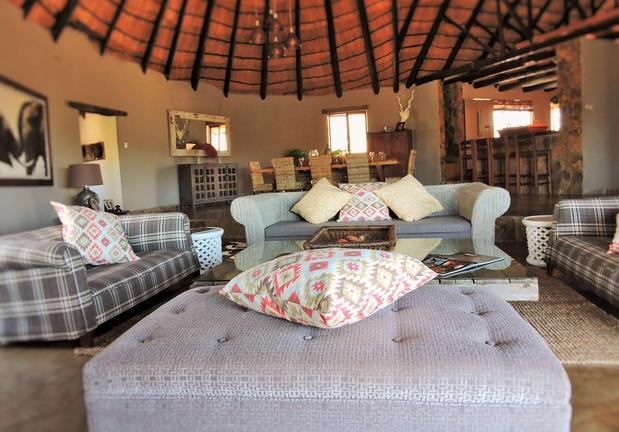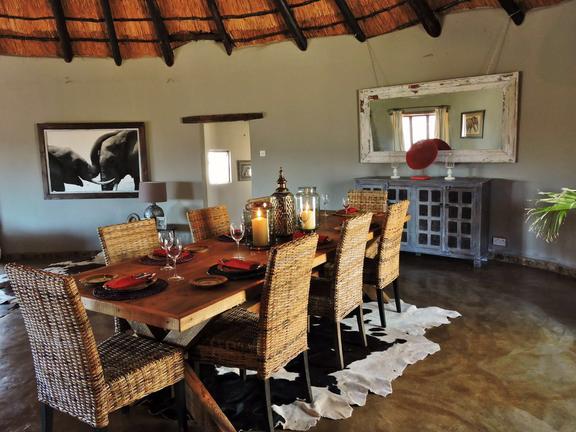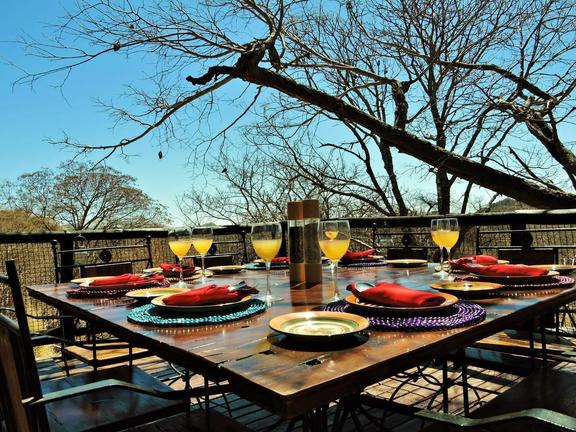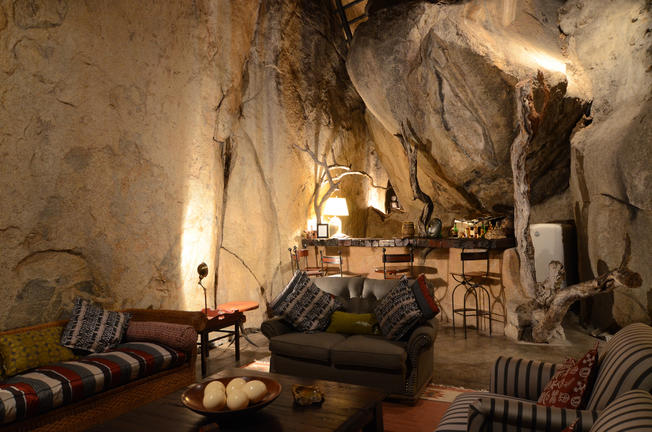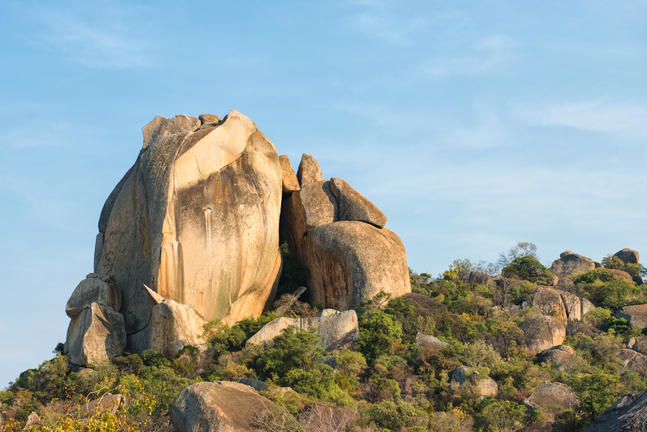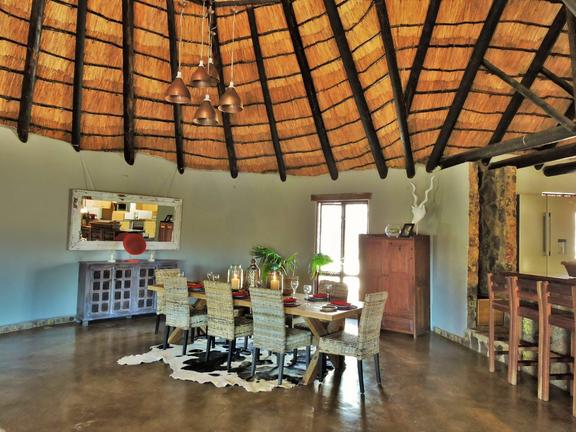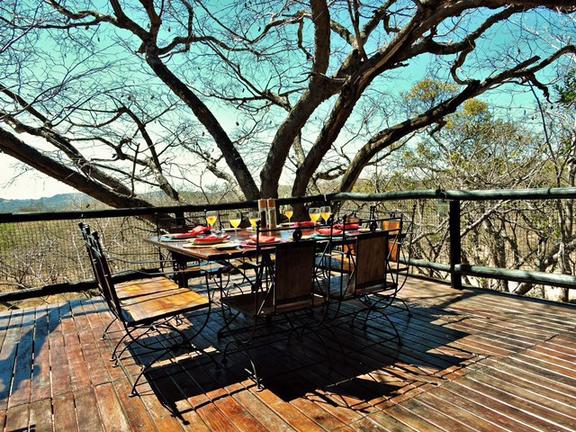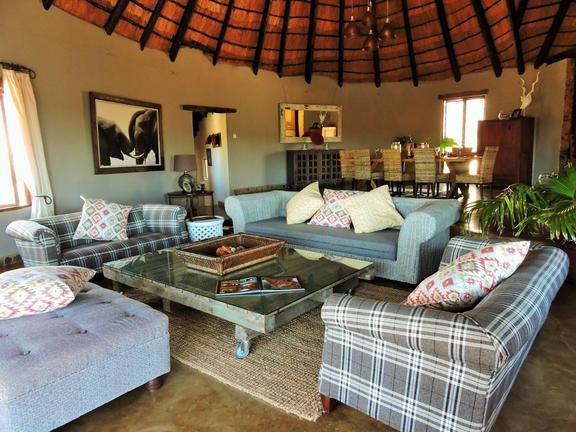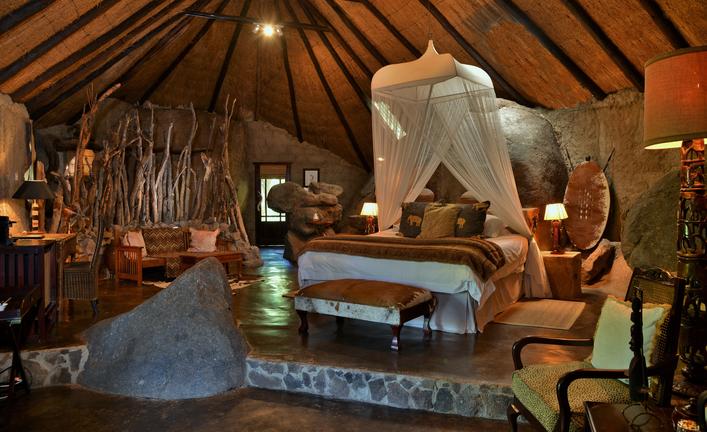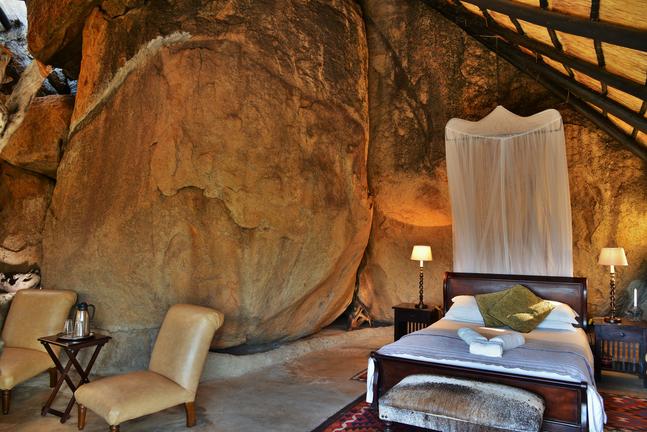 Your Stay
2 Nights
Fully Inclusive - Bed, All Meals, Fees and Activities
All Local Brands (Spirits, Wine and Beers) Included
Fast Facts
4 Star
Lodge
Spoken Languages: English
No. Rooms: 9
Special Interests: Adventure, Birding, Cycling, Flora, Gourmet, Hiking, History & Culture, Indigenous Culture / Art, Leisure, Nature, Relaxation, Star Gazing, Wildlife, Wine