Tarangire Simba Lodge
| Tarangire National Park
26 Dec 2021 - 27 Dec 2021
Tarangire Simba Lodge is situated near the Sangaiwe Gate of Tarangire National Park, bordering the park and a Wildlife Management Area. Resident wildlife includes lion, zebra, bushbuck, impala, porcupine, monkeys, warthog, mongoose and more. Elephant, buffalo, ostrich and giraffe frequently pass through while the bird life is prolific and vibrant.
Accommodation is in spacious classic canvas safari tents constructed on platforms with wooden floors. Tents are en-suite with attached dressing room, toilet and shower. Additionally, there is an outdoor shower and a private veranda with views to the bush. The entire structure is under a permanent roof topped with thatch. Furnishings are handcrafted from African hardwood complimented with tastefully selected fabrics. Both twin and queen tents are available; electricity and hot water are solar powered. Full amenities are provided.
Facilities include a dedicated reception area and separate lounge and dining room—created with relaxation and enjoyment in mind. Common areas are connected with wooden walkways and there is a deck for outdoor dining adjacent to the dining tent. Wi-Fi is available in the common areas. In addition to a large swimming pool there is a 'tree-top' viewing platform built in a stately acacia tree to facilitate wildlife watching and star gazing.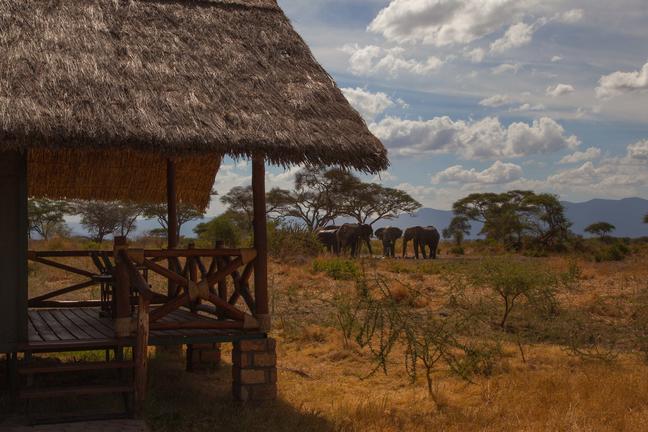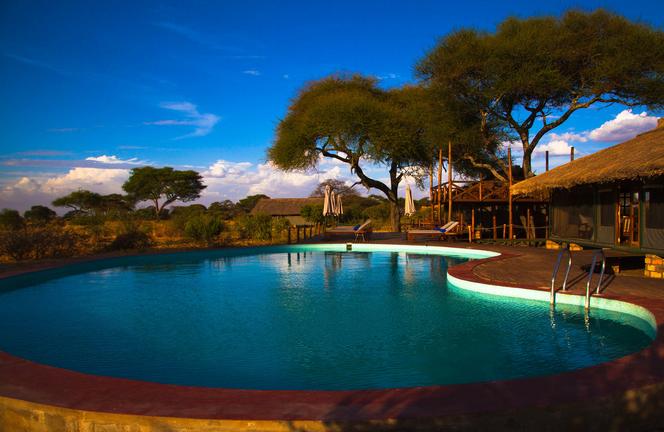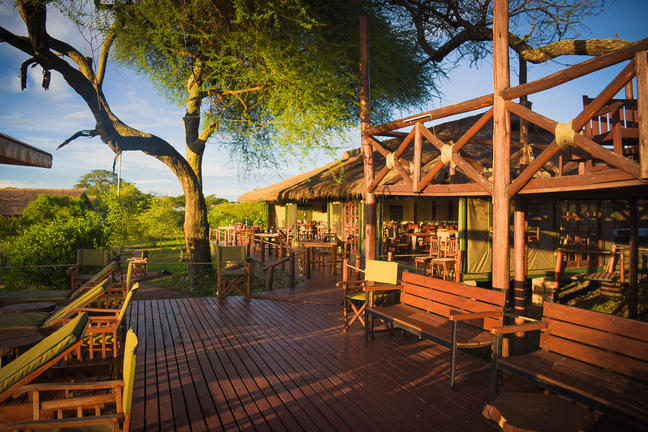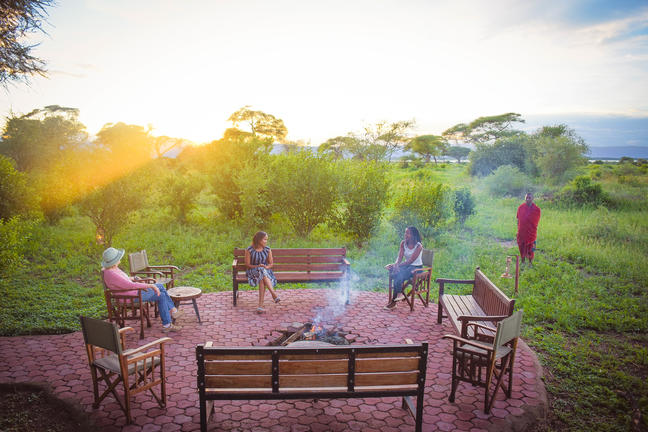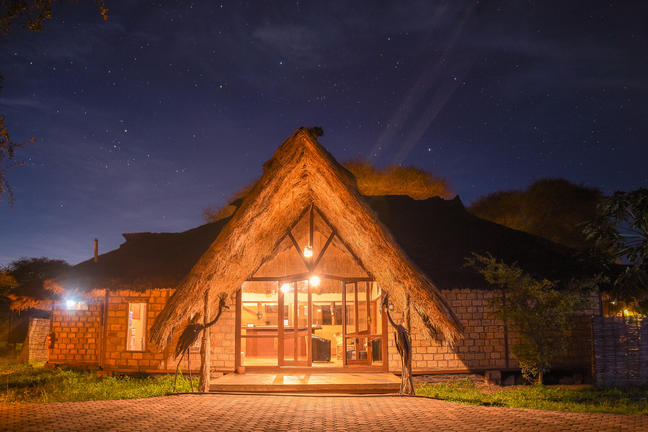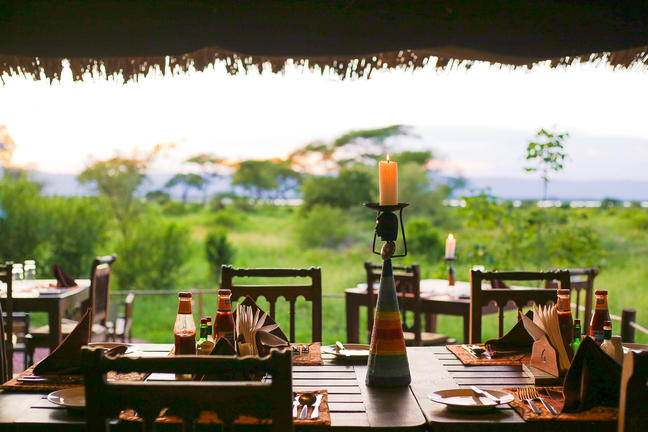 Your Stay
1 Night
Full Board - Dinner, Bed, Breakfast and Lunch
Country Lodge Karatu
| Lake Manyara National Park
27 Dec 2021 - 28 Dec 2021
Country Lodge Karatu is ideally located on the outskirts of the small country town Karatu, midway between Lake Manyara and the Ngorongoro Conservation Area. The guest rooms are modern, warm and welcoming, equipped with Wi-Fi, a sitting area, comfortable beds with mosquito nets, a private bathroom and a veranda with seating. Guests can enjoy dining at the onsite restaurant serving various delicious meals or relax at the comfortable bar with a quiet drink. Additional amenities and services include a swimming pool, outdoor dining, extensive gardens, a lounge with a fireplace, a gift shop and reception.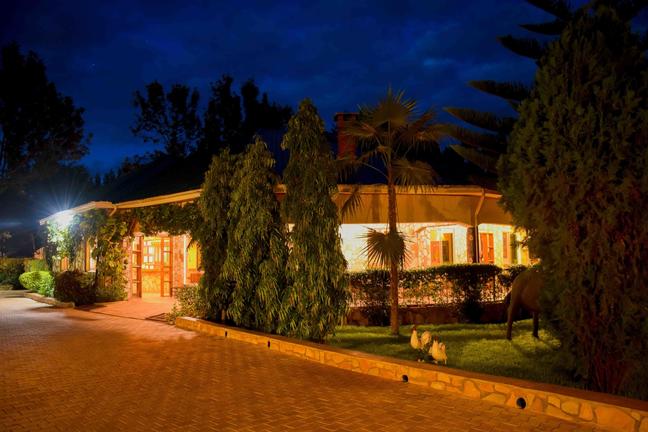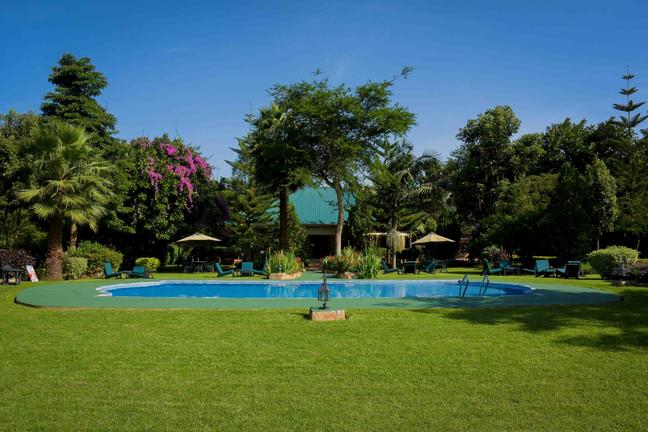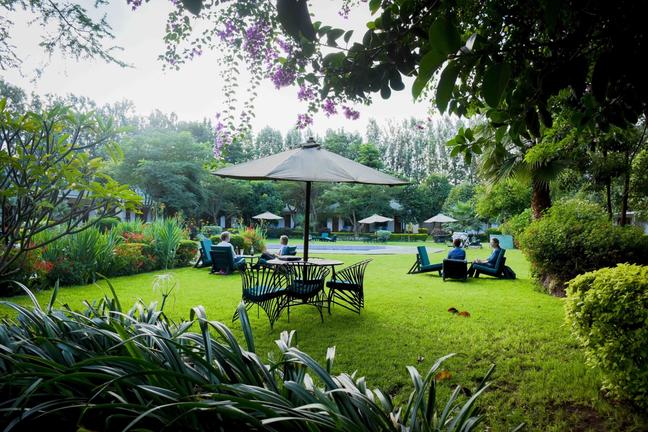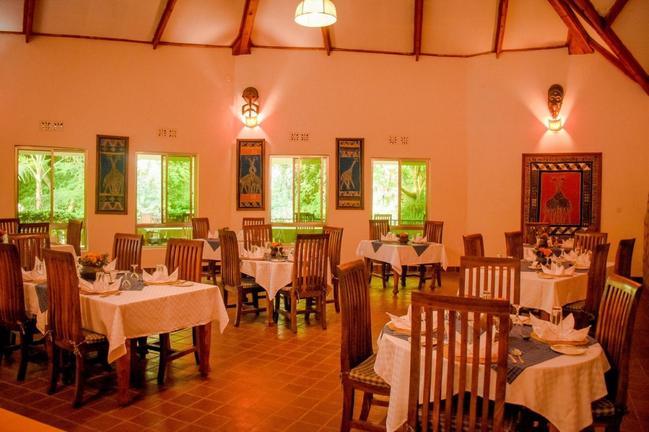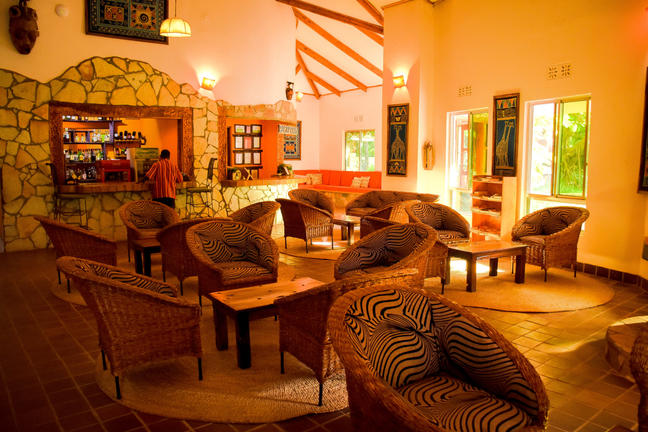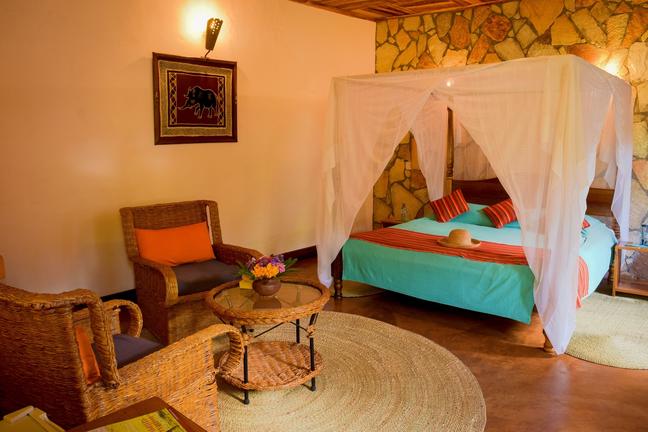 Your Stay
1 Night
Full Board - Dinner, Bed, Breakfast and Lunch
Serengeti Heritage Ndutu Migration Camp
| Ndutu
28 Dec 2021 - 29 Dec 2021
Nestled within the famous Serengeti National Park, Serengeti Heritage Ndutu Migration Camp moves according to season and sometimes settles within the northern area of Ndutu.
The campsite comprises of single, double, tiwn and triple tents already set up for guests and fitted with a mosquito net. The campsite features a bathroom, a lounge and restaurant, which serves all meals and drinks.
After a day of enjoying safari drives and trying to spot the big five, guests can sit around the campsites fireplace, watch the stars and exchange stories.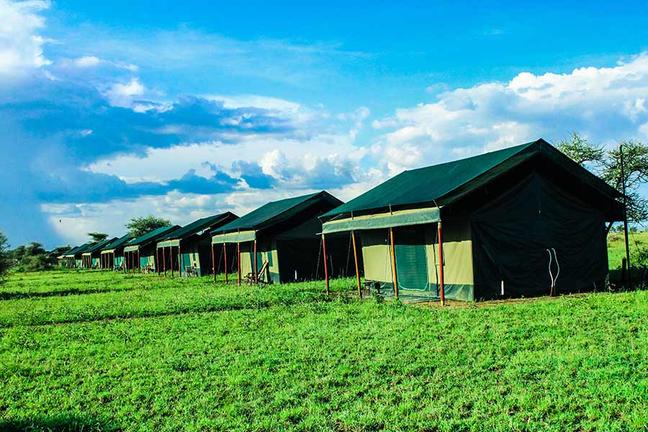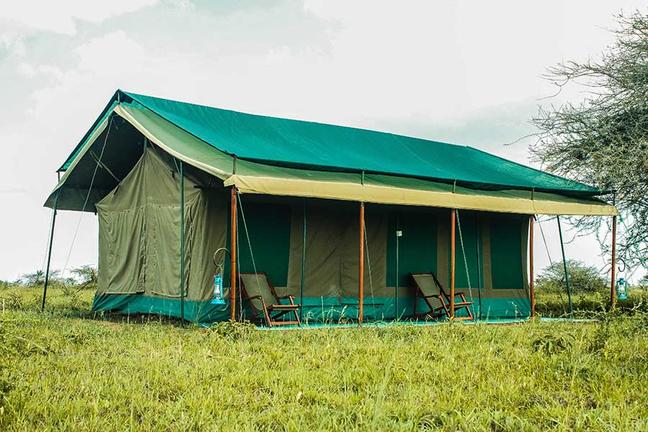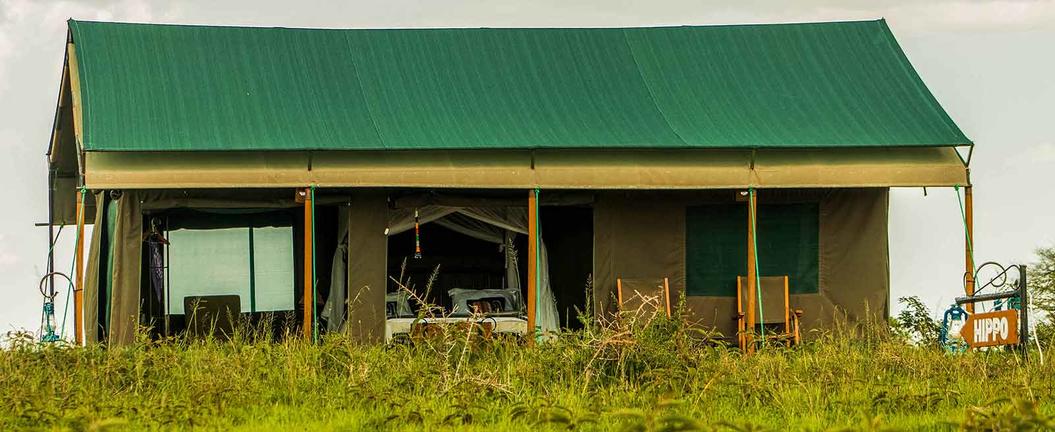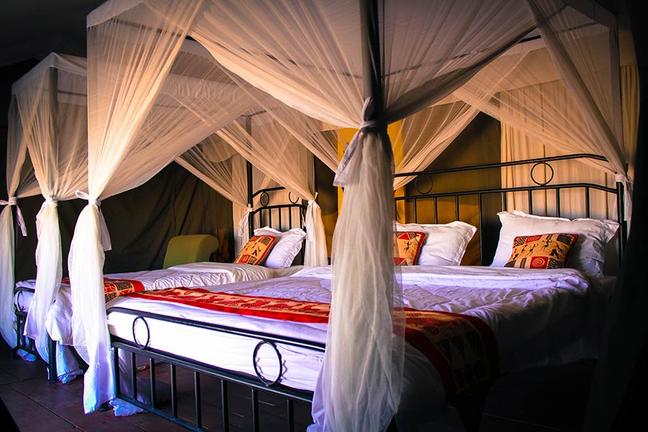 Your Stay
1 Night
Full Board - Dinner, Bed, Breakfast and Lunch
Hhando Coffee Lodge
| Ngorongoro Conservation Area
29 Dec 2021 - 30 Dec 2021
Located on 15 acres of coffee farm sailing like an ark along with the primeval of the Ngorongoro Crater conservation area which is a world heritage site in volcanic high land of Tanzania. It has superb 10 cottages and 3 family Bungalows all with fire place in each room and consist of bathroom, bedroom, verandah offers clear forest air and superb forest viewing over the farm land.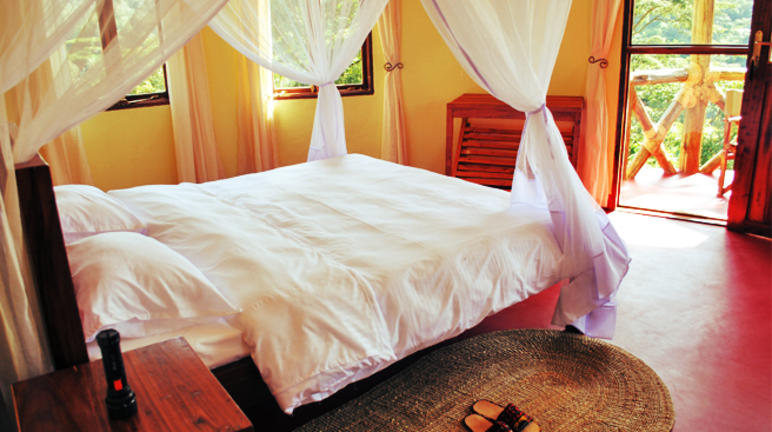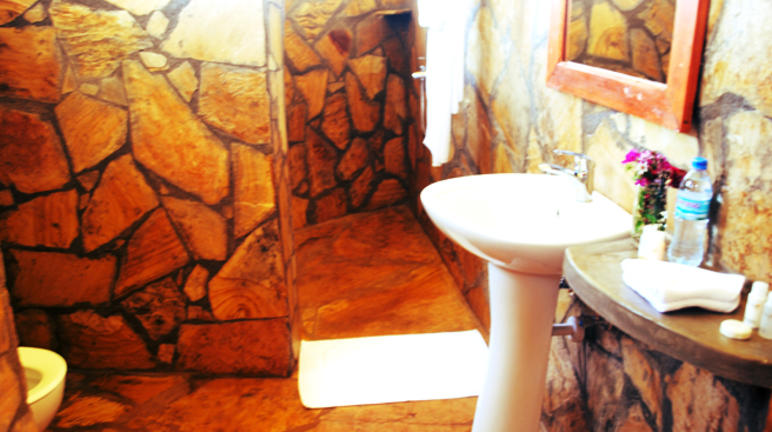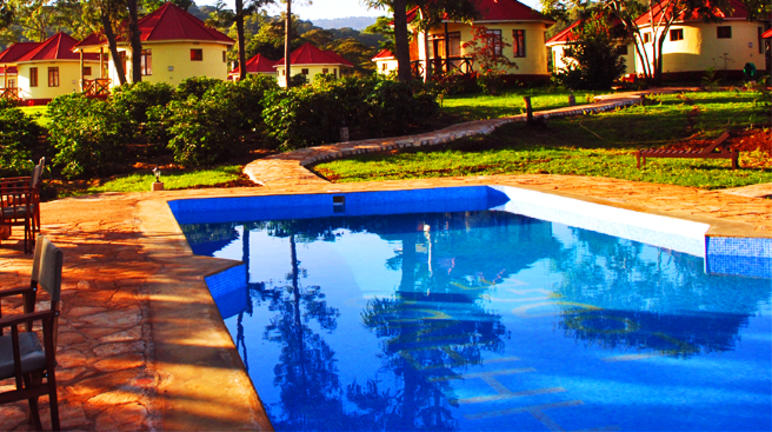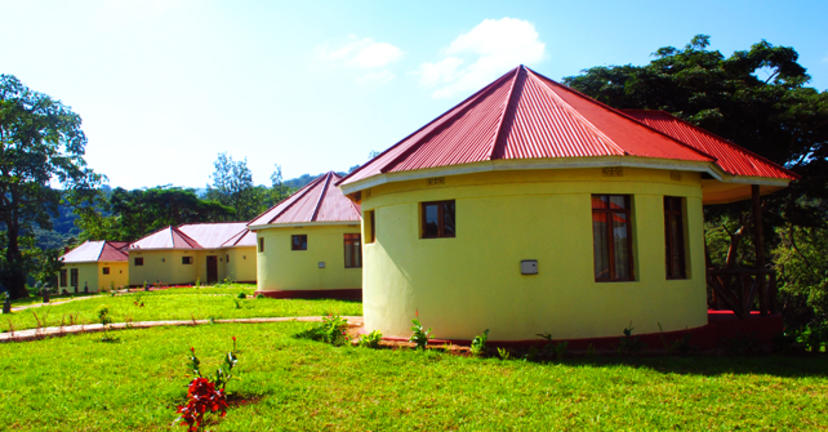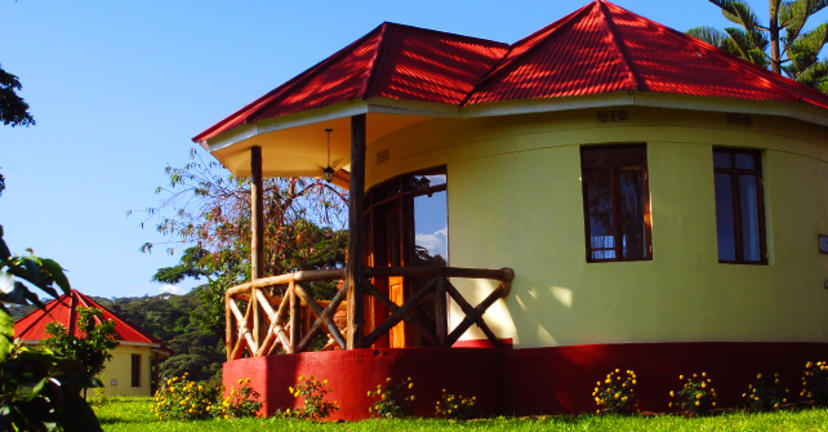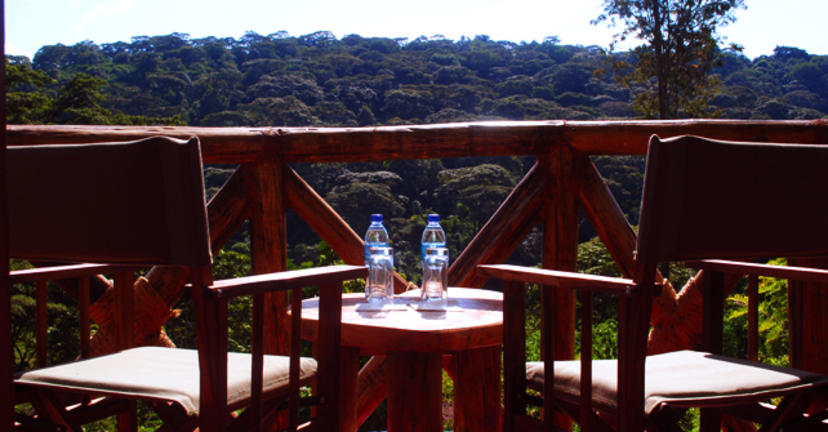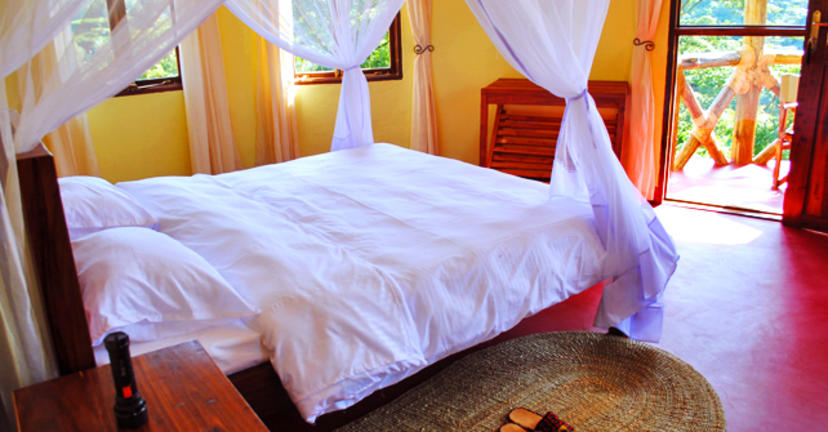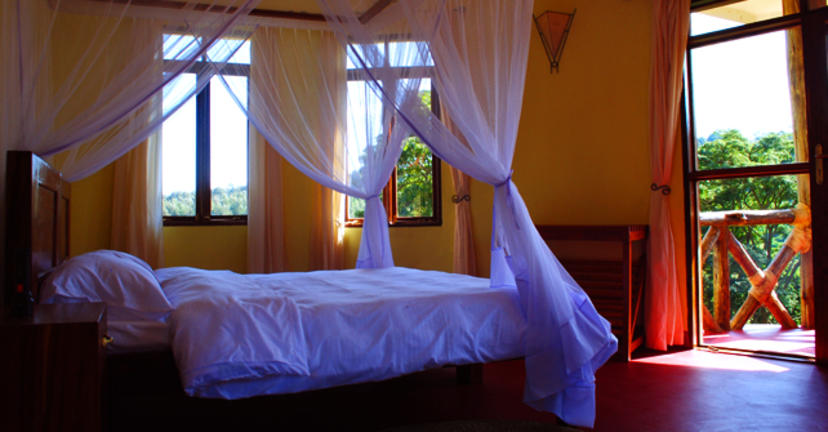 Your Stay
1 Night
Full Board - Dinner, Bed, Breakfast and Lunch