Airport Game Lodge
| Johannesburg
Situated a mere 10km north of Johannesburg International Airport, the secluded Airport Game Lodge combines the solitude of the African Bush with the luxury and convenience of modern-day living.
The lodge is ideally located for business and leisure travelers passing through Johannesburg and its' airport.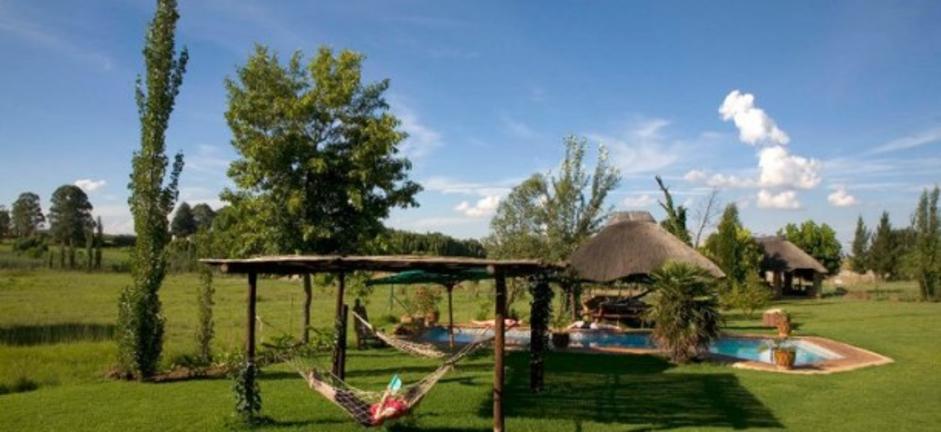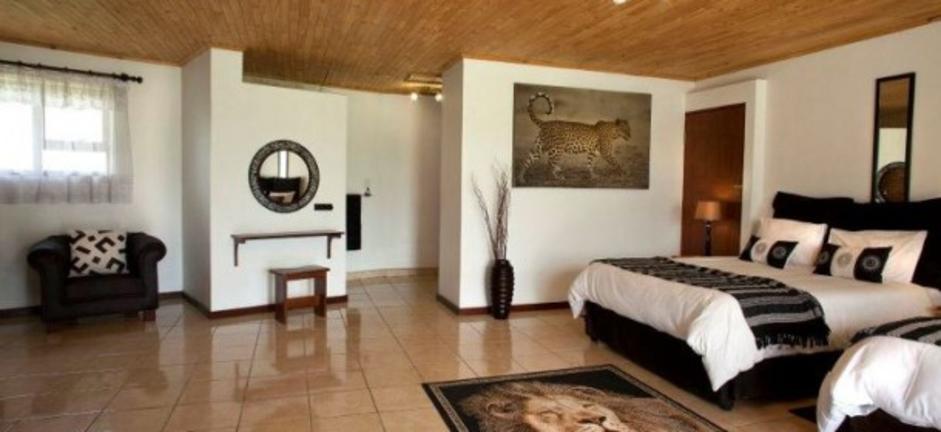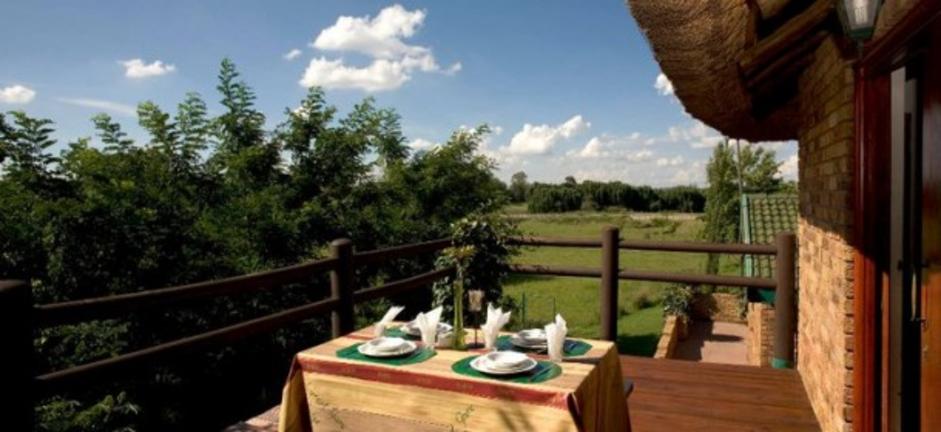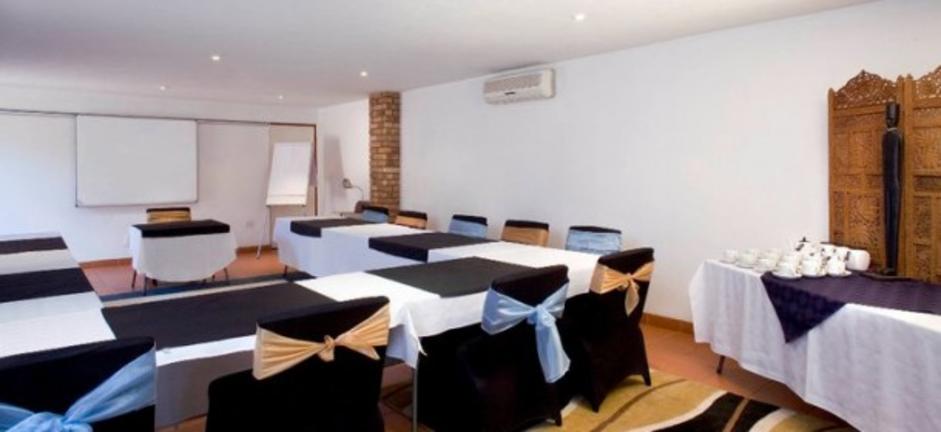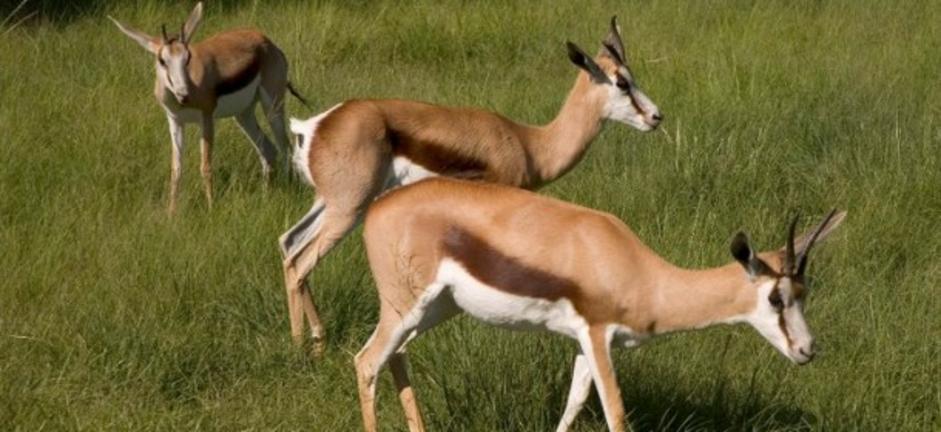 Your Stay
1 Night
Bed and Breakfast
Skukuza Rest Camp
| Southern Kruger
As the headquarters of the Kruger Park, Skakuza has become a little town in the middle of the bush. Its 1400 residents and thousands of daily visitors enjoy wonderful views through Sycamore Figs and Natal Mahoganies. Situated on the banks of the Sabie River, the camp's activities and facilities are diverse, as are the area's plant and wildlife. Accommodation options include campsites, 21 furnished safari tents, semi luxury bungalows, cottages and 4 guesthouses. It also features a doctor, a shop, a bank, a post office, a library, a museum, a restaurant and a cafeteria with decks overlooking the river.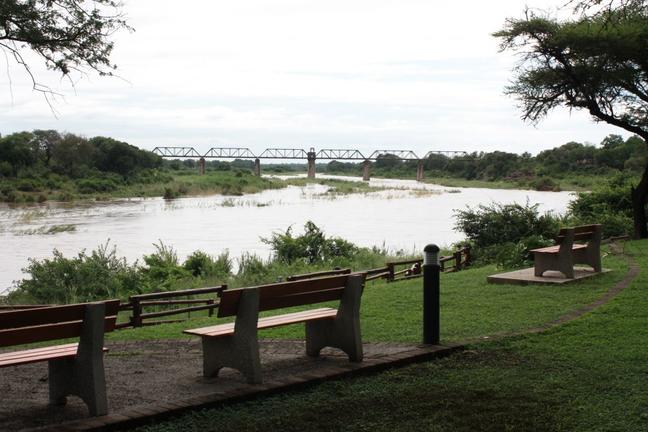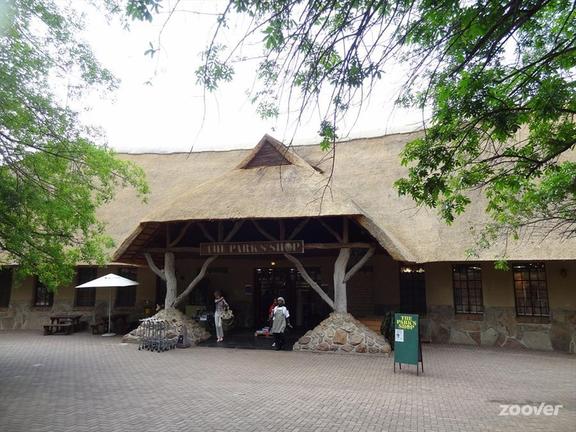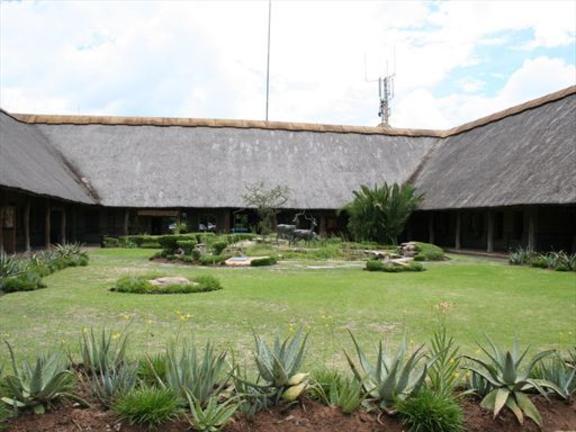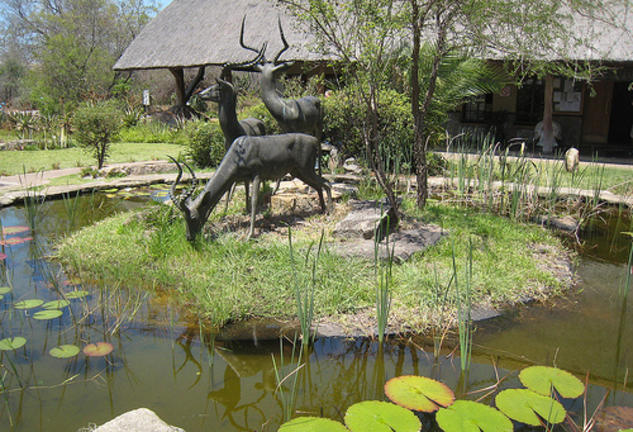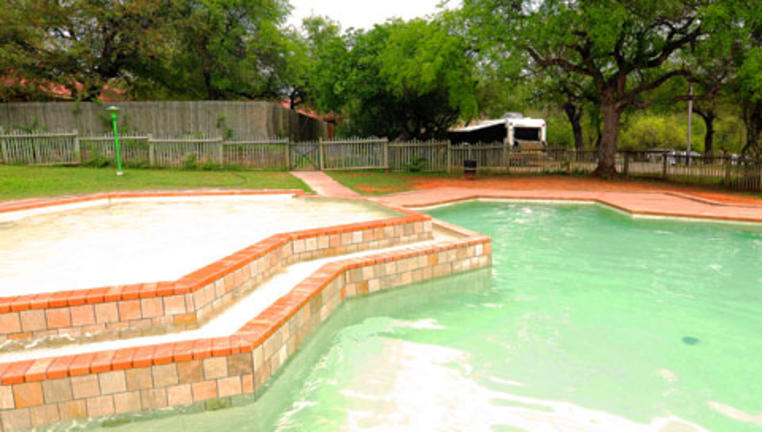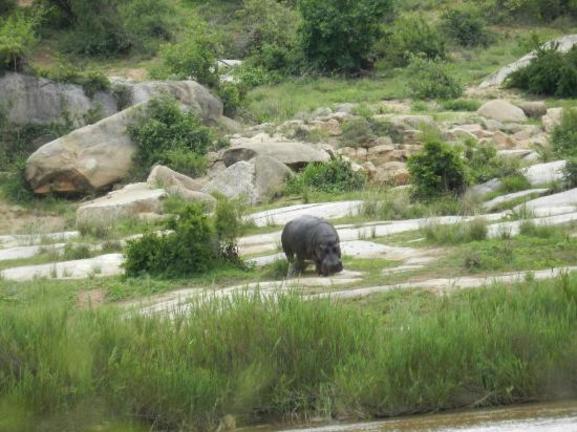 Your Stay
2 Nights
Self Catering
Satara Main Camp
| Central Kruger
Satara Camp is situated in an excellent game viewing area, with the bush relatively open and the animals plentiful and diverse. The camp is surrounded by huge grass plains which are crossed by rivers at regular intervals. The plains attract game, which in turn attracts predators. Satara is well wooded and the birdlife is prolific. The camp has a wonderful lawn in front of the restaurant and cafeteria where you can relax and watch game at the waterhole on the other side of the fence. Accommodation includes over 100 campsites as well as a range of bungalows sleeping between 2 and 3 guests.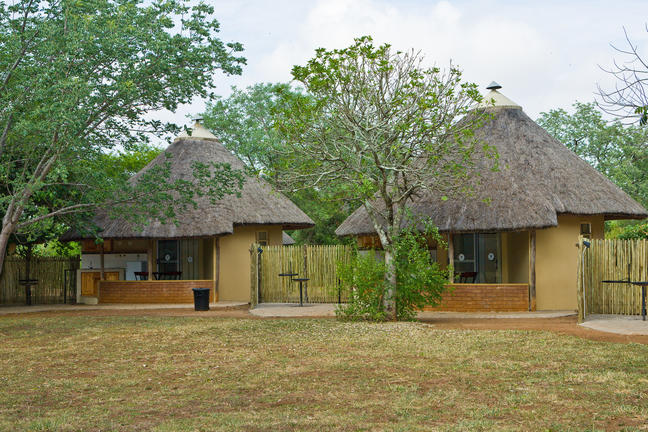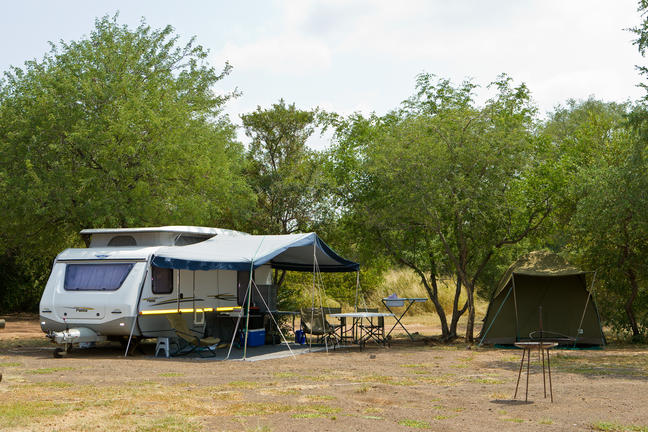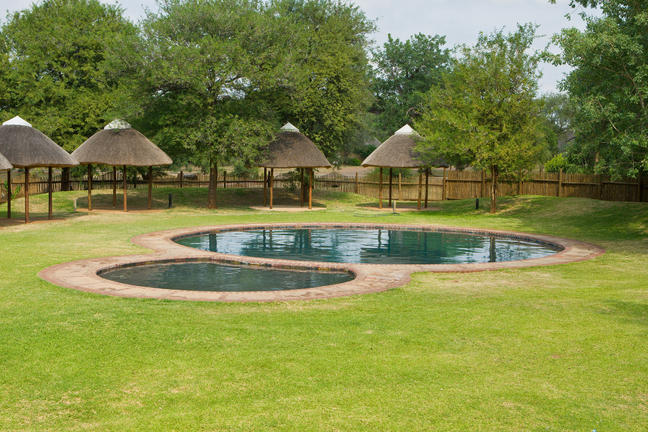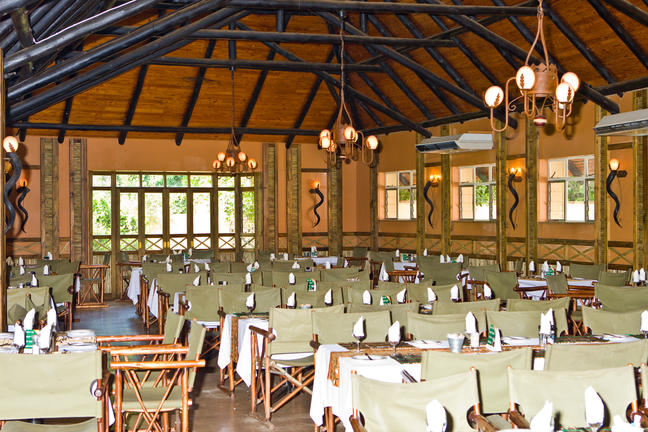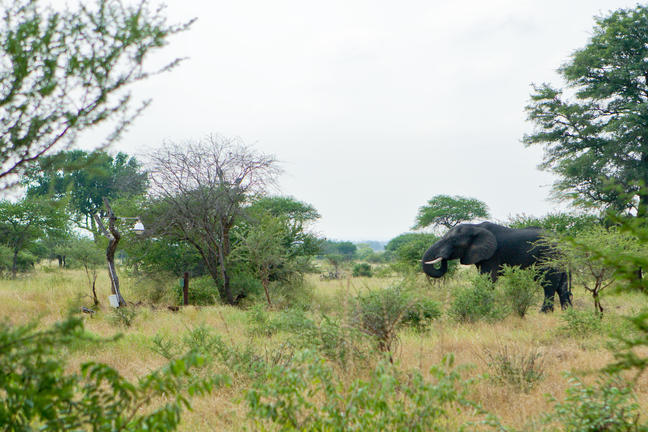 Your Stay
1 Night
Self Catering
No content for Missing Point
Your Stay
2 Nights
Full Board - Dinner, Bed, Breakfast and Lunch
Naara Eco Lodge & Spa
| Chidenguele
Naara Eco-Lodge & Spa is located on the banks of Nhambavale Lake in Chidenguele and overlooks the untouched dune forest. Accommodation is available in luxurious safari tents which are nestled in the indigenous African bush and feature beautiful views of the lake. All tents feature stunning Balinese decor, en-suite bathrooms, and a veranda with comfortable sofas. Guests may dine at the on-site restaurant which serves international gourmet cuisine made from locally sourced organic produce. The lodge also features a large outdoor swimming pool and a spa which offers a selection of relaxing treatments.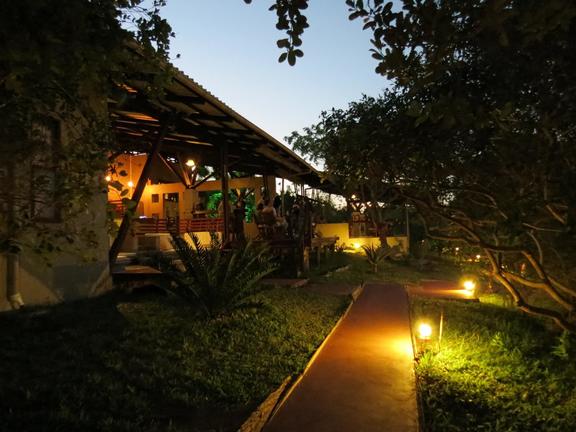 Your Stay
1 Night
Bed and Breakfast
Baia Sonambula Guest House
| Tofo
The Baia Sonambula Guesthouse is a tropical paradise just a few steps away from the beach at Tofo. Dive centres, bars and restaurants are all within walking distance of this beach haven property. Each room at the luxurious guesthouse conveys the subtle, yet beautiful boutique appeal of French-inspired guesthouses. For those seeking a more private experience, the property offers spacious bungalows that feature a private bathroom and a living area. During their stay, guests can start each morning with a delicious breakfast. Whether watching the Humpback Whales from the comfort of their deck or heading out on an ultimate dive experience, the guesthouse serves as a wonderful base.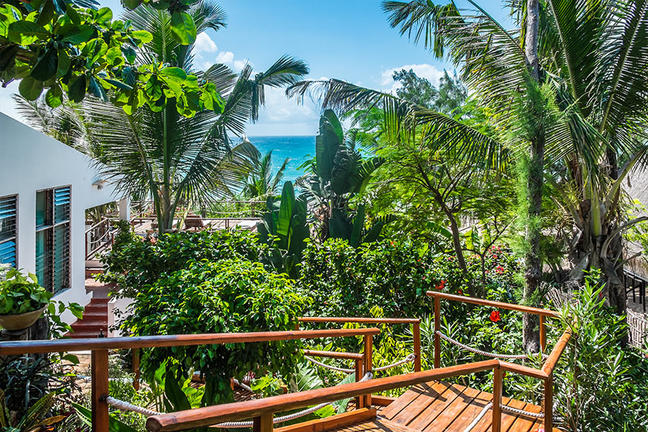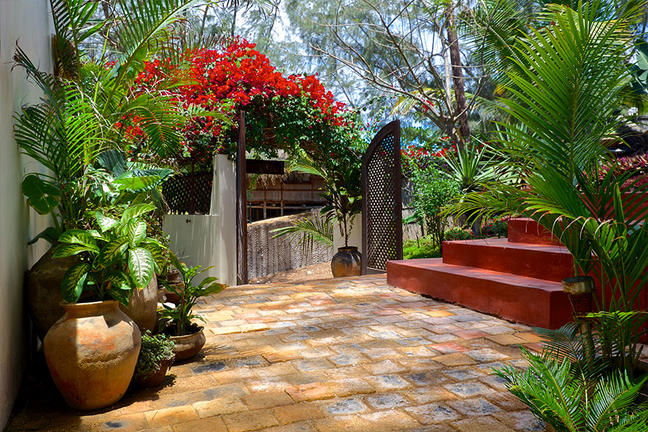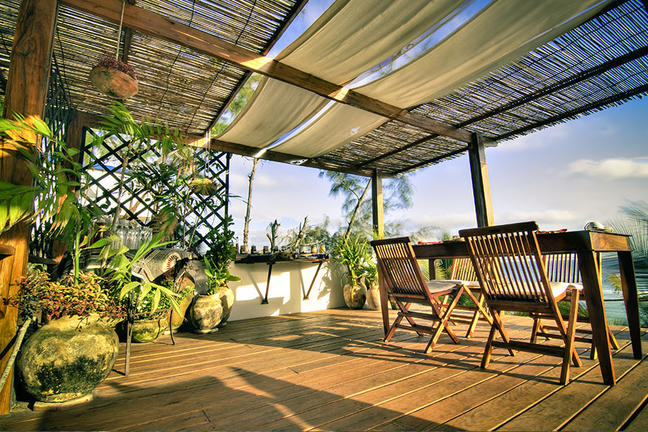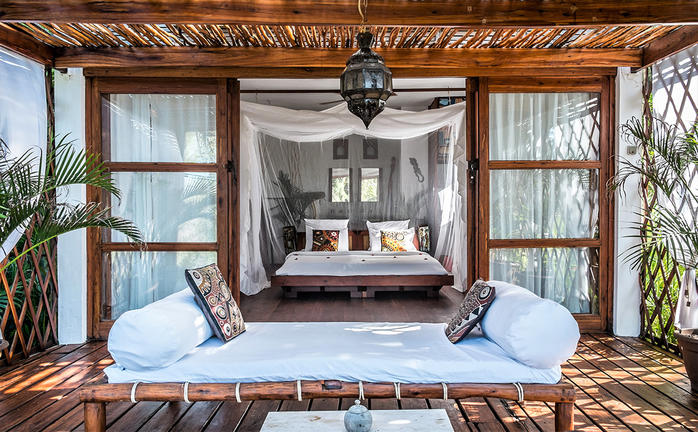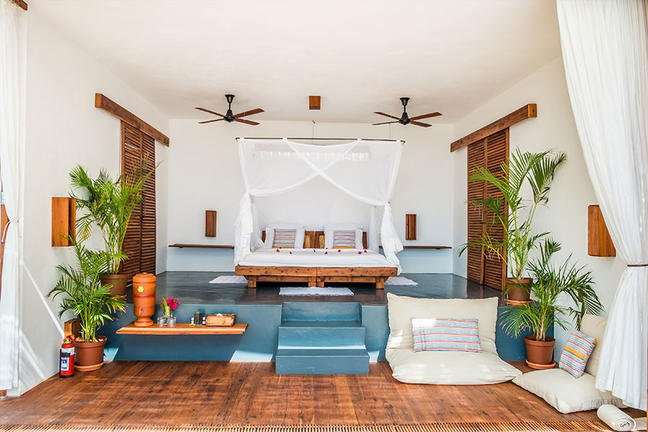 Your Stay
2 Nights
Bed and Breakfast
Dunes de Dovela Eco Lodge
| Zavora
"Dunes de Dovela" is the perfect place to feel the energy emerging from the beauties of the Mozambican coast, the "Dunes de Dovela" Eco Lodge proposes a whole immersion into the Nature and the Chope Culture for Responsible Tourism.
The Lodge is settled on top of the secondary dunes that overlook the Indian Ocean. Thus the Restaurant, the Bar and the Accommodations have breathtaking Sea, Dunes and coastal virgin Forest views. Four years of training and work hand in hand with the local community have enabled outstanding buildings (completely manually made) to 'grow' amongst the dunes. Their rounded shapes melt gracefully into this unique environment that we preserve by all means.
Paths through the dunes and the coastal forest, along the edge of Dongane lake and towards Dovela village offer you lots of opportunities to explore the area and meet people... Alternatively, you can relax on the terrace of your comfortable Bungalow or your Dome Tent and watch the Humpback Whales (June to October), or walk down to the pristine beach and snorkel along our rocky reef.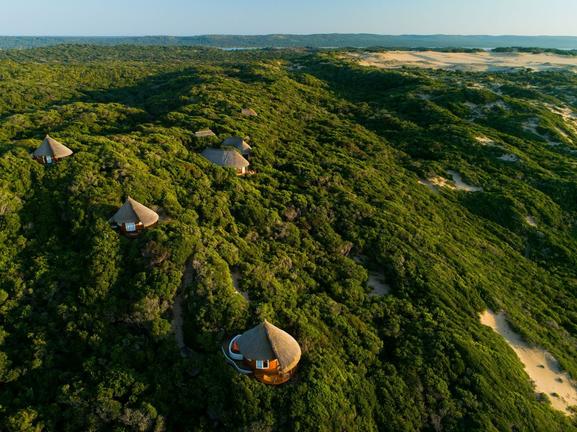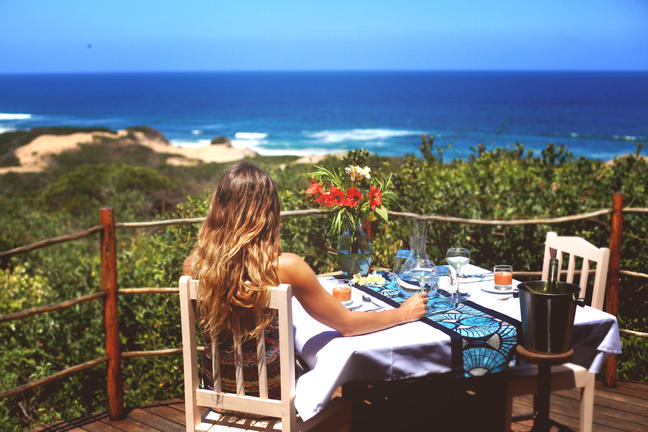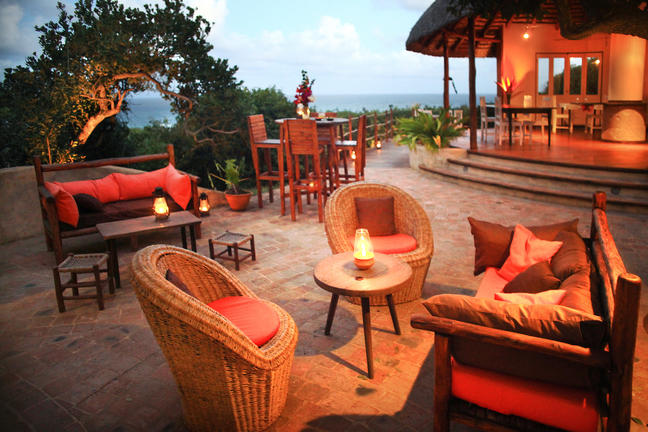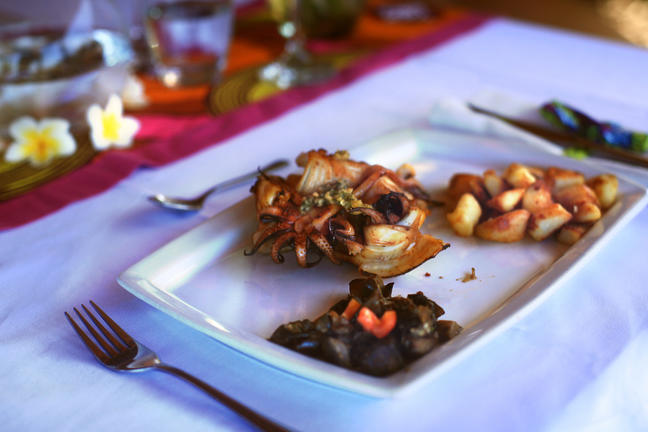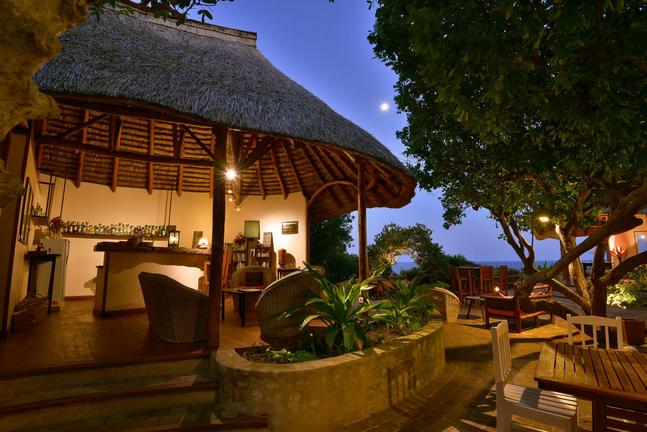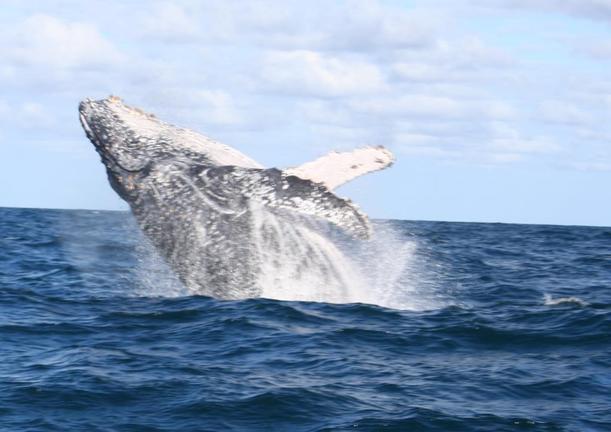 Your Stay
1 Night
Full Board - Dinner, Bed, Breakfast and Lunch
Moringa Guest House
| Maputo
The MORINGA GUEST HOUSE is a tropical oasis with charm located in the city centre of Maputo, 15minutes from Maputo's International Airport. It provides good quality 9 suites and comfort, equipped with air-conditioning, DStv and internet access (wireless) free. We also have a beautiful swimming pool and cosy garden to relax, yet complimentary laundry services and transfers roundtrip prices affordable.
For your business meetings, training sessions or department we have a conference room with air conditioned, with capacity for 25 people and coffee-break service and cocktails. Moringa Guesthouse is a great place to discover the Maputo City, either on a business trip or leisure with family and friends. Its staff offers personalised service and look forward to the opportunity of them wish to welcome.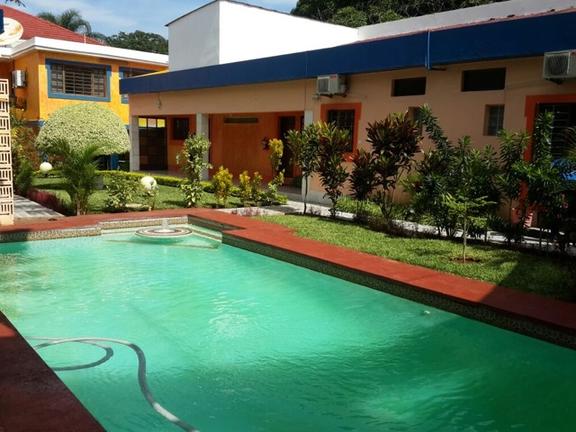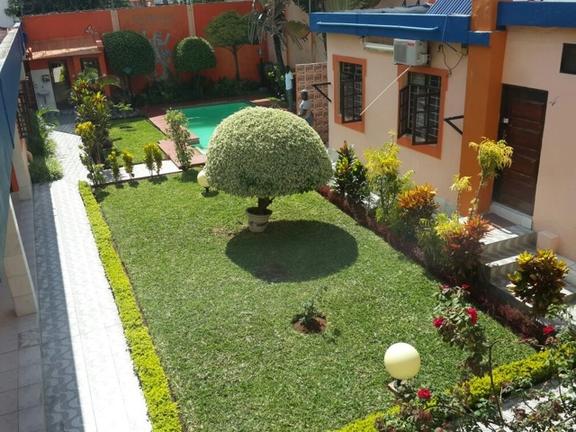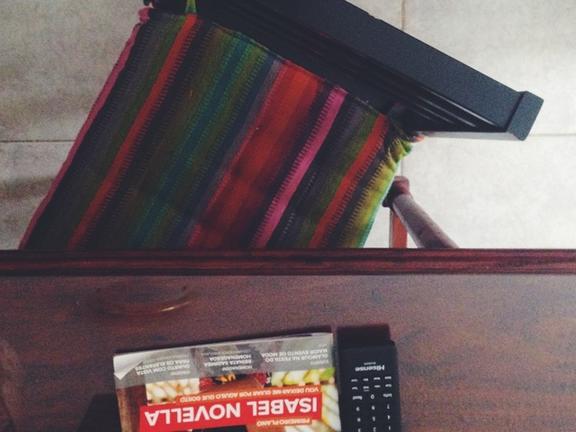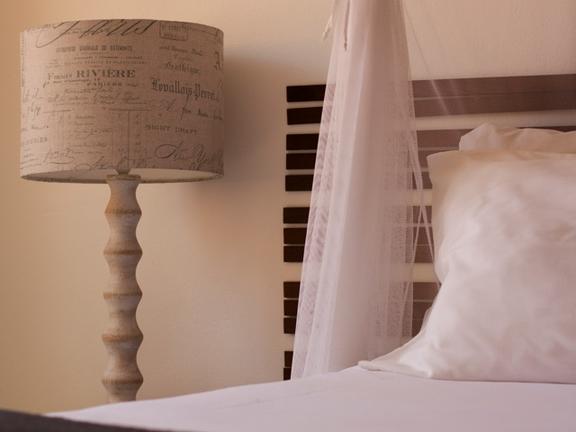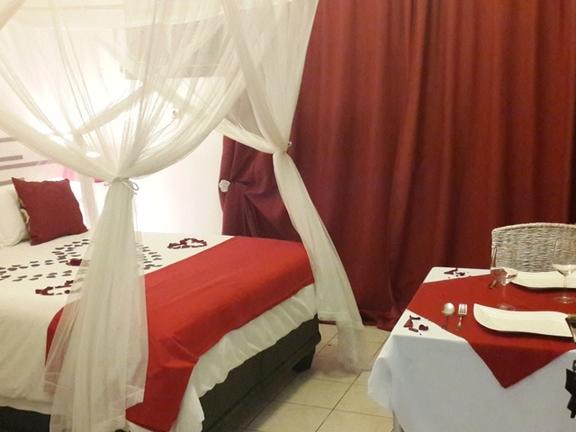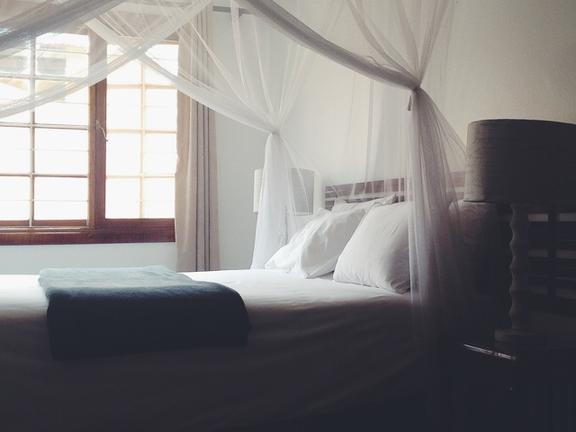 Your Stay
1 Night
Bed and Breakfast
Tartaruga Maritima Tented Camp
| Ponta Mamoli
Situated in the extreme south of the pristine Mozambique coastline, alongside Ponta Malongane (16km from the South African border), our private and exclusive self-catering luxury, tented camp offers comfort, privacy and tranquility to the discerning nature lover and adventurer.
The beautiful beaches, inland lakes and swamps, warm water, all-year round sub-tropical climate, coral reefs and adventure trails provide an eco-system close to civilisation for those nature lovers and adventurers who wish to be away from the 'madding crowds'.
This exclusive, yet rustic retreat, where SA Rands are the preferred currency, is only accessible by 4x4 vehicles and is only 665kms from Johannesburg and just over 500 kms from Durban.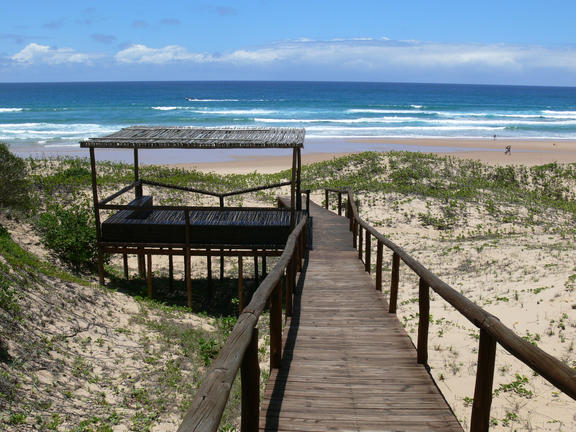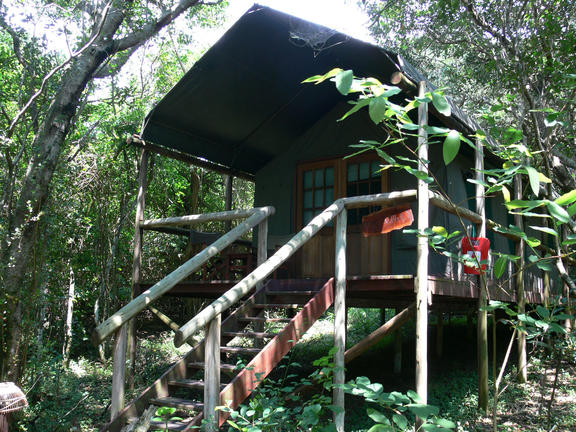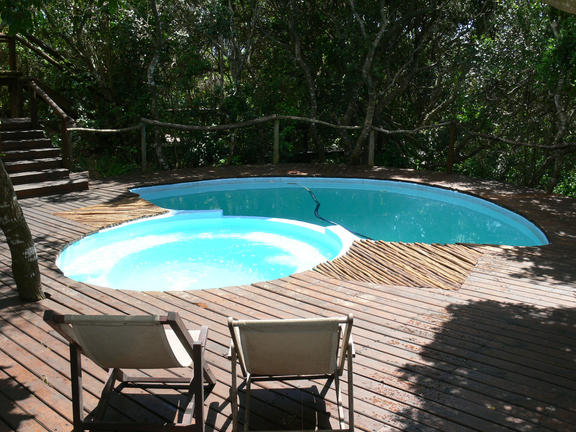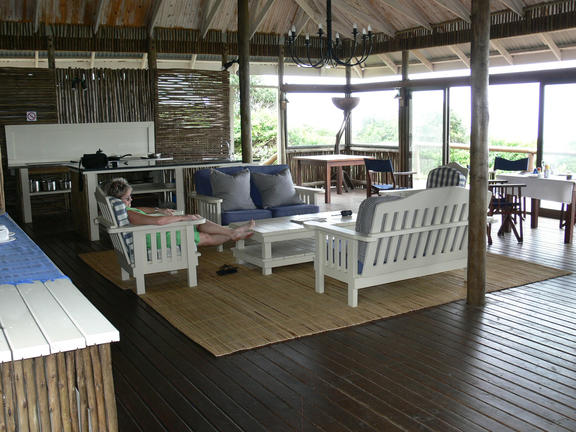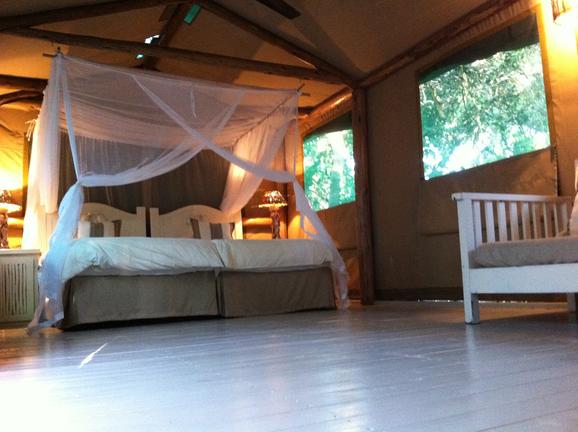 Your Stay
2 Nights
Self Catering
Foresters Arms
| eSwatini
Set in stunning mountain countryside, Foresters Arms is a short, scenic drive from the capital, Mbabane, the perfect base for exploring all the attractions of this majestic Kingdom. The accommodation consists of comfortable guest rooms equipped with modern conveniences such as Wi-Fi, TVs and telephones. During their stay, guests can enjoy delicious breakfasts, lunches and dinners at the on-site restaurant. The picturesque gardens attract many bird species, including sunbirds, paradise flycatchers and the elusive Narina trogan. Leisure amenities include a bar, swimming pool and terrace overlooking the gardens and valley.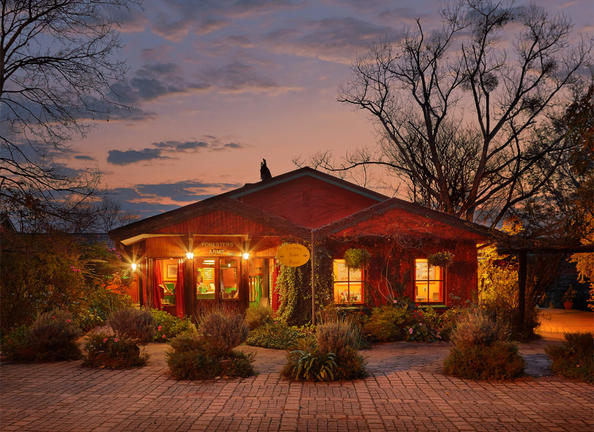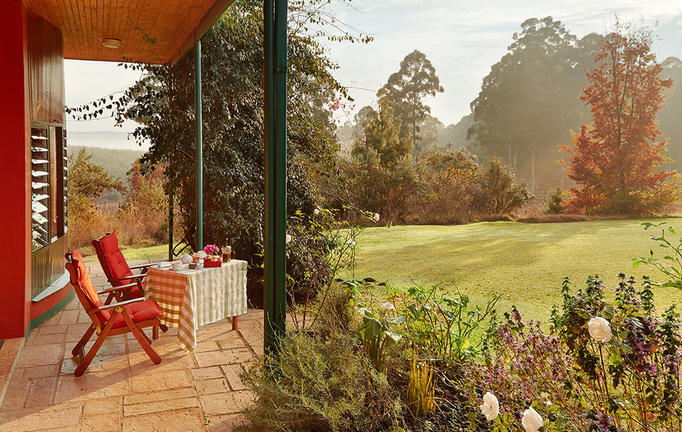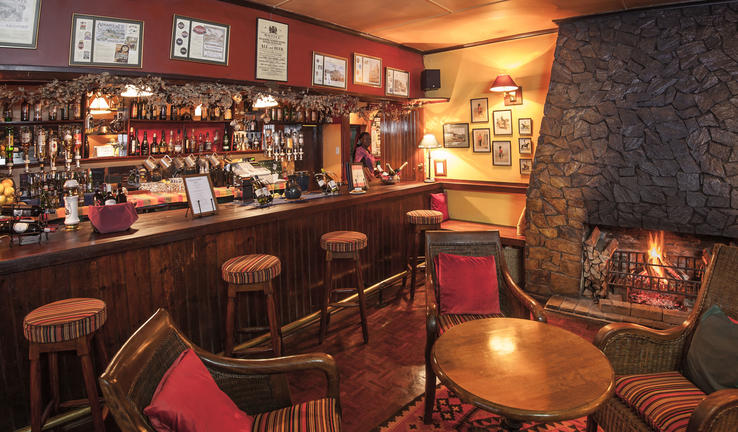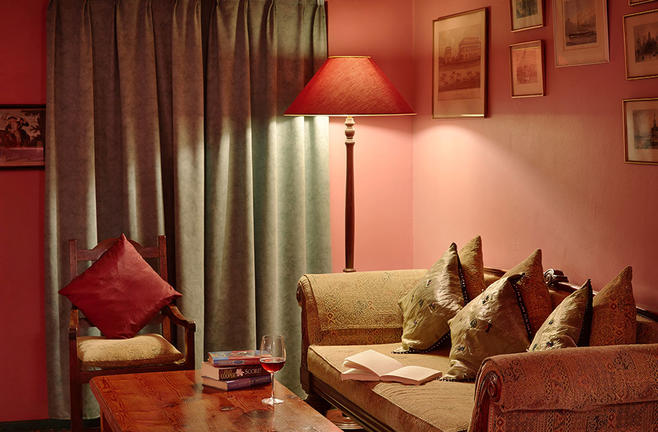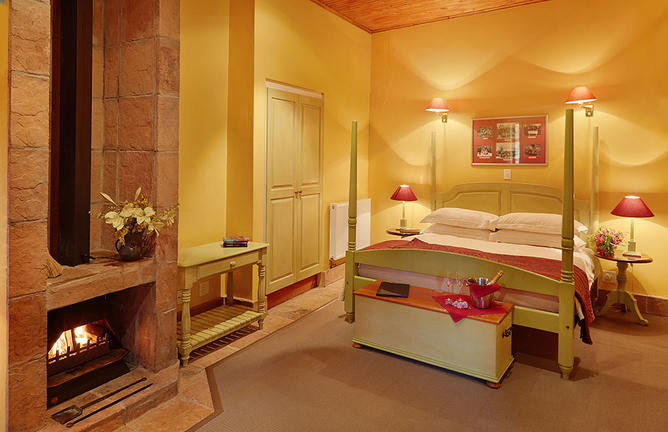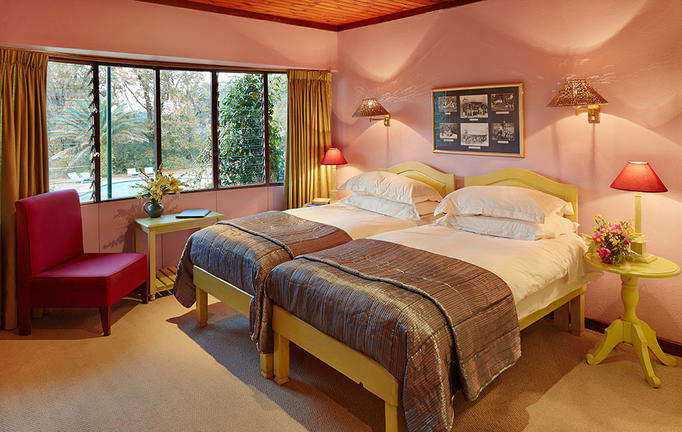 Your Stay
2 Nights
Bed and Breakfast