COVID-19: ACCOMMODATIONS
Vondelhof Guest House
| Windhoek
Vondelhof Guesthouse is a small and informal retreat offering highly-personalised service. The sparkling blue swimming pool embedded in a wooden deck with comfortable loungers, and the verandah overlooking lush tropical gardens offer ample opportunity to relax. In order to stay in touch with the outside world, WiFi is available throughout the property. Vondelhof is centrally located at a 5 minute walking distance of Windhoek's attractive city centre with its parks, museums, restaurants and many other attractions..
Vondelhof is easily accessible from the international airport and the main roads flowing into Windhoek. Secure parking is offered on site.
In short, Vondelhof is an ideal place to start and end a trip through Namibia. And by offering e-mail, fax and Internet facilities Vondelhof is an oasis for businesspeople situated only a stone throw away from Windhoek's business centre.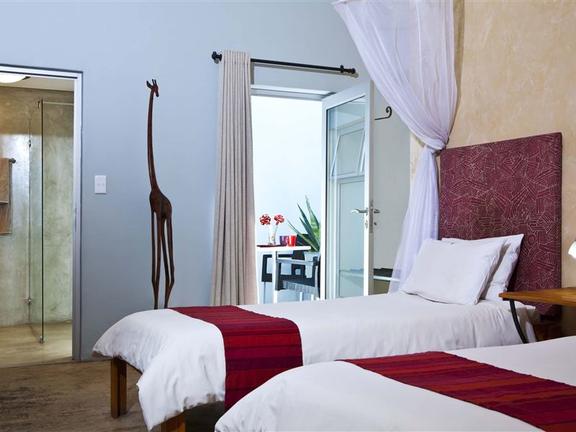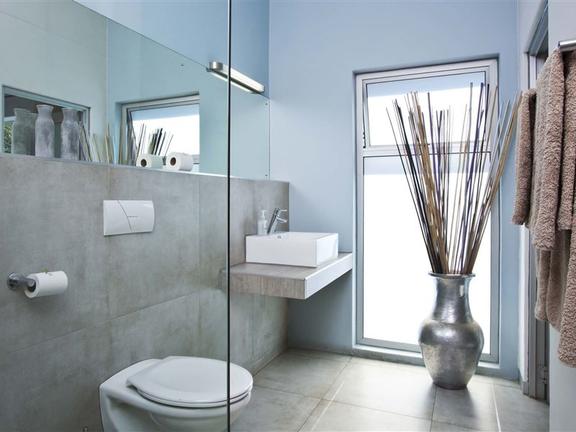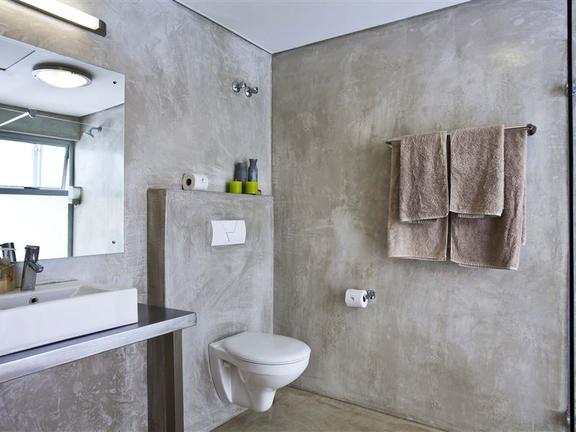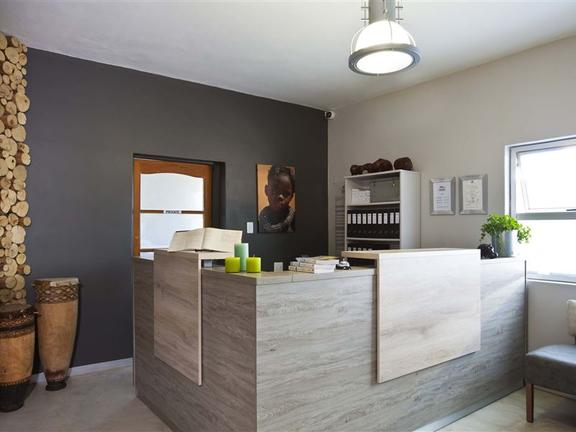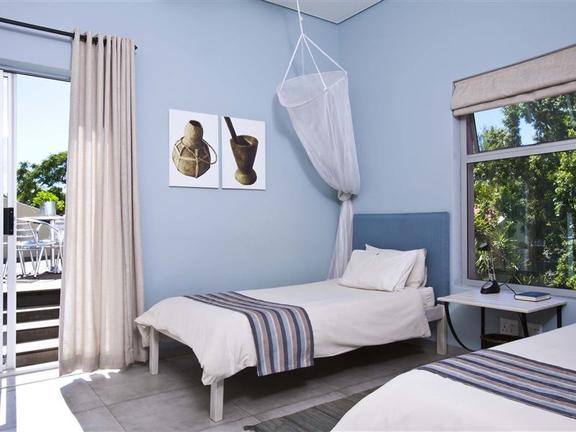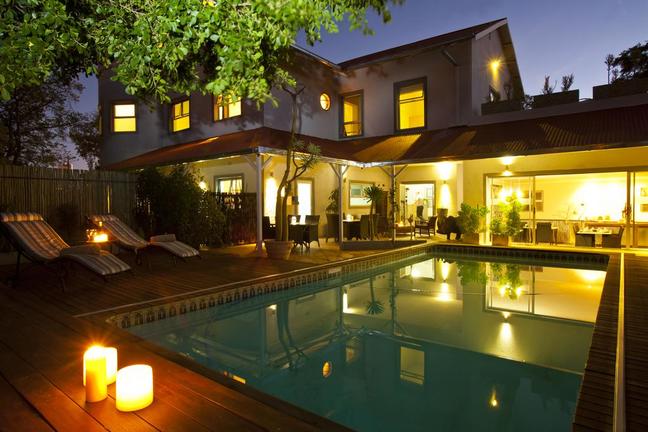 Your Stay
1 Night
Bed and Breakfast

Agama Lodge
| Naukluft Mountains
Agama Lodge have developed a wonderful oasis. Welcome to unequalled hospitality in the Namib Desert. At Agama Lodge we offer cosy chalets, a bar as well as a restaurant serving outstanding food. Our guests tend to fall in love with the open-air infinity swimming pool and the viewing deck which offers unhindered views of the central Namib Desert.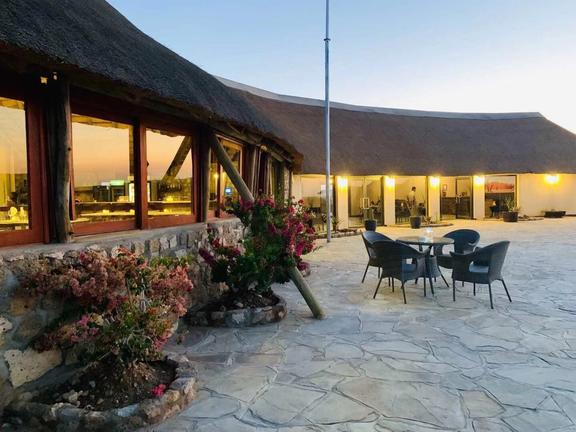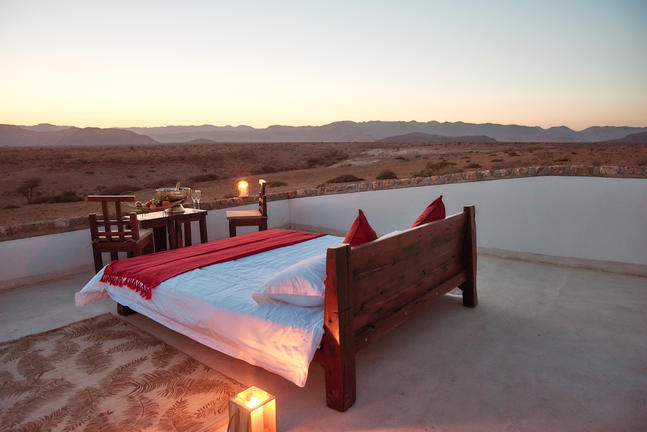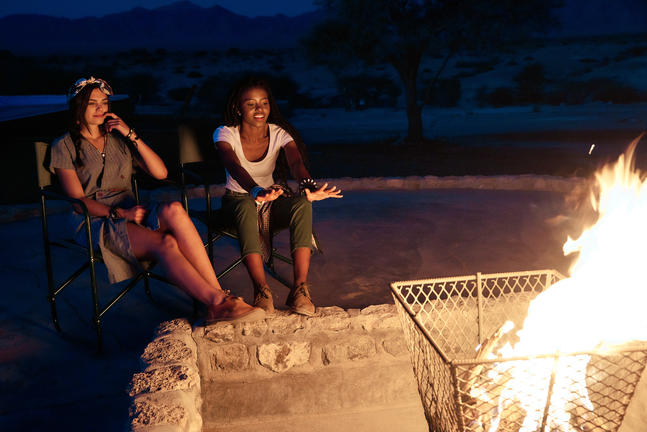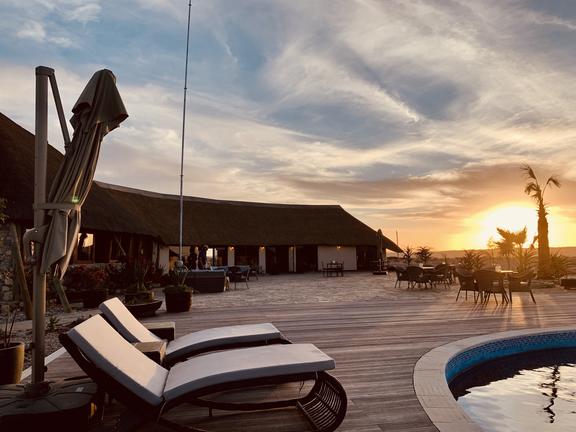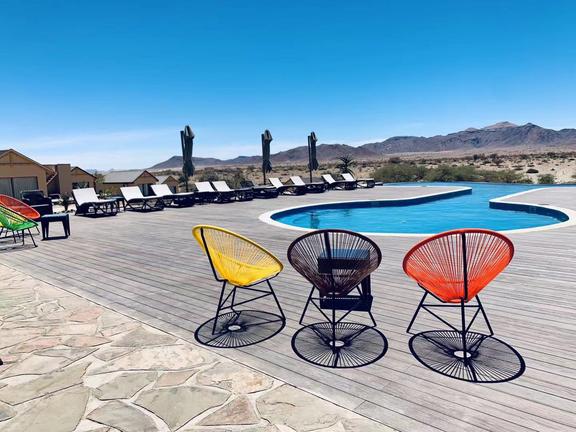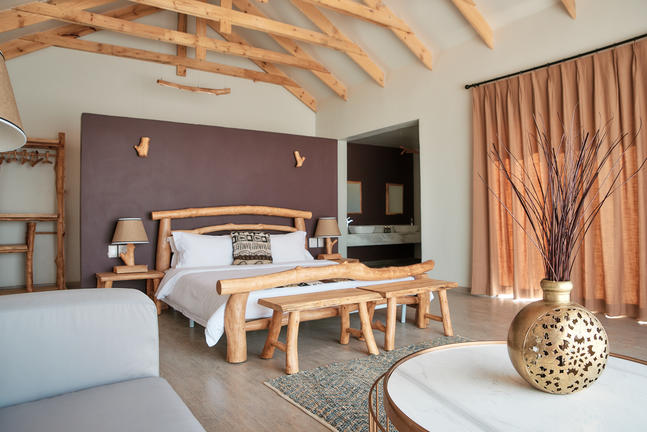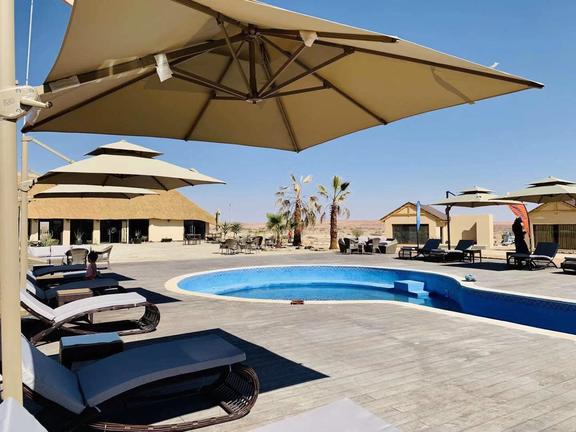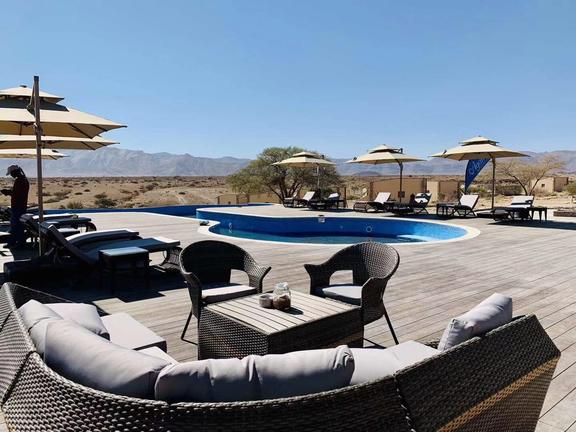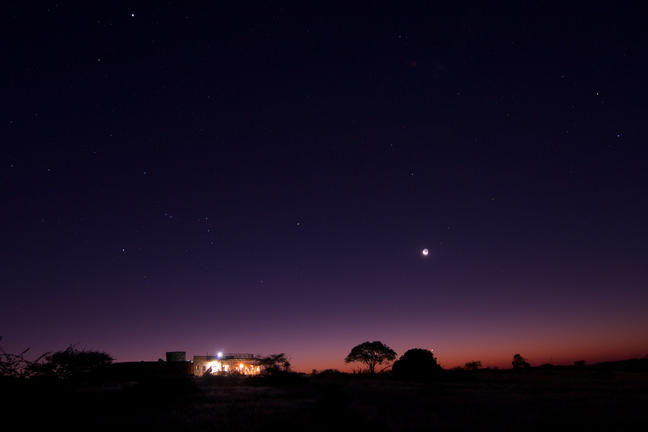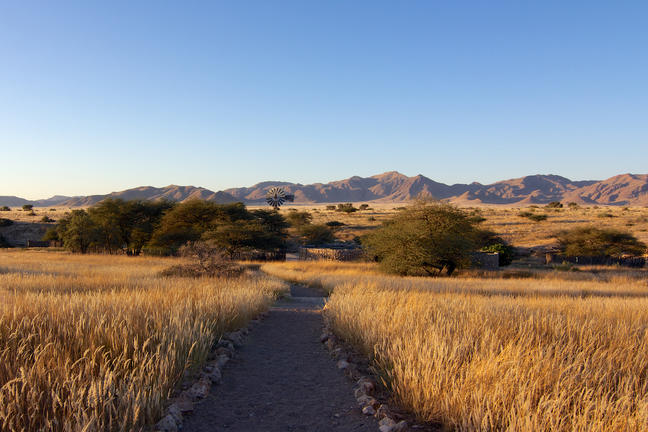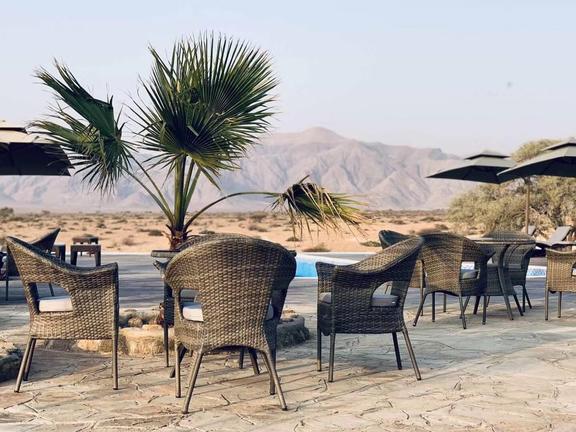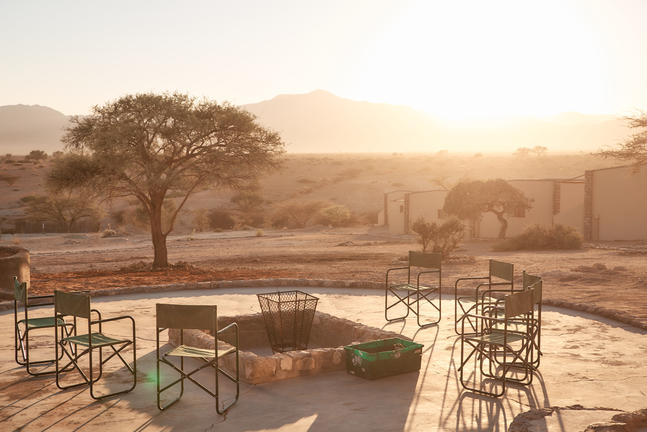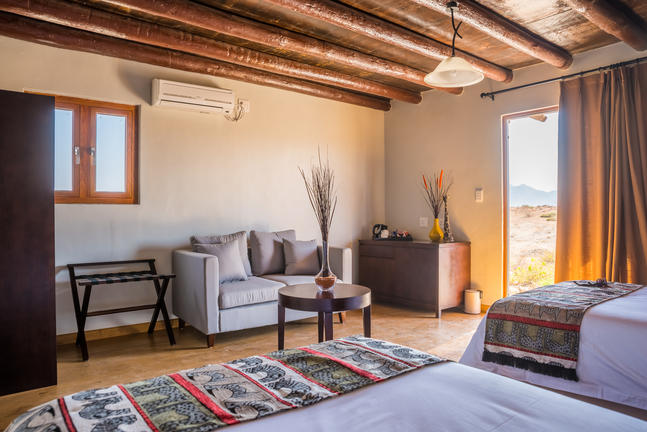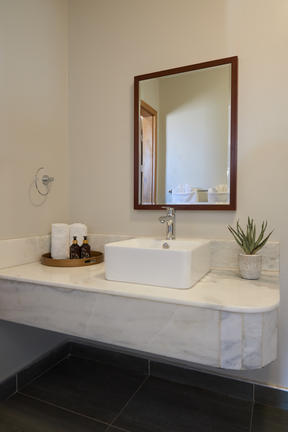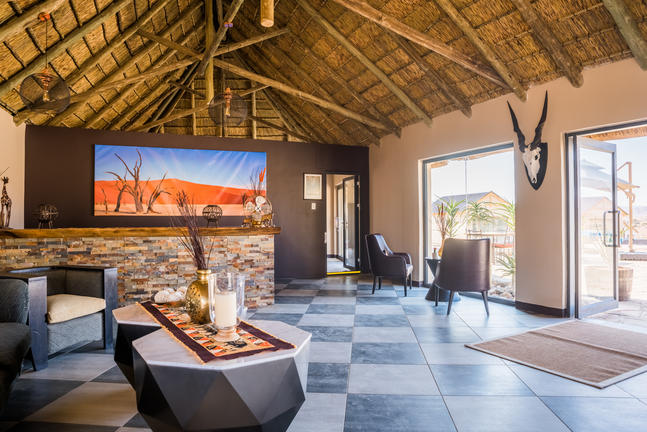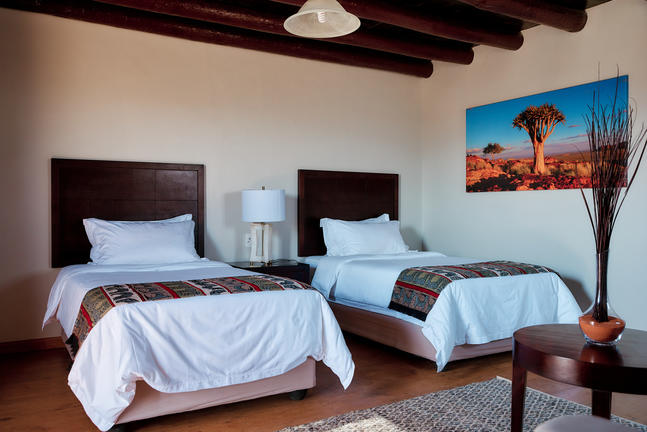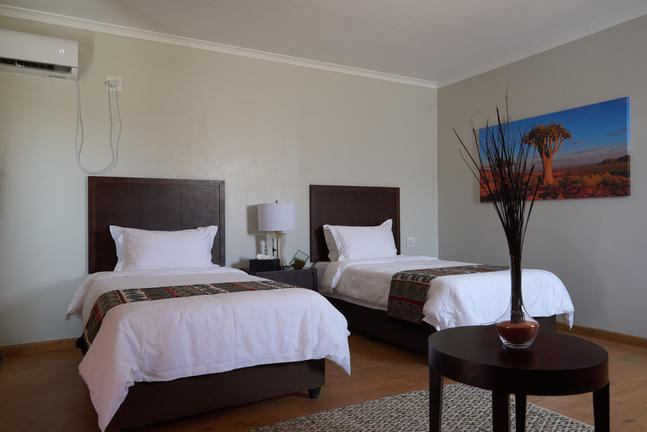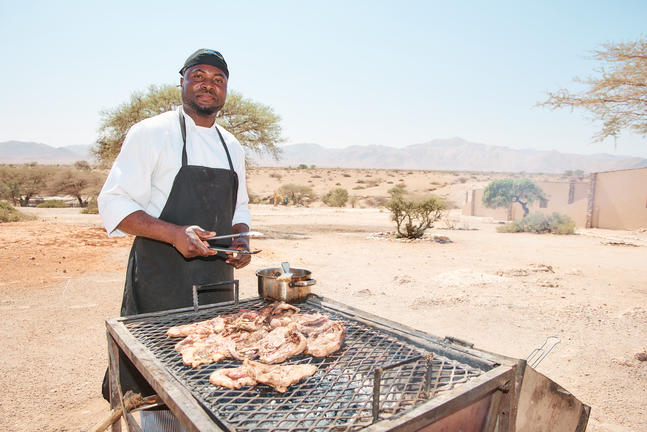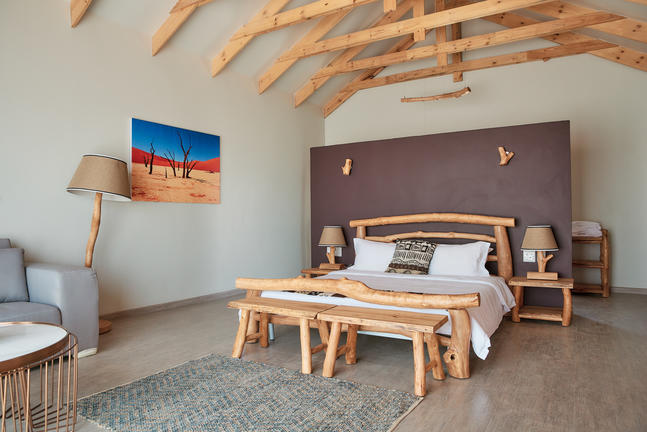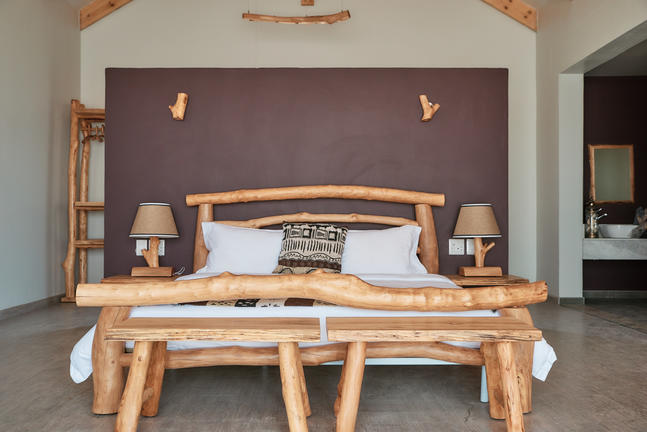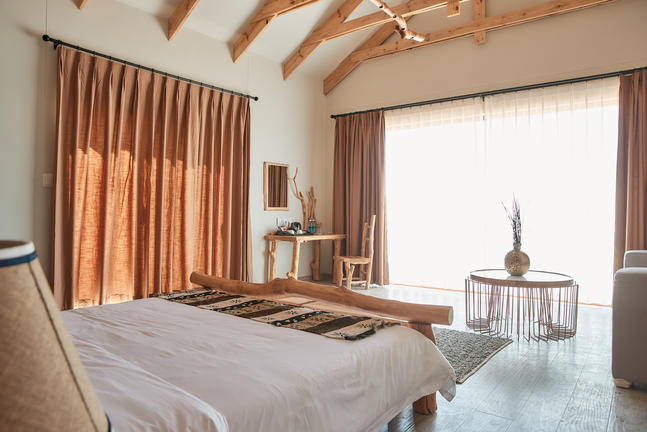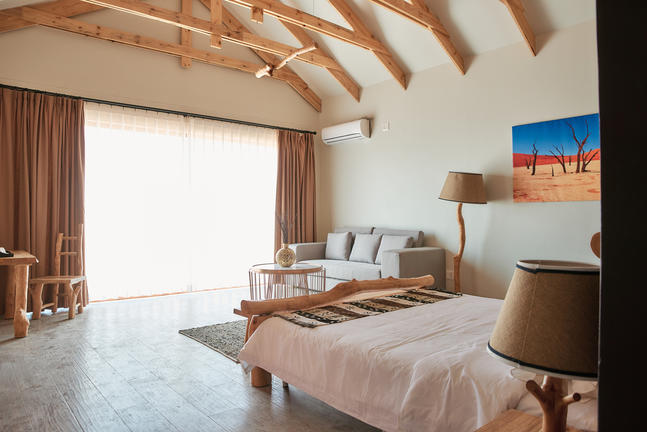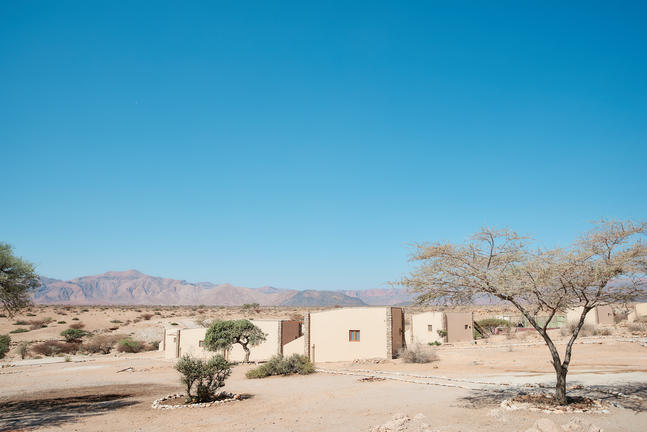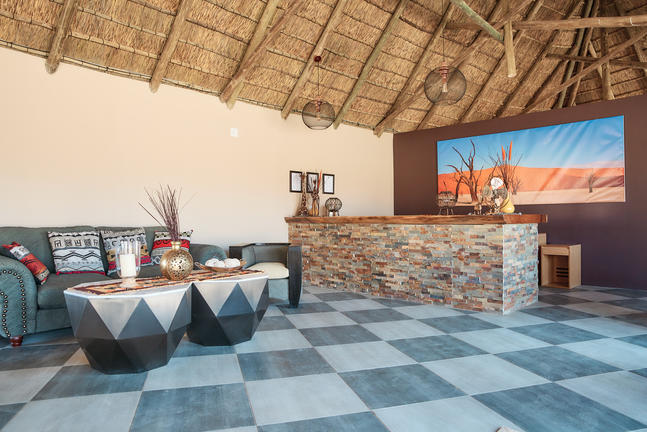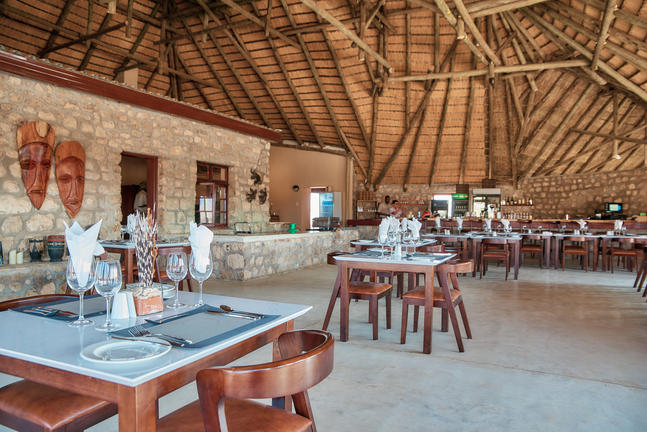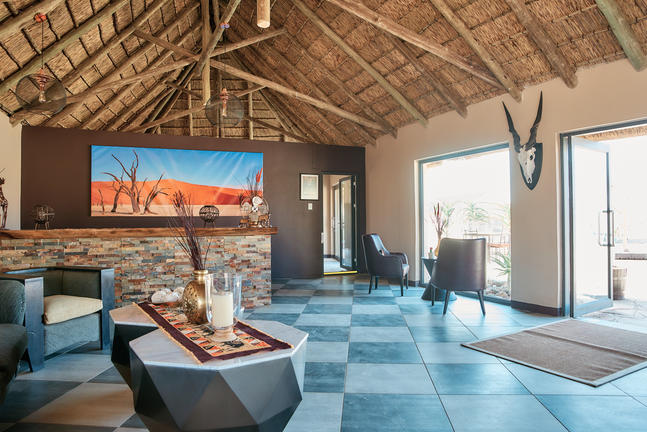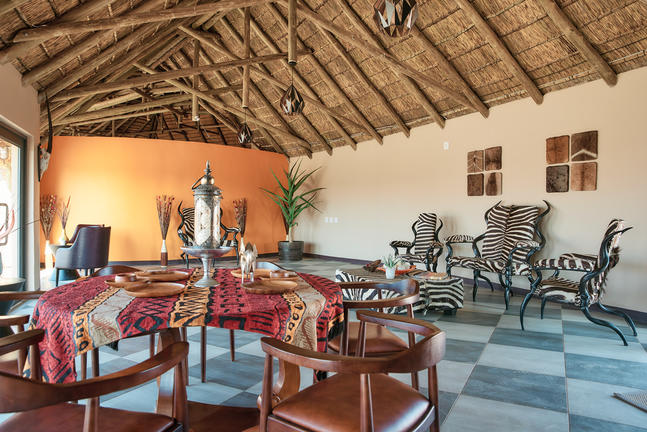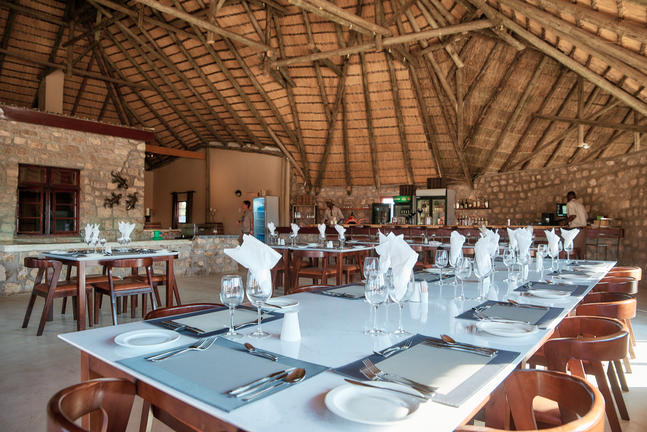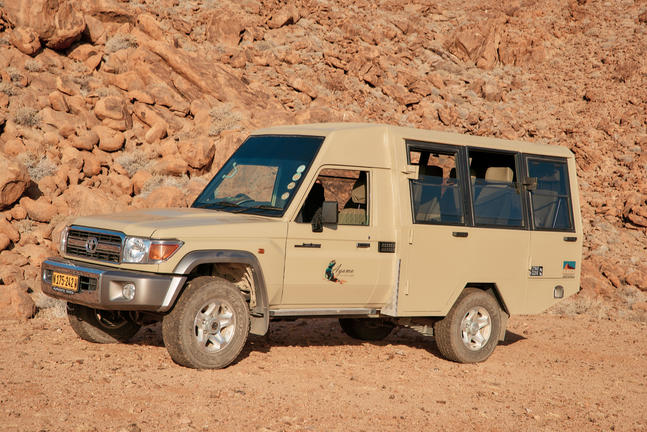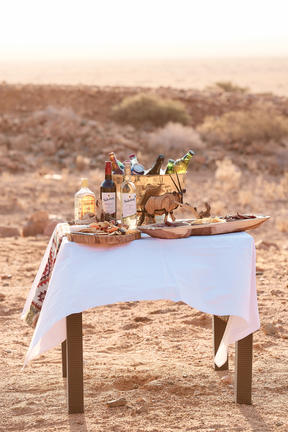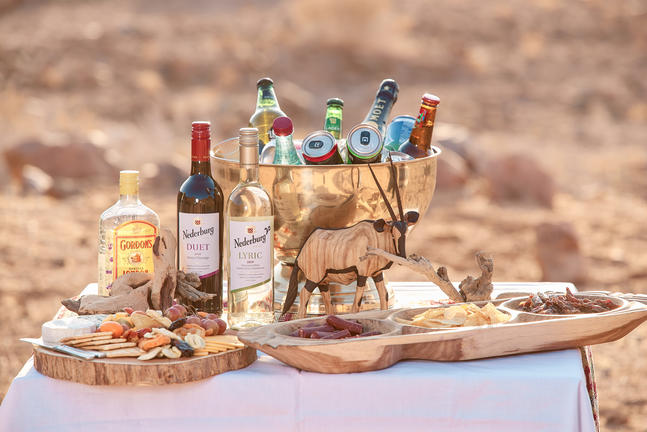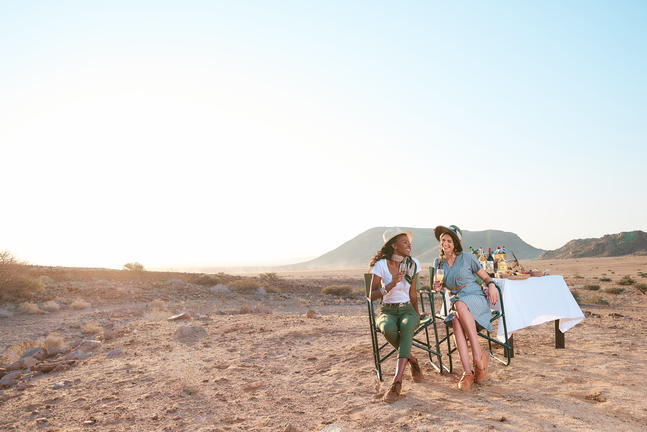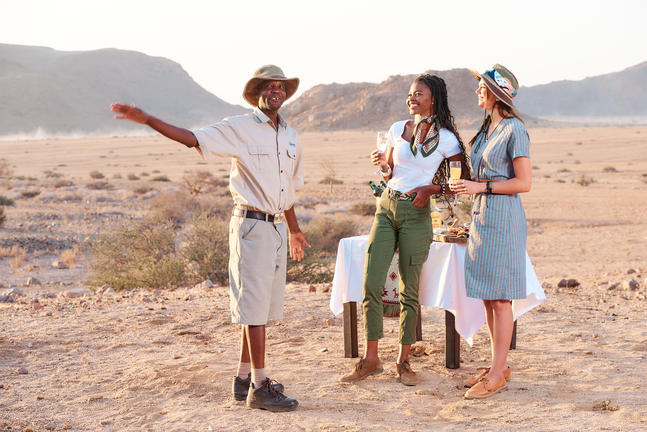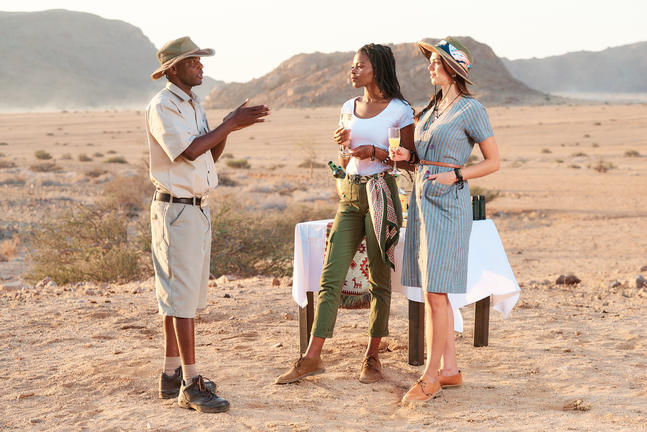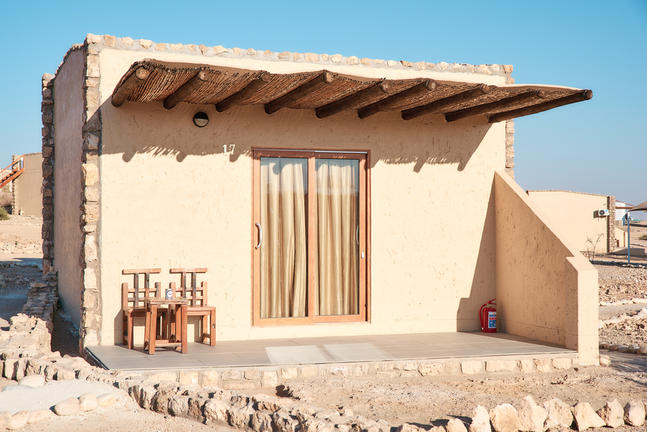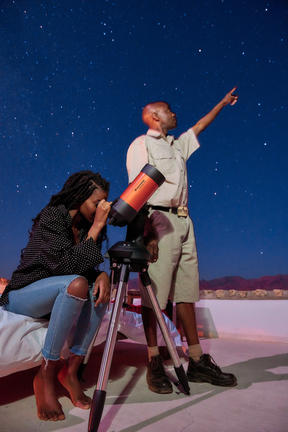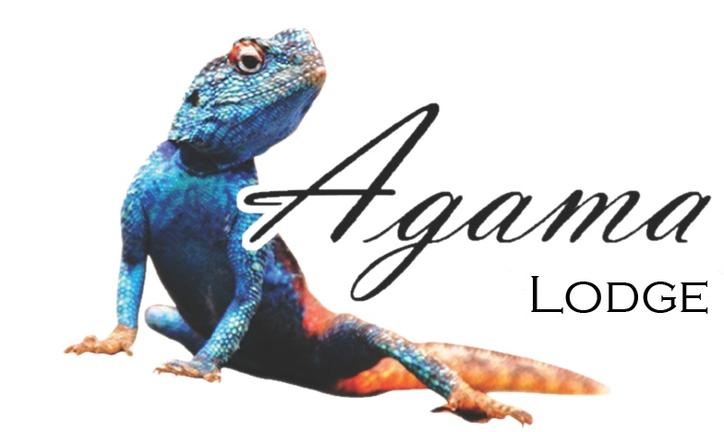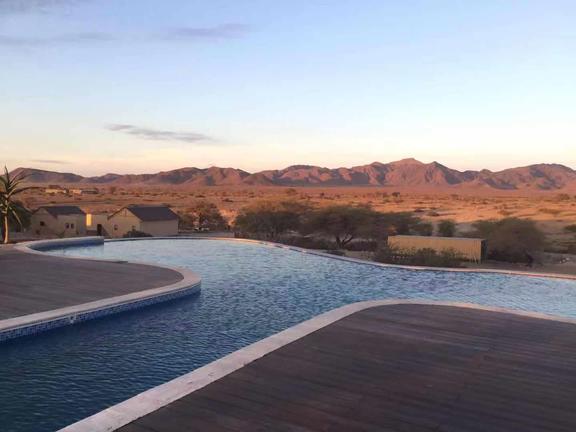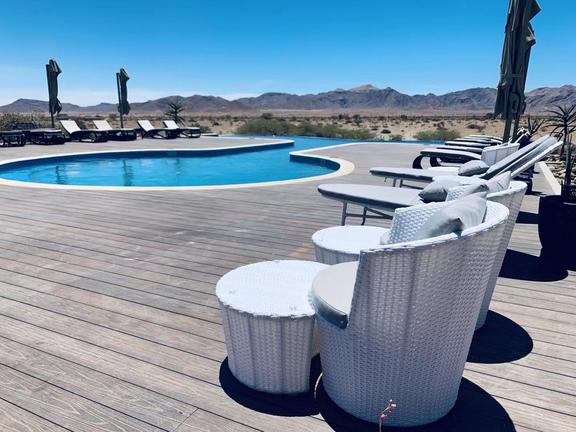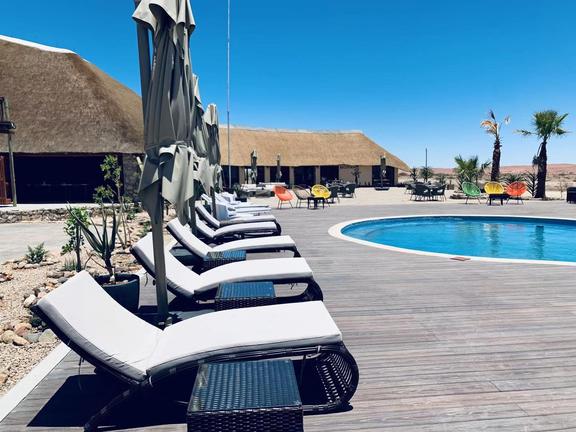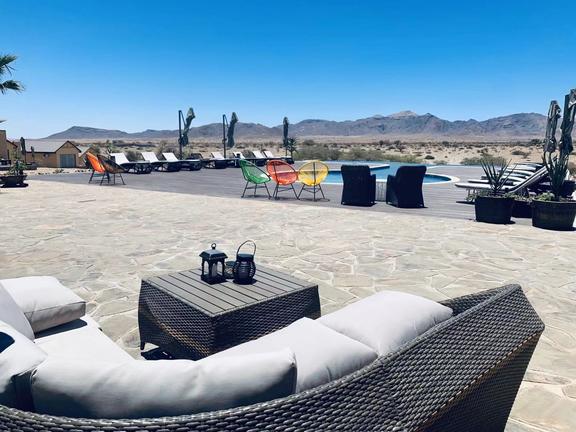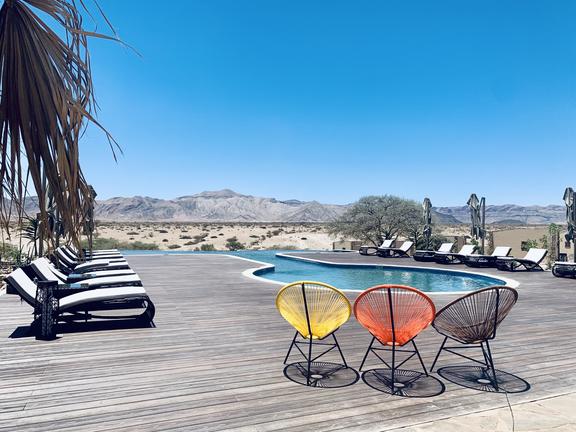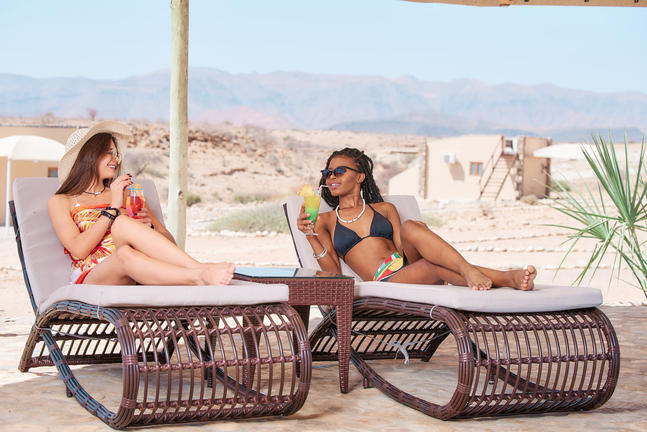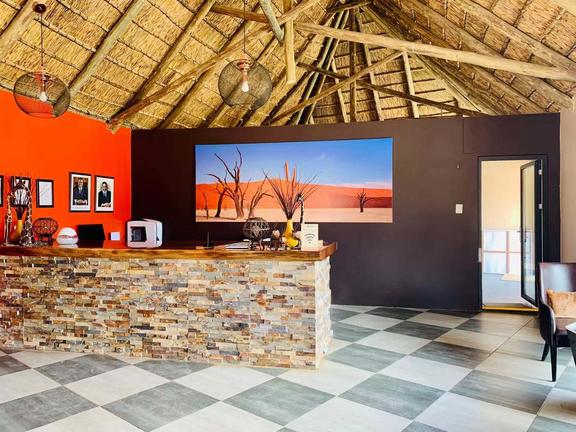 Your Stay
1 Night
Half Board - Dinner, Bed and Breakfast
Fast Facts
Campsite
Spoken Languages: Afrikaans, English
No. Rooms: 40
Special Interests: Adventure, Flora, Hiking, History & Culture, Leisure, Nature, Relaxation, Star Gazing
Namibs Valley Lodge
| Namib
Namib's Valley of a Thousand Hills is located in the Namib, on a highland with panoramic views of the Guab Valley. The valley is riddled with thousands of hills, creating a photographer's heaven. The natural scenery creates a fairy tale feel to a place otherwise known for it's dry and arid conditions. Until recently the Valley of a Thousand Hills was not accessible to the general public but due to some considerable effort and planning, it is now just a reservation away.
All the guest rooms are strategically placed to maximize the amazing scenery but also preserve a sense of privacy. A mutual dining area is provided, fully equipped with all the utensils needed in a modern kitchen. In addition to the units, there are three campsites with ample shade.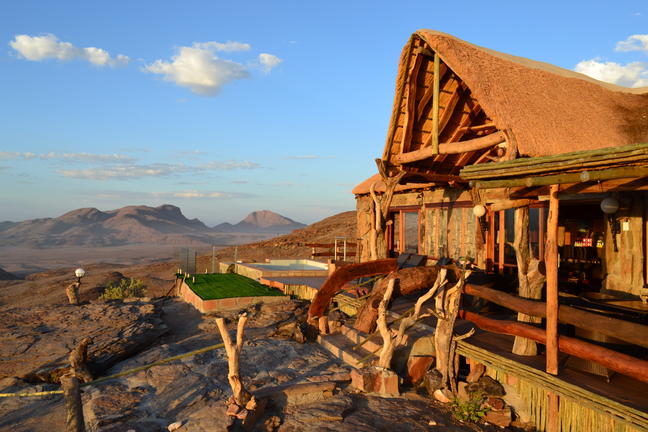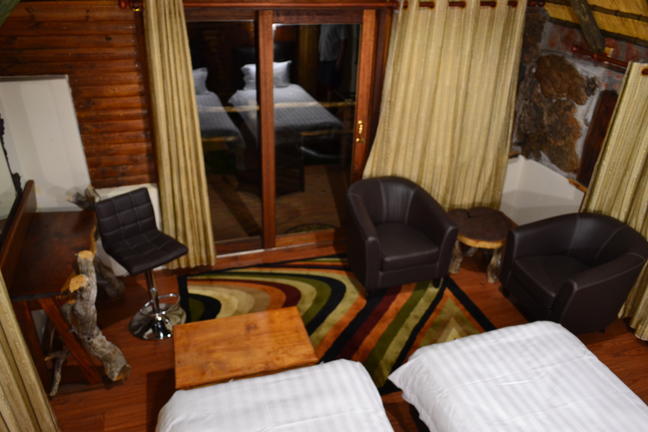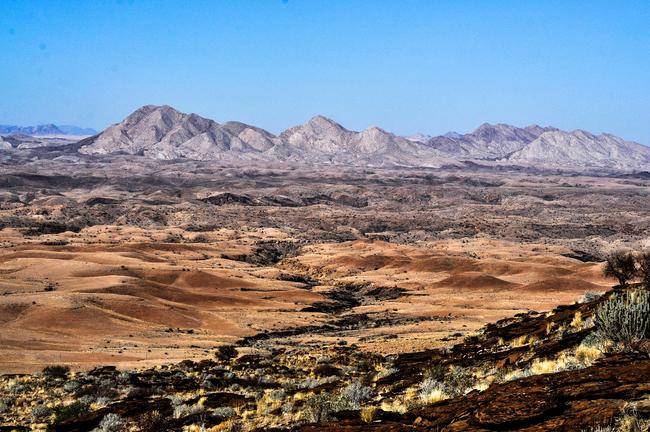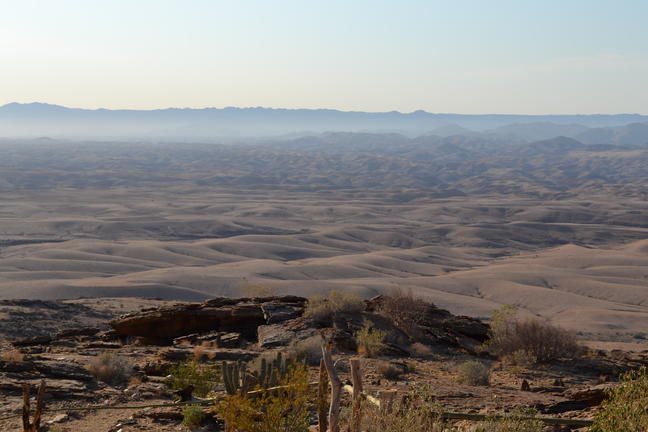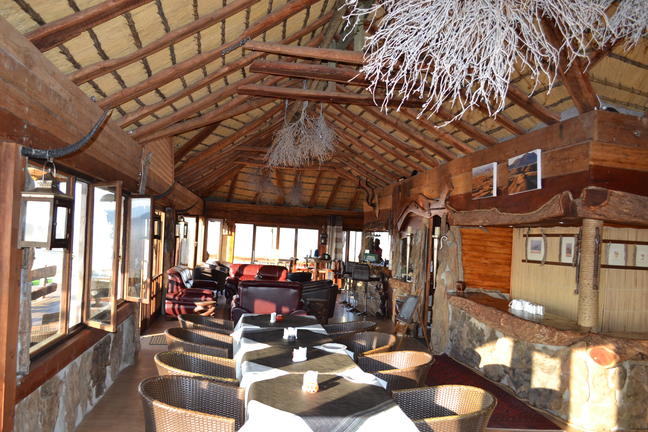 Your Stay
1 Night
Half Board - Dinner, Bed and Breakfast
Fast Facts
3 Star
Lodge
Spoken Languages: Afrikaans, English
No. Rooms: 7
Special Interests: Adventure, Leisure, Nature, Relaxation
Beach Hotel Swakopmund
| Swakopmund
Whether you are on a business trip, visiting our charming town Swakopmund, having a conference, a romantic weekend or holiday trip, Beach Hotel Swakopmund is a perfect place to stay and to feel comfortable.
The ideal location of Beach Hotel Swakopmund, just 50 m from the Atlantic Ocean and within walking distance to the centre of Swakopmund, allows you to experience the flavour of our charming town, while providing you the opportunity to explore the surrounding areas.
Beach Hotel Swakopmund offers the larges ranges of categories at the Namibian coast. From an upper market luxury apartment to an economically family unit! All rooms have a balcony and only 4 without sea views.
Facilities on site include our Restaurant, "Anchor Point" which is open all year round as well as a lounge with Sundowner bar, a roof terrace with panoramic view and where you can enjoy some Sundowners or relax in the swimming pool. After a long day out you can enjoy a professional massage or head to the gym for the fitness enthusiasts.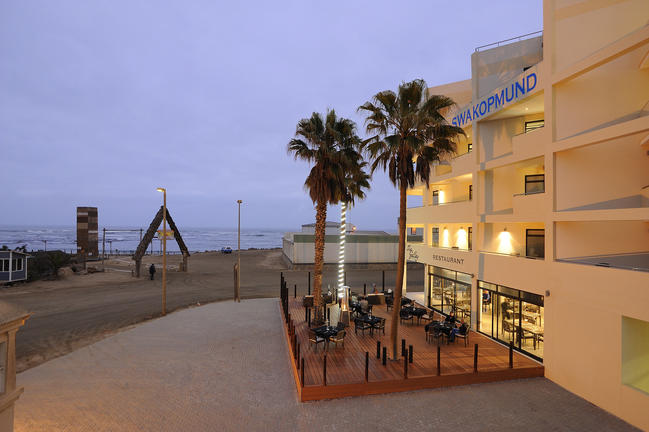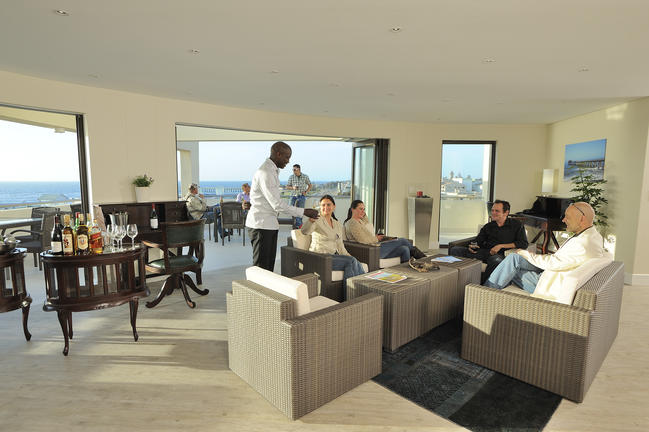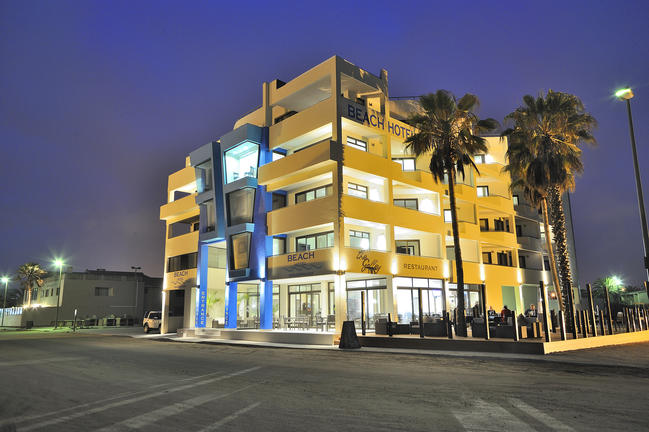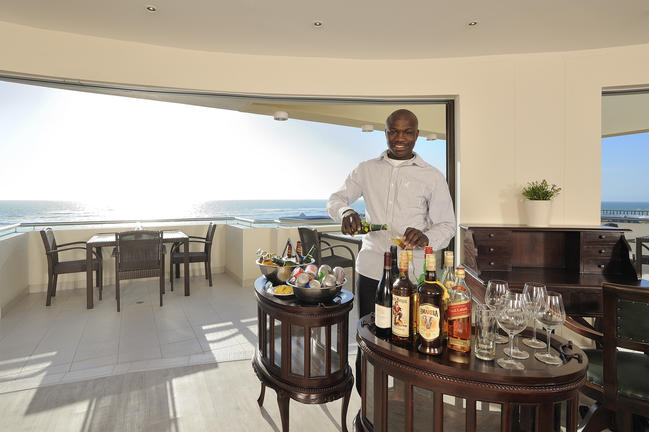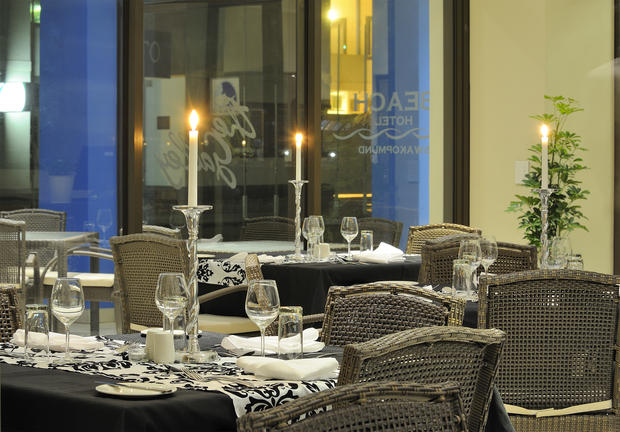 Your Stay
2 Nights
Bed and Breakfast
Malansrus Tented Camp
| Twyfelfontein
The Malansrus Tented Camp is located on the banks of a sidearm of the Aba Huab River, offering easy access to the main sites and highlights of the Twyfelfontein area and is accessible by all kinds of vehicles.
The 10 en-suite guest tents and main tented area are built under shady Mopane trees, typical of the Damaraland region, with spectacular views onto a set of granite "koppies" close by. This all new bespoke spacious tented accommodation provides the ideal overnight facility for the guests seeking the adventure of a tented camp without sacrificing luxury.
The guest tents are 43 sqm in size and have en suite shower, wash basin and flush toilet, freestanding fans and limited 220V electricity.
The main area consists of a large modern mess tent with lounge and small bar area. The dining area leads out to an outside shaded seating area and fire pit.
A full English breakfast will be served at the start of the day. Dinner will consist of a three-course buffet-style meal.
Limited WiFi is available at the main area only.
Breakfast and picnic packs will be on offer for guests wanting to depart early for Twyfelfontein or other destinations.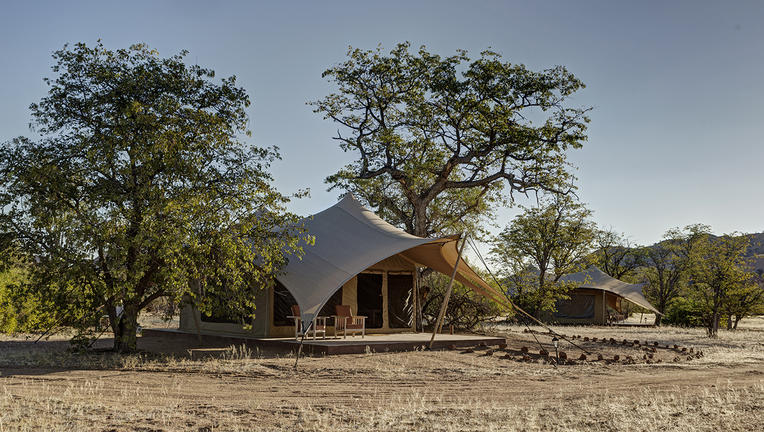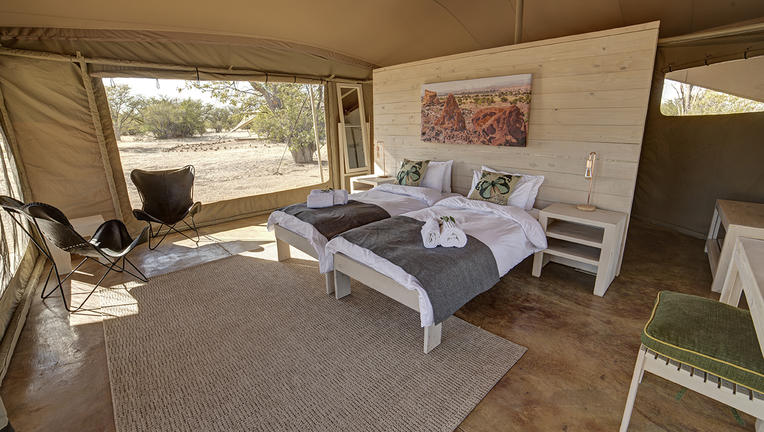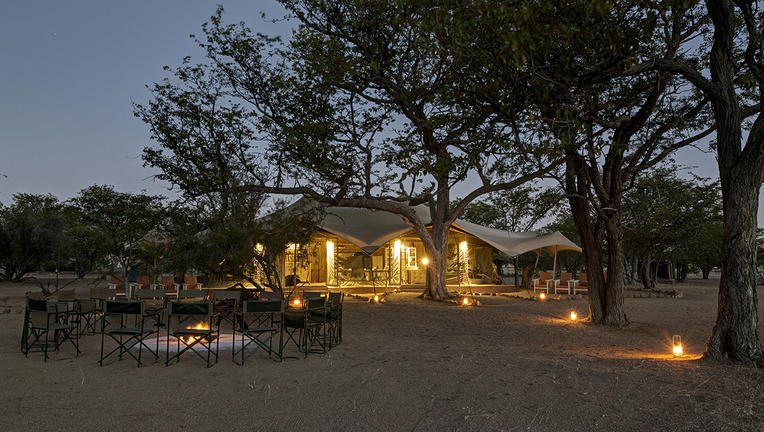 Your Stay
1 Night
Half Board - Dinner, Bed and Breakfast
Okaukuejo Rest Camp
| Etosha South
Located in the south of Etosha National Park, Okaukuejo Rest Camp was formerly a military outpost founded in 1901. The property features a nearby waterhole, which is a hub of animal activity starting in the early hours of the morning. After sunset floodlights illuminate the waterhole, which is the best time and place to see the endangered black rhino.
Okaukuejo Rest Camp offers a wide range of accommodation, as well as some necessities, such as a petrol station and a shop. The restaurant and bar offer refreshments and delicious meals, while the swimming pool offers relief on hot days.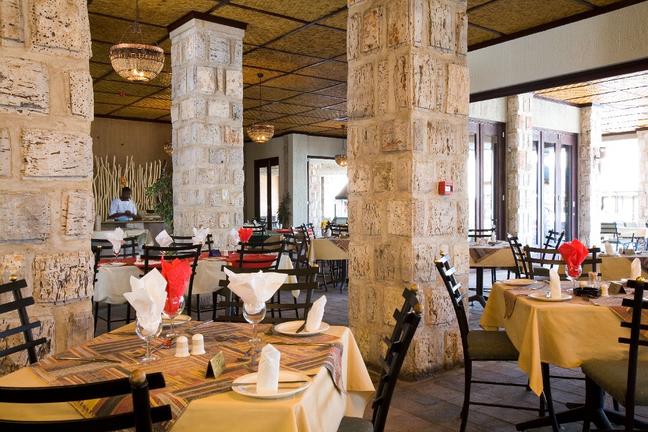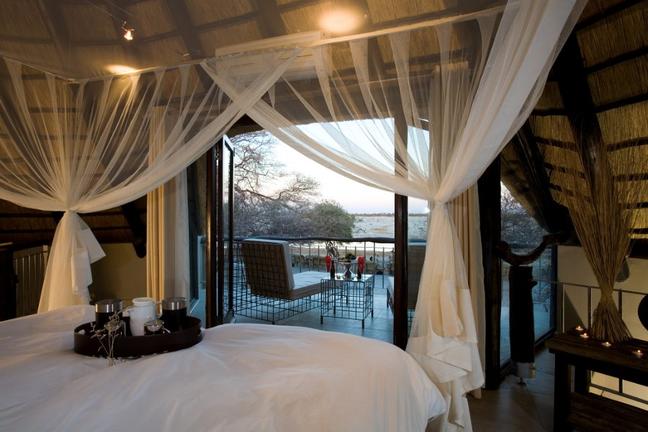 Your Stay
1 Night
Bed and Breakfast
Namutoni Camp
| Etosha East
Located in the eastern part of Etosha National Park, Namutoni Camp is built into an old German fort and features an elevated view of the King Nehale Waterhole. The camp is in close proximity to Fisher's Pan, making it a hotspot for birders. Fort Namutoni was declared a national monument in 1950 and was opened to tourism in 1957.
The camp features spacious and comfortable chalets with en-suite bathrooms. There are 2 restaurants at the camp, African Fusion and The Steakhouse. Other camp facilities include a bar, a shop, a petrol station, and a swimming pool.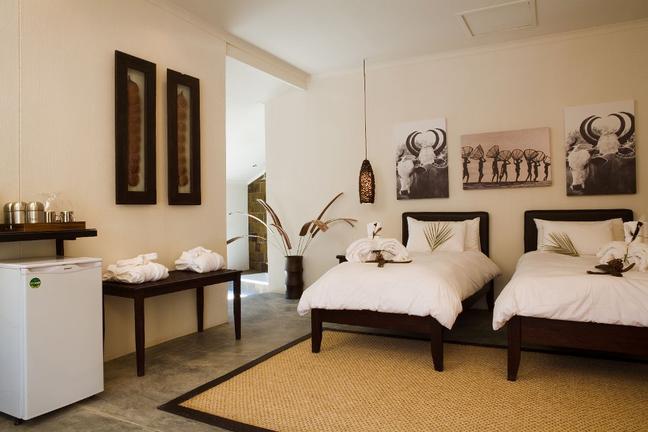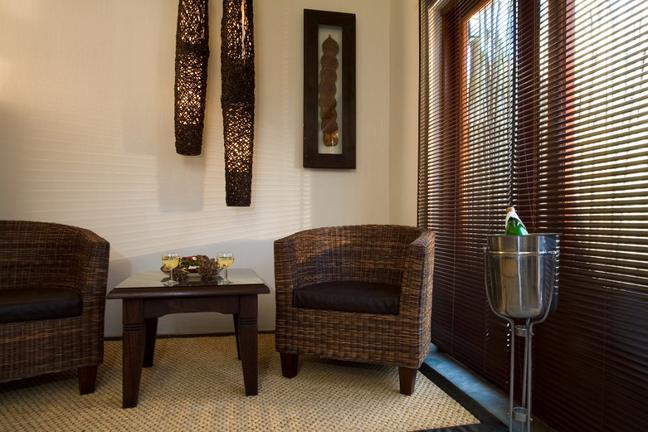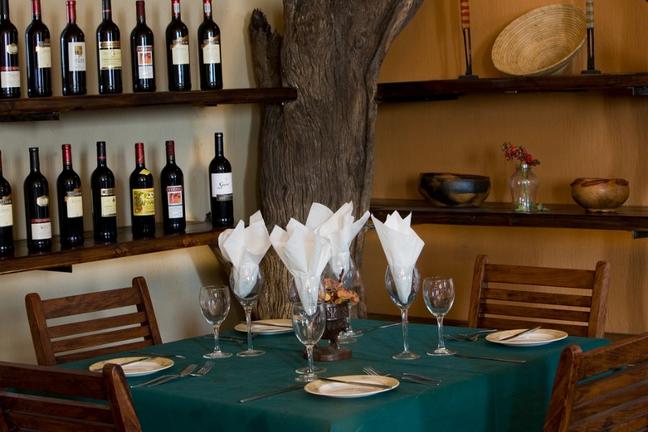 Your Stay
1 Night
Half Board - Dinner, Bed and Breakfast
Fiume Bush Camp
| Grootfontein
Fiume Bush Camp is situated on a sand dune, which is surrounded by Kalahari Desert vegetation and savannah grass lands. Come and celebrate the freedom of the African Bush and at the same time rejuvenate, relax and enjoy the riches of nature and the San Culture.
Situated just 75 km north east from the town Grootfontein on the D2844 Fiume Bush Camp is the ideal stop for travellers who have a special place in their hearts for ancient cultures. Fiume Bush Camp is an ideal in between two night stop over when heading towards the Caprivi, Waterberg and Etosha.
Comfortable accommodation is offered in 8 safari tents. All equipped with necessities one needs for a comfortable two night stay; en-suite bathroom, cupboard, twin beds and mosquito nets.
The Fiume Bush Camp offers an all included package of the following during the two night stay: a full buffet breakfast; a fresh and light lunch; and a 2 course dinner meal, served with the wine of the day.
Fiume Bush Camp also offers the bushmen excursion. Activities of this excursion involve fire making, a bush walk, learning how to make jewellery and how to hunt as well as various other cultural practices.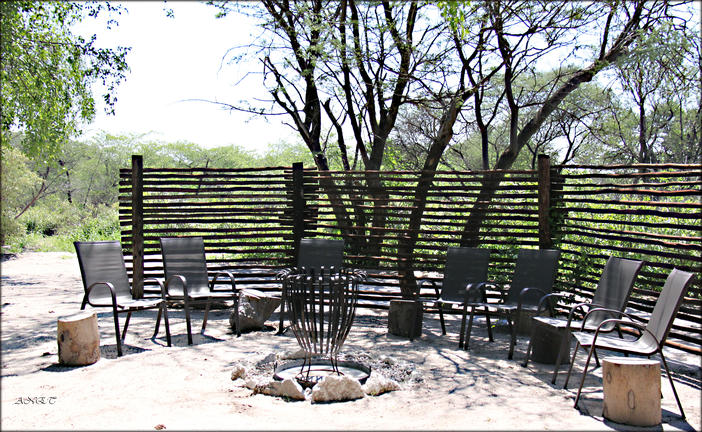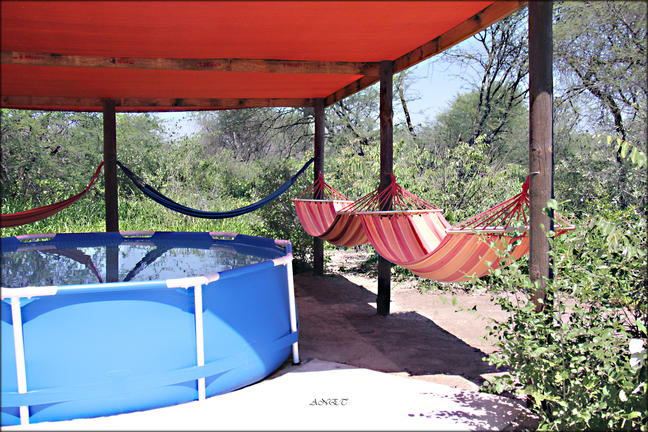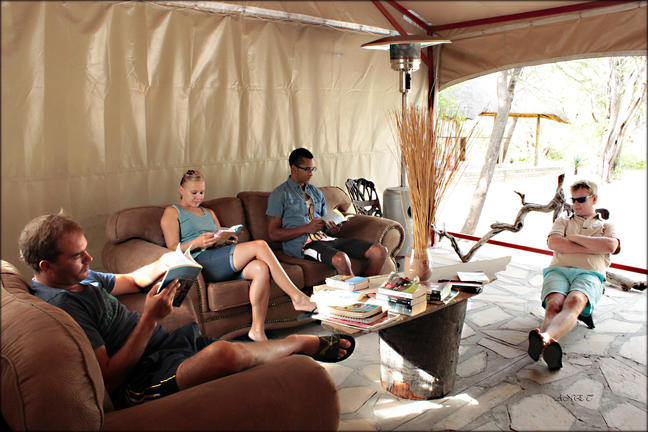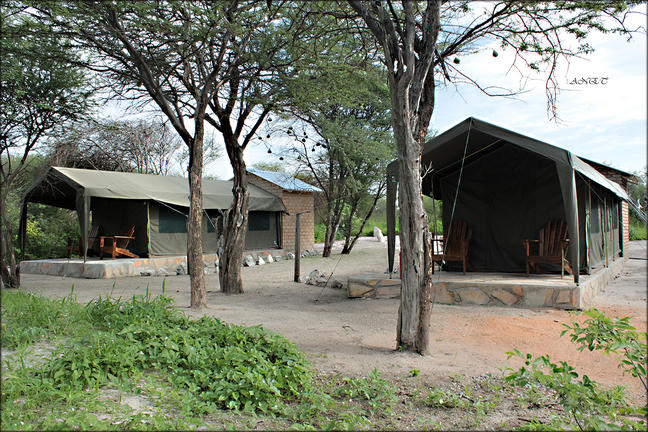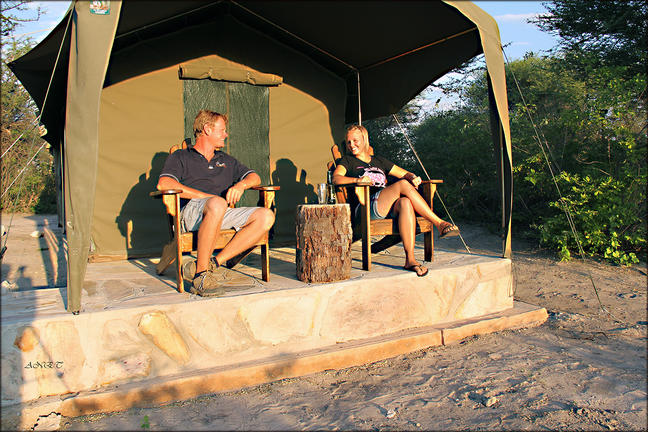 Your Stay
1 Night
Half Board - Dinner, Bed and Breakfast
Mobola Lodge
| Okavango River
Mobola Lodge is situated at the banks of the beautiful Okavango river in the Kavango region between Rundu and Divundu.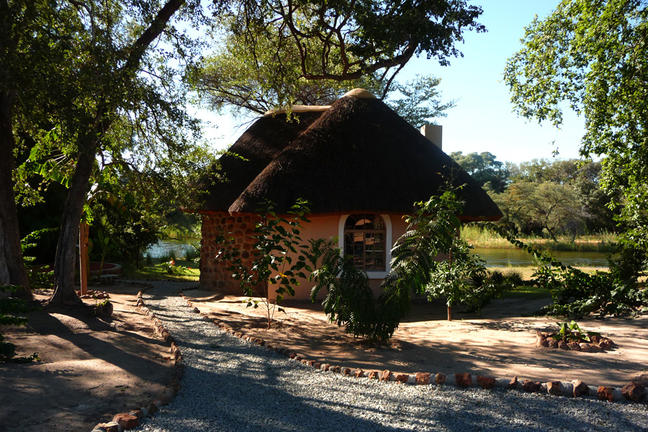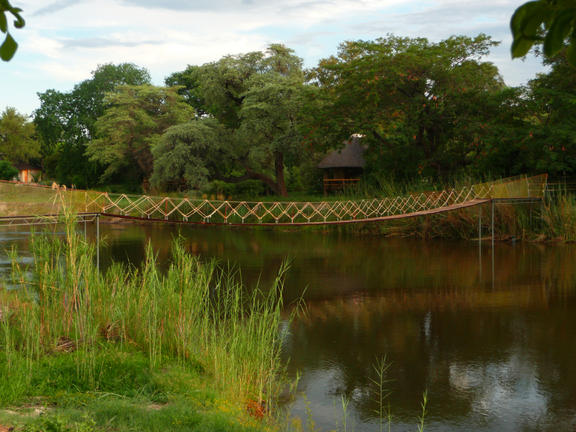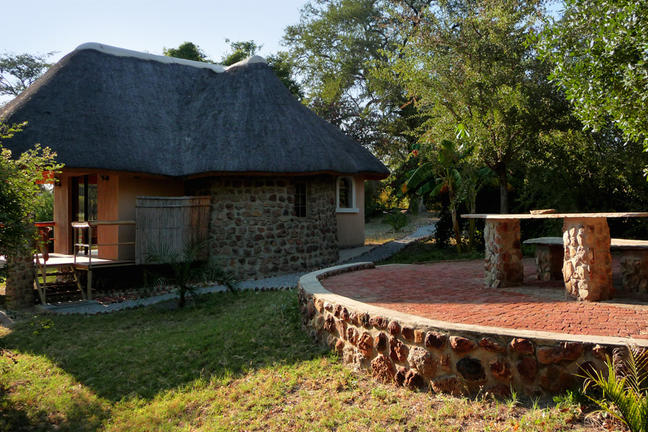 Your Stay
1 Night
Half Board - Dinner, Bed and Breakfast
Nkasa Lupala Tented Lodge
| Nkasa Rupara National Park
Built on the banks of one of the many channels of the Kwando–Linyanti river system, this unique Namibian wetland paradise in the eastern Zambezi Region, commonly known as Mamili and was recently renamed Nkasa Rupara National Park.
The lodge is located on the northern unfenced park border, in the Wuparo Conservancy that is part of the successful and award winning Namibian conservation program followed by IRDNC and WWF.
Nkasa Rupara National Park is famous for its large herds of Elephants and Buffaloes. It has a high population of game that attracts all the major predators. Feasting your eyes on Lions, Leopards and Hyenas is a common phenomenon in this wetland paradise. Even Fish Eagle graces us with its presence. The Park has more than 400 recorded bird species, making it a birdwatchers paradise throughout the year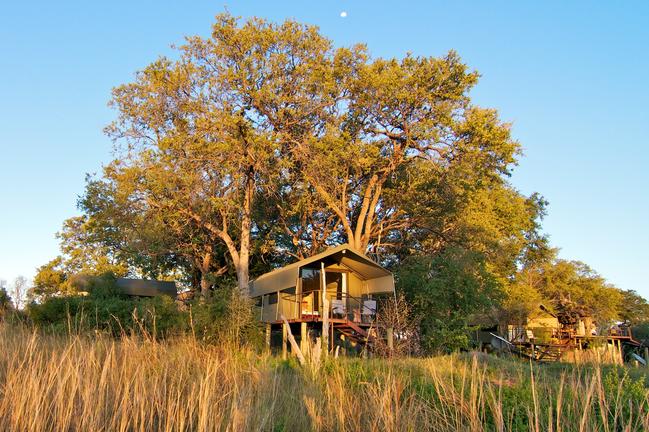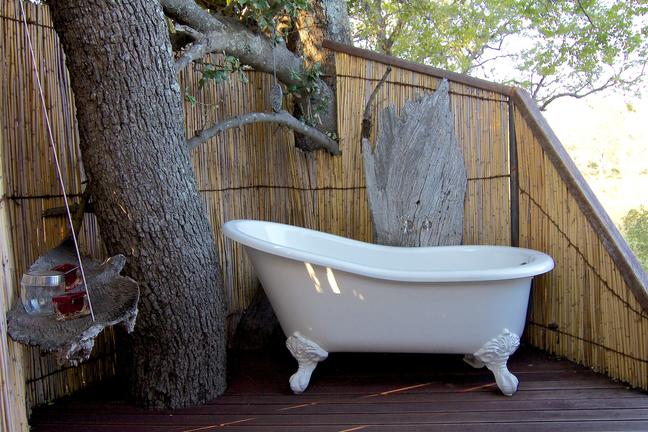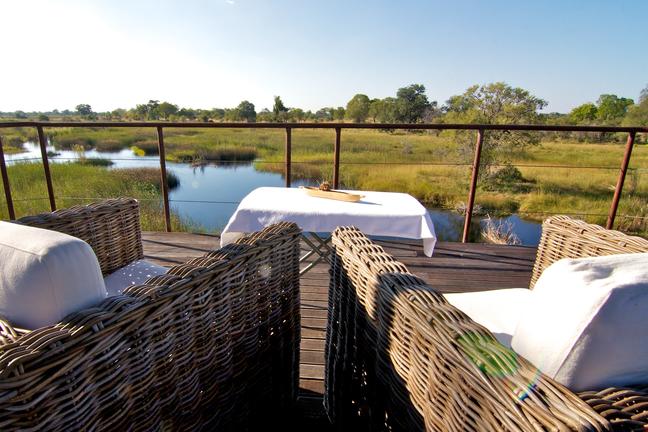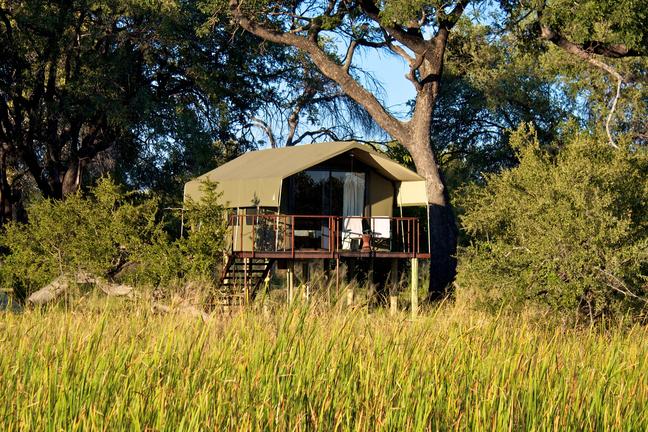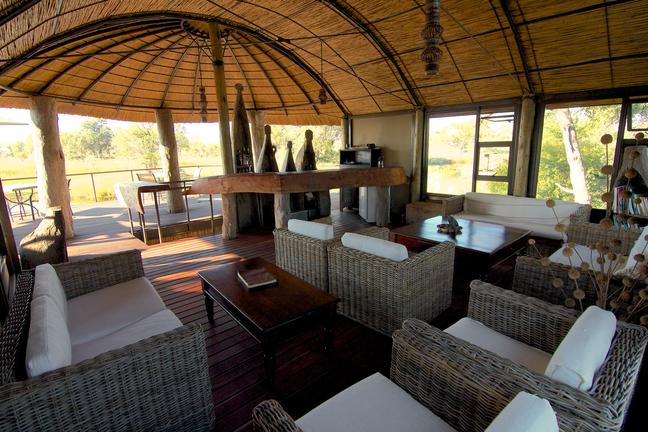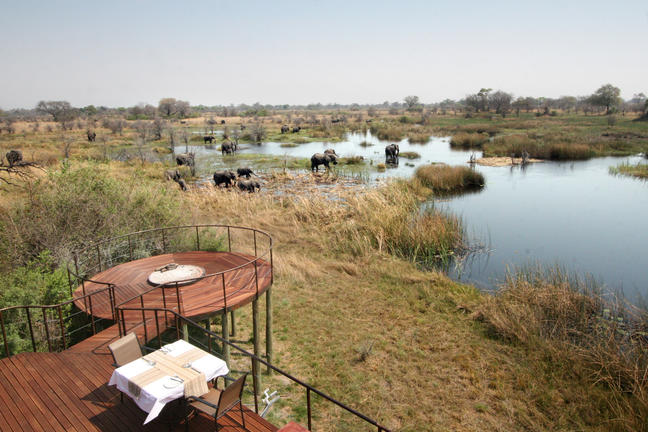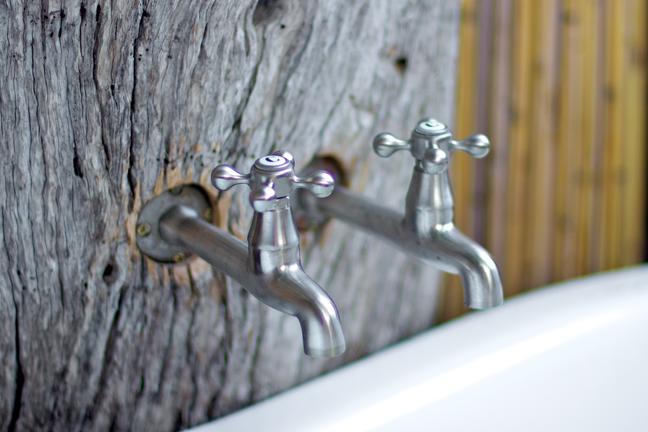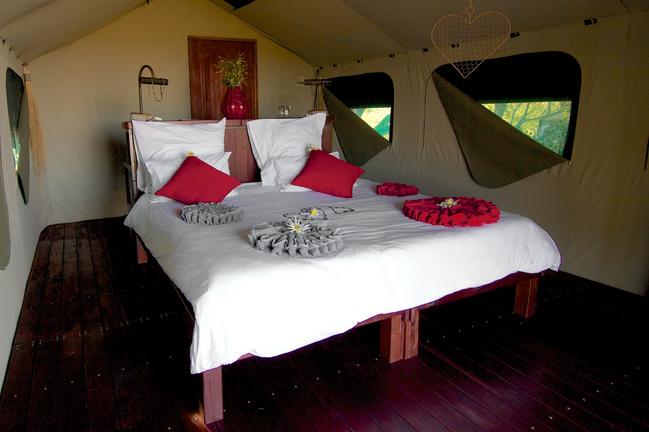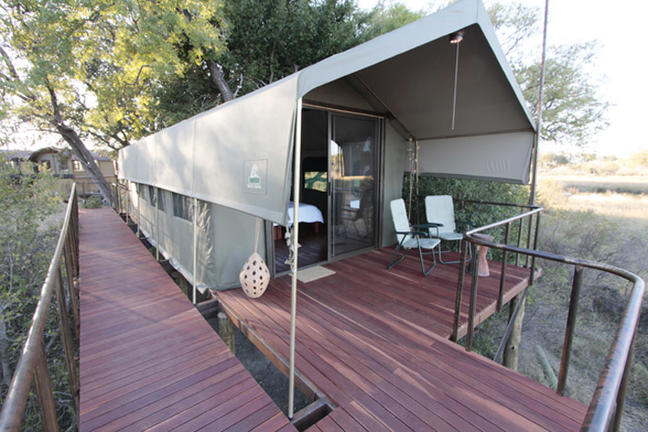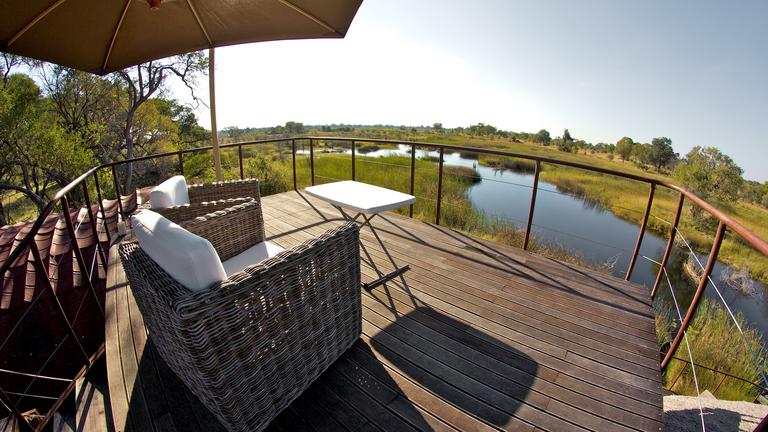 Your Stay
2 Nights
Half Board - Dinner, Bed and Breakfast
Fast Facts
Lodge
Spoken Languages: English, Italian
No. Rooms: 10
Special Interests: Adventure, Big 5, Birding, Fishing, Flora, History & Culture, Leisure, Nature, Relaxation, Wildlife
Tlouwana Camp
| Kasane Forest Reserve
The name Tlouwana is the local Setswana name for a "young elephant", As we are located in the richest square miles of concentrated elephant population in Africa, this unique Elephant and wildlife safari experience make every minute spent traveling worthwhile. Tlouwana Camp is owner and run and managed, and is aimed at the affordable luxury travel markets across the world, offering great value for money and a unique classical safari experience.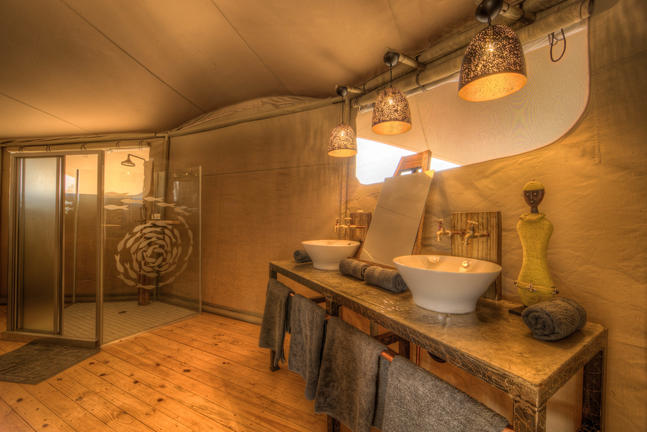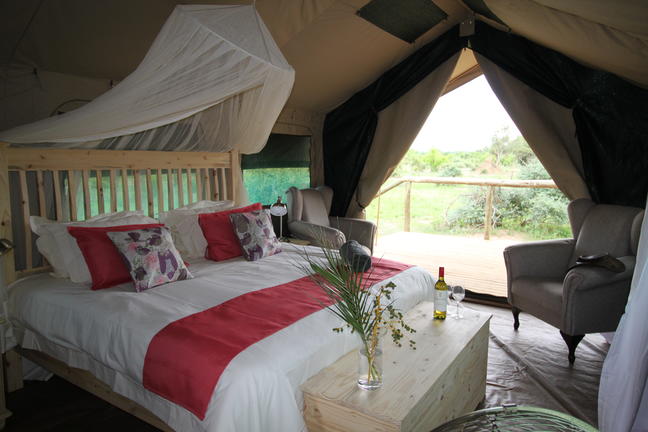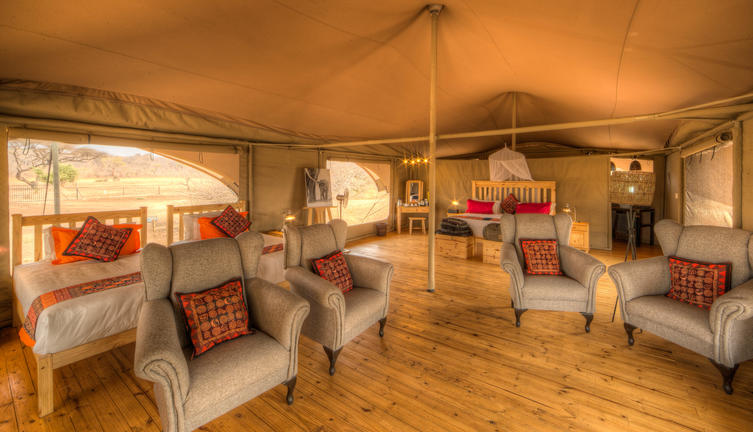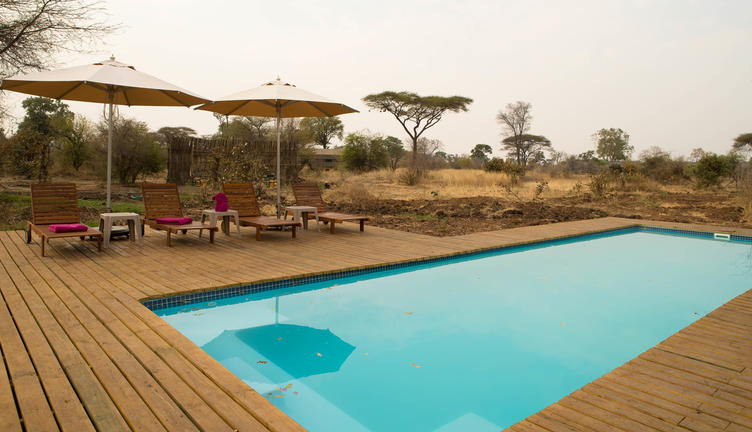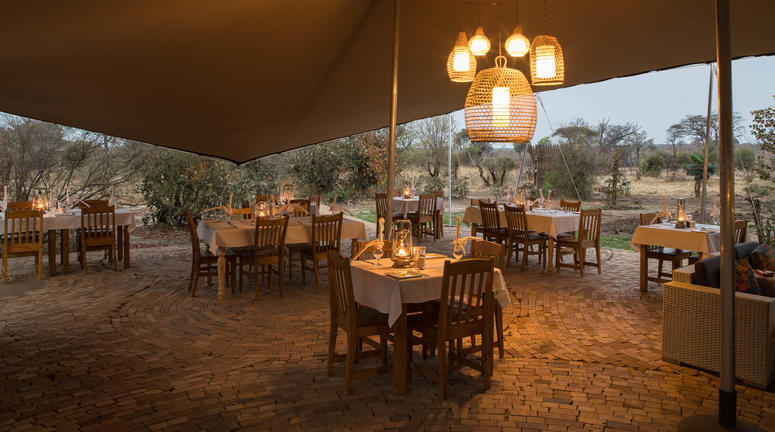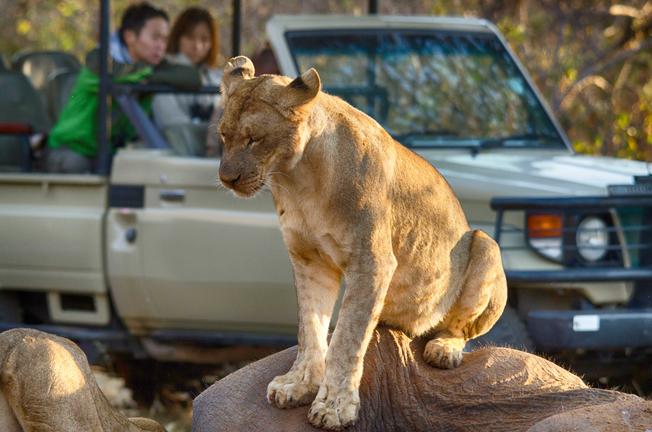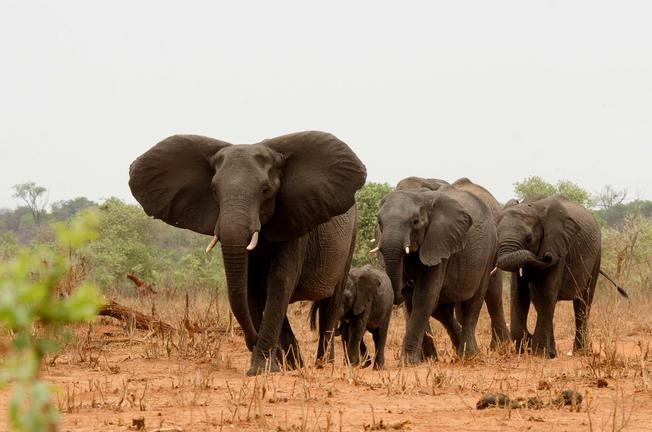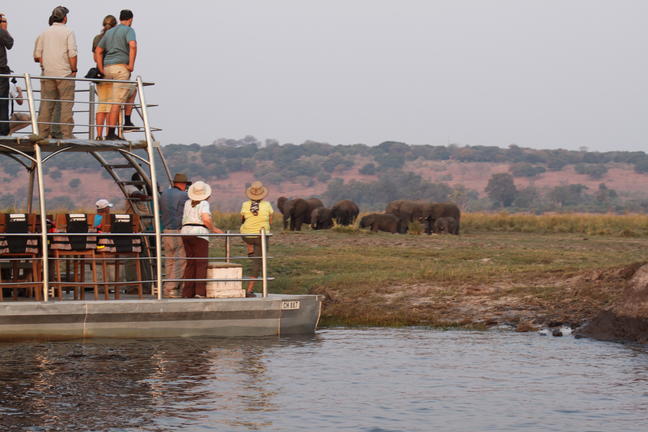 Your Stay
2 Nights
Full Board - Dinner, Bed, Breakfast and Lunch
Fast Facts
Luxury Tented Camp
Spoken Languages: English
No. Rooms: 8
Special Interests: Adventure, Big 5, Birding, Cycling, Flora, Hiking, Nature, Star Gazing, Wildlife, Wine

Cresta Sprayview Hotel
| Victoria Falls (Zimbabwe)
Cresta Sprayview Hotel is situated just 1.4-kilometres from the Victoria Falls Rain Forest entrance. It is the perfect gateway for adventure seekers exploring the resort town of Victoria Falls and its surrounds. The accommodation offers a tranquil oasis with modern amenities. Facilities and services available to guests include alfresco dining, a large swimming pool, room service, conference facilities, a business centre and Wi-Fi internet access in all rooms and public areas.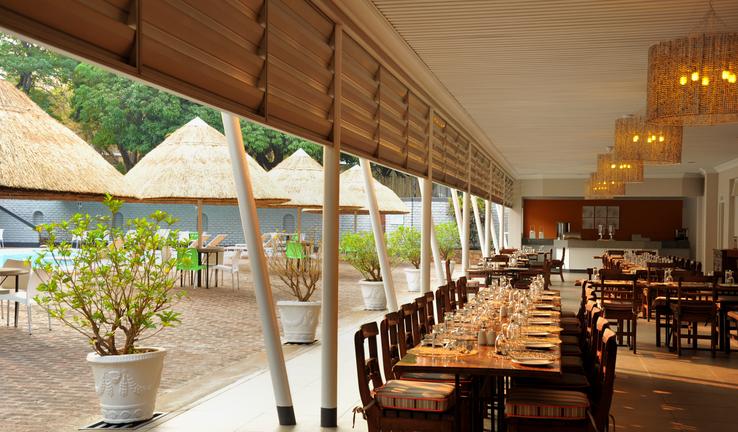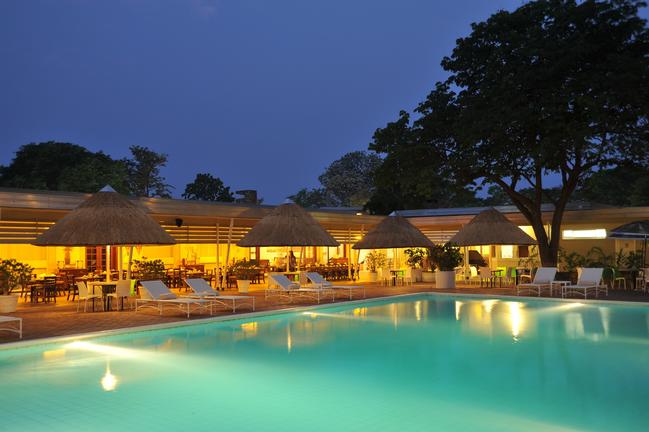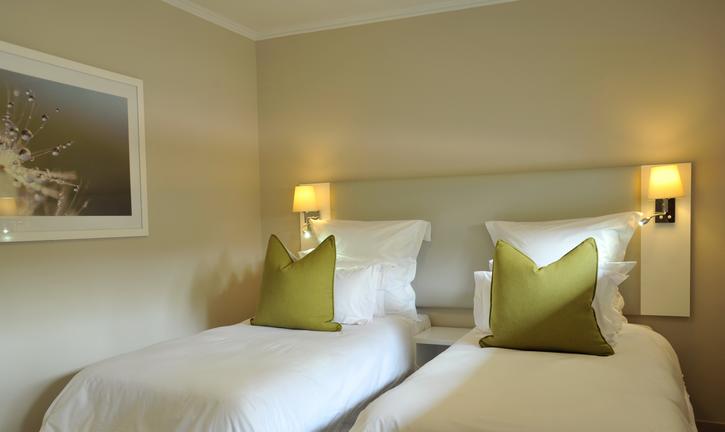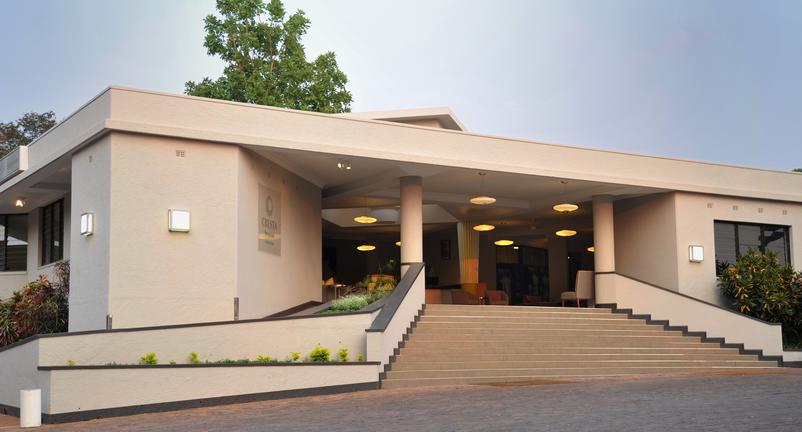 Your Stay
1 Night
Bed and Breakfast