COVID-19: ACCOMMODATIONS

Elewana Arusha Coffee Lodge
| Arusha
Located in the middle of a verdant coffee plantation, Elewana Arusha Coffee Lodge is a sanctuary of aromatic tranquility and a welcome retreat after a long international flight, or the dust and excitement of a thrilling bush safari.
Take residence in one of 30 luxury wooden chalets - 12 Plantation Suites and 18 Plantation Rooms - nestled amongst the surrounding gardens and sea of coffee trees.
Turning off the road, a tree-lined drive guides you to the warm and inviting main area with its quiet understated aura of luxury. Vibrant gardens, a spa, and a swimming pool await, and a restaurant, Bacchus, and café bistro, 3° South, boast menus to satisfy the most discerning of palates, successfully fusing international culinary prowess with locally-sourced ingredients.
Visitors are also welcome to enjoy convenient gift shopping at the Traders Walk Boutiques, located on site. Browse through a collection of five boutiques offering arts and crafts, jewellery, clothing, gourmet coffee and cakes and traditional Swahili food.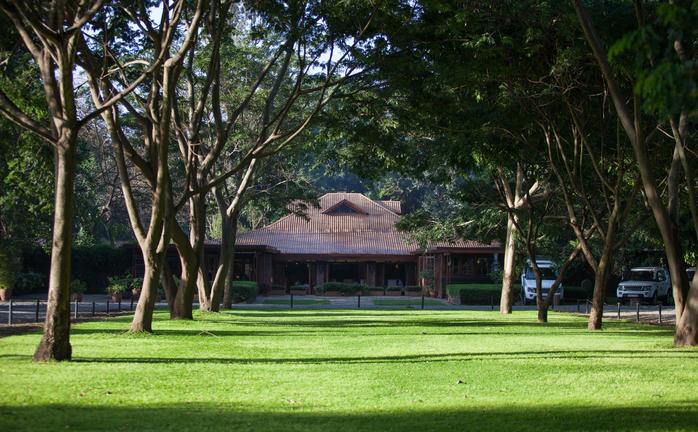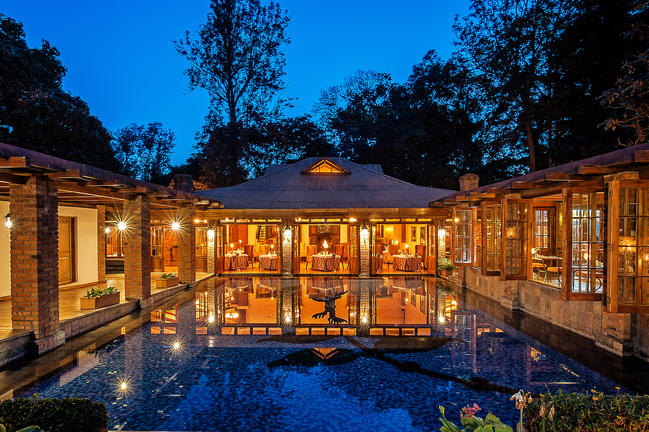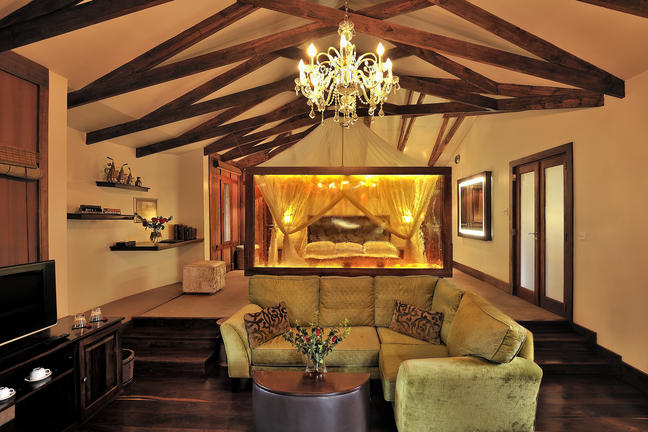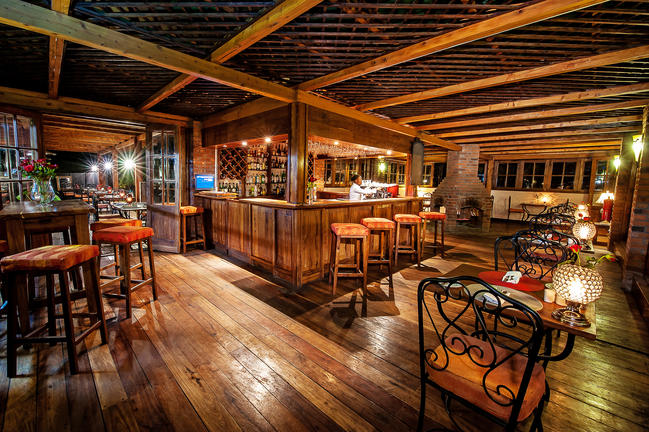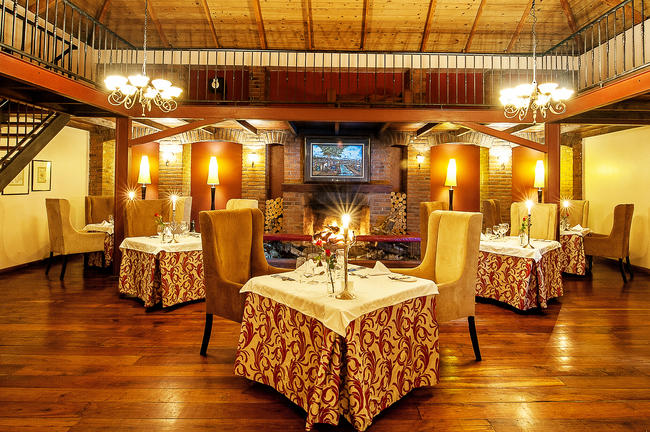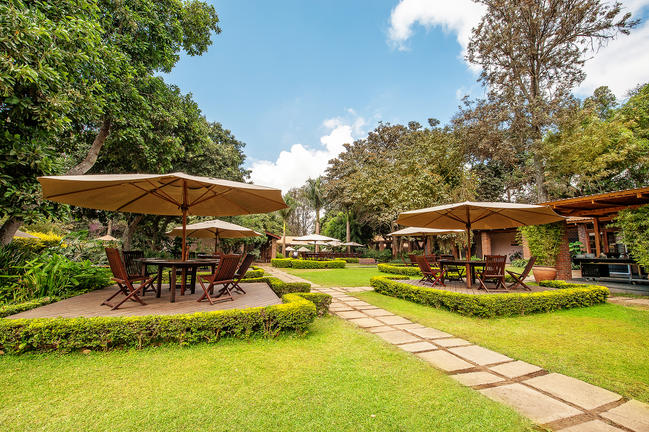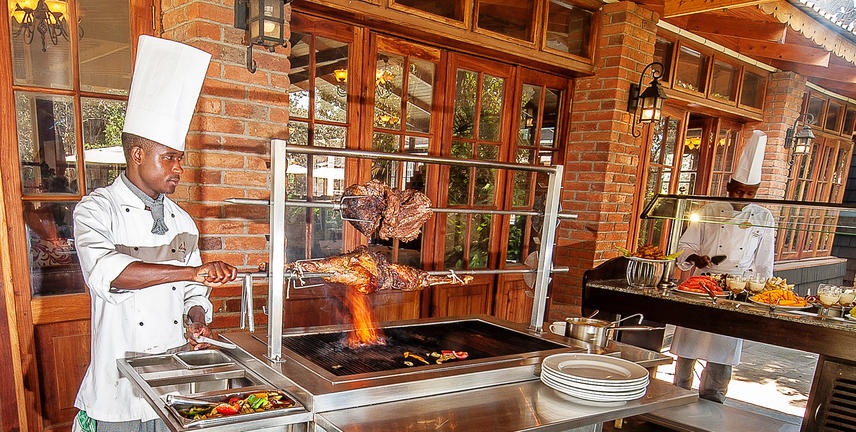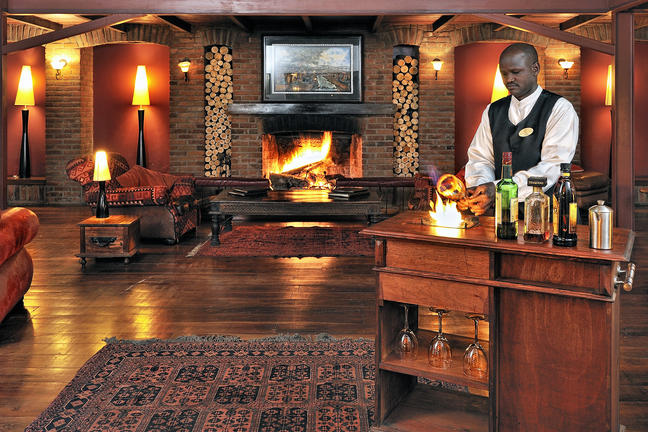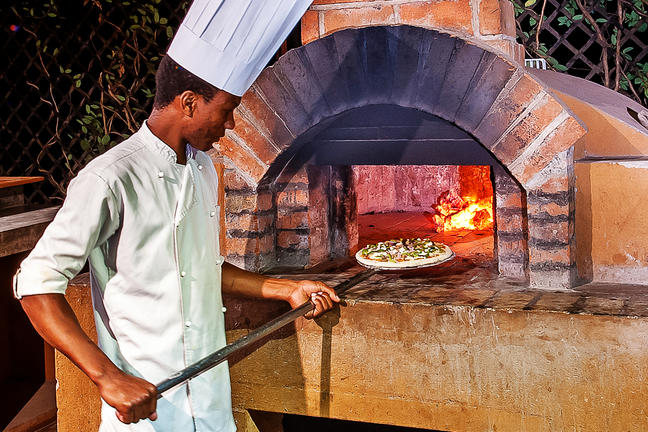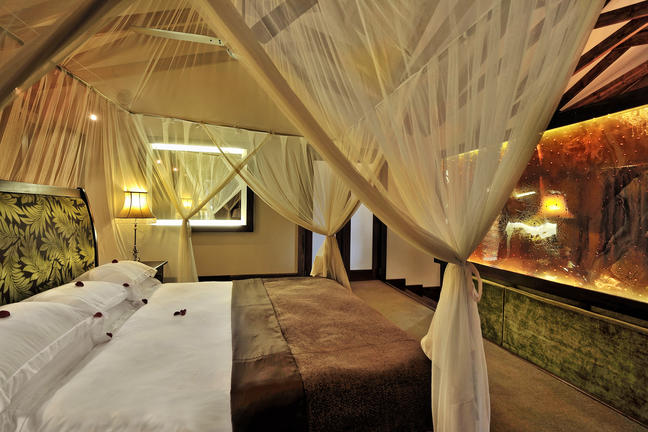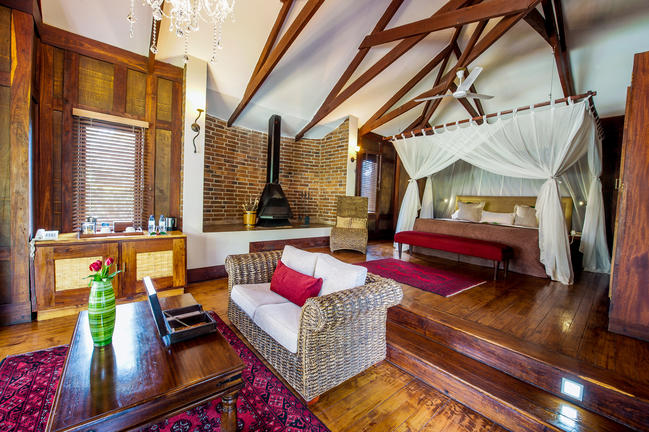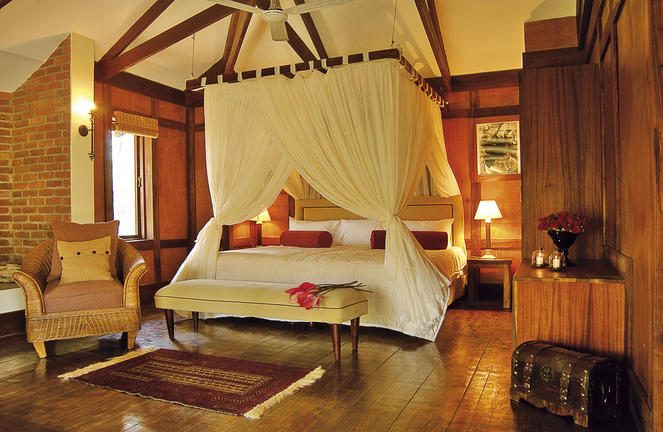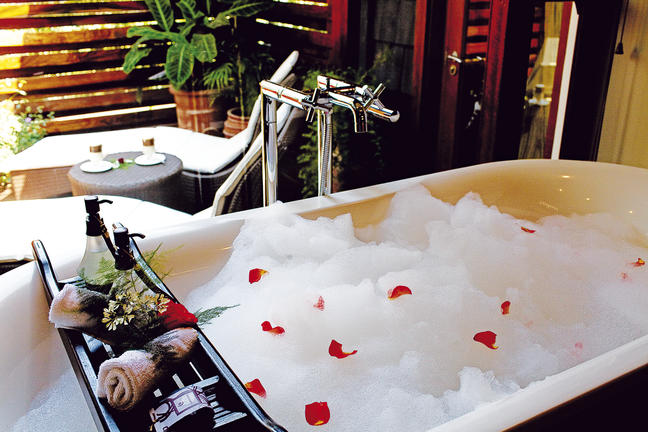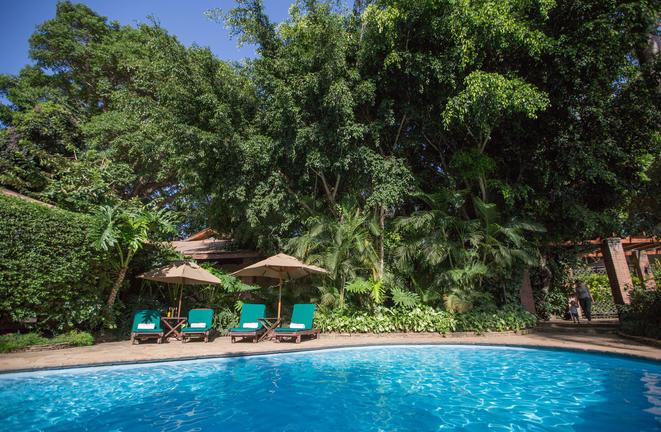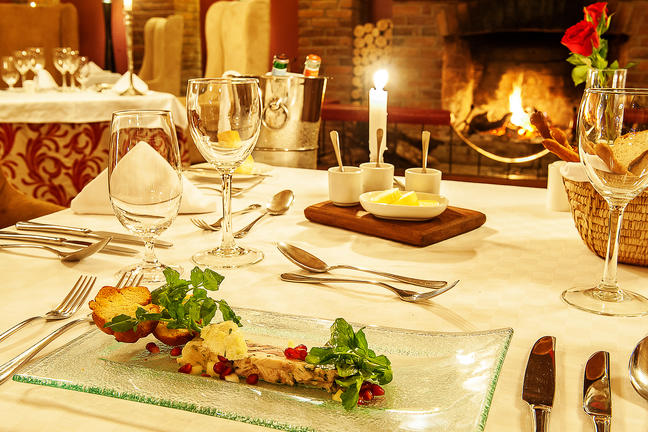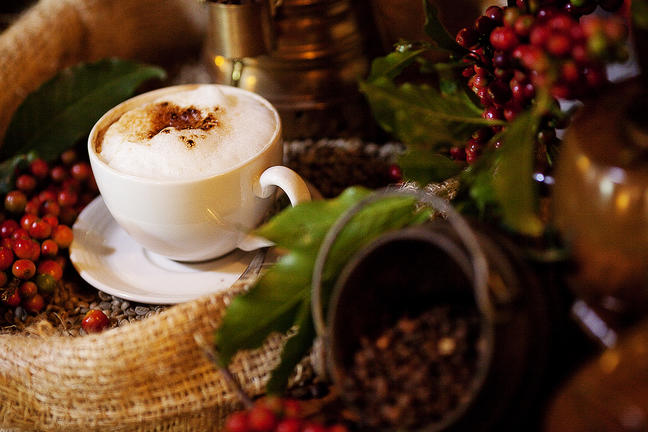 Your Stay
1 Night
Bed and Breakfast
Fast Facts
Lodge
Spoken Languages: English, Swahili
No. Rooms: 30
Special Interests: Adventure, Gourmet, Indigenous Culture / Art, Leisure, Nature, Relaxation, Shopping, Wine
Serengeti Bushtops Camp
| Northern Serengeti
Serengeti Bushtops is a unique five star safari experience within Tanzania's glorious Serengeti. Imagine returning from safari and watching the sun set from the comfort of your tent's private hot tub. Consider the thrill of watching the annual migration thunder across the mighty Mara river. Or simply revel in the thought of being pampered by your butler, before enjoying our fabulous cooking in the comfort of our restaurant.. This combination of safari adventure and first class facilities has delivered Serengeti Bushtops' unwavering promise of Wild Luxury ever since June 2010. Game drives are conducted in open 4x4's and are accompanied by a professional ranger and a local spotter. Facilities include an infinity pool, a bar and a lounge with fireplace.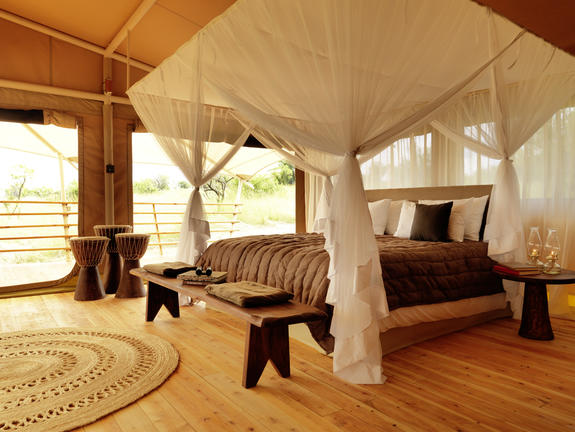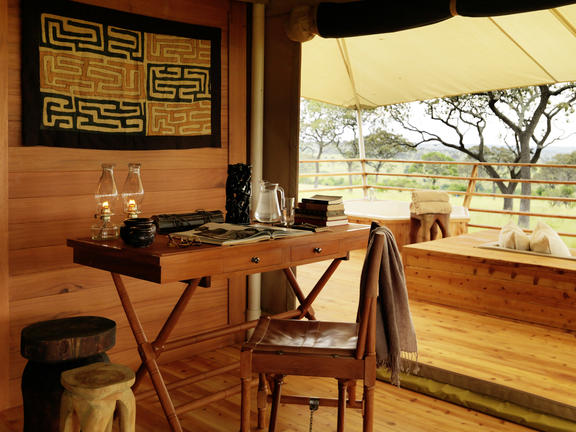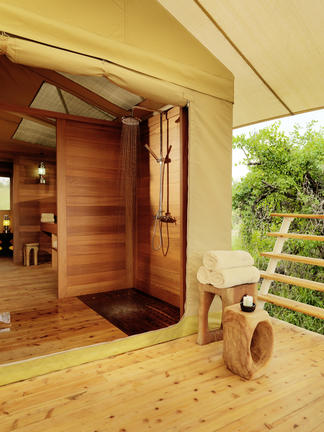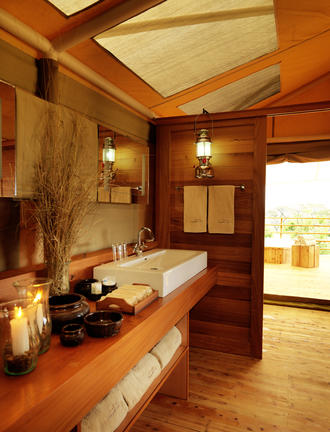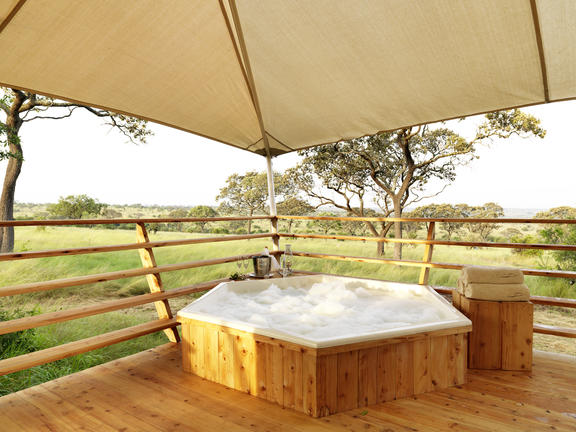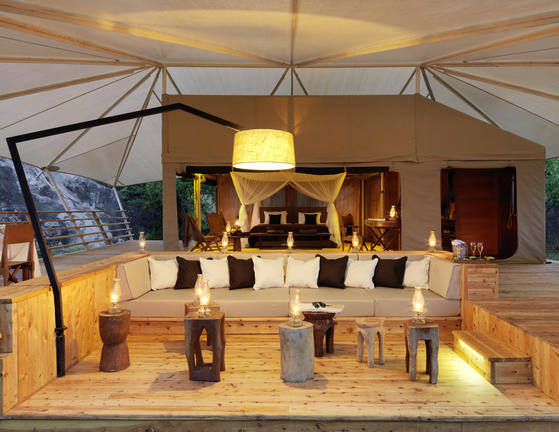 Your Stay
4 Nights
Full Board Plus - Dinner, Bed, Breakfast, Lunch and Activities
All Local Brands (Spirits, Wine and Beers) Included
Alternative Accommodation
Roving Bushtops Southern Serengeti
Entamanu Ngorongoro
| Ngorongoro Crater
Perched high on the wild side of the Ngorongoro Crater rim, Nomad's Entamanu Ngorongoro is a thoughtfully designed refuge in this elemental place, from which to explore the unique highland environment. Surrounded by the soaring peaks of dormant volcanic hills and the ebb and flow of Maasai pastoralist life, this is a place to explore beyond the hustle and bustle of the tourist trail. Not only to visit the Crater, but to understand it as part of a wider environment.
Seven large en-suite tents, two of which are family units made cosy with heaters, warm textiles and sheepskin look across the iconic Crater view, with a backdrop of ancient acacia trees. The style here is as unique as the location - everything carefully handcrafted locally to the highest standard.
There's nothing tame about this location – the high altitude sun has some real heat and the wind can be biting and sometimes noisy. Nomad Tanzania have taken up the challenge to create a camp that makes the most of the extraordinary view while providing warmth and shelter from the elements, while being entirely removable. Every design detail has been considered in light of this, while still providing comfort in this elemental place.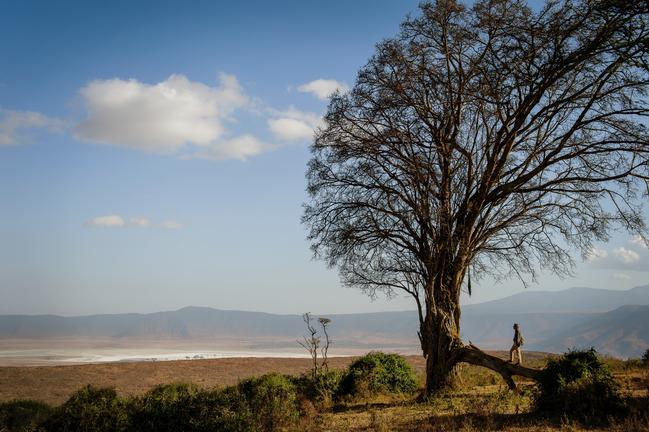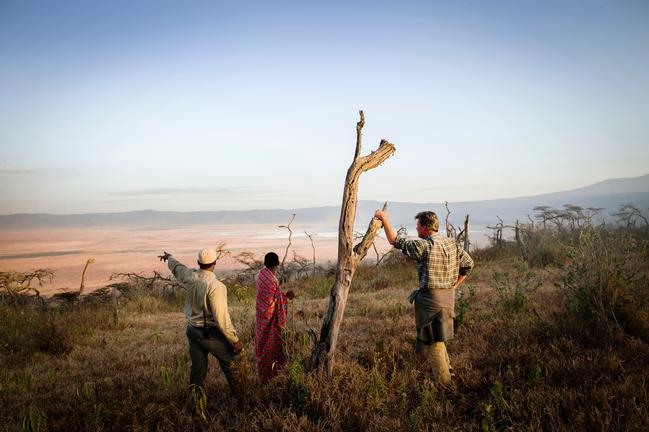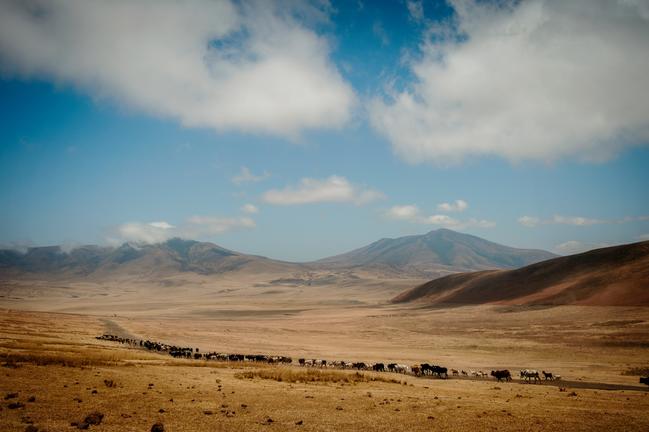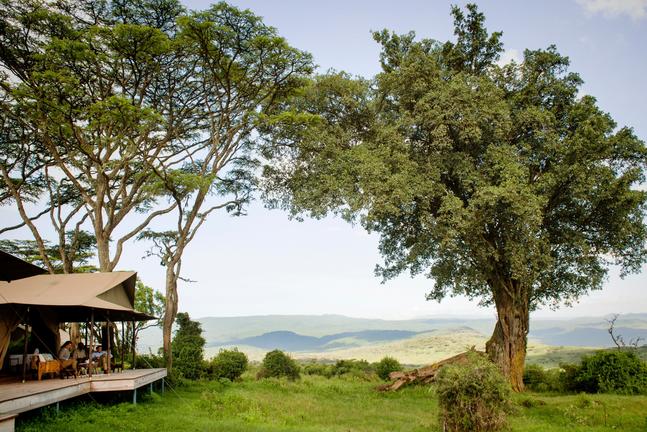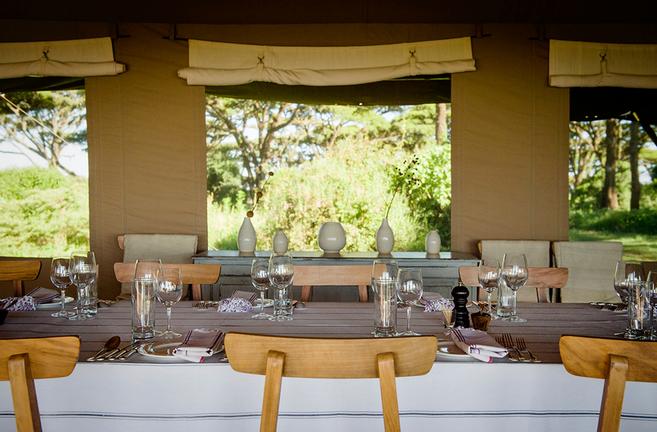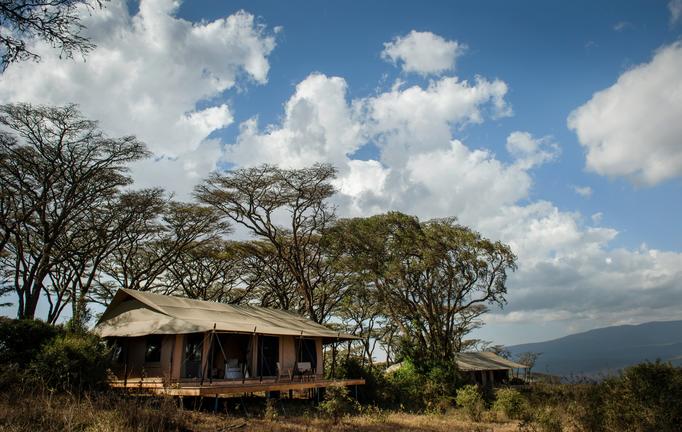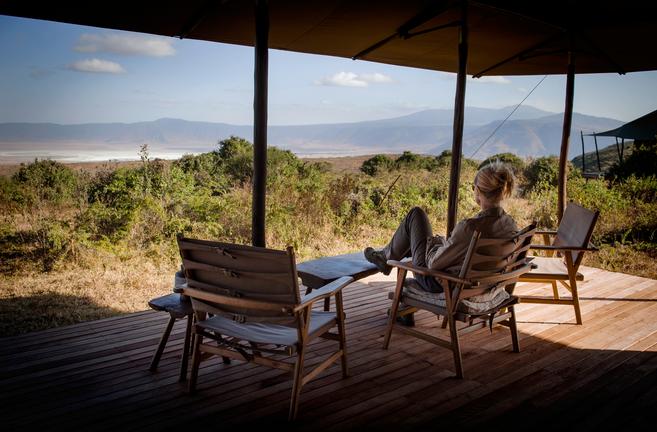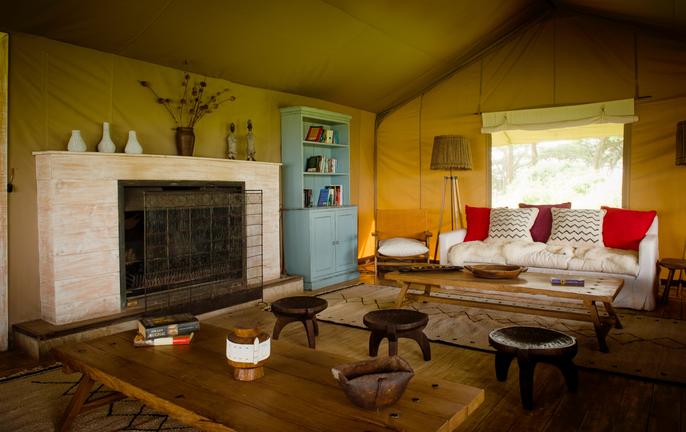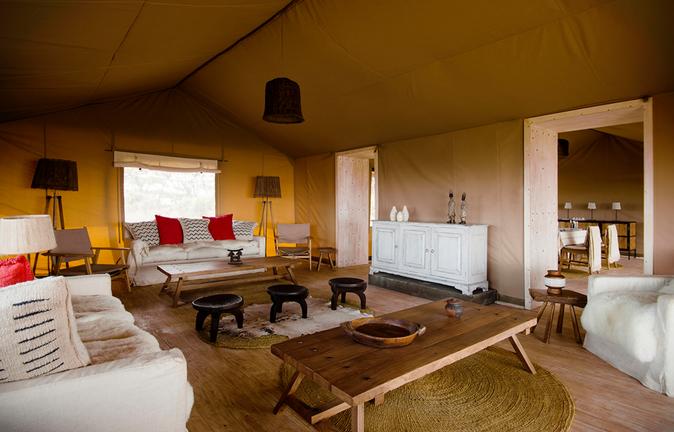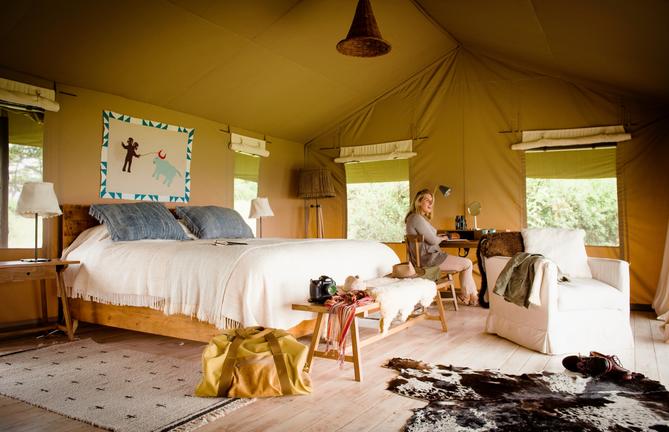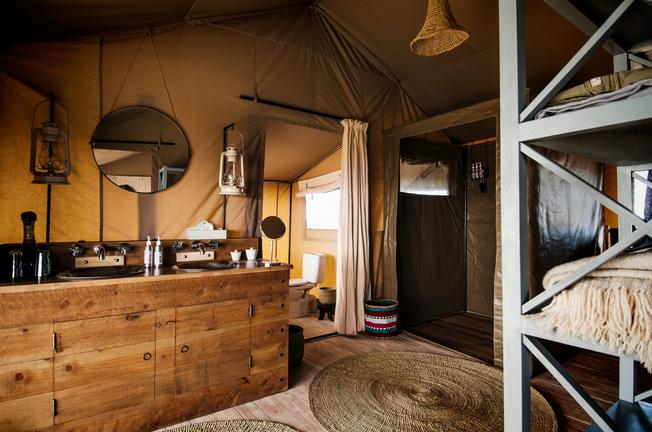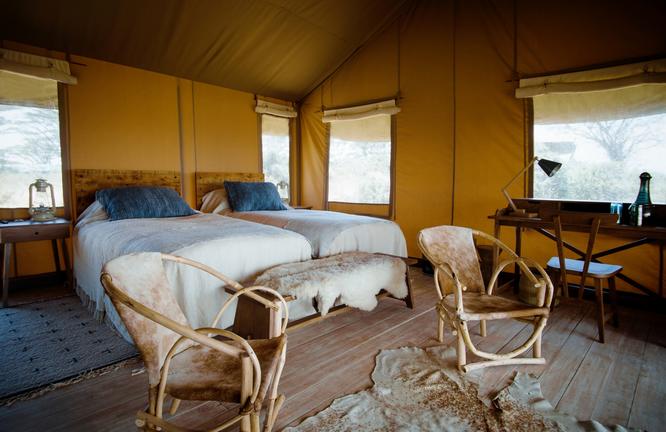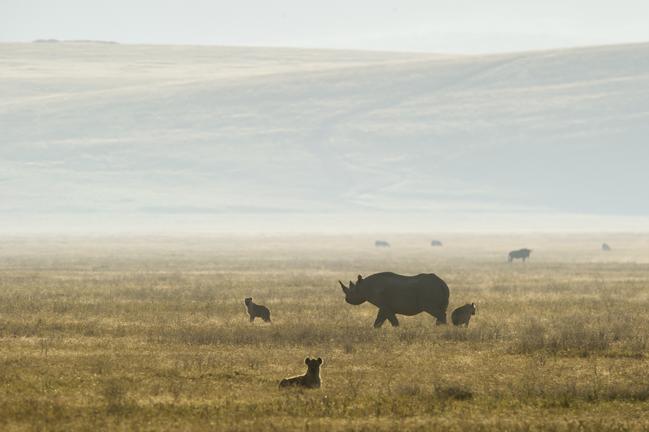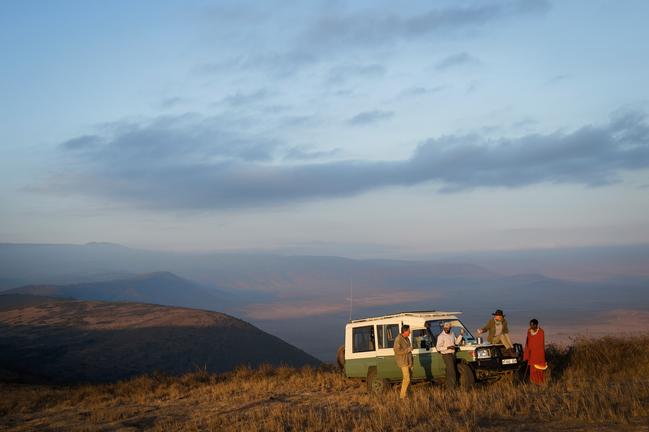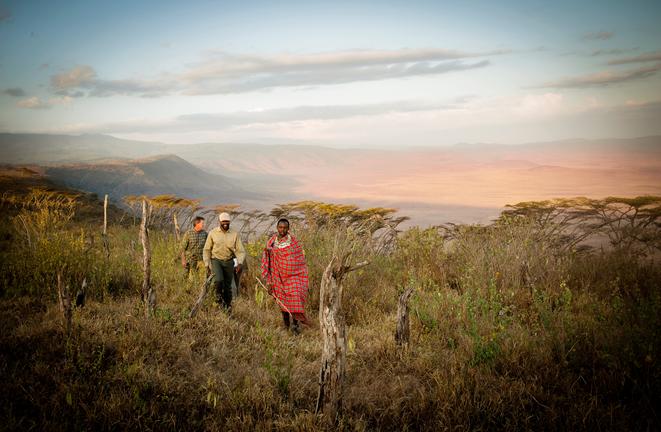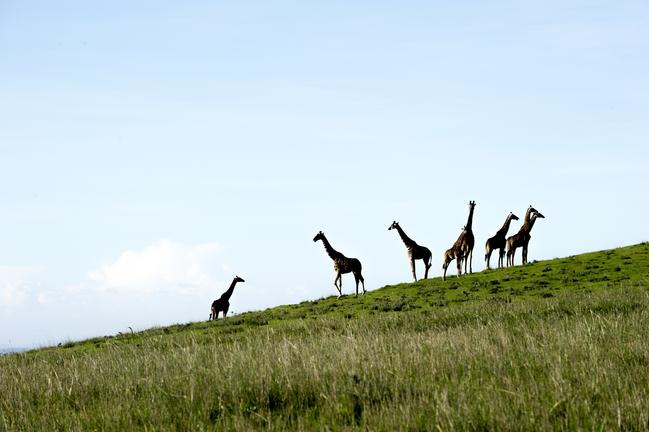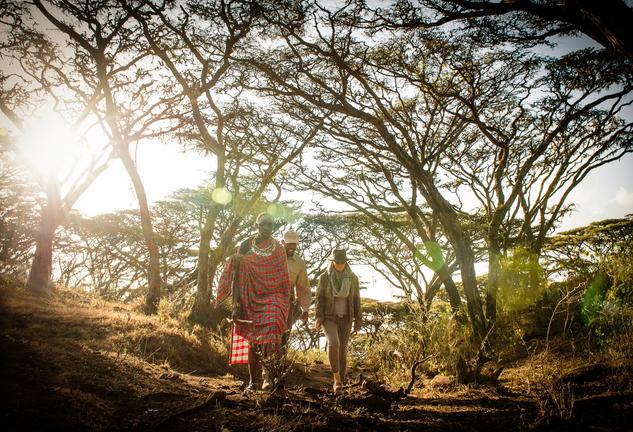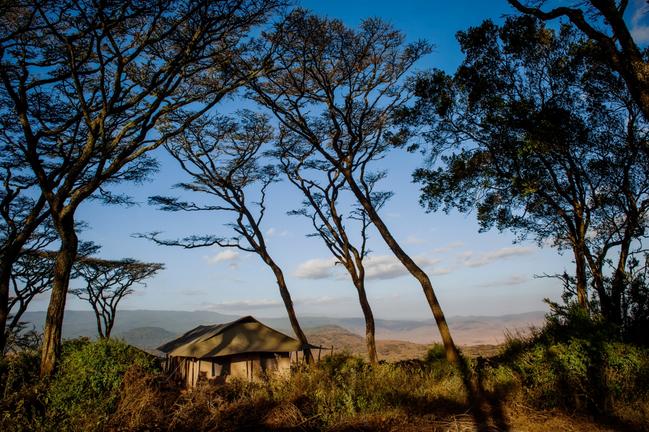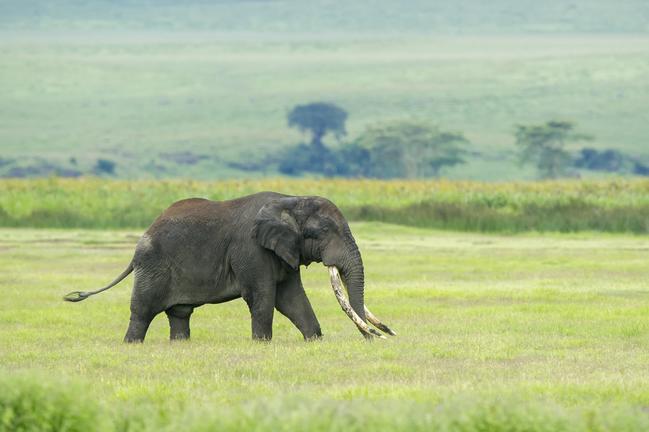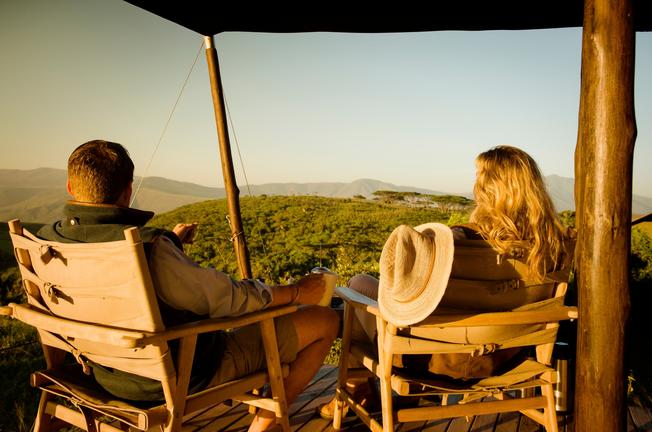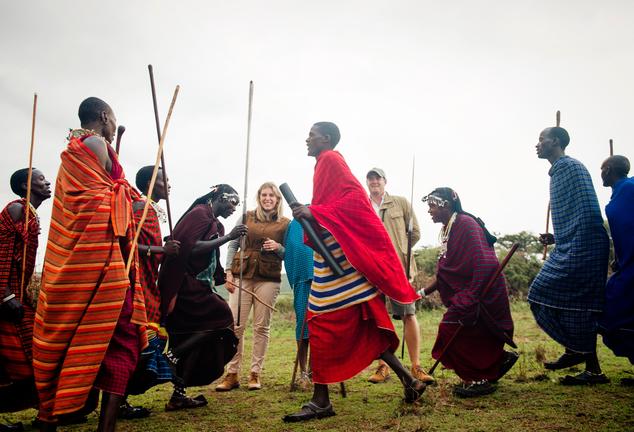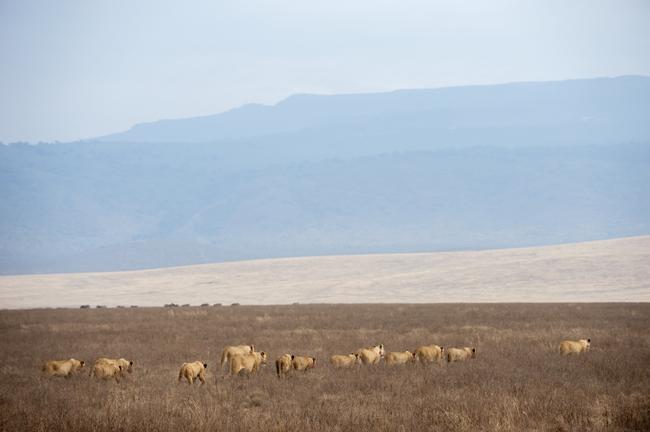 Your Stay
3 Nights
Full Board Plus - Dinner, Bed, Breakfast, Lunch and Activities
All Local Brands (Spirits, Wine and Beers) Included
Fast Facts
5 Star
Tented Camp
Spoken Languages: English, Swahili
No. Rooms: 7
Special Interests: Adventure, Big 5, Birding, Flora, Hiking, History & Culture, Indigenous Culture / Art, Nature, Relaxation, Star Gazing, Wildlife
Chem Chem Lodge
| Chem Chem Concession
On the eastern edge of Lake Manyara lies a place of unending loveliness. Here is Chem Chem Lodge, 'the sunset camp', luxurious without being lavish. You arrive and immediately feel an affinity with the space, the silence, the serenity. You feel the echoes of a vintage safari lodge as urban stresses melt away.
The spacious eight tent-style suites (100 m­²) offer ultra-luxurious accommodation under the immense African skies. Natural textures and surfaces such as wood, canvas, cotton and lava rock convey a sense of merging with your surrounds. Fall asleep in the softest bedlinen to the distant laugh of a hyena, the click of crickets, a nightjar's call. Awake to the sounds of the wilderness stretching and yawning.
This exclusive retreat rests on the far western border of a exclusive wildlife concession which forms part of the Burunge Wildlife Management Area that runs between Lake Manyara and wildlife-rich Tarangire National Park.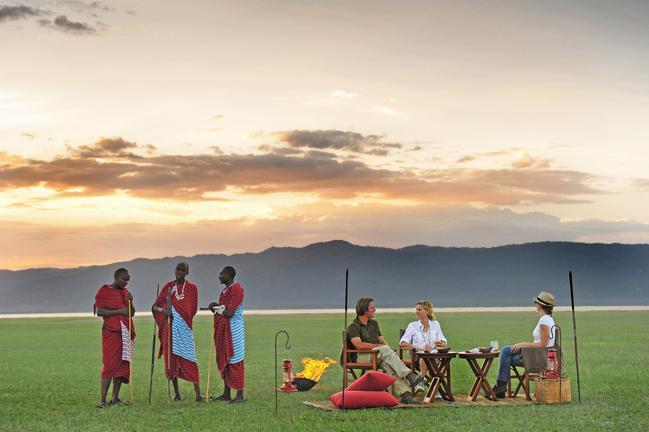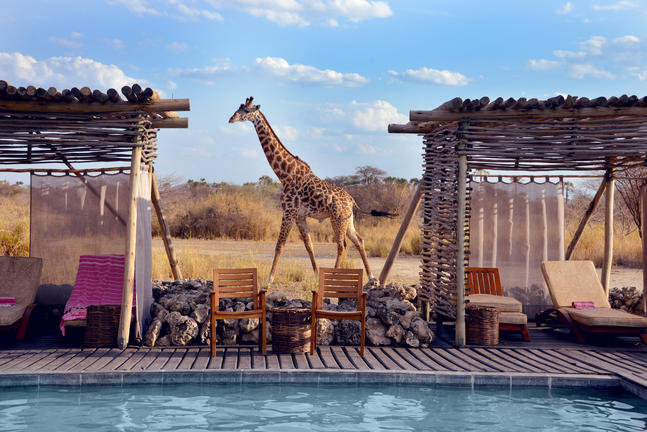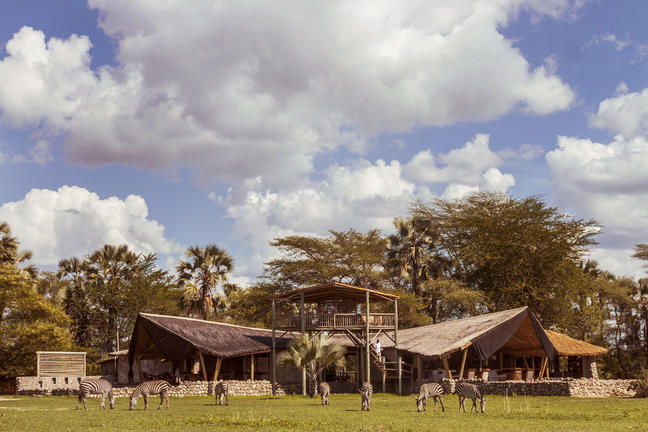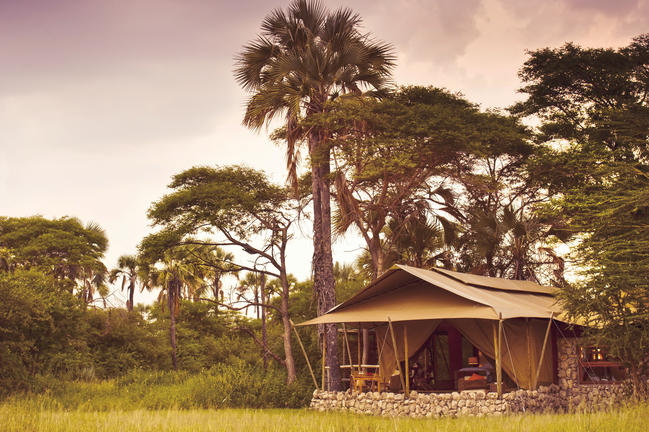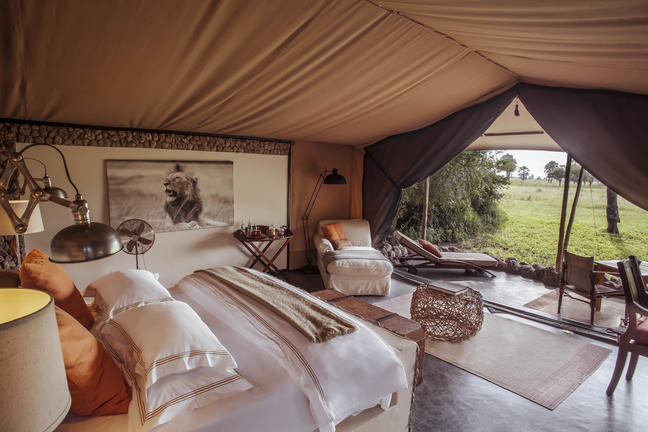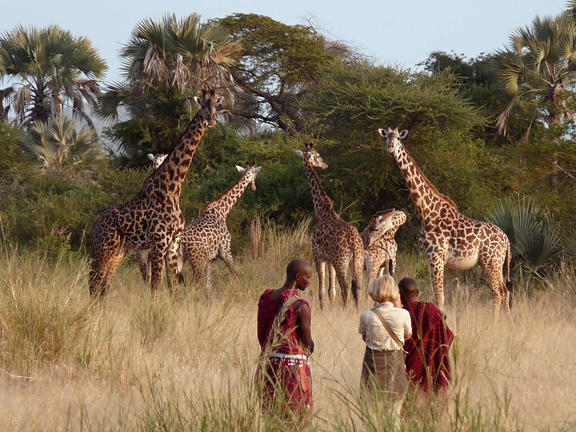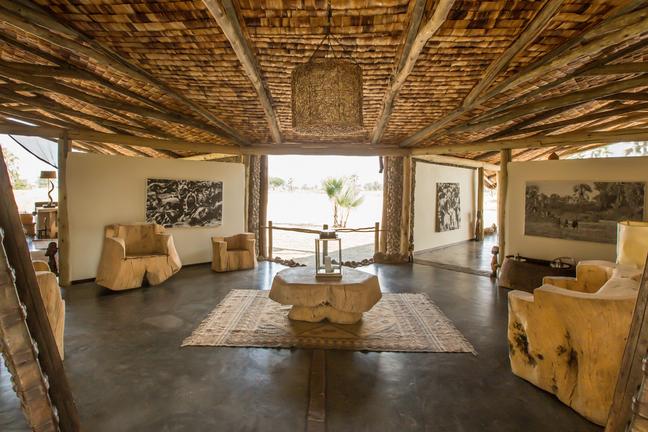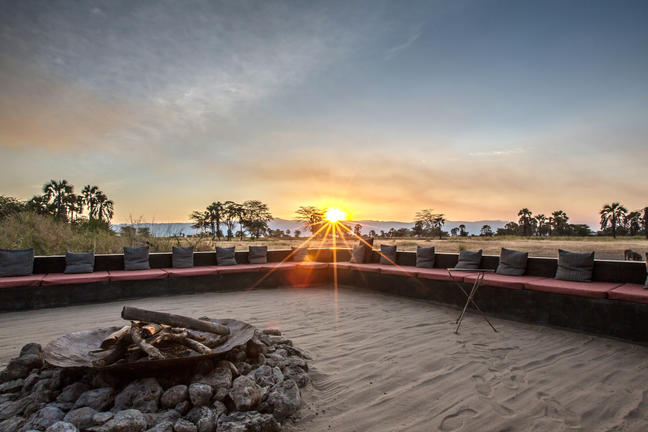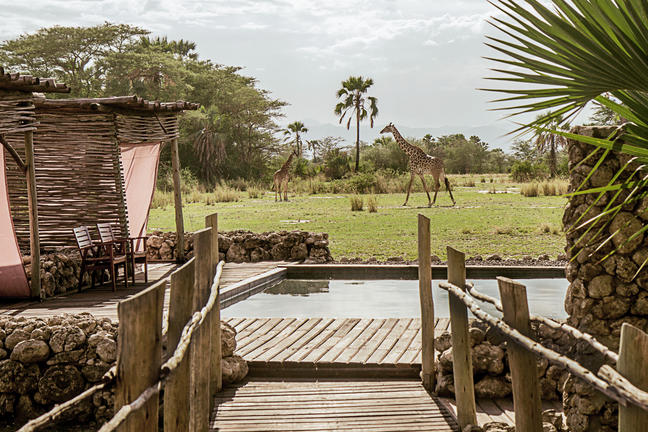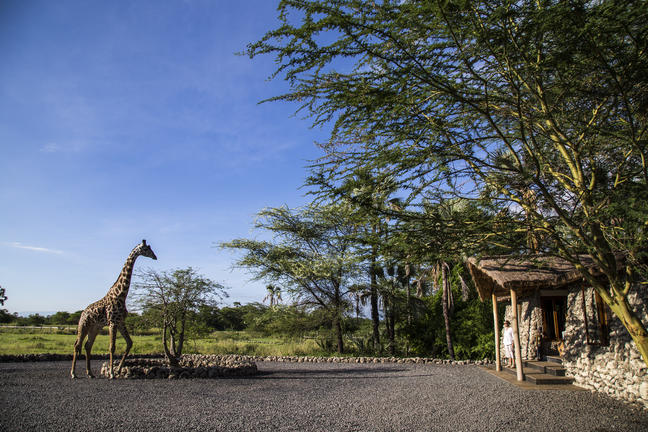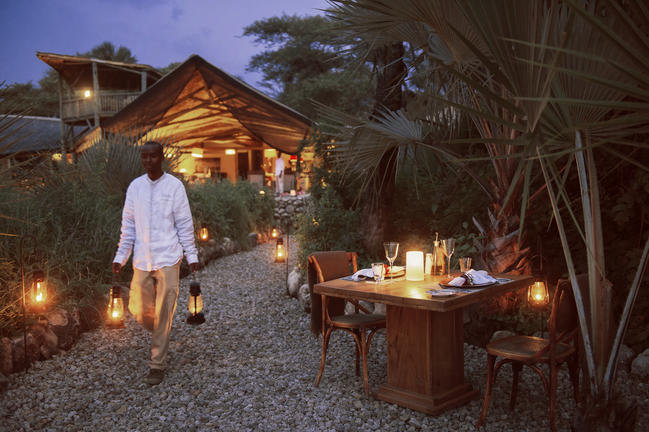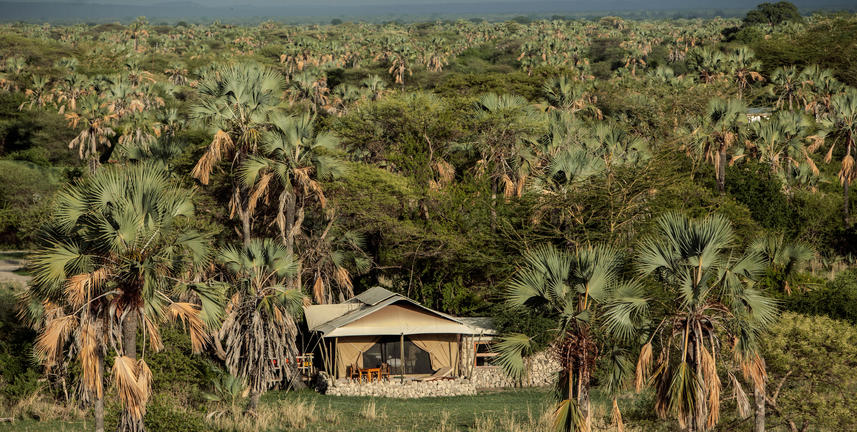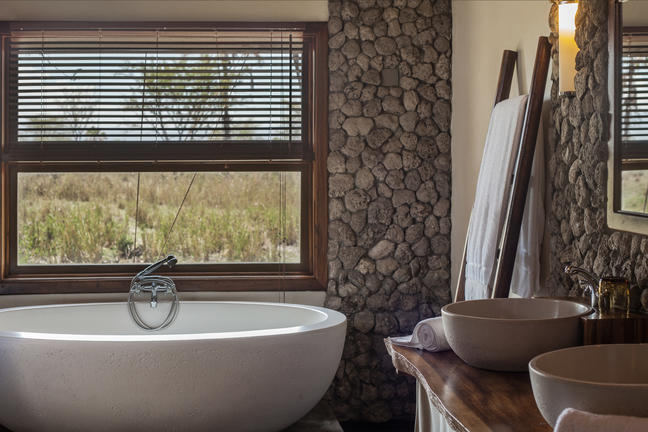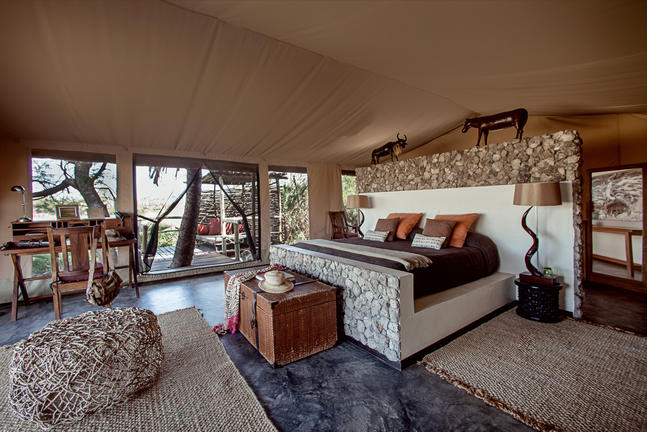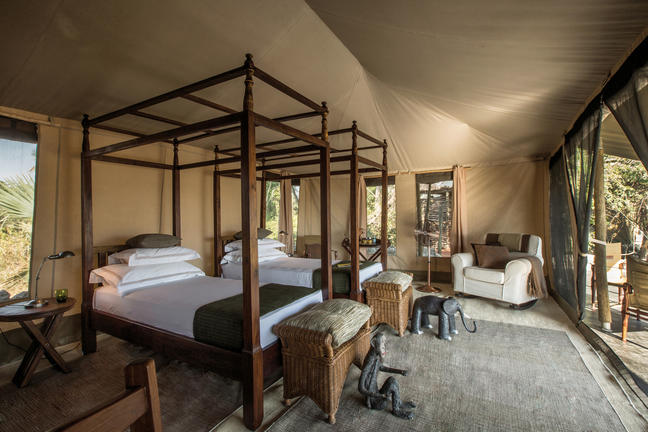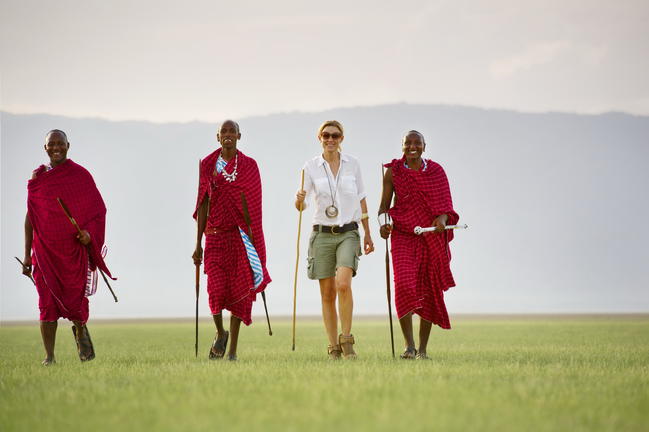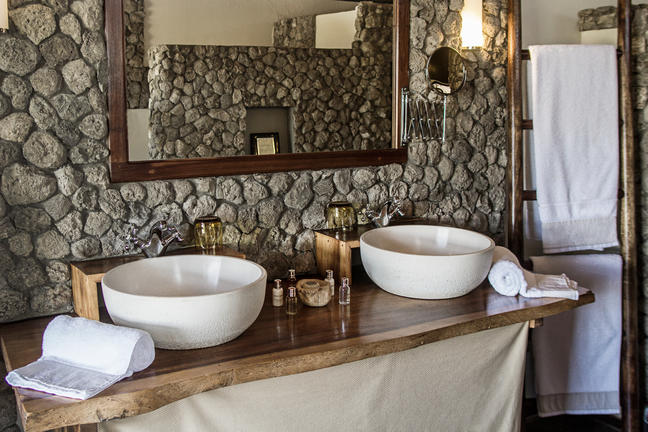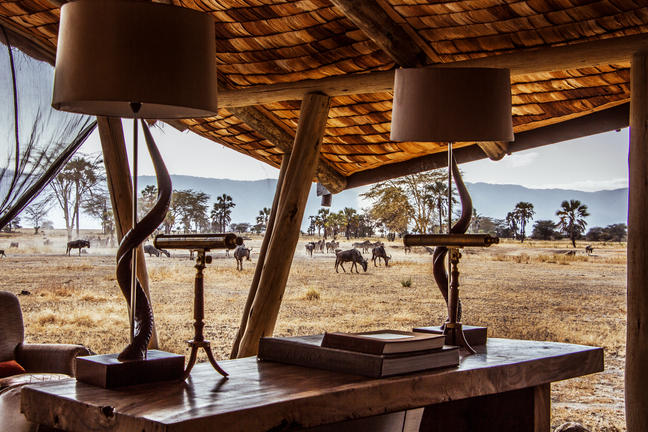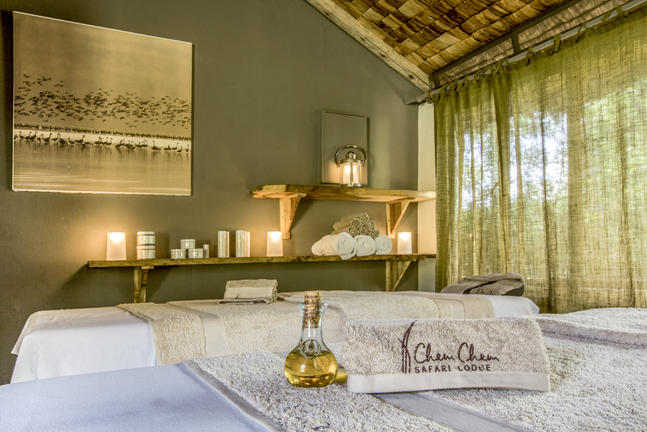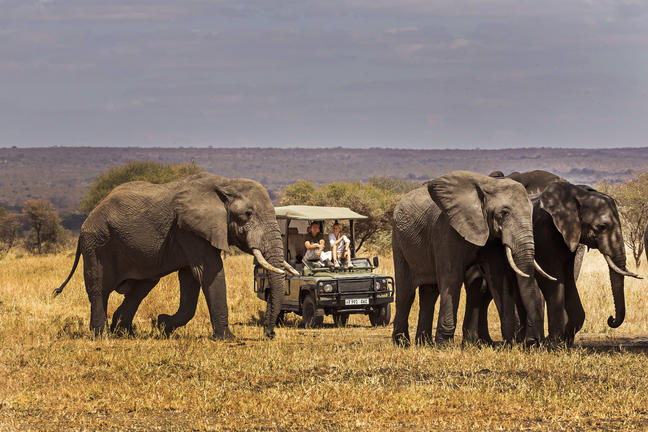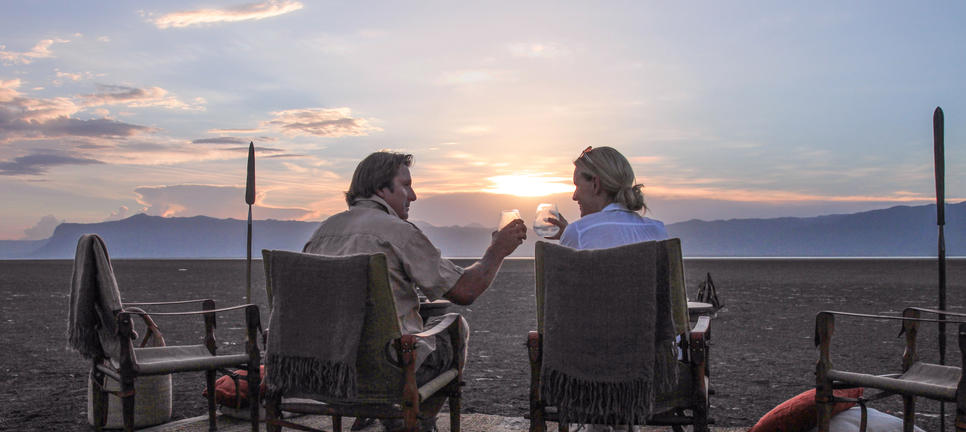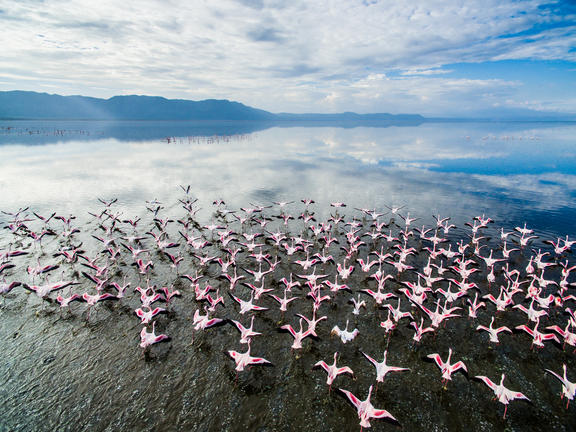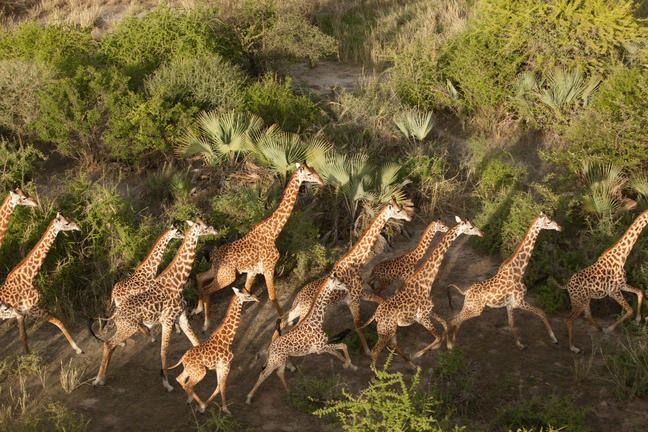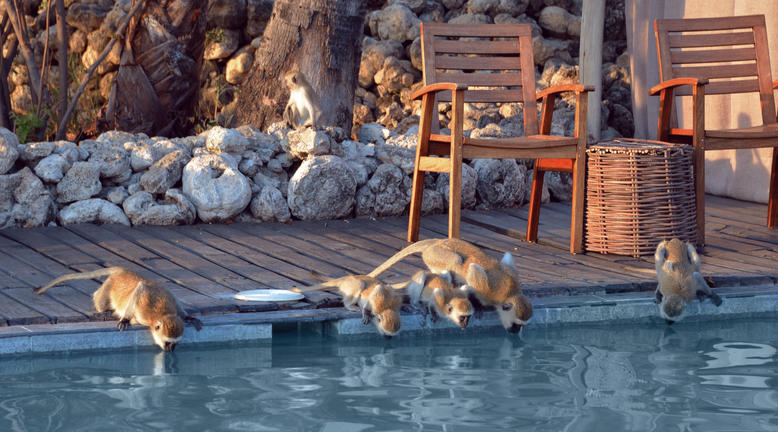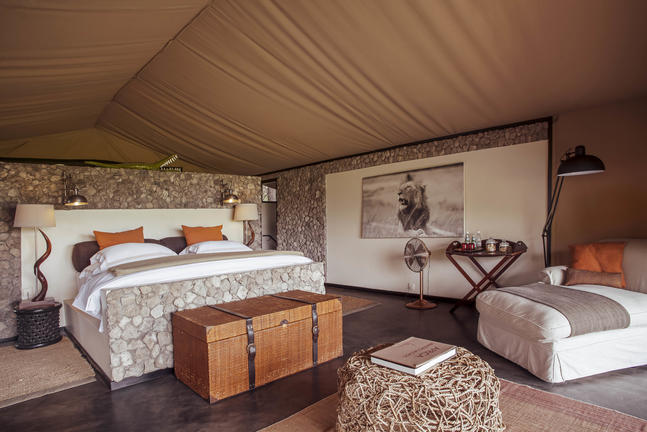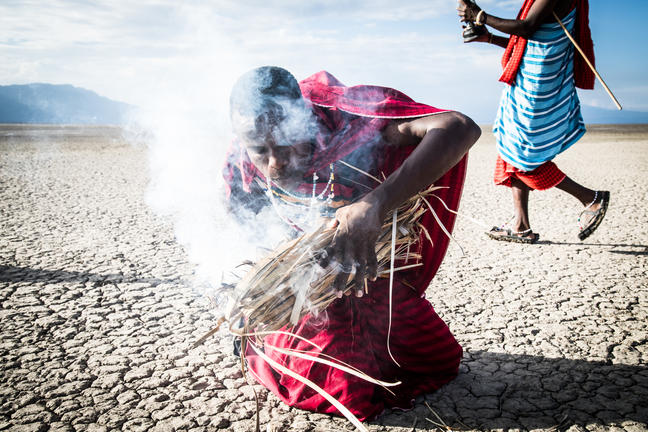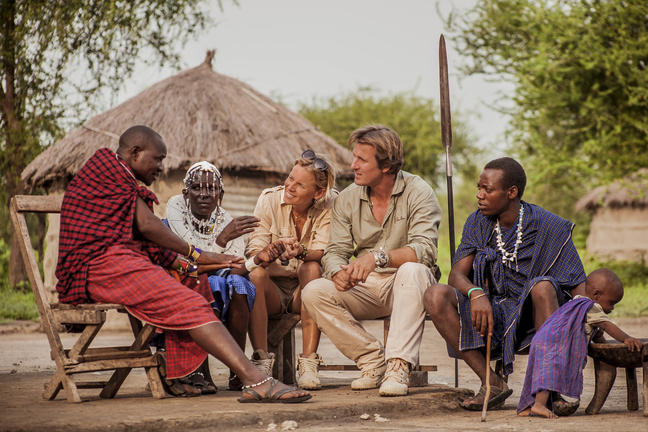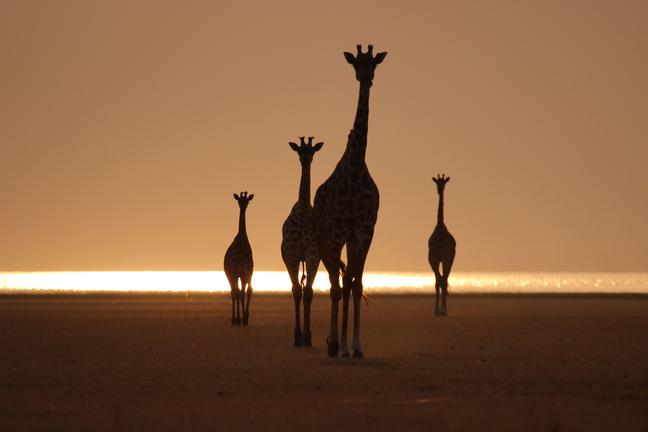 Your Stay
3 Nights
Full Board Plus - Dinner, Bed, Breakfast, Lunch and Activities
All Local Brands (Spirits, Wine and Beers) Included
Fast Facts
Safari Lodge
Spoken Languages: English, French, German, Italian, Swahili
No. Rooms: 8
Special Interests: Birding, Flora, Indigenous Culture / Art, Nature, Relaxation, Star Gazing, Wildlife