The Tulbagh Boutique Heritage Hotel
| Breede River Valley
The Tulbagh Boutique Heritage Hotel is centrally located and conveniently placed to explore the town with its historic Church Street and many other attractions and amenities. Accommodation options include a comprehensive selection of rooms named after indigenous plants and local mountains. The suites feature a cosy fireplace, and all rooms feature air-conditioning, cable TV, Wi-Fi, minibar, and coffee making facilities. Facilities include a garden, conference rooms, a private car park, three swimming pools, and a restaurant serving local and international dishes.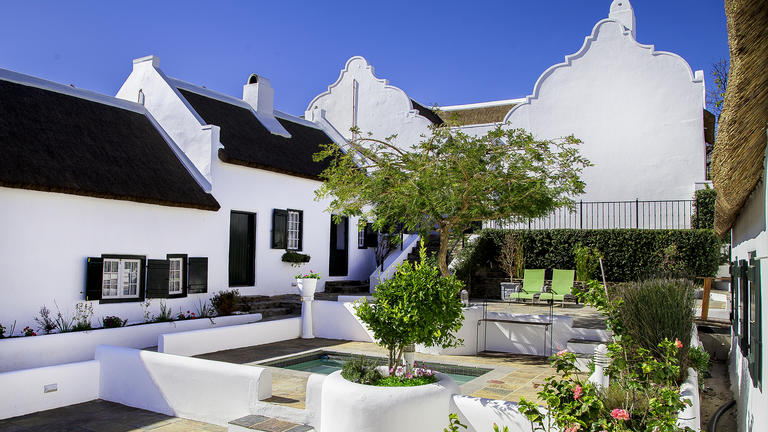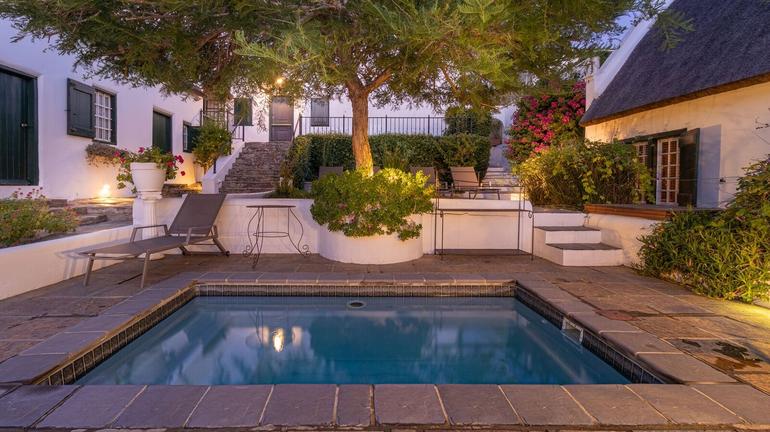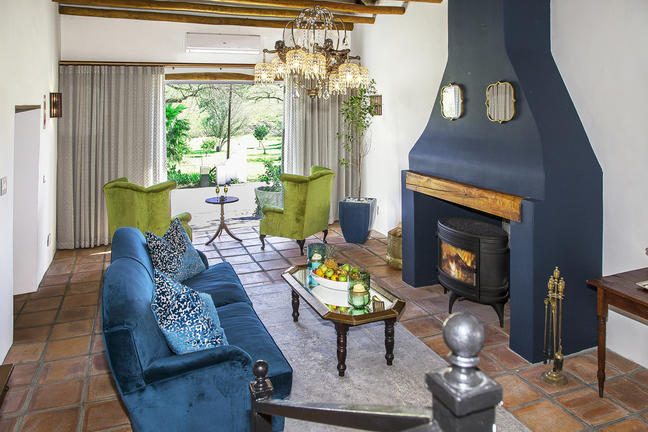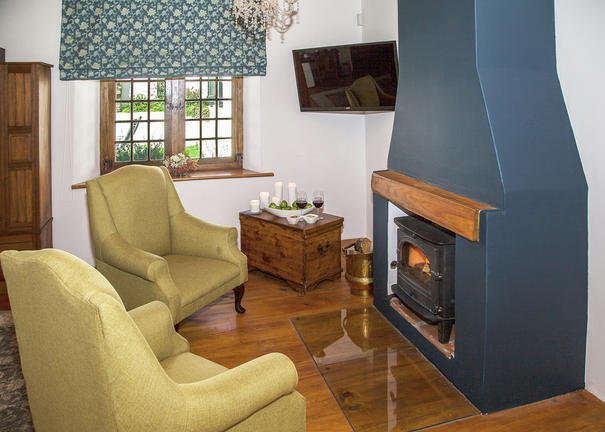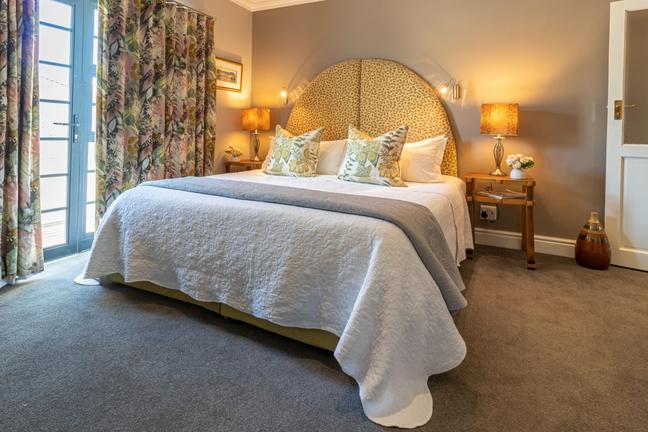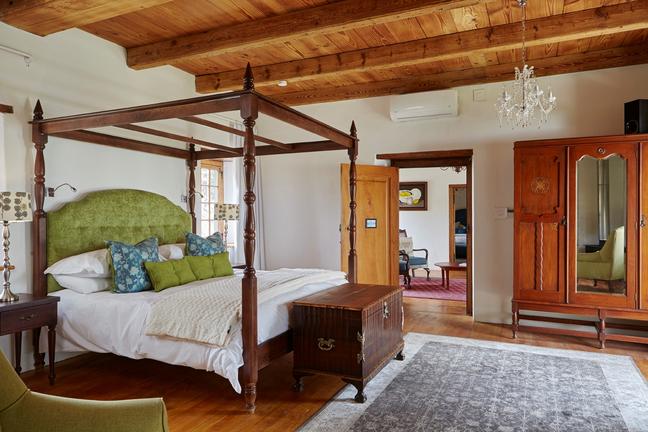 Your Stay
2 Nights
Bed and Breakfast
Abalone House & Spa
| Paternoster
Abalone House & Spa offers five star luxuries with serious seaside appeal. The boutique hotel is an eclectic visual tapestry of texture and authentic colours of Africa cocooned within a central poolside courtyard. Disappear into this world of genuine South African hospitality and be indulged. A 90-minute drive from Cape Town, Abalone House offers city-weary dwellers and discerning travellers an unashamedly sumptuous beachside escape, where extravagance and guest comforts take precedence.
Feast at the bistro-style Reuben's at Abalone House, celebrity chef Reuben Riffel's West Coast offering that elevates this Paternoster destination to a new level of luxury escapism.
The Healing Earth Spa offers ancient African traditions of healing and energy where pampering and rejuvenation await.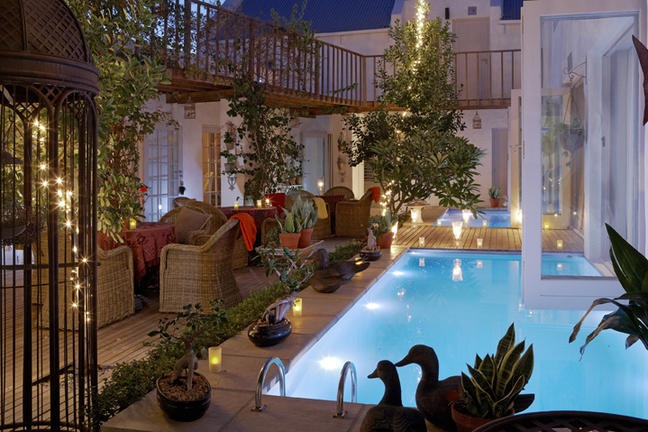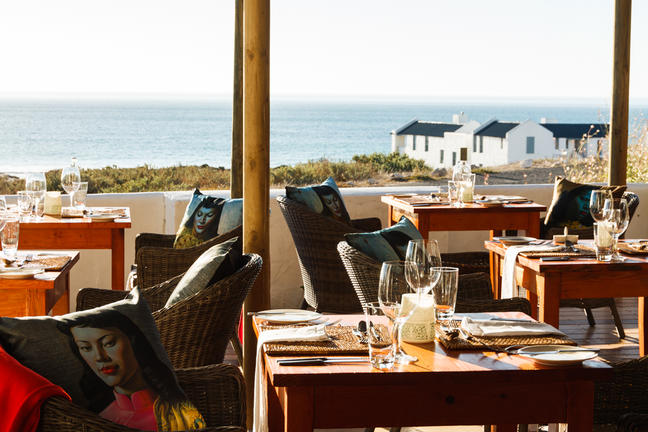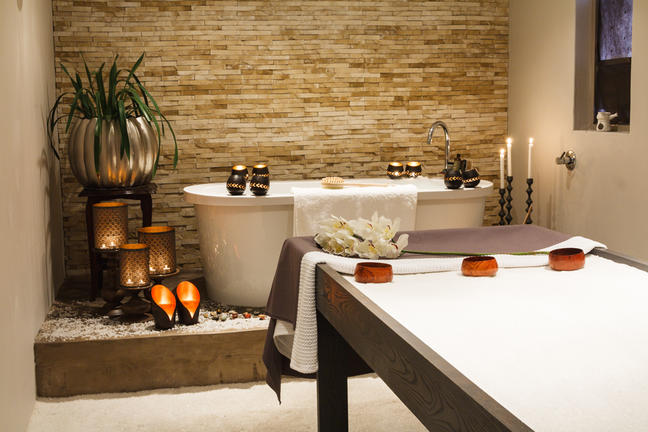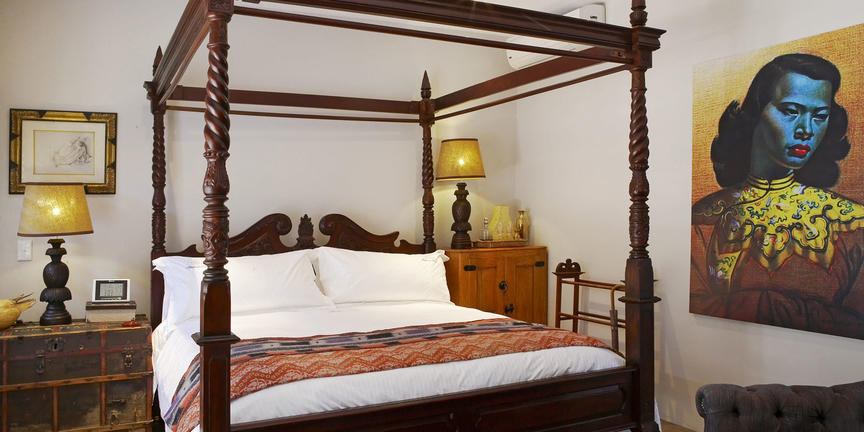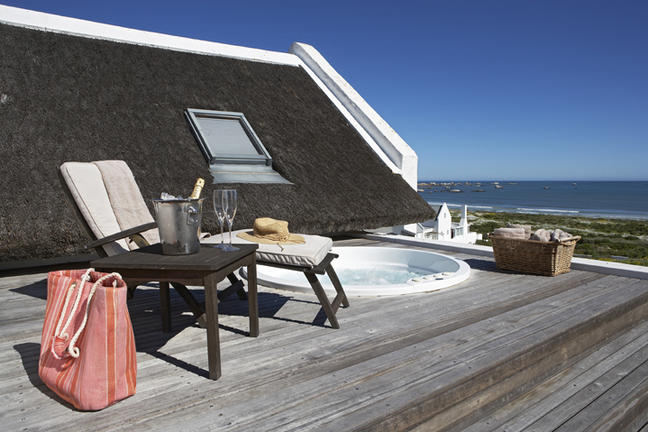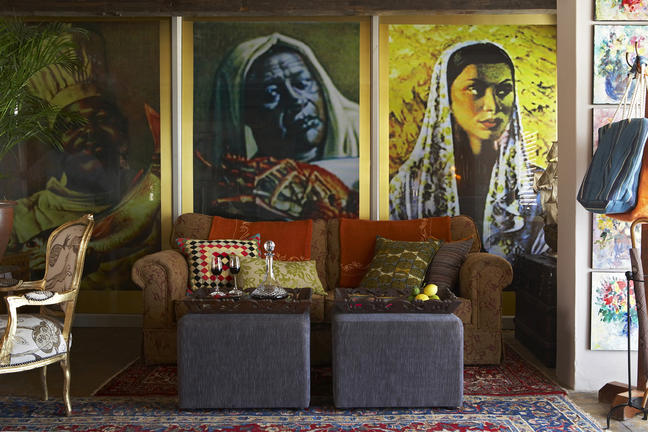 Your Stay
2 Nights
Bed and Breakfast