Kuidas Camp
| Huab River Valley
Located on Skeleton Coast, in the Huab River Valley, on a rocky bluff overlooking the sparse and intensely beautifully moon-like landscape of Damaraland, Kuidas Camp is the first of the Skeleton Coast Safari's fly-in camps.
Environmentally conscious, and constructed from local woods and reeds, Kuidas consists of a shared area and four sleeping rooms. With just a seating area, lounge and decking, the mess area is serviced by a bush bar, and evenings are spent around a campfire. The food - daytime buffets and group meals - is good, and the wine excellent. Given that guests book as a group - or family - the atmosphere is homely, fun and familial.
Like the shared area, the sleeping rooms are a no frills affair. Decent, clean and well looked after, each is characterised by twin beds, a vanity mirror, a chemical toilet (the main toilets are housed in a separate building) and a small viewing area. Hot water and toiletries are provided by Kuidas Camp.
Activities include desert excursions, sundowners, game and bird viewing, guided walks and star gazing. Please note that Kuidas Camp is remote, is accessable by air, and is normally a part of an itinerary that includes two or more of Damaraland's camps. As a result, guests need to be prepared for a hardy, tiring but highly rewarding trip.




Your Stay
1 Night
Fully Inclusive - Bed, All Meals, Fees and Activities
Purros Okongo Campsite
| Purros
Located on the Hoarusib River, Purros Okongo Campsite is situated in the remote area of Kunene Region place called Purros. Accommodation consists of large pitches with toilets, hot water showers and firepits.
No content for Purros Okongo Campsite
Your Stay
1 Night
Fully Inclusive - Bed, All Meals, Fees and Activities
Kunene River Camp
| Kunene
Kunene River Camp is accessible through the Schoeman's company, Skeleton Coast Safaris. With mountains, dunes, and vast gravel plains all around, visitors get a true feeling of the place's enormity and its complete and utter isolation. Accommodation options include dome tents covered with a reed and has proper twin beds with neutral bed linen. The tents also have a bedside table, battery powered lamp, bottled water and tissues. There is also a small area in front of the tent where guests can enjoy great views of the surrounding scenery. The camp is set at the northern end of the Hartmann Valley, by the beautiful Kunene River, which acts as a natural border between Namibia and Angola. The lush banks of the Kunene contrast starkly with the surrounding desert.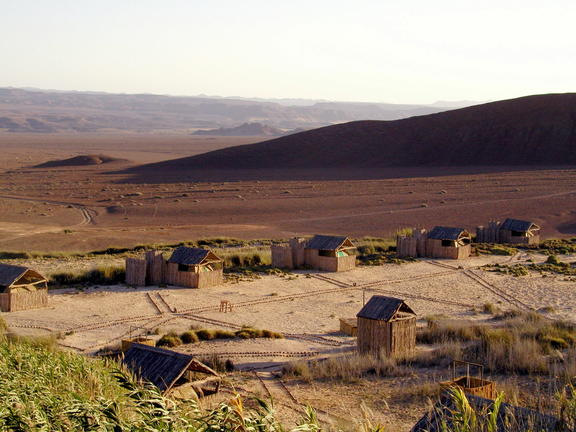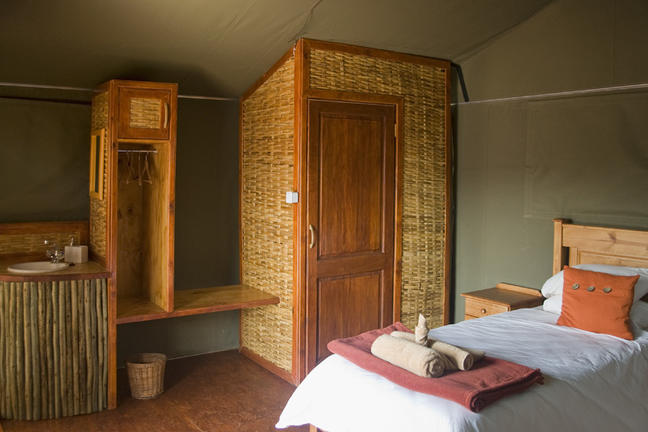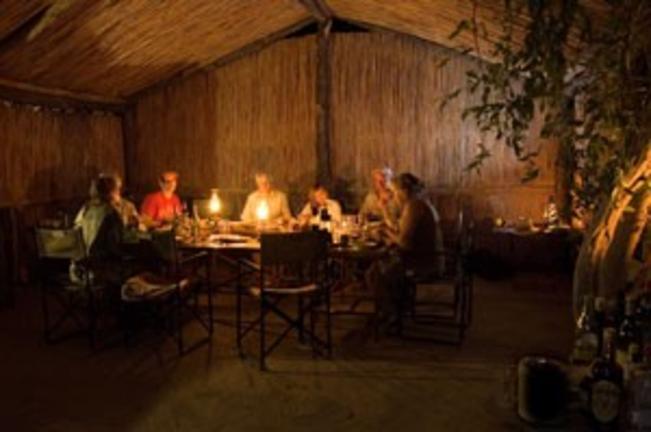 Your Stay
1 Night
Fully Inclusive - Bed, All Meals, Fees and Activities