Mount Meru Game Lodge
| Usa River
Set in beautiful and tranquil surroundings, the Mount Meru Game Lodge is nestled between the Usa river and the wildlife sanctuary. The sanctuary is home to zebra, ostrich, water buffalo, mongoose, duiker and a wide array of birds and monkeys, including the elusive Colobus monkey.
The Mount Meru Game Lodge is equidistant from the city of Arusha and Kilimanjaro International Airport (KIA) - each an easy 30 minute drive on good roads. KIA, the closest international airport, is serviced daily by KLM, Turkish Airlines, Qatar Air and a number of African airlines.
Arusha holds the door to numerous world famous national parks and mountains, including the Serengeti National Park, the Ngorongoro Conservation Area, Mount Kilimanjaro and Mount Meru. The lodge provides an excellent staging point for those interested in visiting the parks or climbing the mountains.
The lodge & sanctuary was established by Dr. Von Nagy in 1959 and remains in family hands till today. Being one of the first lodges in Northern Tanzania, the lodge has had the pleasure of hosting a long list of visitors, including numerous presidents, the King & Queen of Sweden, Prince Charles, the Hemingway's, the Kennedy's and a long list of modern day celebrities.
We look forward to offering you a memorable experience during your stay in Arusha.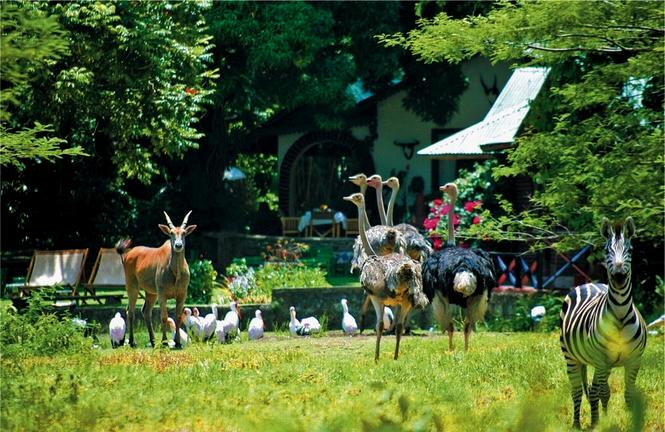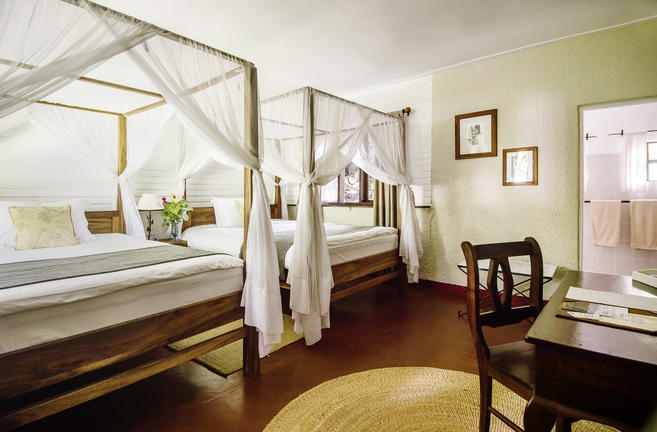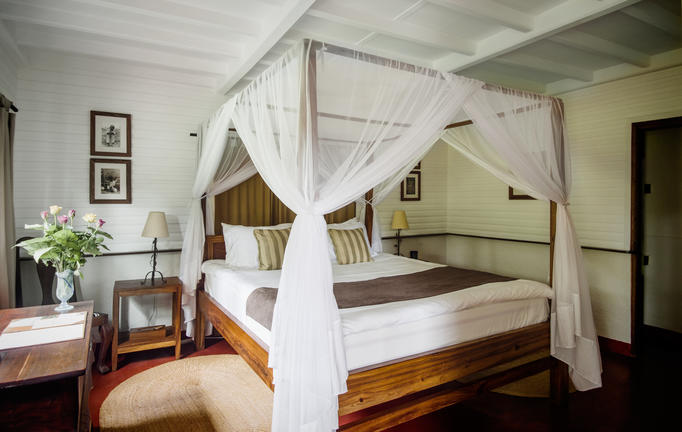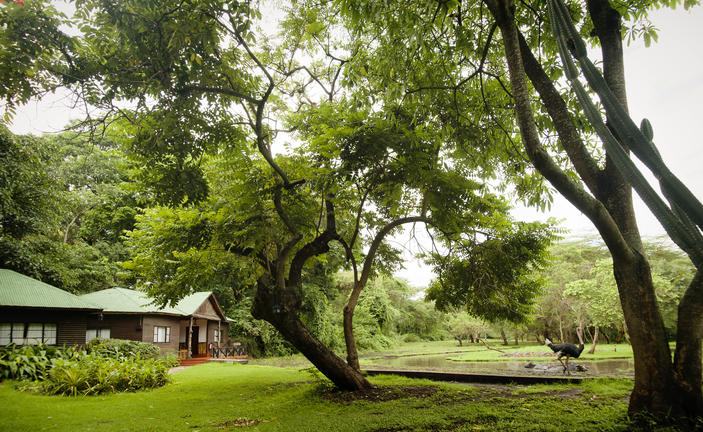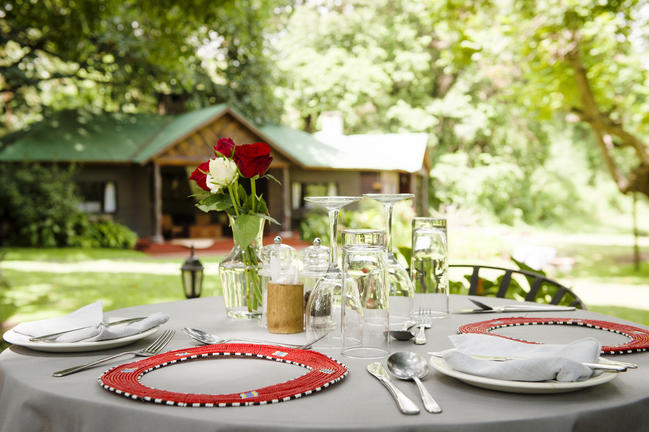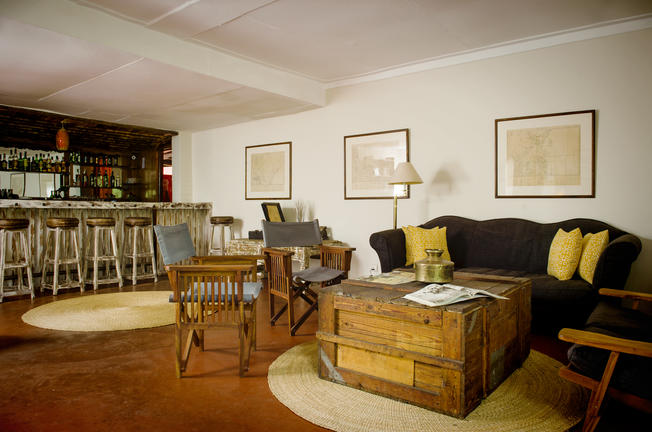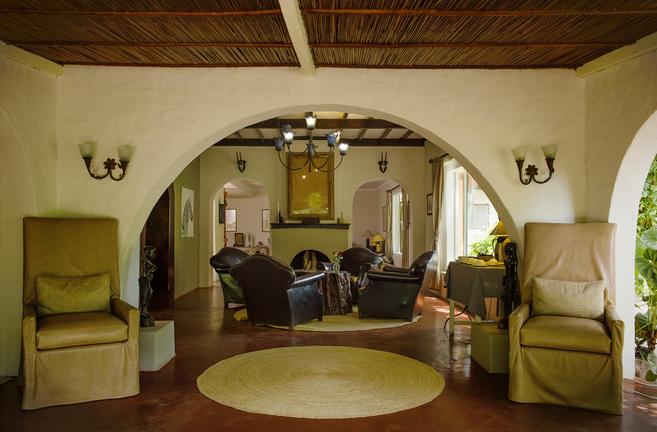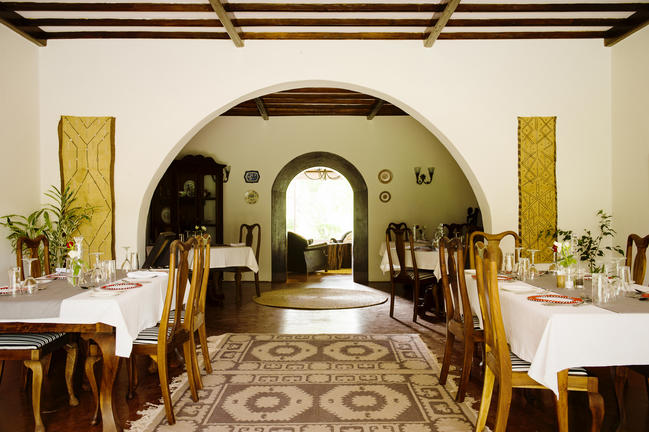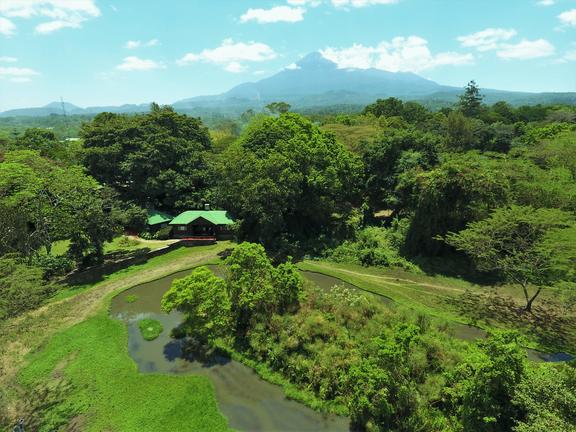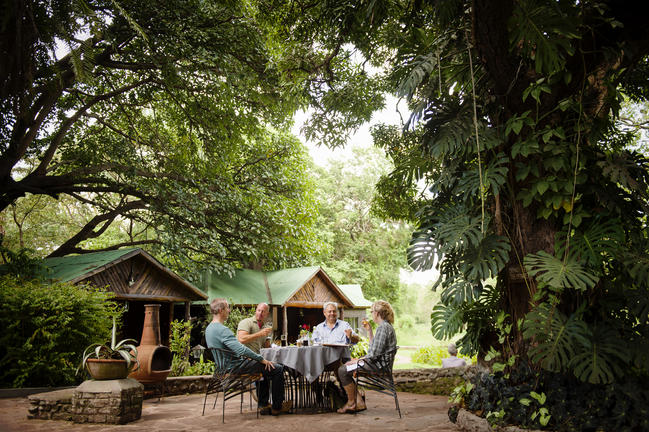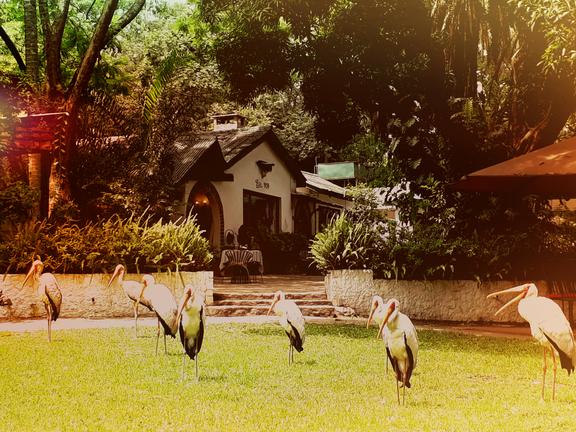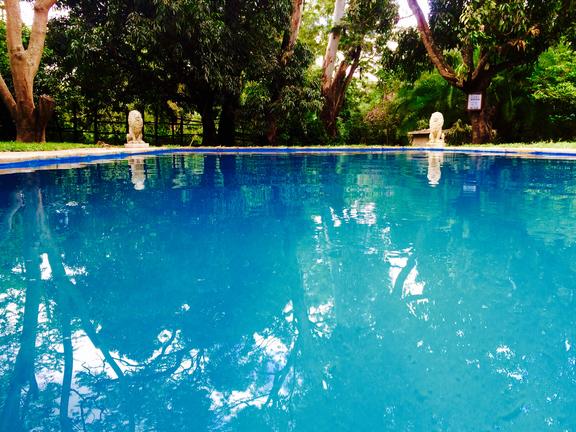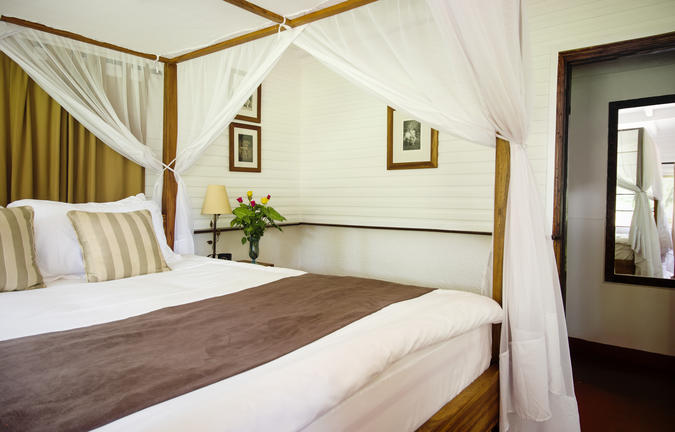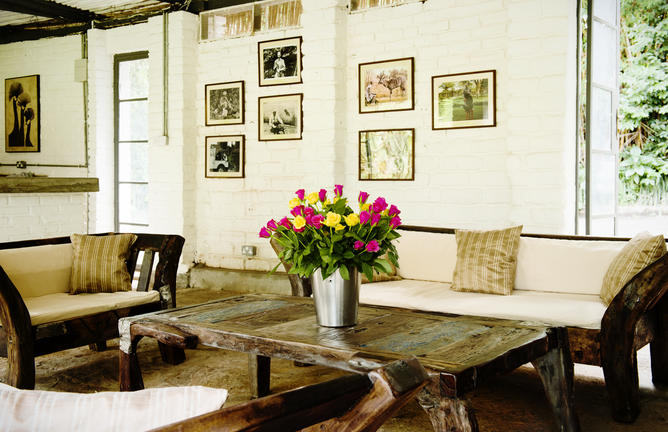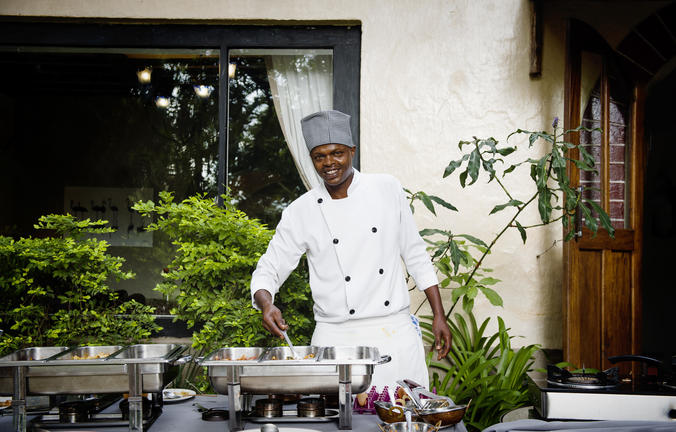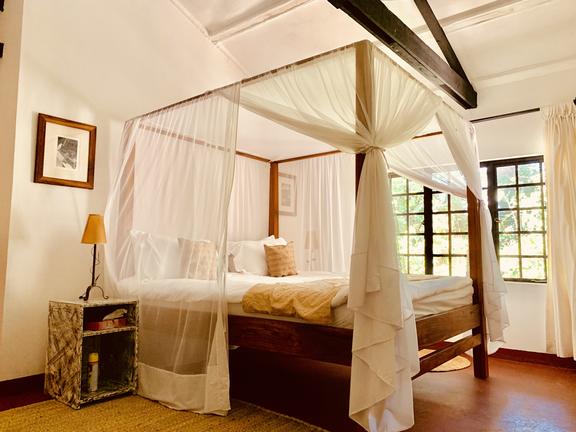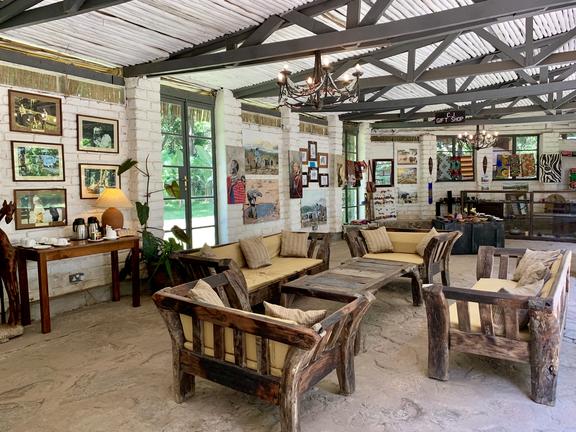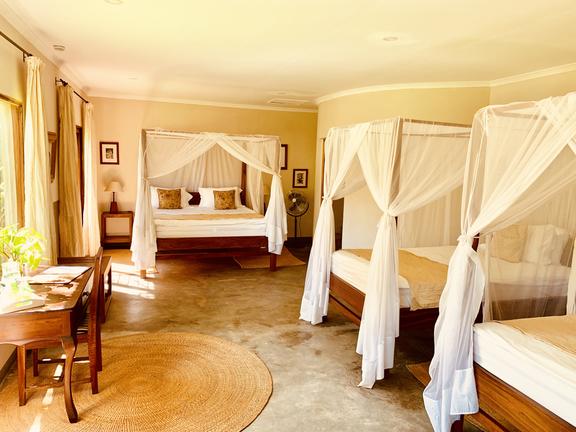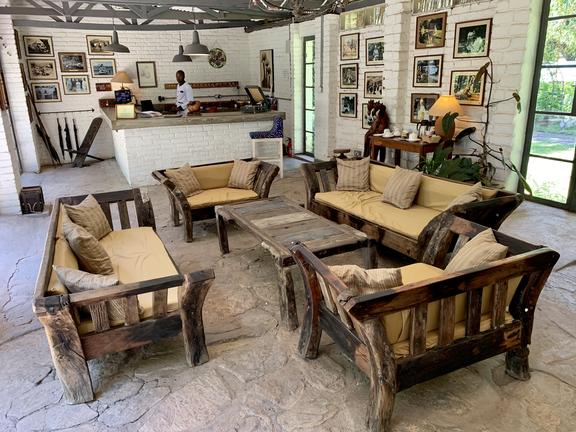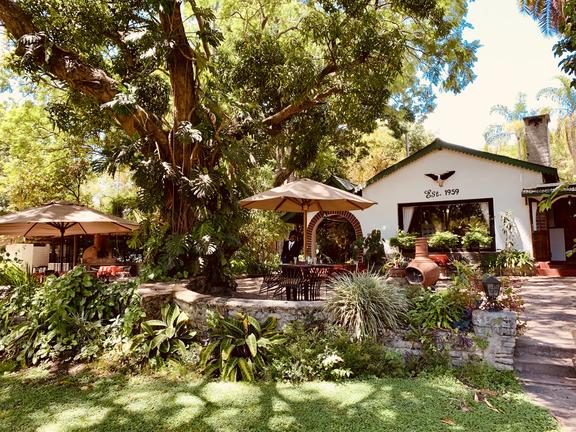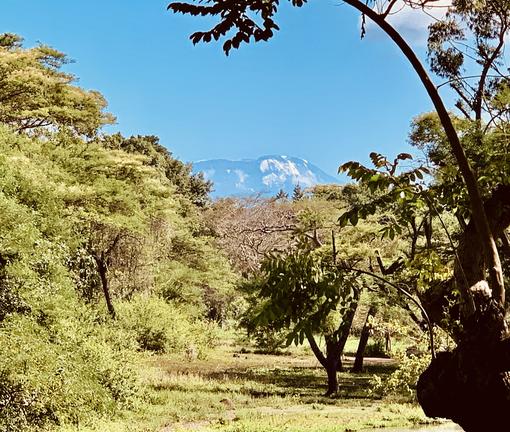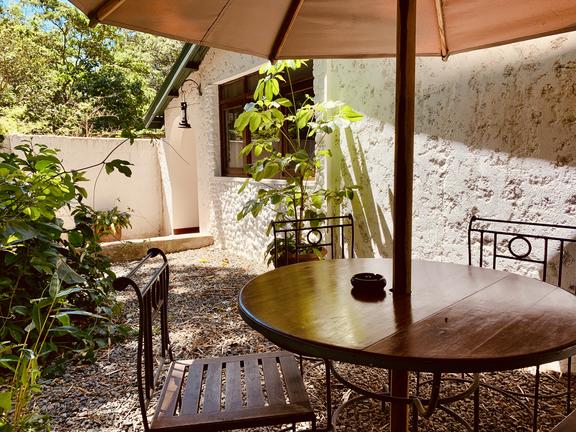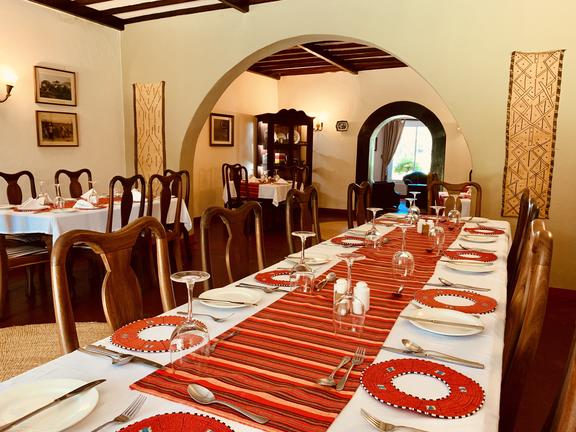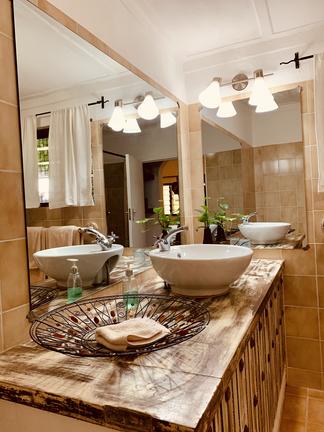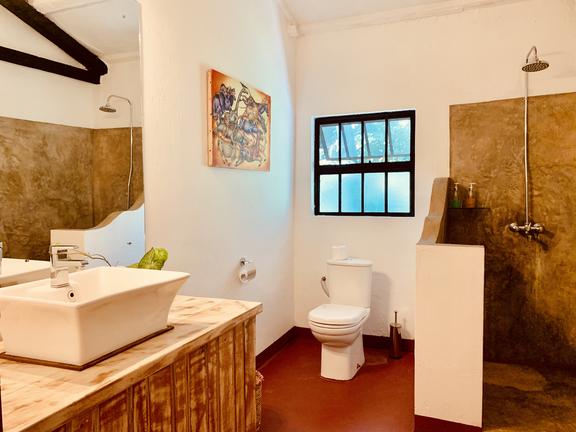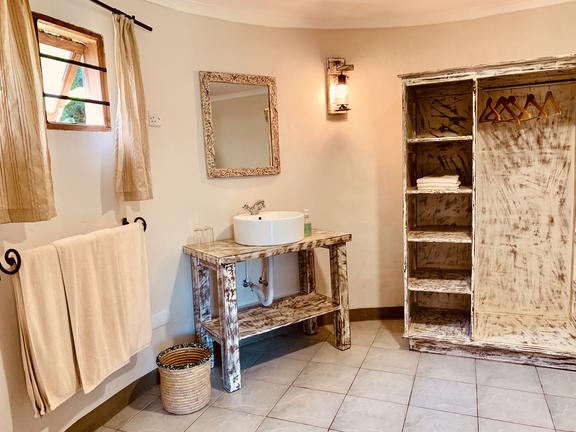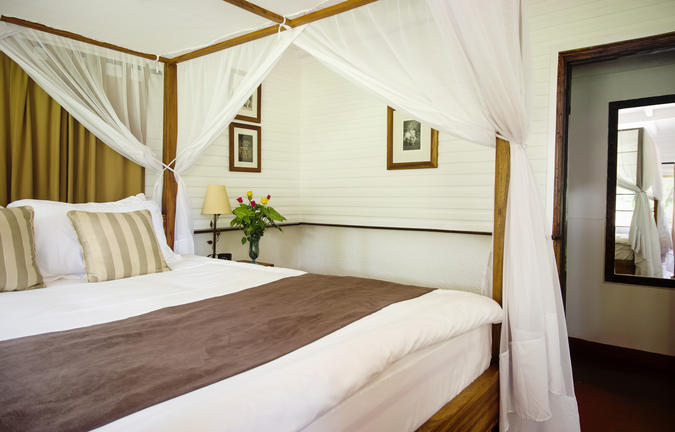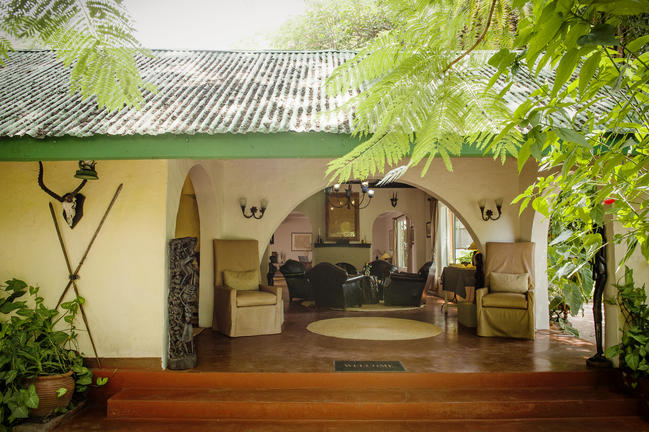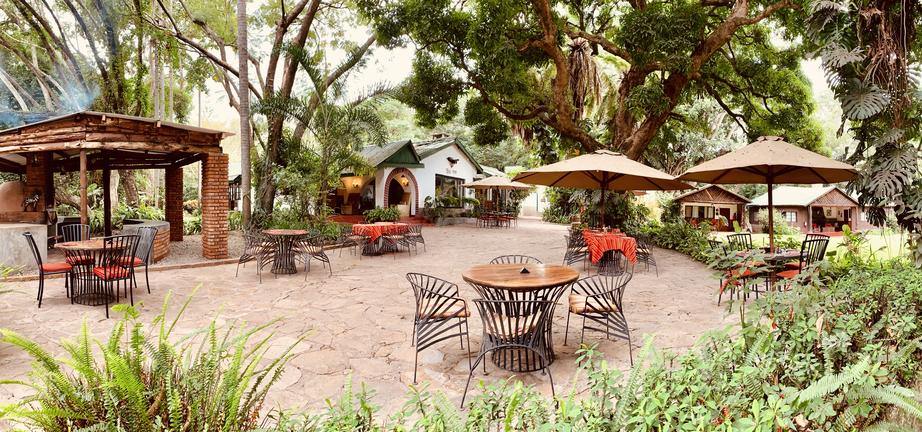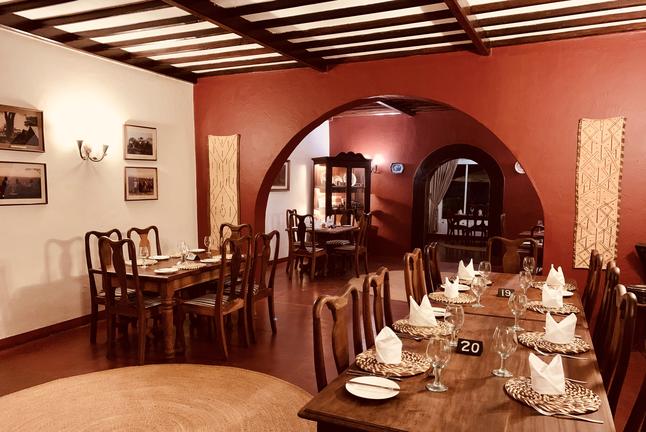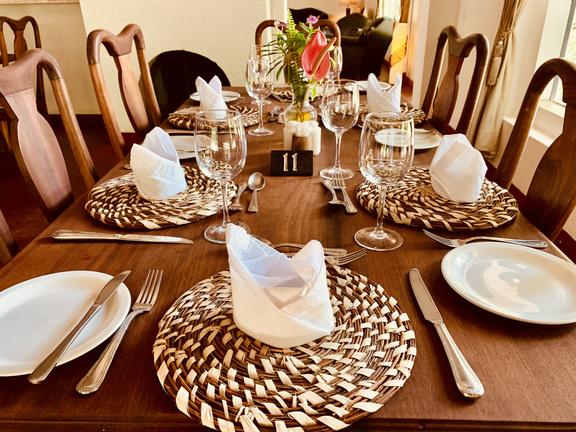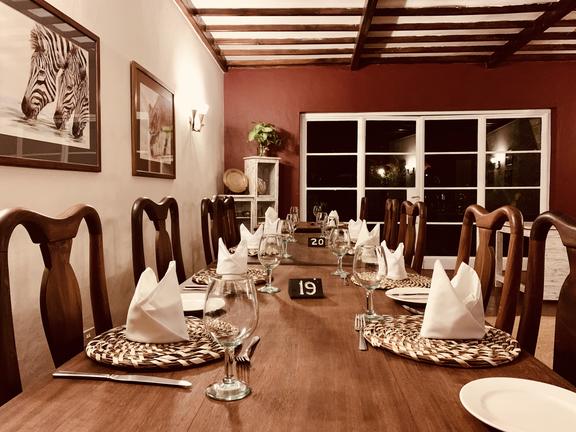 Your Stay
1 Night
Dinner, Bed and Breakfast
Your Rooms
1x Double Room
Fast Facts
3 Star
Lodge
Spoken Languages: English
No. Rooms: 18
Special Interests: Adventure, Big 5, Birding, Golf, History & Culture, Indigenous Culture / Art, Leisure, Nature, Relaxation, Wildlife
Maramboi Tented Lodge
| Lake Manyara National Park
This is a unique opportunity to experience and explore the Tarangire and Manyara ecosystem.
Maramboi Tented Camp offers permanent camp facilities and endless vistas of rolling golden grasslands and palm lined desert between Tarangire and Manyara Lake. A visit to the area is essential for anyone interested in evolution and the origins of Mankind and an explanation of the Rift Valley and Africa's big picture. It is a complete semi desert experience focusing on safari walks and game drives.
40 spacious tents built on ample wooden decks, among them there are 12 family rooms with 2 rooms interconnected, ideal for families with children. They all have en suite facilities and private veranda with 24 hours 220V electric lighting.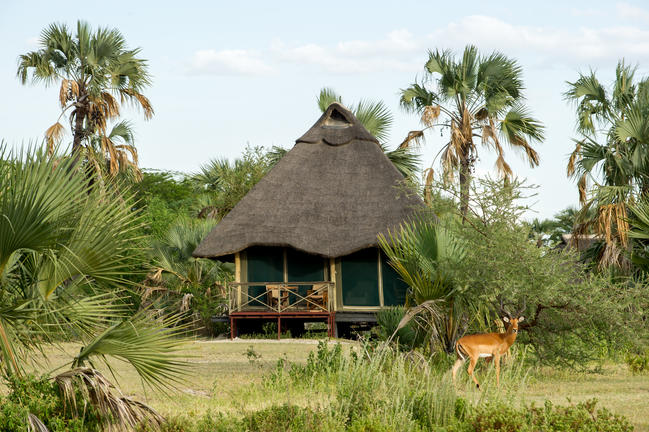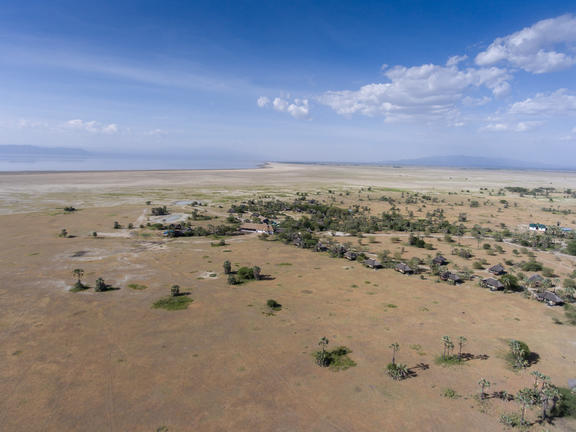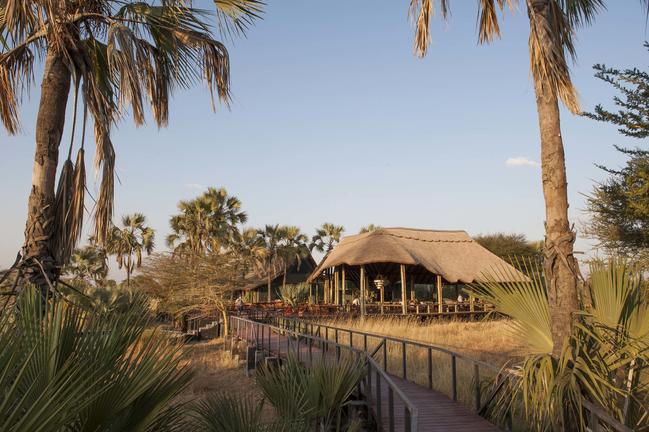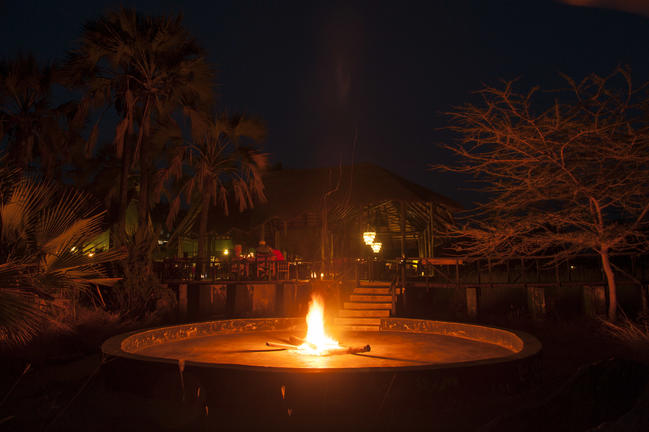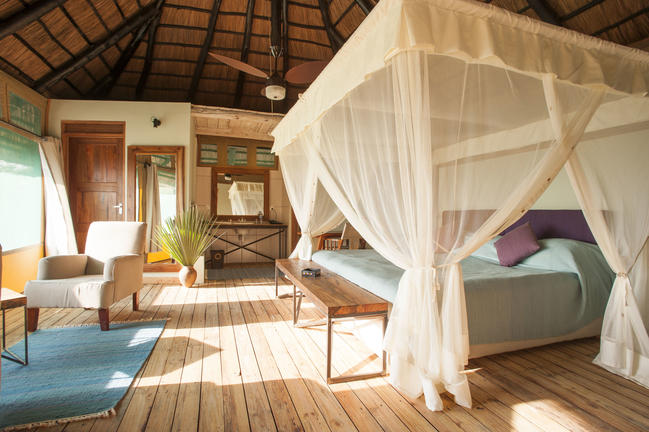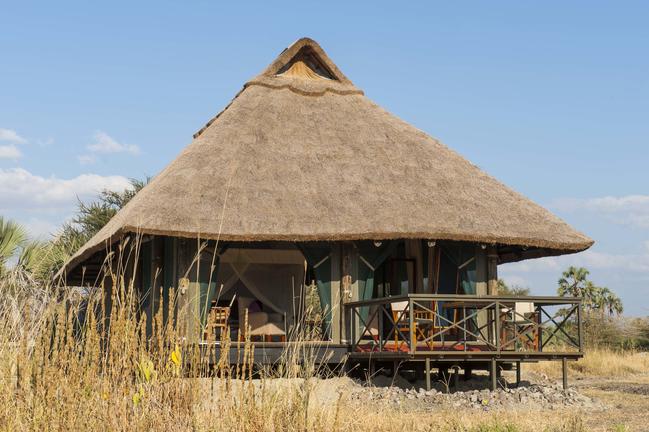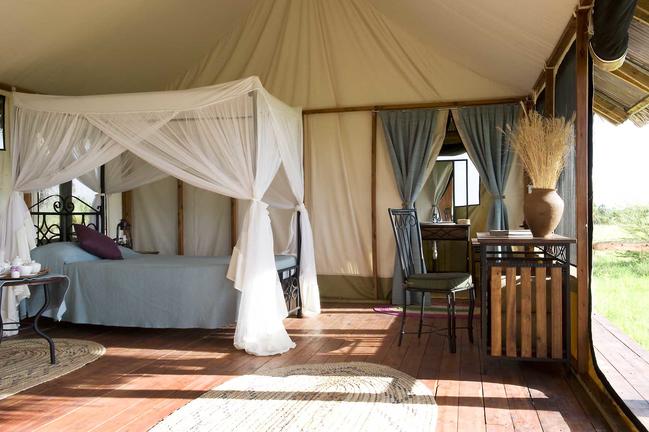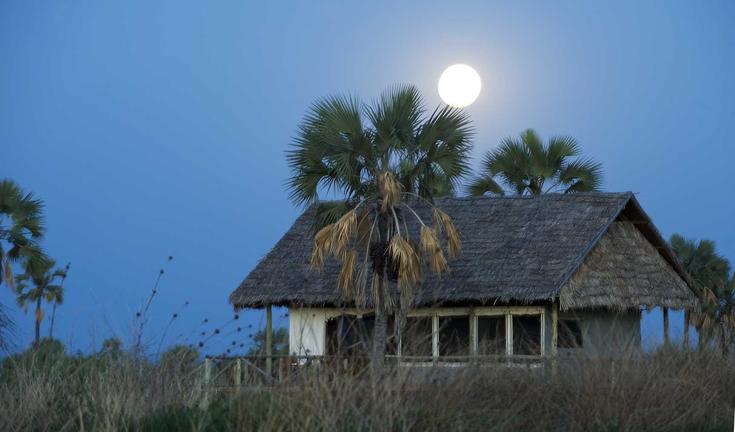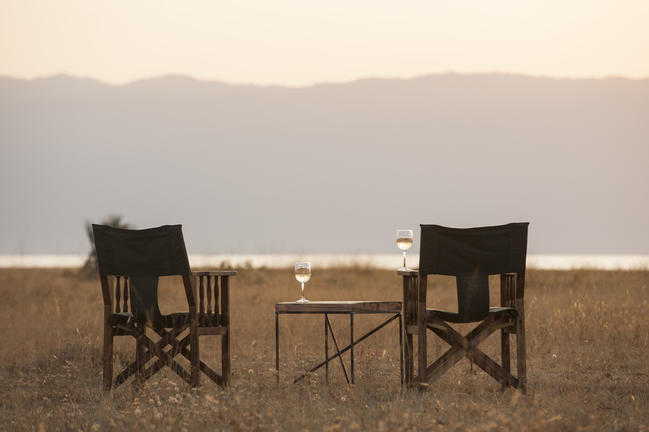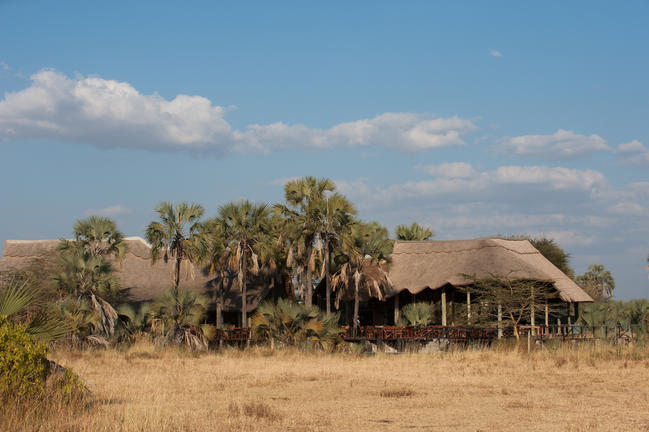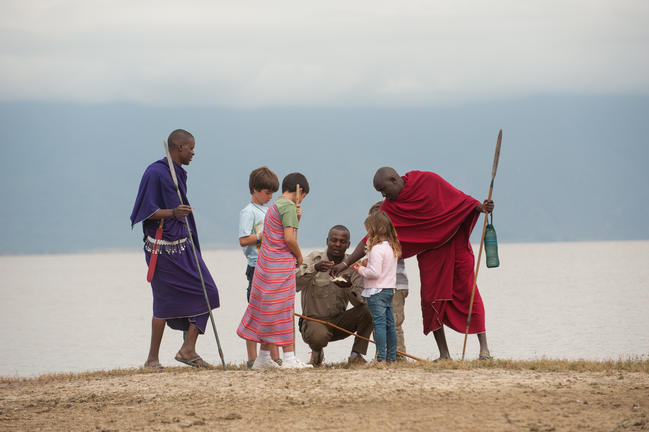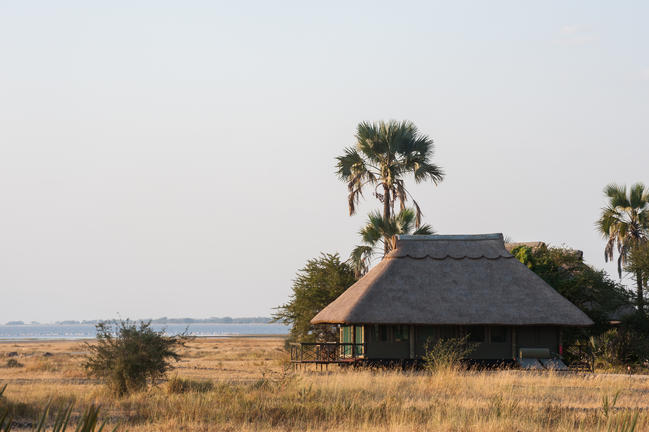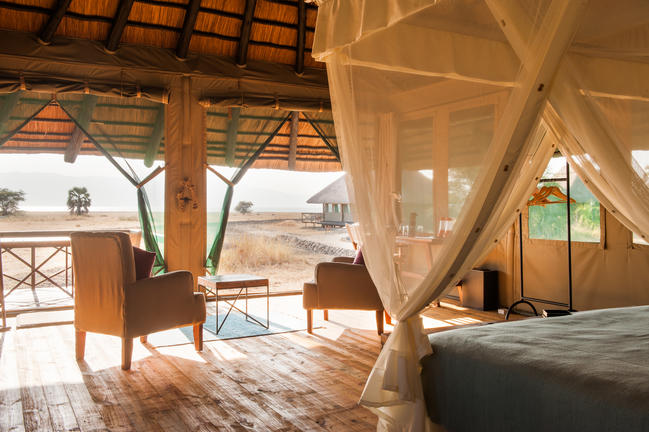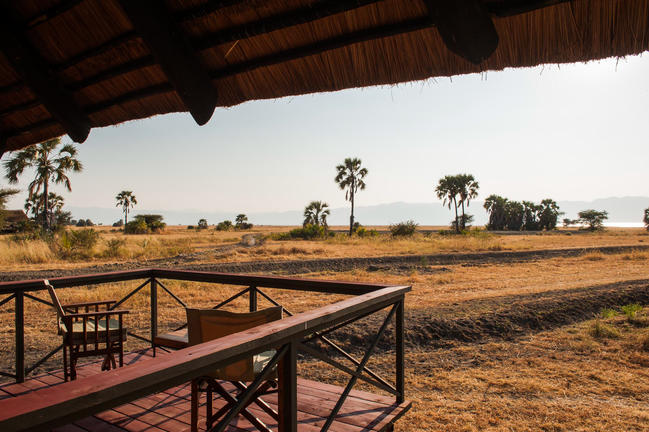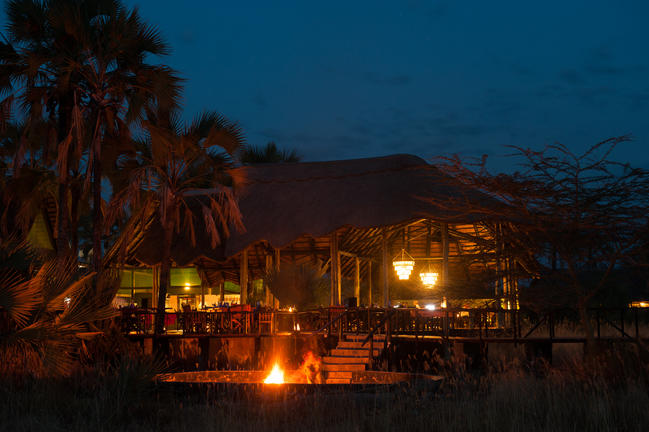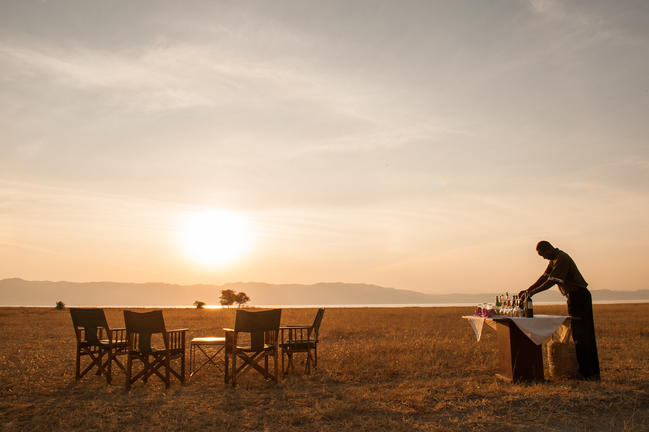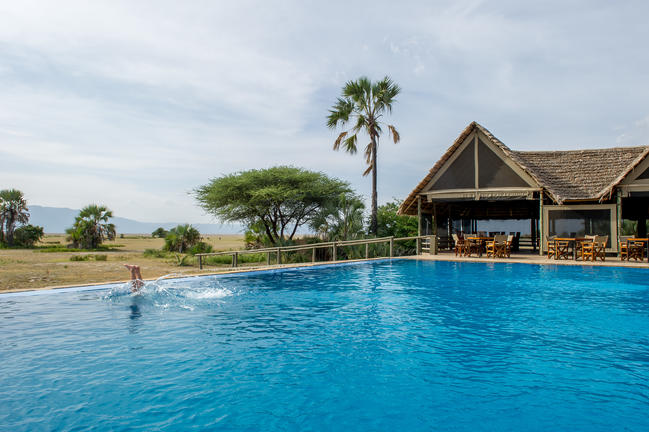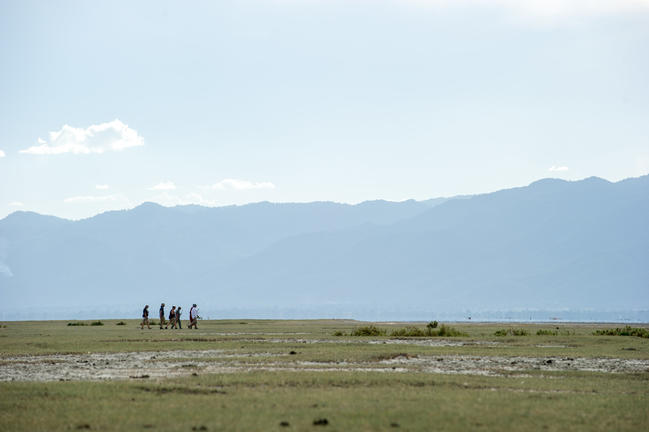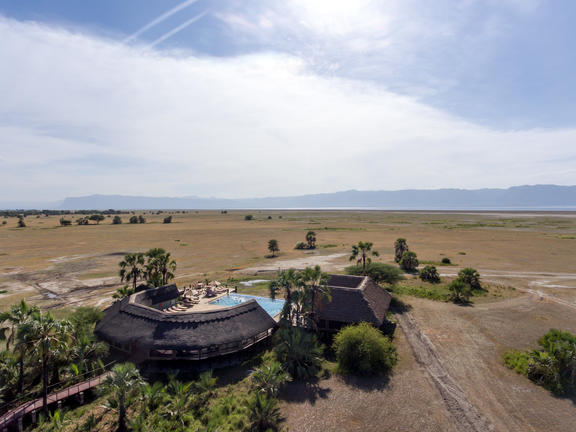 Your Stay
2 Nights
Full Board - Dinner, Bed, Breakfast and Lunch
All Local Brands (Spirits, Wine and Beers) Included
Your Rooms
1x Double Room
Fast Facts
Tented Camp
Spoken Languages: English, Spanish, Swahili
No. Rooms: 40
Special Interests: Adventure, Big 5, Birding, Nature
Bougainvillea Safari Lodge
| Karatu
Located on the outskirts of the town of Karatu in Tanzania, Bougainvillea Safari Lodge is an excellent option for a countryside getaway. Accommodation options feature comfortably furnished cottages. The cottages are equipped with mosquito nets, bathrooms and fireplaces. Guests can enjoy meals and drinks at the on-site dining area and bar. Guests can make use of amenities such as the swimming pool.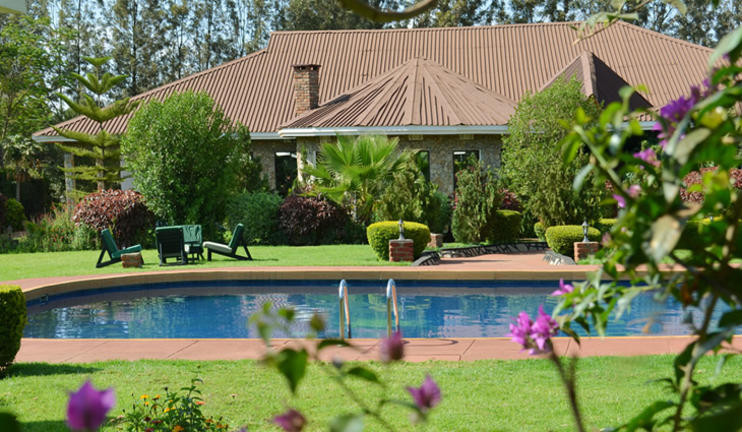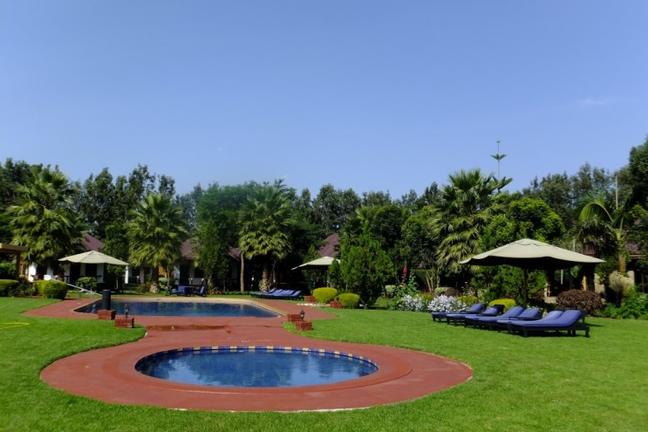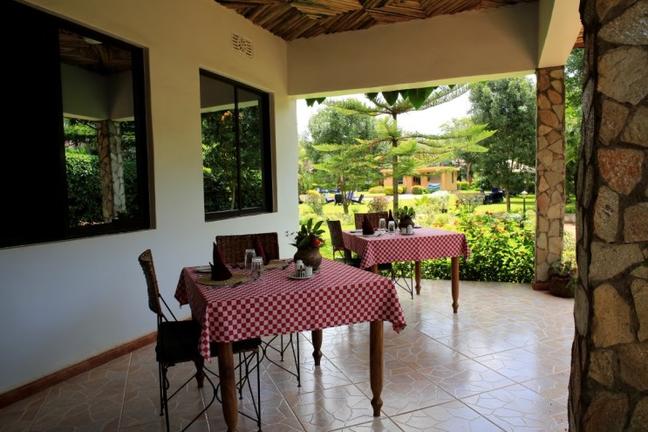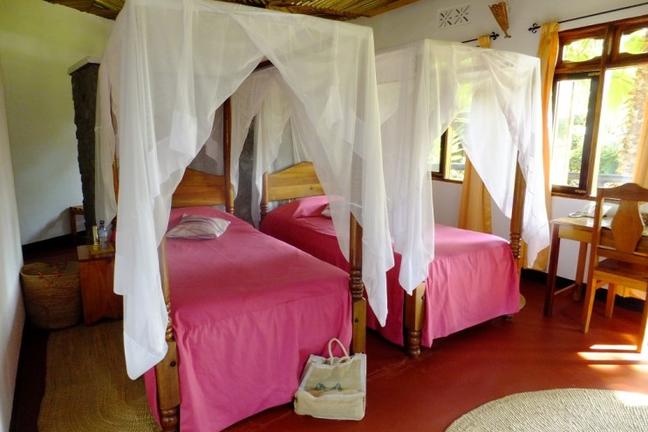 Your Stay
2 Nights
Full Board - Dinner, Bed, Breakfast and Lunch
Your Rooms
1x Double Room
Serengeti Ndutu Kati Kati Tented Camp
| Ndutu
Serengeti National Park
Situated in the south of Serengeti . With fantastic beautiful views to the African Savannah. In the best spot to enjoy the migration from December to April.
The camps enable guest to experience an authentic African safari and at the same time offering the perfect balance between comfort, intimacy and splendid isolation. The camp is ecofriendly running on solar lighting. The camp consists of tent double spacious fully furnished tents and one familly tent with en suite facilities, including a separate en suite WC and bucket shower.
The camp completes its facilities with a mess tent where meals are served and a lounge tent.
Ndutu Kati Kati Tented Camp –Open from December to April in the southern plains of Serengeti in the Serengeti National Park side.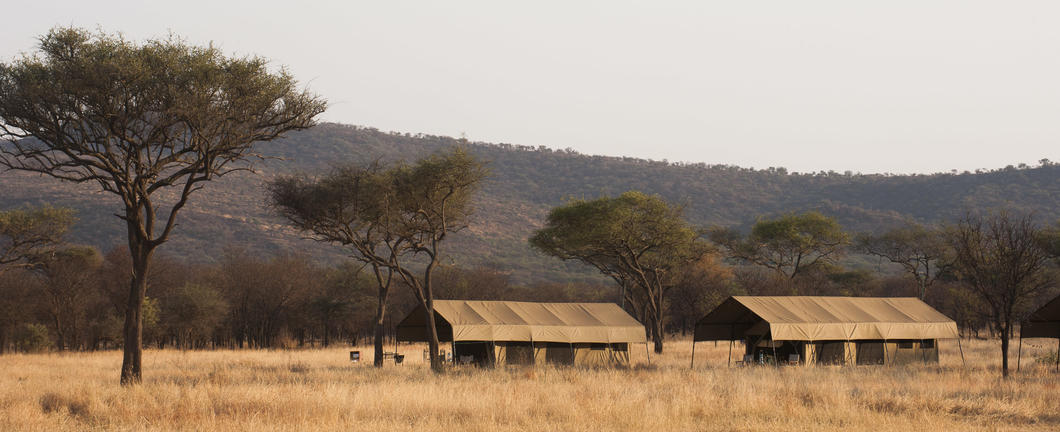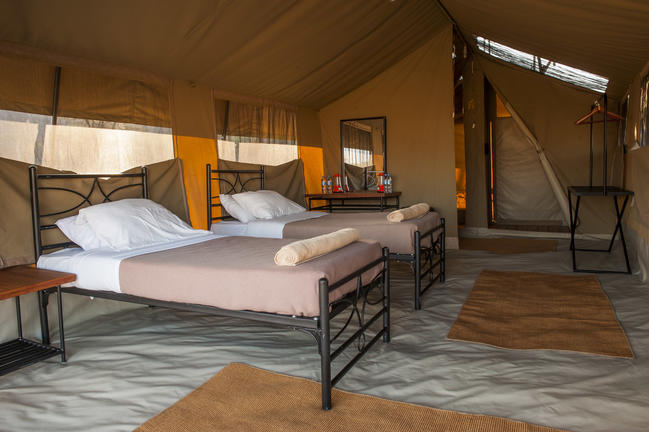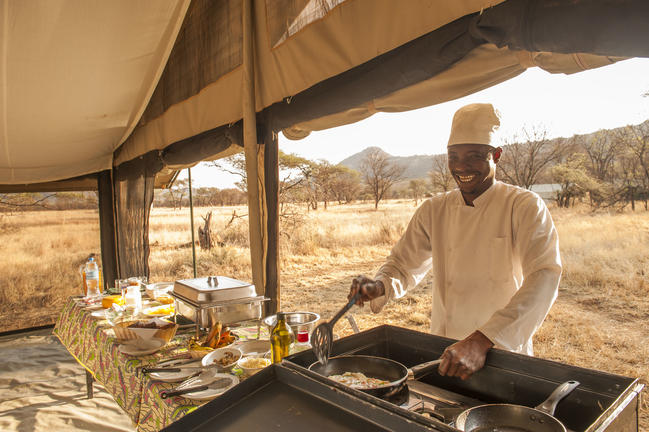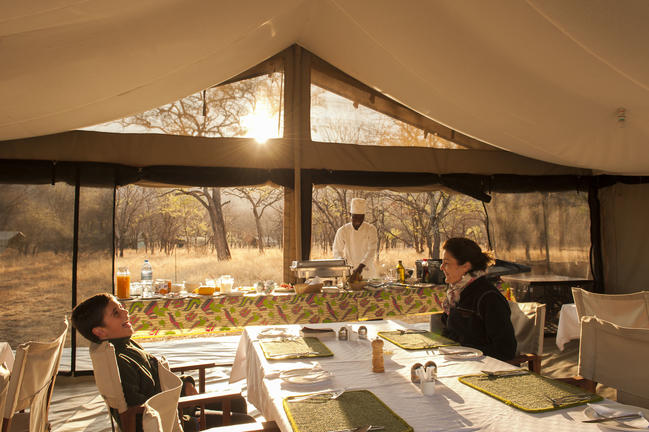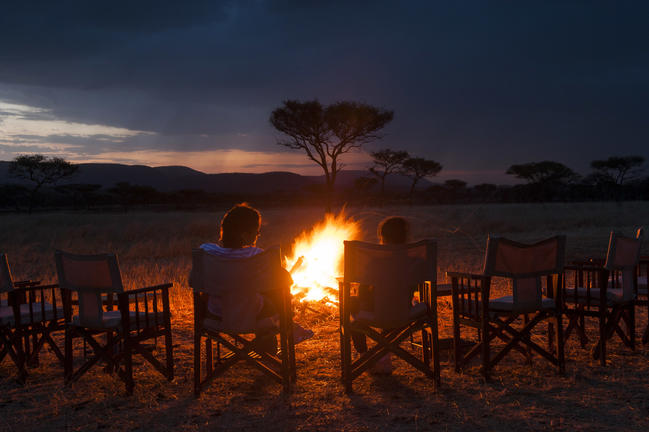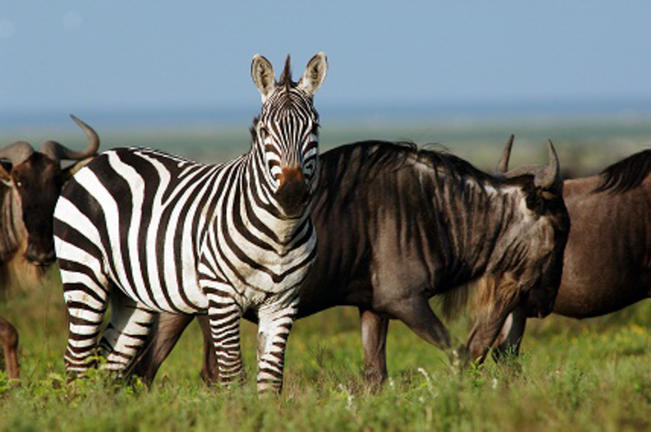 Your Stay
2 Nights
Full Board - Dinner, Bed, Breakfast and Lunch
Your Rooms
1x Double Room
Fast Facts
Mobile Camp
Spoken Languages: Swahili
No. Rooms: 10
Special Interests: Adventure, Big 5, Birding, Flora, Nature, Wildlife
Kubu Kubu Tented Lodge
| Seronera
Kubu Kubu Tented Camp, is an exciting new addition to Tanganyika Wilderness Camps' collection of luxury safari accommodation. With a modern African appearance, creating a fresh, sleek, yet comfortable ambiance. Situated in the stunning central part of the Serengeti, the camp will be strategically positioned in one of the main migration areas so that guests can enjoy this awesome natural wonder from the comfort of their tents.
There will be 25 spacious en-suite tents which will offer absolute comfort, exclusivity and a genuine African bush experience. In the central restaurant guests will be able to enjoy exceptional food and wines, and the cozy lounge area has been creatively designed to give an atmosphere of intimacy and exclusivity. There will also be a swimming pool in which to relax after a long game drive. Internet access will be available in the camp with Wifi in the central area. Accommodation will be on a full board basis.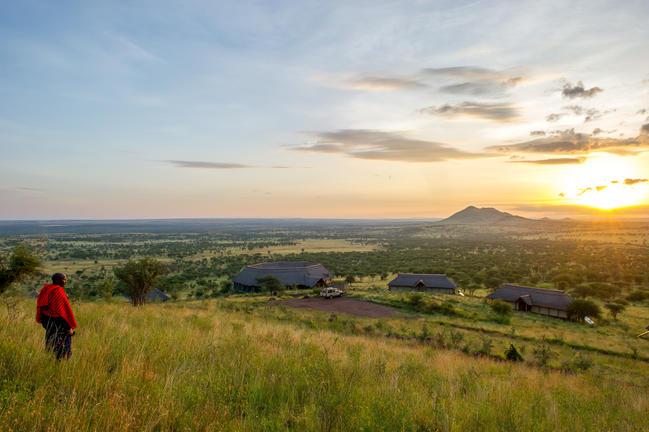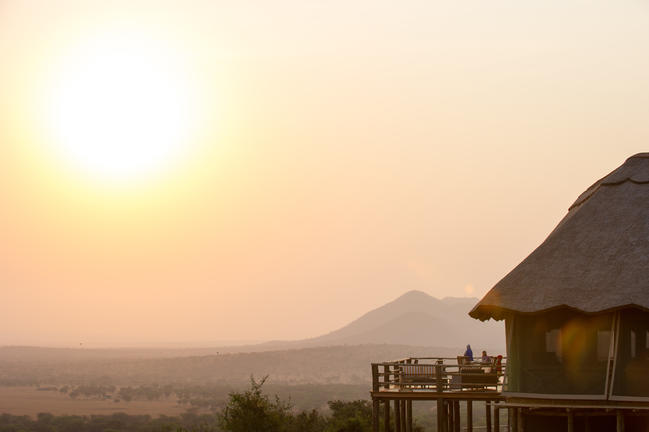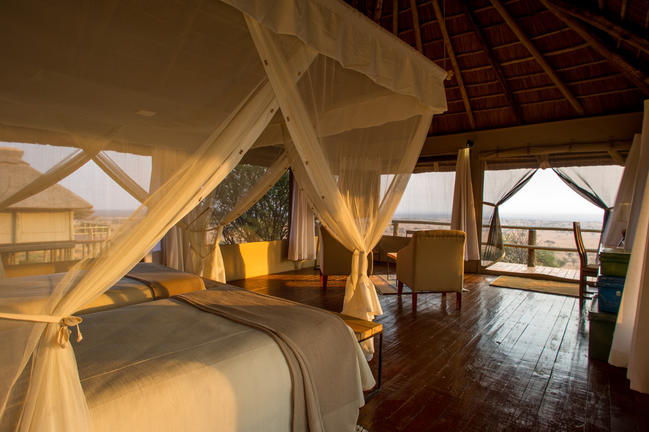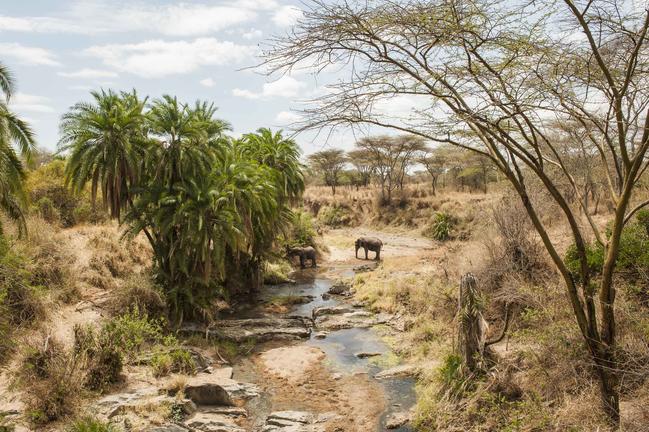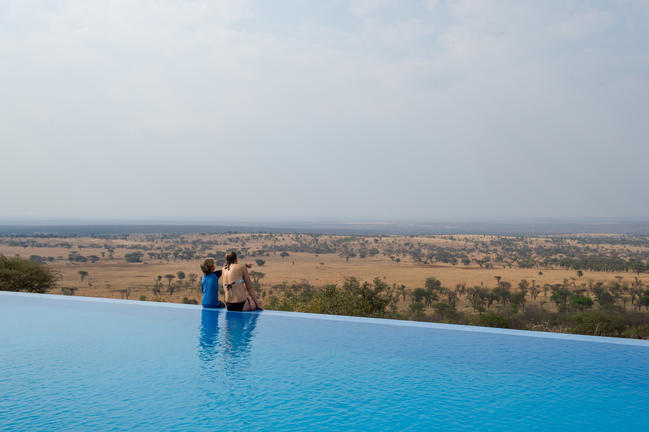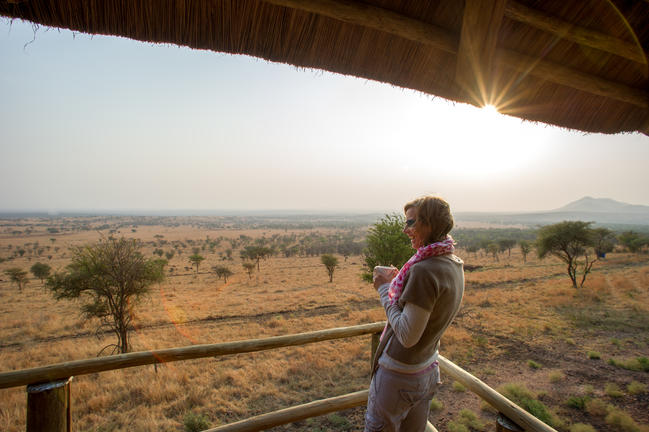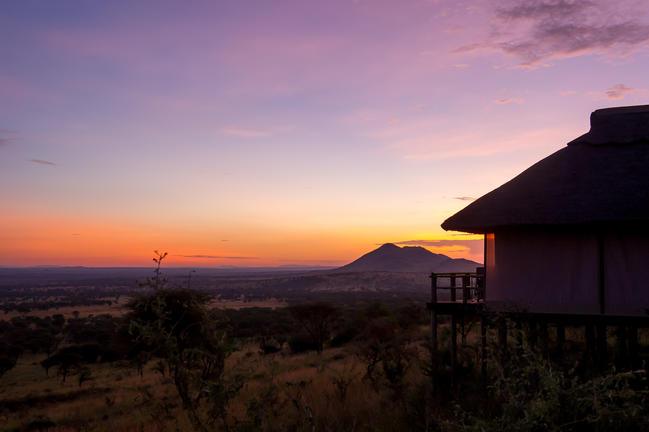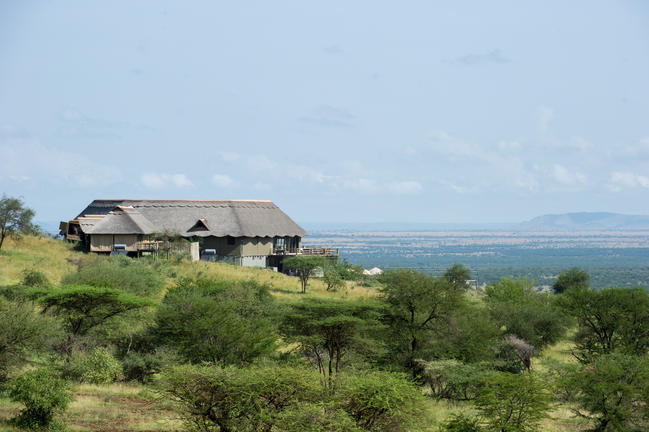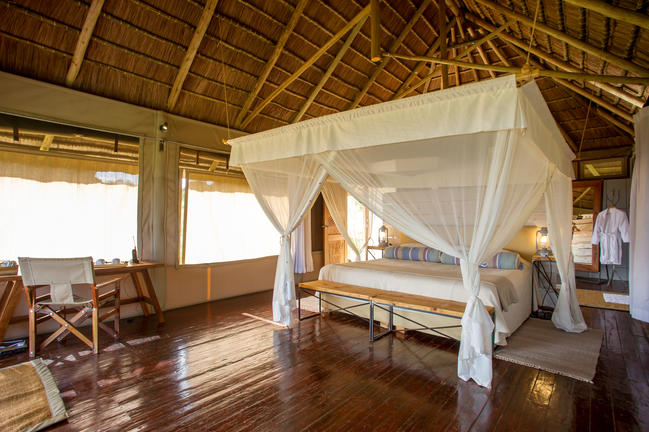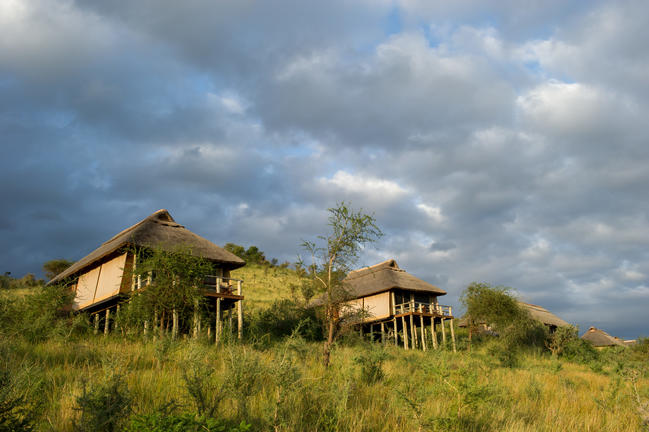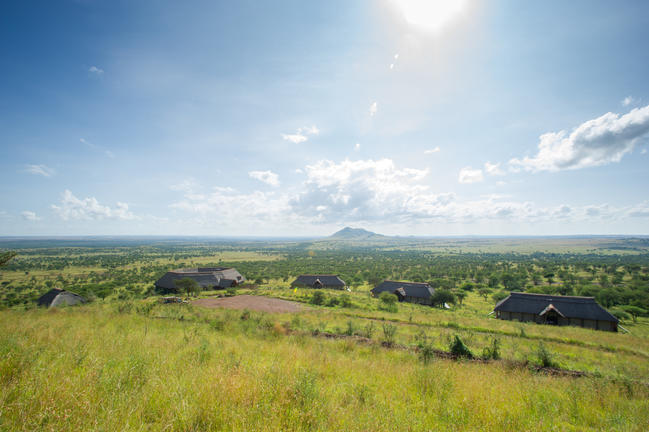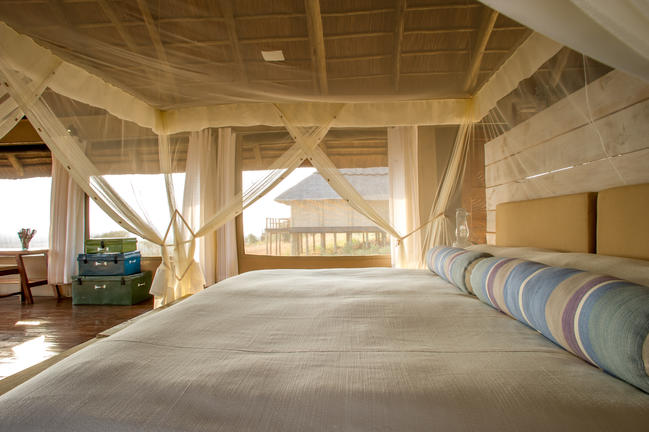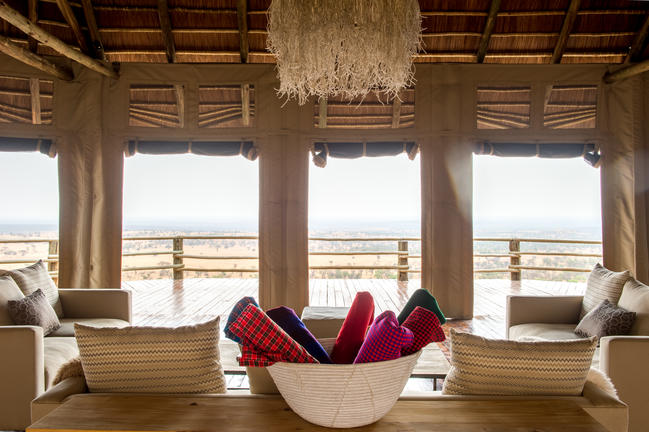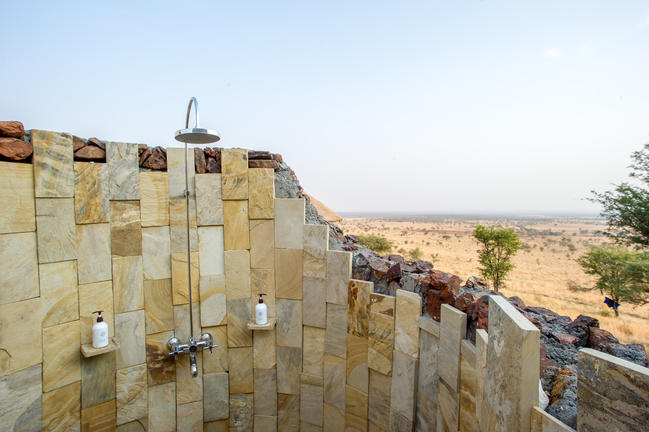 Your Stay
2 Nights
Full Board - Dinner, Bed, Breakfast and Lunch
Your Rooms
1x Double Room
Fast Facts
Tented Camp
Spoken Languages: English, Spanish, Swahili
No. Rooms: 25
Special Interests: Adventure, Big 5, Leisure, Nature, Shopping, Wildlife