The Royal Livingstone Victoria Falls Zambia Hotel by Anantara
| Victoria Falls (Zambia)
On the banks of the Zambezi River, The Royal Livingstone Hotel by Anantara is named after the legendary explorer who named Zambia's iconic waterfall in honour of his queen. Paying tribute to this glorious era, our hotel evokes Victorian elegance and colonial traditions in impeccable style, and offers unforgettable adventures.
As a guest of The Royal Livingstone Hotel by Anantara, you enjoy the privilege of complimentary access to Victoria Falls via our private entrance.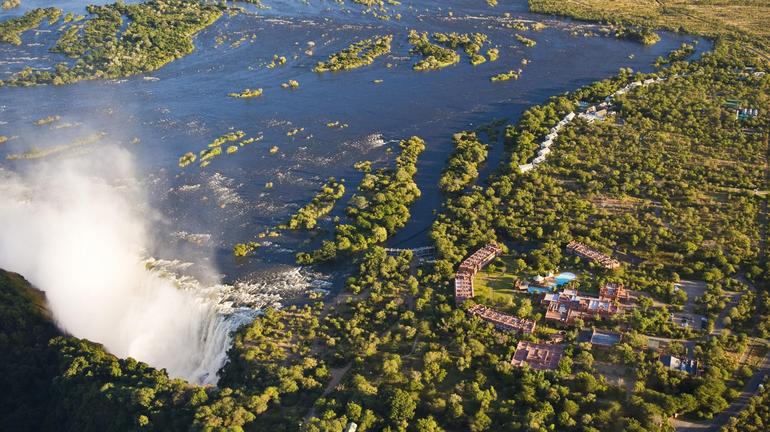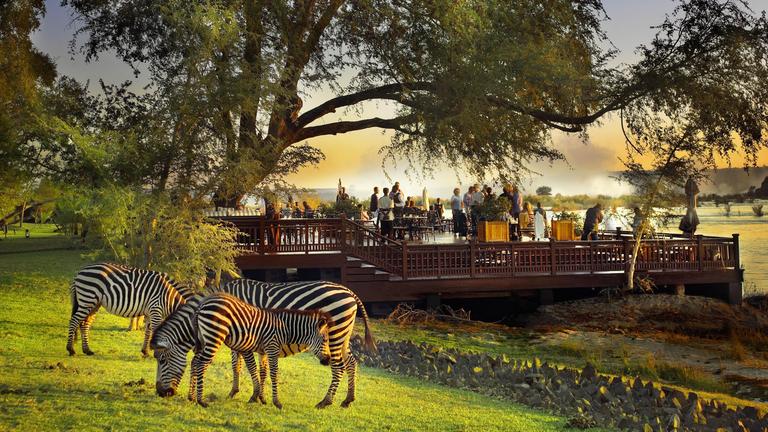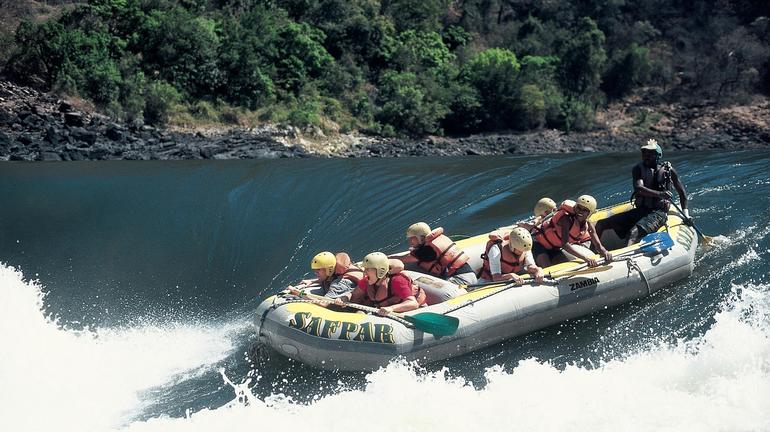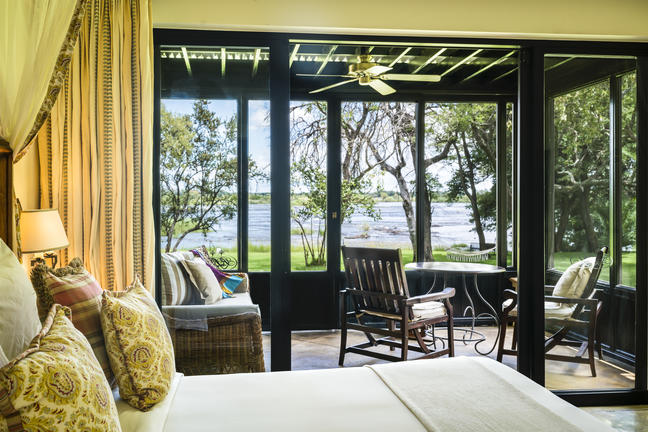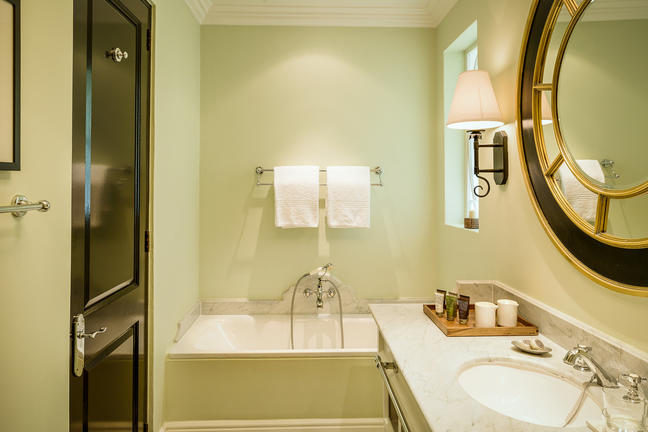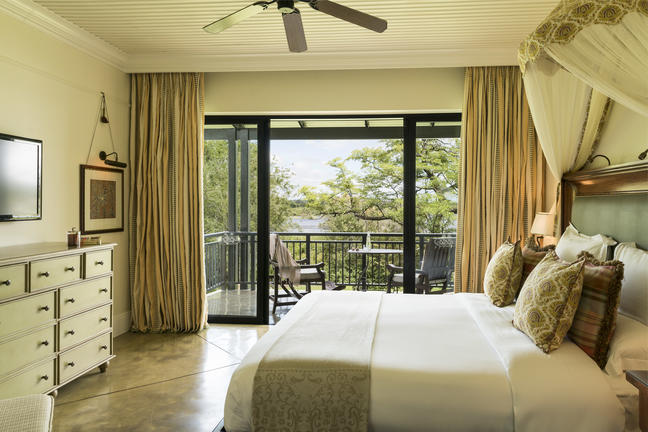 Your Stay
3 Nights
Bed and Breakfast
Mfuwe Lodge
| South Luangwa National Park
A unique lodge situated in the South Luangwa National Park with 18 luxury en-suite thatched chalets, each with a private decking area that overlooks a lagoon that attracts abundant wildlife. Overlooking a beautiful oxbow lagoon in Zambia's South Luangwa National Park, our lodge provides the visitor with a special glimpse of Africa as she was - untouched, unspoilt and unforgettable.
Accommodation comprises 18 guest chalets, each with its own private deck. Game drives and walks are conducted by an experienced and knowledgeable team of guides. The lodge also boasts a Bush Spa where a range of relaxing and healing African therapies are provided.
Mfuwe Lodge is open all year and all age groups are welcome!
Images
Video
360 Panoramas
Rooms
Units
Facilities
Activities and Services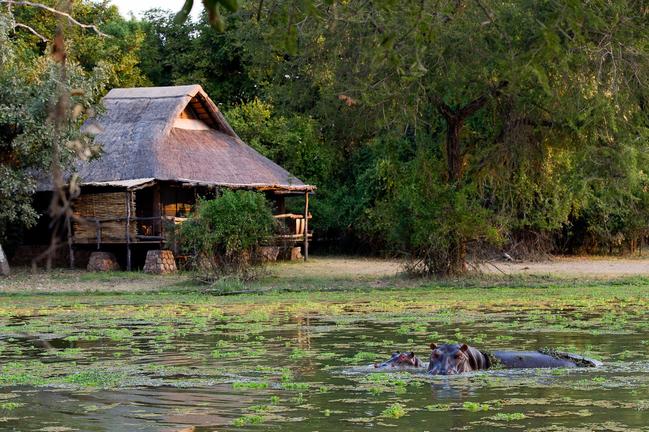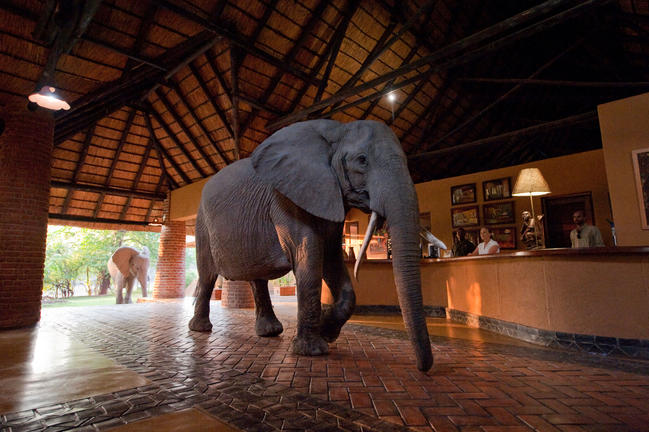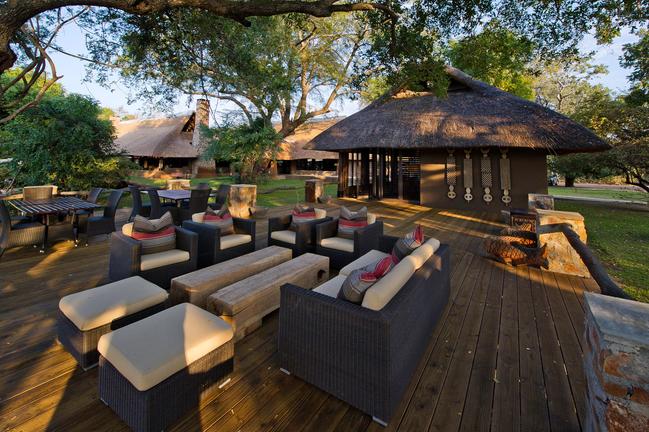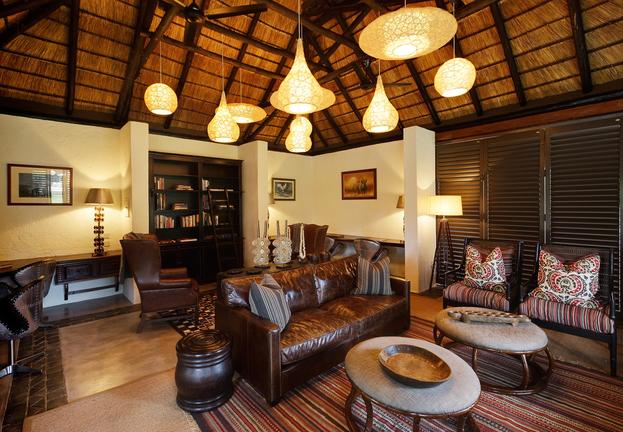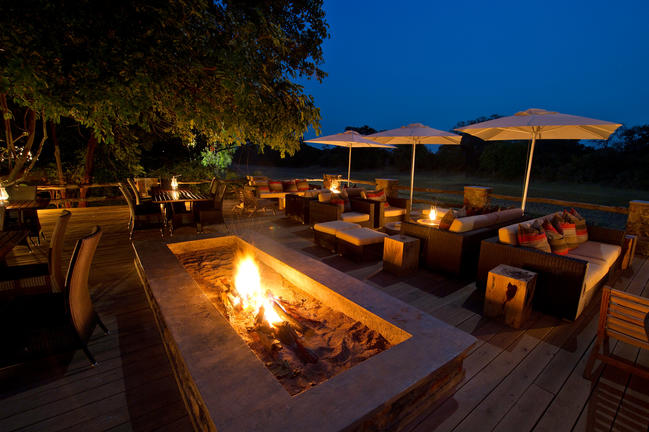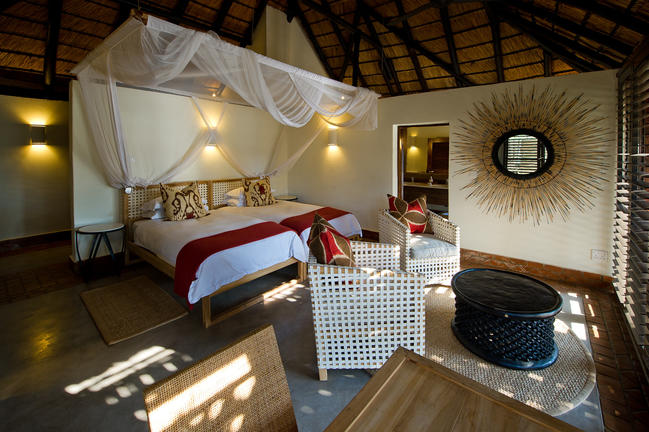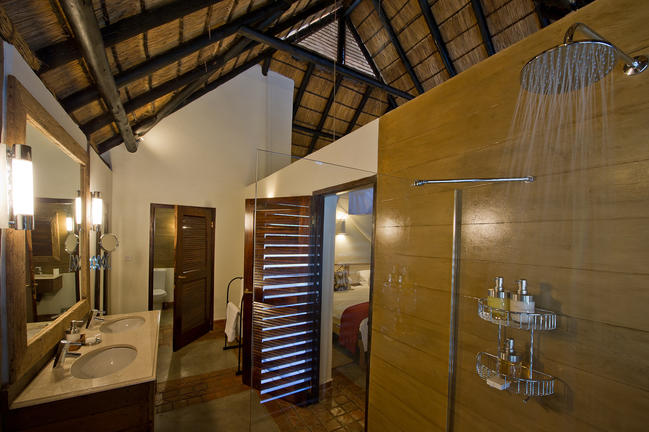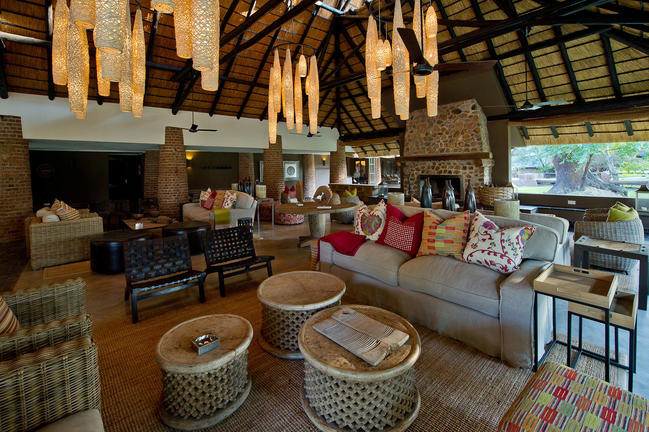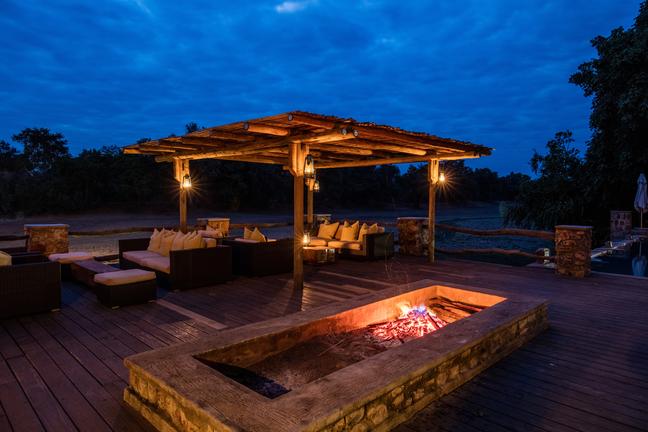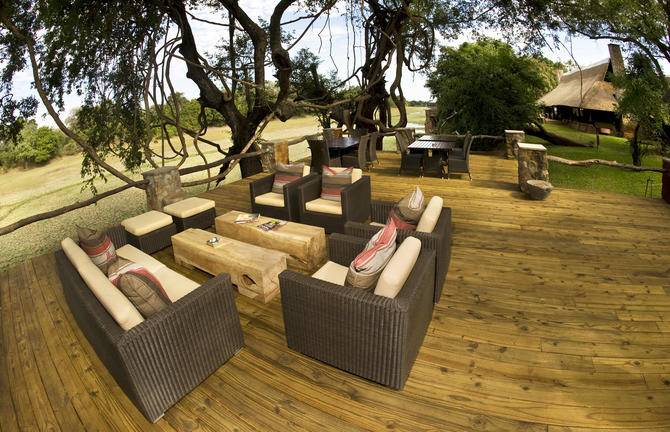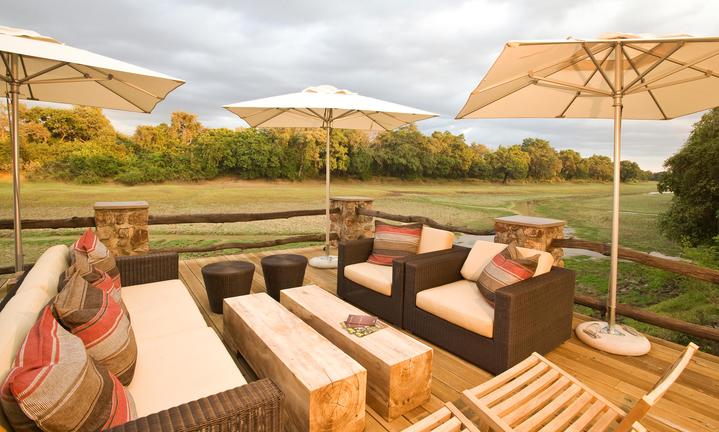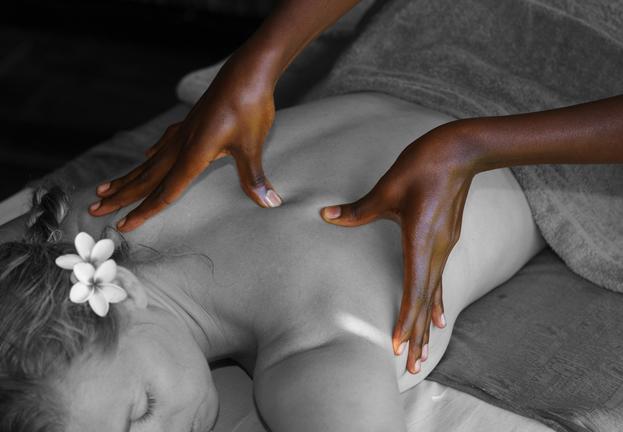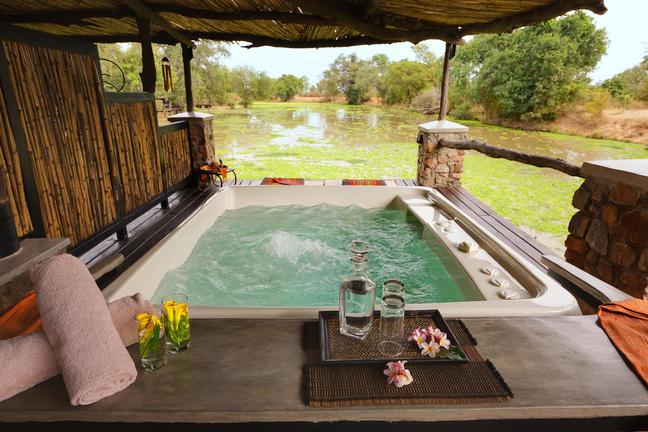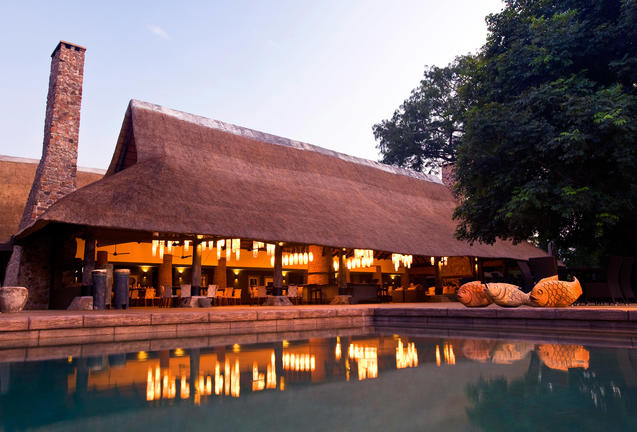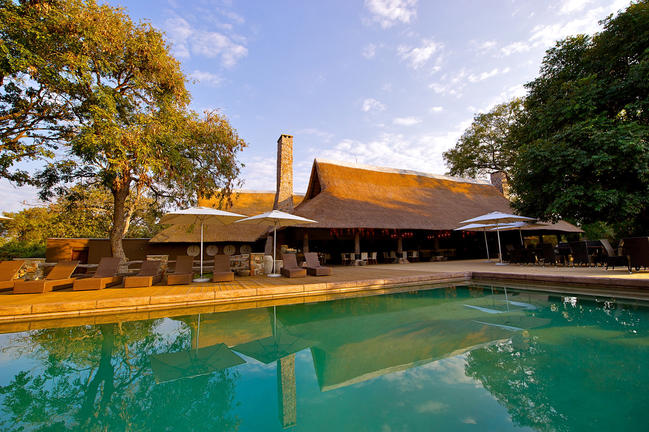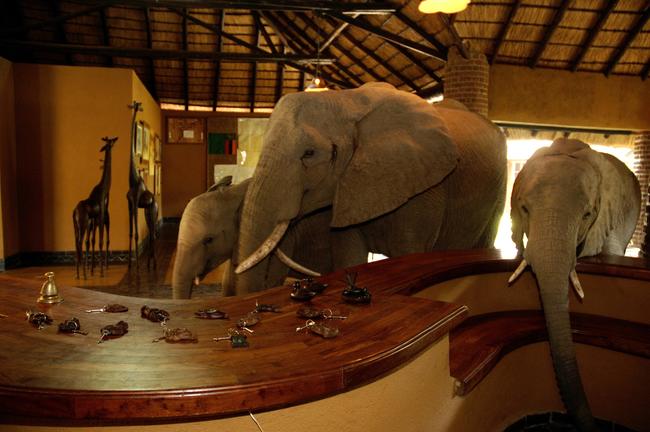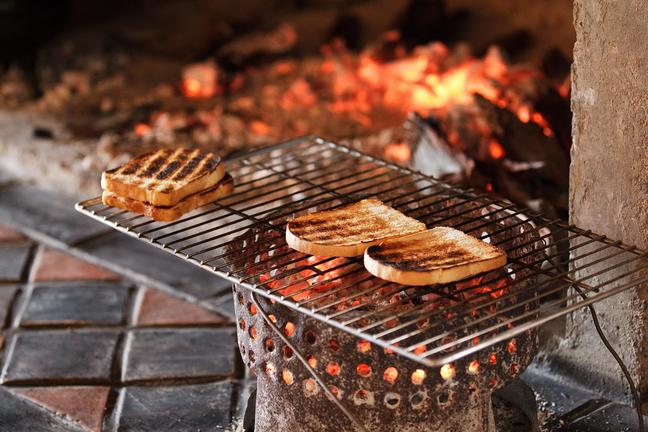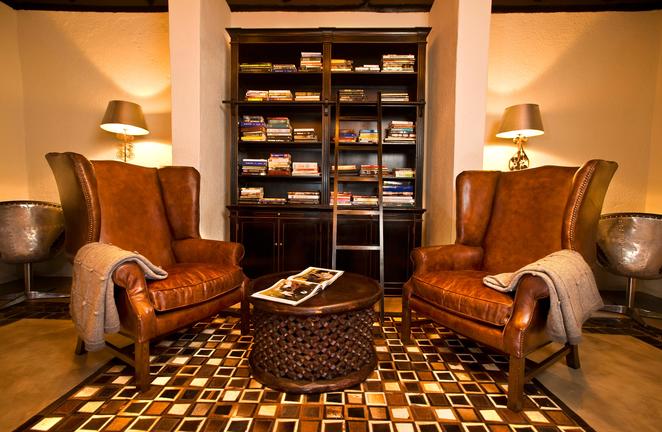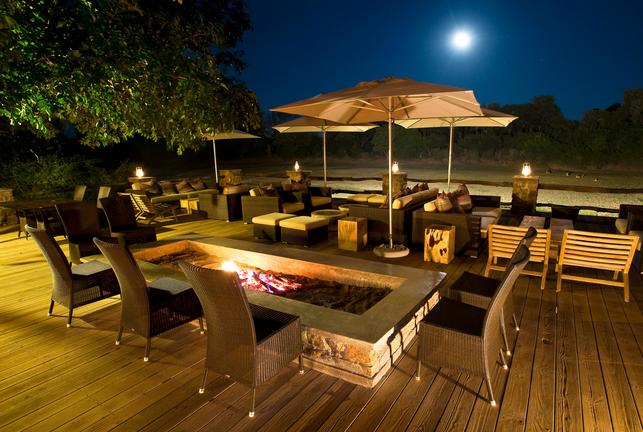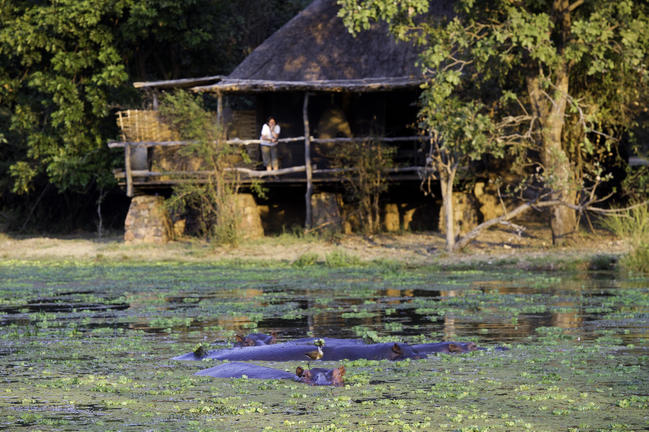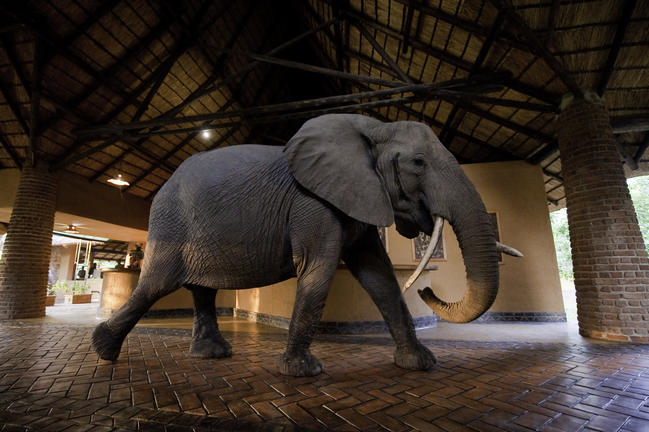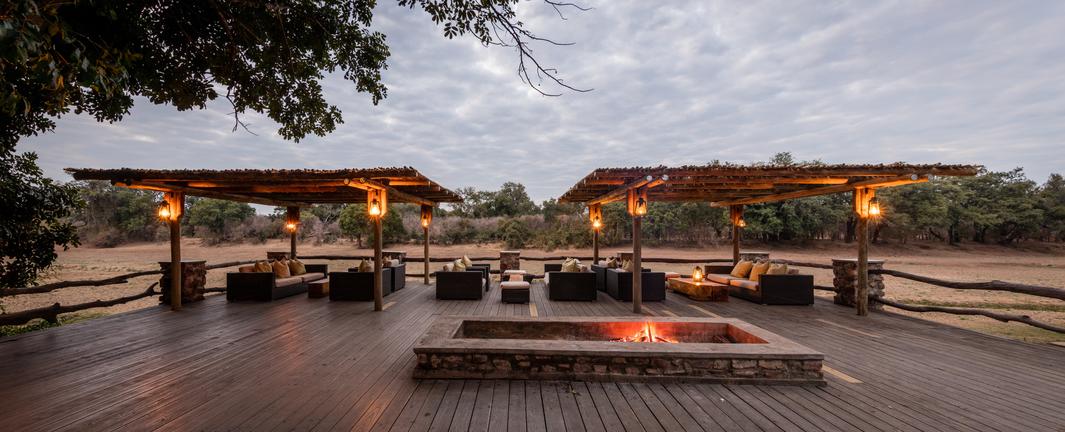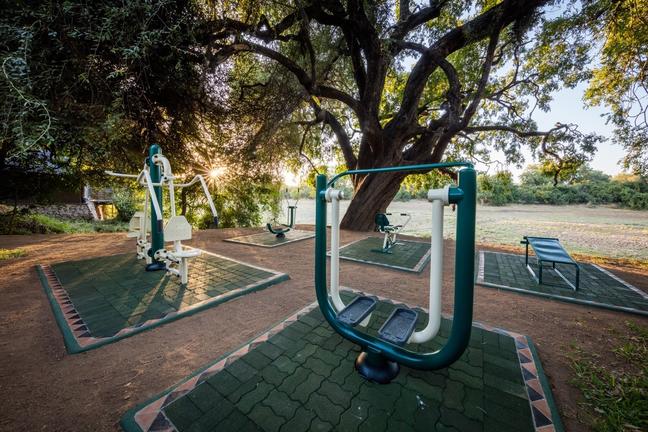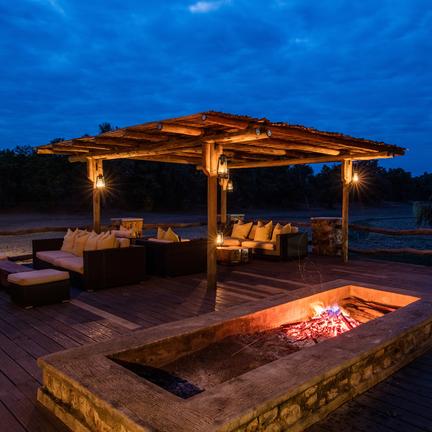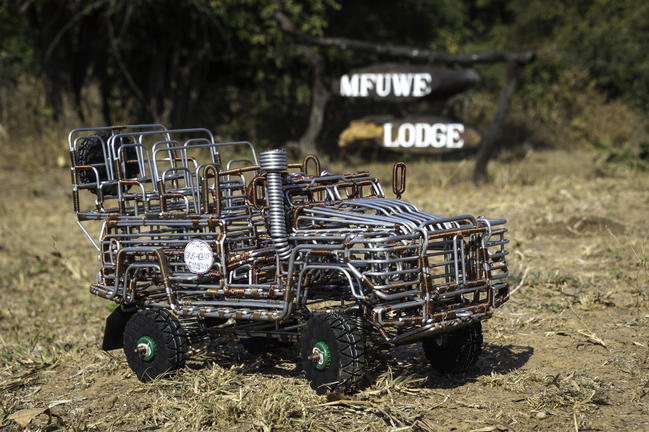 Your Stay
2 Nights
Fully Inclusive - Bed, All Meals, Fees and Activities
Fast Facts
Safari Lodge
Spoken Languages: English
No. Rooms: 18
Special Interests: Adventure, Birding, Nature, Relaxation, Wildlife
Royal Zambezi Lodge
| Lower Zambezi
Royal Zambezi Lodge is a striking combination of contemporary style and comfort in a completely unspoiled bush environment. Offering king-size beds in large, fully netted, canvas tents under thatched canopies, comfortable sofas in front of roaring open fires and airy verandahs, the lodge is a luxurious base from which to explore this beautiful area.
The design of Royal Zambezi Lodge allows nature and the environment to play a leading role in ensuring the relaxed pace and magical experience enjoyed by guests. The Lodge is an ideal place to stay when combining a visit to Victoria Falls. It works perfectly for a family safari holiday yet also as the romantic setting for honeymoon couples.
Images
Video
Rooms
Facilities
Activities and Services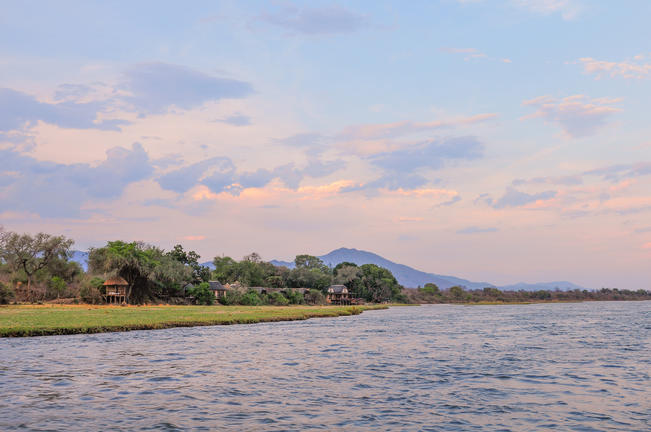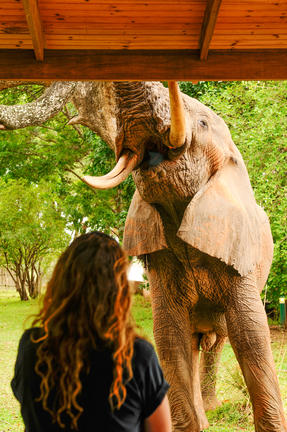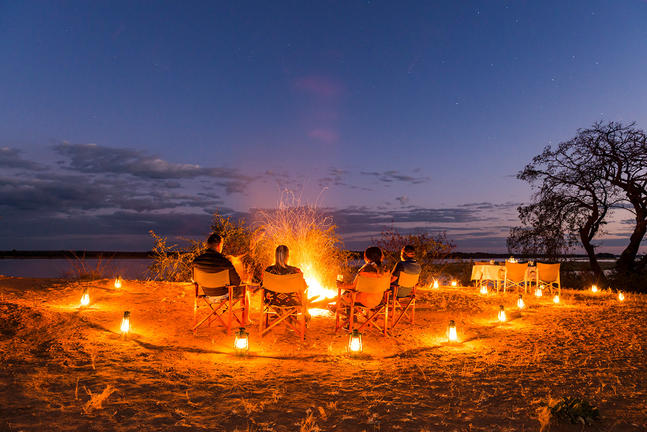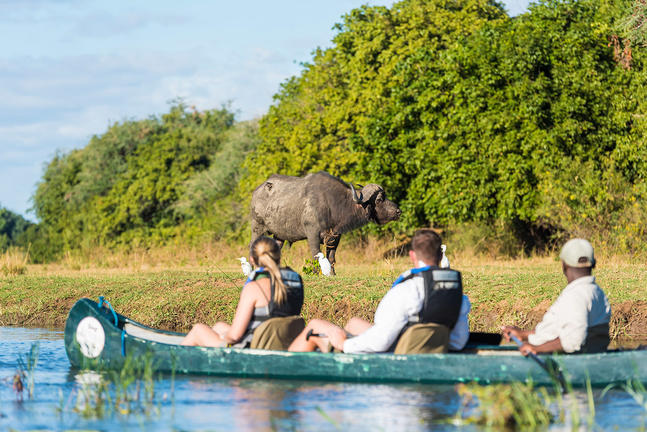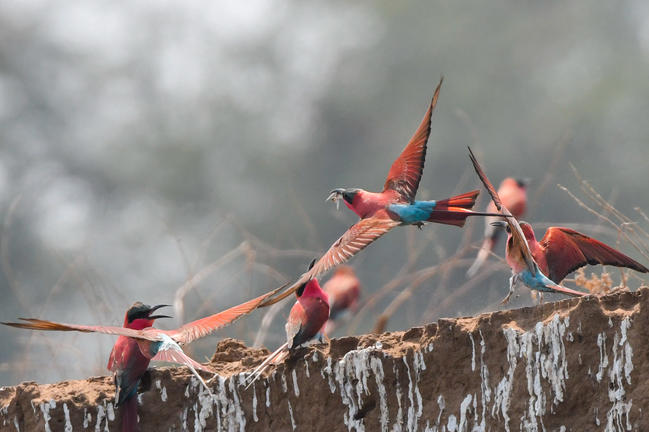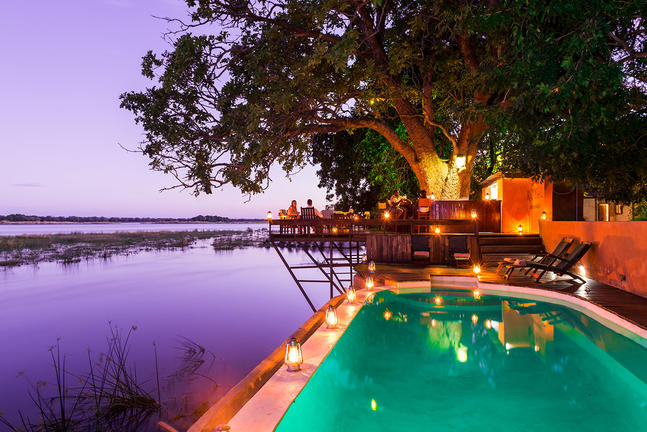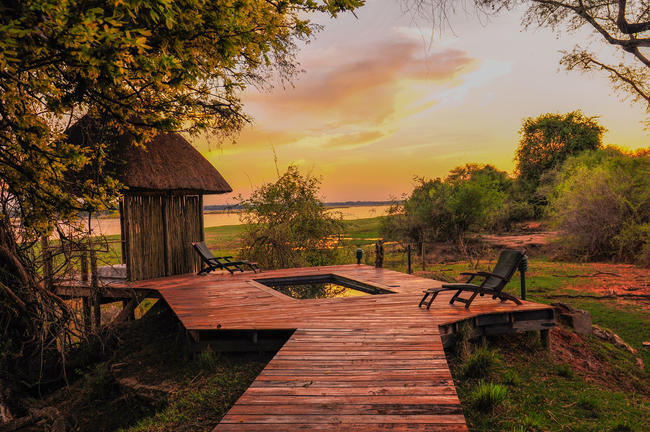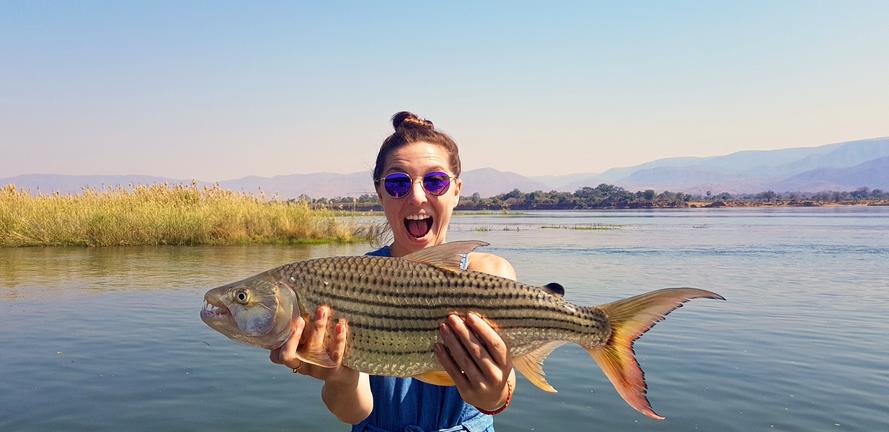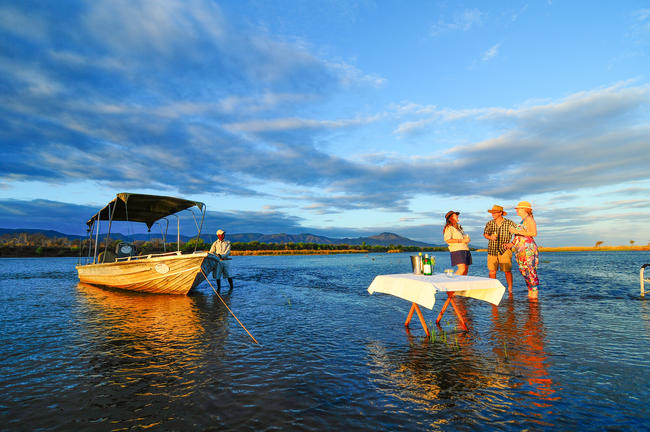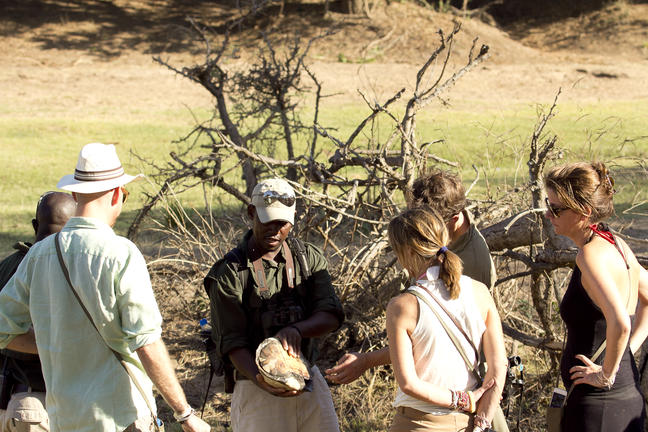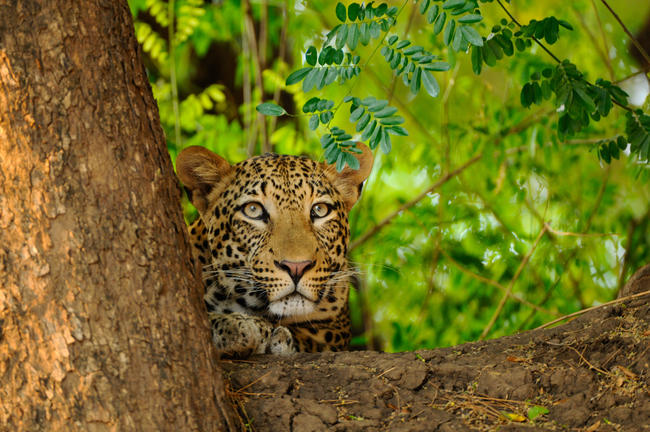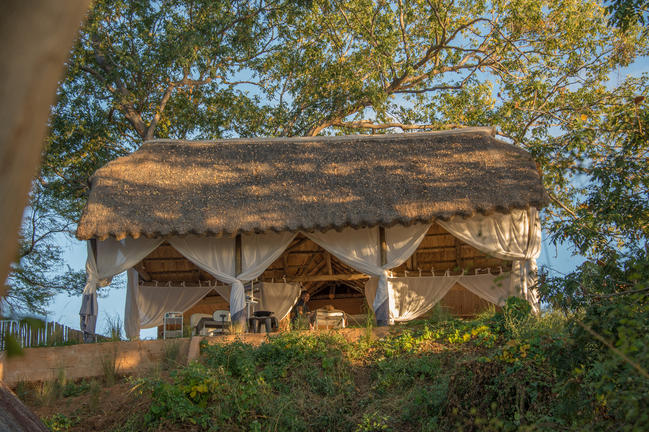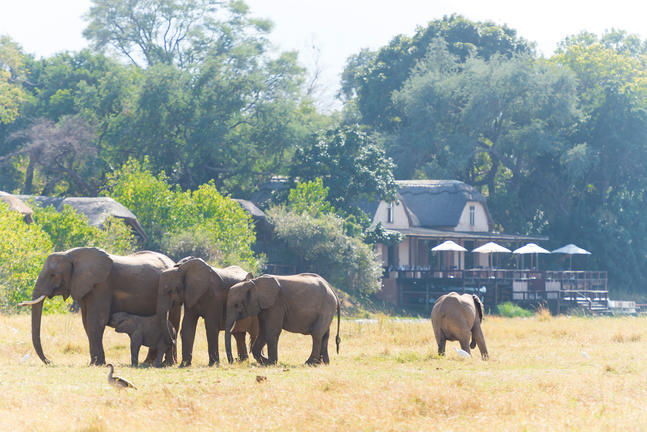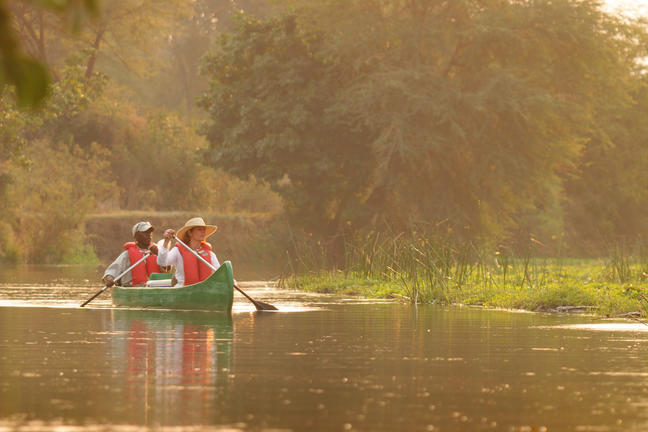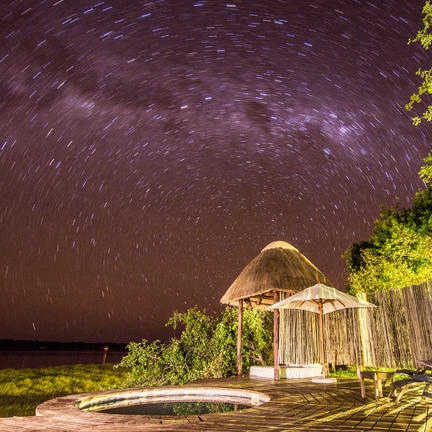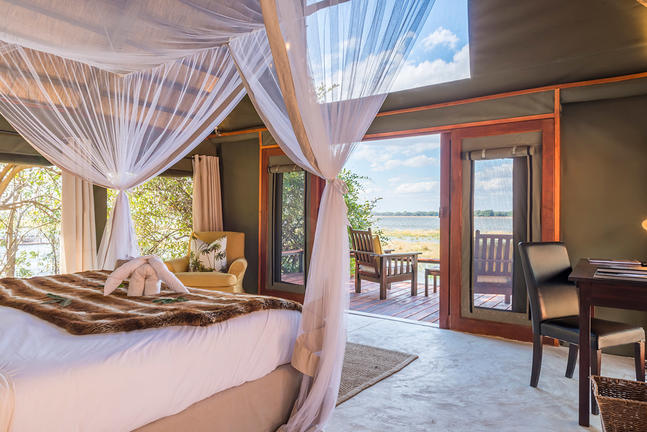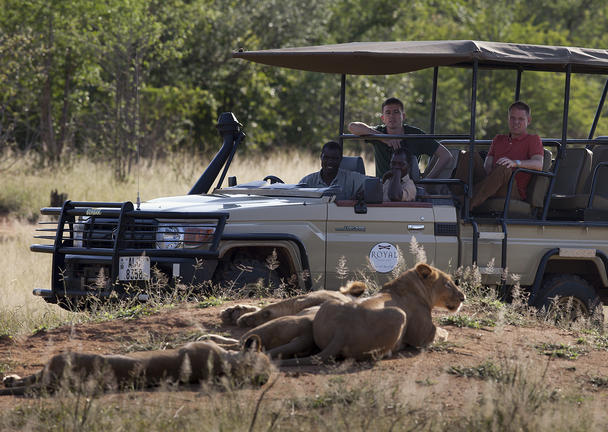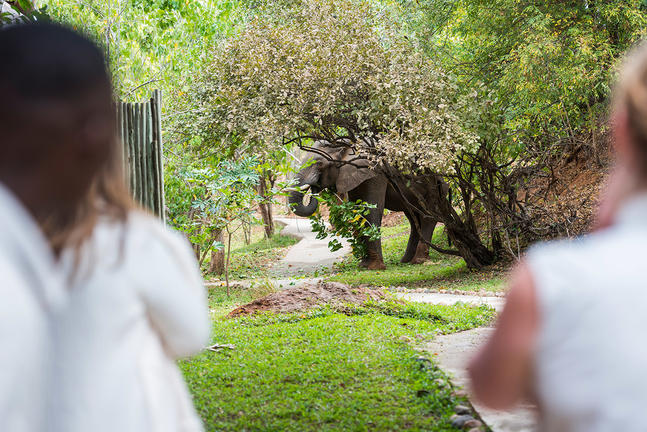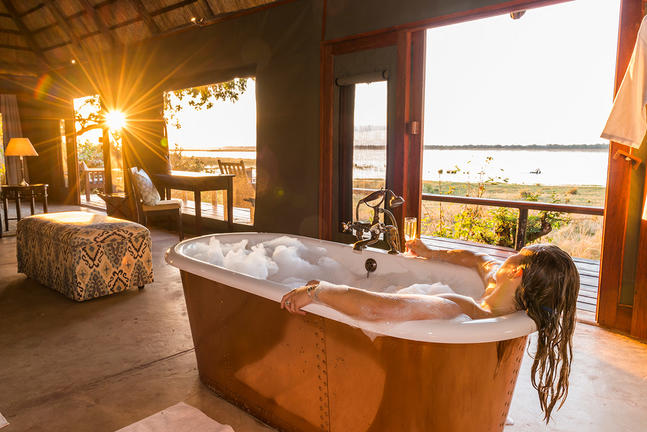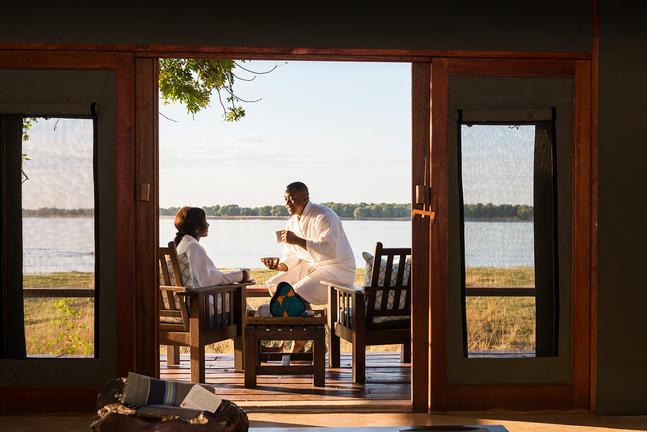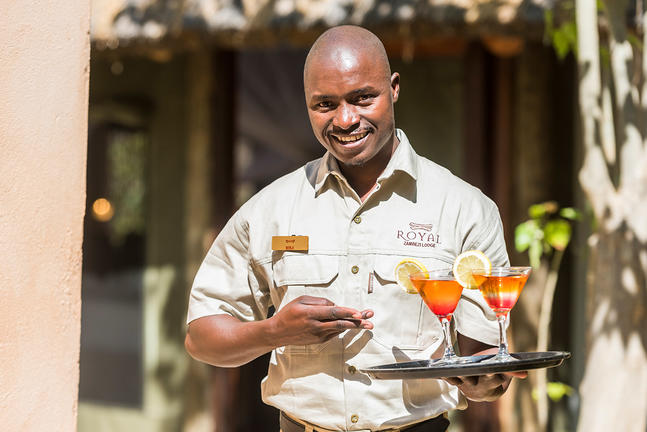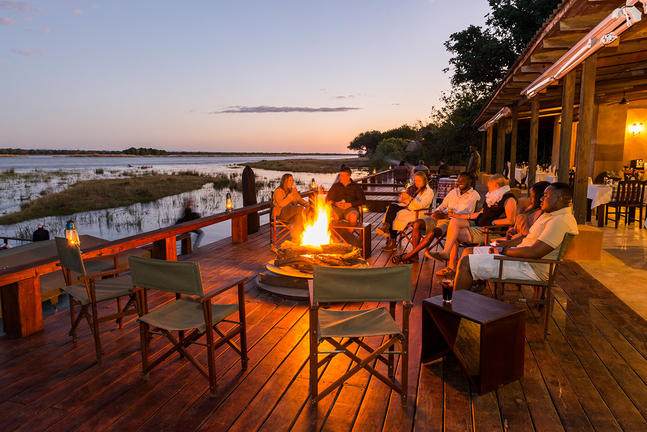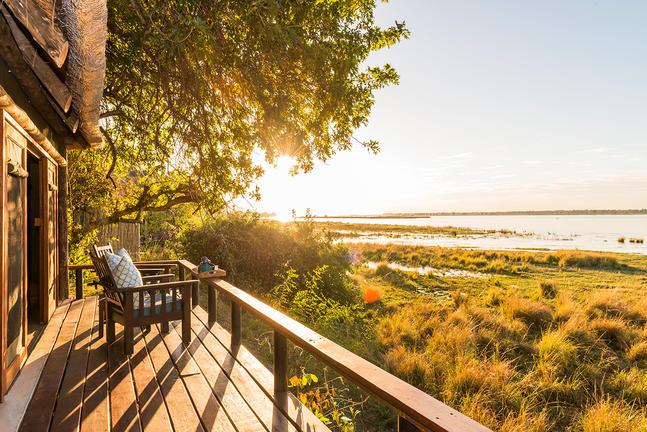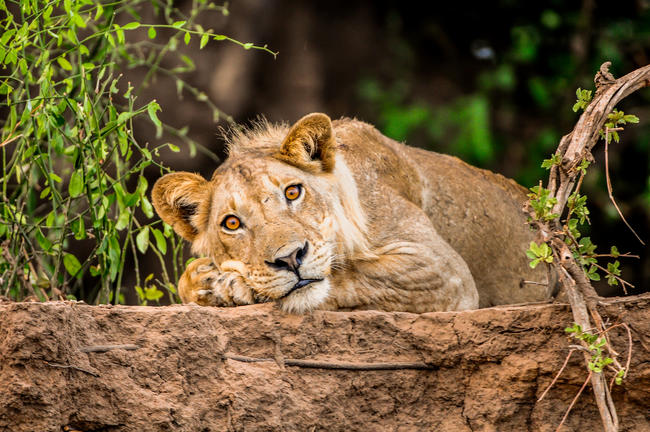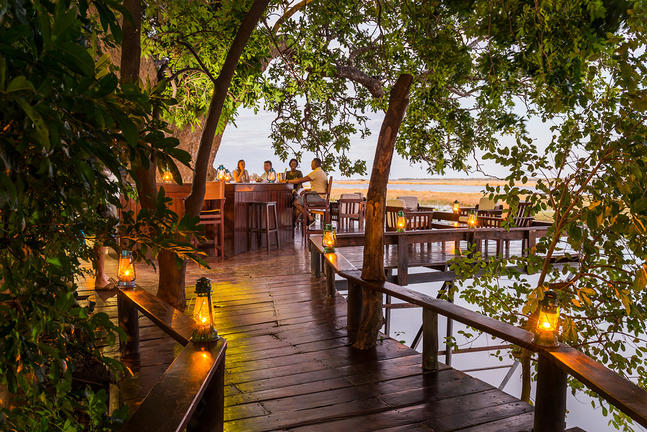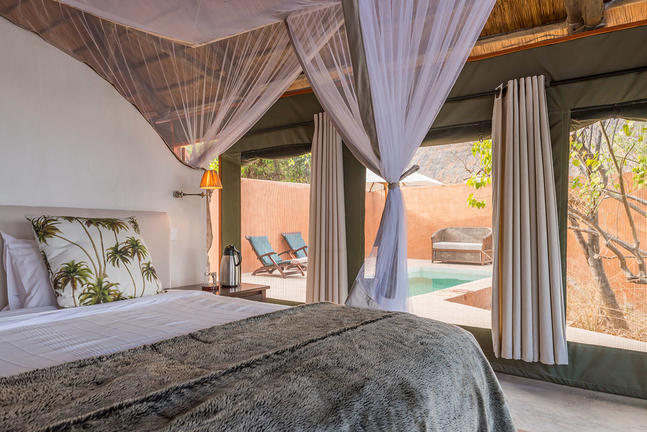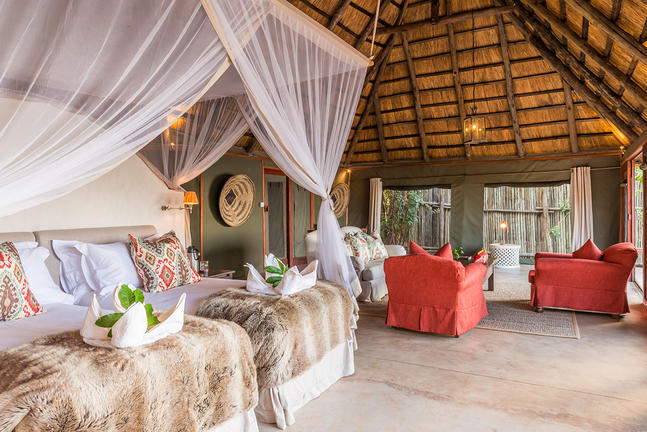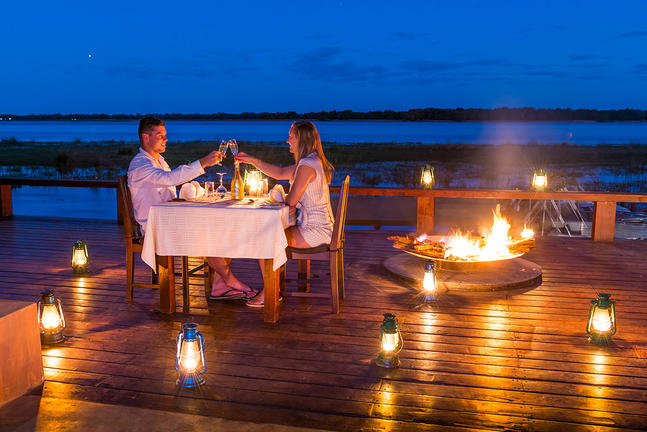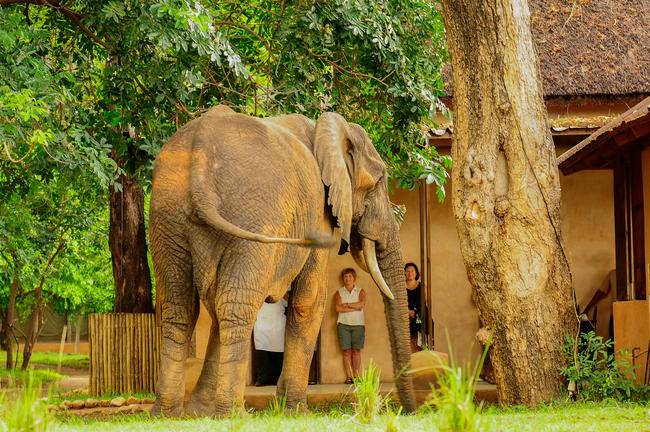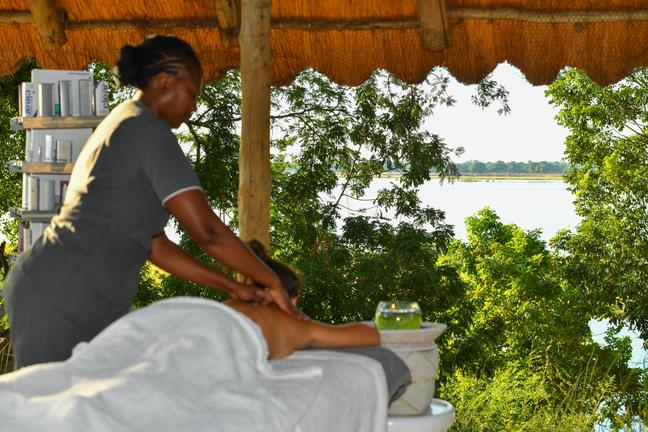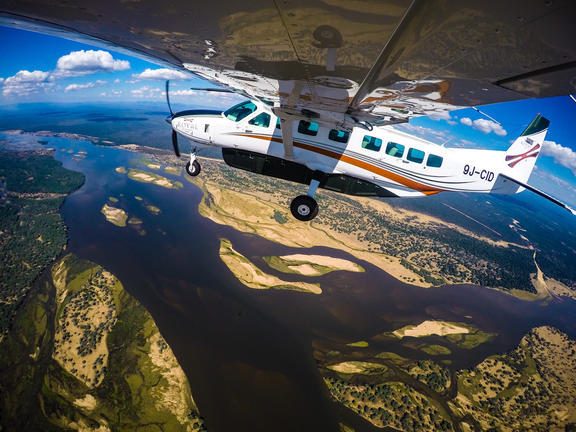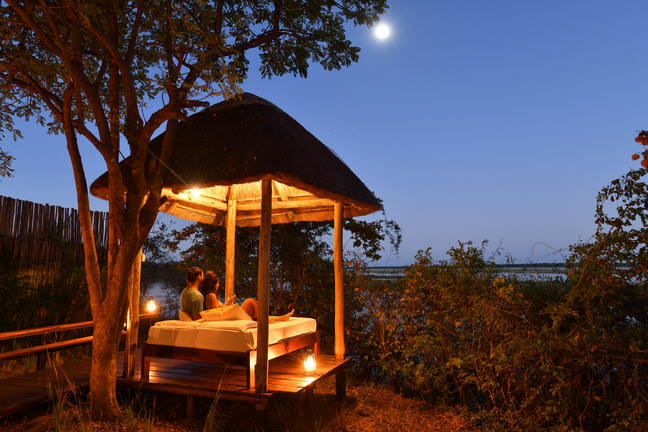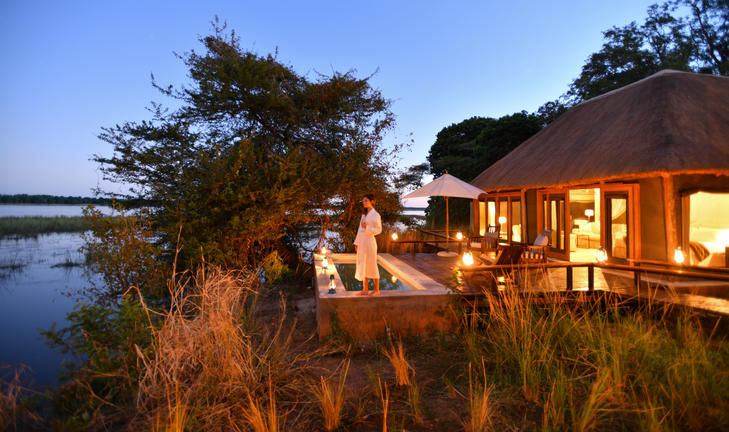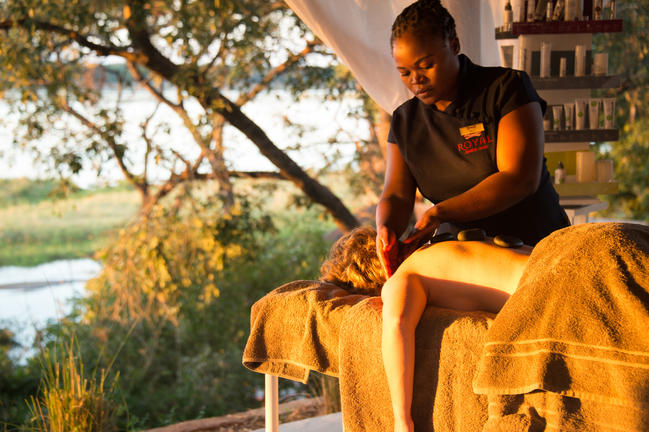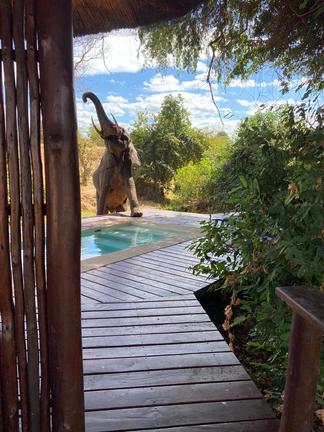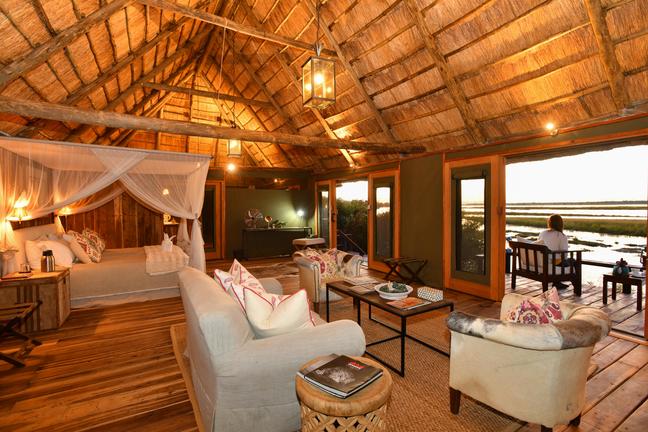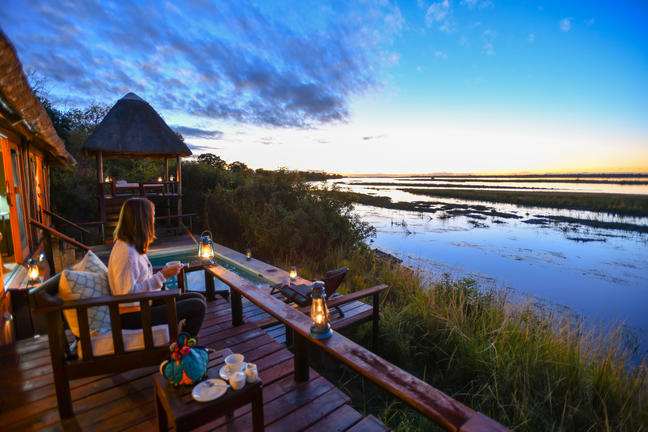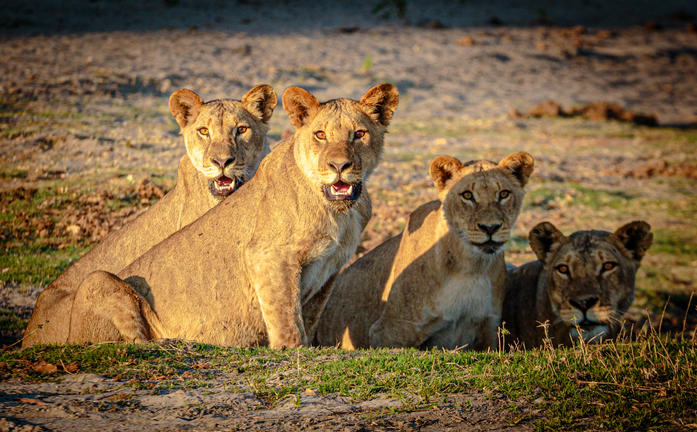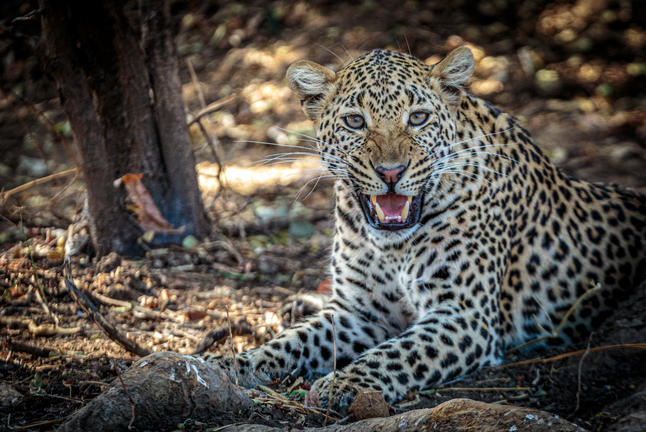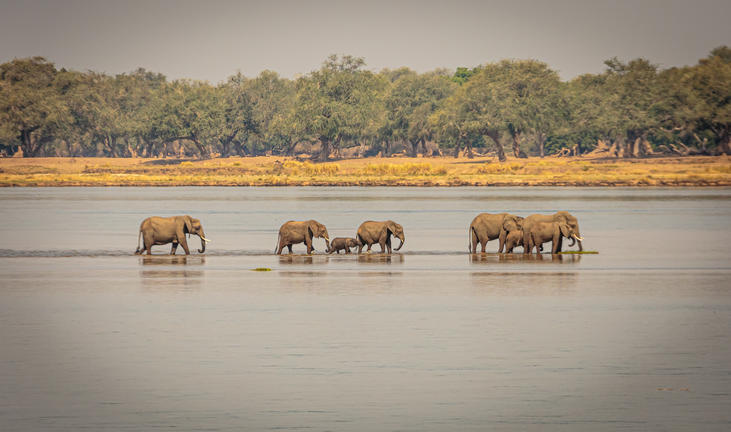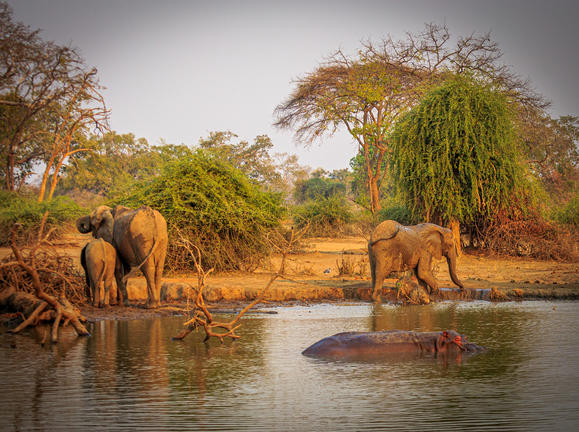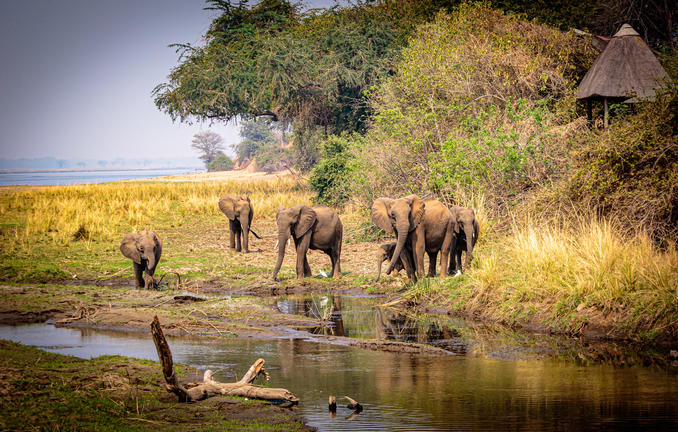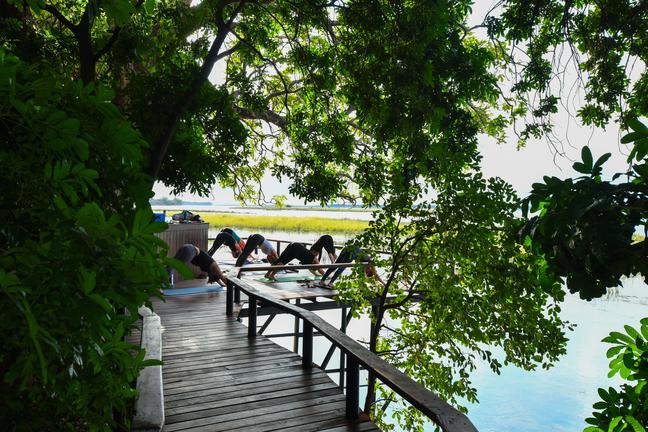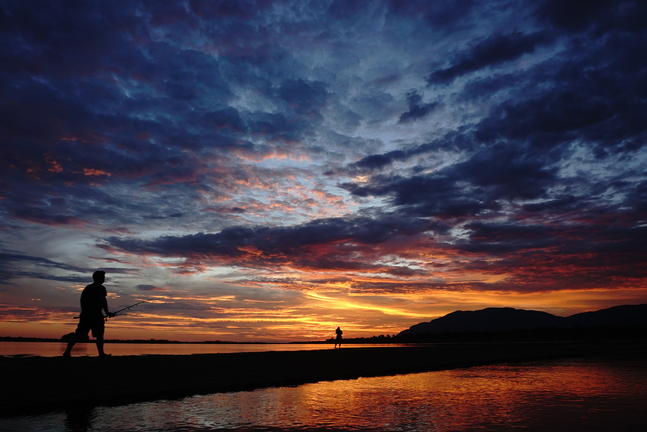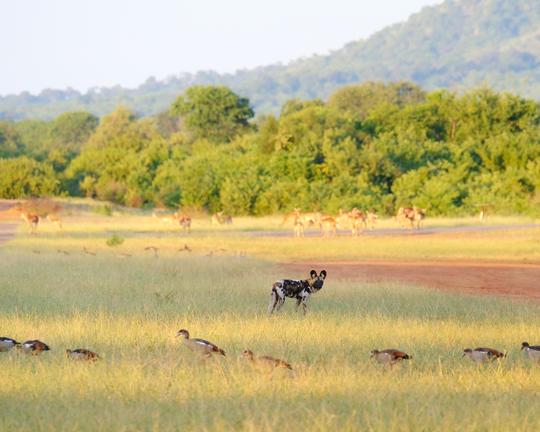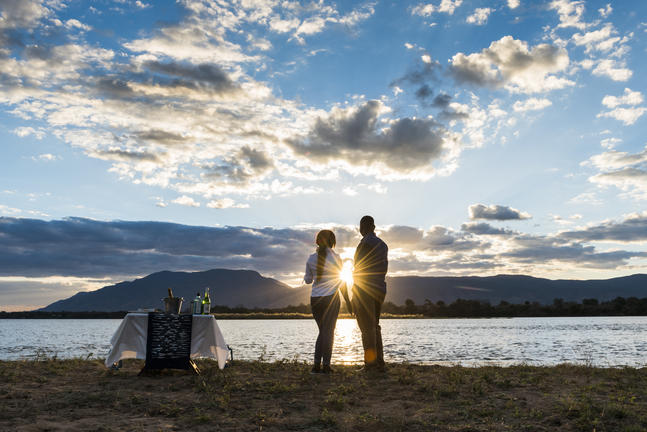 Your Stay
3 Nights
Fully Inclusive - Bed, All Meals, Fees and Activities
Fast Facts
5 Star
Spoken Languages: English
No. Rooms: 15
Special Interests: Adventure, Birding, Fishing, Hiking, Leisure, Nature, Relaxation, Star Gazing, Wildlife, Wine