Hyatt Regency Yogyakarta
| Yogyakarta
Hyatt Regency Yogyakarta is a 5 star hotel in Yogyakarta, the cultural heart of Java. The hotel is situated in the scenic outskirts of north-western Yogyakarta, elegantly set in 22 hectares of beautifully landscaped hotel gardens. The idyllic location of our hotel in Yogyakarta affords stunning views of Mount Merapi (the sacred mountain of Java), Seribu Mountain and Java's beautiful landscape.
Along with its deluxe suites and rooms, Hyatt Regency Yogyakarta hotel also offers a multi level swimming pool, restaurants, golf course, tennis courts, spa, and fitness centre. Kids will enjoy the Camp Hyatt programme.
This hotel in Yogyakarta city is strategically situated near the main highway with convenient access to Borobudur Temple and other places of interest. Adisucipto Airport Yogyakarta is just a 15 minute journey by car, while the city centre is only 7 kilometers, a ten-minute drive from the hotel.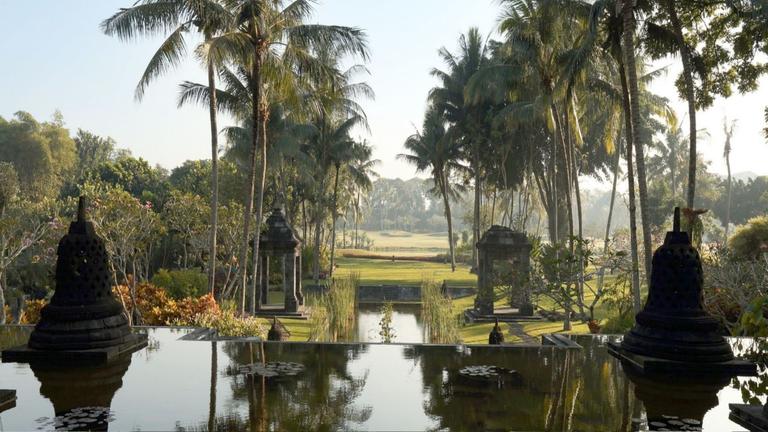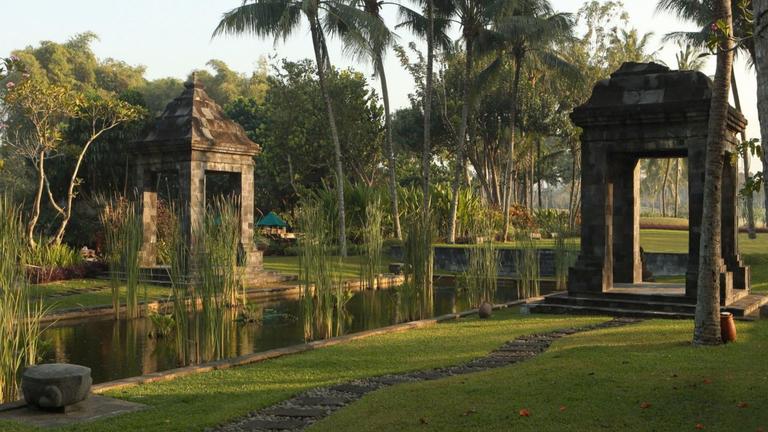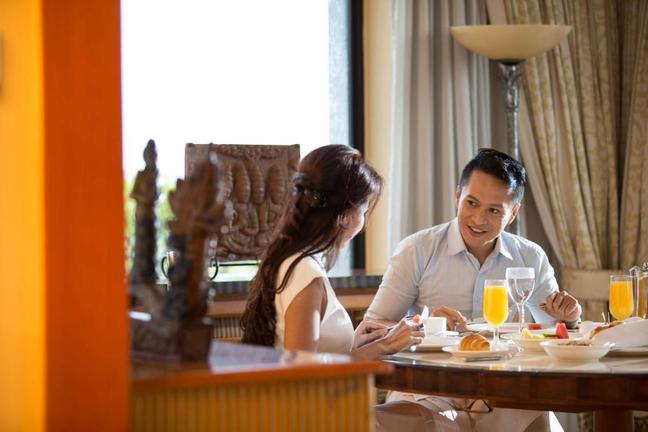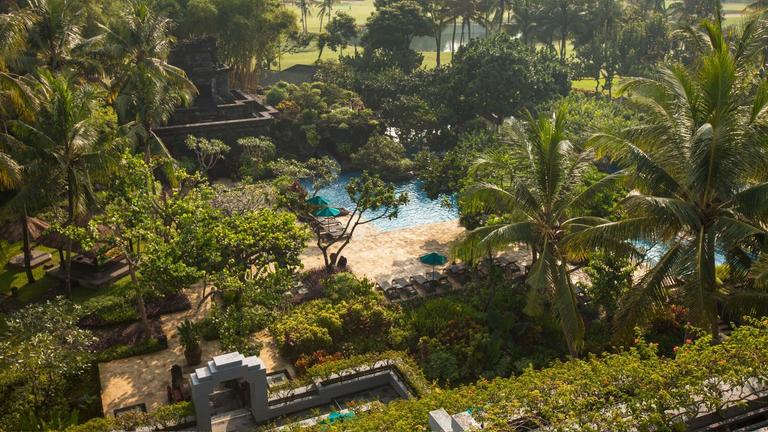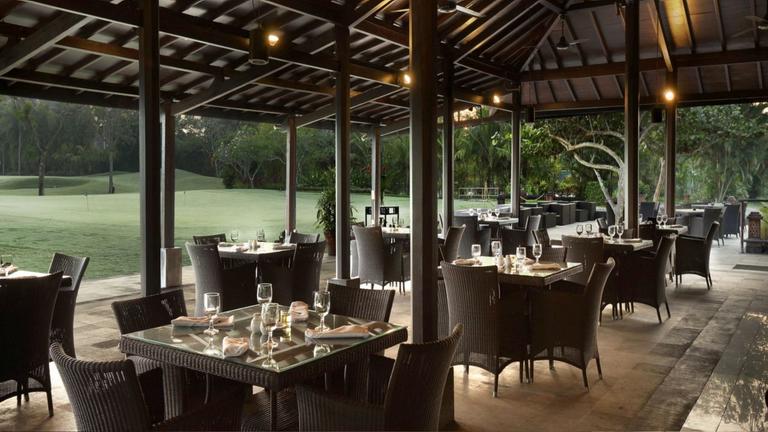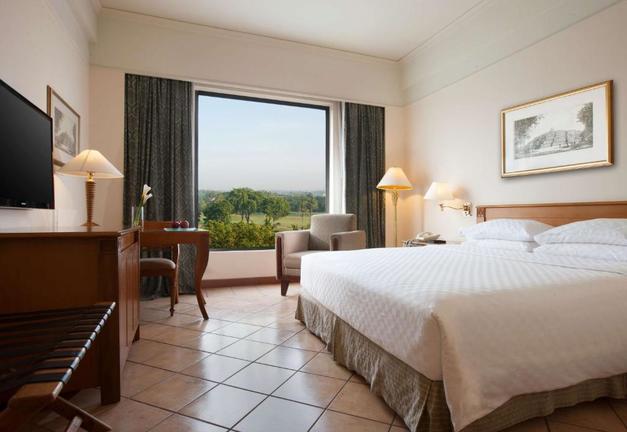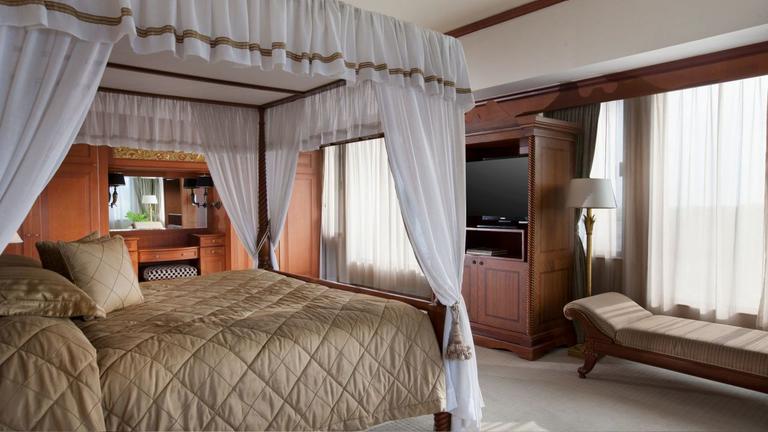 Uw Verblijf
2 Nachten
Logies en ontbijt
Located in the heart of Surakarta in Indonesia, Alila Solo boasts spectacular views of the surrounding city and is an ideal option for leisure travellers looking for a luxurious and relaxing getaway. The hotel offers a selection of rooms and suites, all of which feature air-conditioning, flat-screen TVs, and personal safes. During their stay, guests can enjoy delicious meals at the on-site restaurant, while refreshing drinks can be enjoyed at the hotel's rooftop lounge. Other facilities include a luxury spa centre, a gym, and an outdoor swimming pool located on the sixth floor. The hotel's central location makes it an ideal base from which to explore the surrounding areas.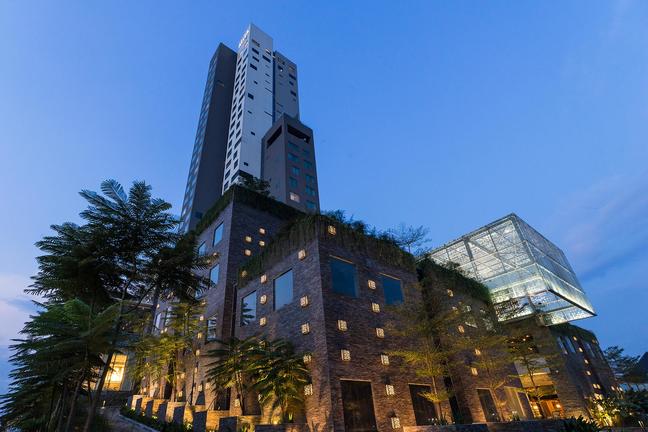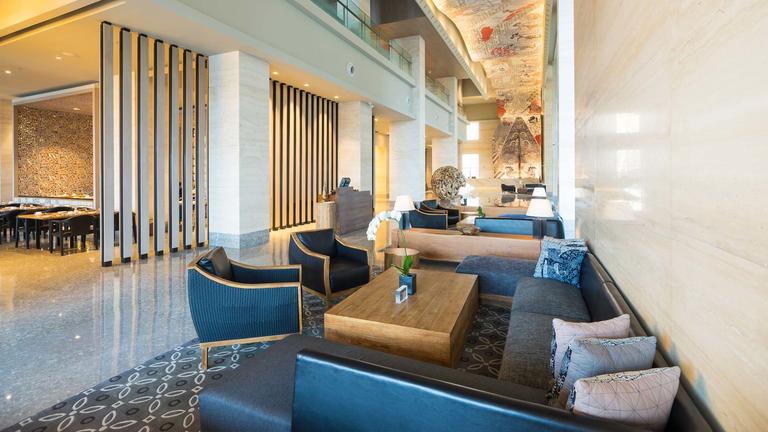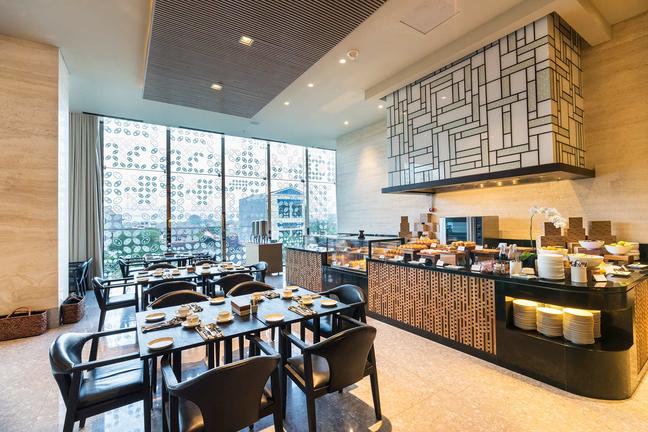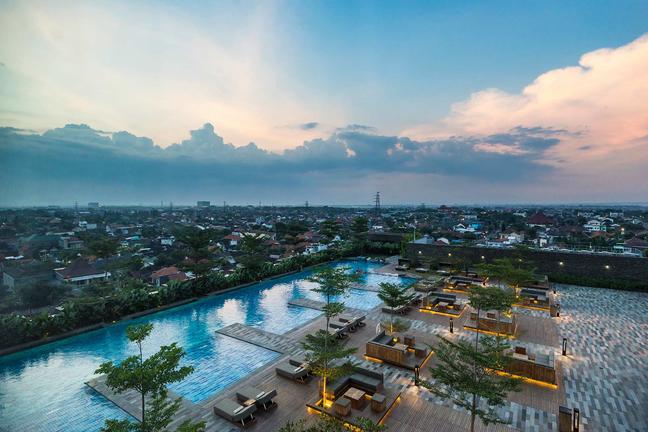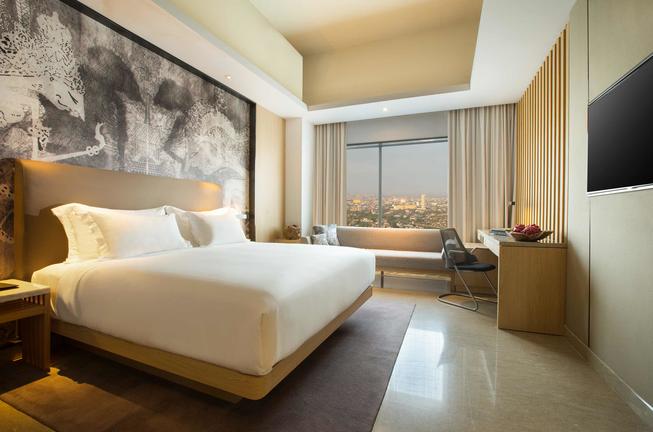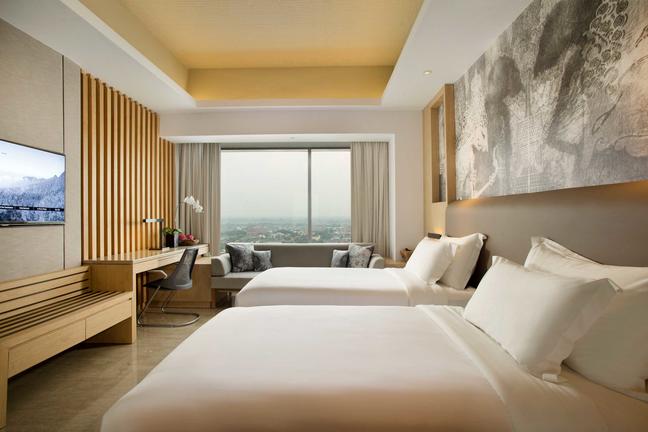 Uw Verblijf
1 Nacht
Logies en ontbijt
Jiwa Jawa Resort Bromo
| Sukapura
The Bromo Tengger Semeru National Park in East Java features a collection of volcanoes and multifaceted surfaces, creating one of Java's most iconic attractions. The Jiwa Jawa Resort in Bromo offers breathtaking views from 2000 meters above sea level. Guests can also dine under the stars where nature's sound serenades. The resort is built with environmental consciousness as a priority, as best exemplified by a no tree cutting policy and proper waste management systems. The resort sources its food locally and organically.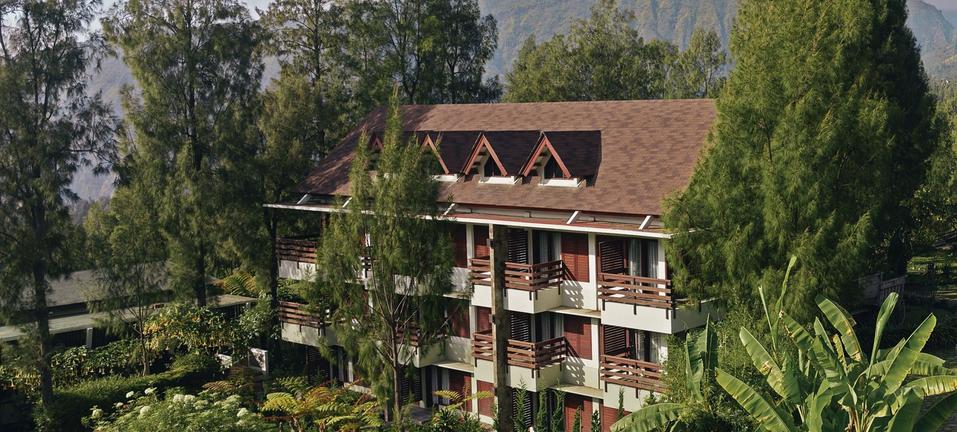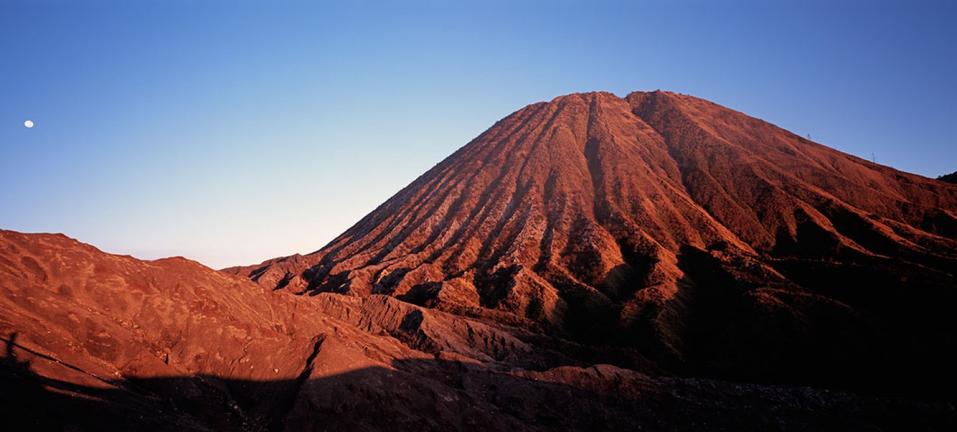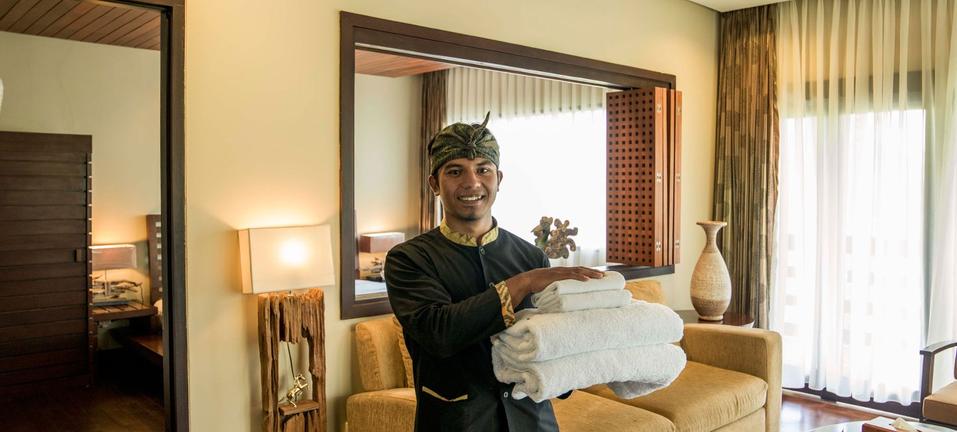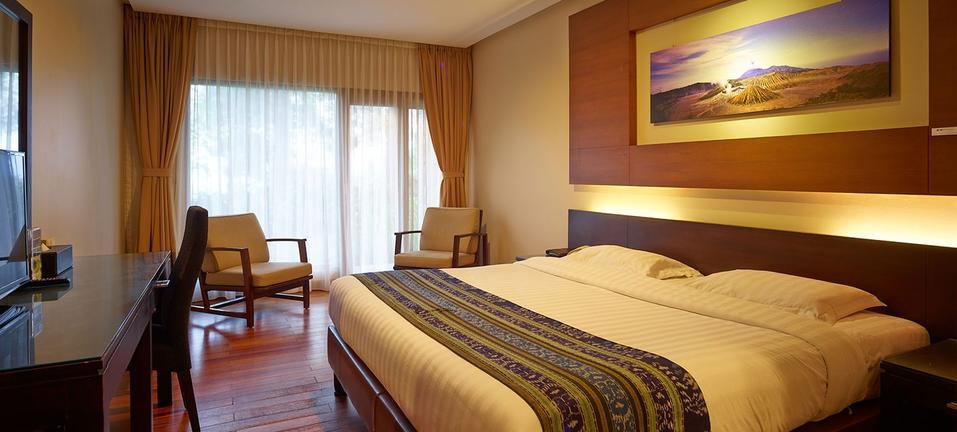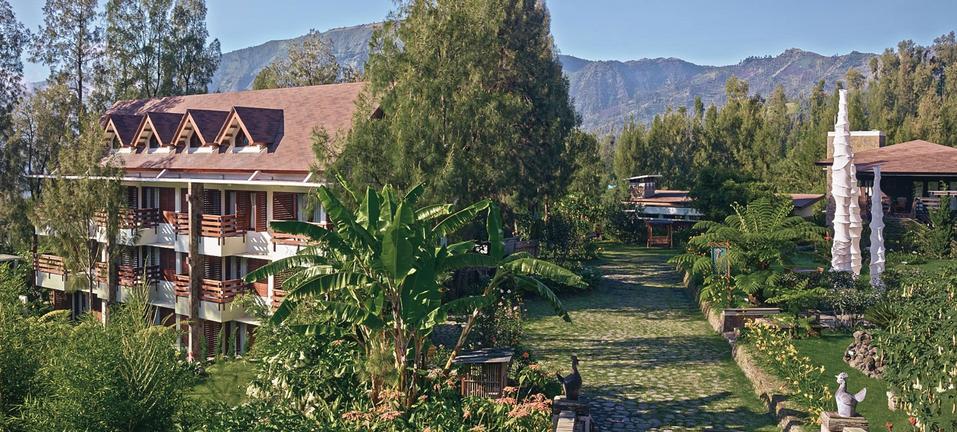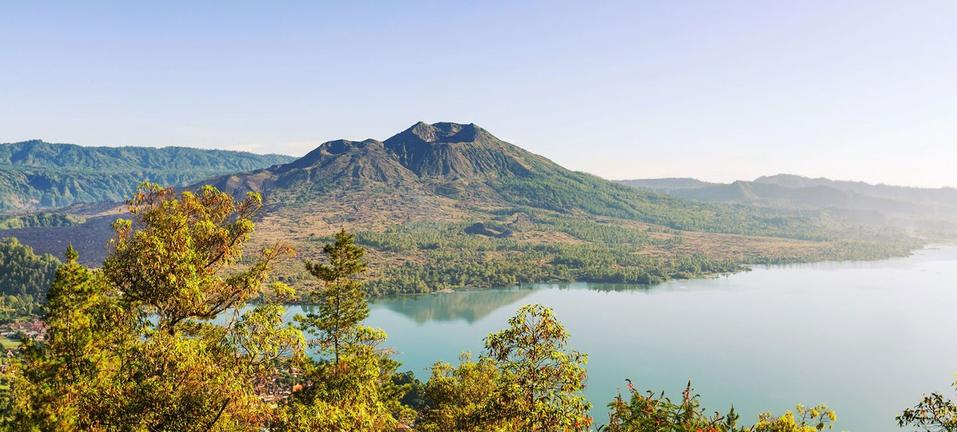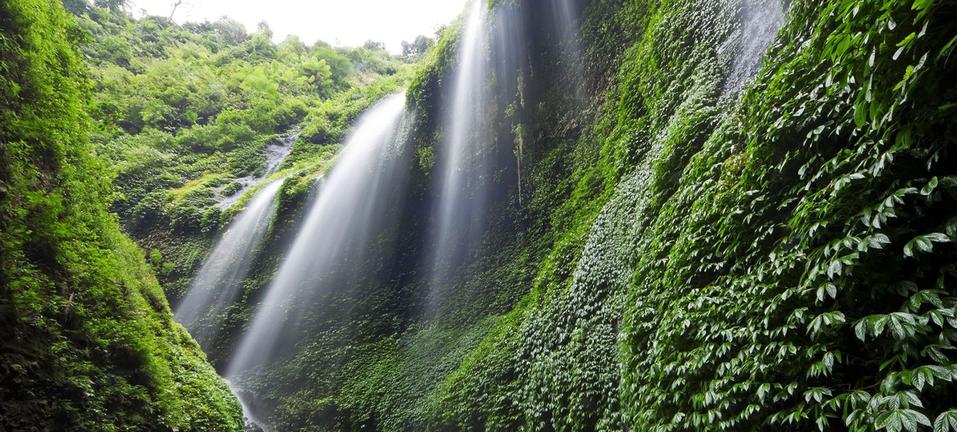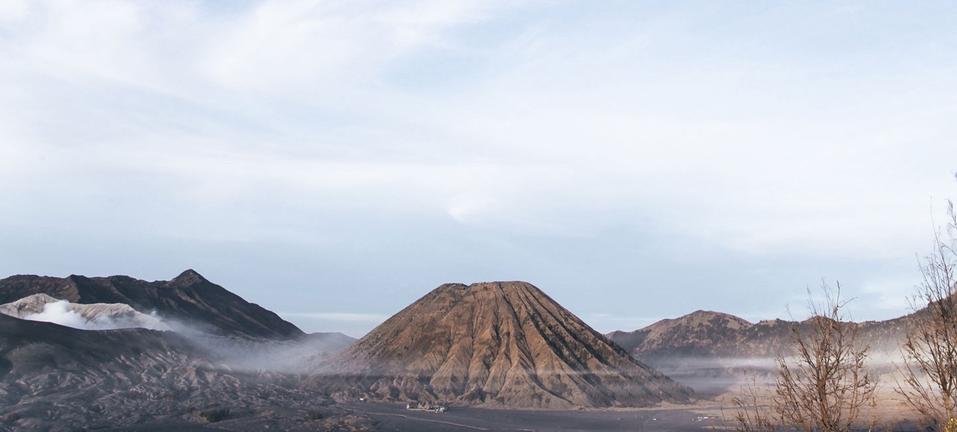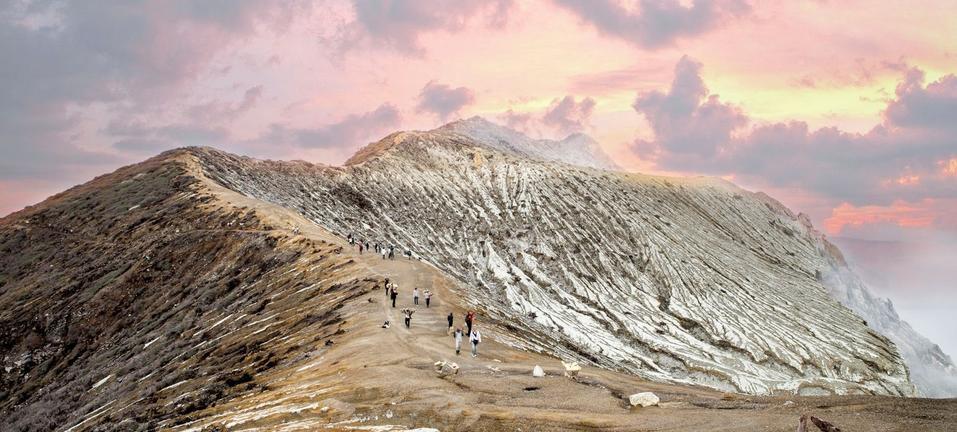 Uw Verblijf
1 Nacht
Logies en ontbijt
Jiwa Jawa Resort Ijen
| Licin
Located on the way to Ijen crater from Banyuwangi airport, the location of this accommodation allows for blue fire caldera exploration at dusk and the turquoise lake surrounded by reef-like sulphur walls at noon.
On the foothills of Ijen plateau, surrounded by breathtaking mountains and refreshing plantations, there lies Jiwa Jawa Resort Ijen, a gem on a road less travelled. They are determined to be a home away from home for every East Java explorer, a place where awe-inspiring landscape and exciting adventures are enveloped with warm, signature Javanese atmosphere.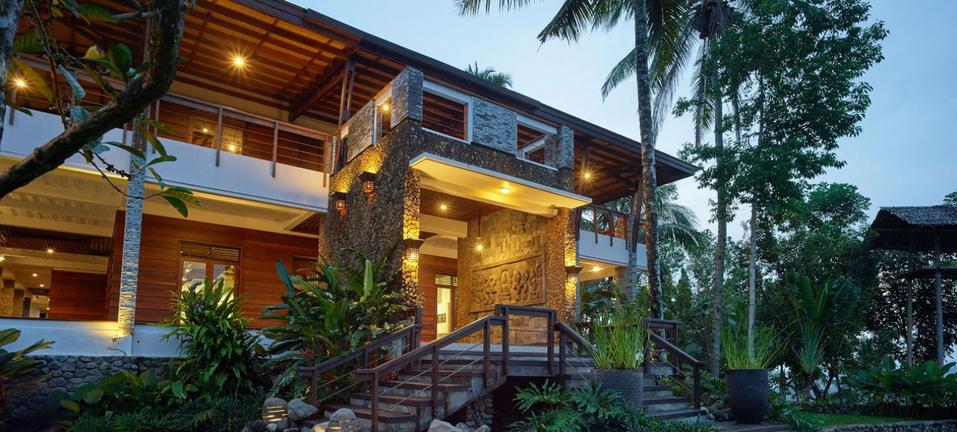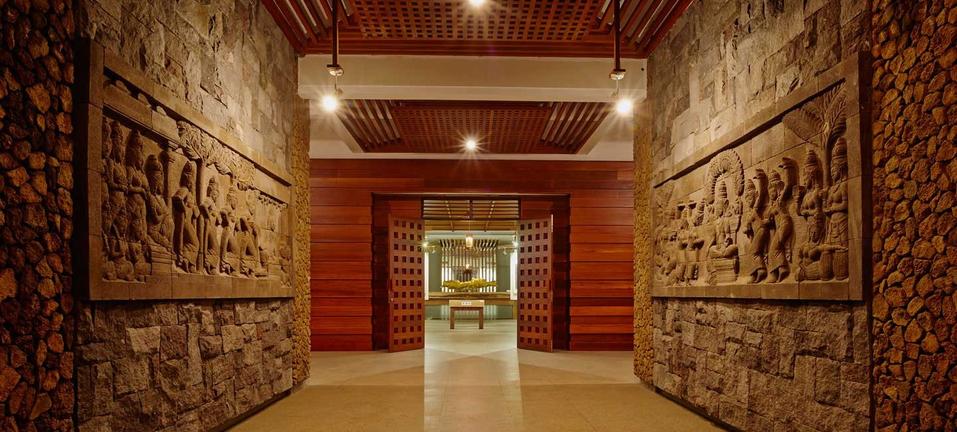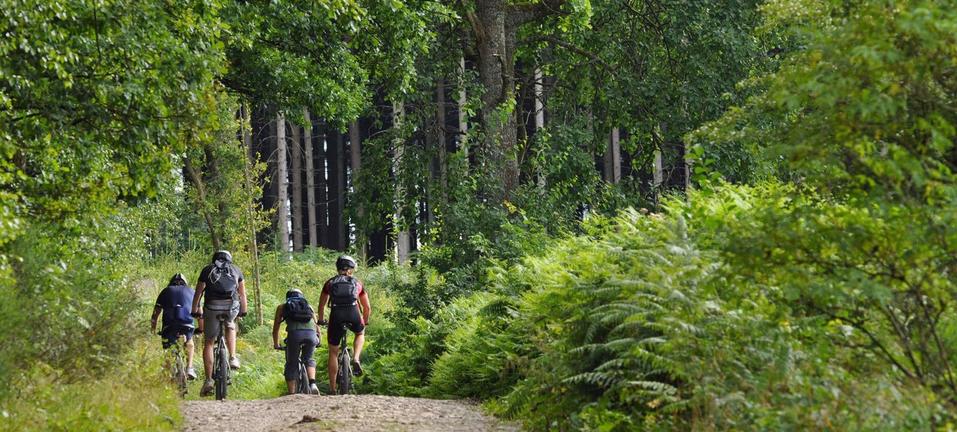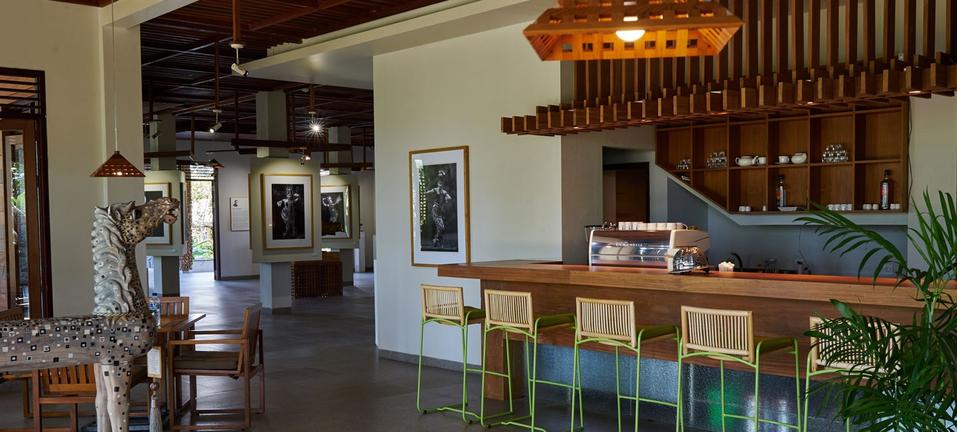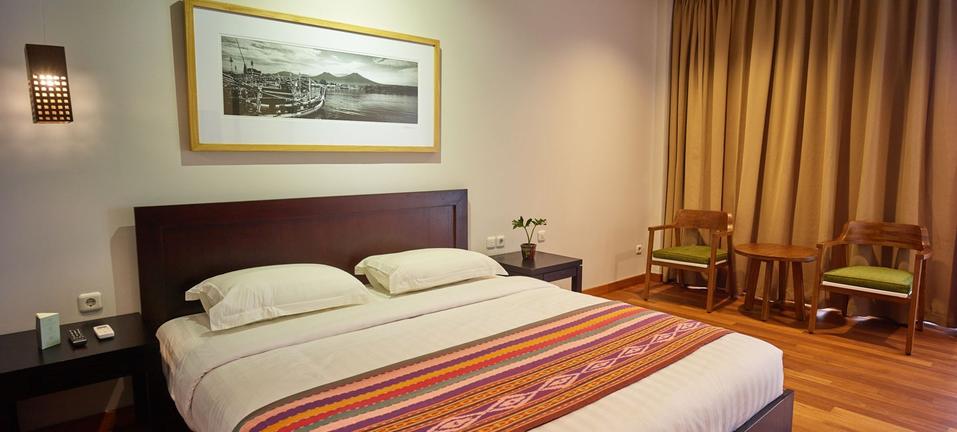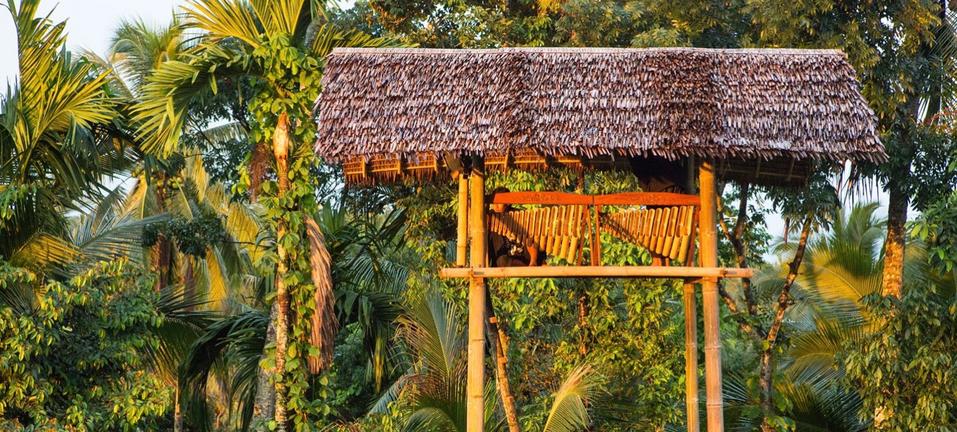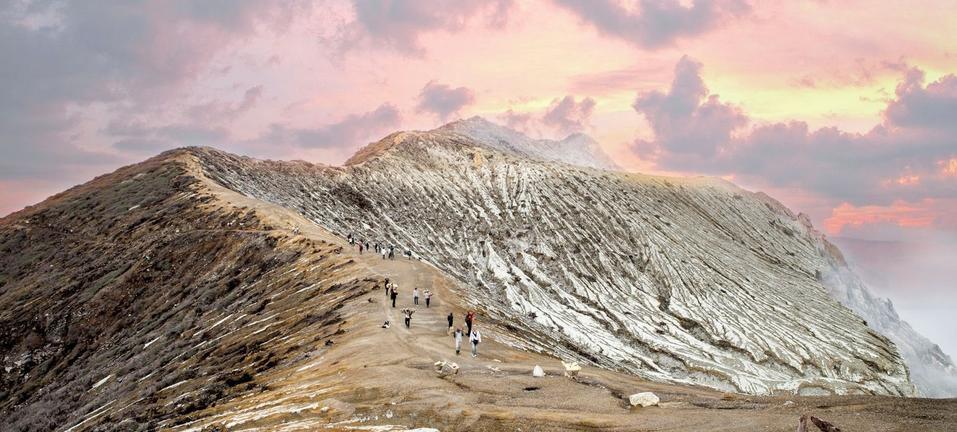 Uw Verblijf
1 Nacht
Logies en ontbijt
The Menjangan
| West Bali National Park
The Menjangan is a peaceful retreat located in the heart of an unspoiled national park on the stunning north west coast of Bali. It is the largest resort with 382 hectares within the boundaries of the Bali Barat National Park and offers guests the chance to get close to nature and relax in exquisite surroundings. The concept was to work in harmony with nature to establish the ultimate hideaway, an intimate boutique resort where guests can escape the outside world and share the natural beauties of Bali with their partners, families and friends. The resort is relaxed, casual and quiet, with the emphasis very much on restoring calm and simplicity to stressed minds and bodies.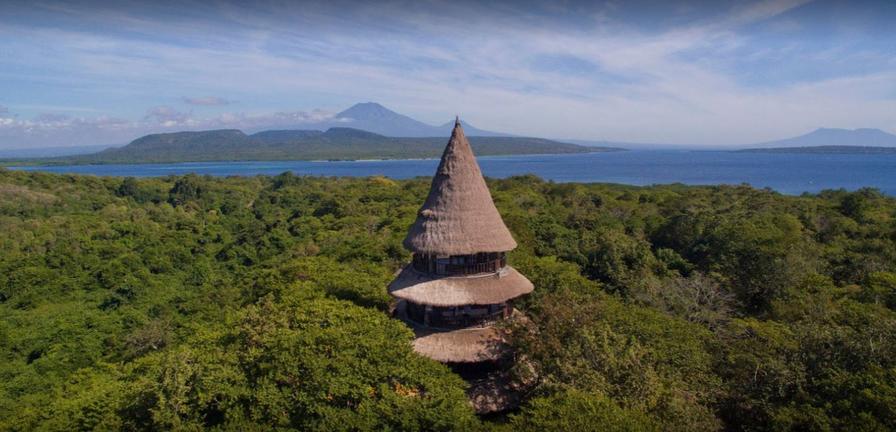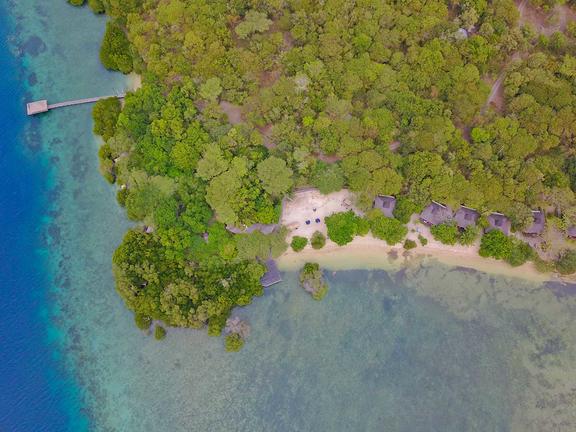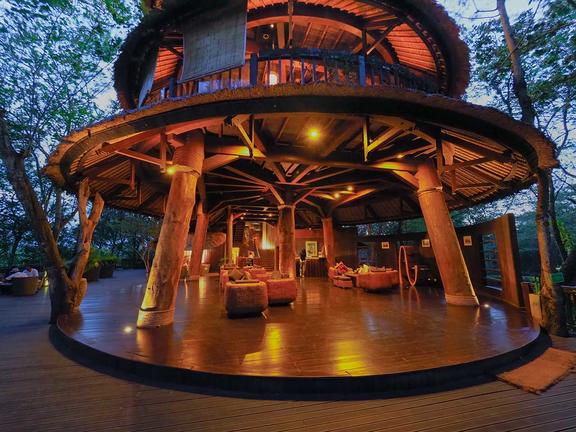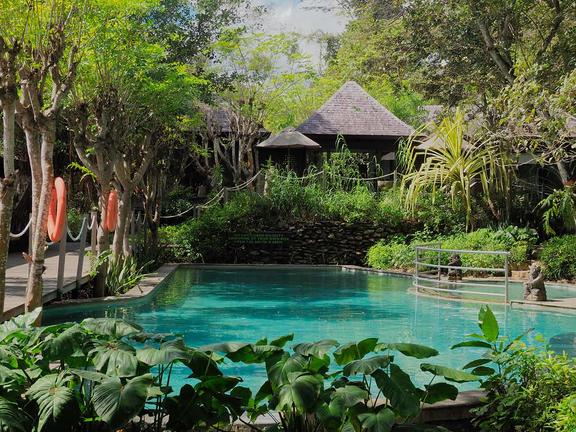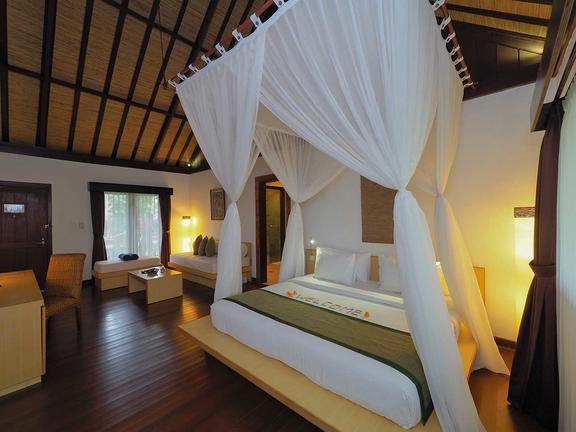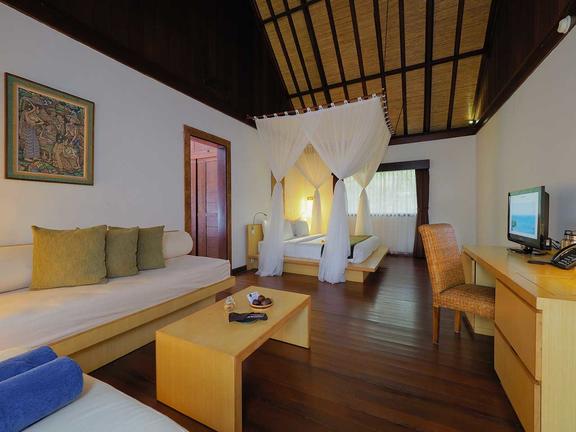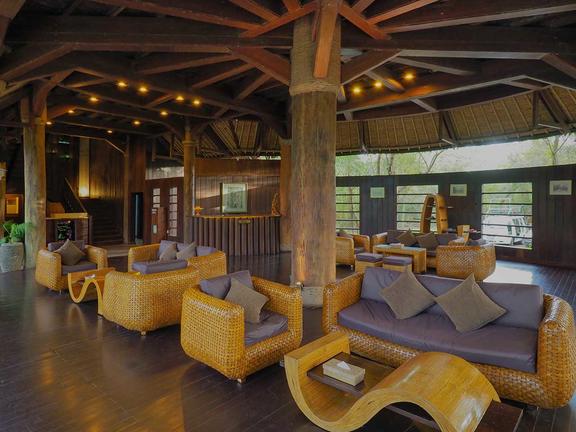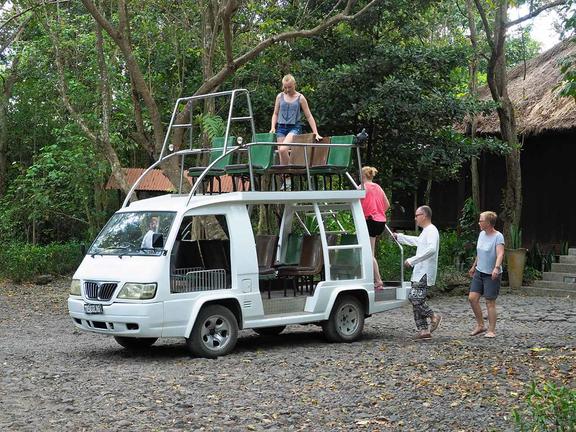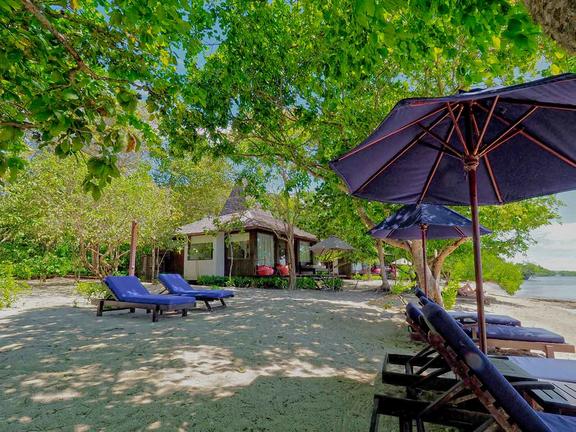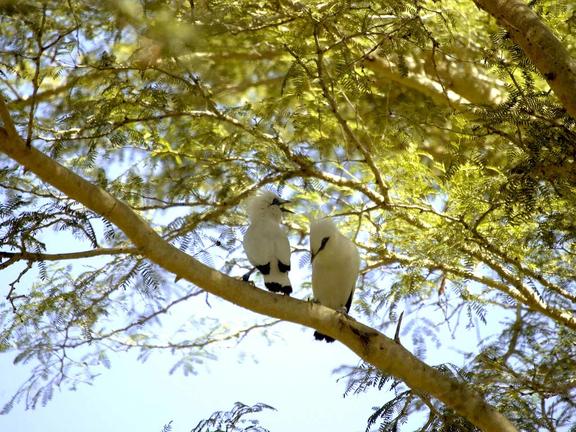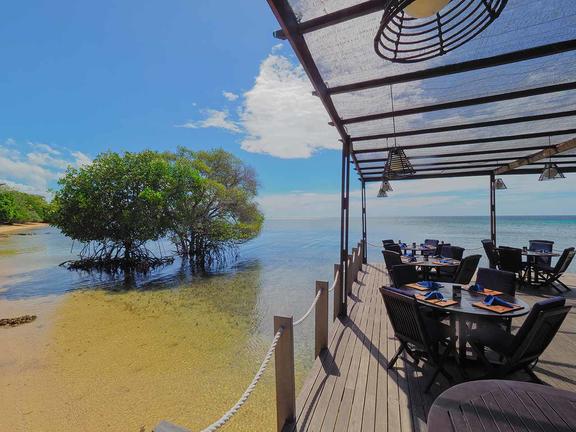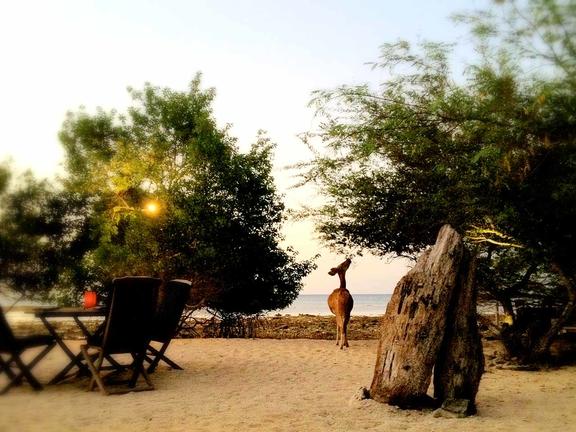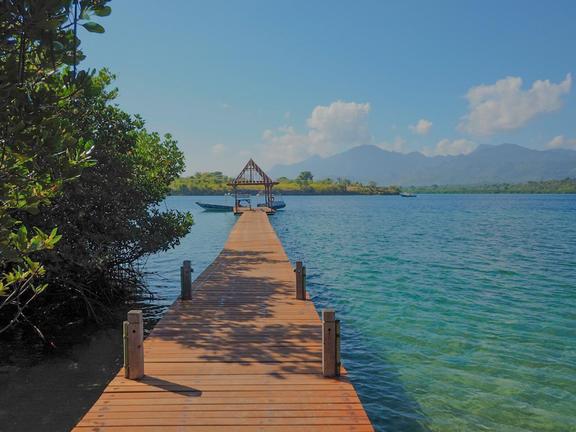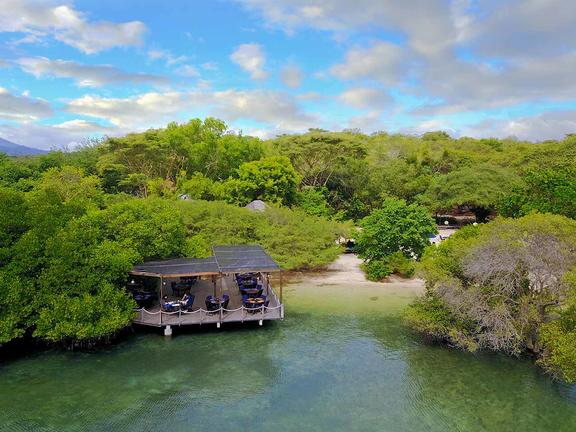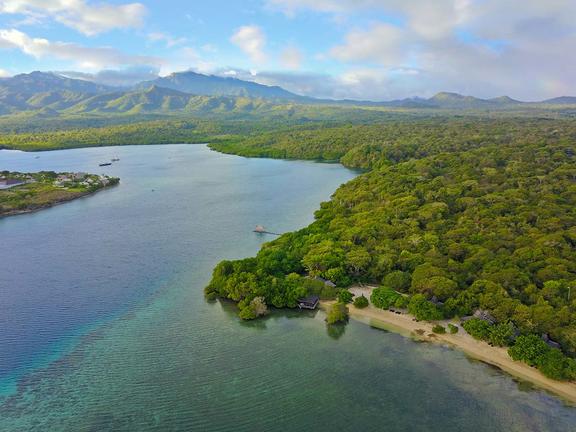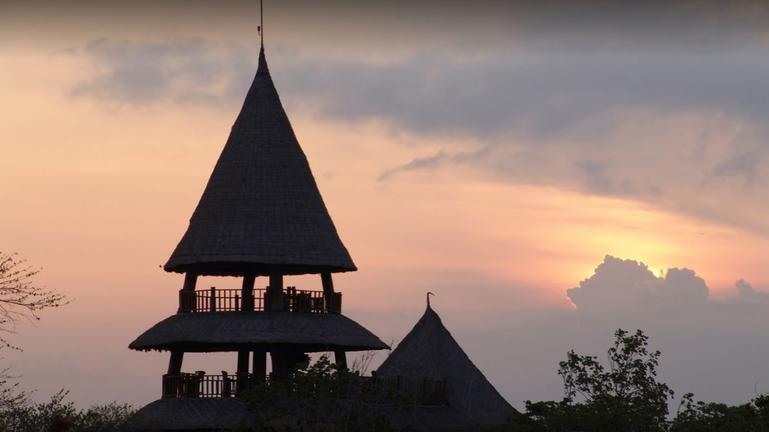 Uw Verblijf
2 Nachten
Logies en ontbijt
Sanak Retreat Bali
| Gobleg
Sanak Retreat Bali is located close to the village of Munduk and just a few minutes away from the sleepy coastal town of Lovina in Indonesia. The accommodation features ten bungalows and a three-bedroom private villa. Each room is equipped with a minibar, a safe, a ceiling fan, a hairdryer and a private bathroom. Amenities offered include a restaurant and a spa.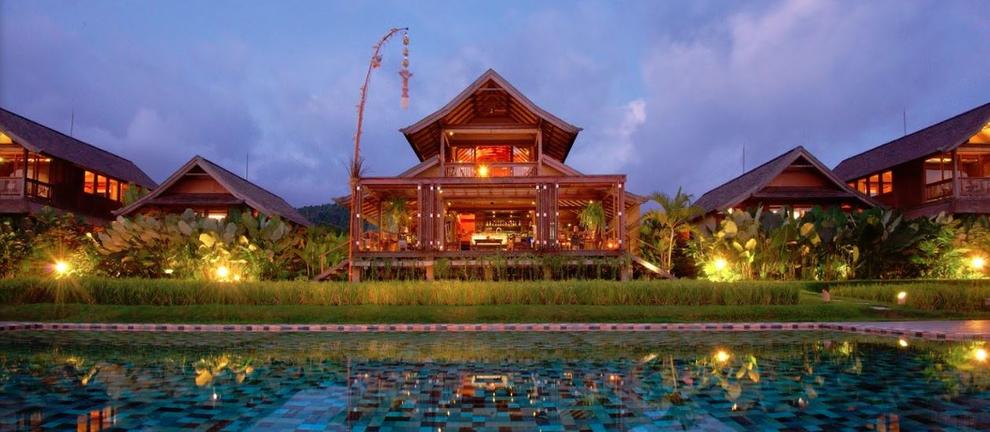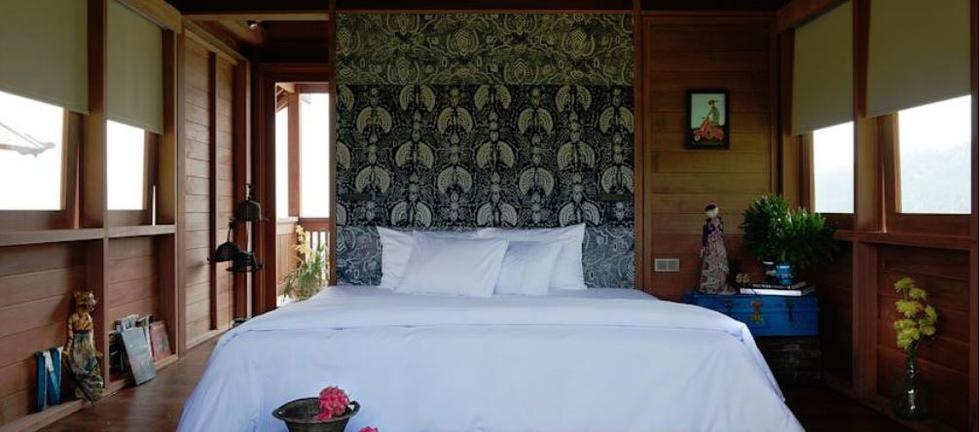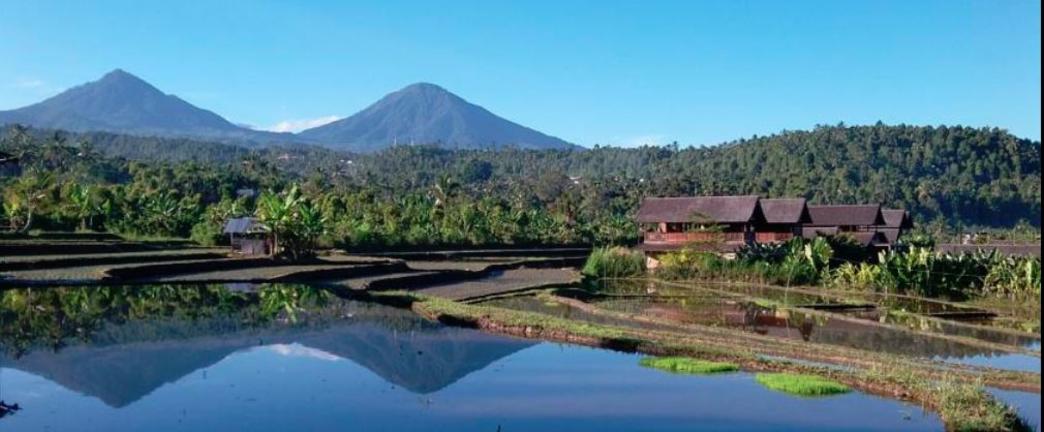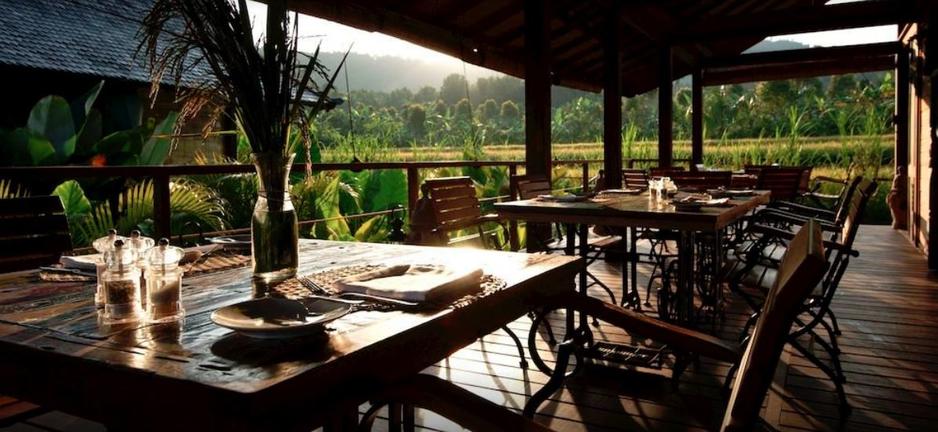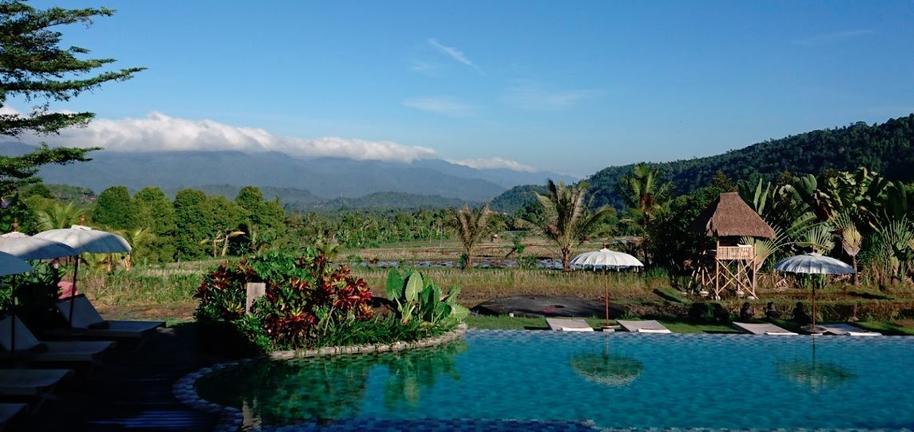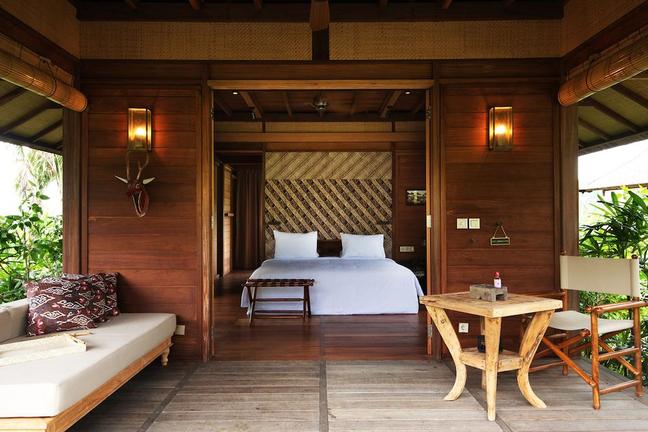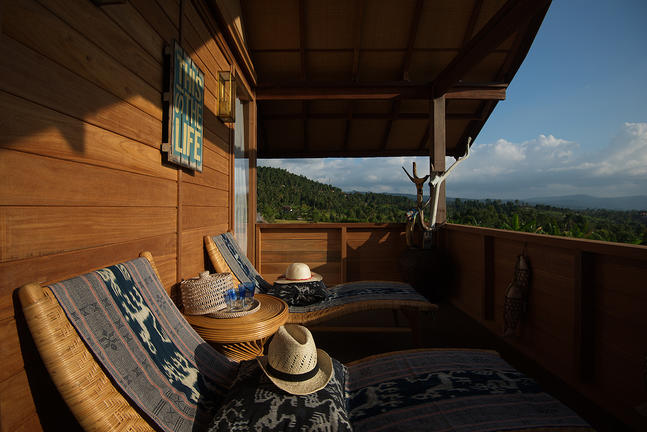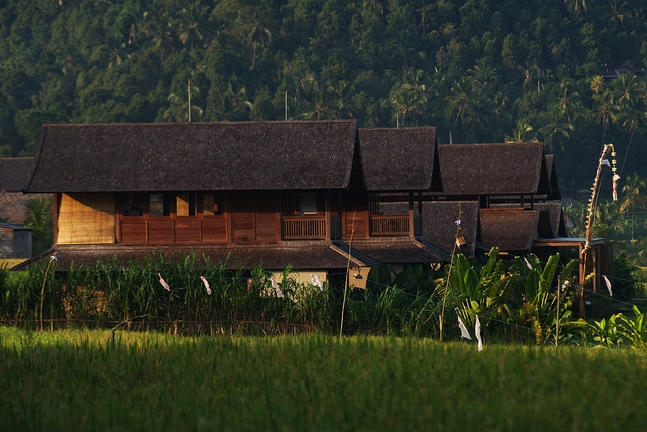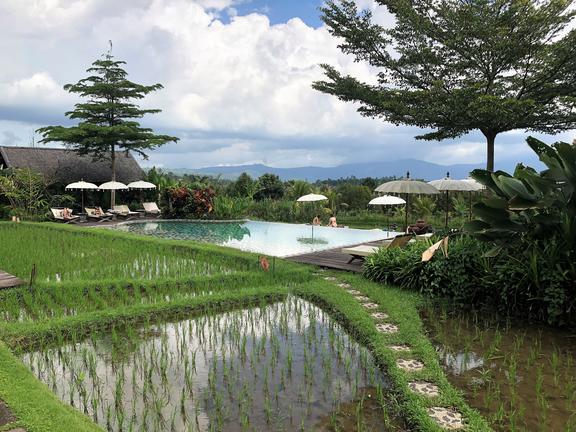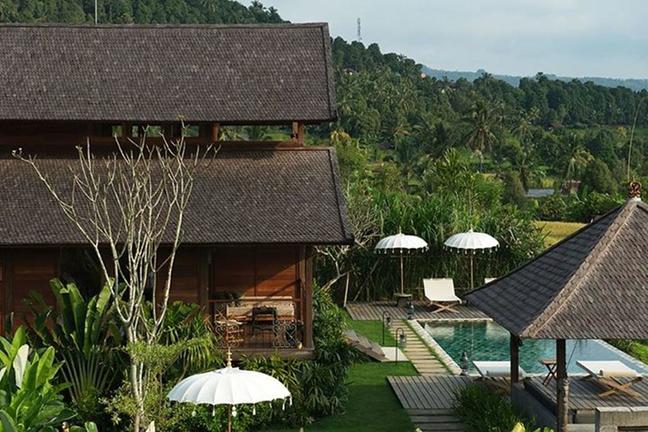 Uw Verblijf
2 Nachten
Logies en ontbijt
Komaneka At Bisma is een high-end resort gelegen in een tropisch bos in het midden van Ubud. Verschillende soorten suites en villa's met zwembad zijn beschikbaar en kijken allemaal uit over de vallei van de rivier met uitzicht op rijstterrassen, kokospalmen en het omliggende tropische regenwoud. De uitgebreide diensten en faciliteiten van Komaneka omvatten een restaurant, een lobbybar, een zwembadbar, een 24-uursroomservice, een lobbylounge, een boetiekwinkel, een Apple TV in elk van de suites / villa's, een groot zwembad met een peuterbad, een volledig uitgeruste spa , parkeerplaats, buggieservice, kluisjes en gratis WiFi. Komaneka At Bisma beschikt ook over een aparte Wanasmara Wedding Chapel-eenheid met een receptieruimte, een restaurant en een open podiumgedeelte, evenals een Balinees keukencomplex voor kooklessen.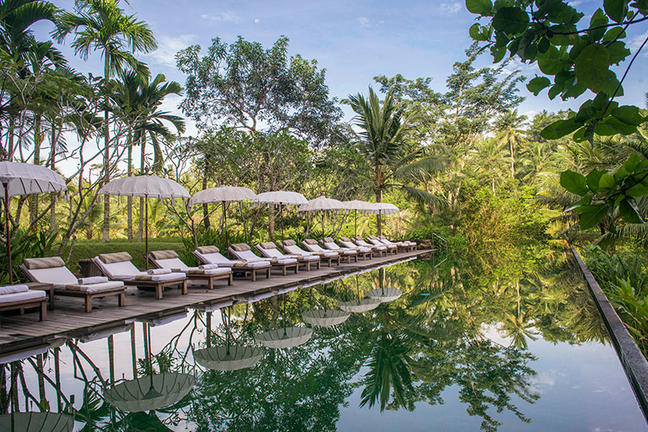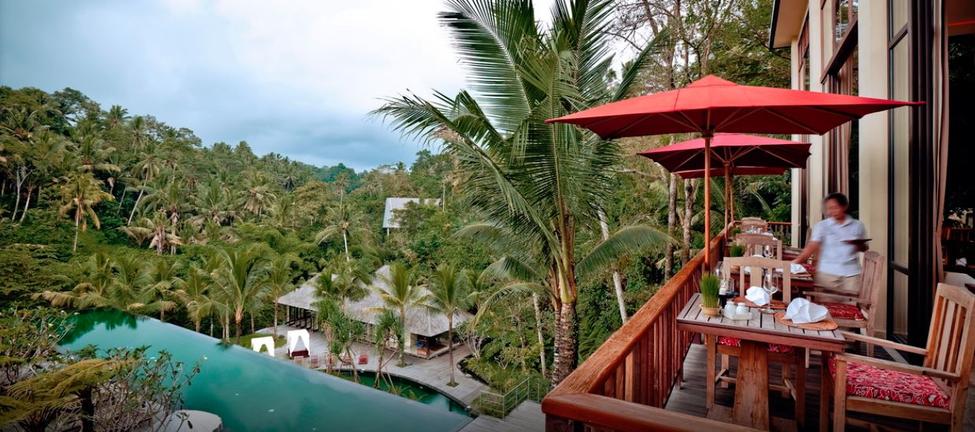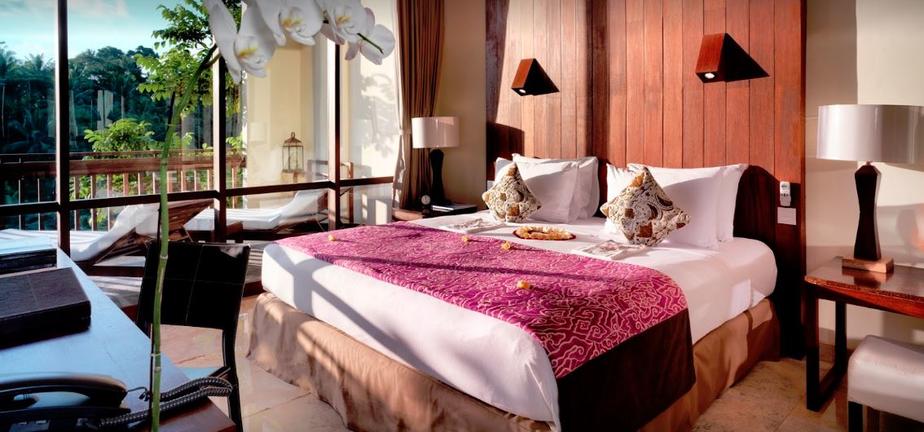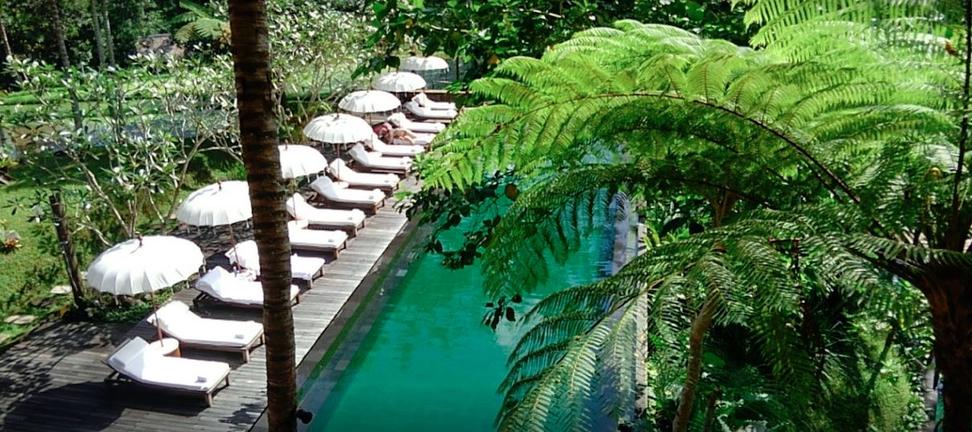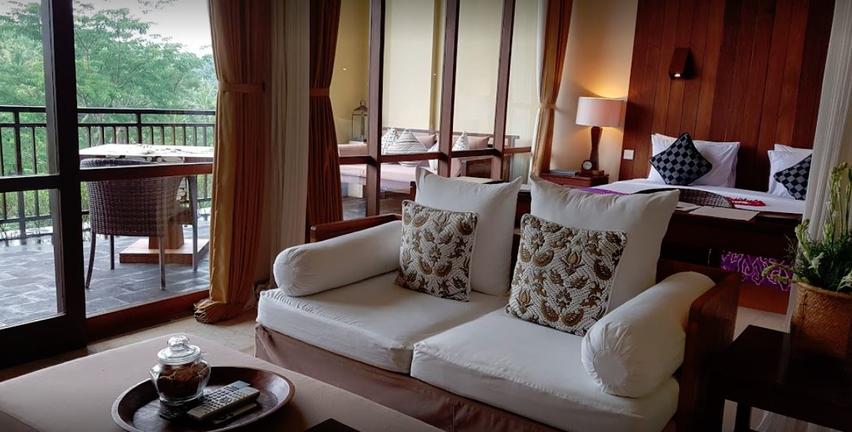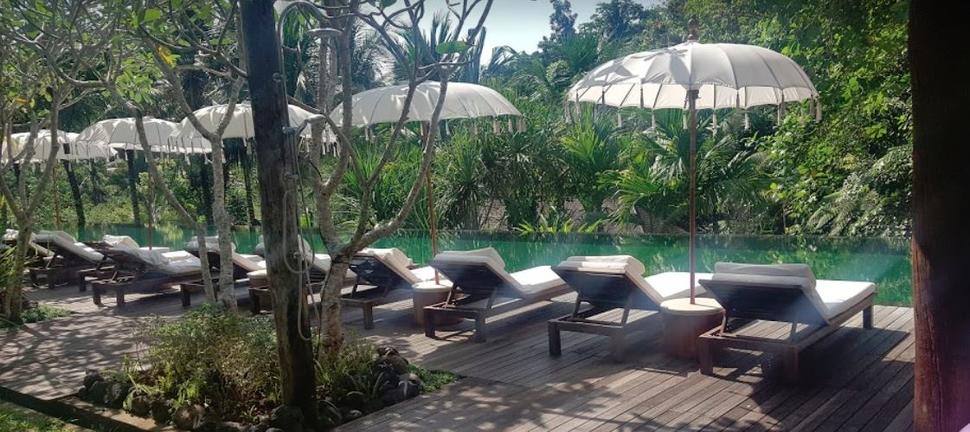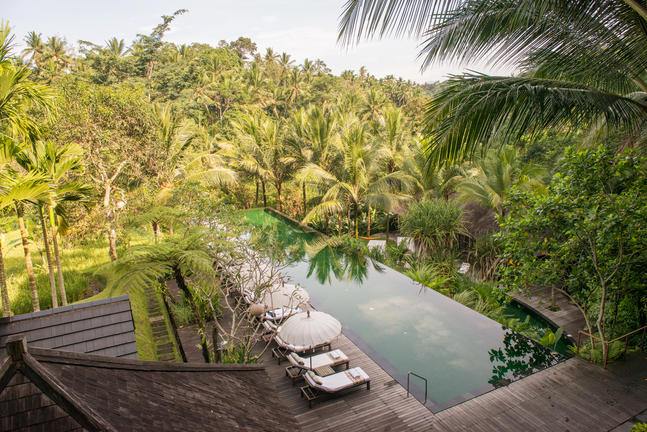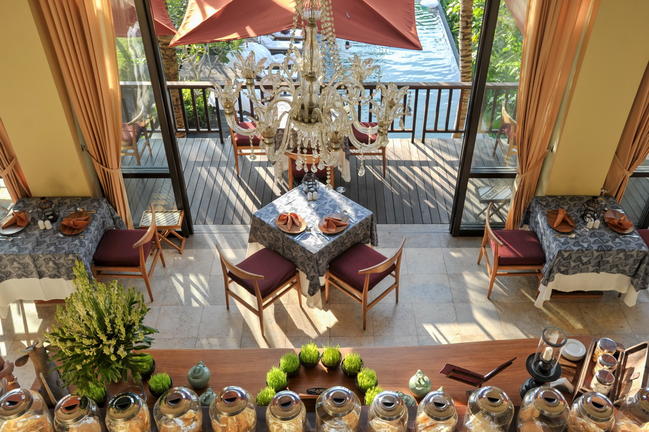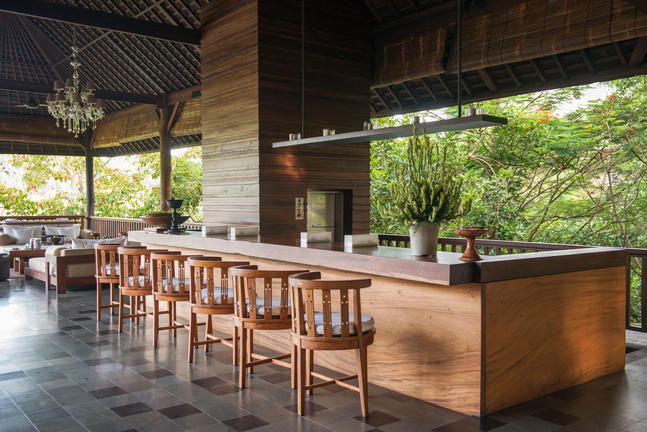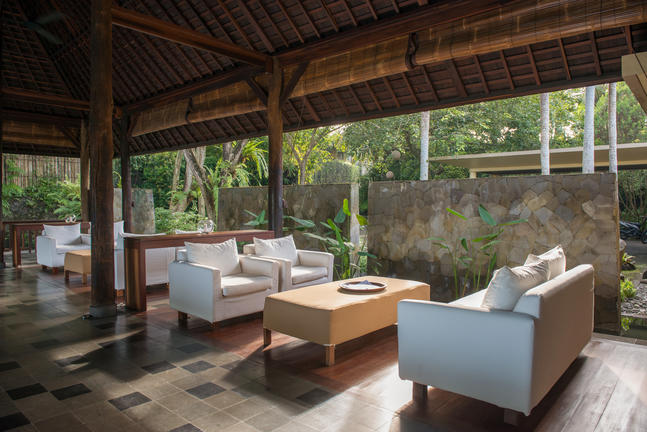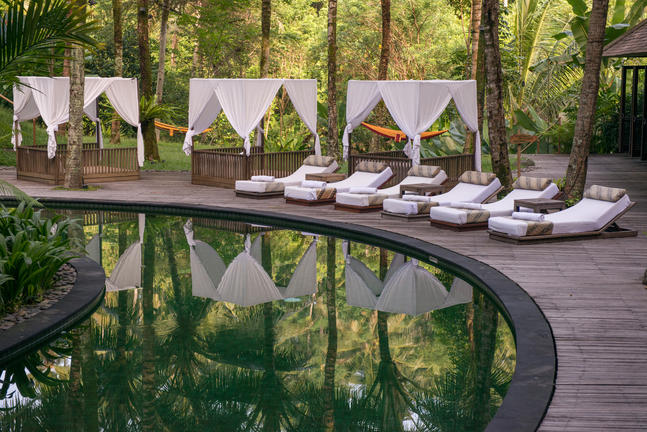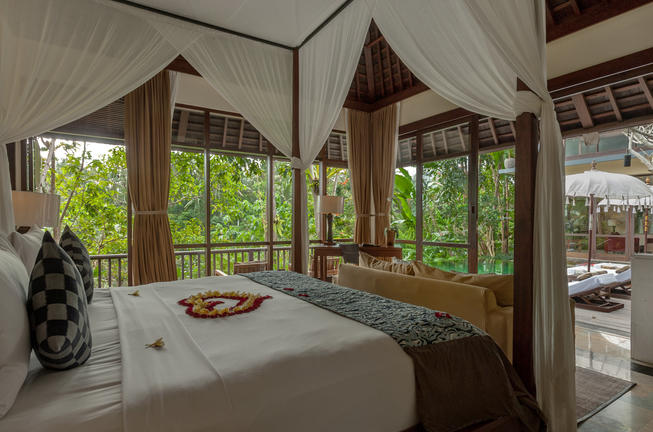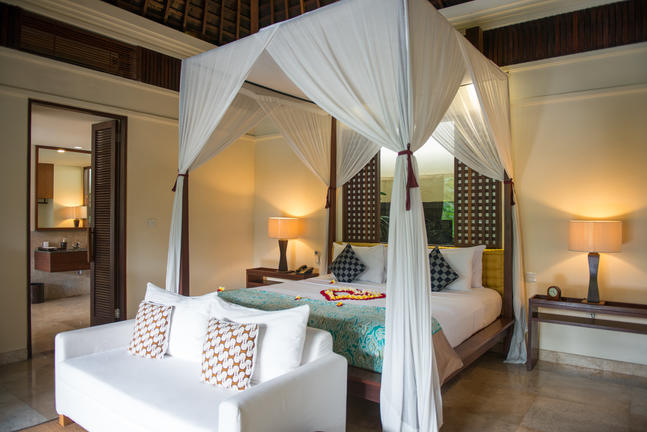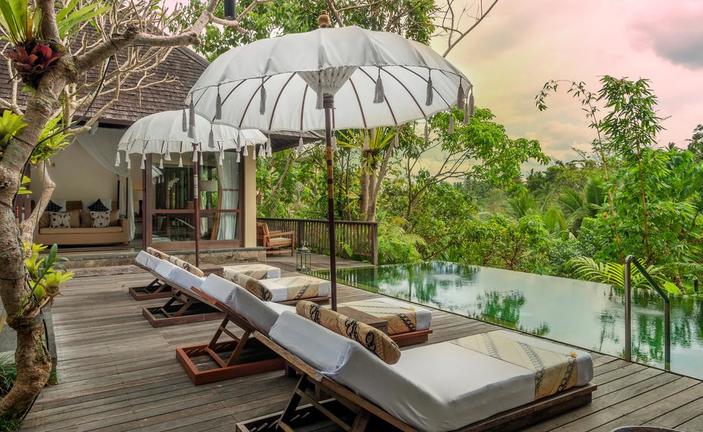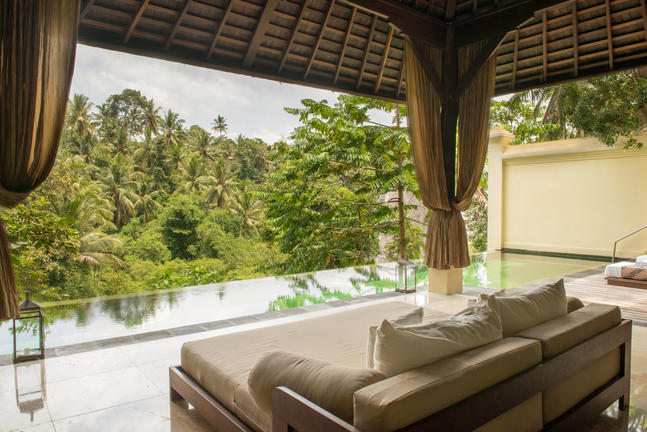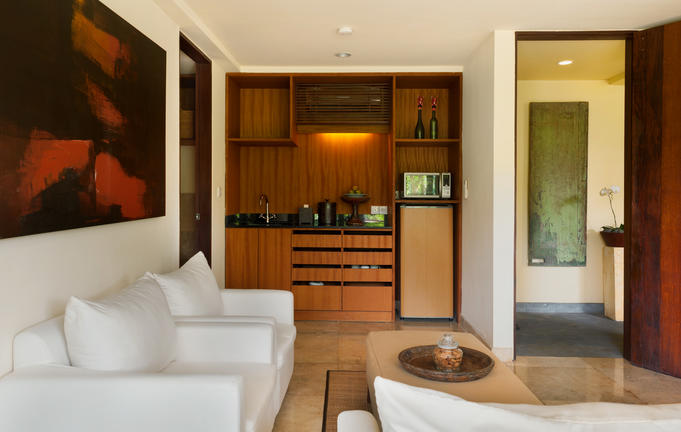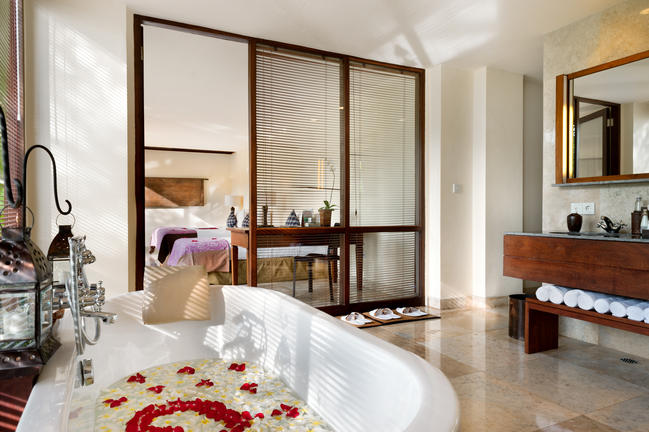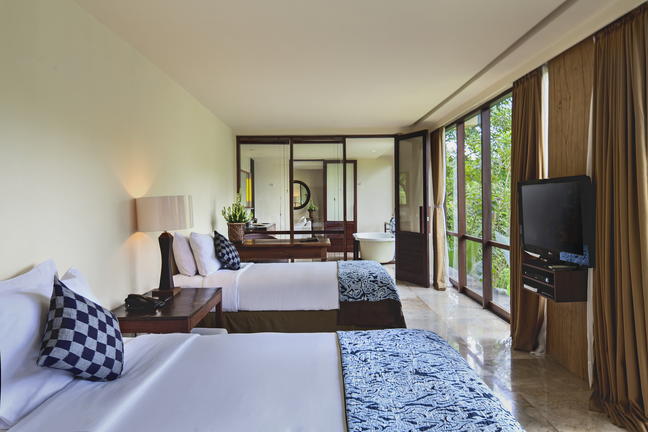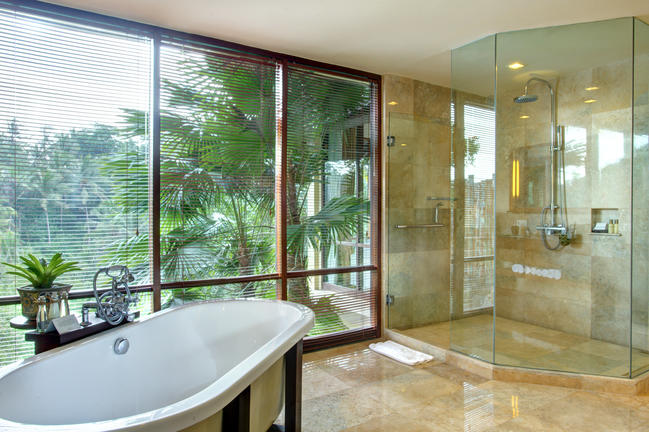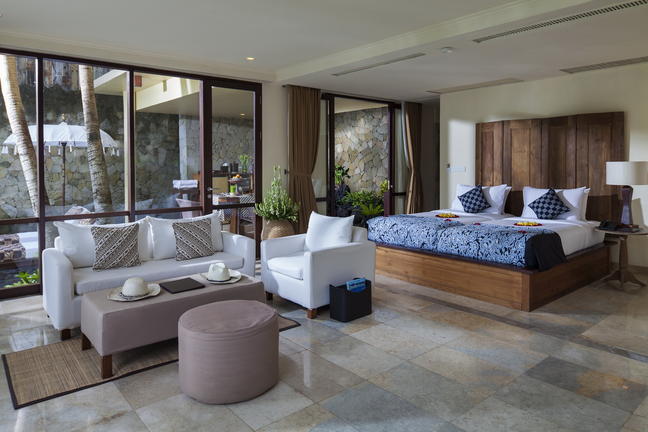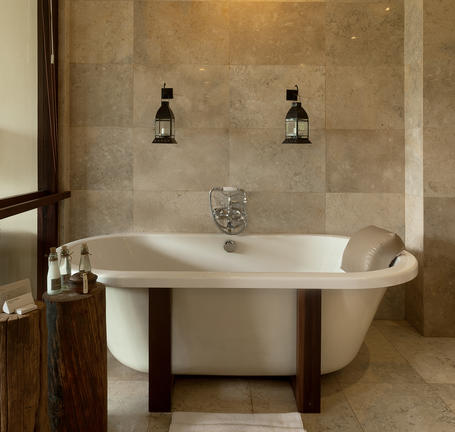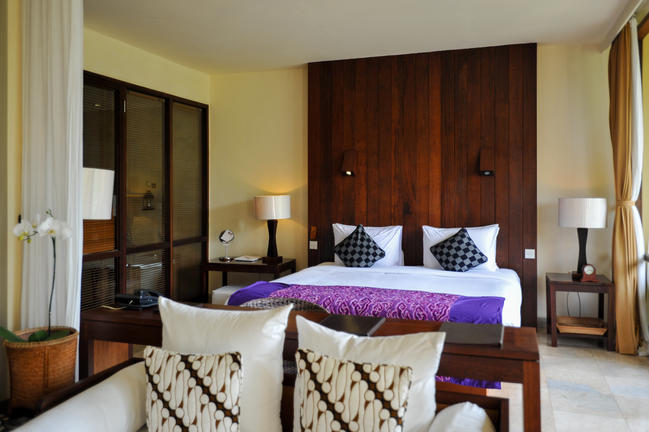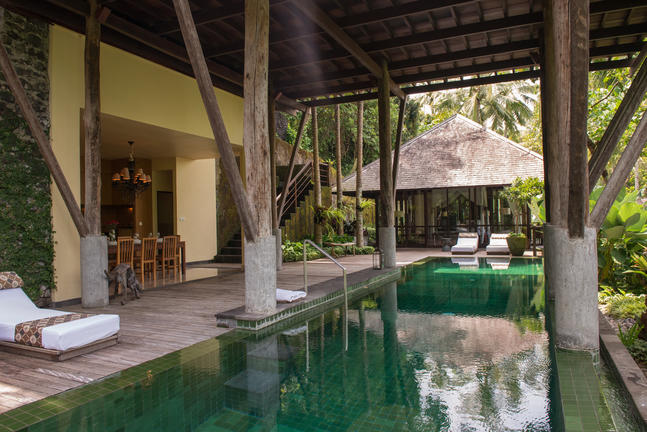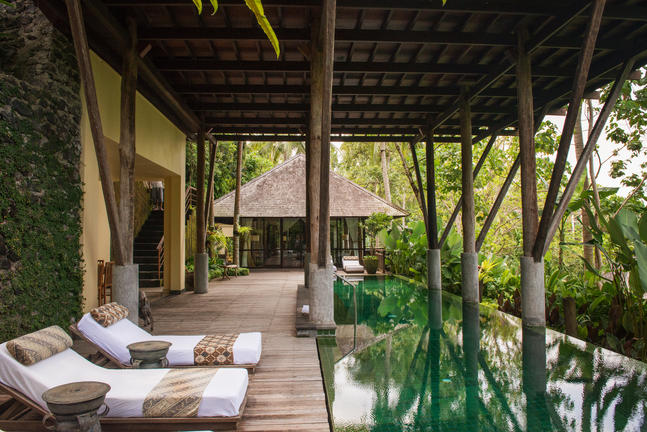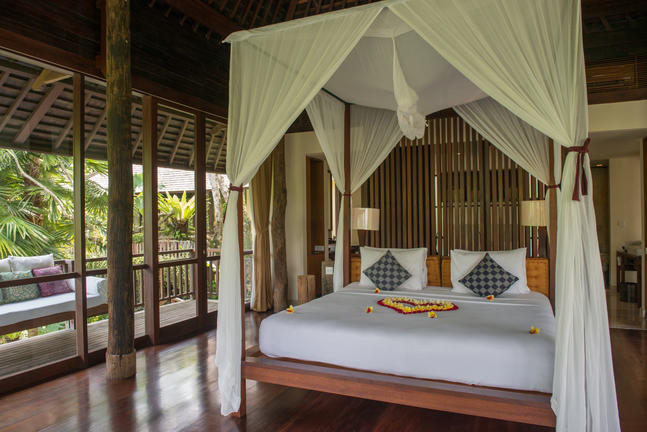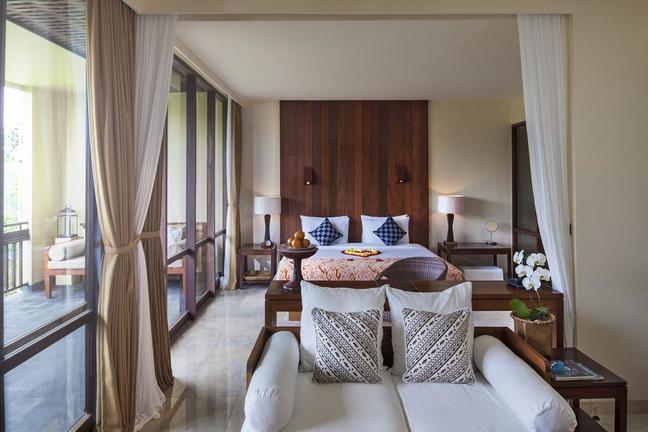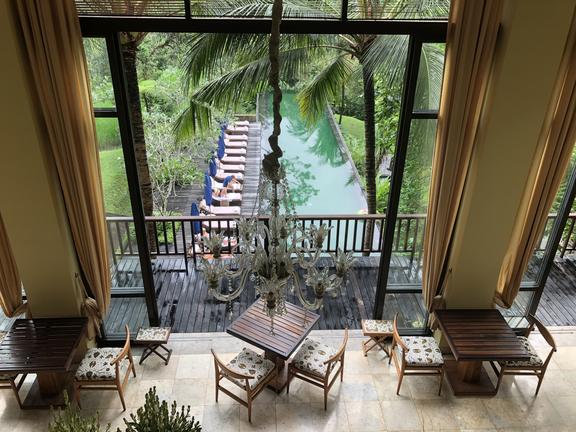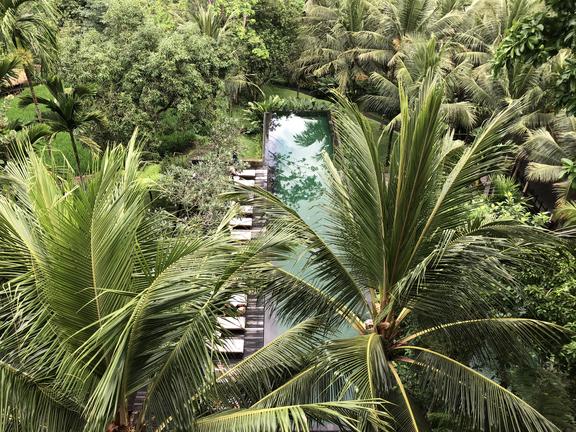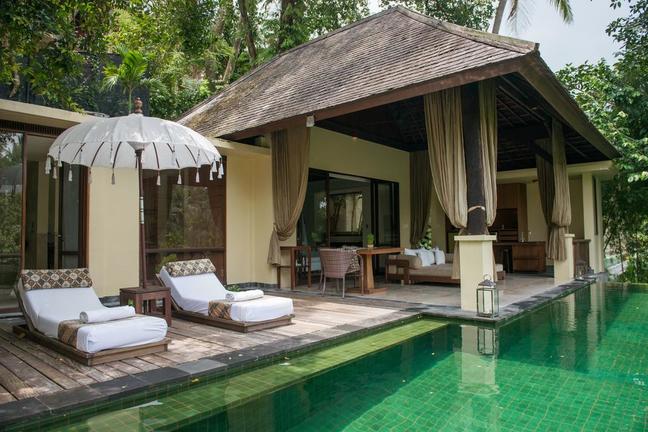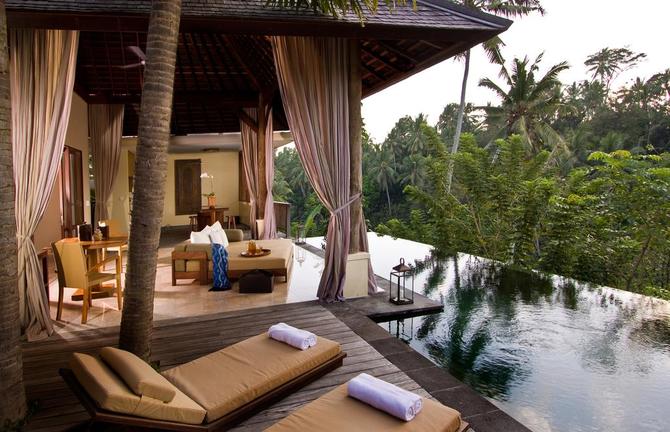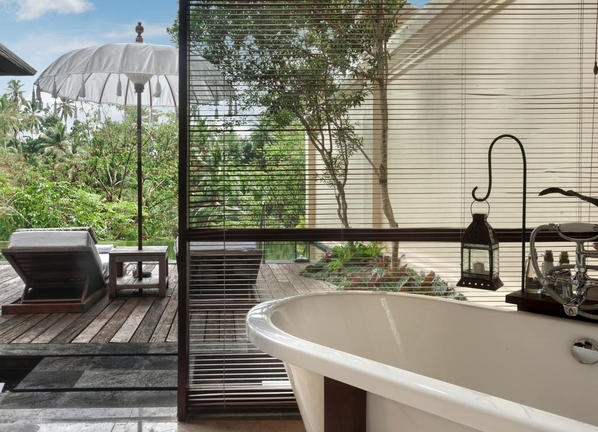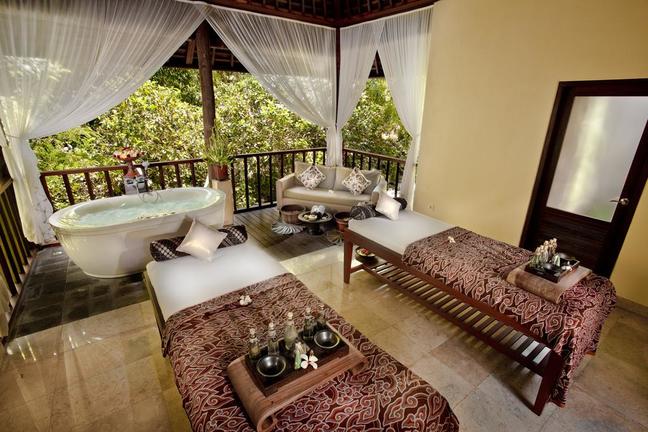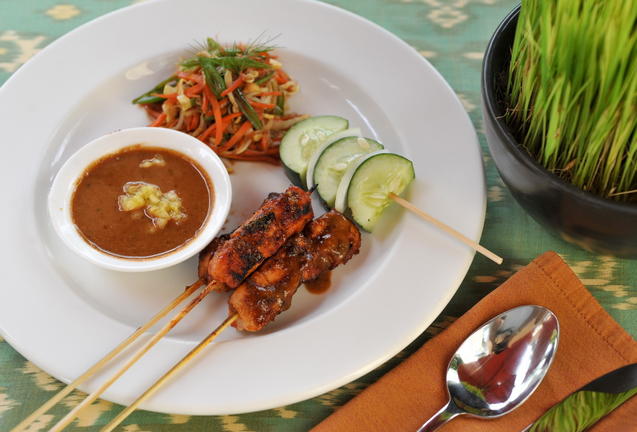 Uw Verblijf
3 Nachten
Logies en ontbijt
InterContinental Bali Resort
| Jimbaran
Nestled in lush tropical gardens, alongside a stretch of prime white sandy beach, InterContinental Bali Resort invites you to immerse yourself in the ambiance of a tranquil Balinese village. Traditional Balinese architecture, seamlessly interwoven with modern conveniences.
One of Bali's most renowned and enduring properties, this five-star resort was the first luxury property of its kind to be built on the shores of the beautiful Jimbaran Bay. The recipient of multiple international awards since, InterContinental Bali Resort seamlessly accommodates the needs of travellers to Bali, whether it is couples, families, or corporate types.
Native flora, winding lagoons and fountains complement Indonesian artwork, evoking local legends and culture. Indulge your senses and escape with a spa treatment, or take a dip in one of the six pools while the dedicated child-care facilities will entertain the younger ones.
Culinary excellence abounds. Japanese cuisine, Indonesian dishes, Italian fare and succulent fresh-caught seafood await you. All of this and more can be found in this self-sufficient haven that is environmentally and community-committed through eco-friendly and socially conscious initiatives.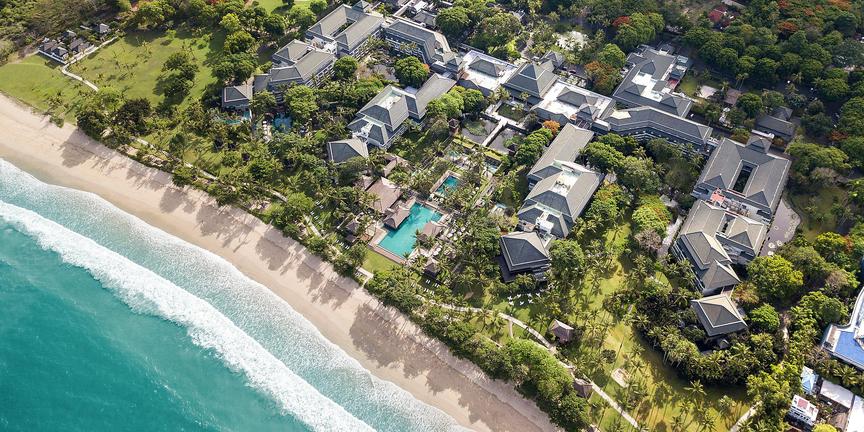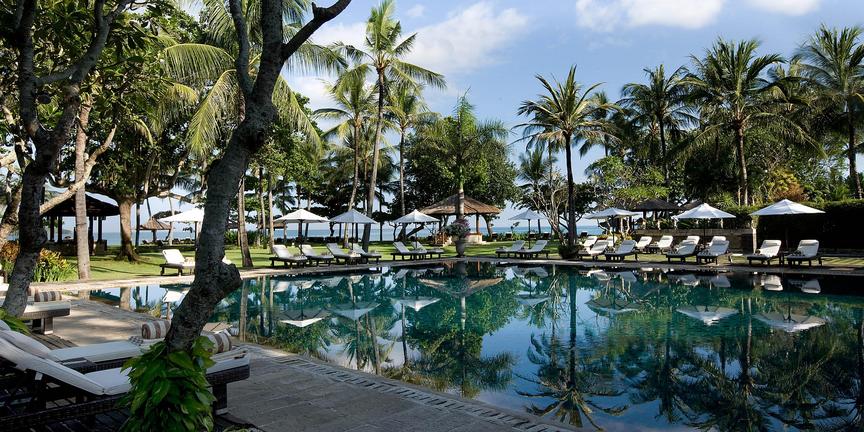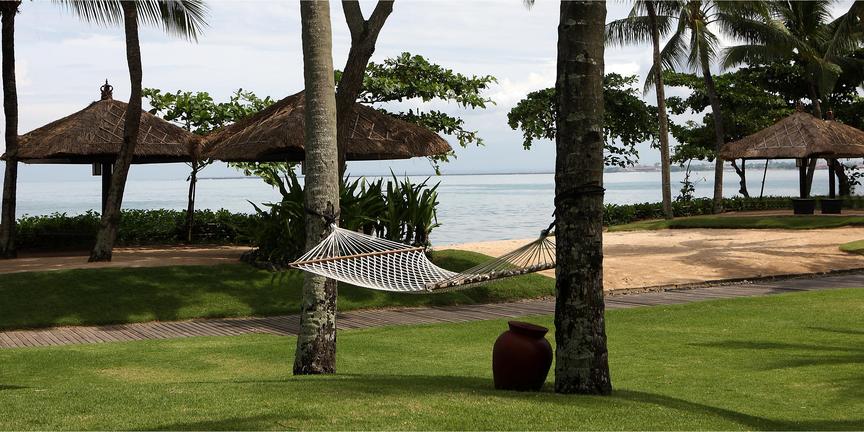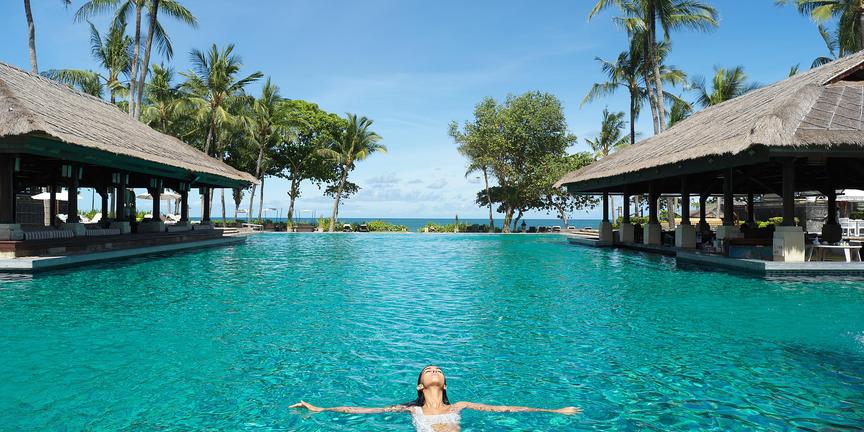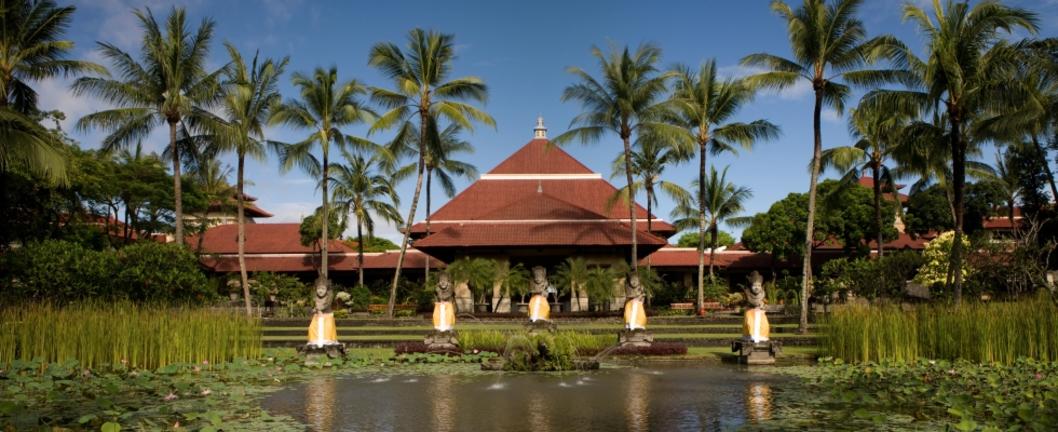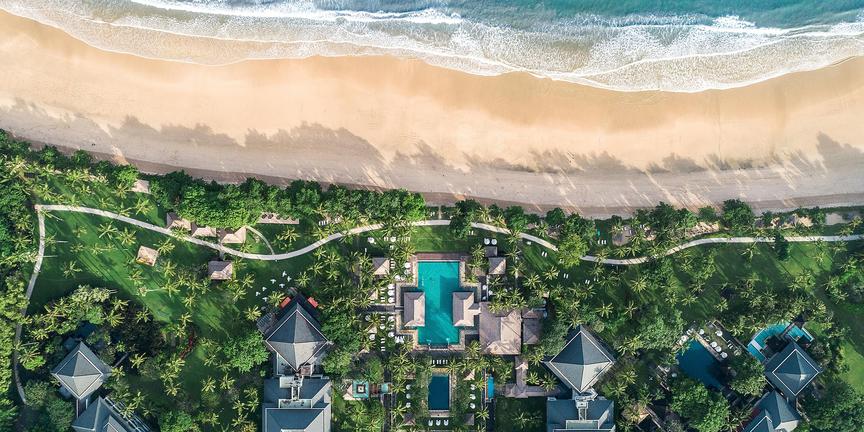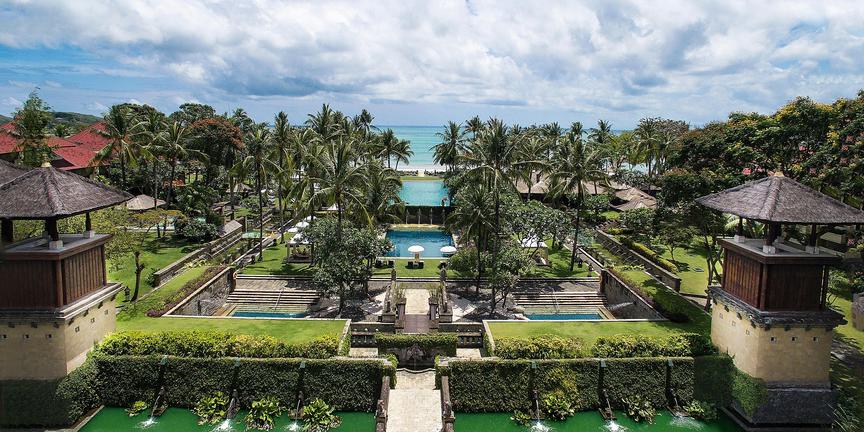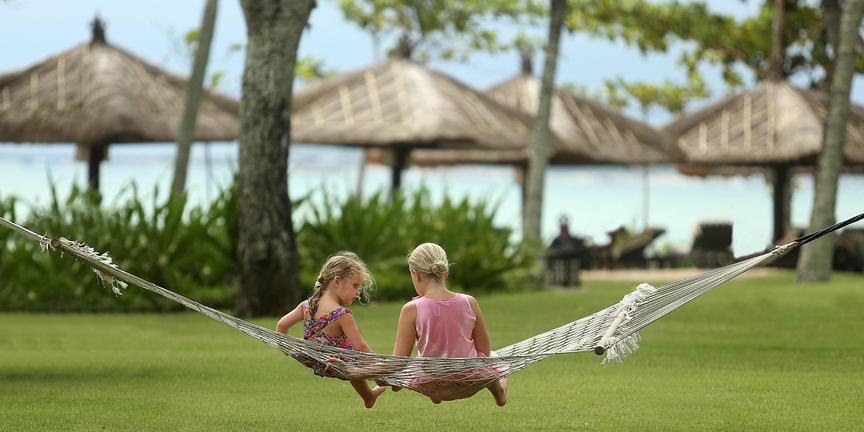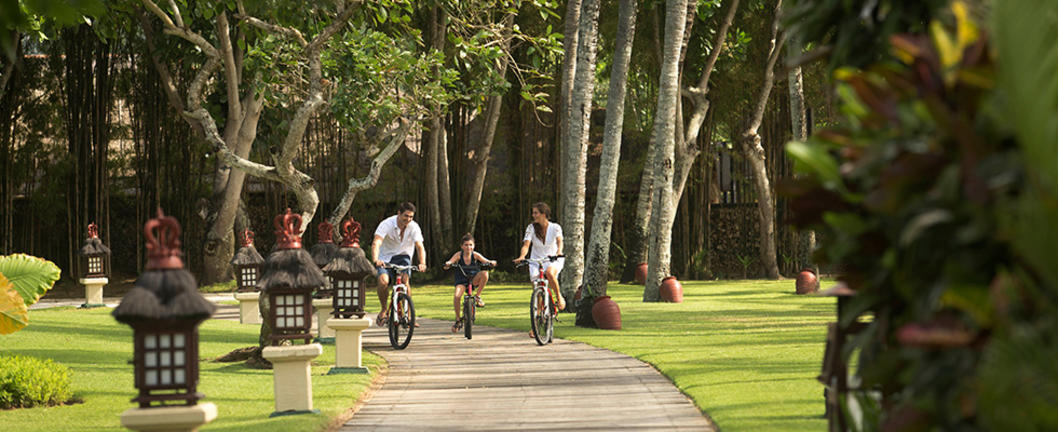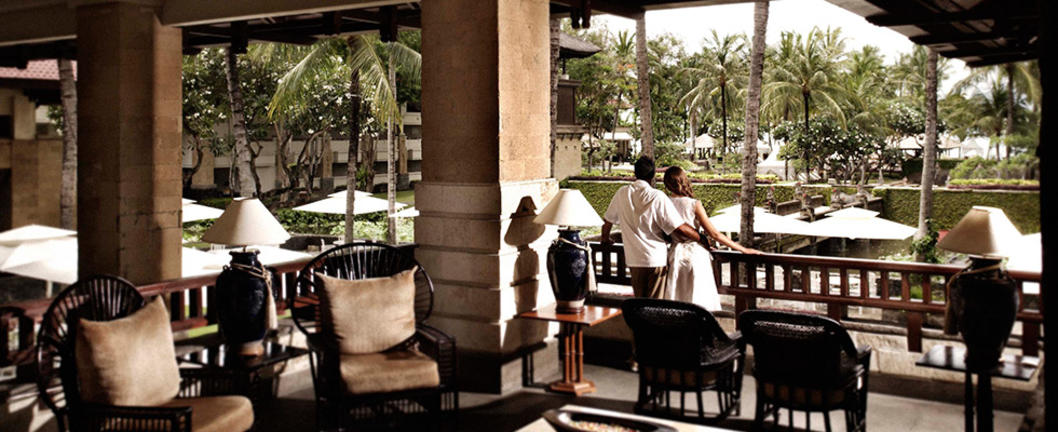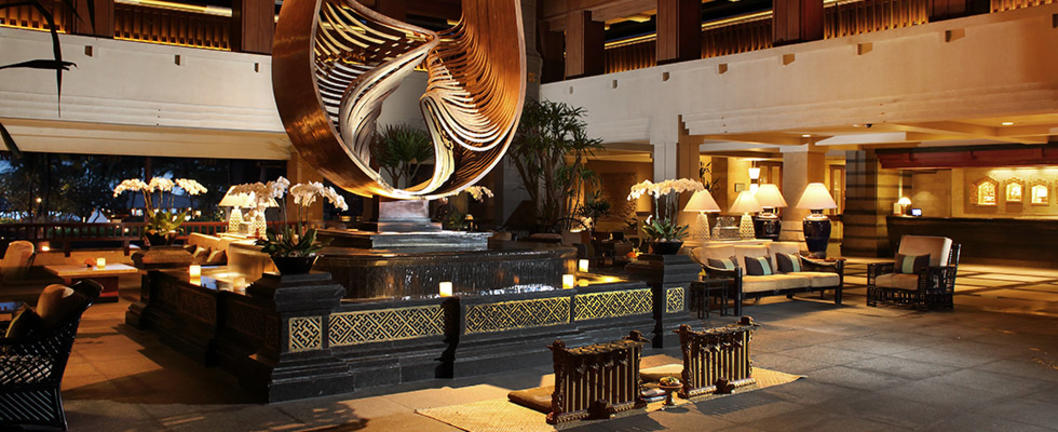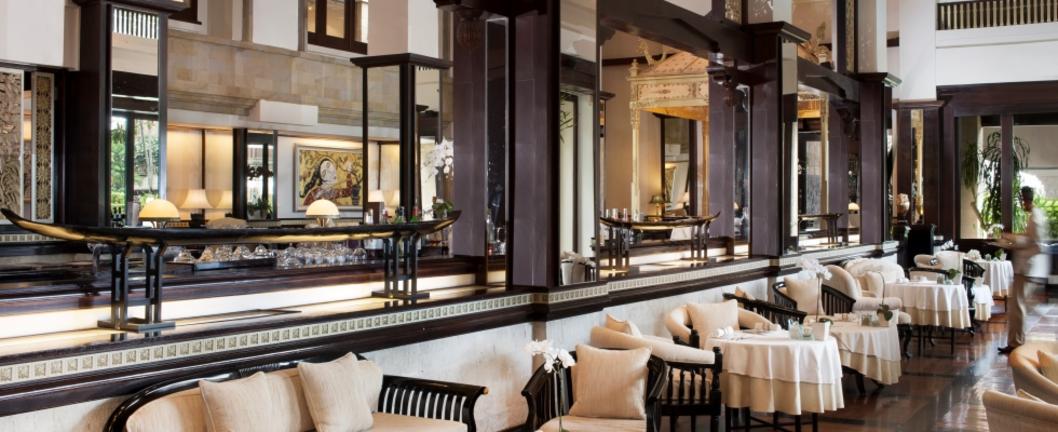 Uw Verblijf
2 Nachten
Logies en ontbijt