COVID-19: ACCOMMODATIONS
Mukambi Safari Lodge
| Kafue National Park
Mukambi Safaris is a Dutch family run safari company in Zambia with three camps in Kafue National Park, one of the largest unspoiled wilderness areas in the world. The three camps are Mukambi Safari Lodge, Busanga Plains Camp, and Fig Tree Bush Camp, each surrounded by unique, untouched areas of remote African bush. Recently Mukambi Safaris won two awards in 'The Big Tusker - Ultimate Safari Experiences 2017'.
Activities consist of game drives in open-canopy vehicles, boat and fishing trips, along with walking safaris where you are likely to see elephant, lion, leopard, cheetah, puku, impala, hippo, many other animals and an incredible array of birds. Back at the lodge our delicious food, friendly staff and comfortable accommodation will make your stay an unforgettable one. Our accommodation consists of a luxurious Riverside Villa, comfortable en-suite chalets and four luxury safari tents, all on stilts with a deck overlooking the river, with a private outdoor bathtub which makes for extraordinary star gazing after dark.
Come and experience it all at Mukambi Safari Lodge for the famous last words of Karen Blixen, the writer of Out of Africa, were 'if there was one thing I could do again, it would be to go on Safari'……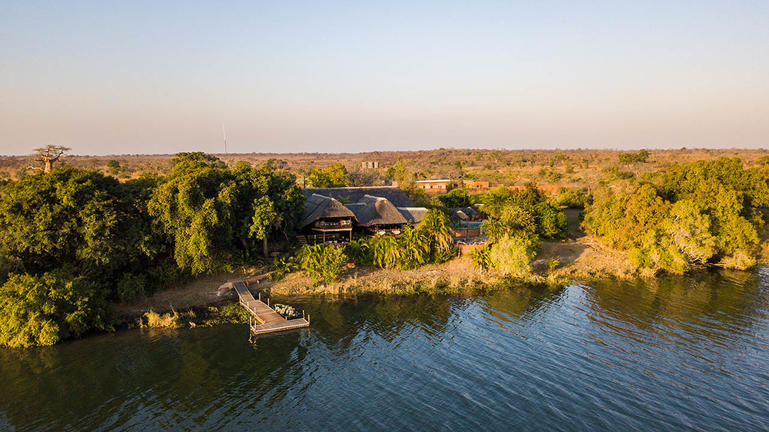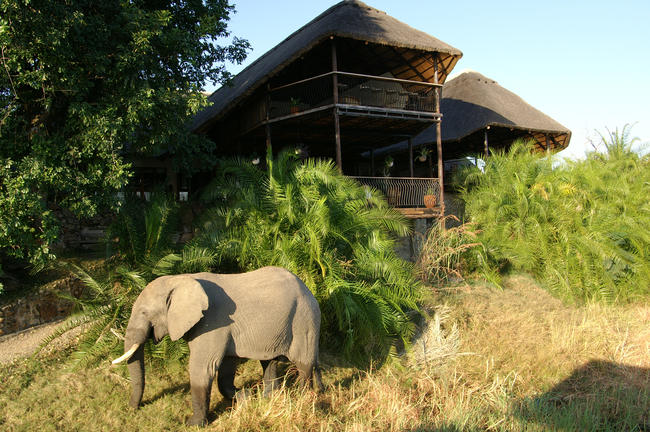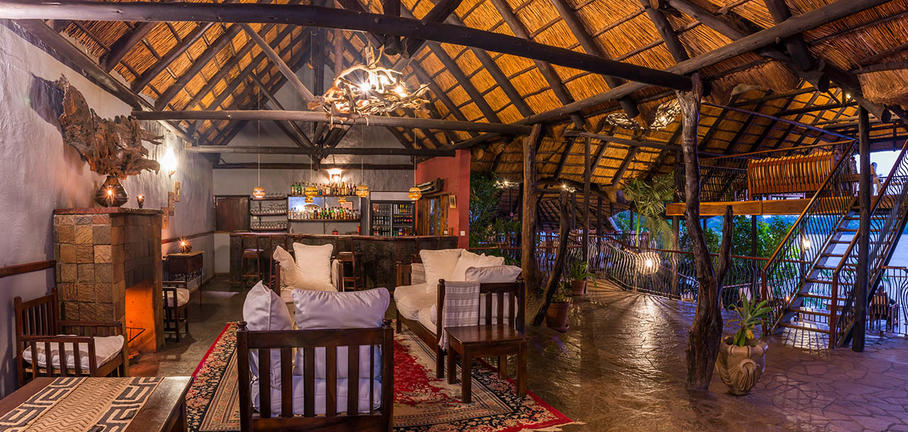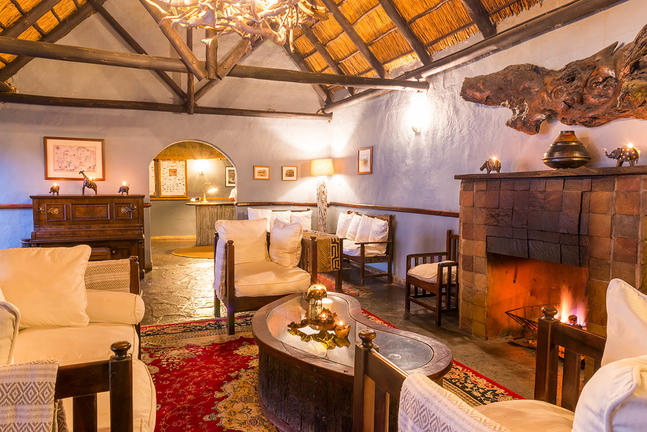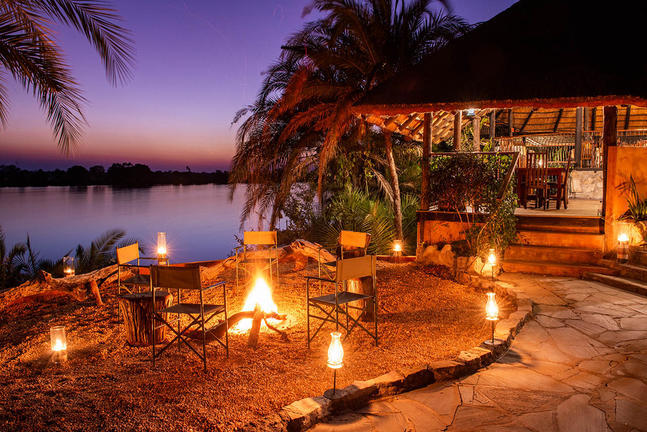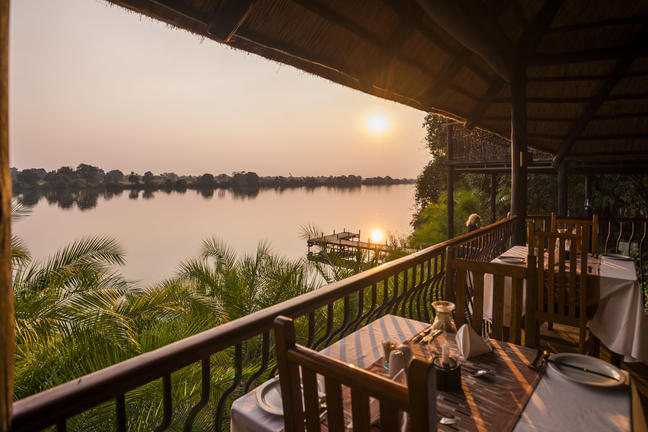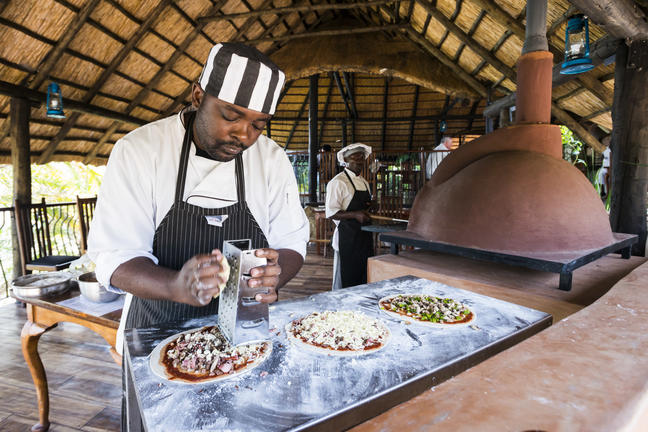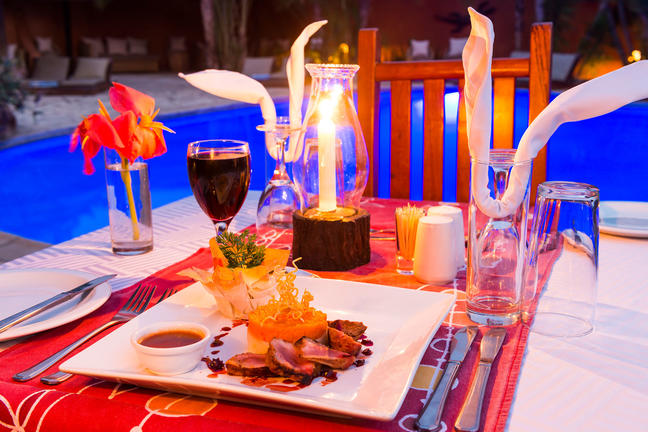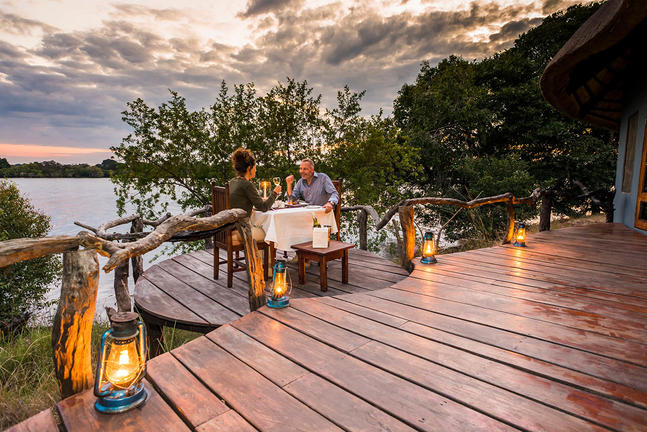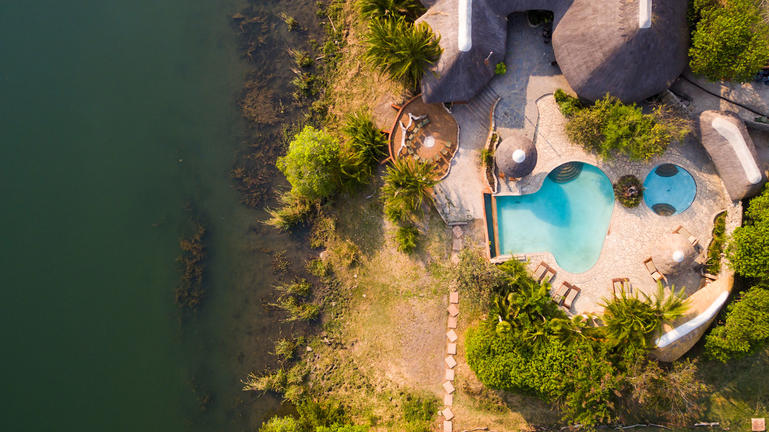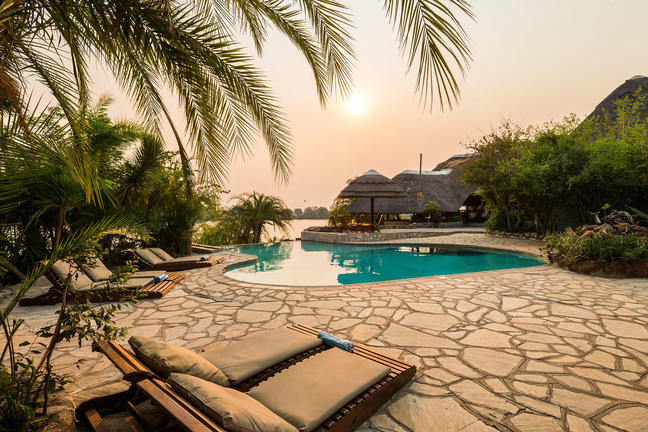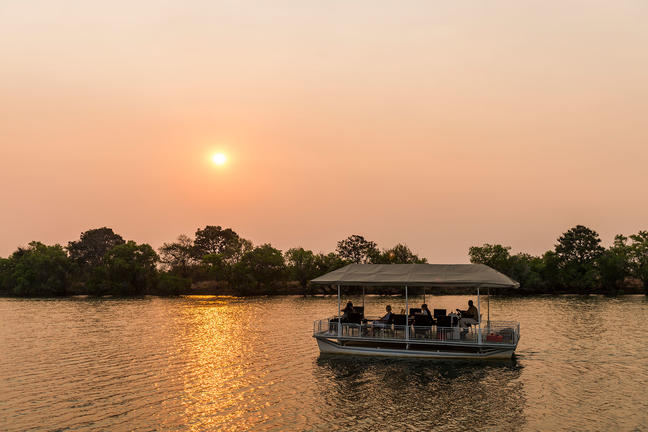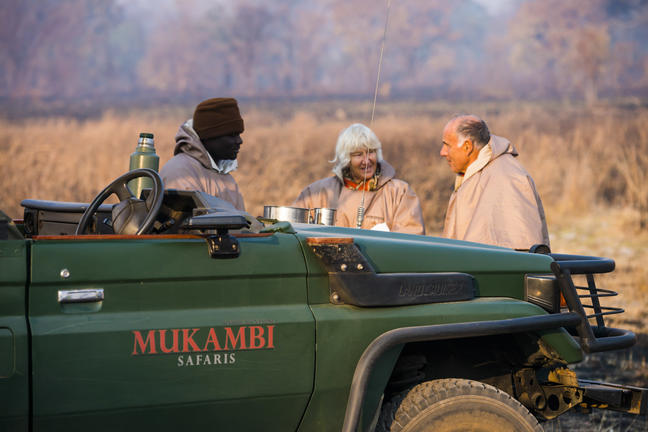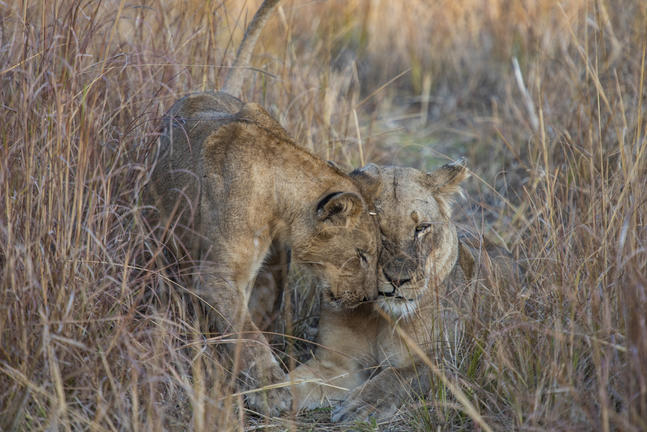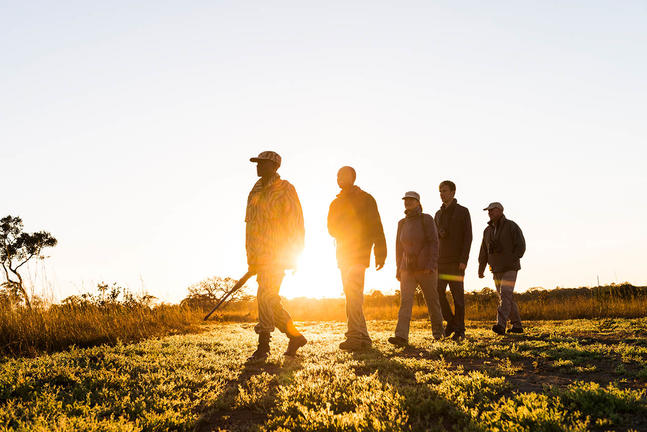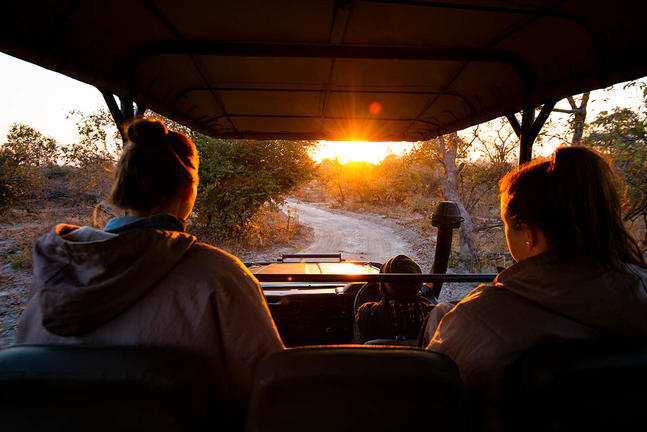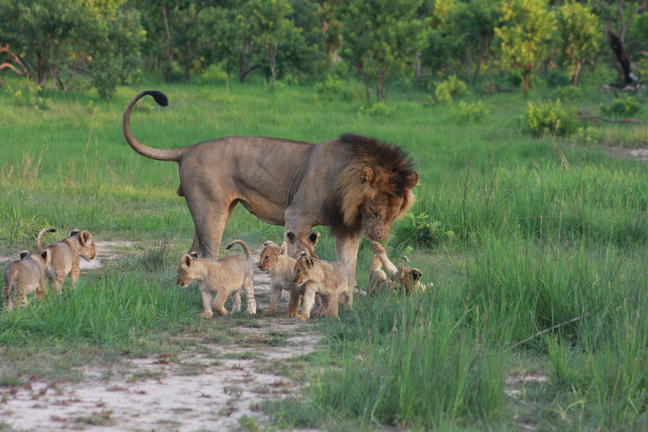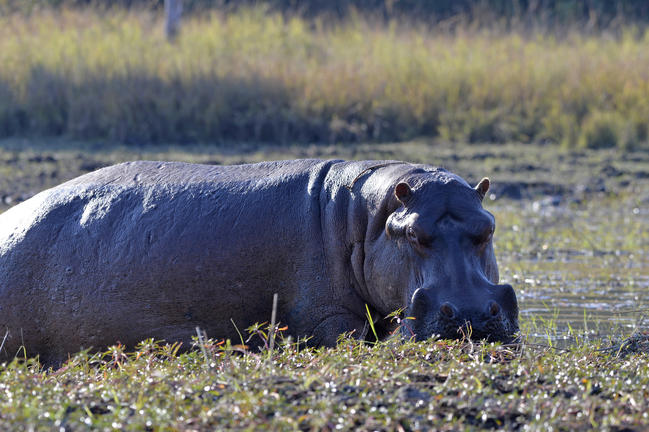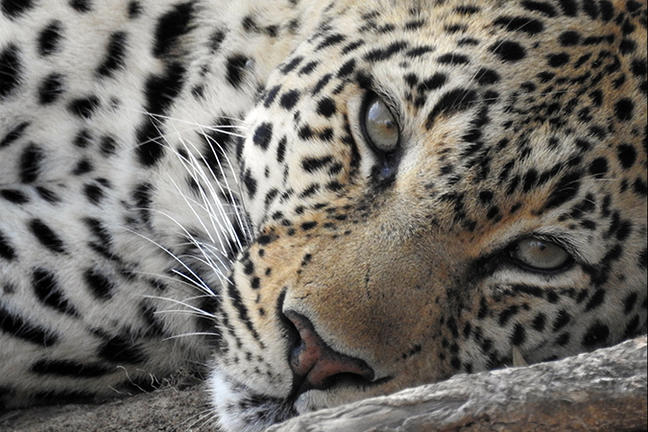 Your Stay
3 Nights
Fully Inclusive - Bed, All Meals, Fees and Activities
All Drinks (excl Premium Brands) Included
Fast Facts
Safari Lodge
Spoken Languages: Dutch, English
No. Rooms: 14
Special Interests: Adventure, Big 5, Birding, Fishing, Flora, History & Culture, Leisure, Nature, Relaxation, Wildlife, Wine

Royal Zambezi Lodge
| Lower Zambezi
Royal Zambezi Lodge is a striking combination of contemporary style and comfort in a completely unspoiled bush environment. Offering king-size beds in large, fully netted, canvas tents under thatched canopies, comfortable sofas in front of roaring open fires and airy verandahs, the lodge is a luxurious base from which to explore this beautiful area.
The design of Royal Zambezi Lodge allows nature and the environment to play a leading role in ensuring the relaxed pace and magical experience enjoyed by guests. The Lodge is an ideal place to stay when combining a visit to Victoria Falls. It works perfectly for a family safari holiday yet also as the romantic setting for honeymoon couples.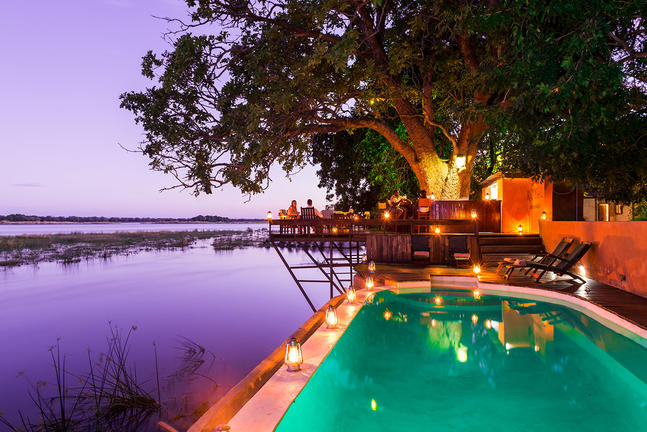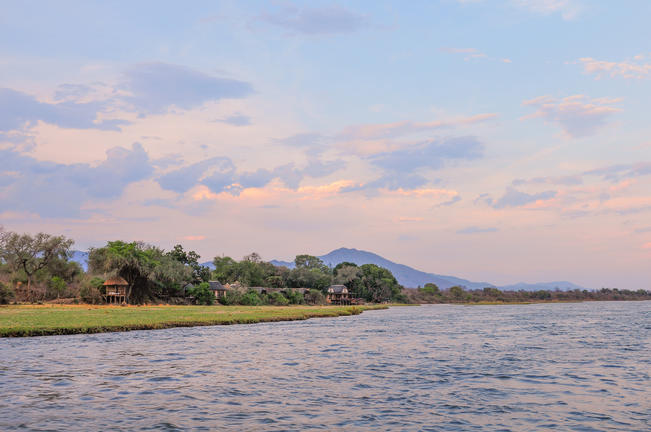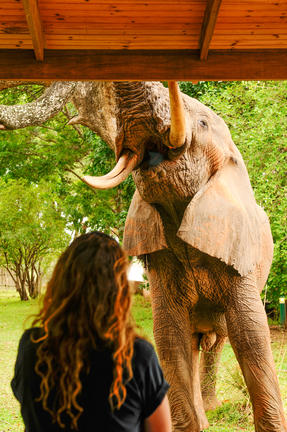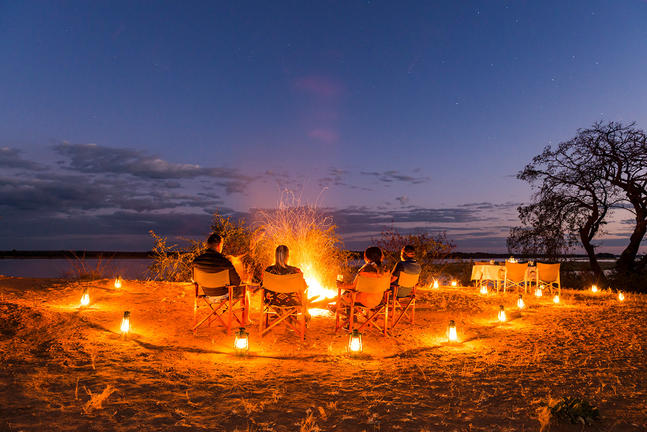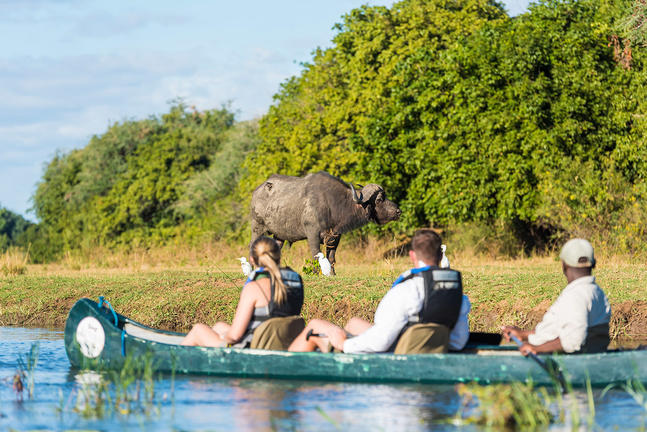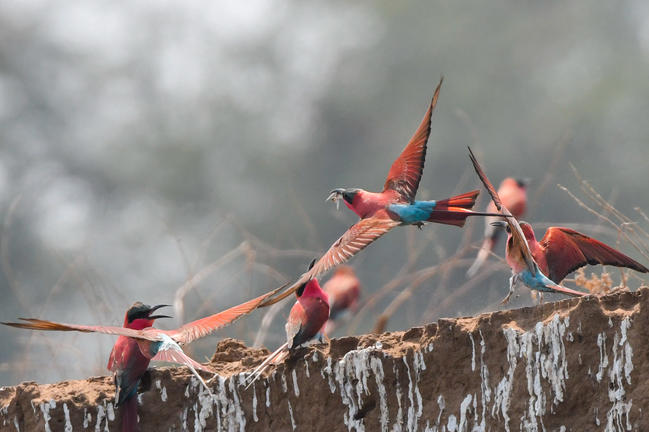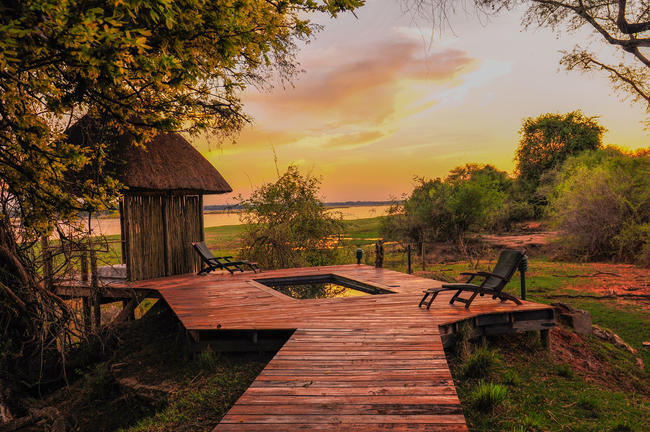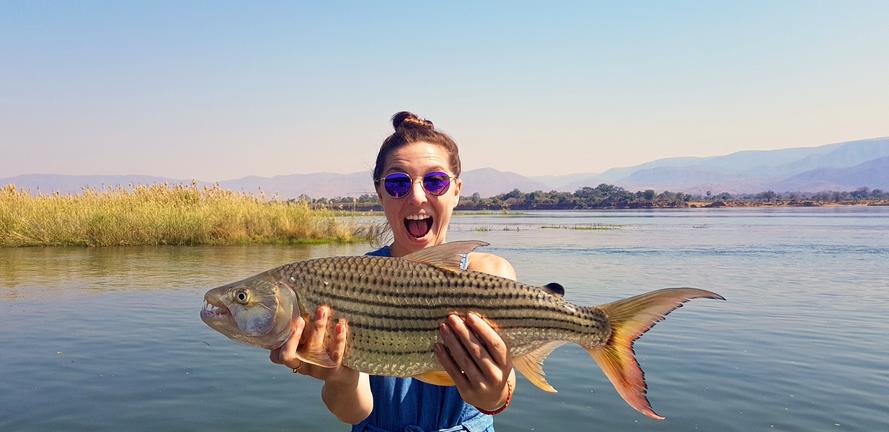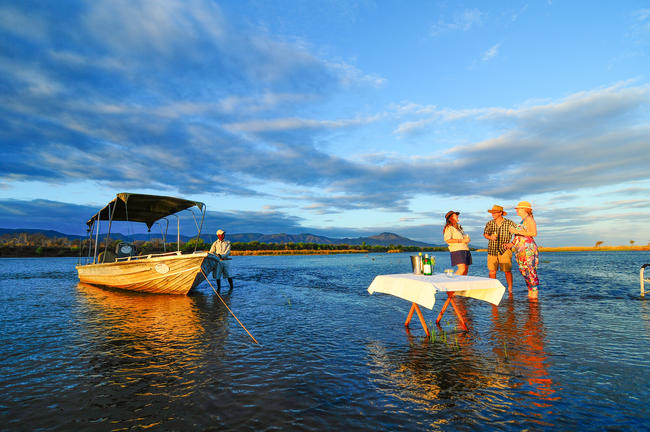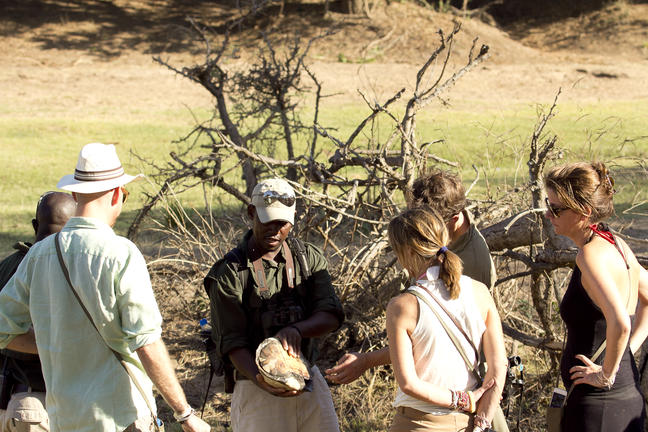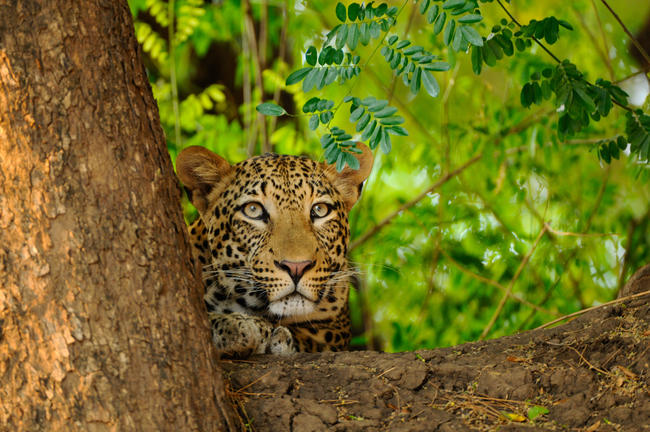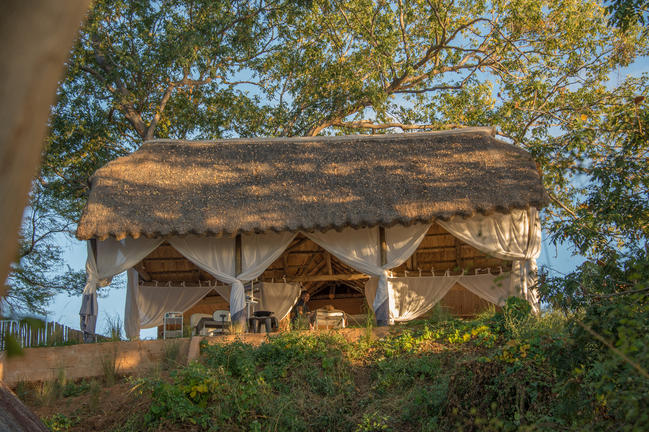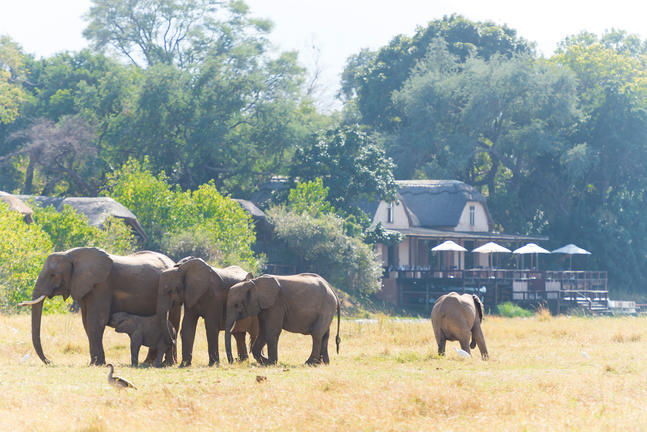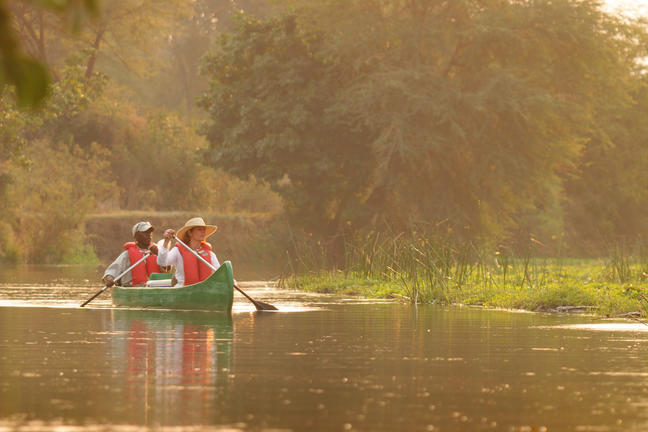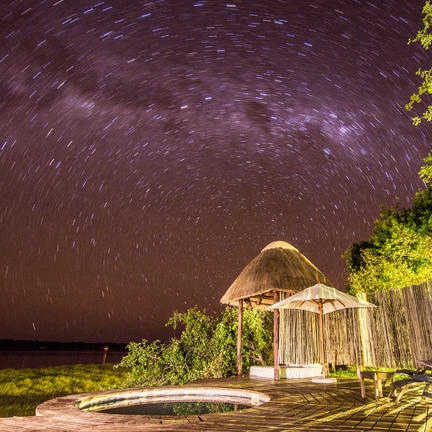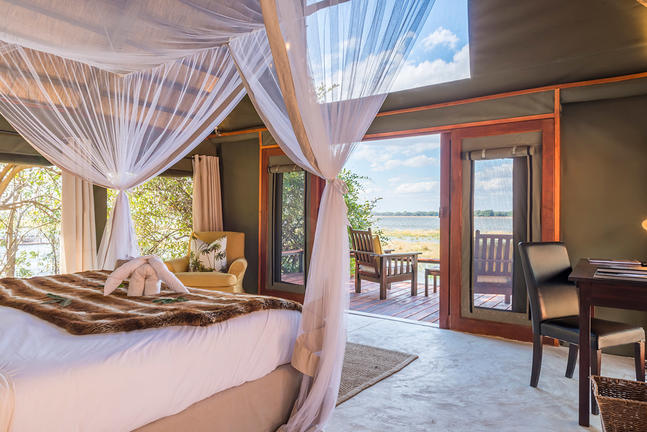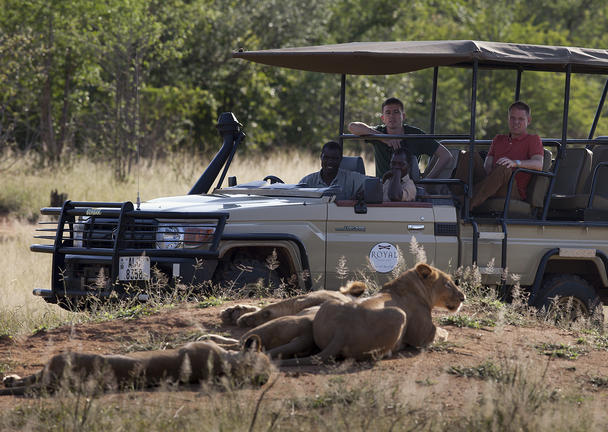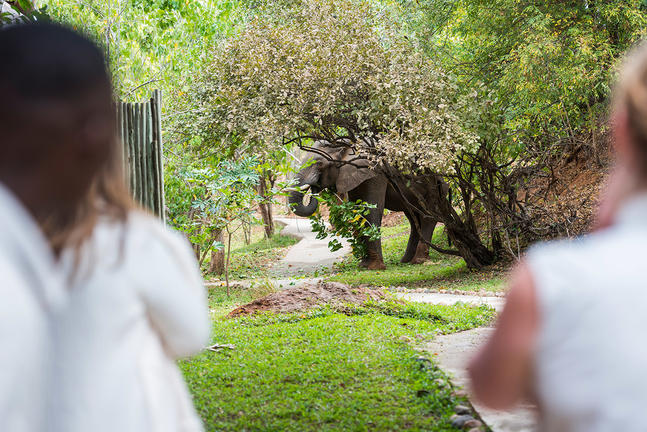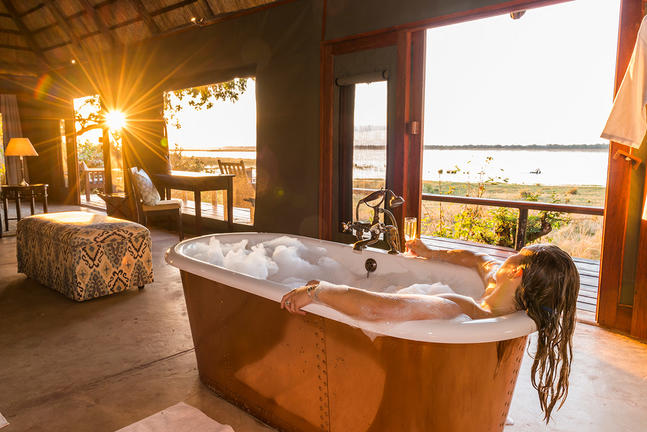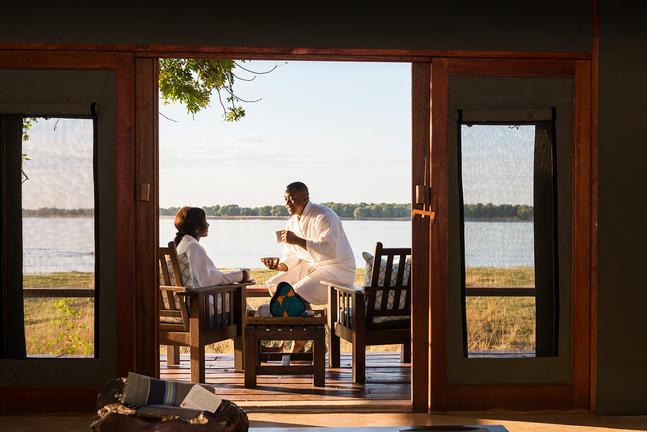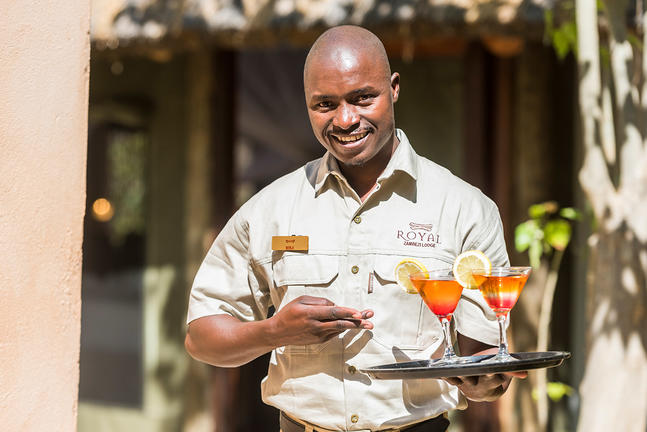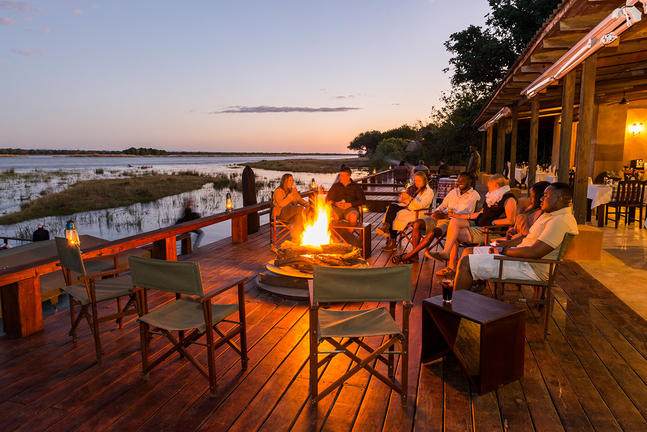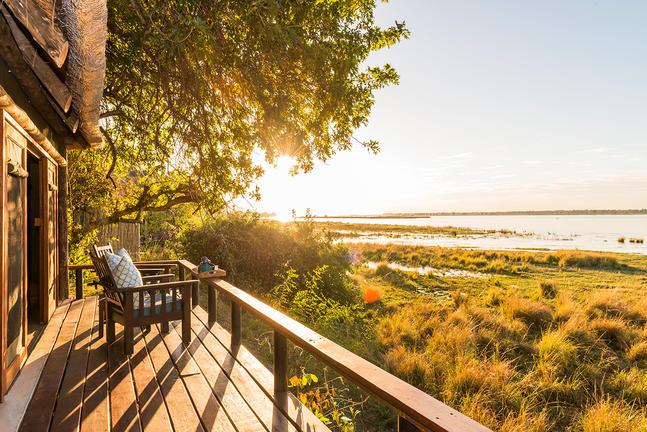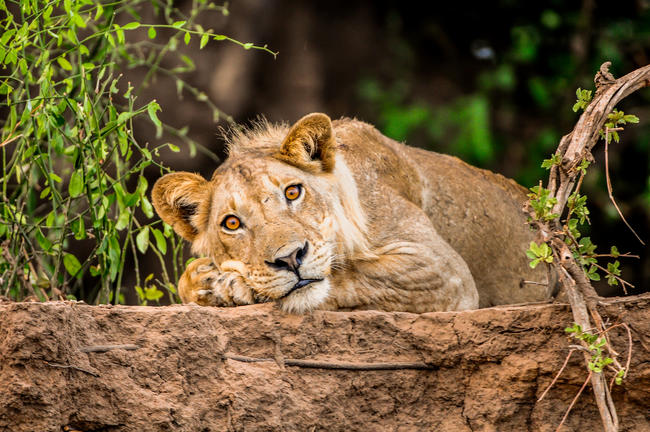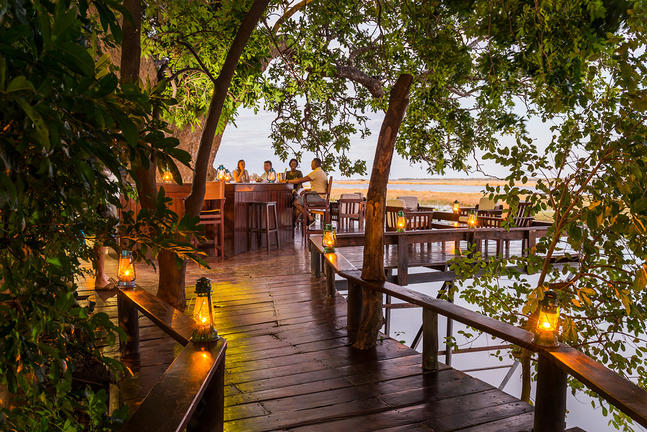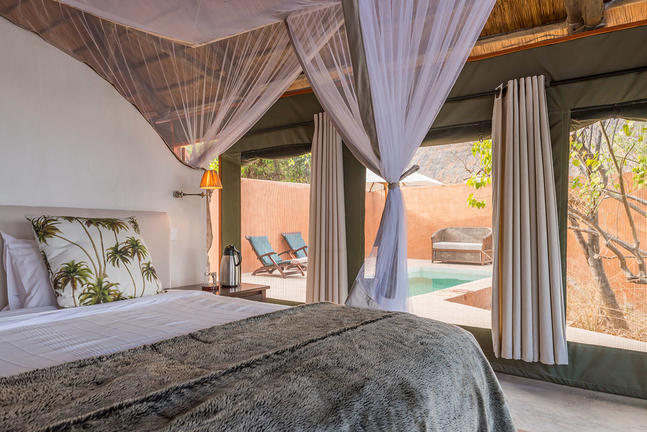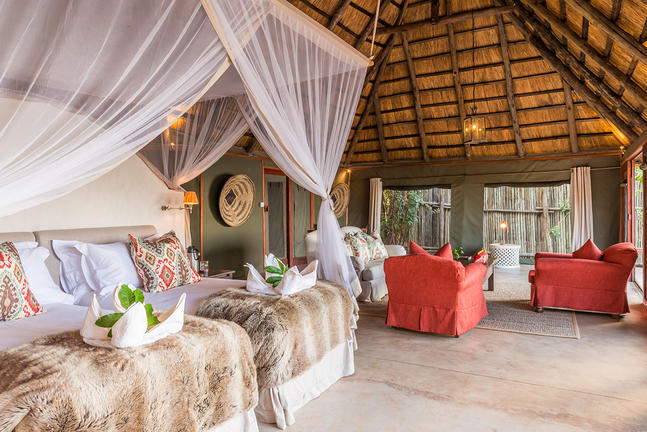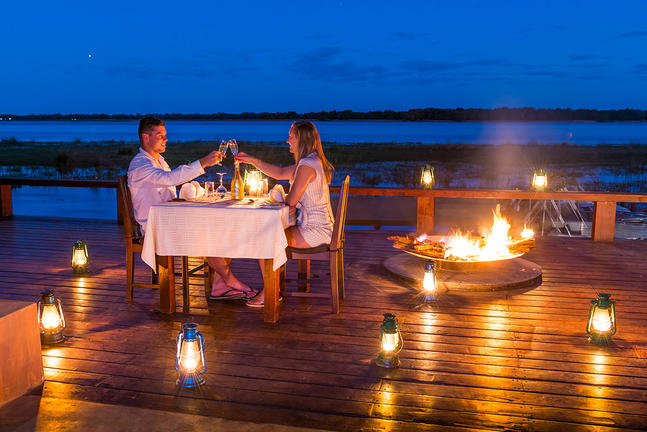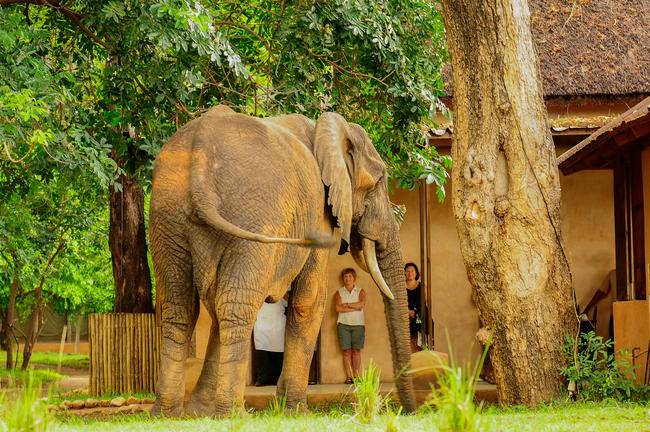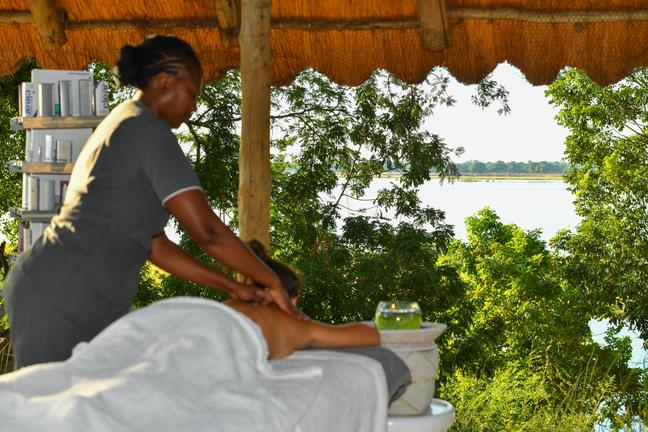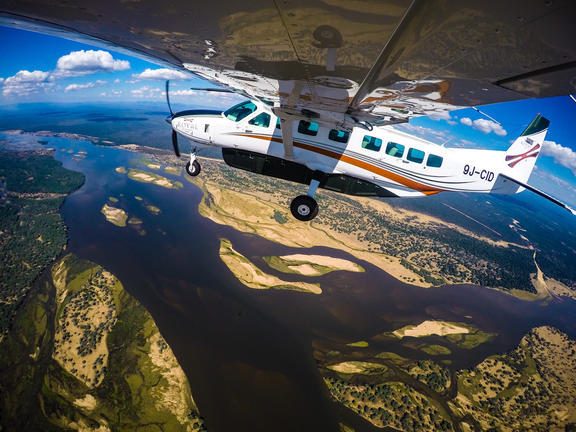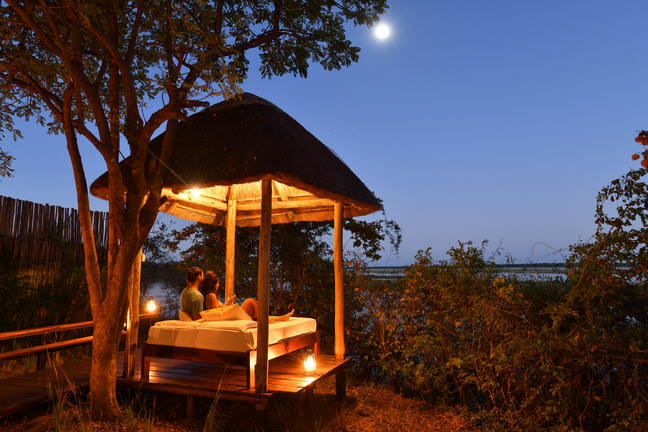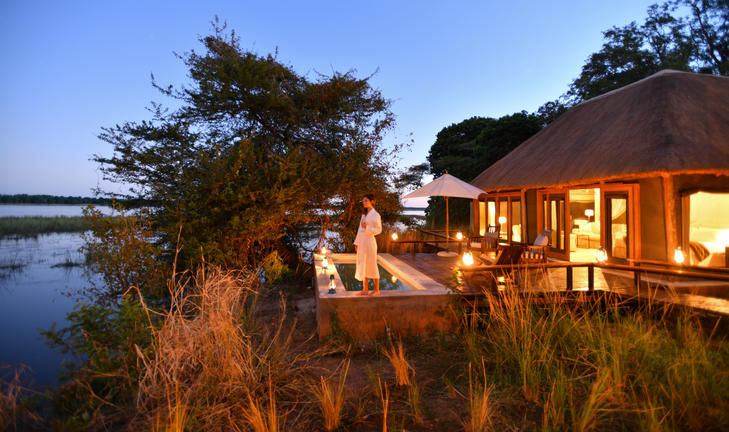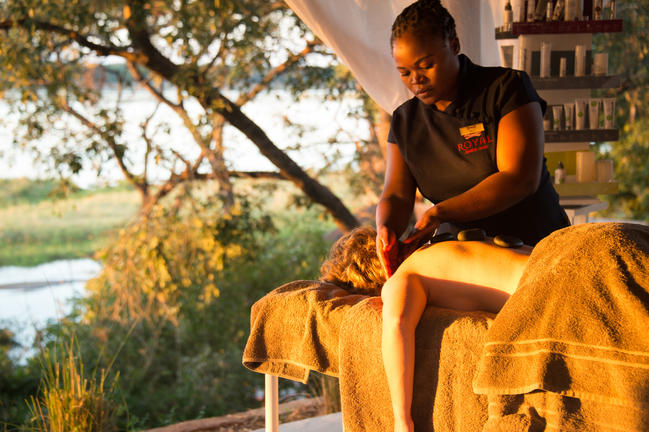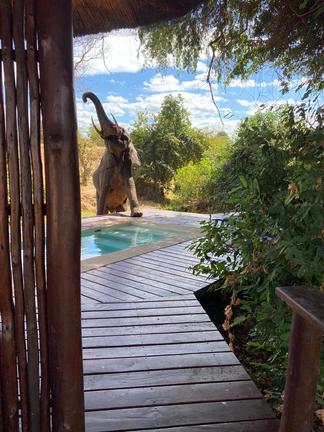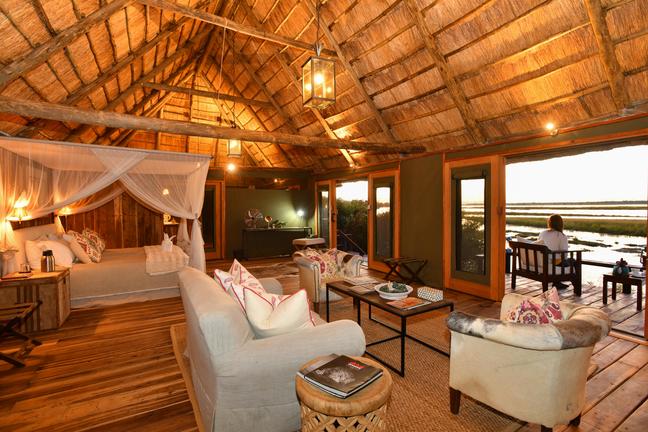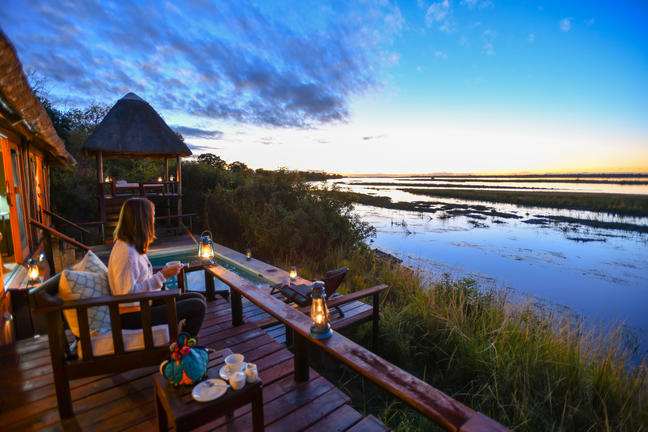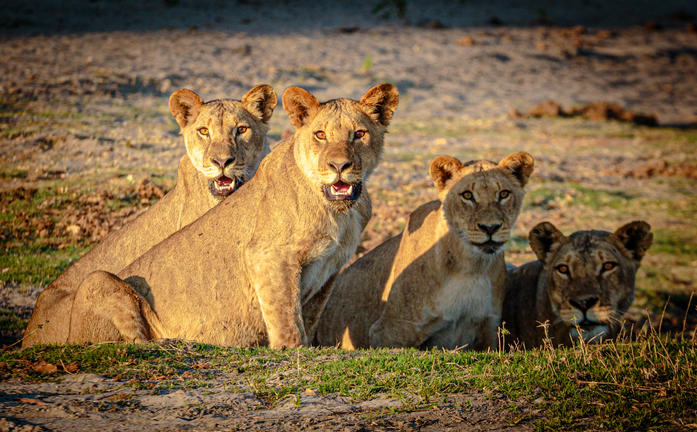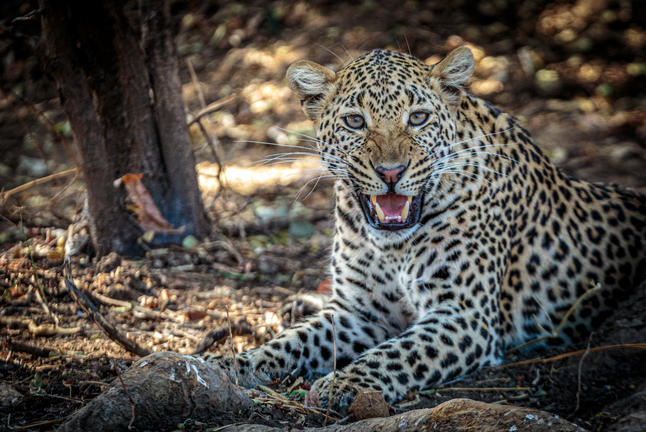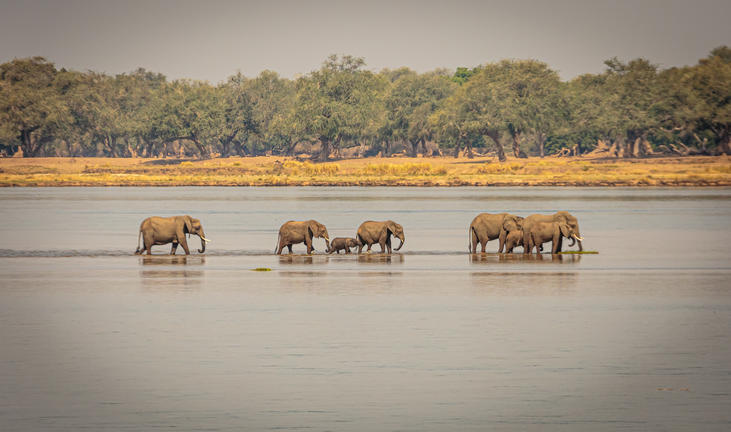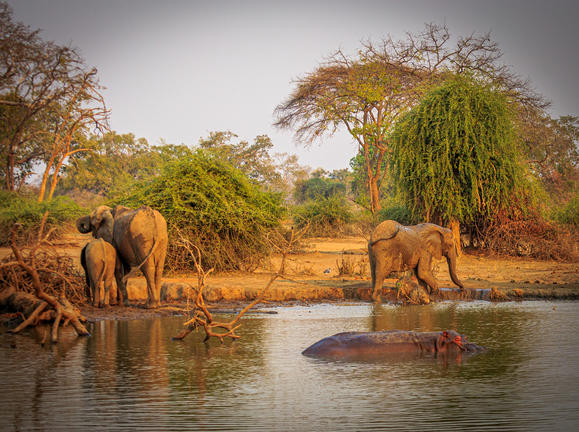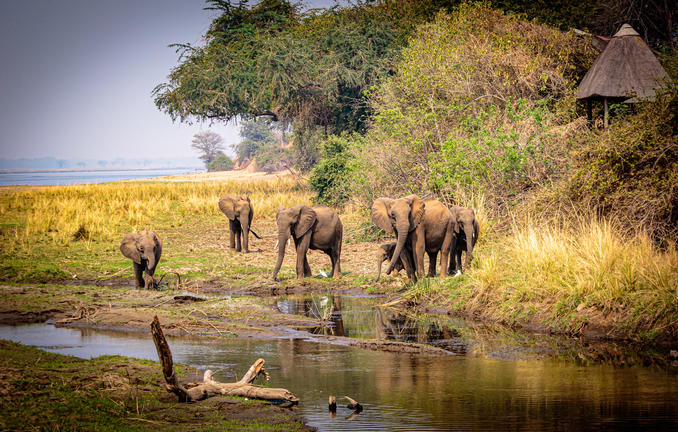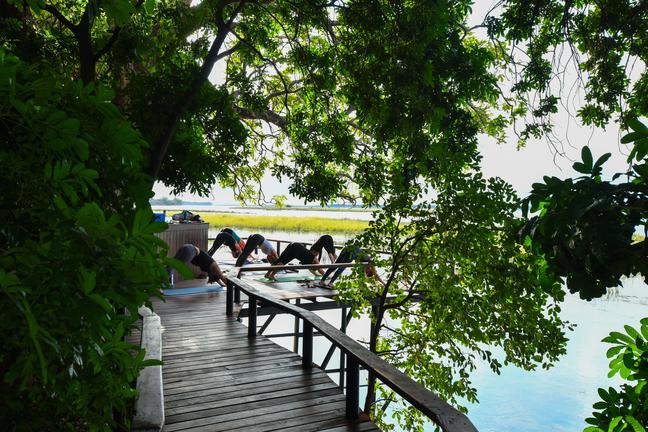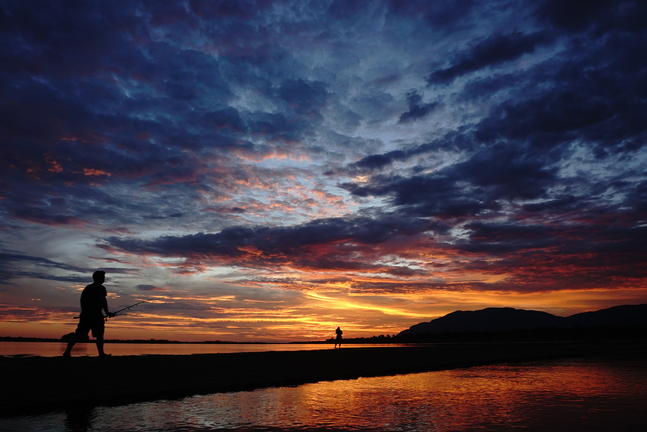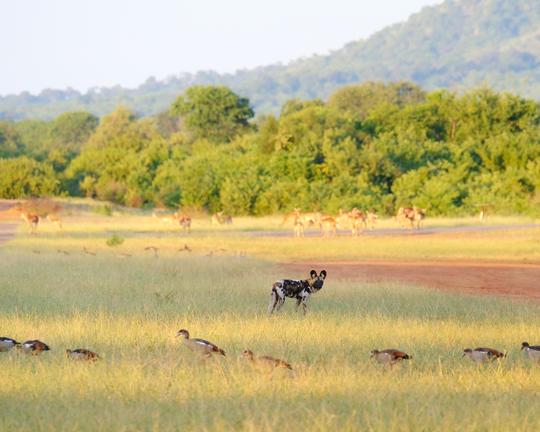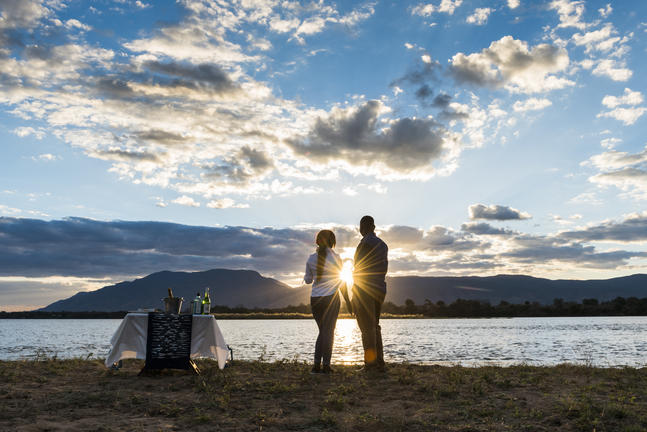 Your Stay
4 Nights
Fully Inclusive - Bed, All Meals, Fees and Activities
All Local Brands (excl Spirits) Included
Fast Facts
5 Star
Spoken Languages: English
No. Rooms: 15
Special Interests: Adventure, Birding, Fishing, Flora, Hiking, Leisure, Nature, Relaxation, Star Gazing, Wildlife, Wine

Waterberry Zambezi Lodge
| Victoria Falls (Zambia)
Waterberry's idyllic, scenic position on the banks of the Zambezi , with excellent accommodation and outstanding service, makes it the perfect base for a visit to Victoria Falls while escaping the busy town.
Guests can choose between three different accommodation options – bright, individual rooms in the 7-room lodge, a private safari house or a luxury tented woodland site.
Waterberry Lodge on the river has spacious sun and dining terraces, a lounge to enjoy the panoramic views, and magnificent gardens with individual cottages dotted around the lawns and along the river. An inviting swimming pool is surrounded by rockery gardens.
The River Farmhouse is a unique, private, riverfront safari house sleeping 8-10, with magnificent views across the Zambezi from the house and the beautiful infinity pool.
The Woodlands Forest Tents set in the shady woods of the conservation area are perfect for birdwatching and relaxing in the peaceful wild.
An international Zambian, German and British team run this independently owned lodge and Waterberry is a proud community partner. Guests are able to witness rural Zambian life first hand, and see how tourism is genuinely giving back with schools, a farming cooperative and adult skills centre.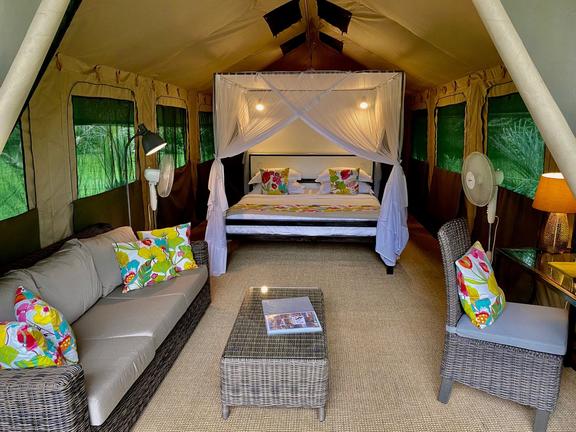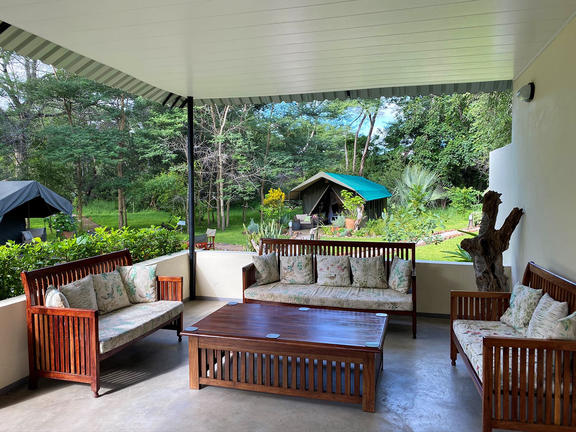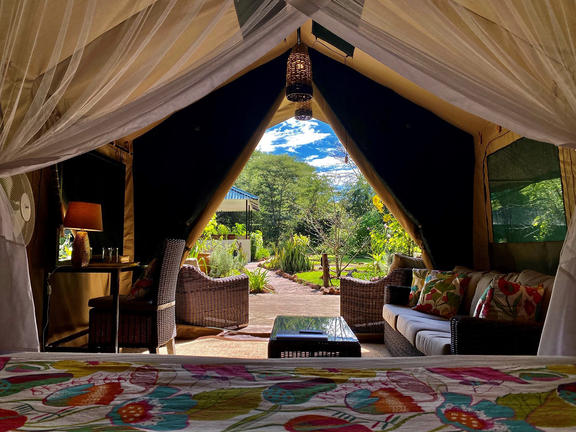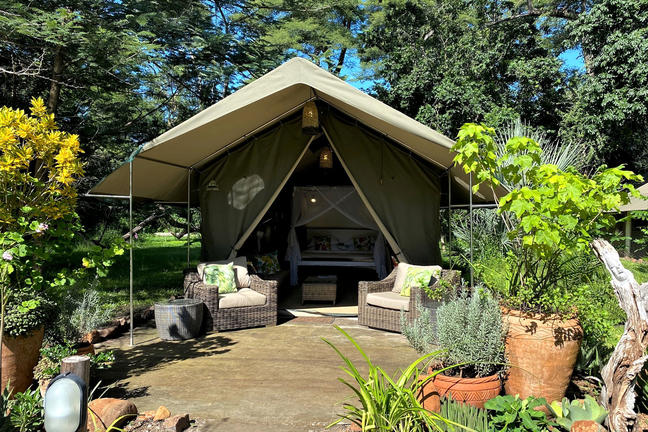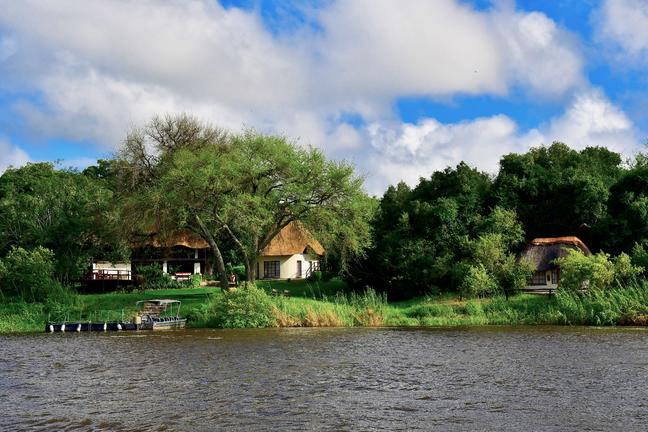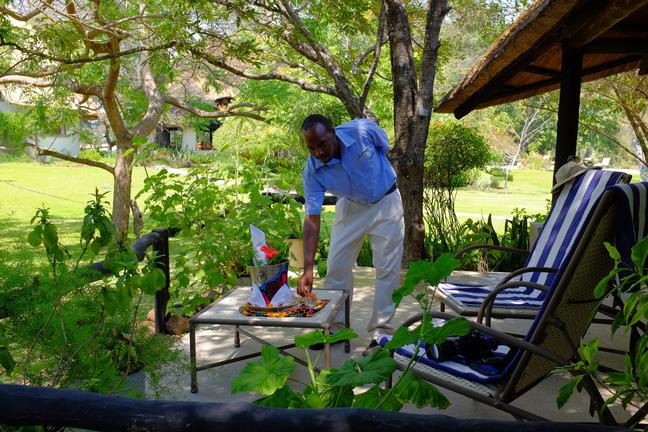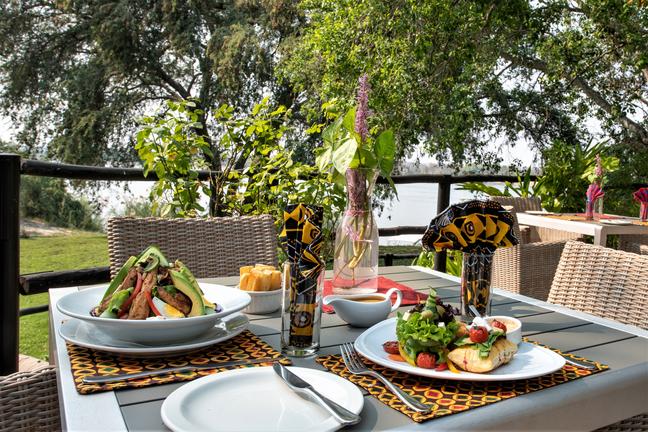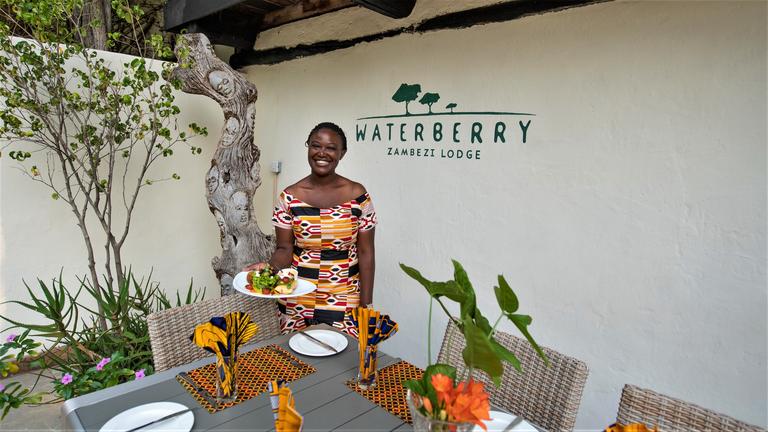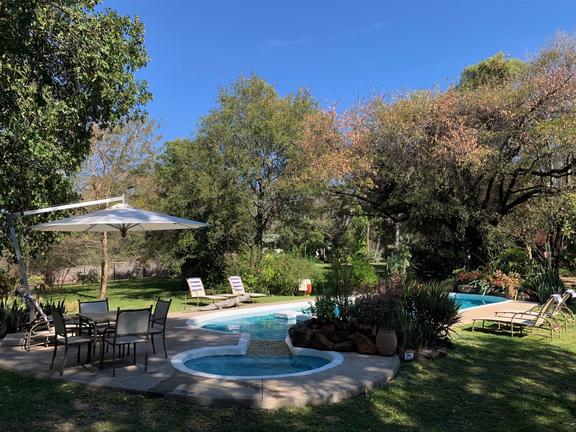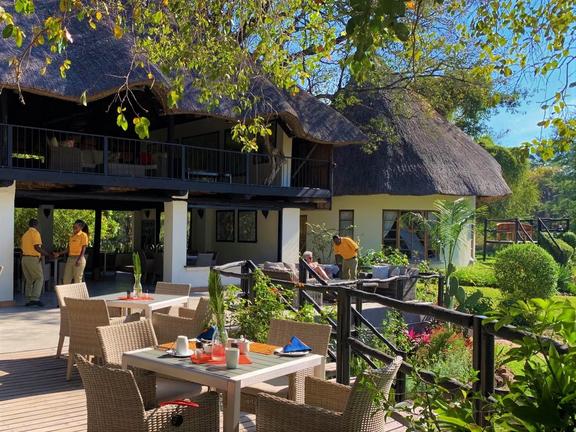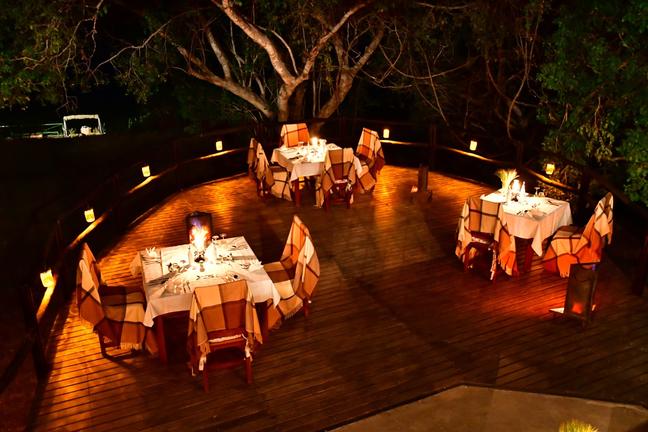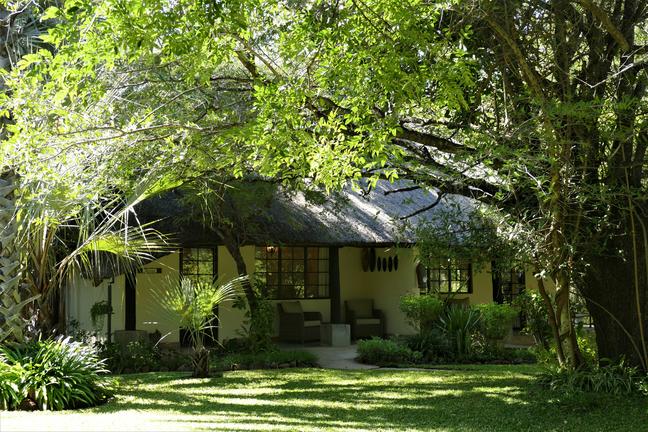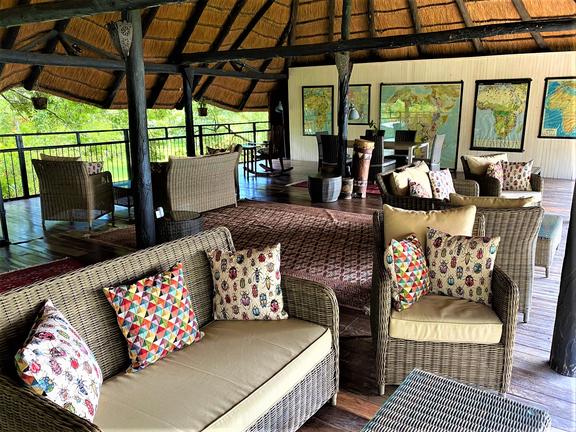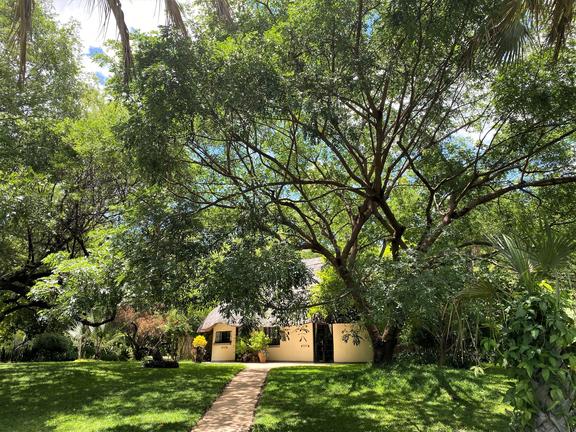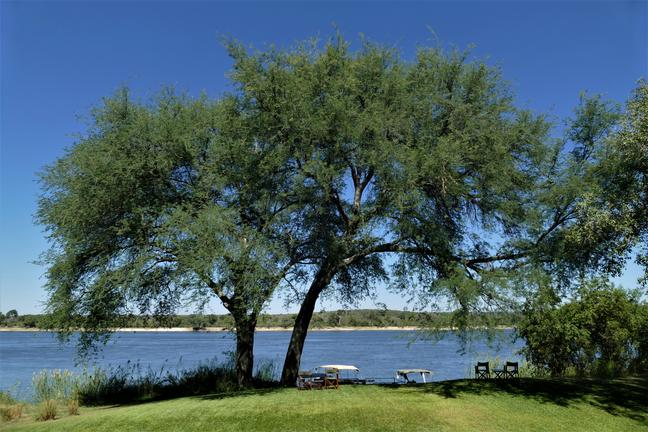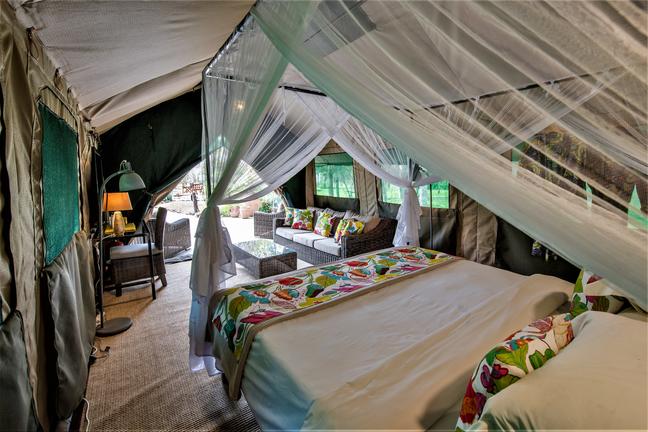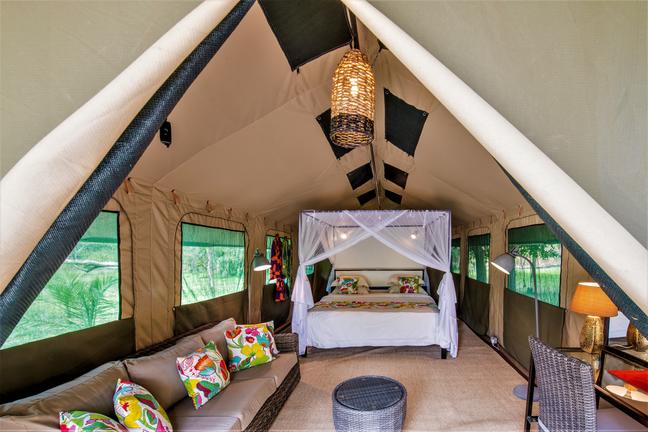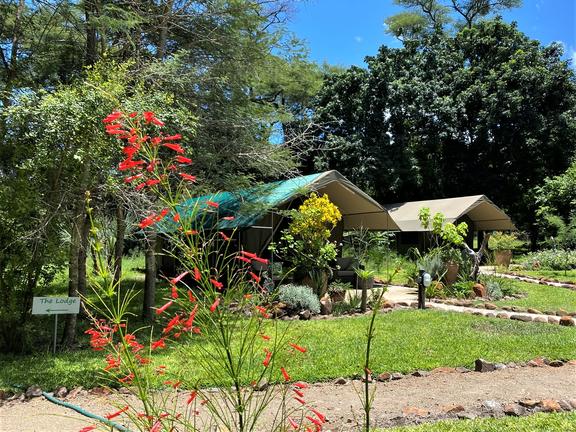 Your Stay
3 Nights
Full Board Plus - Dinner, Bed, Breakfast, Lunch and Activities
All Drinks (excl Premium Brands) Included
Fast Facts
4 Star
Safari Lodge
Spoken Languages: English, German
No. Rooms: 14
Special Interests: Big 5, Birding, Fishing, Flora, Gourmet, History & Culture, Indigenous Culture / Art, Leisure, Nature, Star Gazing, Wildlife