The Claridges
| New Delhi
Built in 1952, The Claridges offers elegance and contemporary luxury in close proximity to the capital's bustling commercial and cultural centers. The hotel offers exquisitely appointed rooms and suites, an array of celebrated dining options, as well as dedicated leisure and business facilities. Hotel facilities also include a delightful temperature controlled swimming pool, complete with sun decks, cabanas, loungers and a bar, where guests can savor exotic cocktails, amidst uplifting music and ambient lighting. Surrounded by expansive lawns, the hotel is designed to offer Indian warmth and hospitality.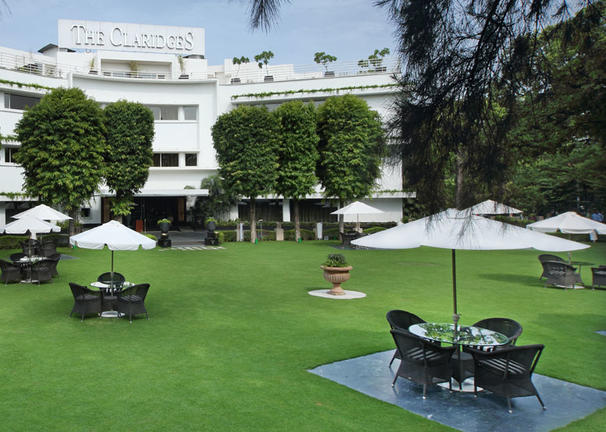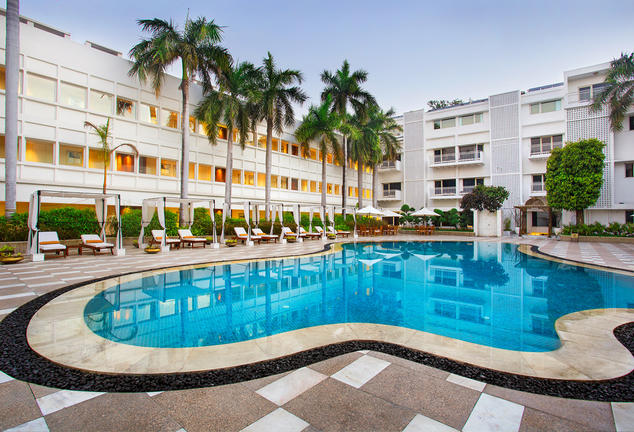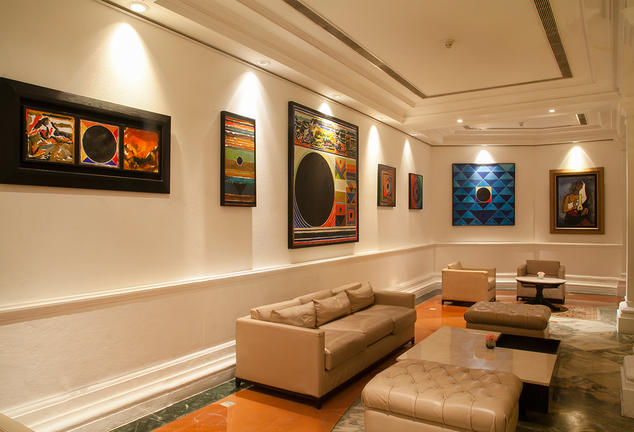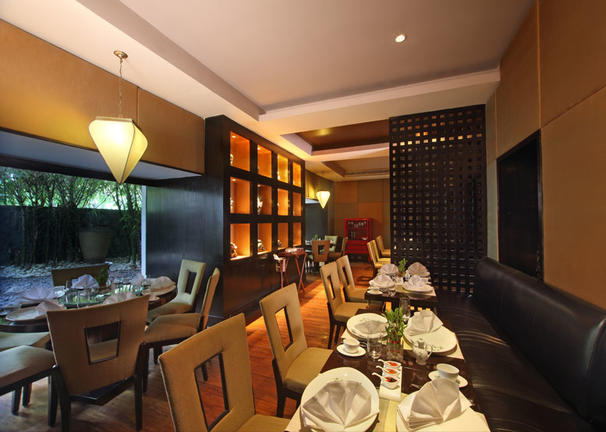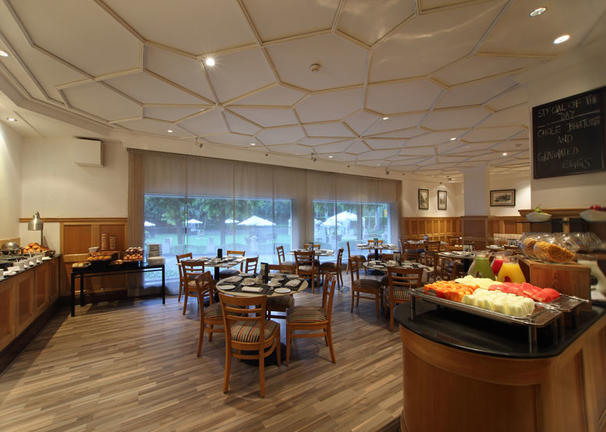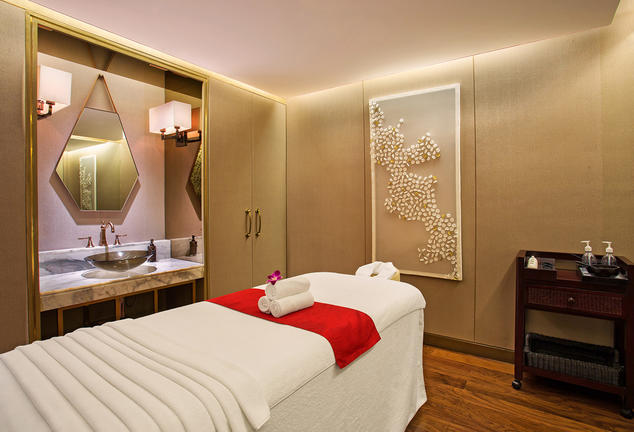 Your Stay
2 Nights
Bed and Breakfast
Tajview-IHCL SeleQtions
| Agra
Tajview-IHCL SeleQtions is located 3 km away from the Taj Mahal. The property is spread over six acres of manicured gardens and equipped with smart rooms. Guests will have a stunning view of the Taj Mahal from most of the rooms.
Accommodation at the hotel features a selection of rooms. All are equipped with comfortable bedding, a bathroom with bathtub, and complimentary Wi-Fi. Leisure amenities include an on-site restaurant, spa, and fitness centre.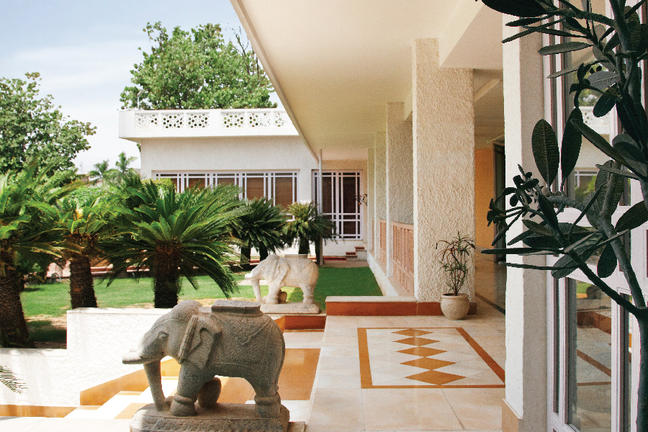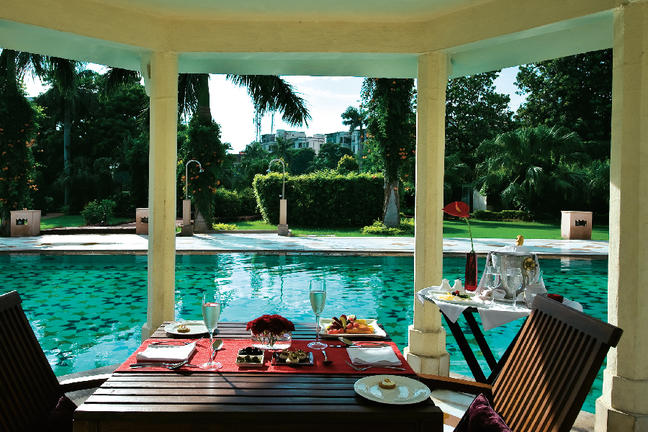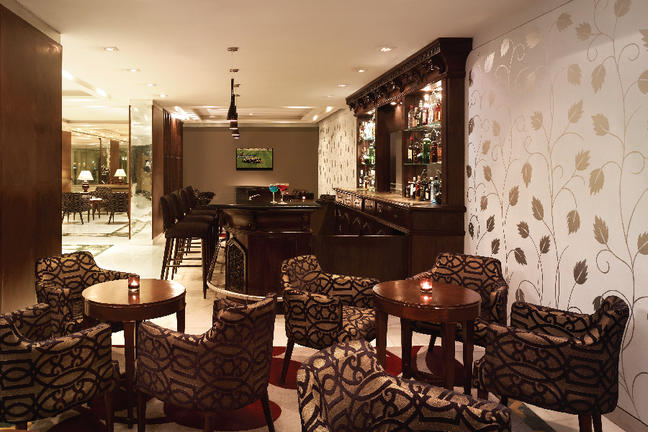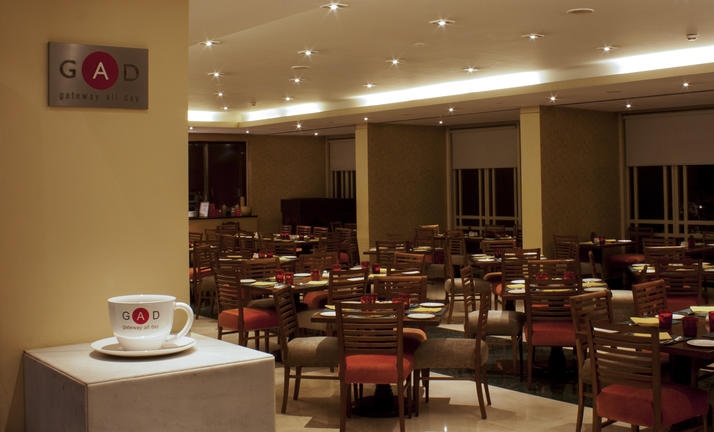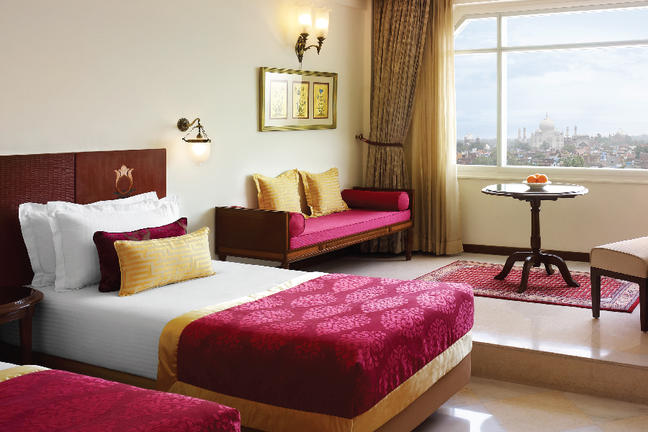 Your Stay
1 Night
Bed and Breakfast
Ramathra Fort is near to the Kalisil Lake in Ramathra. This hotel is fairly isolated and surrounded by natural sites. The Kailadevi National Park is about 15 km away.
Accommodation options for visitors involves a choice between a suite or a luxury tented camp. Each option comes with modern amenities within a comfortable setting.
Jeep safaris can be arranged at the hotel to explore the country side. Guests can also take a walking tour through the Ramathra village which comprises of small settlements of farmers and herders. At sunset, the locals put up various shows of Bhajan singing and community activities for entertainment.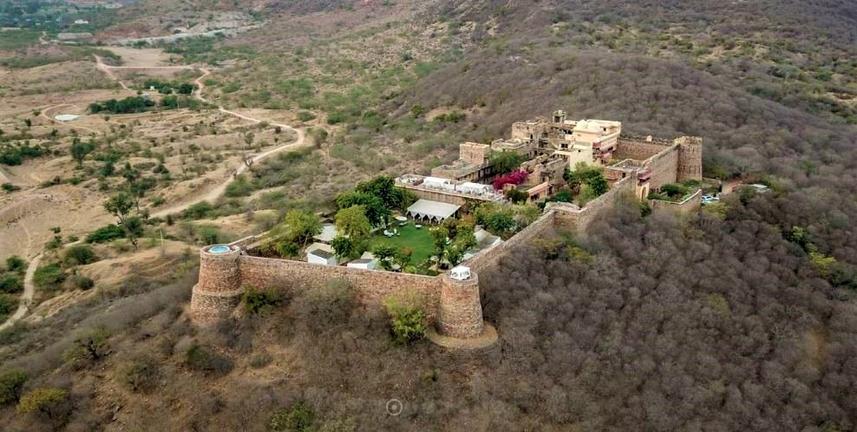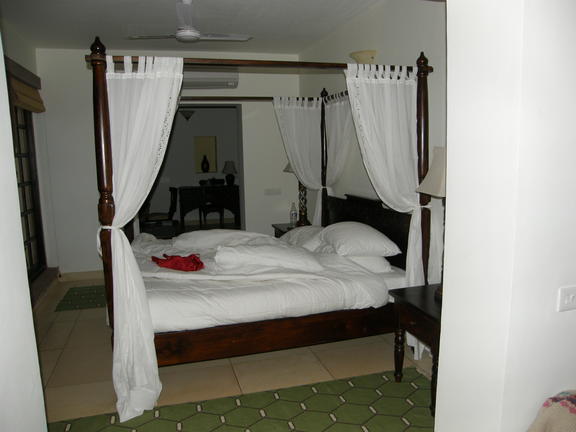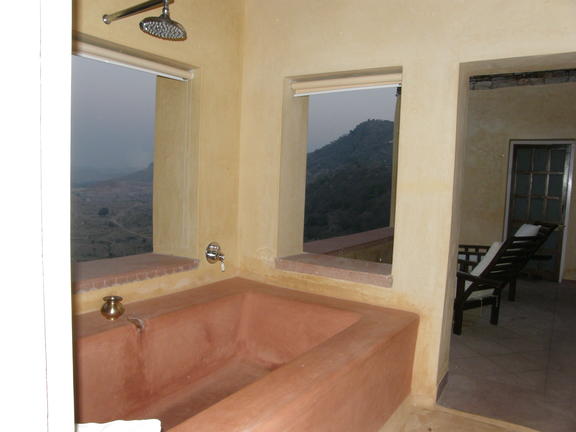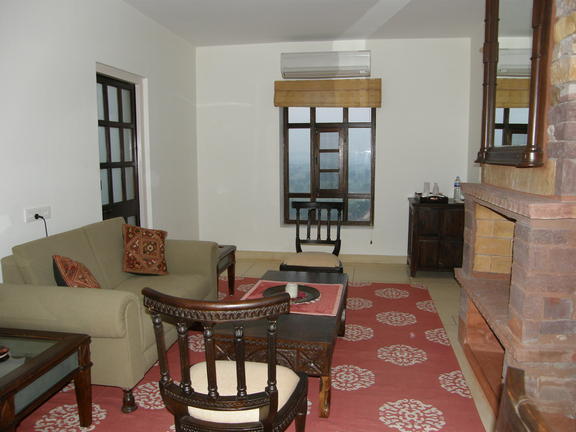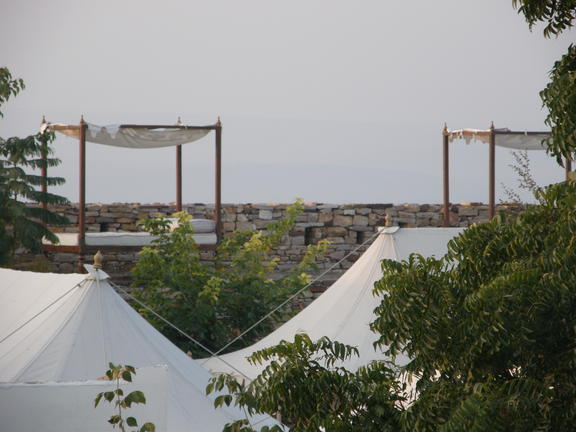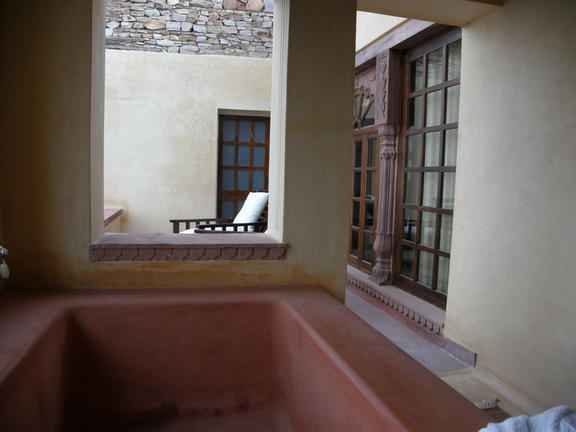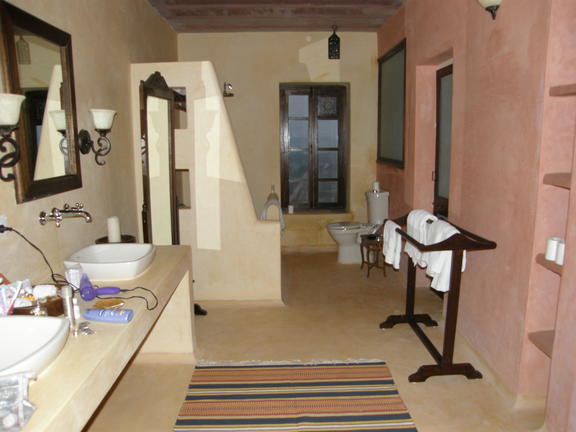 Your Stay
1 Night
Full Board - Dinner, Bed, Breakfast and Lunch
Vivanta Sawai Madhopur Lodge
| Sawai Madhopur
Conveniently located within Ranthambore, Vivanta Sawai Madhopur Lodge is a beautifully appointed heritage hotel built over 80 years ago. The railway station is less than three kilometres away from the hotel, making exploration of the surrounding areas convenient.
The hotel boasts 20 suites and 16 rooms, each comfortable in design and equipped with rustic furnishings, distinctive custom lighting and modern amenities including Wi-Fi. Between The Veranda, The Dining Room, The Tiger Bar, Bar Be Que and Neem Terrace, the hotel's guests are ensured a tasty meal. Guests can lounge around the swimming pool, indulge in a treatment at the spa or stay fit with a workout in the fitness centre during their stay.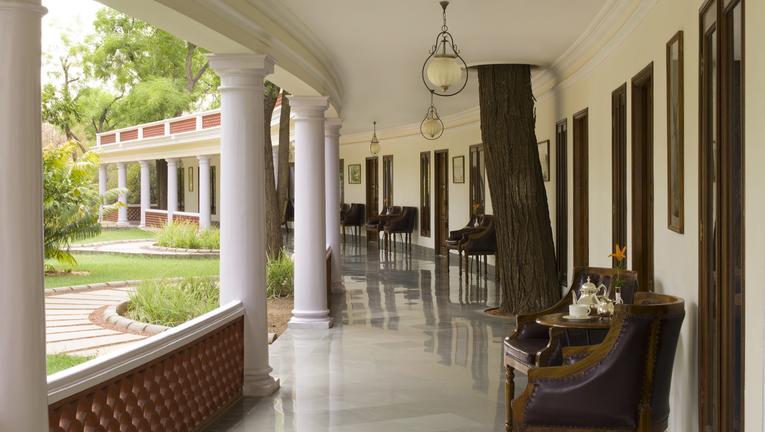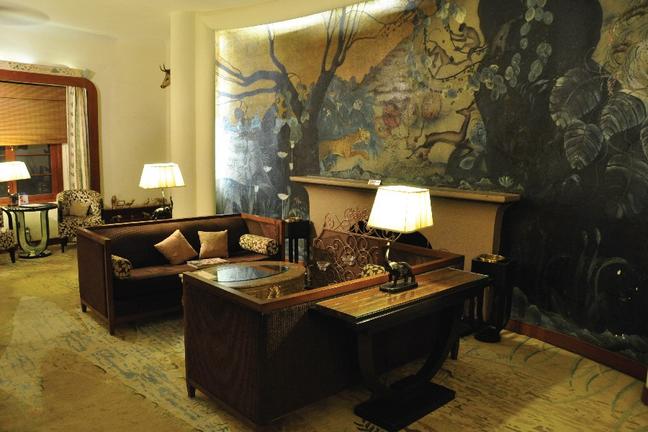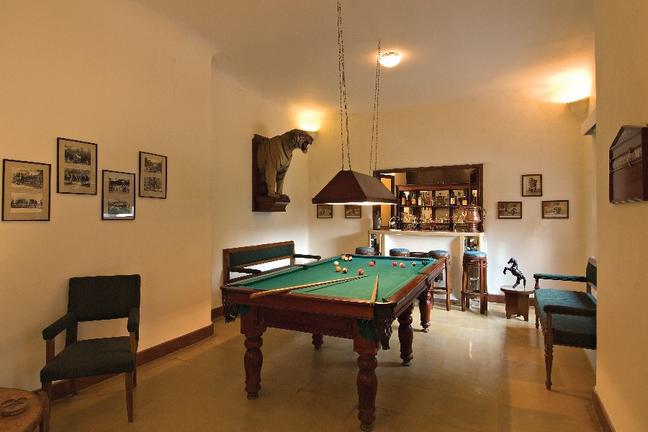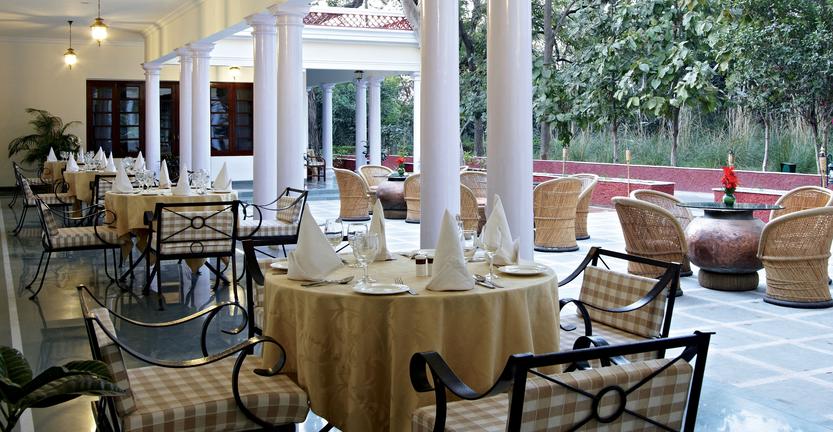 Your Stay
1 Night
Full Board - Dinner, Bed, Breakfast and Lunch
Bhainsrorgarh Fort Hotel
| Bhainsrorgarh
The Bhainsrorgarth Fort Hotel is situated on a steep slate ridge of approximately 200 feet high and perched over the shimmering Chambal river. The interior is decorated with game trophies and the lobby walls display old photographs of the royal family's hunting expeditions.
Built over 3 levels around a courtyard, the accommodation features 5 suites and 4 deluxe rooms. Each room opens up to views of the village and the river.
There is alot to explore at the Bhainsrorgarh Fort Hotel. Visitors can organize a daytrip to Bundi Fort, or row to an island on the Chambal River for a picnic. At night time the Fort is lit up with chandeliers creating spectacular views. The hotel has a venue for feasting, called the Terrace, which serves gourmet dishes while diners take in expansive views of the surroundings.
Images
Rooms
Activities and Services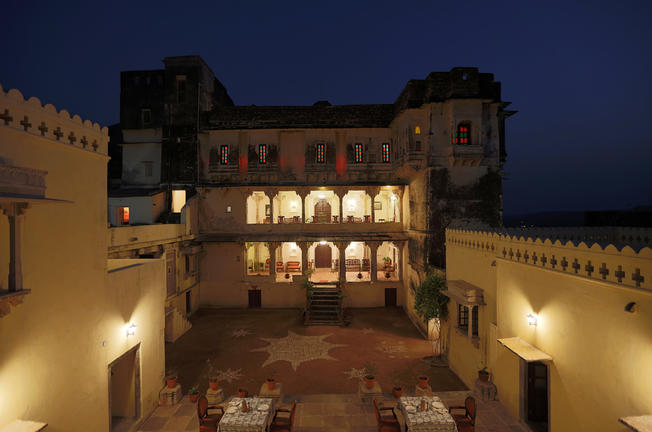 Your Stay
2 Nights
Full Board - Dinner, Bed, Breakfast and Lunch
Taj Fateh Prakash Palace
| Udaipur
Taj Fateh Prakash Palace was constructed during the reign of Maharana Fateh Singh, who ruled from 1884 to 1930. Initially built to host royal functions, today it is preserved for guests. It is located on the eastern shores of Lake Pichola. It's decor comprises of miniature paintings, portraits, royal artefacts and the armoury of the Mewar dynasty.
The suites and rooms are decorated with original paintings and furniture from the Toshakhanas or royal storerooms. Each room has large arched windows all opening up to views of the lake.
The Fateh Prakesh Palace has a restaurant called the Sunset Terrace. It is an open-to-sky restaurant with a varied menu that offers all day dining. There are also live musicians who perform while guests can sit back and enjoy a meal outdoors.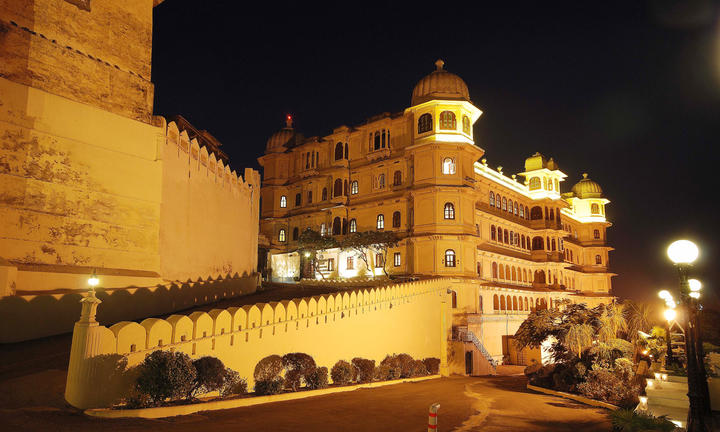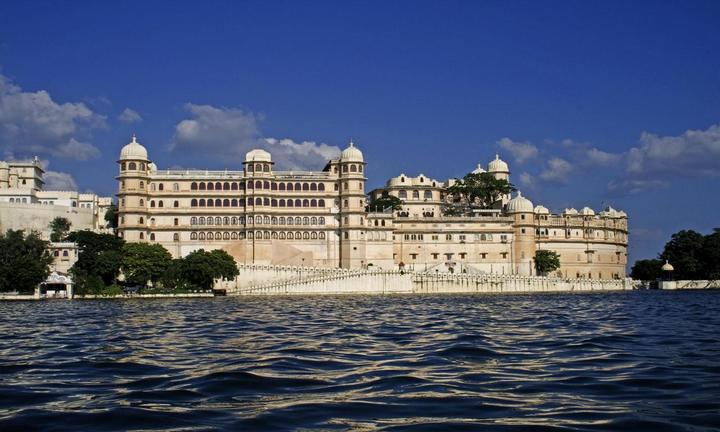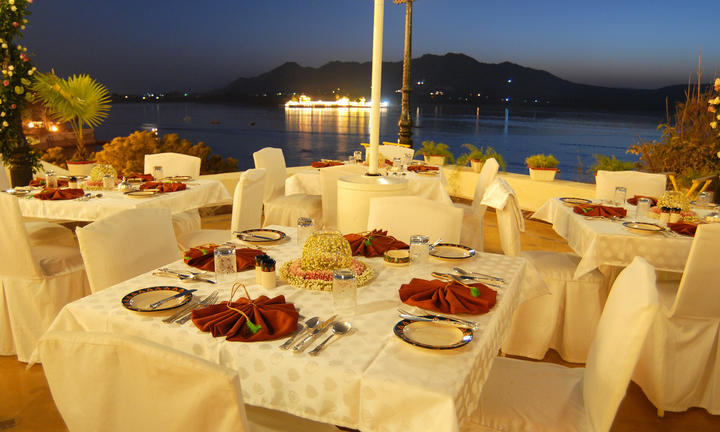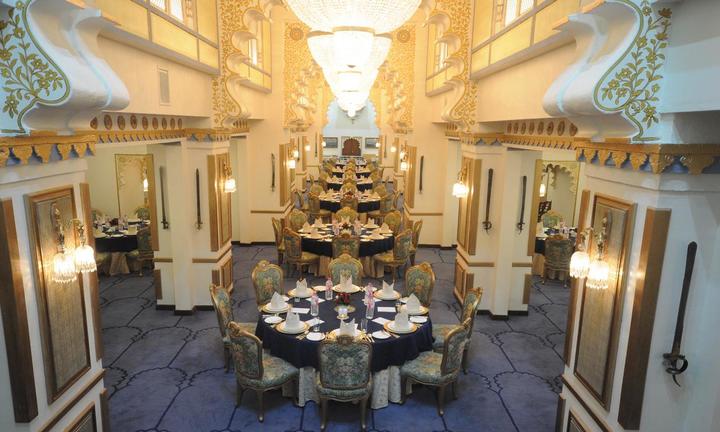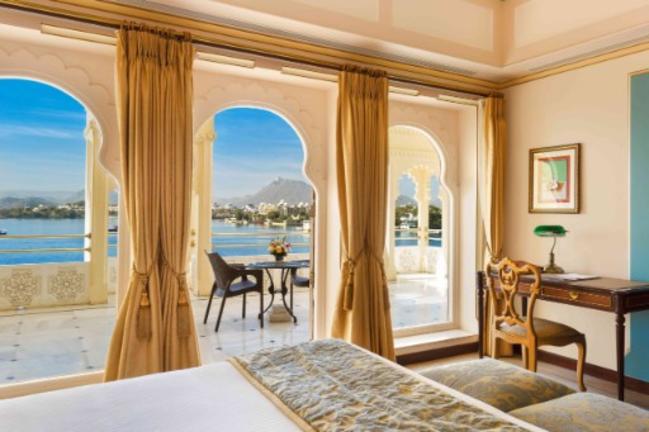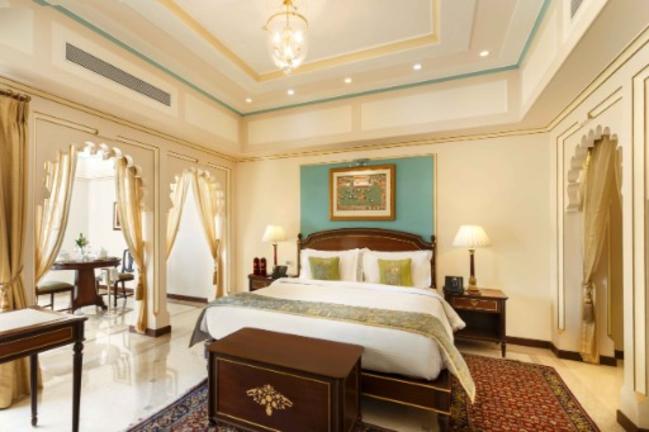 Your Stay
2 Nights
Bed and Breakfast
Situated 140kn from Udaipur is Bera Safari Lodge. it's a small, luxurious boutique homestay run by Shatrunjay and his wife Katyaini who makes the place feel like home to anyone who visits.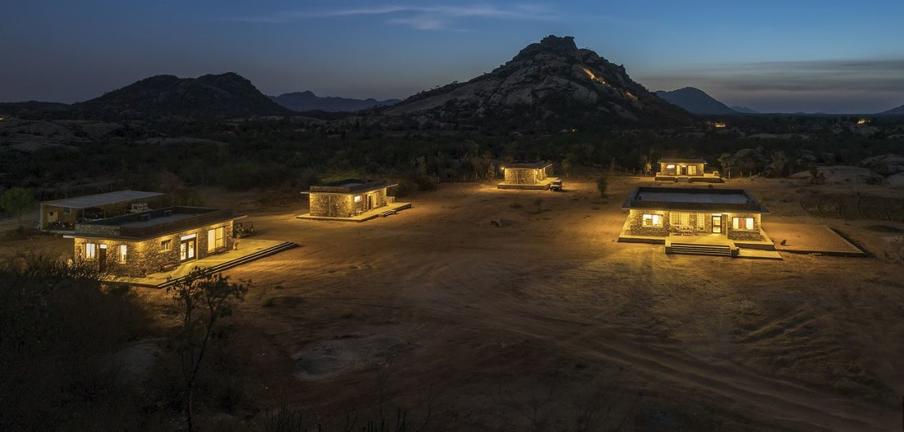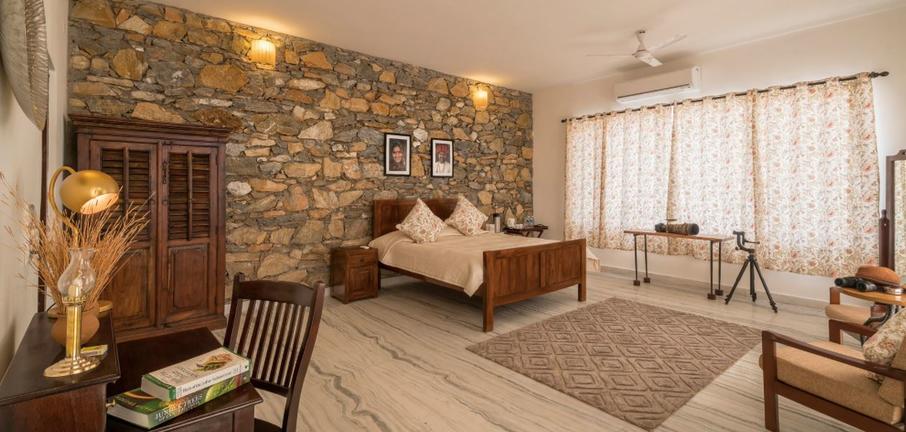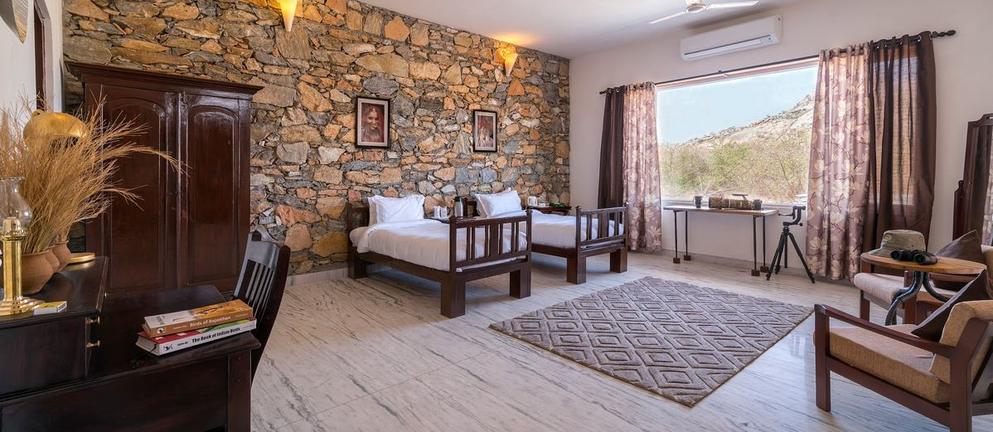 Your Stay
1 Night
Bed and Breakfast
RAAS, set under the imposing stare of Mehrangarh Fort, sit's the recently renovated 18th Century Haveli that is now RAAS-the luxury boutique hotel. The hotel has been carefully designed to seamlessly marry the old and the new, with modern designs that compliment the traditional architecture of the old haveli, and thus creating a unique blend of the opulently luxurious and the arrestingly historic. Each of the stylishly minimalist rooms displays Indian touches, crafted by local artisans, such as pink latticework screens and bathtubs set in stone.
All rooms are air-conditioned with latest eco friendly mechanism, and have overhead fans, hairdryers, safes, TV, telephones, WiFi, Tea-coffee maker, central heating/cooling and attached bathrooms with separate showers and cast iron bath tubs and bathrobes.
With two fantastic restaurants (Baradari and Darikhana) offering the finest in local and international cuisine, roof top Bar with delicious cocktails or watching sunset over the Blue, excellent outdoor heated pool and an International Spa – "ila only" Spa with holistic and spiritual approach to wellness and spa, RAAS offers a glorious retreat nestled in the heart of Jodhpur's historic Walled City.
Images
Video
Rooms
Facilities
Activities and Services
Restaurants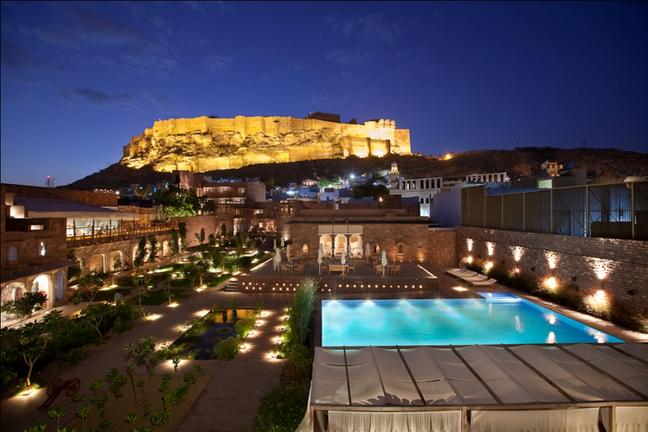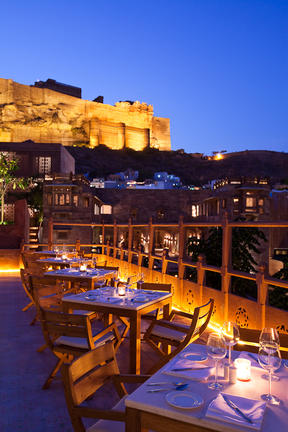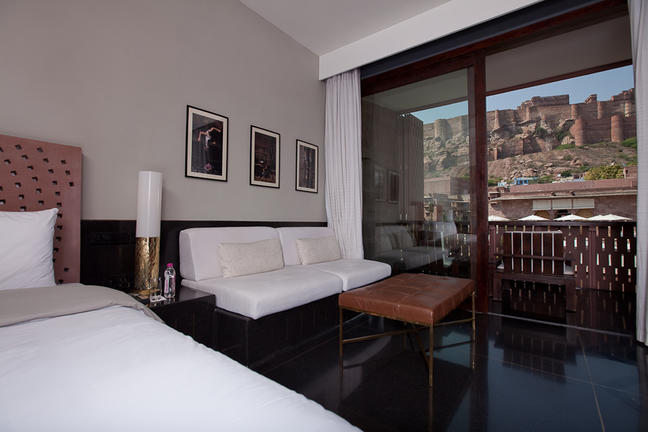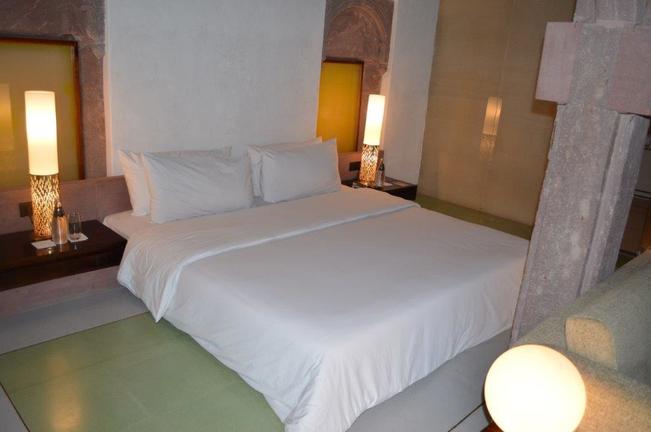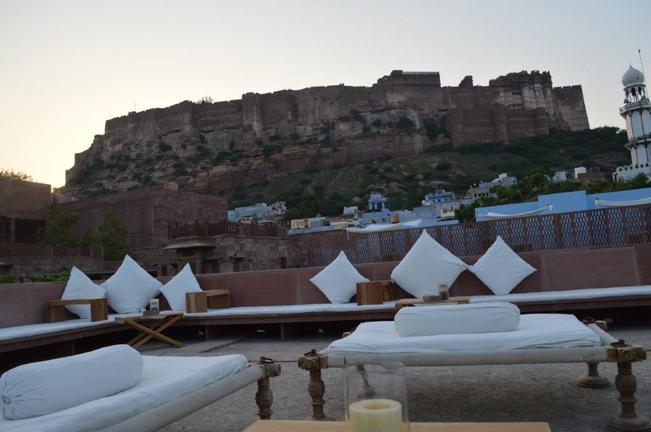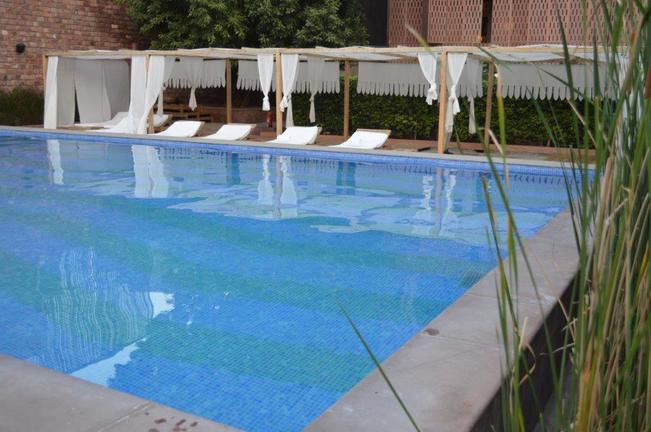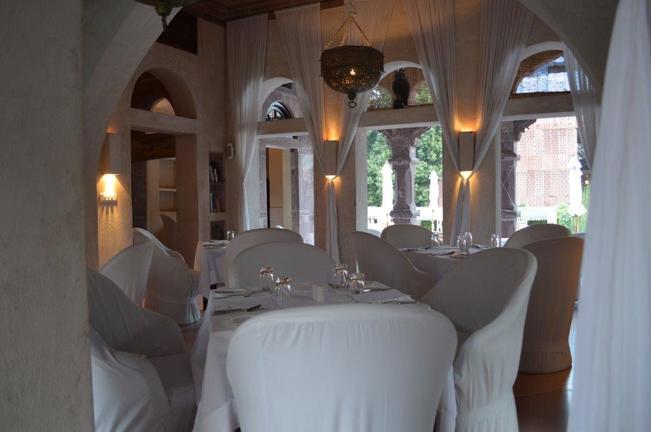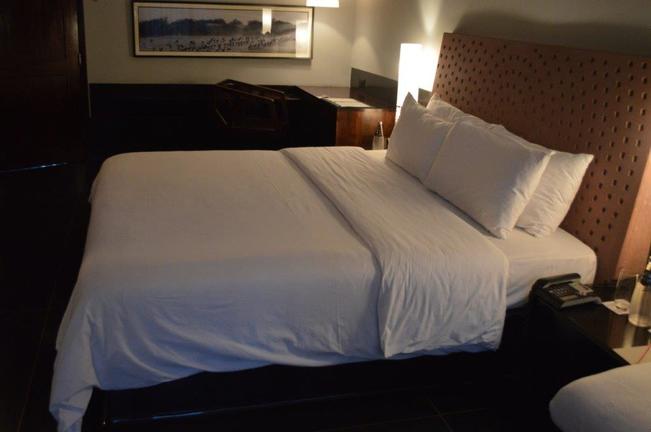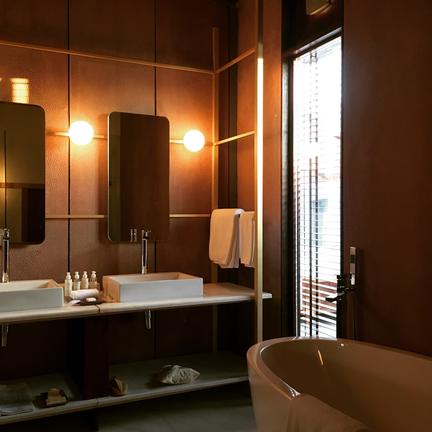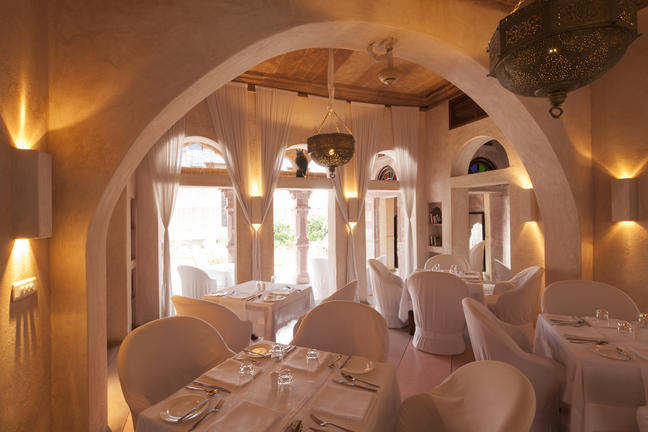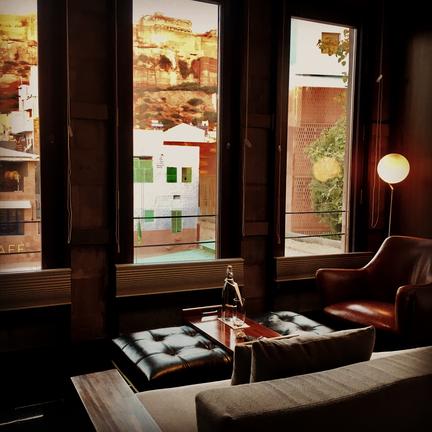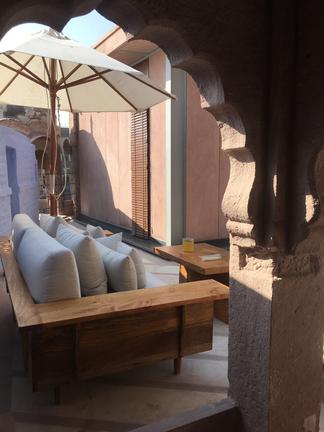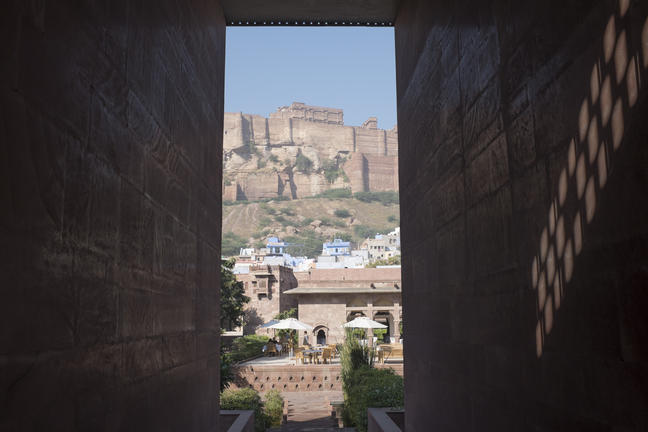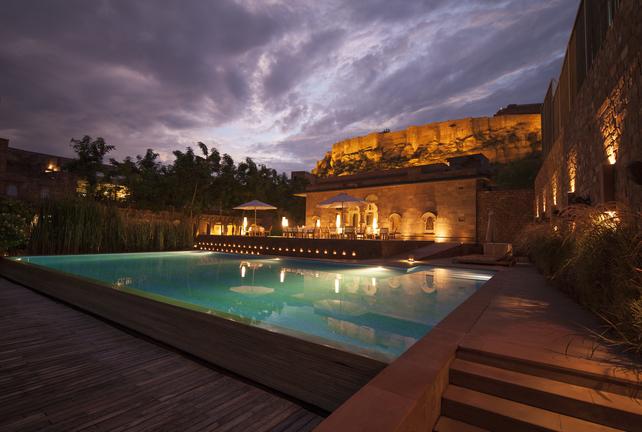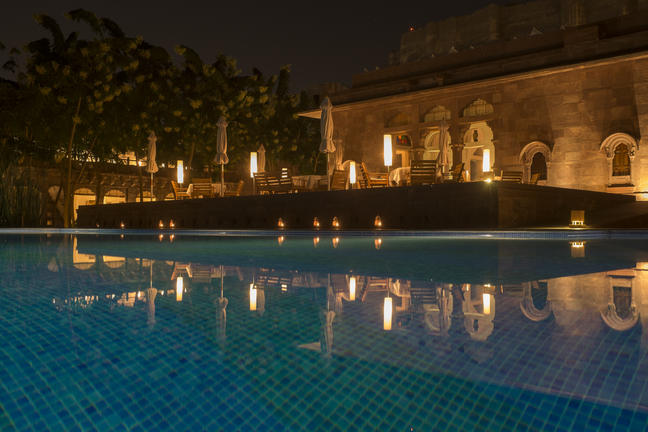 Your Stay
2 Nights
Bed and Breakfast
RAAS Chhatra Sagar
| Nimaj
RAAS Chhatra Sagar was named after the Chhatra Sagar dam where it is located. All tents face east overlooking the dam and have private sit-outs with panoramic views. The camp has 11 guest tents on the dam and 2 on the hill providing privacy and extensive views. Each tent is spacious and furnished with local crafted furniture.
RAAS Chhatra Sagar has a dining tent overlooking the dam. Meals served at the dining tent are prepared from traditional recipes while using local farm produce.
Various activities can be arranged at the Chhatra Sagar camp. Guests can go on a farm and village tour to visit the settlements and discover the rural Rajasthani lifestyle. The camp also organises bird watching tours along trails.
Images
Rooms
Facilities
Activities and Services
Restaurants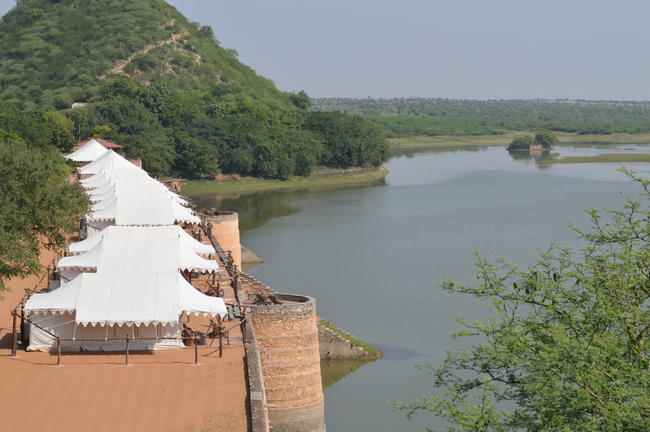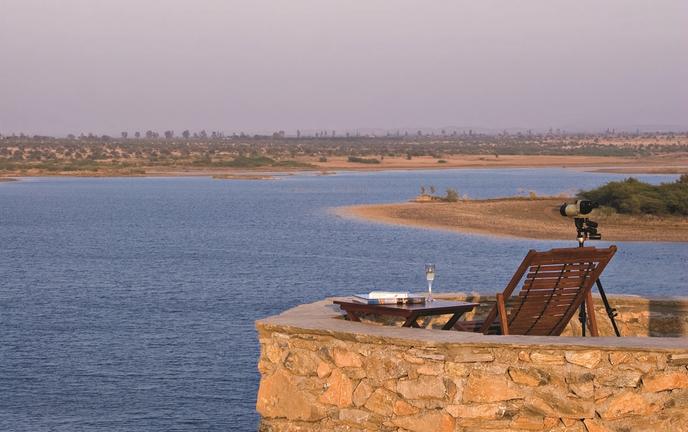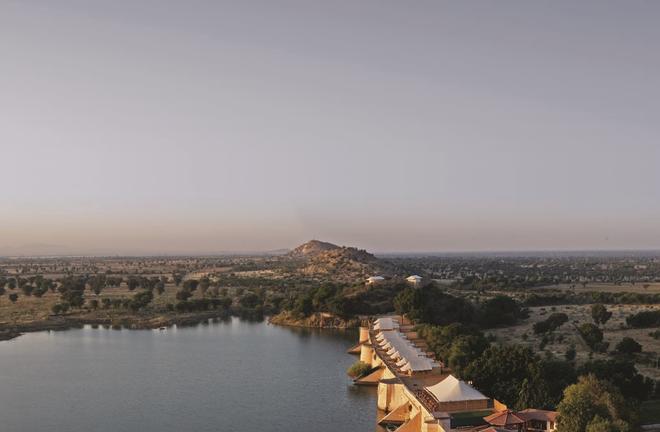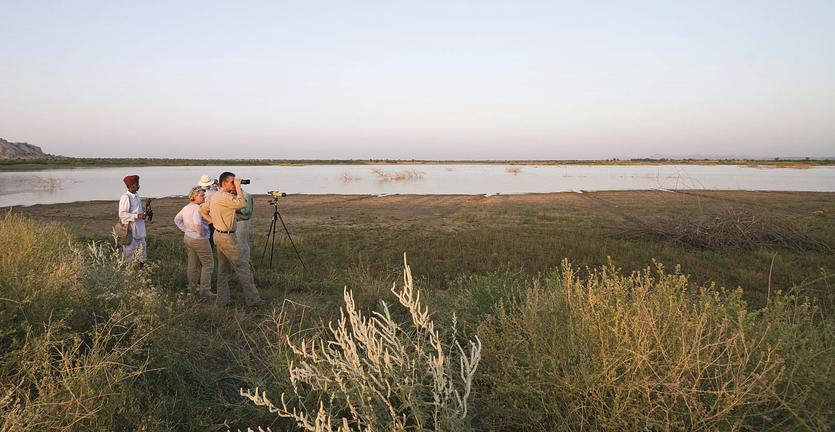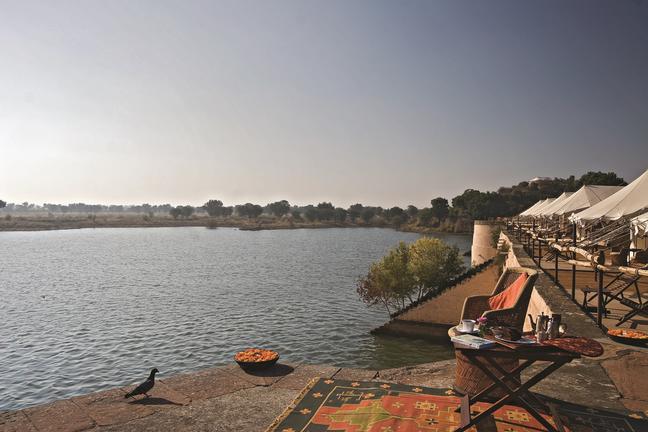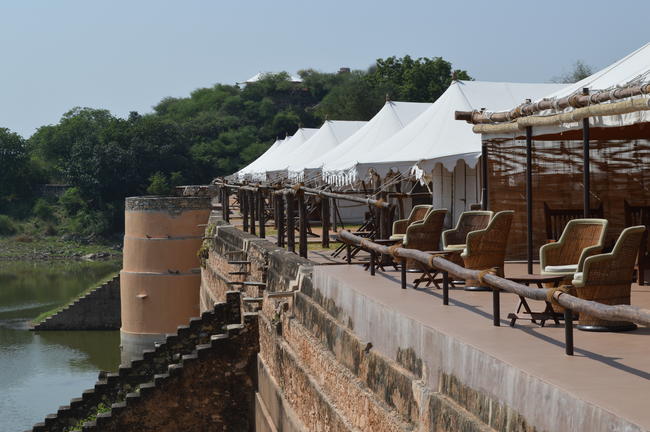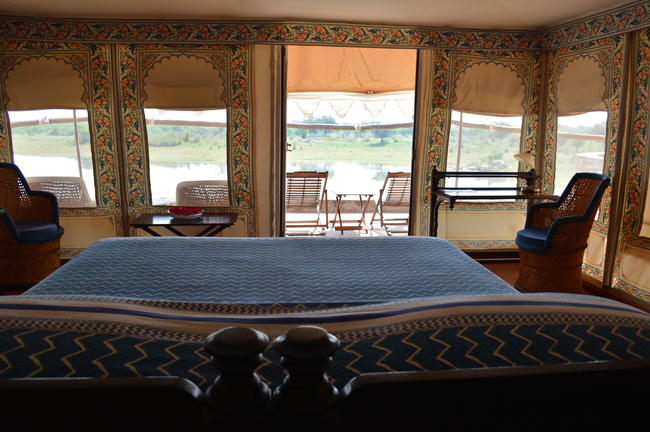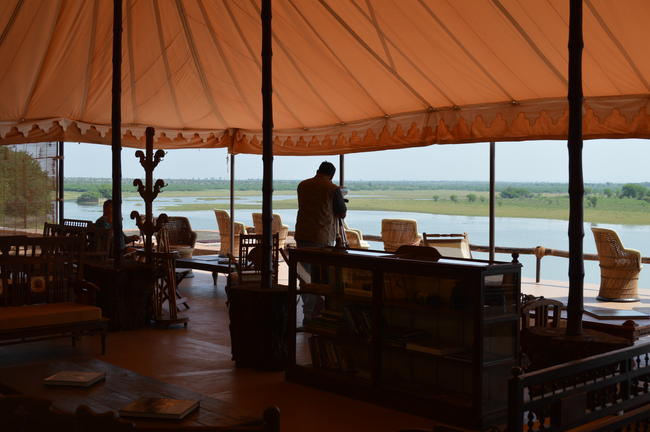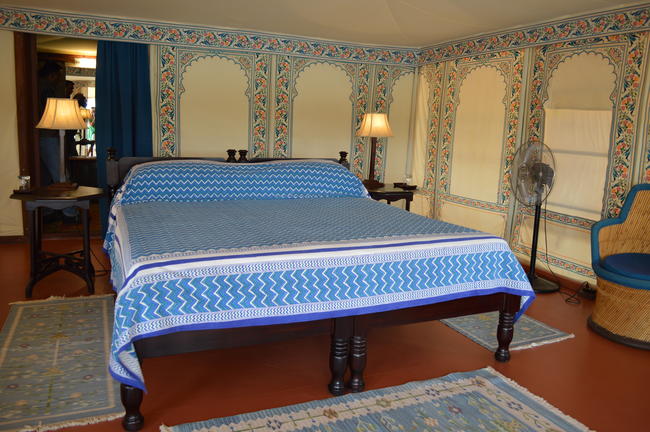 Your Stay
1 Night
Full Board - Dinner, Bed, Breakfast and Lunch
A lavish stately home set within the historic city of Jaipur, Samode Haveli is perfectly placed within reach of exciting sight-seeing and shopping opportunities. Guest rooms and suites each feature an en-suite bathroom, a well-stocked mini-bar, coffee and tea counters, and satellite television. Hotel facilities include a state-of-the-art spa, a restaurant, a fitness centre and a swimming pool. Guests can go on safari at Jhalana Park and cycle through the Pink city.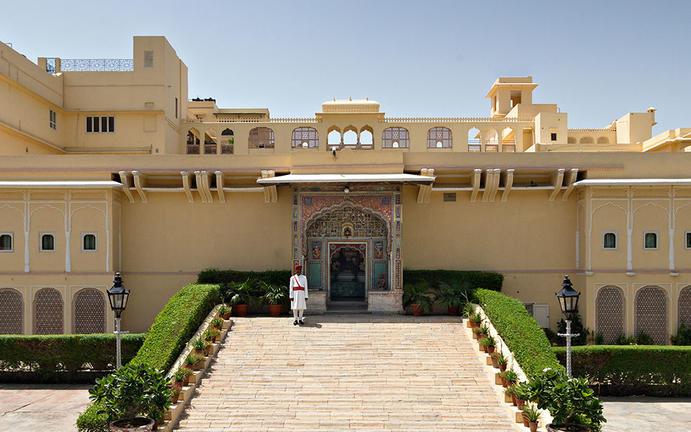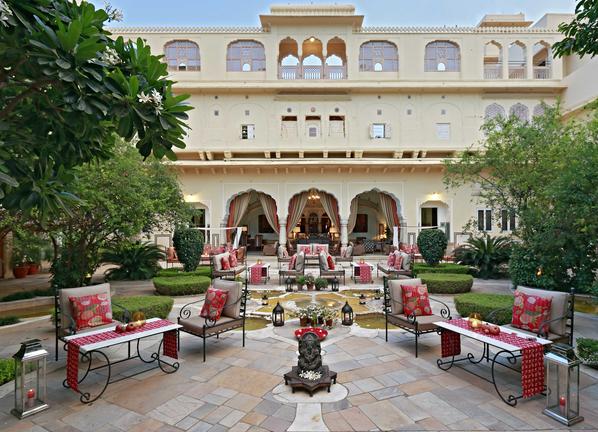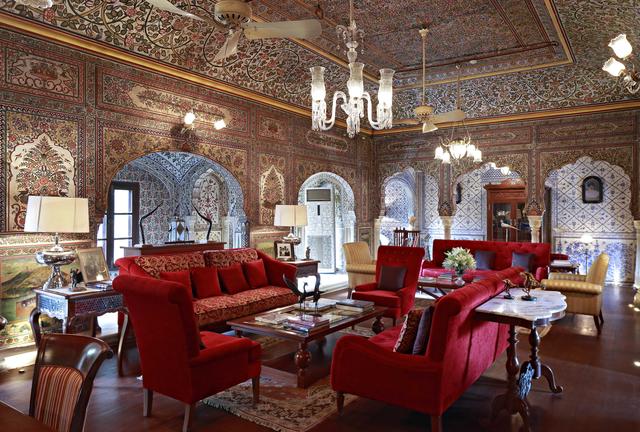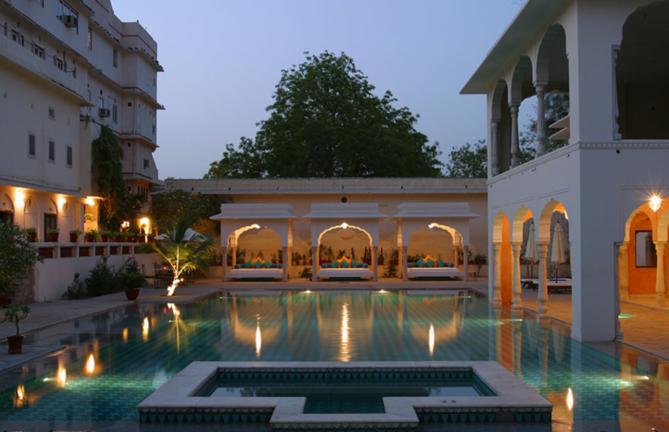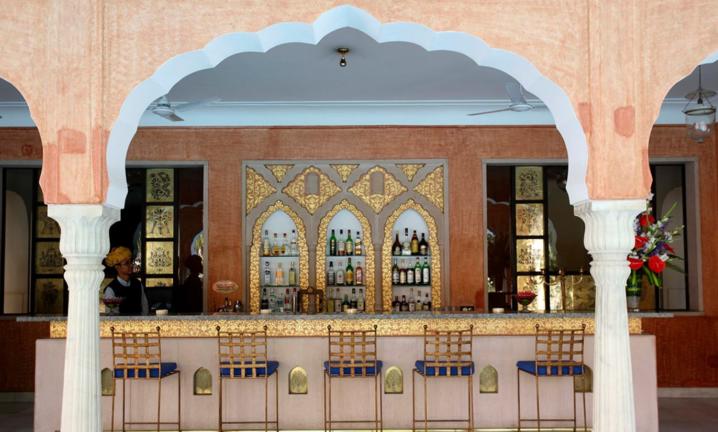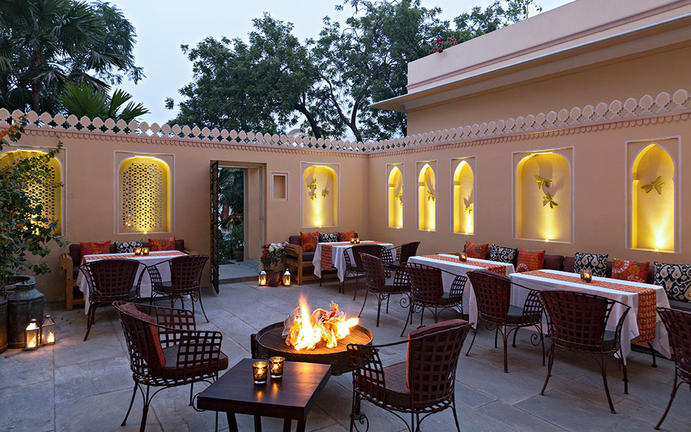 Your Stay
4 Nights
Bed and Breakfast
Hotel Novotel New Delhi Aerocity
| New Delhi
Novotel New Delhi Aerocity is ideally located at Aerocity, in close proximity to the IGI Airport and within driving distance from business hubs of Gurgaon & New Delhi. A combination of 400 Suites & Rooms features multipurpose convention space with 11 meeting rooms, 5 boardrooms and one of the largest ballrooms in Delhi NCR. The hotel offers an array of food & beverage options and leisure facilities include a fully-equipped health club and outdoor swimming pool & bar.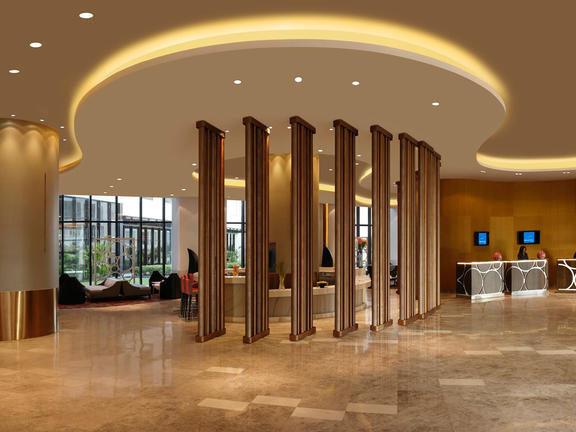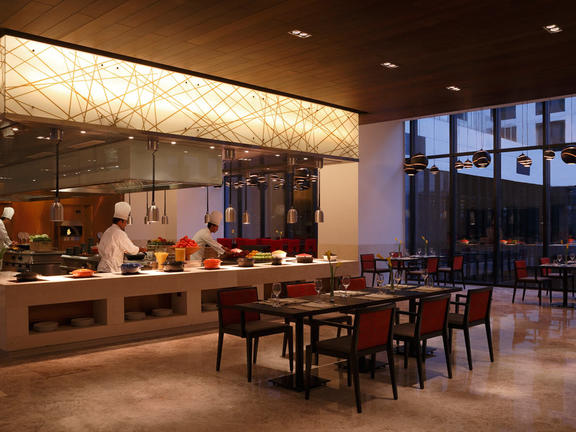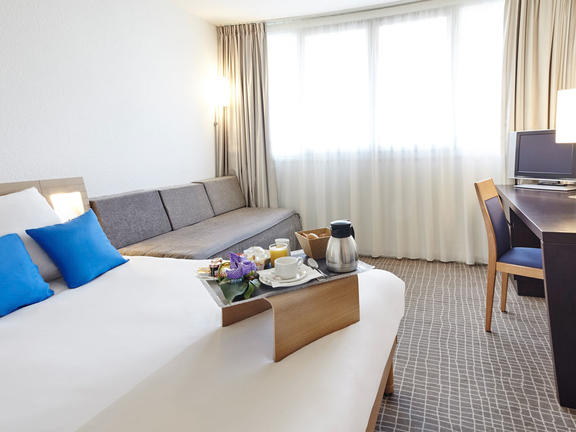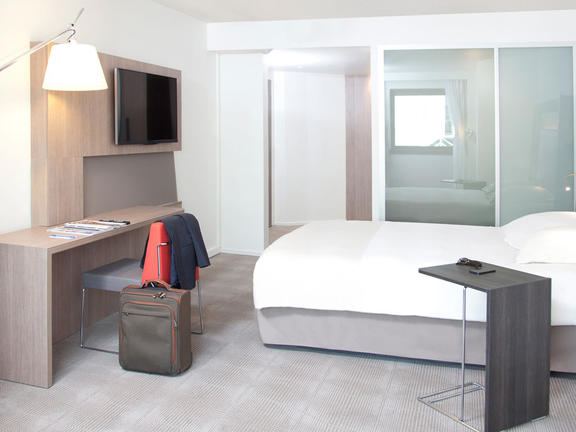 Your Stay
1 Night
Bed and Breakfast