Looking for intimate, quiet and unique accommodation in Lilongwe, the Capital City of Malawi? Mafumu Hotel is the answer. It offers luxury accommodation with exceptional style, service and facilities in the suburb of Area 3, close to the popular Lilongwe Golf Club along Likuni road.
Mafumu Hotel boasts of 30 lovely spacious, modern and unique deluxe rooms all with a kitchenette and outstanding garden views. All rooms are ensuite; air conditioned, digital satellite television, wireless internet access, mini fridges, microwave, coffee/tea making facilities and an electronic safe.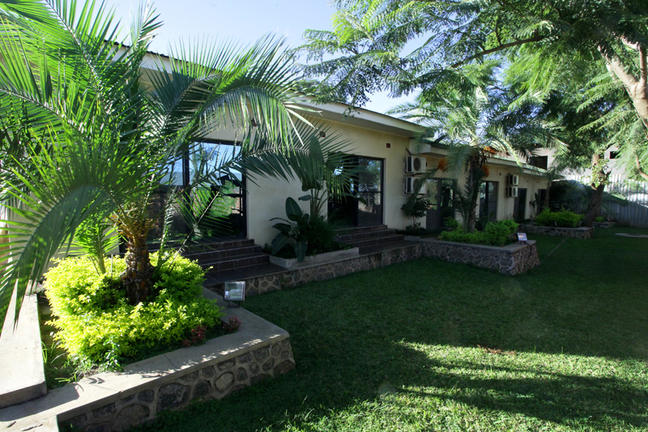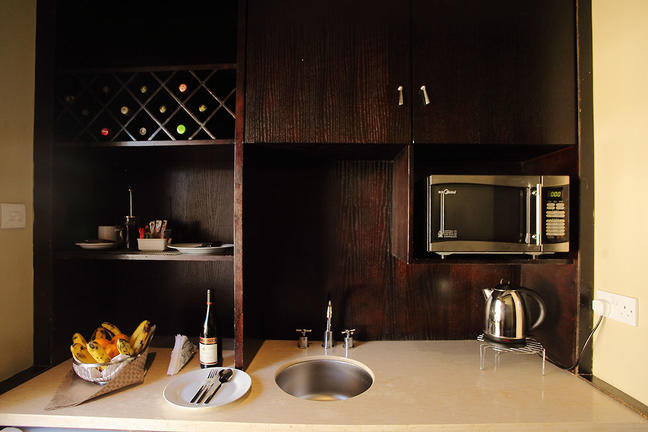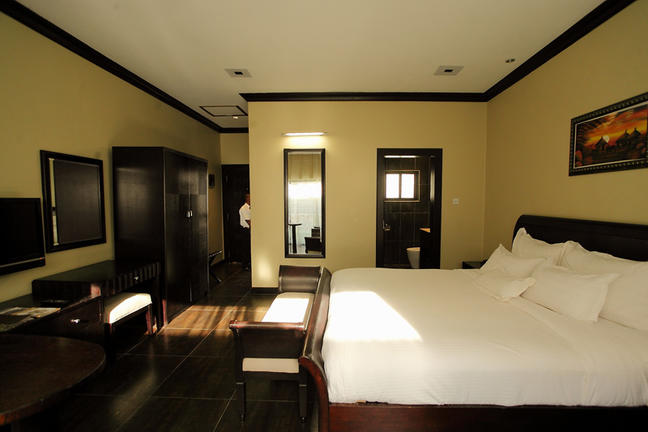 Your Stay
1 Night
Dinner, Bed and Breakfast
Marula Lodge
| South Luangwa National Park
Located in Zambia, Marula Lodge is an African style guesthouse situated in the heart of the South Luangwa National Park. Accommodation consists of spacious guest rooms, dormitories and riverside tents. Each room is equipped with an ensuite bathroom, a fan and a mosquito net. The tents offer spectacular views over the Luangwa River and feature comfortable beds. A sumptuous breakfast is served daily on the garden terrace. Additional amenities include a cosy shared lounge, a bar and a sparkling saltwater pool with sun loungers. The property also offers village walks, morning and night game drives, and walking safaris into the South Luangwa National Park.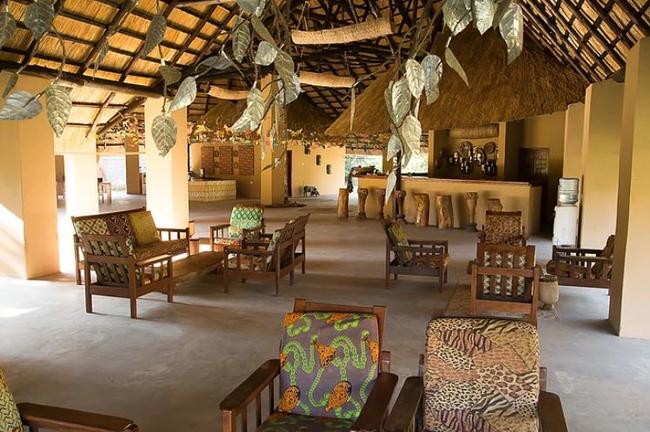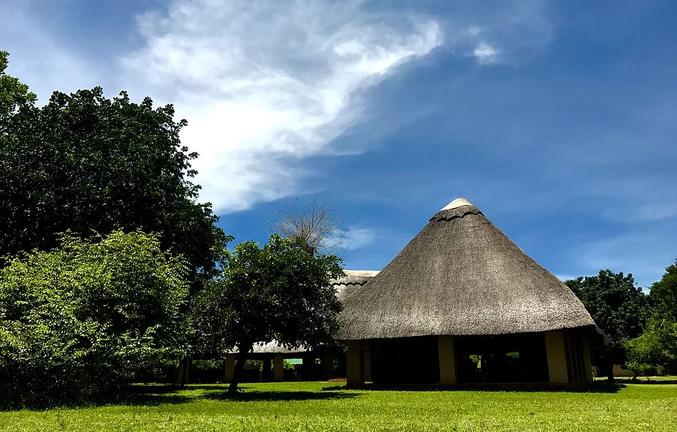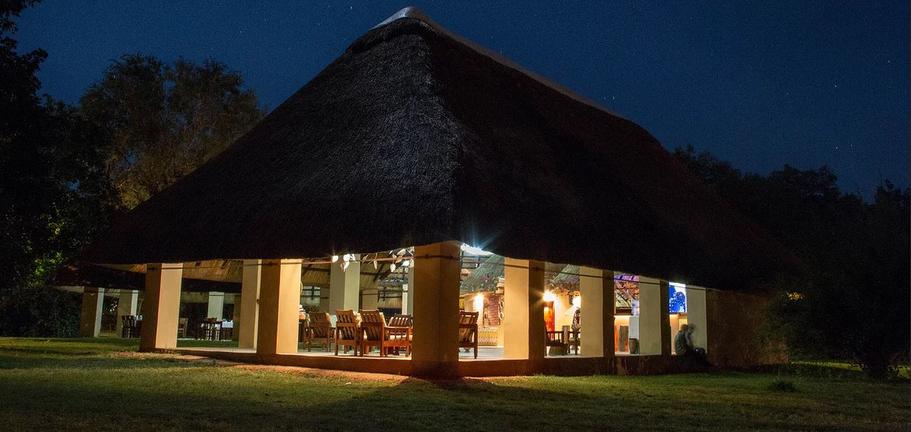 Your Stay
4 Nights
Full Board Plus - Dinner, Bed, Breakfast, Lunch and Activities
Alternative Accommodation
Dzalanyama, (situated 60 km (37 miles) southwest of Lilongwe), is a range of steep sided hills running 45 miles forming a border which runs between Malawi and Mozambique.
Dzalanyama Forest House has 4 bedrooms, 2 en-suite tented chalets, a large lounge / dining area with a fireplace and there is a gas freezer / fridge. The front deck is the perfect place to enjoy al fresco lunches and appreciate the serenity of the area. Lighting is provided by gas lamps and solar lamps. The Lodge is self catering and guests are required to provide their own food supplies, which will be prepared by the resident cook.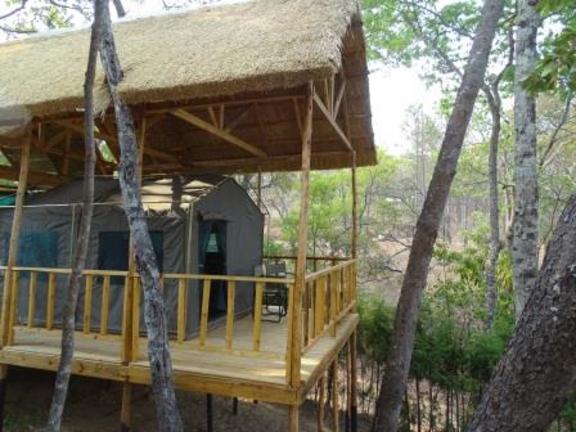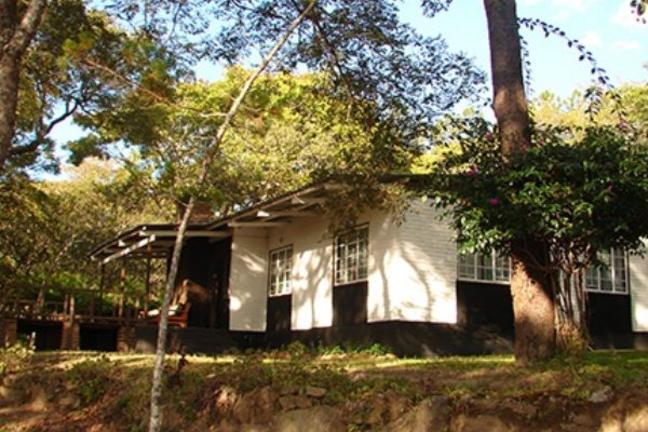 Your Stay
3 Nights
Full Board Plus - Dinner, Bed, Breakfast, Lunch and Activities
Game Haven Lodge
| Thyolo
Established in 2006, Game Haven Lodge within the Private Chimwenya Game Park has been the realization of a dream that started in the 1980's. To create a unique retreat within Malawi which would combine tourism and wildlife conservation whilst supporting the surrounding communities in Bvumbwe. The family owned Lodge has over the last 3 years developed from a small 5 cottage establishment to now having a variety of 25 rooms and 3 self catering guest houses. Our very own Golfcourse, at Mbawa Country Club, has been open for two years and features stunning views of the natural landscape with the ten different species of animals wandering through the golf course located within the Private Chimwenya Game Park.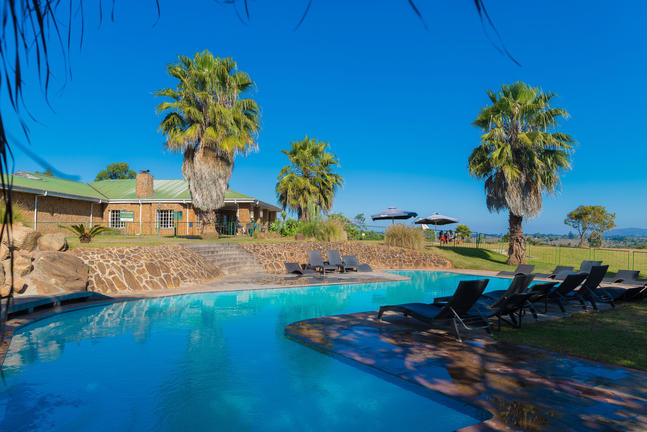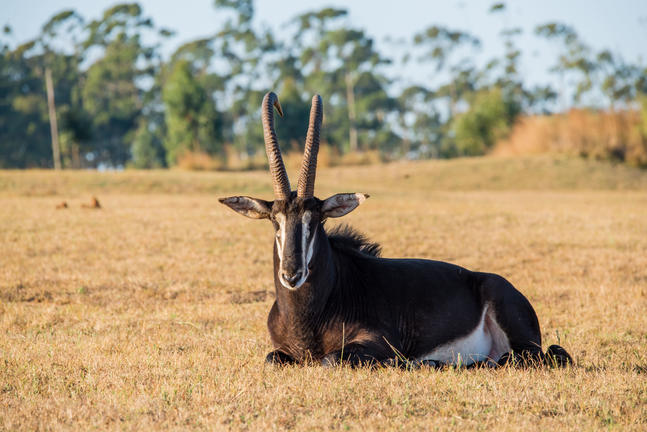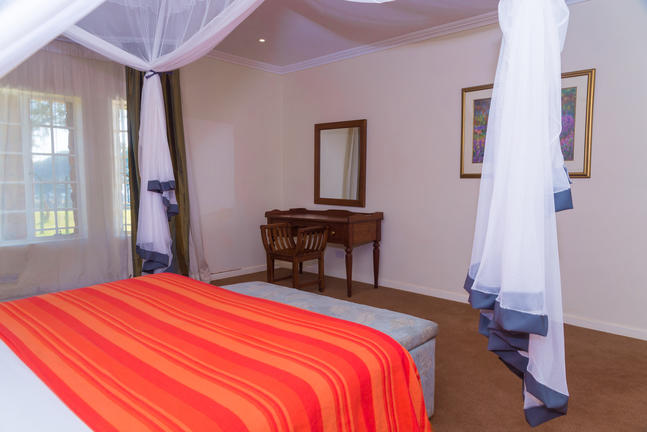 Your Stay
2 Nights
Bed and Breakfast
Chembe Eagles Nest
| Cape Maclear
Chembe Eagles Nest Lodge is located on the shores of Lake Malawi. Cape Maclear also a World Heritage Site. A South African owned lodge consisting of a number of small chalets set in a shady garden, all en suite, a campsite, an excellent restaurant and bar. With a private beach on the tranquil shores of Lake Malawi, so much to do and even more to discover, whether you are here for a day or a week, you'll find endless opportunities for adventure here, having the most memorable holiday.
We offer a warm friendly atmosphere so you can relax and enjoy the stunning views. Our beach is relatively private since it is set away from the main village, but it is quite close to the fishing village, which makes for an unforgettable visit.
Your Stay
2 Nights
Full Board Plus - Dinner, Bed, Breakfast, Lunch and Activities
Alternative Accommodation
Kayak Africa Cottage
| Cape Maclear
Kayak Africa have just completed building a beautiful new self catering cottage right on the beach at Cape Maclear. The cottage sleeps four in a queen size bed and a bunk bed. It has a small kitchenette which is fully fitted for self catering. The bathroom has a shower, loo and basin.
The Cottage is on the beach next to Kayak Africa's reception and is a decorated in their simple, yet comfortable style. Bed linen is pure white cotton, fabrics are locally sourced and the building is a mix of brickwork and reed with a high thatch roof to keep it cool. The cottage layout is a large open-plan room with a spacious verandah opening out onto the beach. Take your meals on the verandah table, or visit one of the many local restaurants.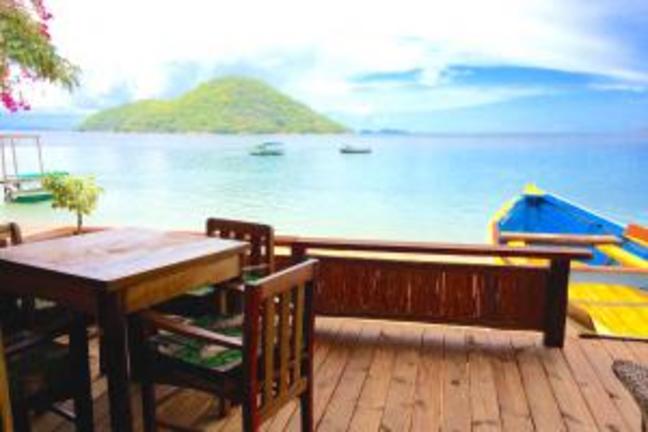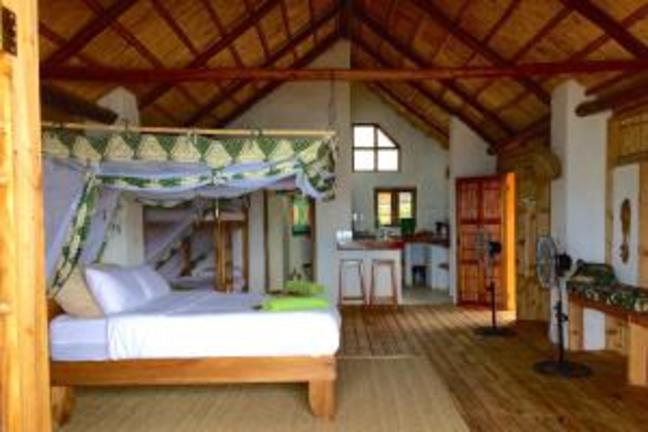 Your Stay
1 Night
Full Board Plus - Dinner, Bed, Breakfast, Lunch and Activities
Bluewaters by Serendib
| Senga
Bluewaters by Serendib is an exclusive resort hotel that is situated on the tranquil shores of Lake Malawi, in the picturesque town of Salima. Fondly called the jewel of Senga Bay, the stylishly rustic designed resort is an intimate and luxurious escape for guests to relax and enjoy some luxury, good food, and the natural beauty of the surrounding environment. All of the deluxe rooms, premier lake view and grand wing suites are comfortably furnished, have breathtaking views of Lake Malawi, and offer tranquillity to all holidaymakers. The resort has exclusive access to a private island, Namaleje, approximately 7-kilometres from the resort, a paradise for divers and nature lovers that enjoy fresh crystal blue water.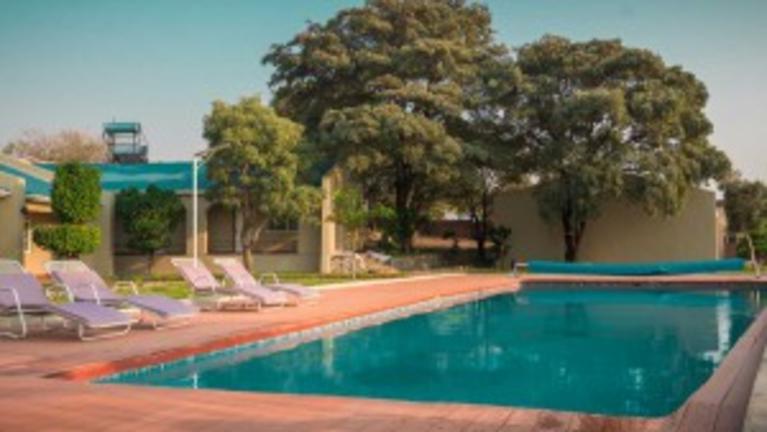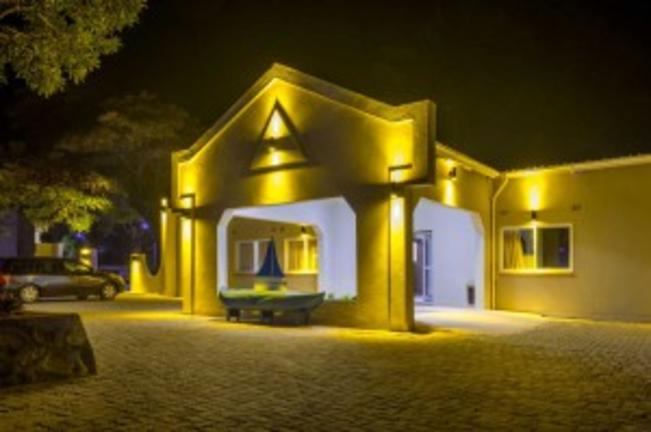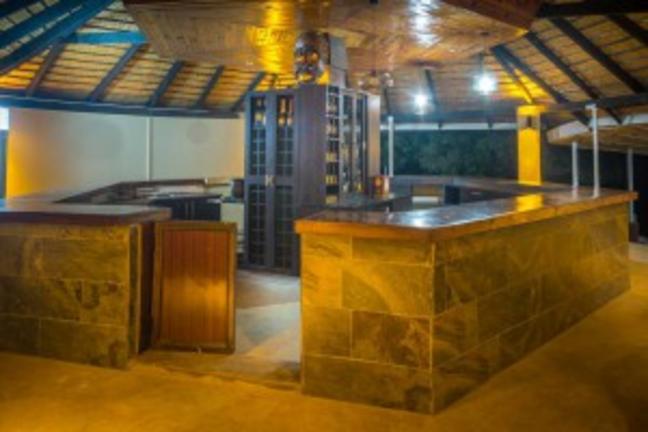 Your Stay
1 Night
Full Board Plus - Dinner, Bed, Breakfast, Lunch and Activities
Nkhotakota is a tranquil town on the shores of Lake Malawi in central Malawi. It is surrounded by the Nkhotakota Wildlife Reserve, which is home to mammals such as lion and elephant, as well as an amazing array of birdlife. The village is most famous for the Livingstone Tree, where it is said that the famous explorer Dr David Livingstone met a notorious slave trader to implore him to stop the heinous trade. Guided walking tours in the reserve are an exciting way to get up close and personal with some of its animals. There are also hot springs, rivers and waterfalls within easy reach of Nkhotakota.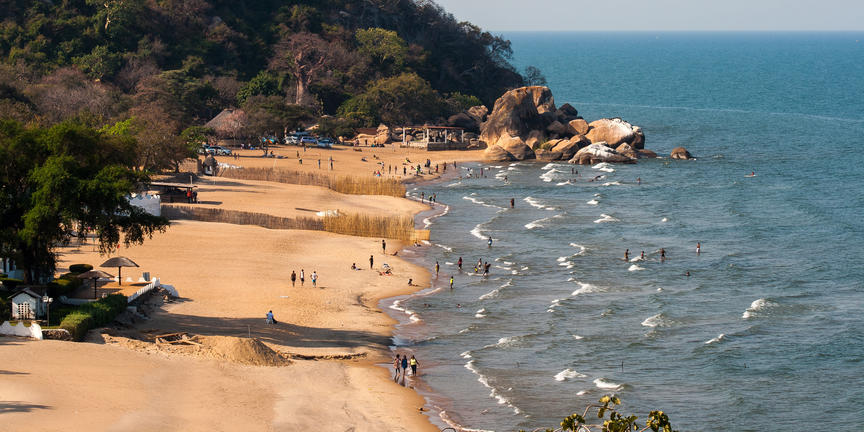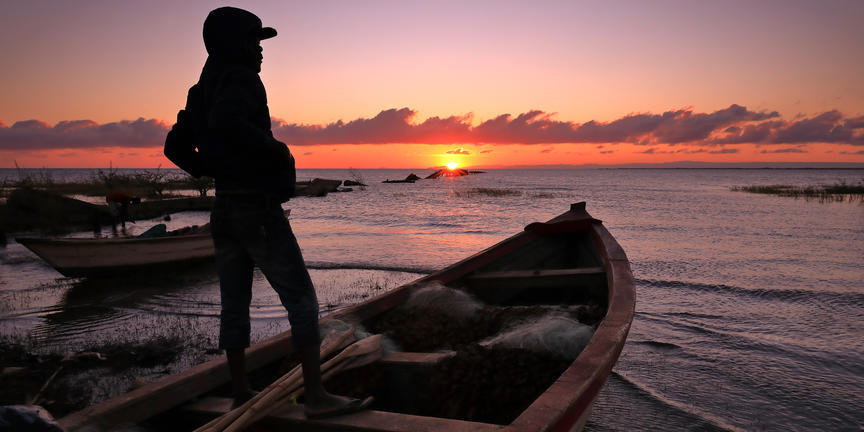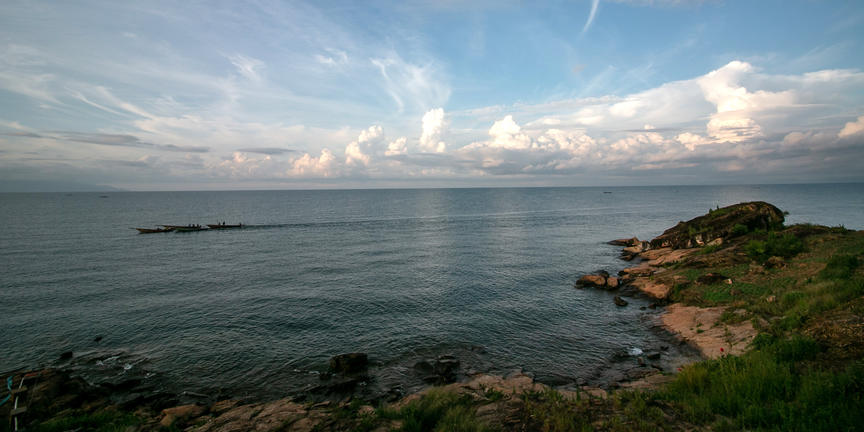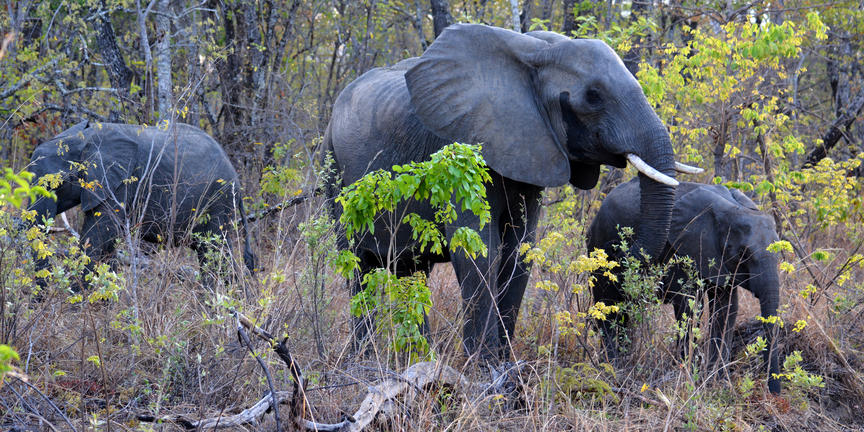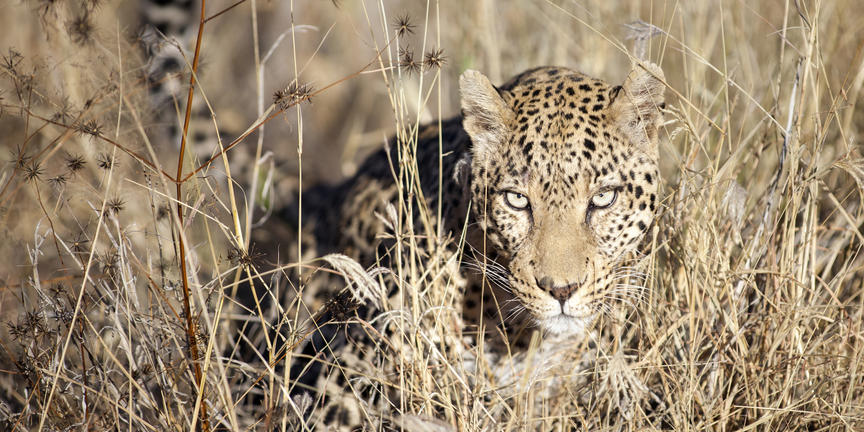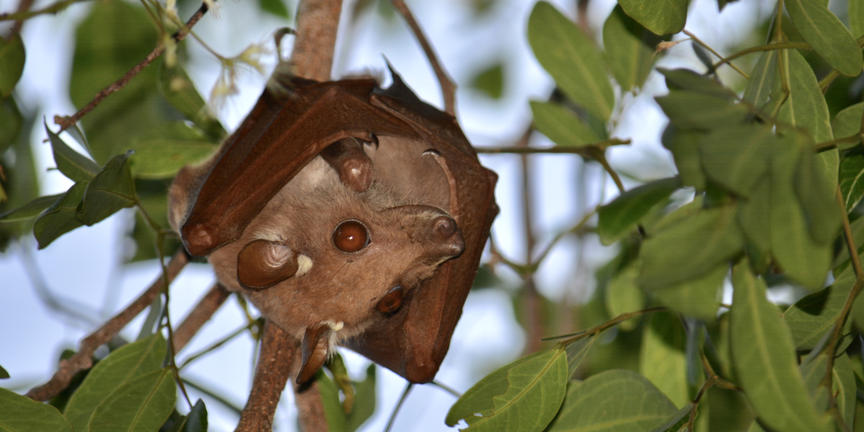 Your Stay
1 Night
Full Board Plus - Dinner, Bed, Breakfast, Lunch and Activities
Alternative Accommodation
Makuzi Beach Lodge
| Chintheche
Makuzi Beach Lodge is situated on the lush Northern shores of Lake Malawi. It has 11 en-suite chalets, all with stunning lake views set in perfectly manicured gardens. Amenities at the lodge include free resident car parking, free Wi-Fi, laundry facilities, tea and coffee making facilities, and mosquito nets in all chalets. The lodge also boasts an on-site restaurant and bar where guests can relax and enjoy a delicious meal prepared from produce from the garden.
Your Stay
2 Nights
Full Board Plus - Dinner, Bed, Breakfast, Lunch and Activities
Chelinda Lodge
| Nyika National Park
Chelinda Lodge offers spacious log cabins, which have sweeping views over Nyika's rolling grasslands, which are often dotted with large herds of roan, eland and zebra. A pocket of hagenia woodland and forest, perfectly shelters this idyllic upland camp.
Accommodation comprises eight warm log cabins made of pine with fireplace, en-suite bathroom and an upstairs viewing area, or room for accompanying children. Two chalets are joined to form an interconnected family unit. Elevated wooden walkways link the cabins to the inviting main building, complete with outside deck for sundowners, convivial dining around a fireplace and lounge area for quiet reflection or conversation.
Activities include game drives to discover the wonders of the park, informative walks, birding, and mountain biking. Visiting Chelinda Lodge is an exciting component to any visit to Malawi and, indeed, to the subregion.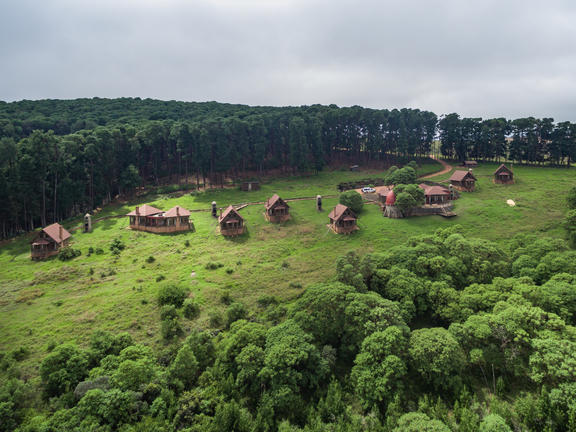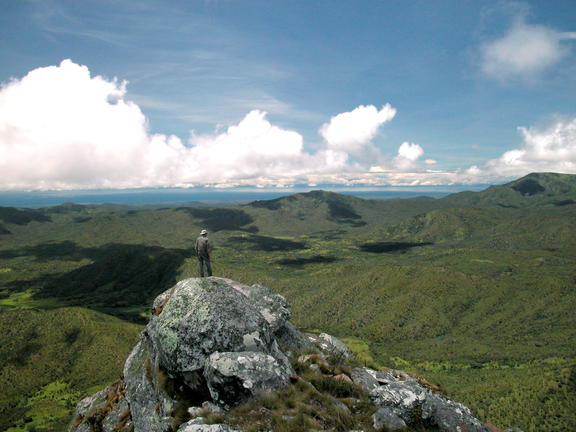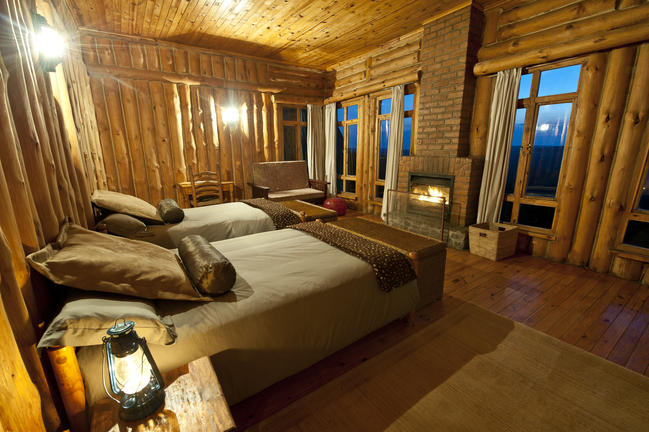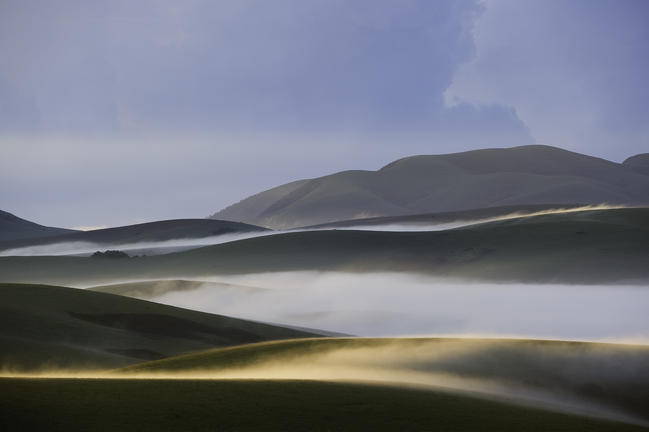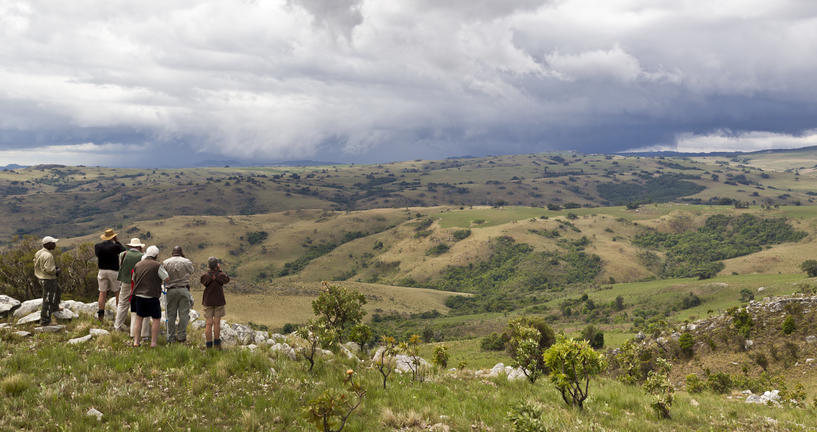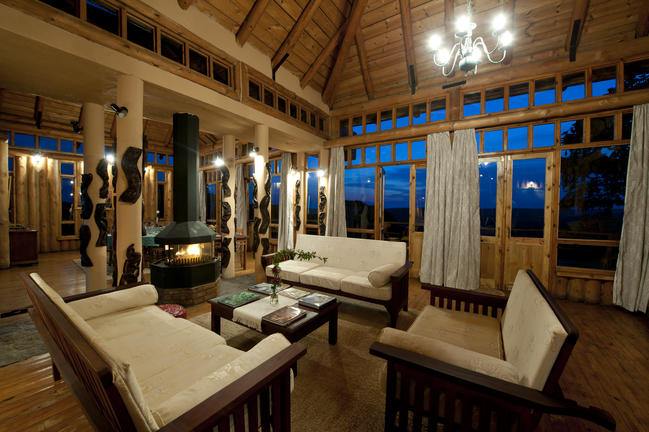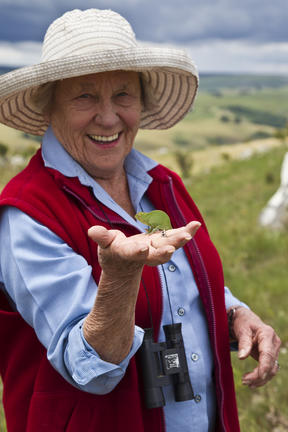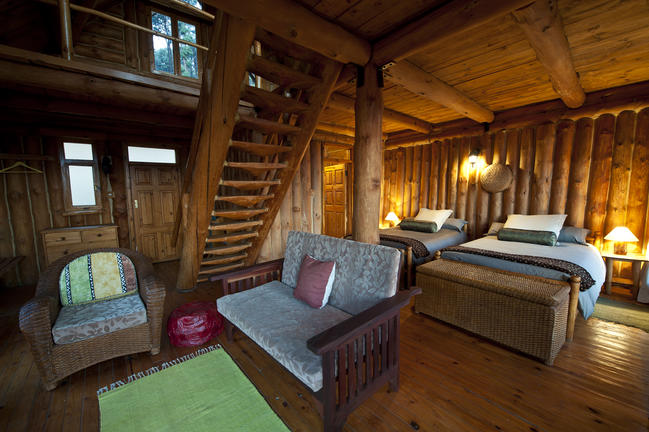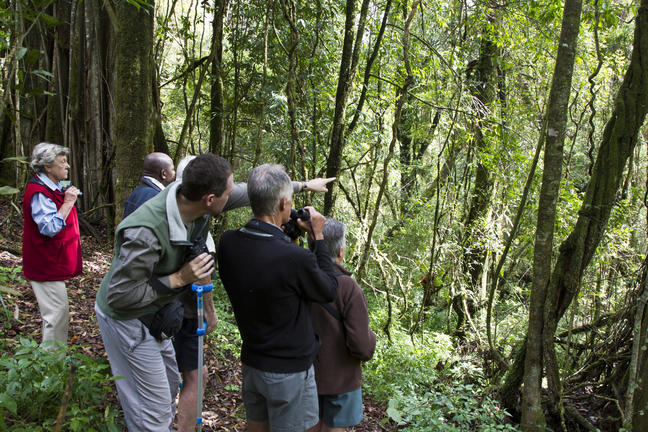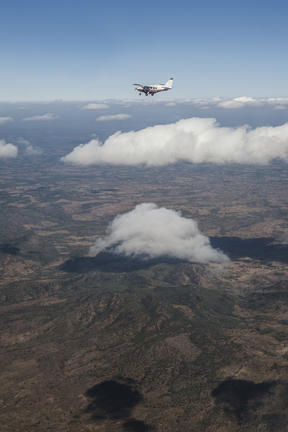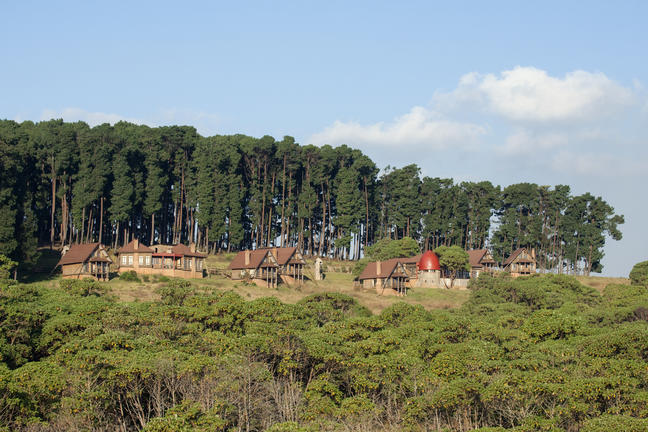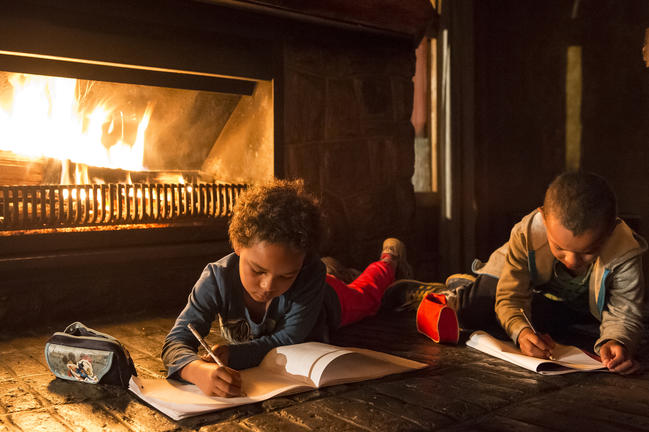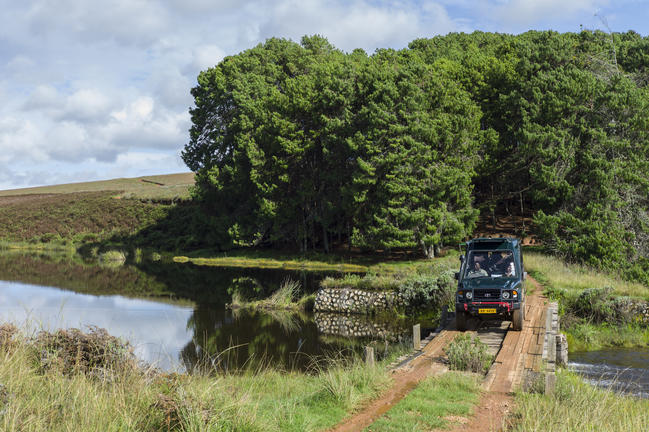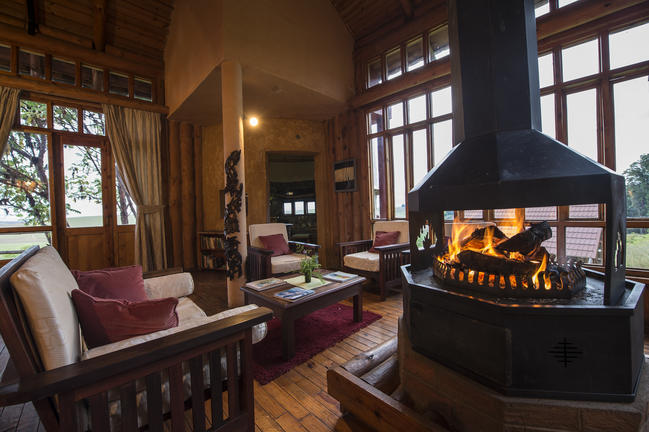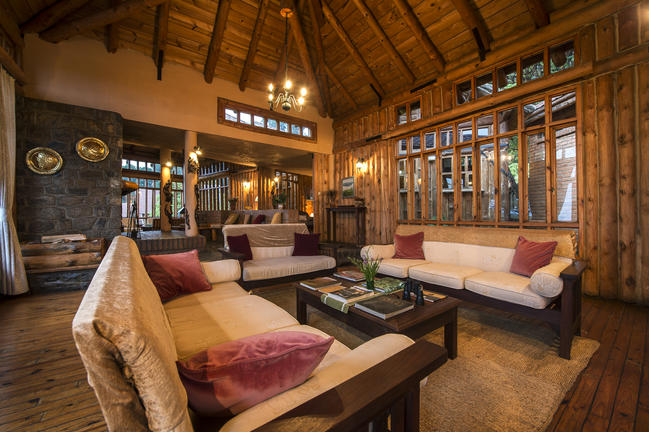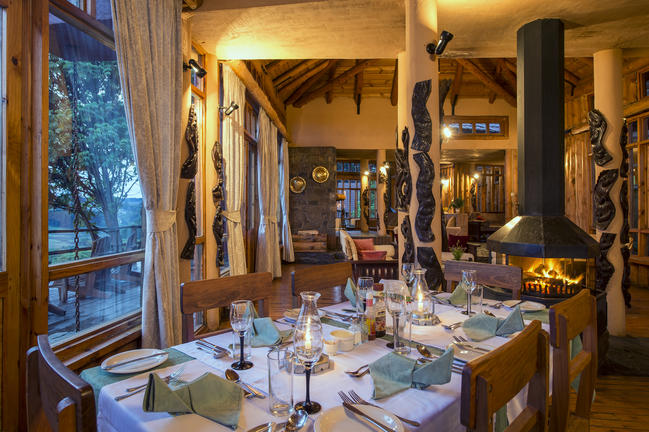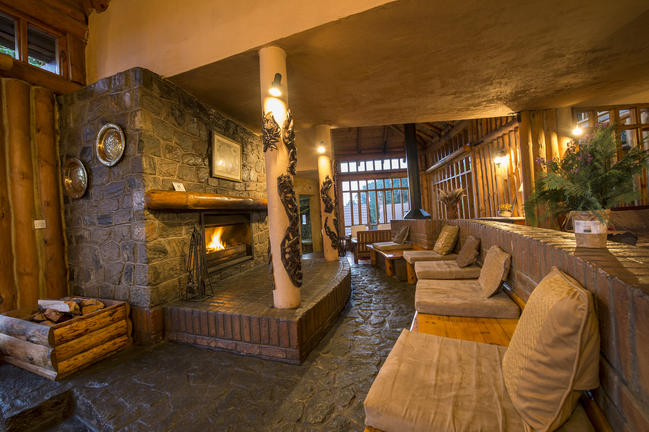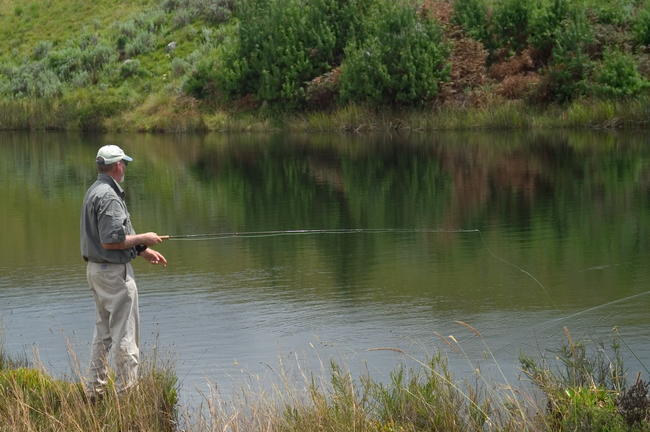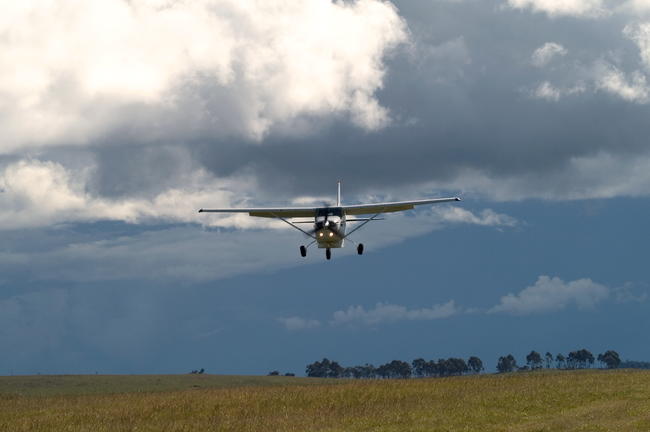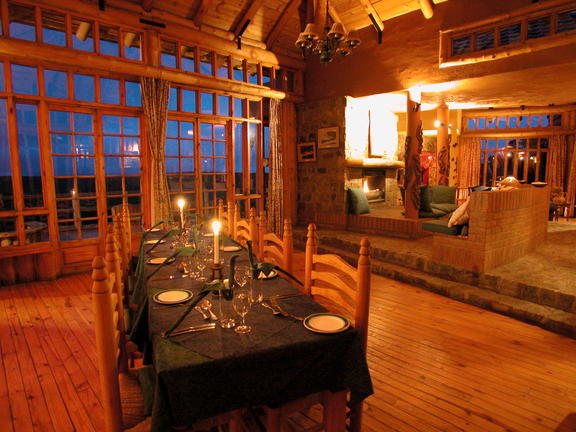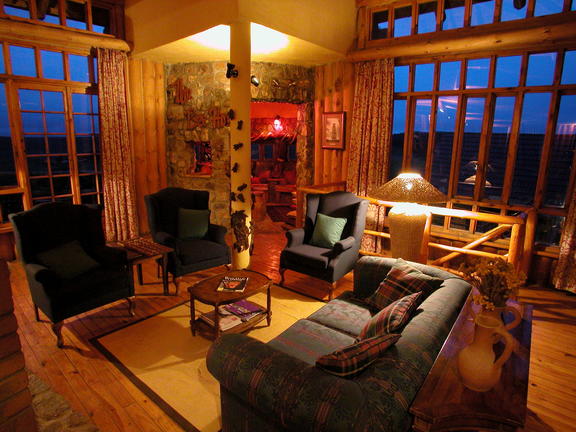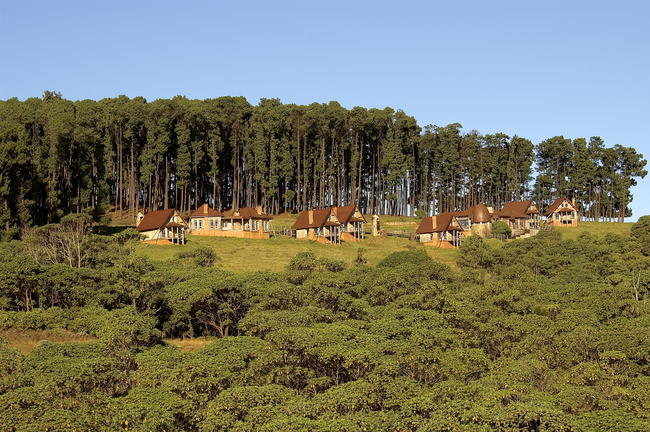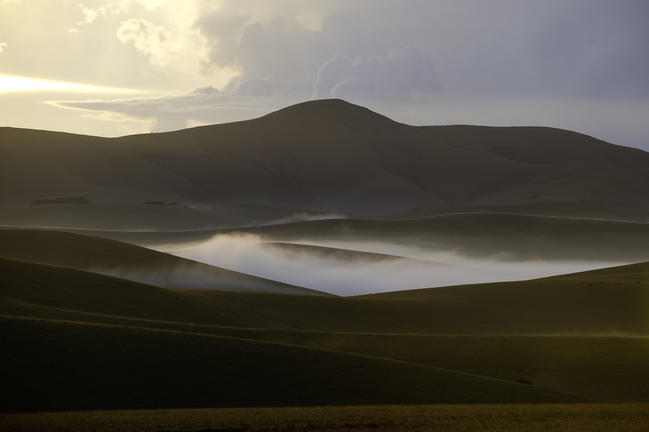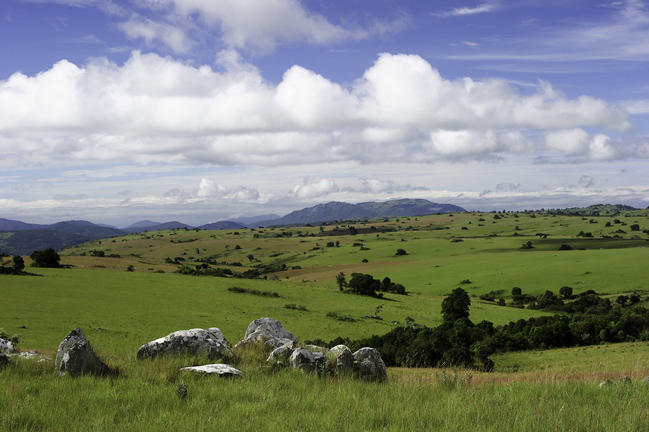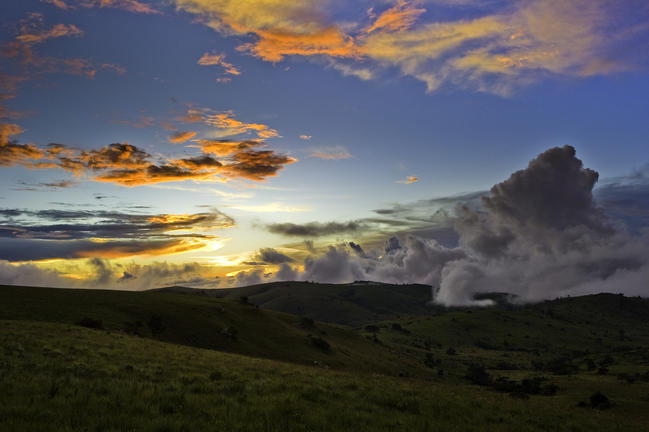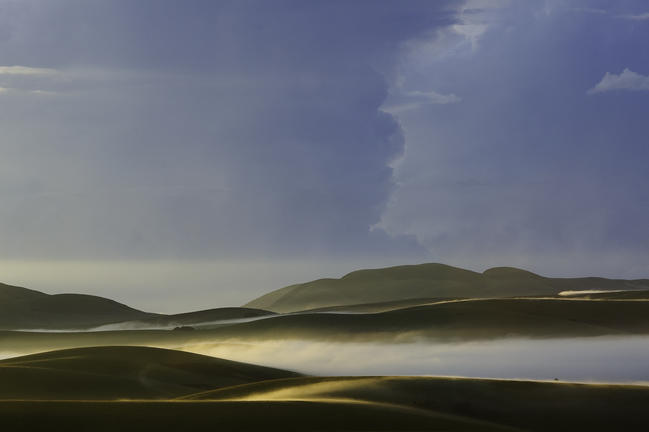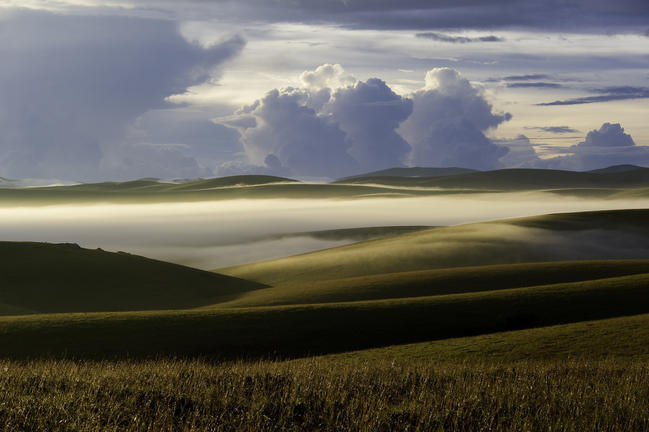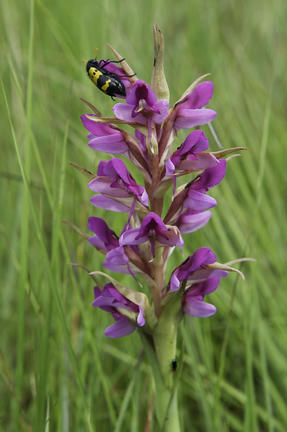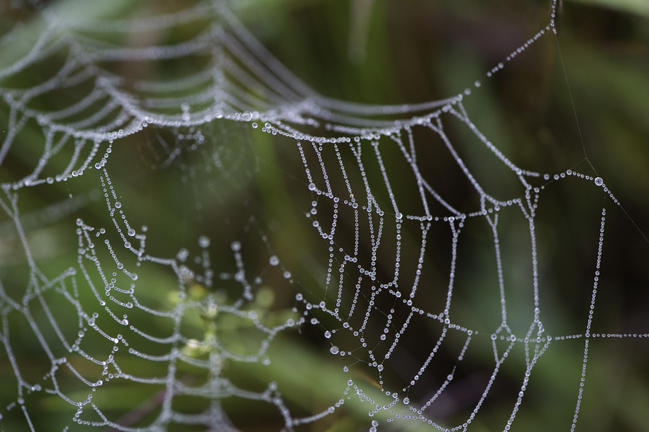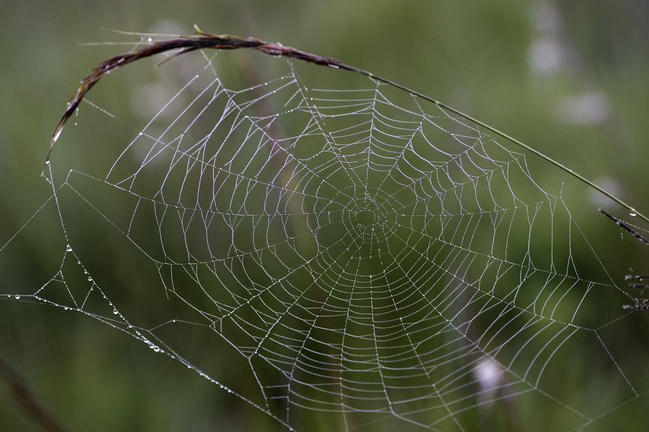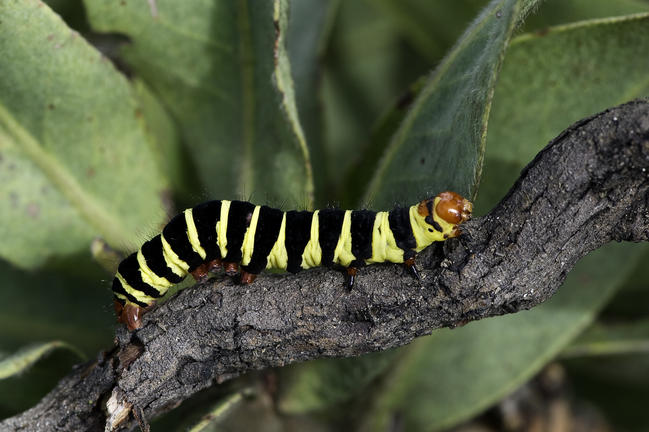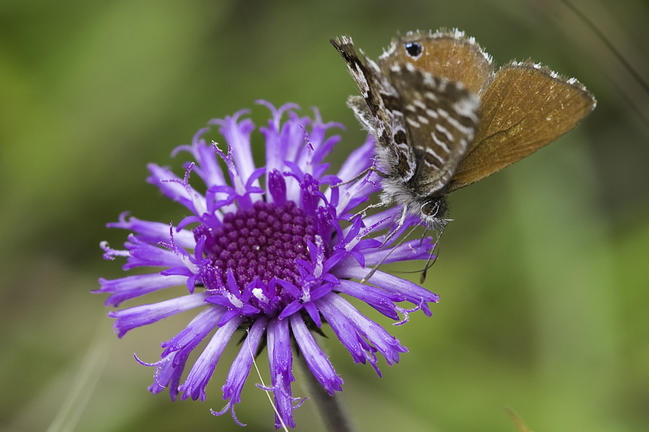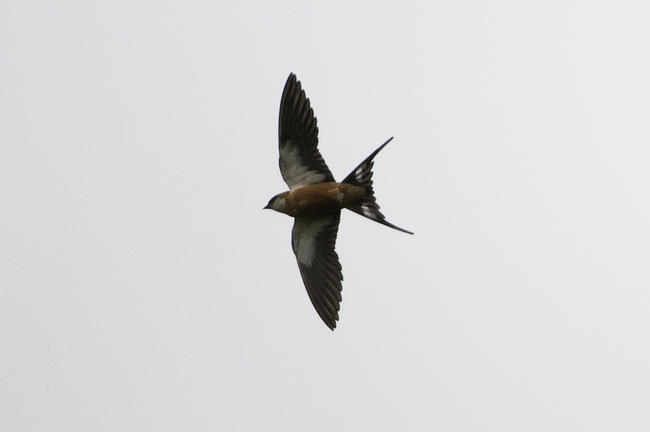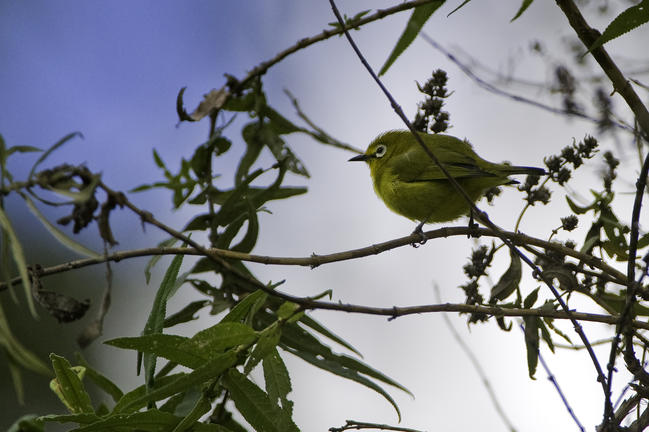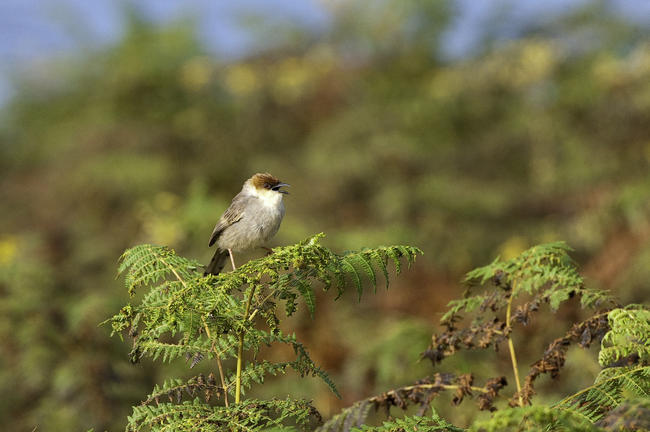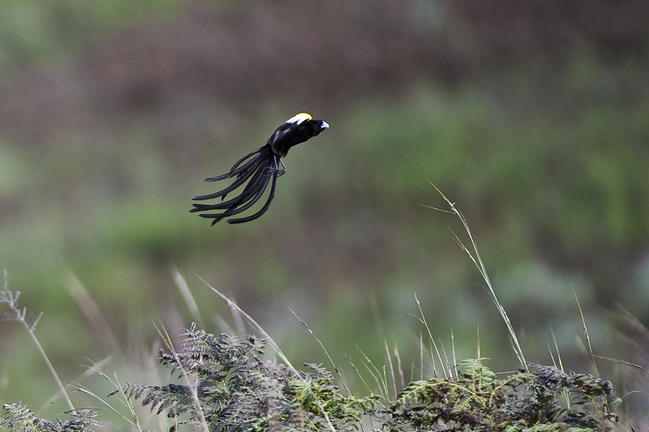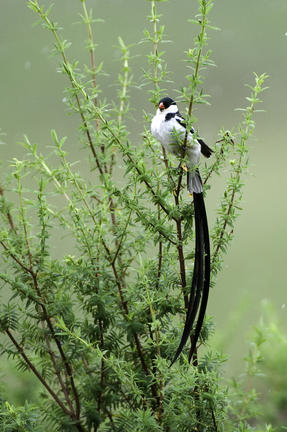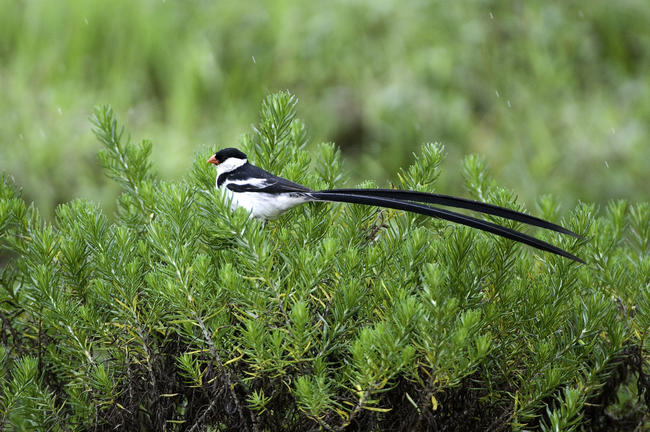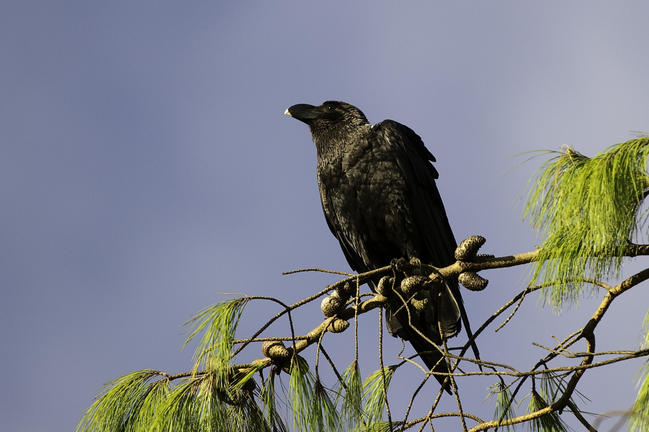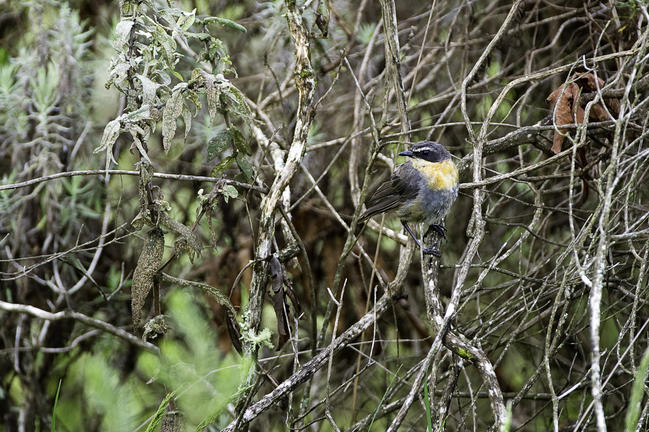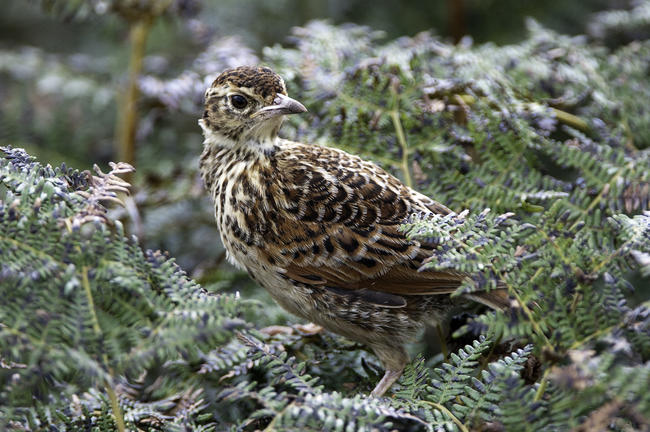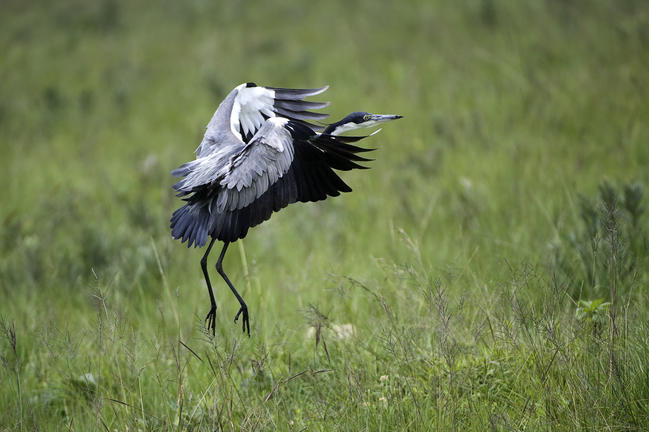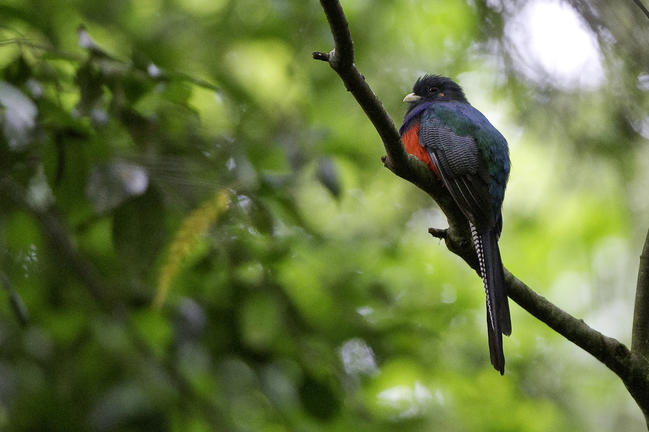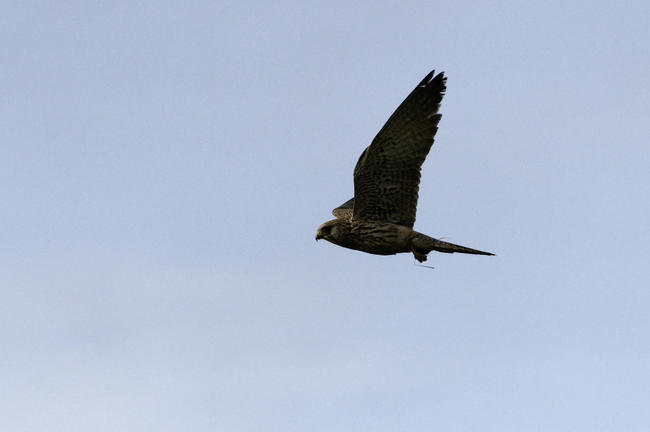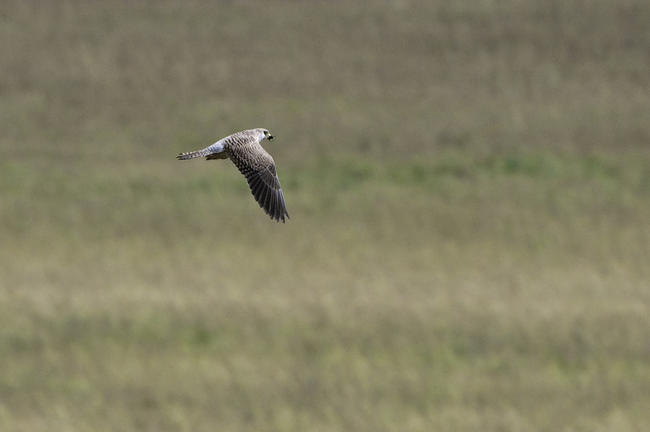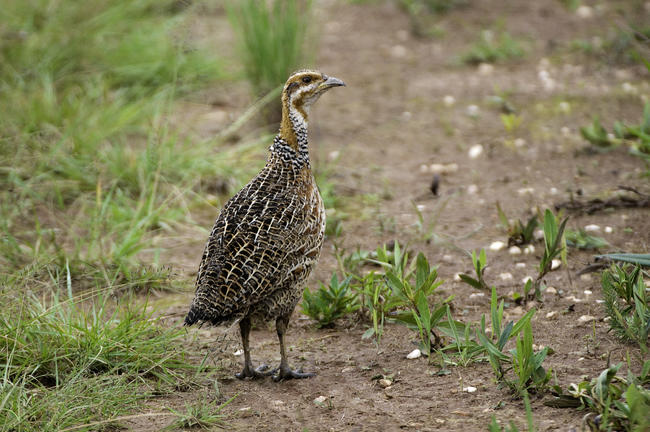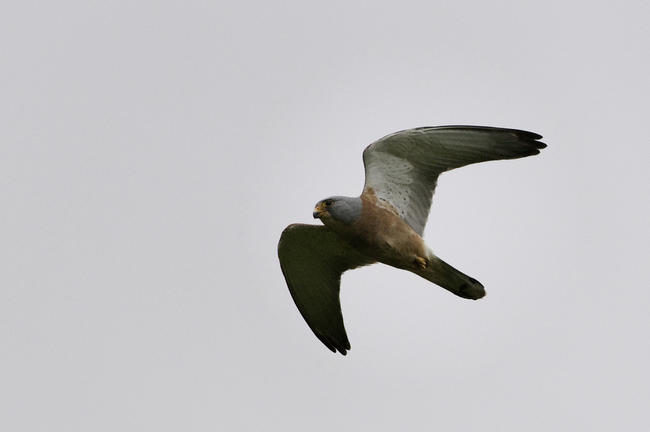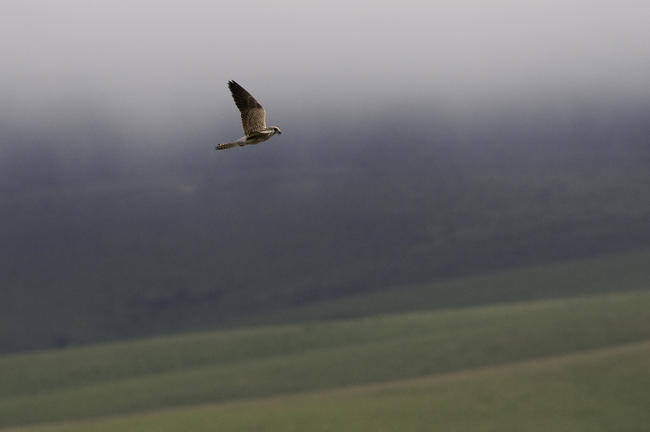 Your Stay
3 Nights
Full Board Plus - Dinner, Bed, Breakfast, Lunch and Activities
Fast Facts
Safari Lodge
Spoken Languages: English
No. Rooms: 8
Special Interests: Adventure, Birding, Cycling, Fishing, Flora, Hiking, Leisure, Nature, Relaxation, Star Gazing, Wildlife, Wine
Luwawa Forest Lodge
| Viphya Mountains
Luwawa Forest Lodge is nestled in the beautifully tranquil Viphya mountains (1700m), one of most scenic locations in the north of Malawi. The Lodge is only 8 km off of the M1 in an area renowned for its variety of colourful birdlife and wild flowers where bushbuck are frequently seen.
The lodge has been operating for over 20 years and specialises in outdoor adventure offering mountain biking, hiking trails, rock climbing, abseiling, canoeing, fishing, birding, orienteering, forest fitness. There are also many opportunities to explore beautiful indigenous woodland, the highland plateau and rural Malawi life on the one of the many signposted circular walks. Alternatively you can relax and let nature come to you from the comfort of your condi or patio.
The comfortable and spacious family accommodation, restaurant and bar facilities alongside outdoor adventure activities make it an ideal place for a family holiday.
A stay at Luwawa Forest Lodge will compliment the typical African safari or beach holiday experience.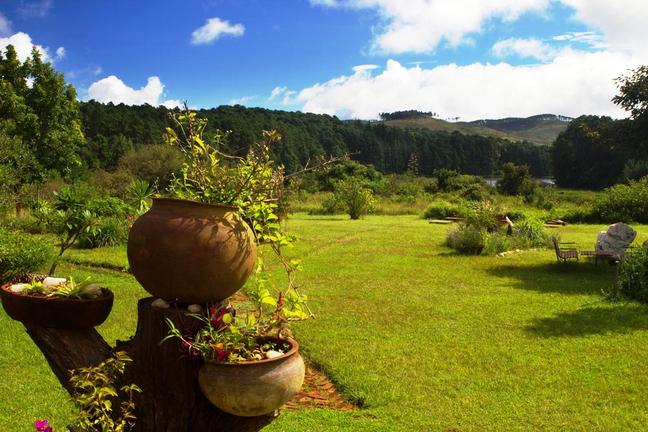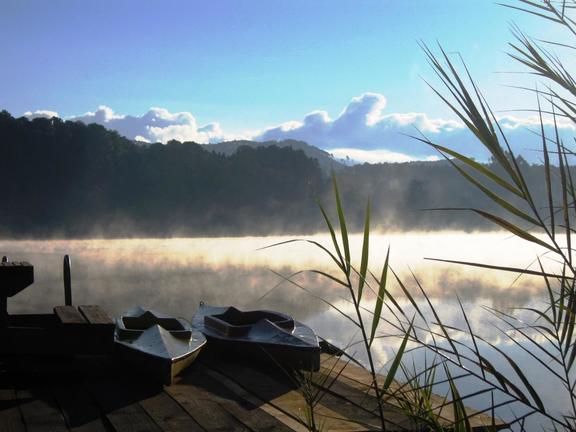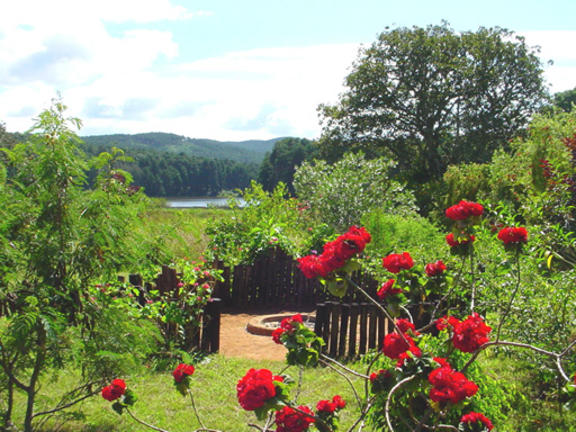 Your Stay
1 Night
Full Board Plus - Dinner, Bed, Breakfast, Lunch and Activities