Terraco Das Quitandas
| Ilha de Mozambique
At the image of the Island itself, Terraço das Quitandas is a guest house, whose architecture and decoration are translated into a mix of details that link the East to Europe, and welcomes with great simplicity and tradition, allowing a unique experience of living with a remote but still present past.
The aim of Terraço das Quitandas is that its guests enjoy all of this unique infrastructure based on the concept of a well differentiated and inimitable well serve and receive.
The Terrace of Quitandas ", separated from the beach by a garden outside, has a reading room equipped with games and an" honesty bar ", where the tranquil sound of the choice between umchill-out or bossa-nova, may start in some of the traditional board games such as M'pale or Tchadji. Also has two balconies, and one of them, "balcony of the index," a truly idyllic setting. The second, facing the inner courtyard, gives it a more private. An inner courtyard, and a magnificent terrace of 150 m2, which allows a full view of the island and where you can switch between a magnificent sunset and an unforgettable night in the pale moonlight.
The six suites, individually decorated, offering you every comfort in an air conditioned with king-size beds or twin size bed, private bathroom, and much space.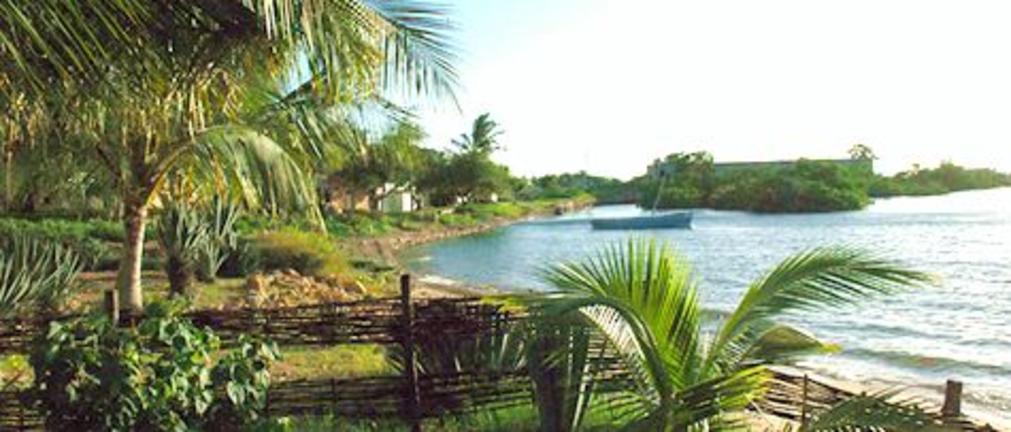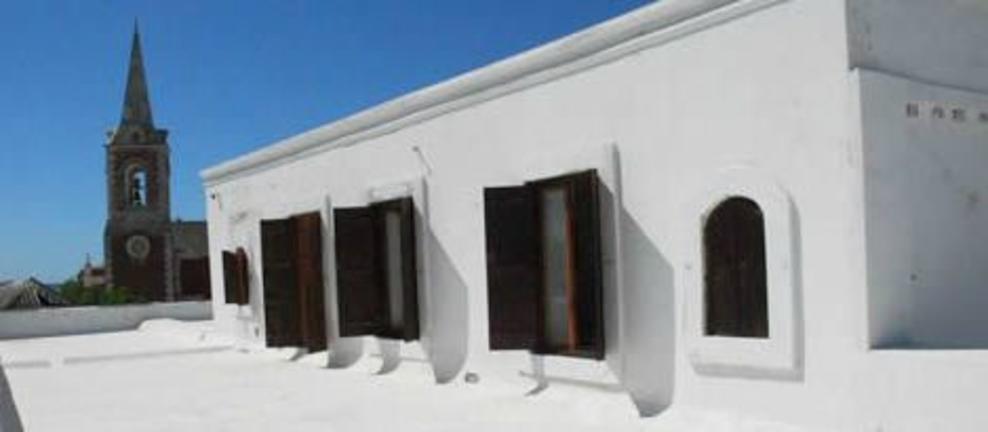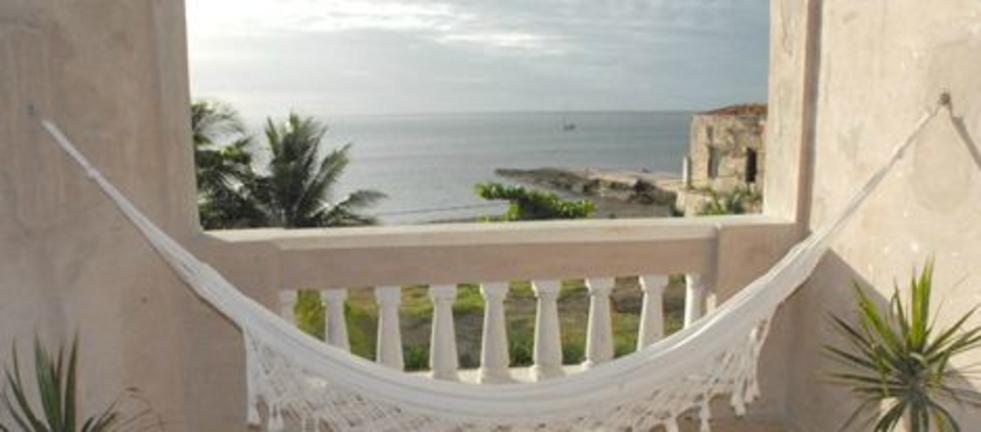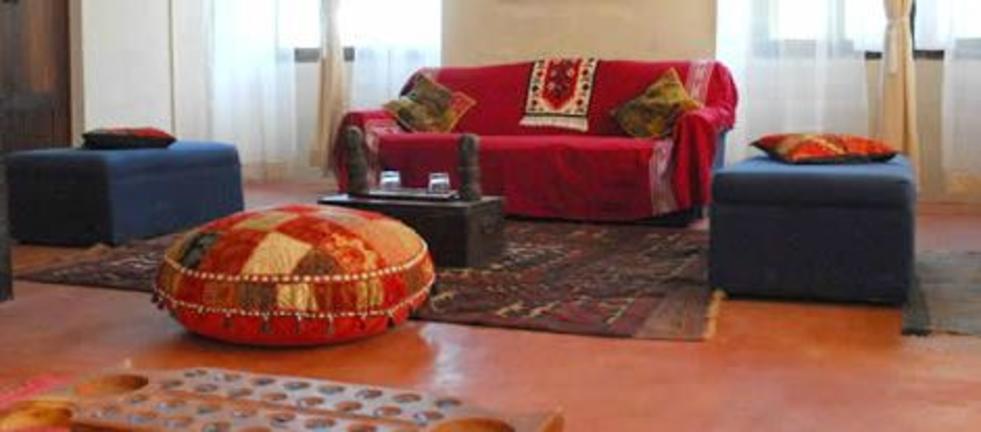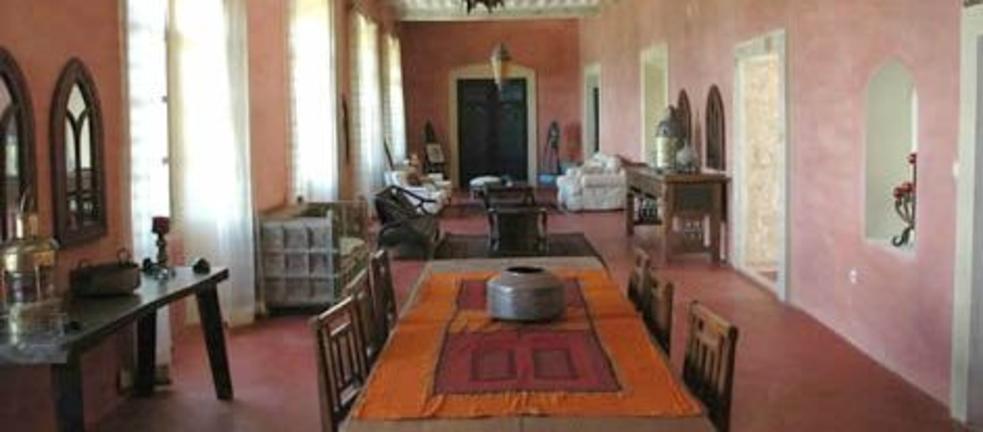 Your Stay
4 Nights
Bed and Breakfast