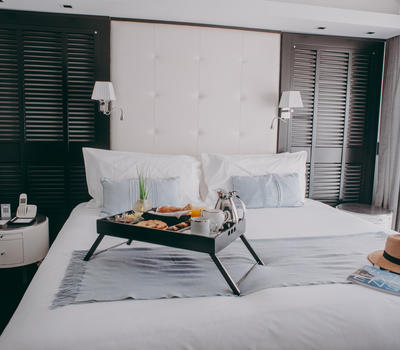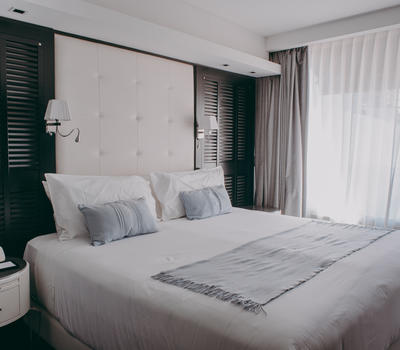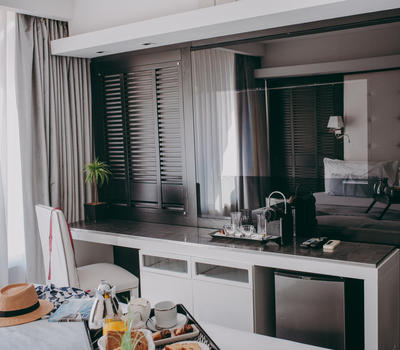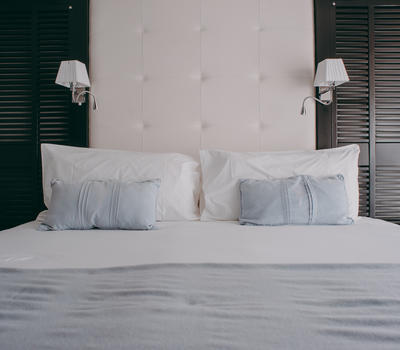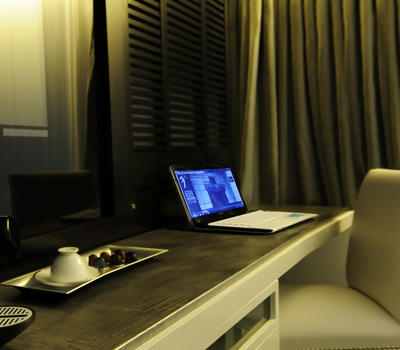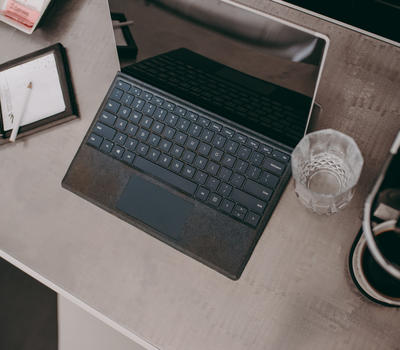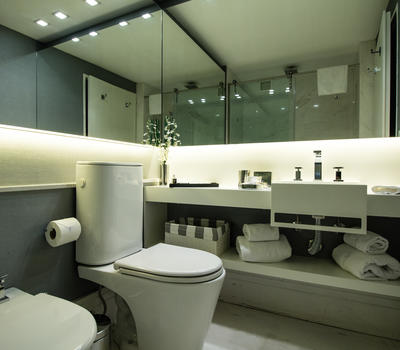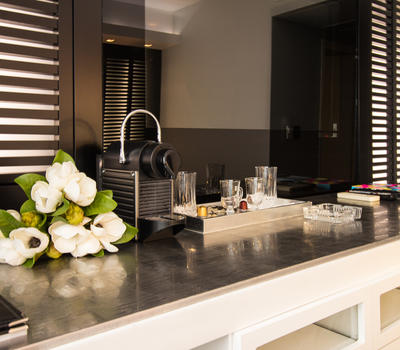 Find all the hotel's facilities and amenities in a 22-square-meter room designed to meet the needs of the most experienced traveler –one who seeks to rest and reenergize to continue enjoying the city. These rooms are inspired in a chic and modern environment, with black-and-white décor.
Room features 1 King-sized bed or 2 twin beds
Mostrar Mais
Morar Menos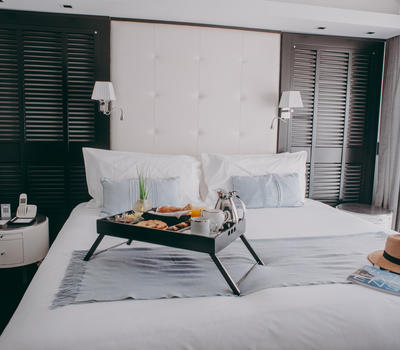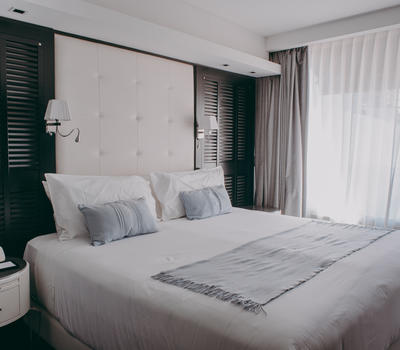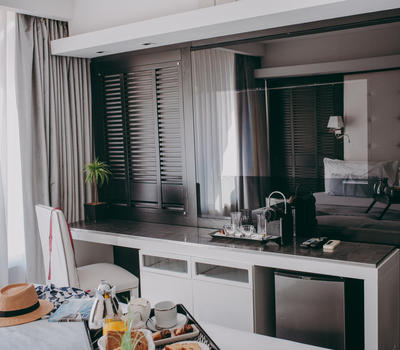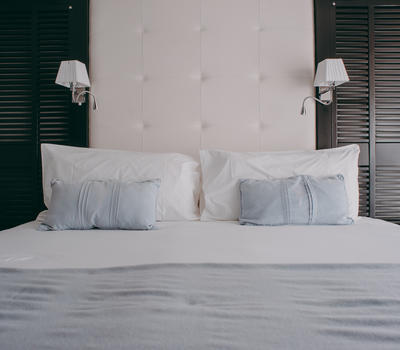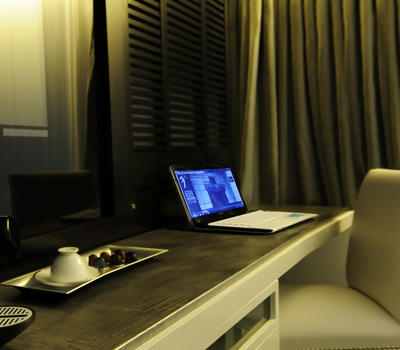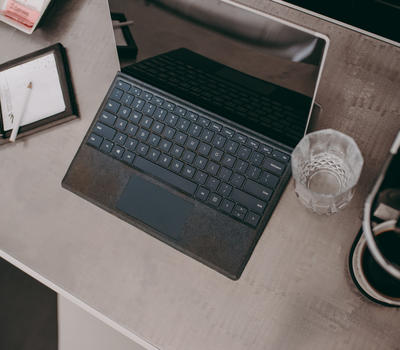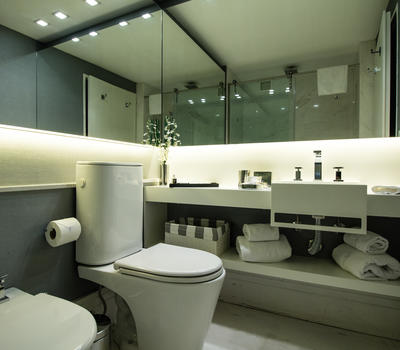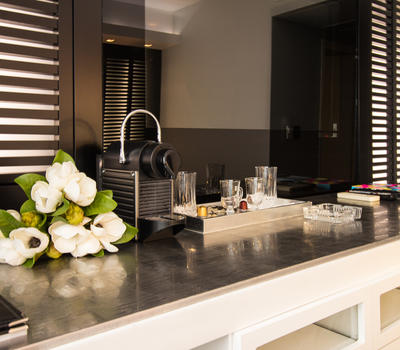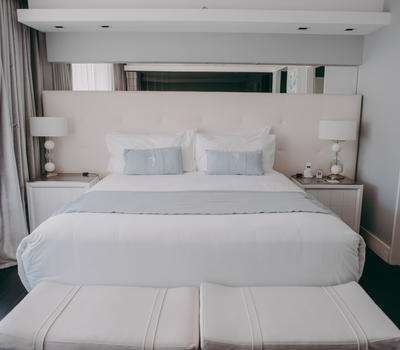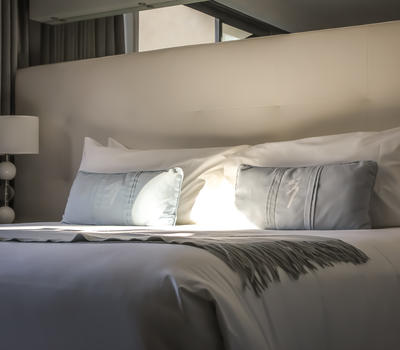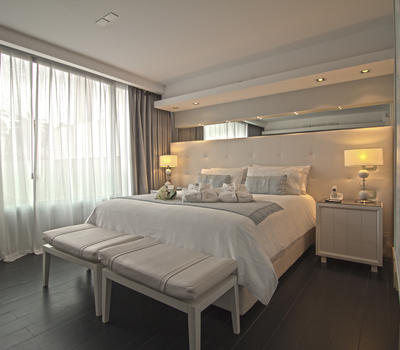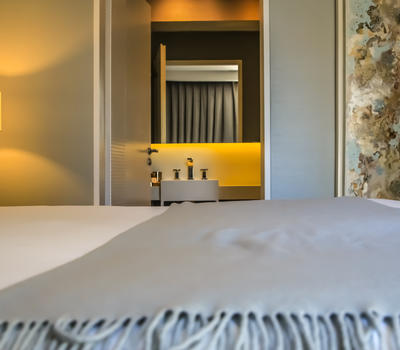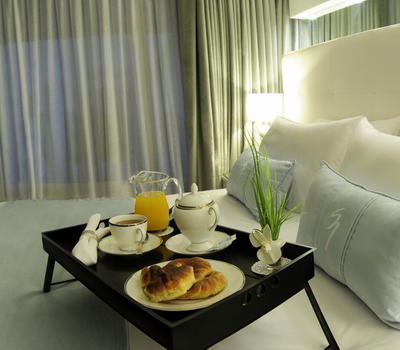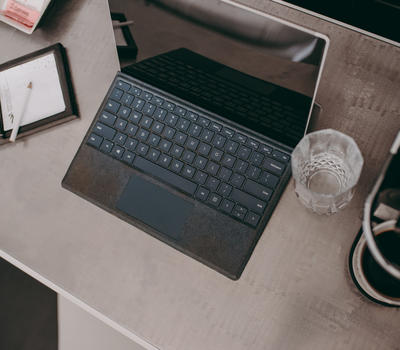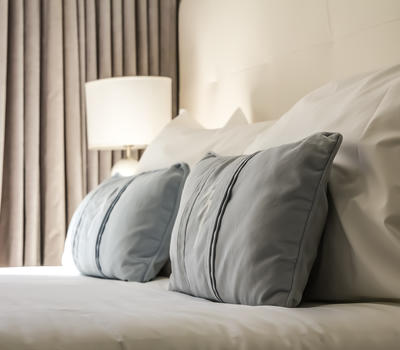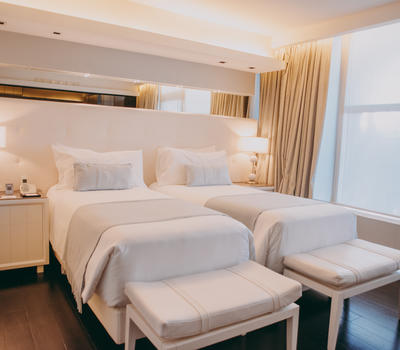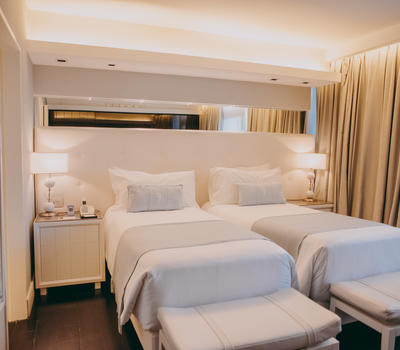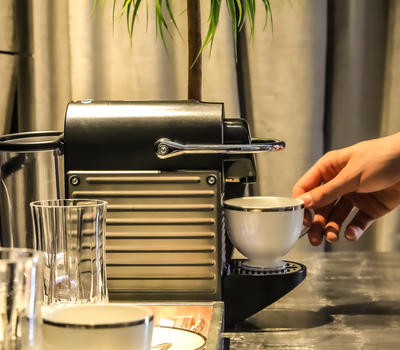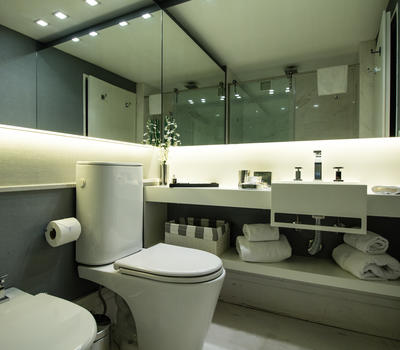 Sophisticated and comfortable, this 26-square-meter room is remarkable for its manicured interior design and perfect whites. Your king-size or twin bed is fitted with elegant leather headboards. The room has a luxurious marble-covered bathroom to complete the glamorous environment.
Mostrar Mais
Morar Menos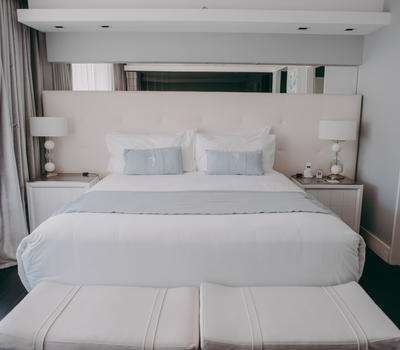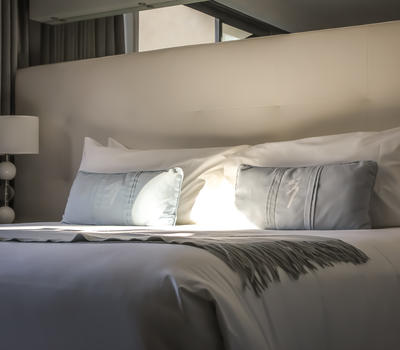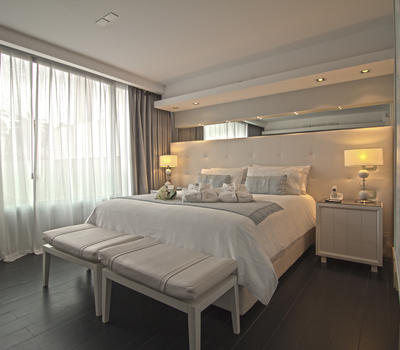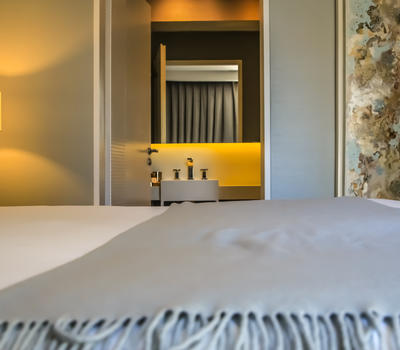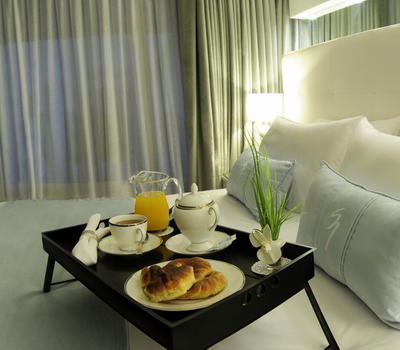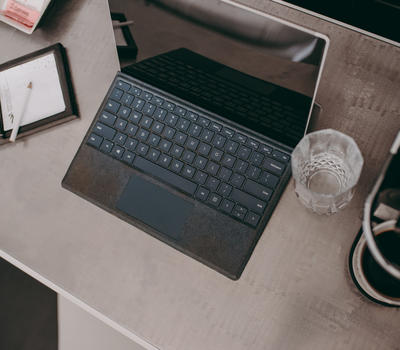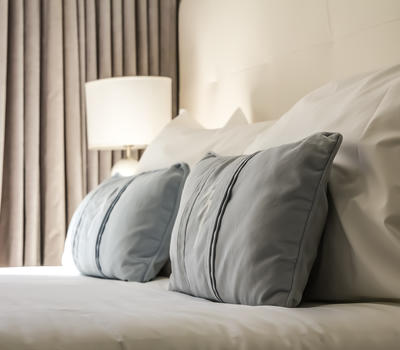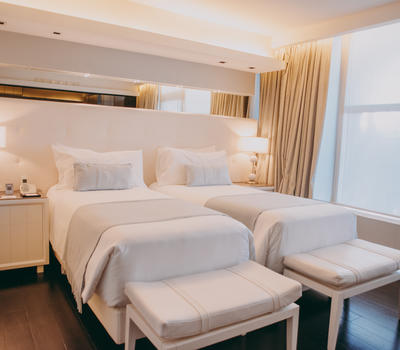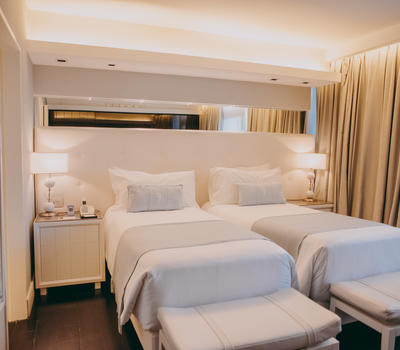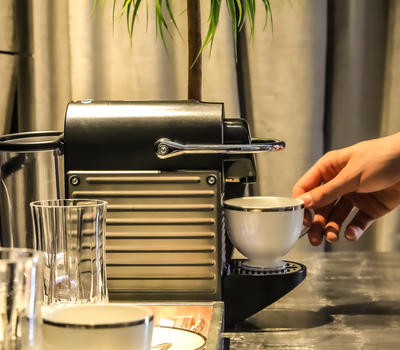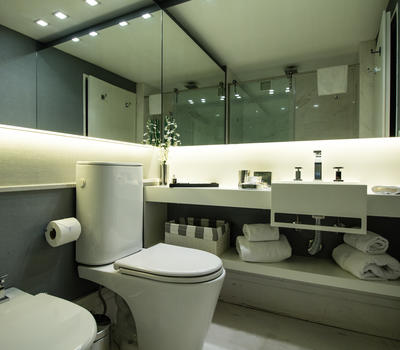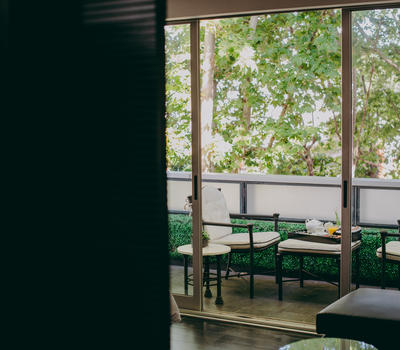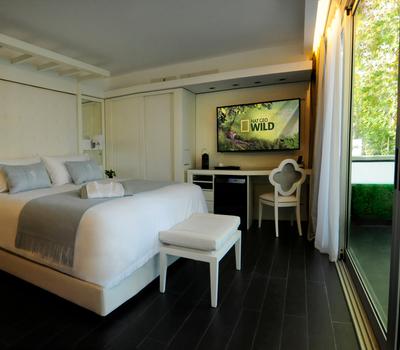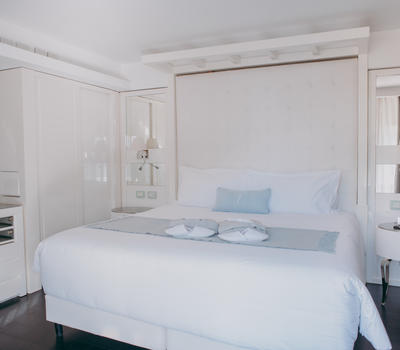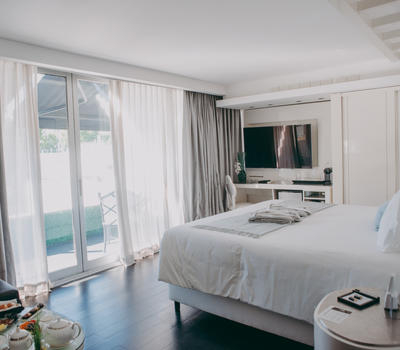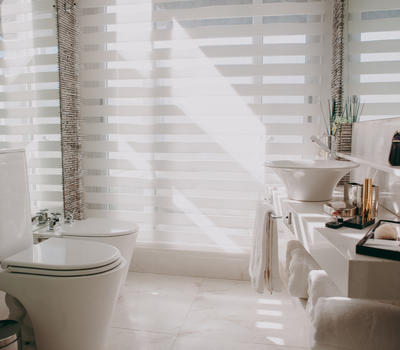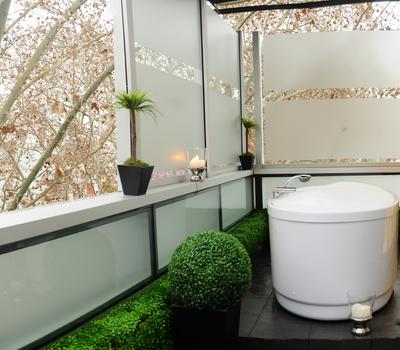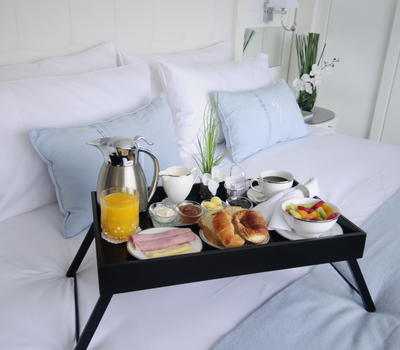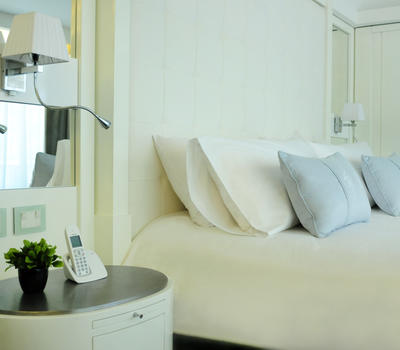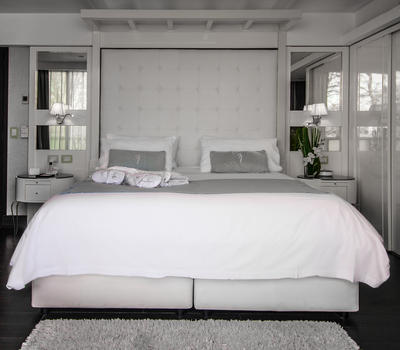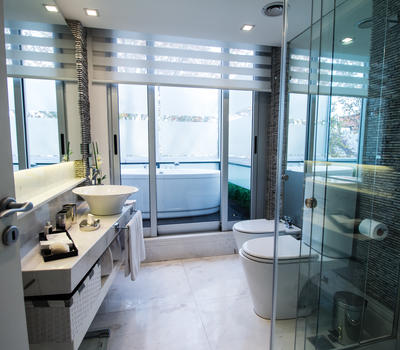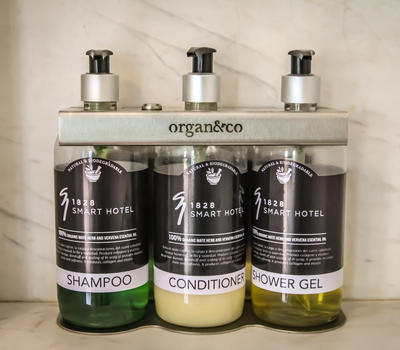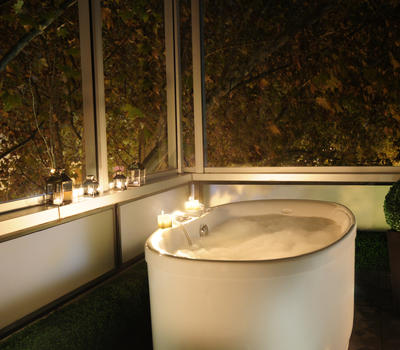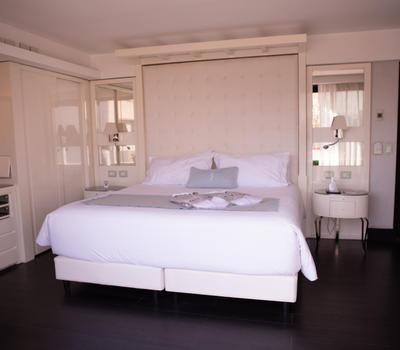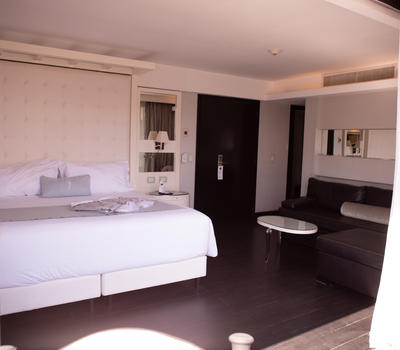 The exclusive 46-square-meter suites offer an unparalleled sophisticated and charming atmosphere, with special luxury and comfort details:
• 55" 3D Smart TV with swivel wall-mount to watch your favorite TV shows from the fabulous king-size bed or from a comfortable black leather armchair.
• A large balcony with views to the trendy Palermo Soho neighborhood.
• Outdoor Jacuzzi bathtub.
• Large dressing-room.
• Premium amenities.
• Sofa bed (0.70m x 1.90m), recommended for children up to 12 years old.
Mostrar Mais
Morar Menos