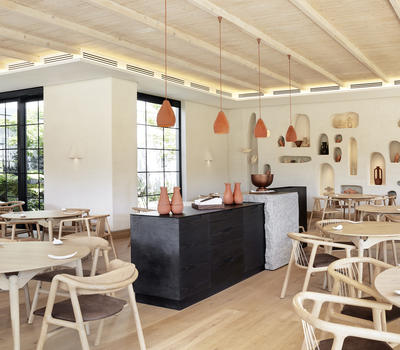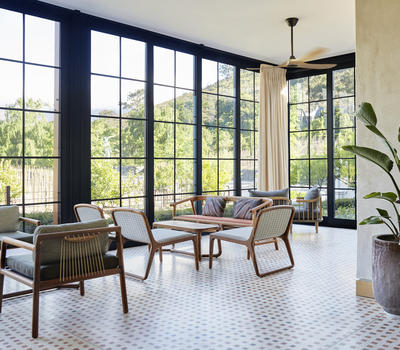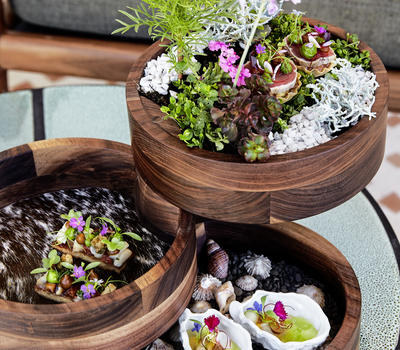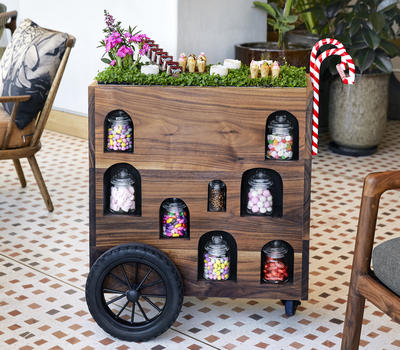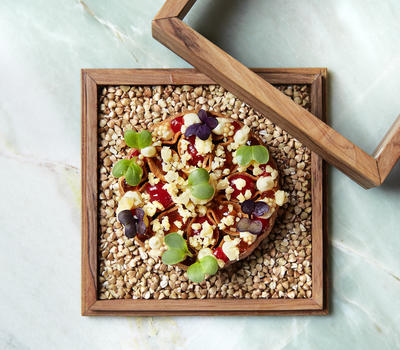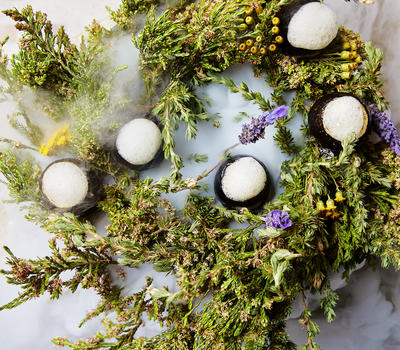 La Colombe, the award-winning and world-renowned restaurant based in Constantia, one of the oldest winemaking regions of South Africa, has established a sister restaurant at Leeu Estates, run by the
talented La Petite Colombe team. Visitors to the epicurean valley of Franschhoek can now look forward to experiencing the same level of service excellence and exquisite cuisine that put La Colombe on
the map. The Franschhoek kitchen is headed up by talented young chef Peter Duncan. Tasting menus focus on the finest local and seasonal produce, recommended with a rare and fine wine selection.
Show More
Show Less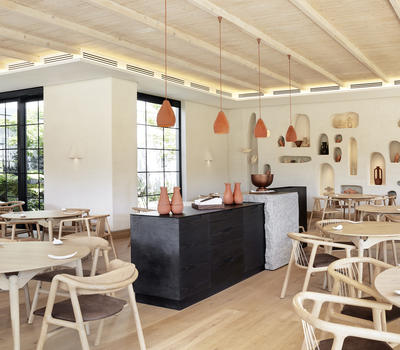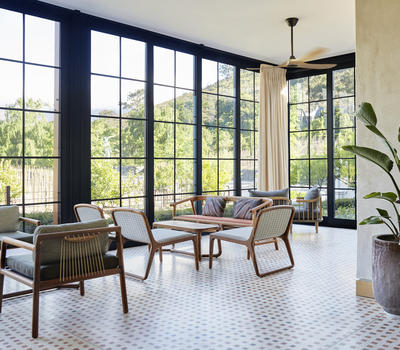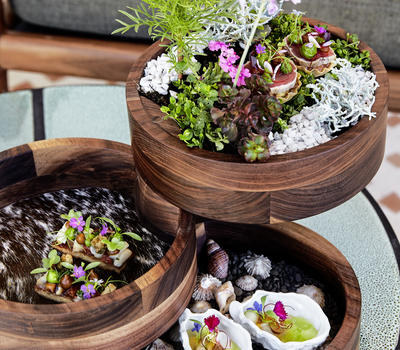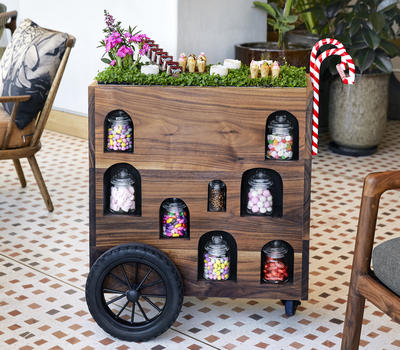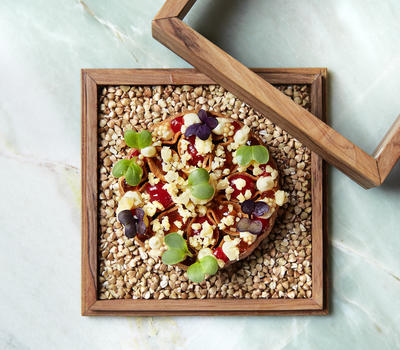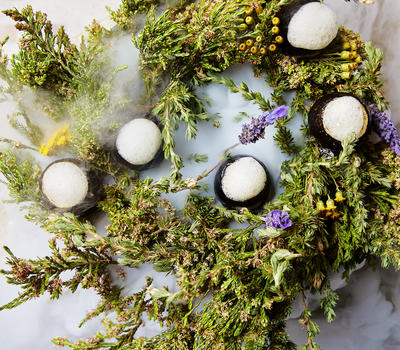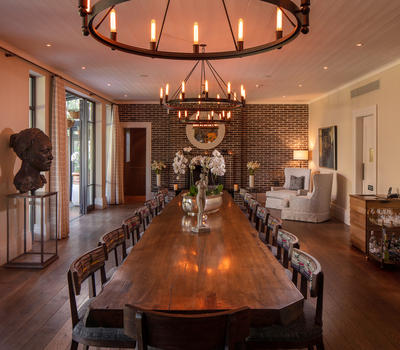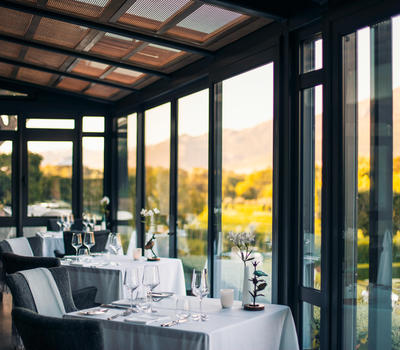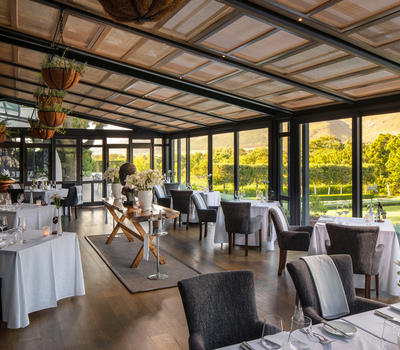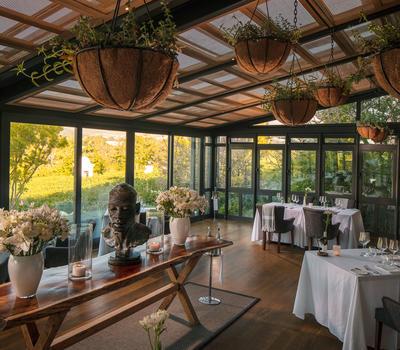 The new in-house dining option at Leeu Estates means resident guests never have to leave the property, if they so desire. All-day light dining includes dishes like salads harvested from the estate garden, burgers, wraps and gourmet sandwiches. On the à la carte menu you'll find starters like pork terrine with charred spring onion, smoked bacon jam, pea and mint velouté, sultana gel, mange tout, and Melba toast for starters, and smoked Wagyu beef brisket with sweet potato mash as a main course. There are several vegan and vegetarian options. The breakfast menu is comprehensive but also allows for guests to tailor their personal preferences for the most important meal of the day. Children have their own menu, which includes spectacular desserts to thrill the little ones.
Show More
Show Less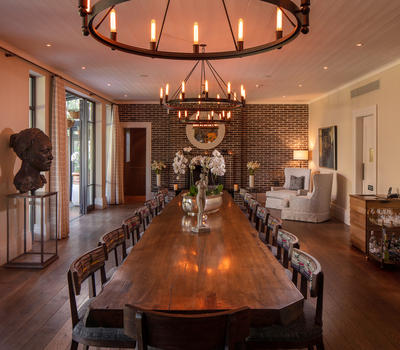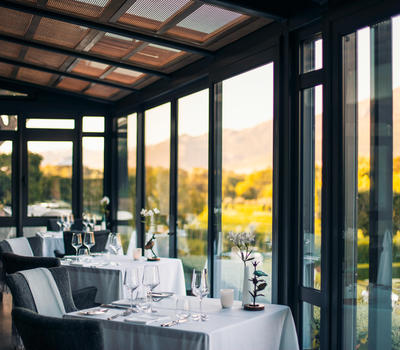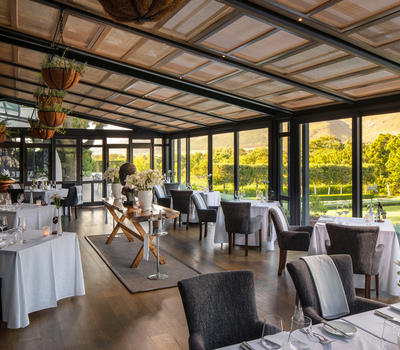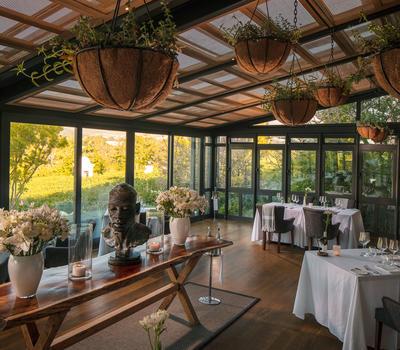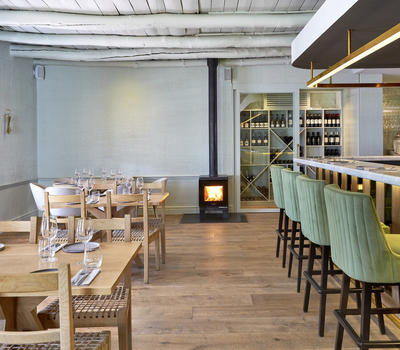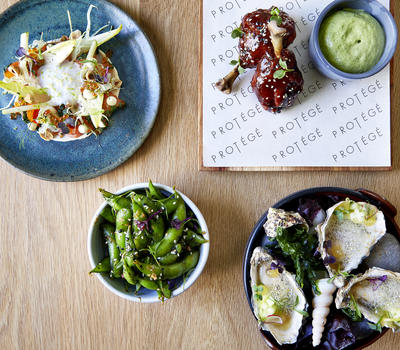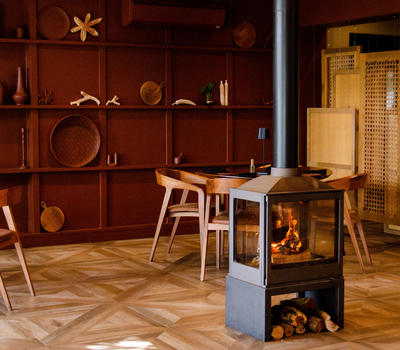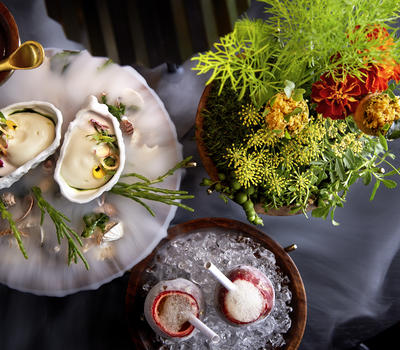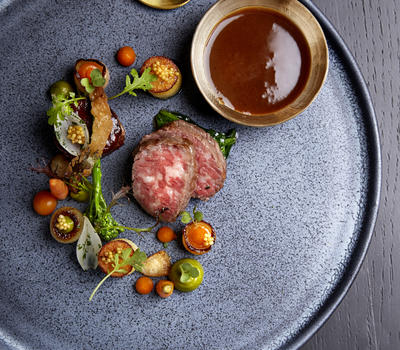 Other Restaurants within Leeu Collection
At sister property Le Quartier Français, Protégé is a casual-style eatery, Asian, French and Italian influences can be detected in the cuisine which includes the trendy small plates menu, ideal for sharing. Epice, serving an array of delectably curated dishes, is a fine-dining restaurant featuring a flavour-packed menu inspired by the team's culinary expedition to India, as well as memories of travels through Spain, Japan, Mexico, Denmark and the US.
Show More
Show Less