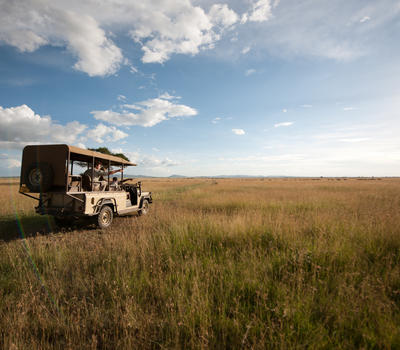 Daily game drives with professional guides and trackers provide the perfect opportunity to get up close to Africa's incredible animals, while late afternoon drives reveal the elusive magic of nocturnal Africa. Our game drives are all conducted in state-of-the-art Land Cruisers, each accommodating a maximum of six guests. During your stay at Singita Grumeti, you are likely to spot a great variety of wildlife including cheetah, bearded wildebeest, bat eared fox, black rhino, Maasai giraffe, lion, elephant, buffalo, leopard, zebra and the rare Colobus monkey.
Show More
Show Less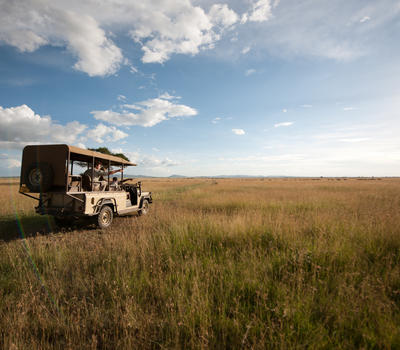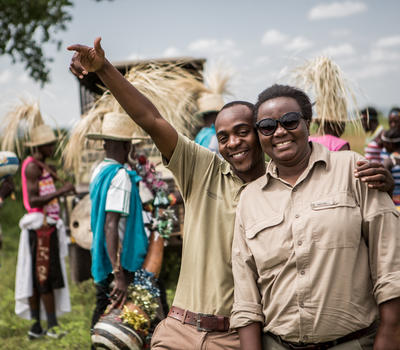 Guests at Singita Grumeti have the opportunity to visit the Environmental Education Centre, which was developed for the young people of the local communities, to meet the students and learn about the programme. The Centre is dedicated to instilling in its students an understanding of the Serengeti Ecosystem and provides education on the rationale behind "protected areas" and on general, local and global environmental issues.
Show More
Show Less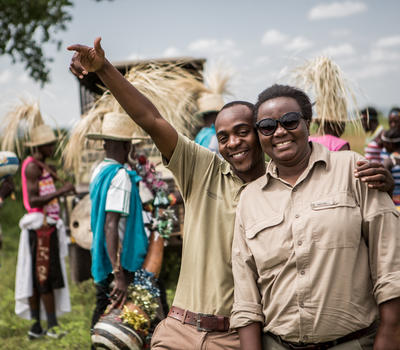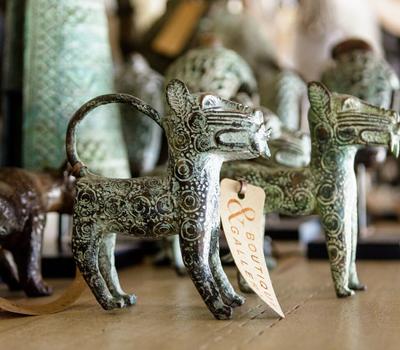 Not your regular curio shop, you will find original treasures that have been gathered from all corners of the African continent. A range of collectable sculptures, home-ware and furnishings will allow you to recreate 'the safari dream' within your own home. Artefacts, as well as authentic carvings and jewellery created by local craftsmen are just a few of the treasures you may find to take home as gifts. Amongst beautiful museum quality, fine-art prints and works by some of the most respected artists on the continent, there are many pieces especially designed for Singita. Here too you can find a range of quality branded Singita safari wear.
We offer a worldwide shipping service so you may make your purchases at the lodges with the option to send them straight home.
Show More
Show Less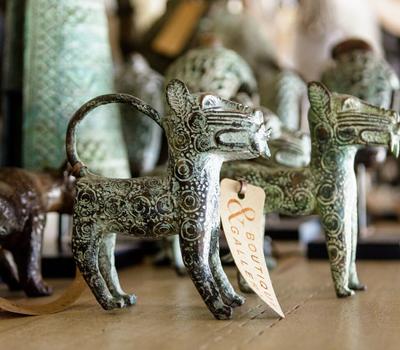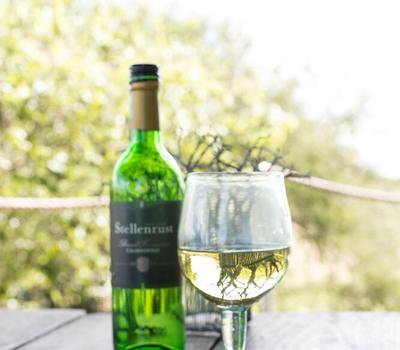 As one of Africa's most influential buyers of wine, Singita's cellars are home to some of the most sought-after private reserves and vintage wines the continent has to offer. Whether you are a connoisseur or just enjoy the occasional glass of wine, our experienced sommeliers delight in introducing guests to a vast selection of varietals from all over the world.
Through Singita Premier Wine Direct guests may purchase wines from our cellars: either to be taken home at the end of their trip or conveniently delivered to their door. As an addition to cellar purchases, we have secured allocations of highly limited, sought-after wines, including 'Icons', 'Single Vineyard' and 'Limited Release' wines, directly from leading wineries in South Africa. Stored in temperature-controlled cellars, these wines are unlikely to be available anywhere else.
Show More
Show Less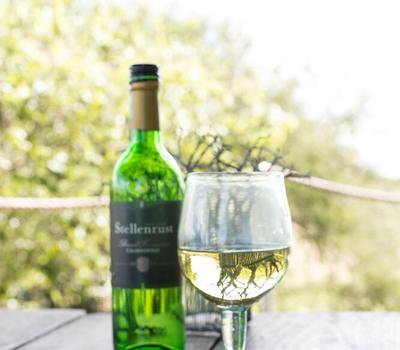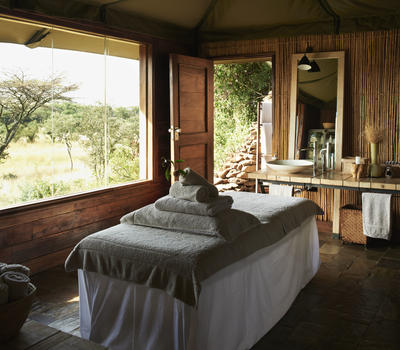 The Singita wellness philosophy takes personal rejuvenation to a level well beyond any pampering you've previously experienced. All of our peaceful lodge spas, where nature provides its own special calm, present the ultimate escape, sure to restore equilibrium and peace to body and mind.
Show More
Show Less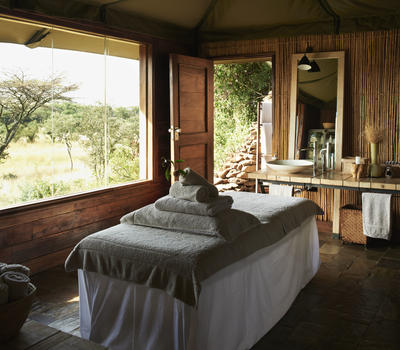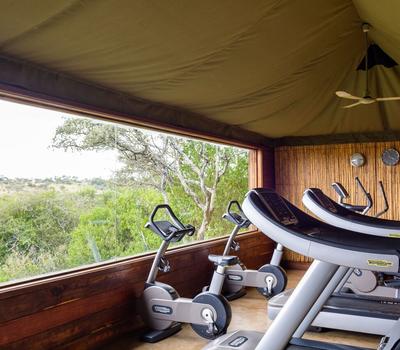 Fully equipped gyms are available for guests' convenience. Each facility provides picturesque views of the plains, allowing you to keep an eye on the action outside while you work out.
Show More
Show Less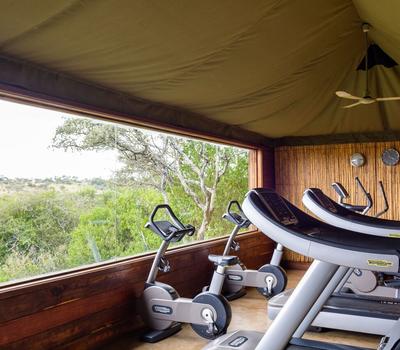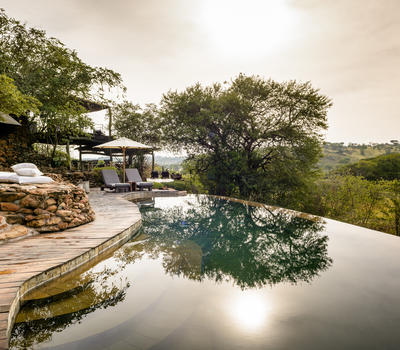 There are two pools at the main lodge area at Singita Faru Faru Lodge as well as a private infinity pool at the lodge's private villa suite.
Show More
Show Less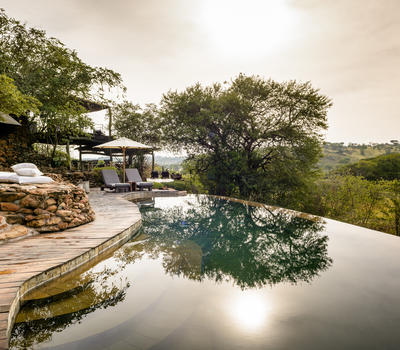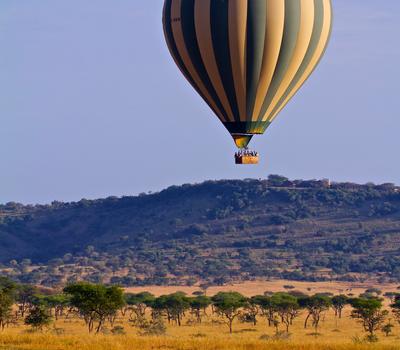 Singita Grumeti Balloon Safari
Visitors to Singita Grumeti in Tanzania have the unique opportunity of chartering a hot air balloon for an unforgettable ride over the treetops of the Serengeti. This once-in-a-lifetime experience takes game viewing to new heights and gives photography buffs an amazing new perspective on the world below. You'll skim above the grasslands and acacia forests, and at other times ascend to 1 000 feet to see the enormity of the reserve. The Singita Balloon Safari is a romantic and evocative way of experiencing the wilderness as you gracefully and silently glide over the plains, observing the wide variety of wildlife below.
Show More
Show Less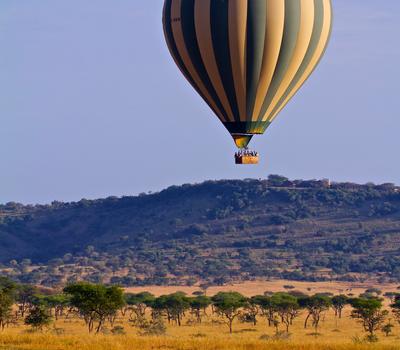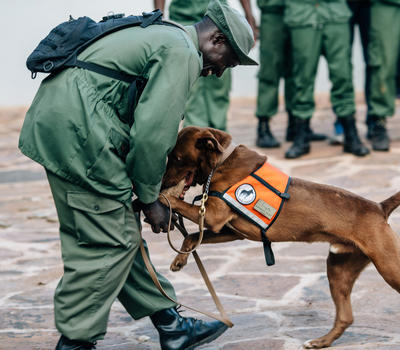 Visit the SGF Canine Unit to meet the handlers and learn more about how this specialized anti-poaching unit works to protect this iconic region in the Serengeti. Watch as the dogs use their skills to detect a piece of wildlife contraband hidden for the demonstration. If the dogs are working on tracking you may be able to experience their ability to track a person through the bush. These are pre-organized training sessions and no guest will experience any law enforcement operations for legal and safety reasons. Due to the sensitive and costly nature of the program, a donation amount of $500 per person has been set. A minimum of 2 and maximum of 6 guests is allowed per demonstration.
Show More
Show Less