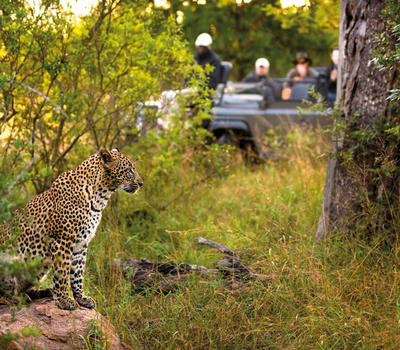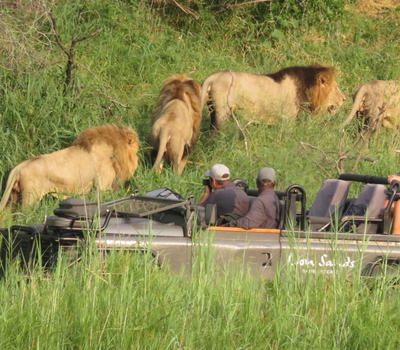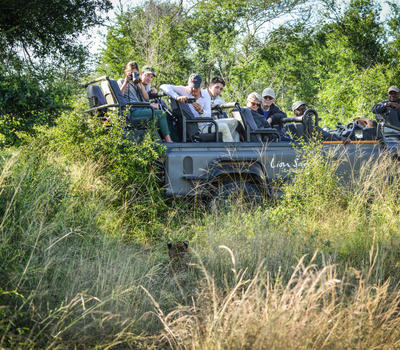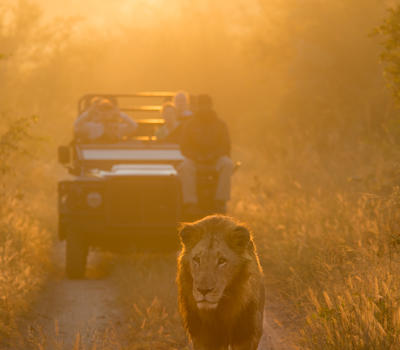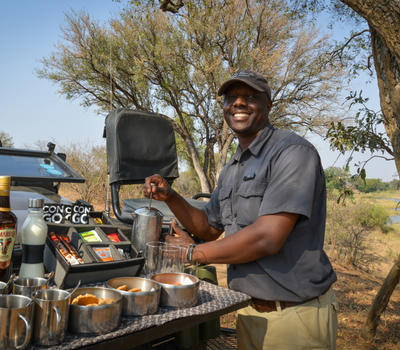 Africa has been called the greatest show on earth, and Lion Sands presents a safari that plays out like a highlights reel. Our reserve conserves 5 000ha (12 500ac) of a habitat that is home to the highest and most diverse concentration of wildlife in the southern hemisphere. You will see all of Africa's iconic species – lion leopard, rhino, elephant, buffalo, giraffe, hippo, and zebra – along with a supporting cast of no less intriguing 137 mammal species and over 450 varieties of bird. Our safaris present an adventure that is wild, and then some!
Being entirely private, Lion Sands offers you an intimate safari experience. With only six guests to a game viewer and exclusive traversing on our reserve, you'll have minimal encounters with other people. Though compelling sightings do attract more attention, the number of vehicles here is also limited. This ensures the animals aren't put under stress and you are able to spend more time with them, observing their natural behaviour. While you are out exploring, you will by no means be roughing it. Your game viewer has cushioned bucket seats, waterproof device holders, blankets and ponchos – and stops off in a scenic spot for drinks and snacks.
Show More
Show Less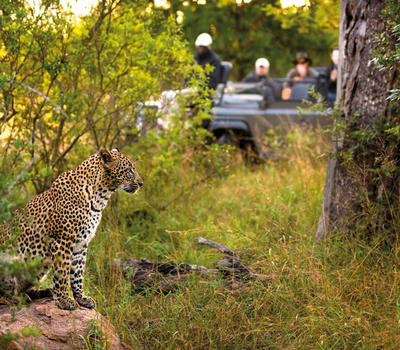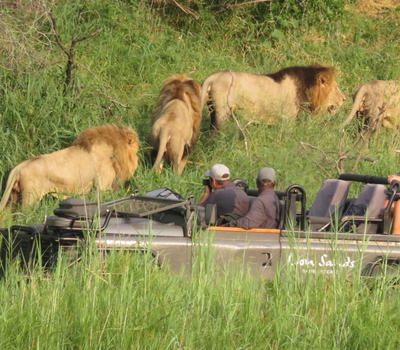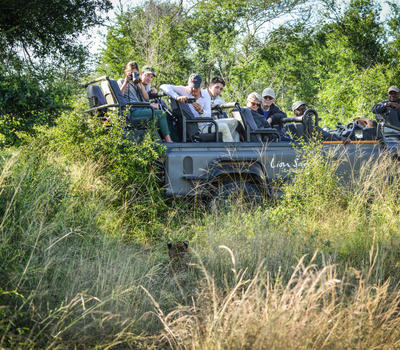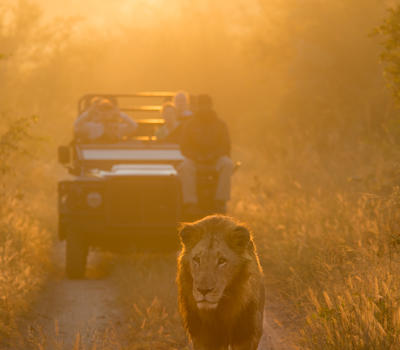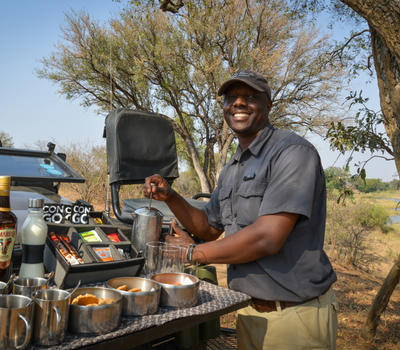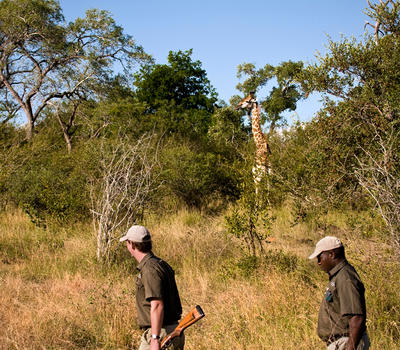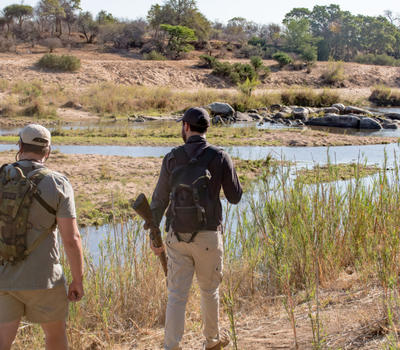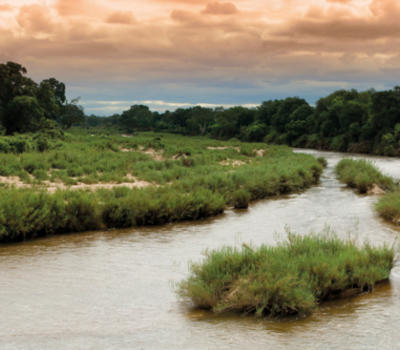 These are our after-breakfast walks on the wild side. For those who wish to experience the bush, not just observe it, there is no better guided excursion. You are dropped in the thick of things and all five senses engage… Feel the scrub crunch beneath your feet, touch a velvety acacia seed pod, hear the crack of a branch indicating you are not alone, and spot the game appear just metres off – exhilarating! This is also a wonderful opportunity to encounter the smaller creatures, often missed on safari vehicles, and to discover more about the reserve's plants – many with fascinating medicinal properties and traditional uses.
Show More
Show Less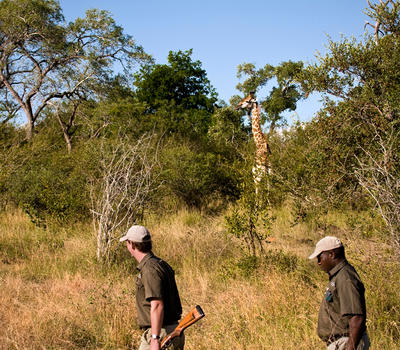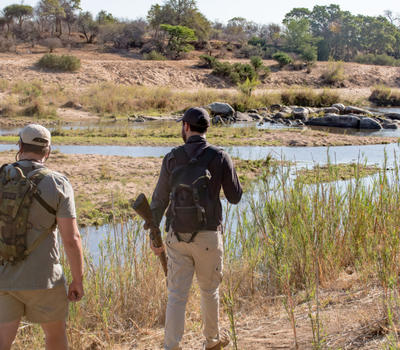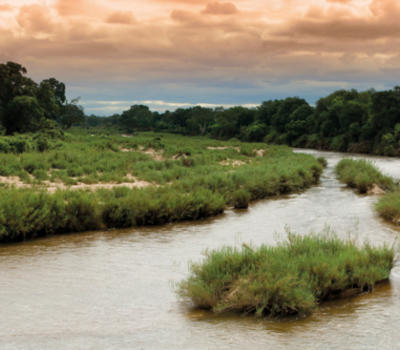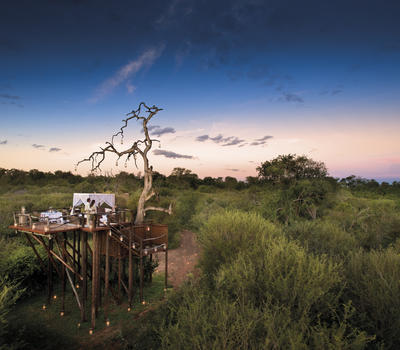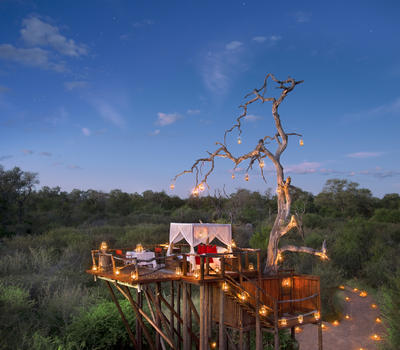 The African landscape stretches as far as the eye can see at Lion Sands, and we knew we had to find a special place to capture and enjoy its vastness and splendour. Guy Aubrey Chalkley once set up camp in a majestic centuries old Leadwood Tree to escape predators roaming the plains below.
We decided that this would be the ideal place to build the ultimate bush bedroom, the Chalkley Treehouse. The treehouse is a secure and lavish platform under the African stars, with all the comforts that a guest can experience at a five star safari lodge.
We take our guests to the tree house at sunset, where drinks and a scrumptious picnic dinner await them.The hours of African dusk can be enjoyed relaxing and absorbing the vastness of the bushveld as it transforms from day to night, before turning in for slumber beneath the incredible night sky.
Show More
Show Less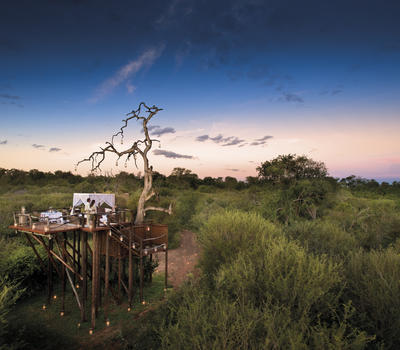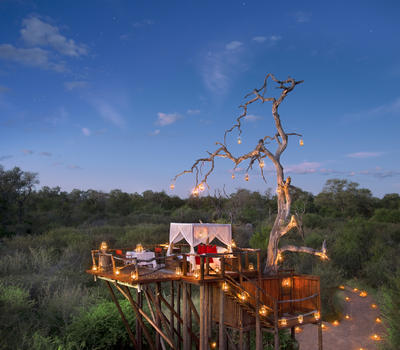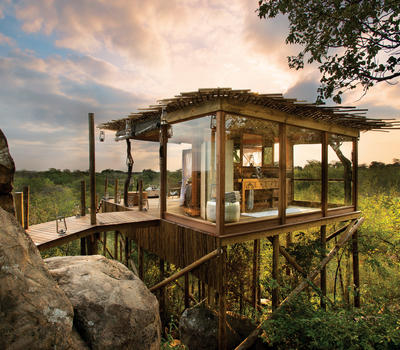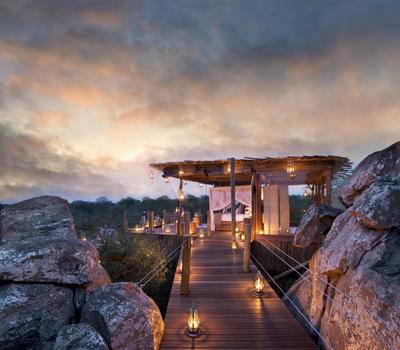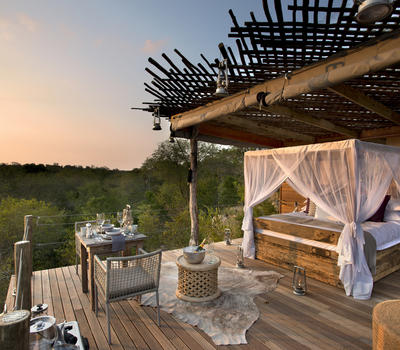 Make your way through rows of magnificent white boulders and across a small drawbridge, and you will find Africa opening up in front if you. Set amid the pure and untouched wild, you will be surrounded by African bush and uninhibited wildlife at its best.
The Kingston Treehouse is constructed entirely from wood and glass, with contemporary décor in understated hues of greys, white, black and purple. No matter what the weather has in store, you will have a safe and luxurious setting with a unique window to enjoy the ever-changing views. In fact, we defy you to find two identical African sunsets.
The 60m2 Treehouse is situated about 5 minutes from the main lodge, and you will have radio contact with the rangers, should you choose to. You will also find some cellphone reception; but don't expect any wi-fi in the bush. Kingston is equipped with full bathroom and shower facilities, and Africology products to complete your sensory experience.
Before a dinner of tapas or a full meal with Champagne,
enjoy an hour-long massage under the stars to relax and
become quiet with the nature around you. A yoga mat and
chart are also provided for your use, should the whim strike
you.
Show More
Show Less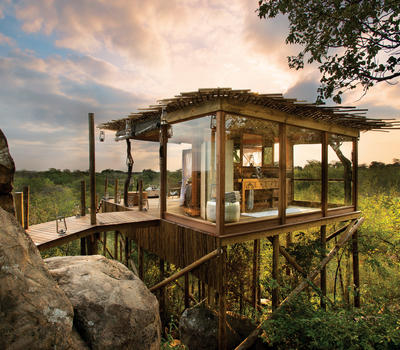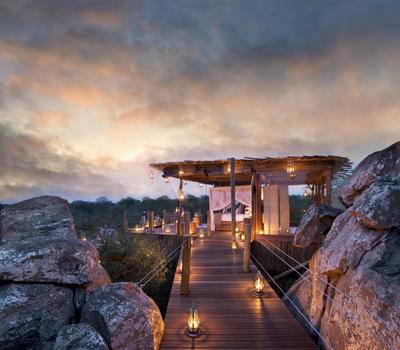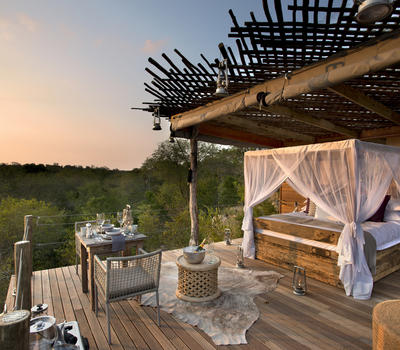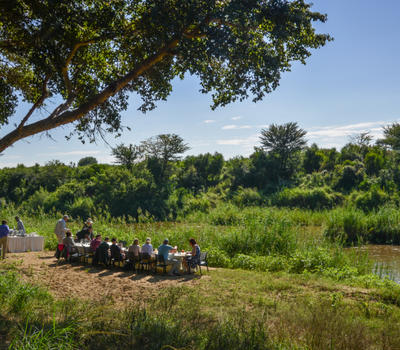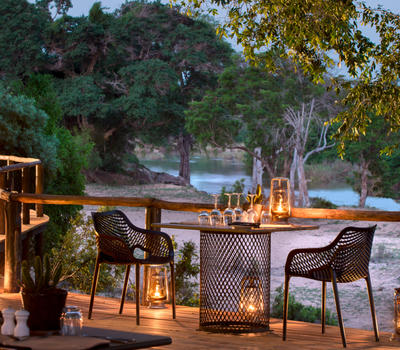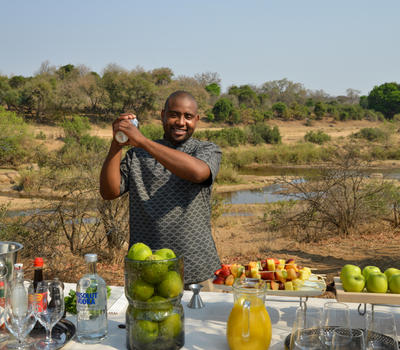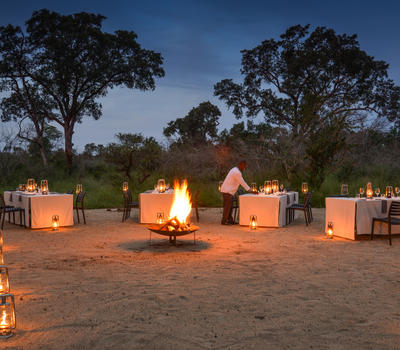 From boma feasts to safari refreshment stops, dining promises to be a highlight – for all our guests, with any dietary requirement, including kosher, catered for. Our chefs transform local recipes into contemporary dishes, giving you a taste for Southern Africa. Paired with premium wines from the Cape, dining becomes an experience. Our wine tastings are also a favourite of connoisseurs and dabblers, alike.
Show More
Show Less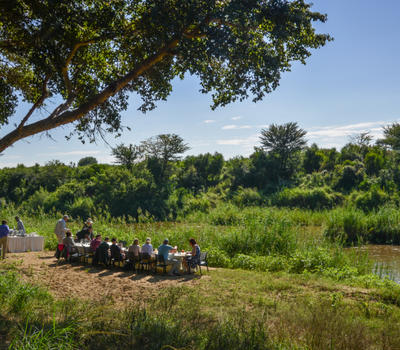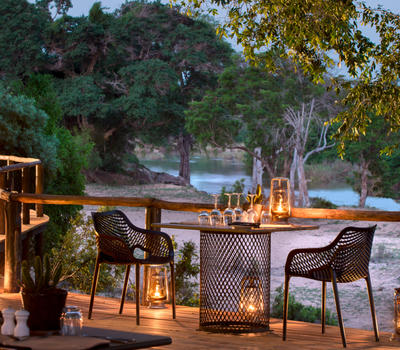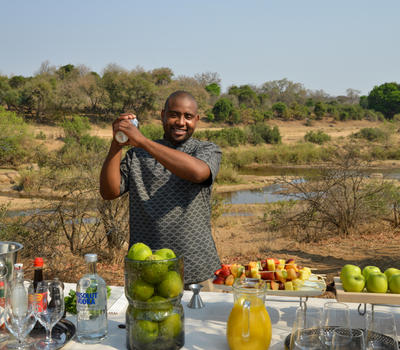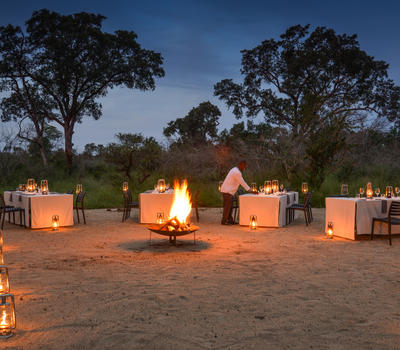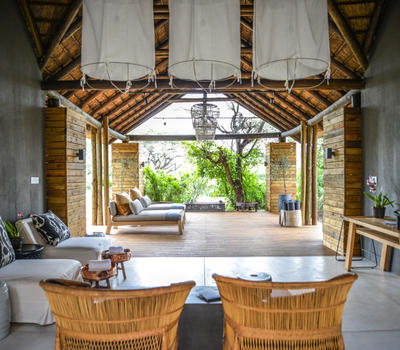 In our experience, being well taken care of inspires a fundamental sense of well-being. And how better to indulge than with luxurious accommodation, wholesome food, and spa therapies? We favour Africology products, instilled with the belief that self-care brings balance. So with our massages, wraps and facials, we promise a wellness experience to rejuvenate your body, quiet your mind, and revitalise your spirit.
Show More
Show Less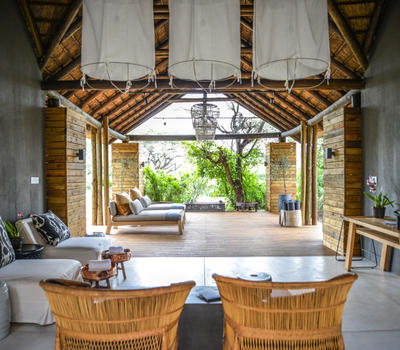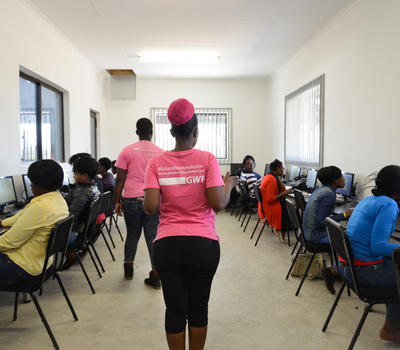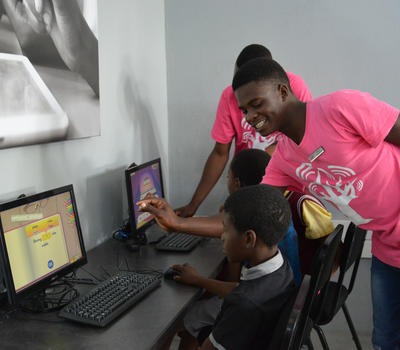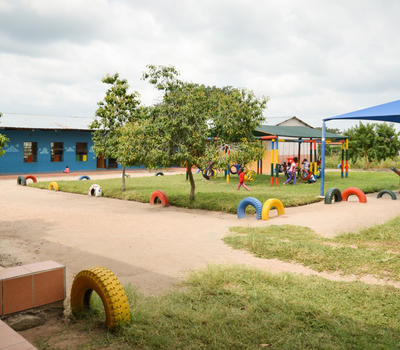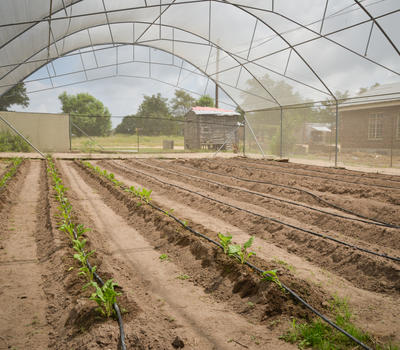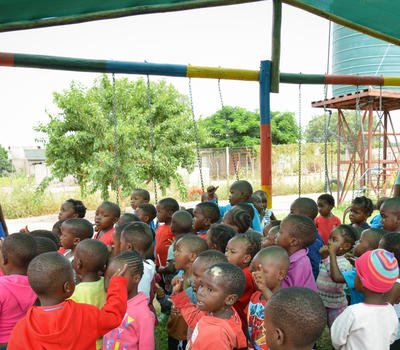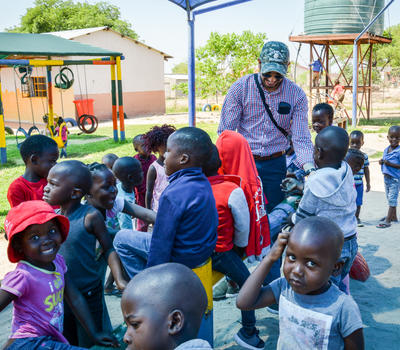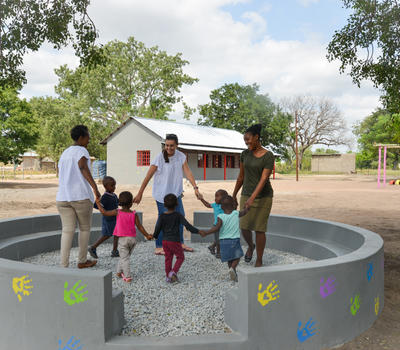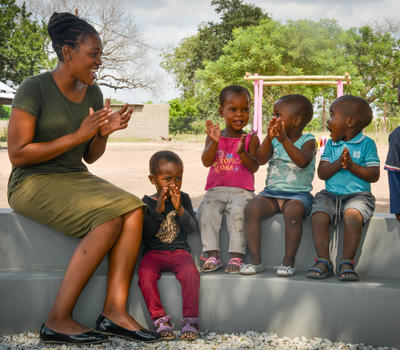 Lion Sands together with More Community Trust assists our local Huntington and Justicia B villages, and you can get involved, too. Take a community tour, the proceeds of which go to our development projects here, or roll up your sleeves to help out through our Get Your Hands Dirty initiatives.
These centre on education, infrastructure, health and environment, and you can choose the area best suited to your skills and interest. These are extraordinary social experiences that bring you to the heart of Southern Africa to make your own and others' dreams come true.
Show More
Show Less