Set on a private concession on the northern border of the Serengeti National Park, andBeyond Klein's Camp offers the opportunity to experience night drives and go off-roading in search of intimate wildlife encounters in open safari vehicles with a canvas canopy. Because they are conducted in a private concession, game drives do not encounter vehicles other than those from Klein's, allowing the rare luxury of relatively private animal sightings while benefitting from the wildlife riches of the neighbouring Serengeti. The camp overlooks a popular route used by the herds of the Great Migration when moving between north and south so that, twice a year, the valley below are filled with a jostling throng of zebra and wildebeest. However, this wildlife-rich are delights at any time of year and the Klein's concession is famous for its enormous prides of lion, as well as some of the best leopard viewing in Tanzania.
Show More
Show Less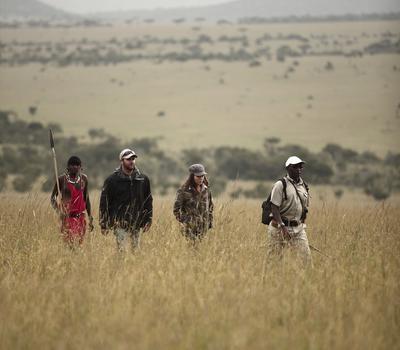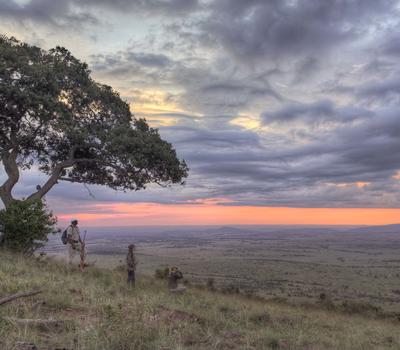 Embark on an adventure where your feet tread in the tracks of zebra and buffalo, your nostrils fill with the scent of crushed wild grasses and you push through the brush and all six senses re-awake as Africa touches you and you touch Africa.
Show More
Show Less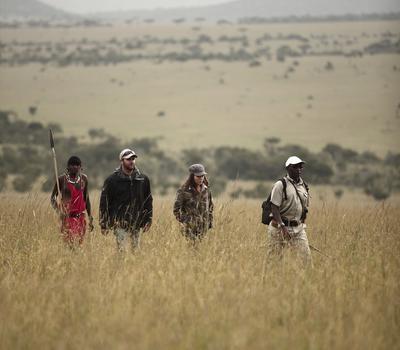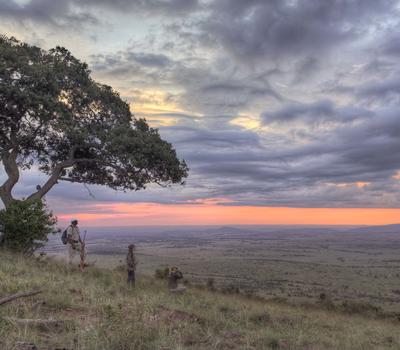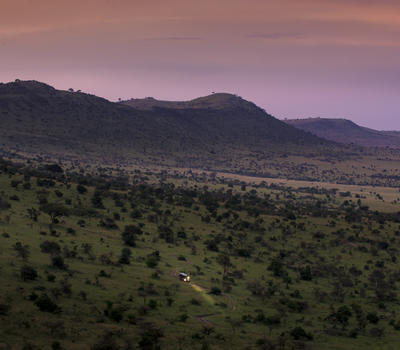 Night game drive (Included)
The African bush comes to life with predators and other nocturnal creatures. Guests may have the opportunity to encounter fascinating species not normally seen in daylight.
Show More
Show Less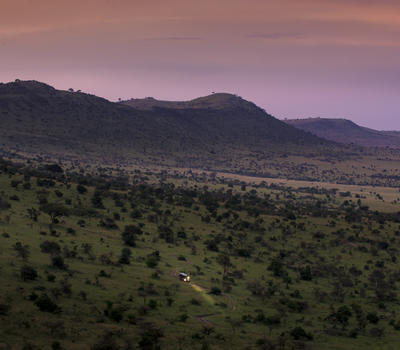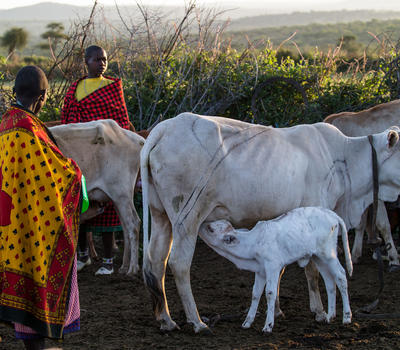 Visit to Cultural Authentic Maasai Boma (Additional Cost)
Immerse yourself in Maasai culture with a three-hour trip to the community living near Klein's Camp. Guests will visit an authentic Maasai village, where they will be invited into a Maasai home for a glimpse into their daily life. The traditions and ways of the Maasai have remained largely unchanged for centuries.
Additional costs apply
Show More
Show Less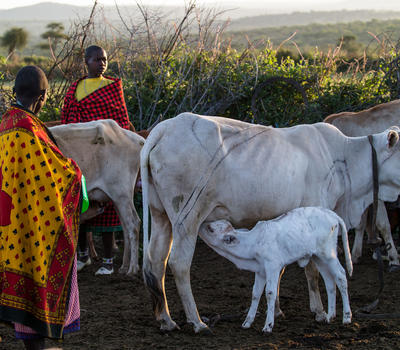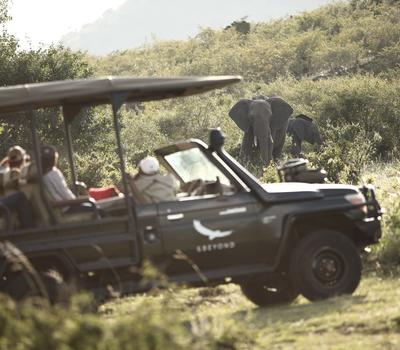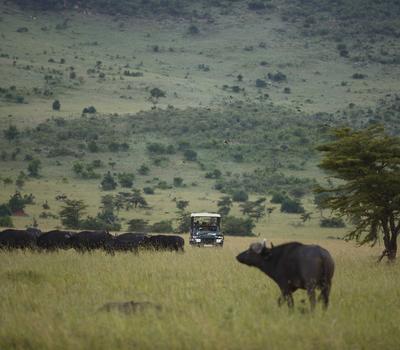 Private Vehicle (Additional Cost)
With a dedicated game ranger and tracker, as well as a private game drive vehicle, guests have the luxury of tailor-making their own safari experience; choosing their own game drive times and spending as much time as they want at sightings.
Additional costs apply
Show More
Show Less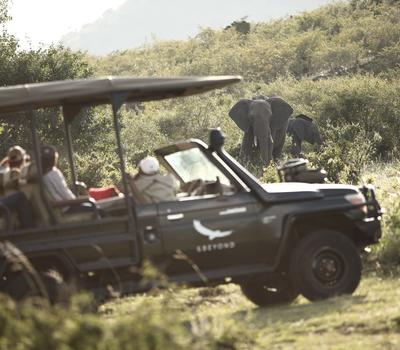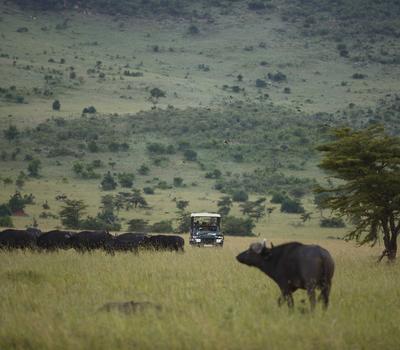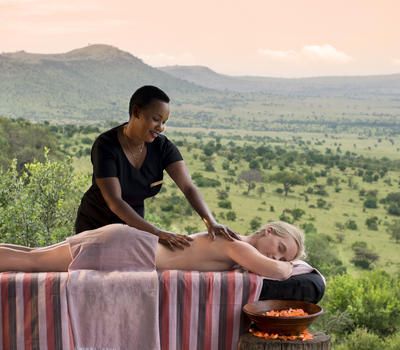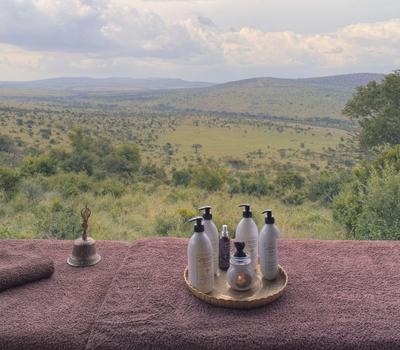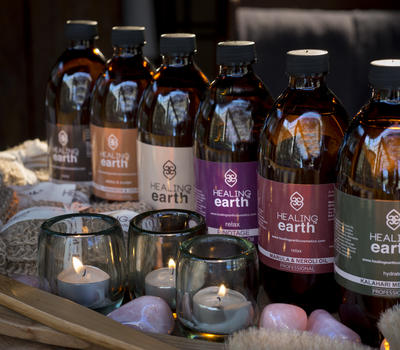 Healing Earth Wellness Treatments (Additional Cost)
&Beyond has partnered with Healing Earth, a leading natural, eco-friendly and holistic spa & skincare company, to produce a truly authentic African spa experience for the mind, body and soul. Therapeutic in its approach,Healing Earth only uses all-natural ingredients and essential oils. The luxuriant spa products & soothing treatments are inspired by the wisdom of Africa's traditional healers & celebrate our continent's vibrant heritage, communities and plant life.
Show More
Show Less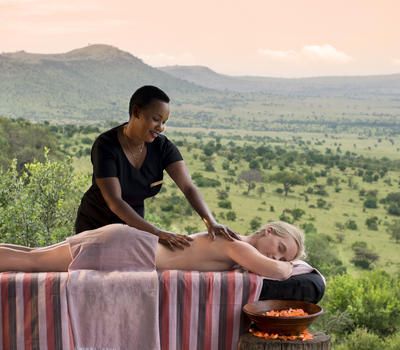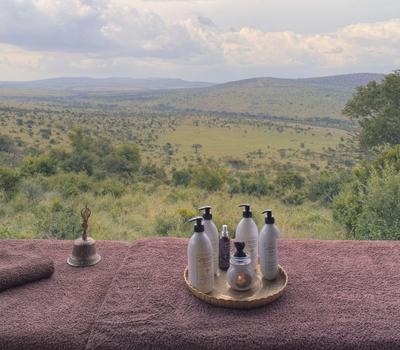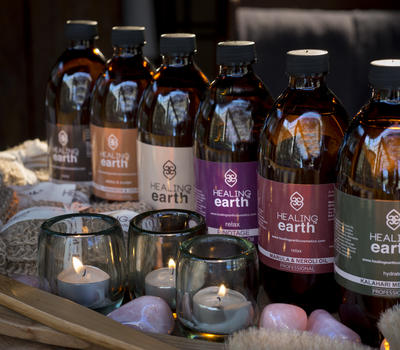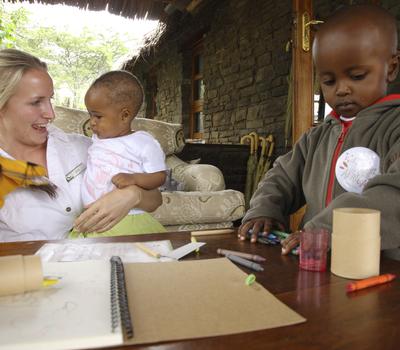 andBeyond's WILDchild programme, designed especially for children visiting our safari lodges and camps in Africa, is filled with fun, interactive activities that offer opportunities to learn and discover new experiences and cultures. Deeply rooted in the love for the African bush, it not only creates a series of unforgettable moments for the whole family but forges strong bonds between our young guests, our planet and its people
Show More
Show Less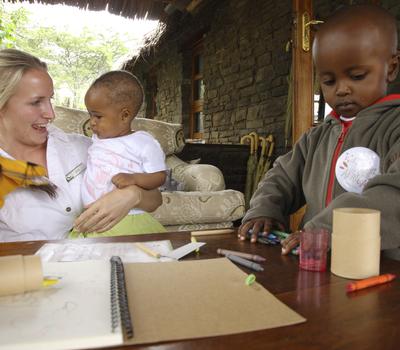 andBeyond Foundation community trip
Visit the Ololosokwan Clinic, Ololosokwan Primary School and Meirowa School. Meet the doctors, teachers and community members, and be guided by one of the andBeyond guides who have grown up in the area
Show More
Show Less