andBeyond Benguerra Island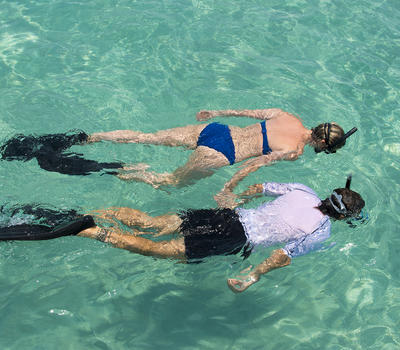 Scheduled Snorkelling (Included)
Snorkelling is ideal for those who do not wish to do a scuba diving accreditation but who want to confidently explore the shallower coral reefs, situated off Benguerra Island, with the help of a snorkel.
A guided snorkelling course is also available at an additional cost, offered by andBeyond's Benguerra Island specialist dive masters, and covers safety procedures, equipment, currents and suggested snorkelling spots.
Show More
Show Less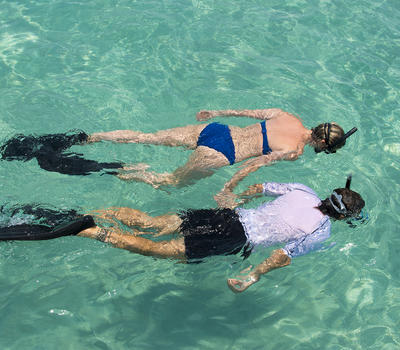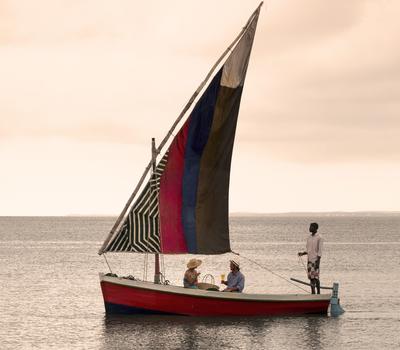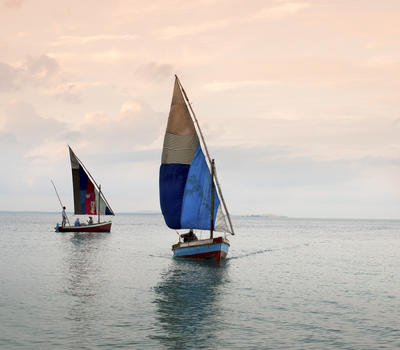 Hop aboard a traditional dhow (a wooden sailing vessel owned by one of the local people of the island and mostly used for fishing). A friendly fisherman will fetch you from your Casita or Cabana in the late afternoon, where you will board his dhow for an unforgettable cruise around the bay.
Show More
Show Less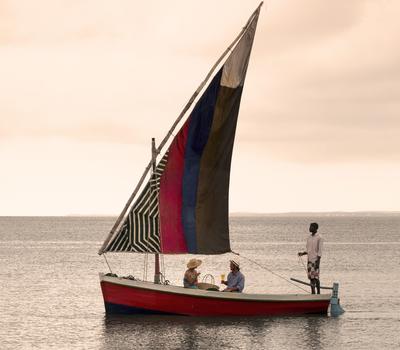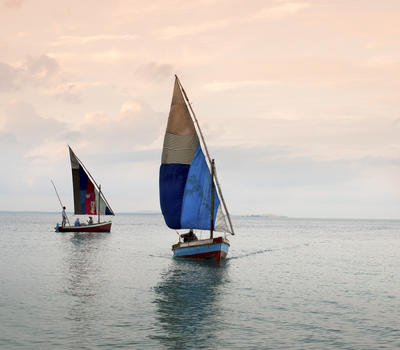 The adventure can be tailored according to your requirements and varies from a 30 minute trip to the school or 2 hours around the Island. The journey will take you past the lakes and dunes on the northern side of the island, past the school, the church and through the village so you can interact with some of the local people and find out more about the community projects that are run on the island.
Show More
Show Less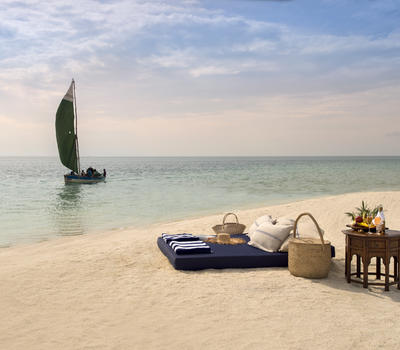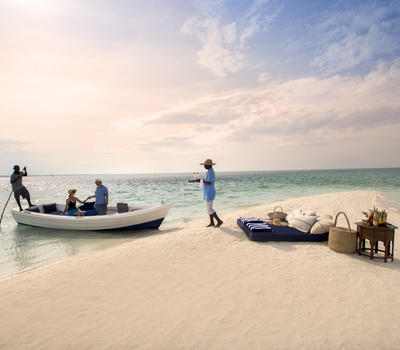 Spend an afternoon indulging on a mouth-watering "Cast-Away" picnic and explore the highest dune in the Bazaruto Archipelago. You will have the opportunity to simply put your feet up and enjoy the breathtaking, 360 degree views of South Point – bring your camera along for excellent photographic opportunities and keep a look out for frolicking dolphins at play.

Additional costs apply on a Full Board rate only.
Show More
Show Less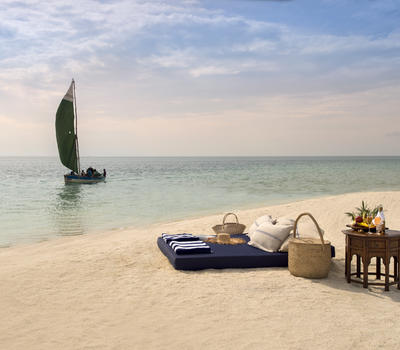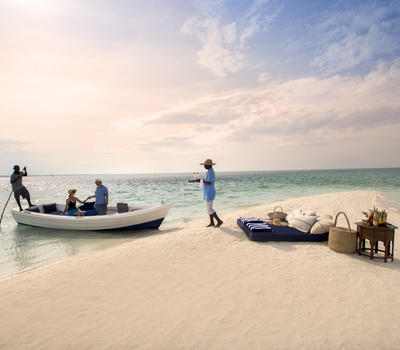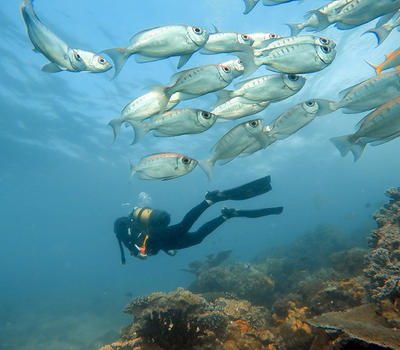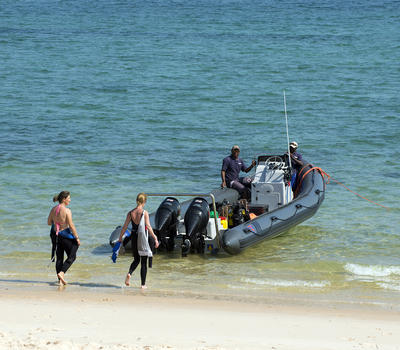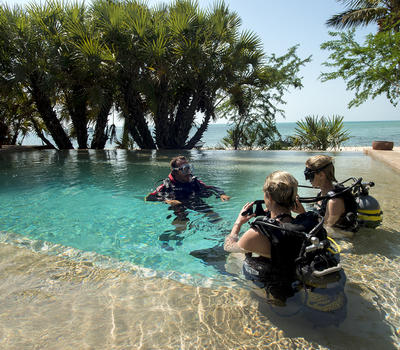 If you have previous diving experience then you can enjoy a fantastic excursion to the Bazaruto Archipelago, accompanied by the lodge guide. Those with limited to no diving experience can enjoy a guided introduction to a whole new world of mystery, wonder and beauty!
Dives sites vary according to experience and requests.
A full PADI certification required.
Additional costs apply on a Full Board rate only.
Show More
Show Less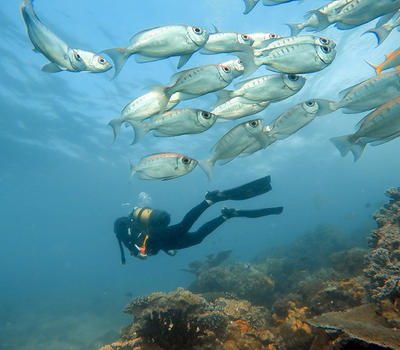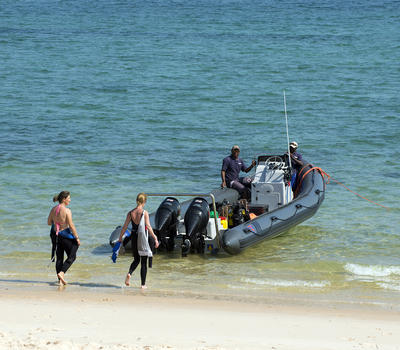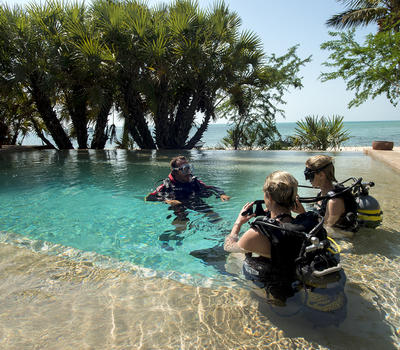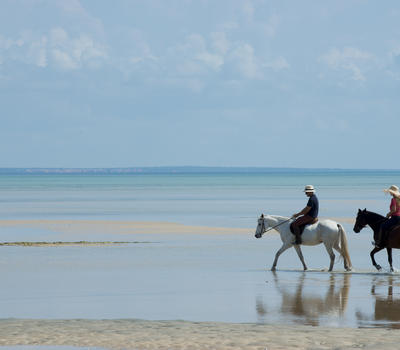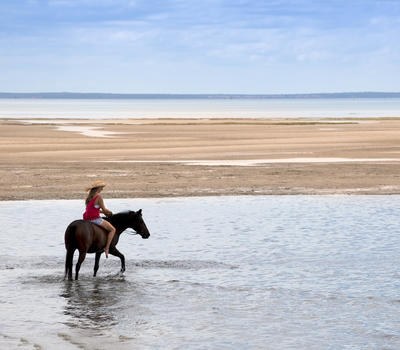 Horseback riding is the perfect activity to take in the exceptional beauty of Benguerra Island.
Enjoy a different perspective of this piece of paradise, at a pace that is comfortable for you. Nine horses and a dedicated guide, based at Benguerra Lodge, are on hand to introduce you to fantastic trails (suitable for all riding levels from first time to experienced riders and with a 85kg weight restriction).
Additional costs apply on a Full Board rate only.
Show More
Show Less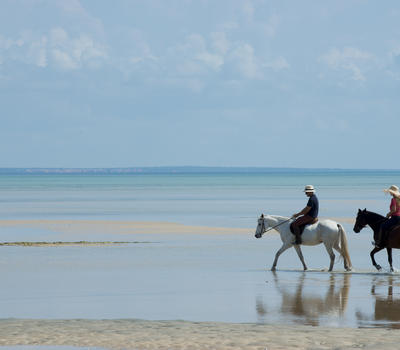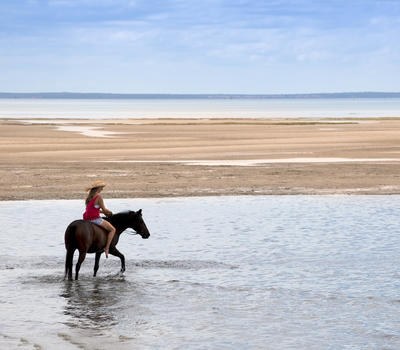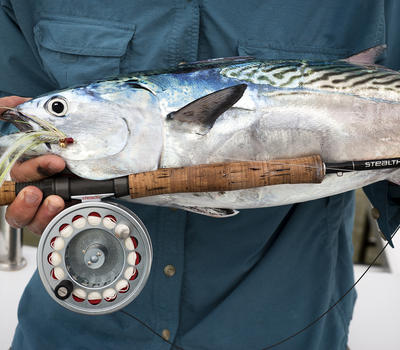 Fishing (Additional cost)
The Bazaruto Archipelago is a world-renowned fishing destination. The shallow flats between the islands and the mainland provide an excellent breeding ground for baitfish, which in turn provides sustenance for the numerous species of abundant game fish in the Archipelago. You can enjoy an assortment of fishing options on this (2-hour, half day or full day) adventure. These include light tackle fishing in the bay, fly-fishing in the open ocean or even targeting the oceans kingpin, the marlin. Hop aboard a versatile fishing boat, equipped with fishing tackle and safety equipment, and enjoy a fishing adventure unlike any other with your professional guide. The lodge and the fishing grounds are situated in a National Park - bottom fishing is not allowed and catch-and-release of all species is encouraged.
Additional costs apply.
Show More
Show Less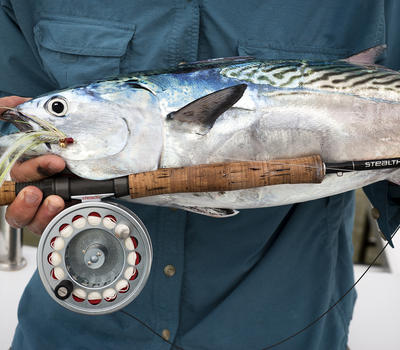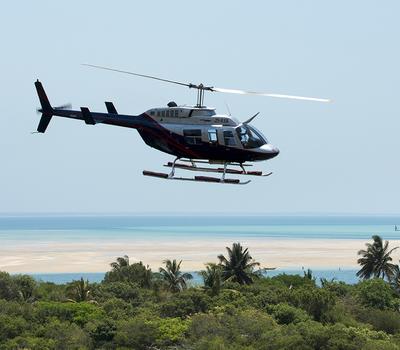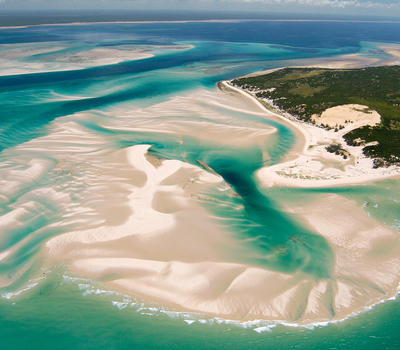 Helicopter Sightseeing (Additional cost)
Experience Mozambique from above. Hop aboard a helicopter and fly along the coastline of Benguerra Island and marvel at the crystal clear water and pristine white beaches with a bird's eye view.
Additional costs apply.
Show More
Show Less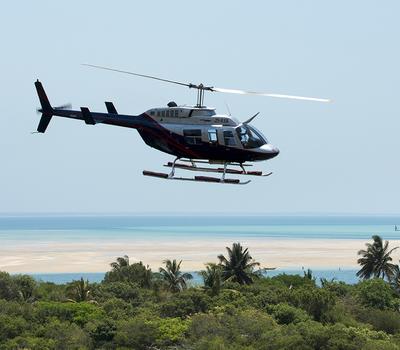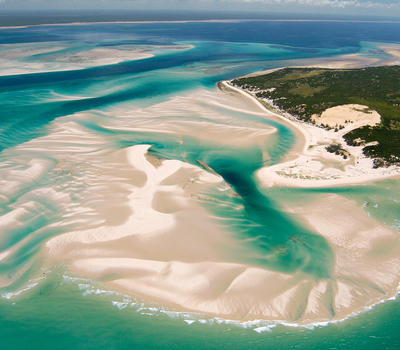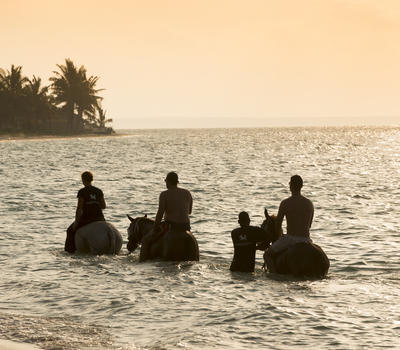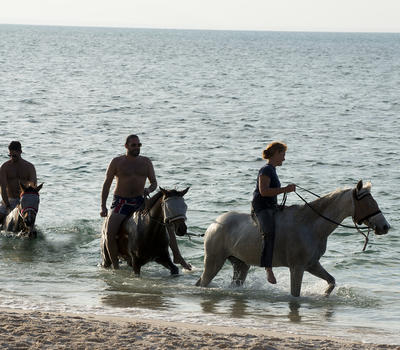 Swimming with Horses (Additional cost)
Equine enthusiasts of all ages, and riding levels, will have the memorable opportunity to enjoy a fun-filled Swimming with Horses adventure, on &Beyond Benguerra Island. Dress down for the occasion, in just your swimwear, and ride bareback into azure waters, floating amongst the waves on top of your mount. Expect plentiful splashing, and bouts of laughter, as the horses absolutely love to frolic in the ocean. Afterwards, hop off your steed and allow them to enjoy a well-deserved roll on the beach. This 30 to 45 minute adventure allows for a maximum of 4 guests per swim and is perfect as a standalone activity or can be added after a more extensive horseback exploration of the island. The Swimming with Horses activity is seasonal as well as weather and tide dependent.
Additional costs apply.
Show More
Show Less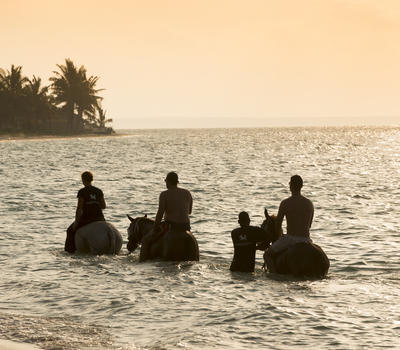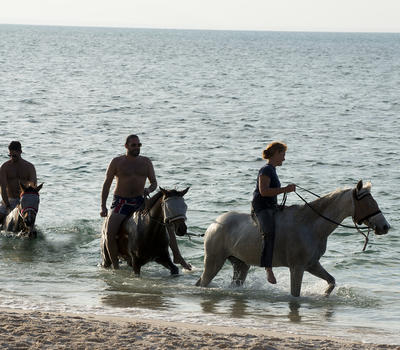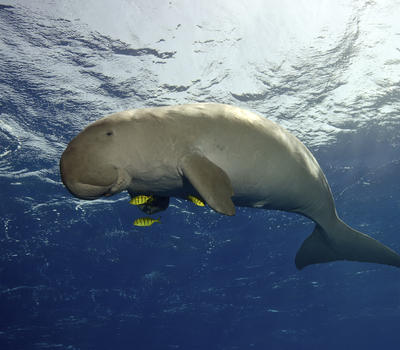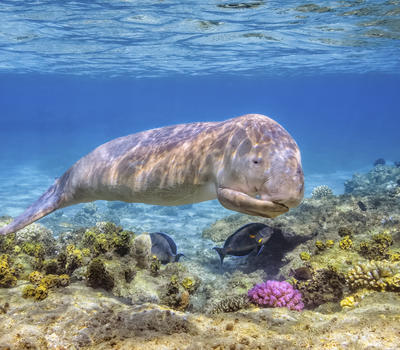 Dugong Conservation (Additional cost)
Hunted by humans for thousands of years, the endangered dugong is a rare marine mammal related to the manatee. The protected waters surrounding &Beyond Benguerra Island have become a haven for this semi-nomadic animal, which means the conservation of this sensitive habitat has become one of the critical projects for &Beyond's Ocean Without Borders initiative. Fishing nets and community fishing have been identified as the single greatest threat to the dugong. Working in conjunction with Africa Foundation (&Beyond's community development partner) and the island's local community, the Benguerra conservation team have embarked on a strategy to establish alternative food sources and livelihoods to reduce the community's dependency on the ocean's resources. Vegetable gardens have already been planted to solve some of these issues, and the teams are actively researching alternative protein sources for the island's inhabitants.
Show More
Show Less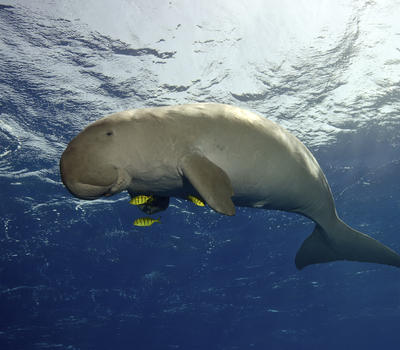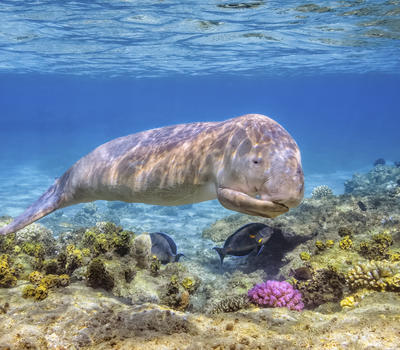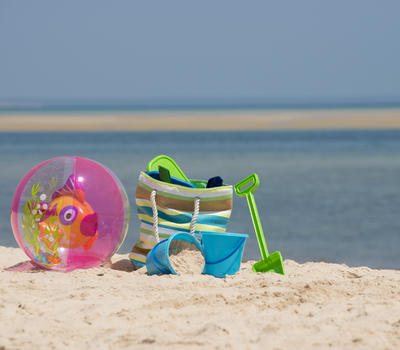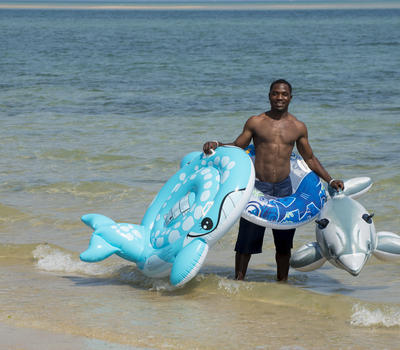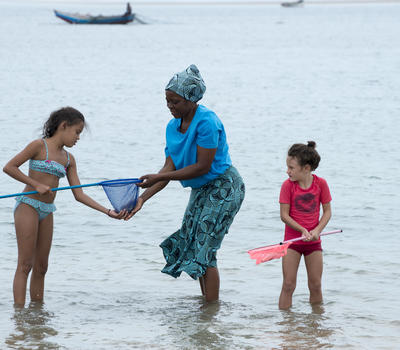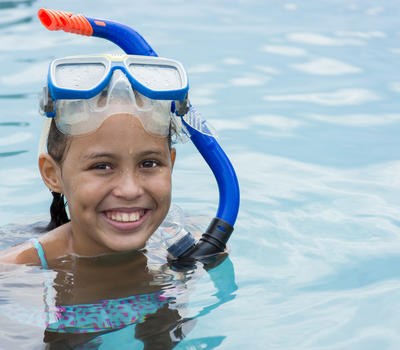 andBeyond's WILDchild programme, designed especially for children visiting our safari lodges and camps in Africa, is filled with fun, interactive activities that offer opportunities to learn and discover new experiences and cultures. Deeply rooted in the love for the African bush, it not only creates a series of unforgettable moments for the whole family but forges strong bonds between our young guests, our planet and its people.
Show More
Show Less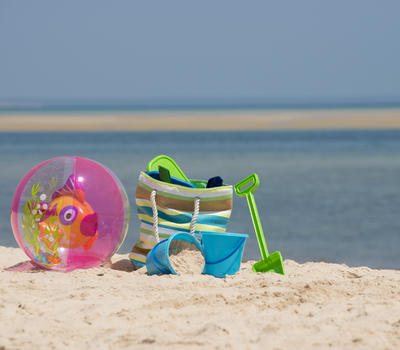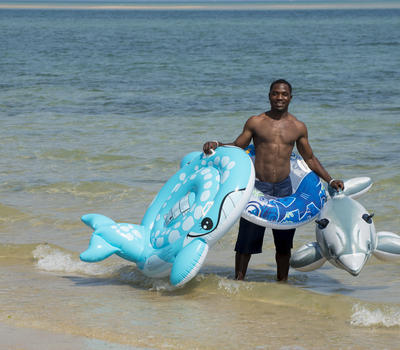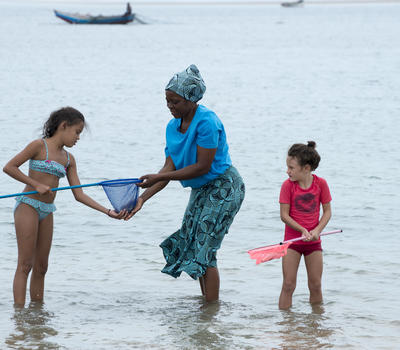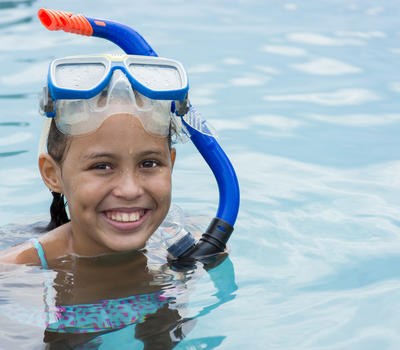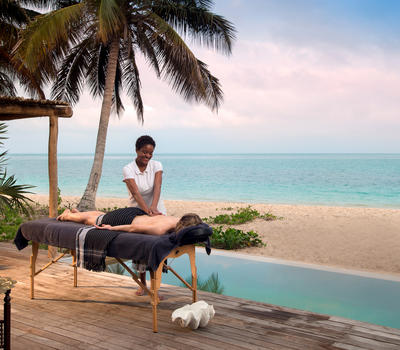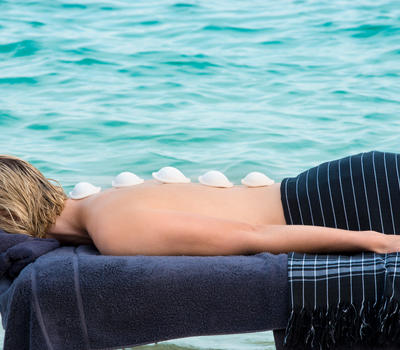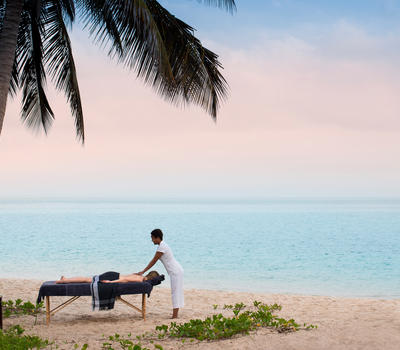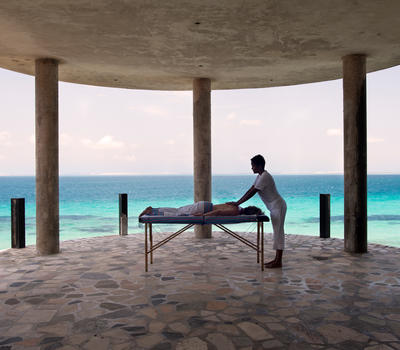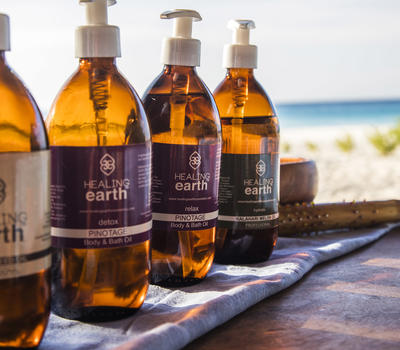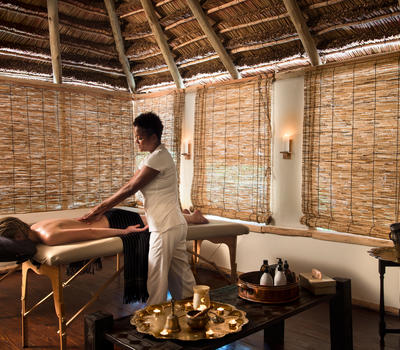 Healing Earth Massages (Additional cost)
&Beyond has partnered with Healing Earth, a leading natural, eco-friendly and holistic spa & skincare company, to produce a truly authentic African spa experience for the mind, body and soul. Therapeutic in its approach,Healing Earth only uses all-natural ingredients and essential oils. The luxuriant spa products & soothing treatments are inspired by the wisdom of Africa's traditional healers & celebrate our continent's vibrant heritage, communities and plant life.
Show More
Show Less