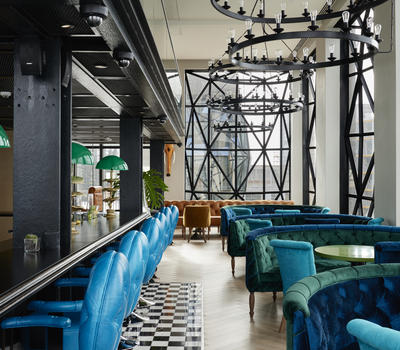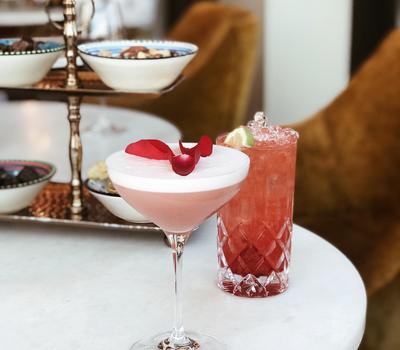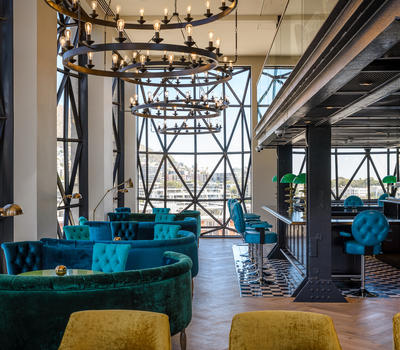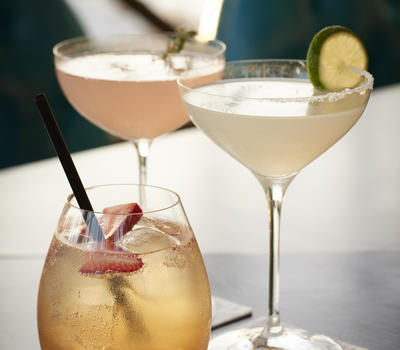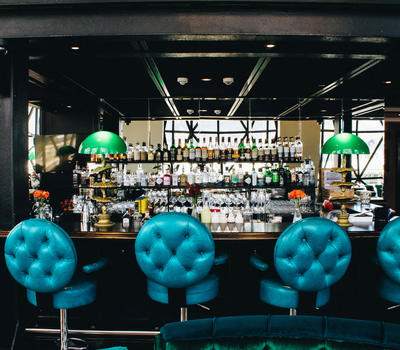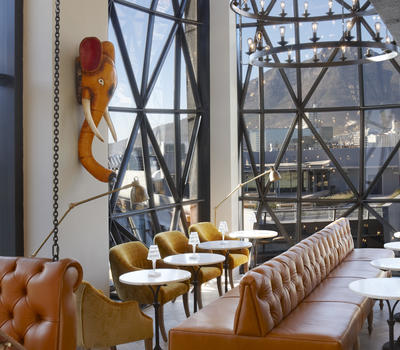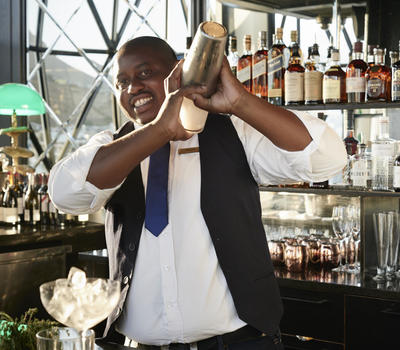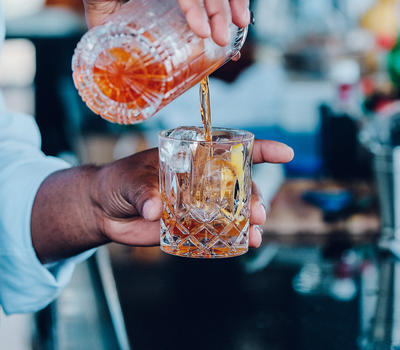 Situated on the sixth floor of the hotel, The Willaston Bar is named after the first ship to export grain from the original silo complex back in 1924. With stunning views of Cape Town through the 5,5m high pillowed glass windows, there is no better place to enjoy a classic cocktail or a glass of wine from the carefully crafted and ever-evolving list of local and international wines.
Executive Chef Veronica Canha-Hibbert and her team believe in good, honest and approachable food that showcases seasonal, local ingredients.
Show More
Show Less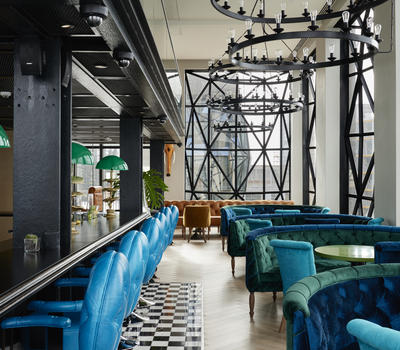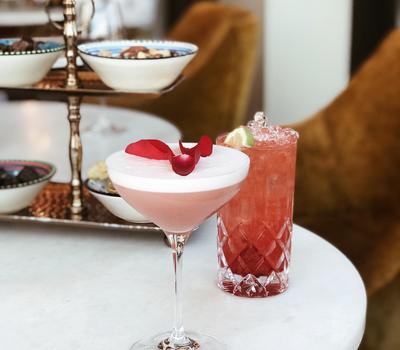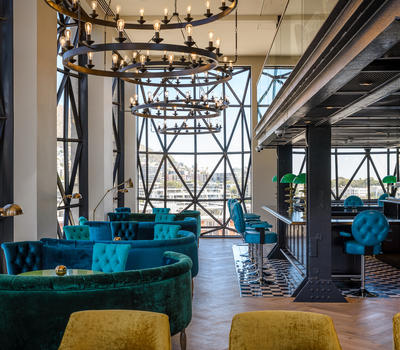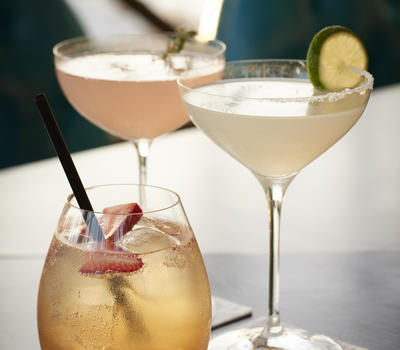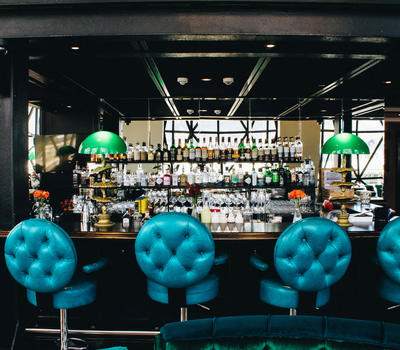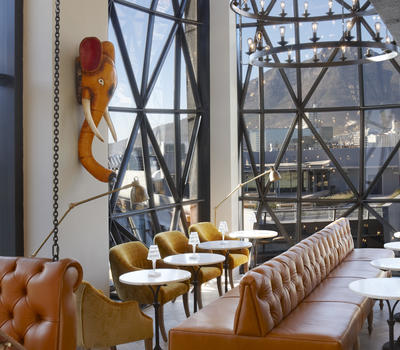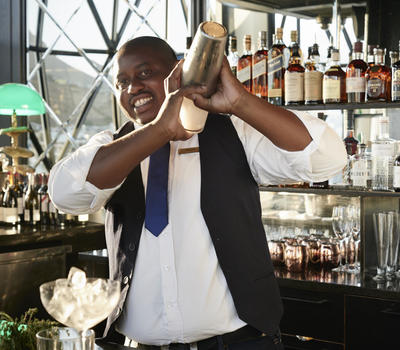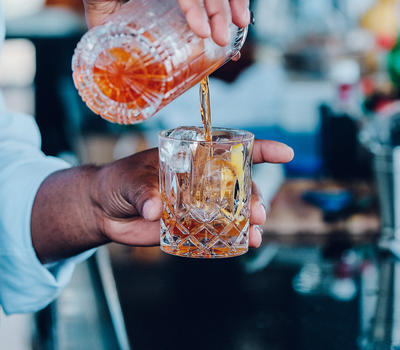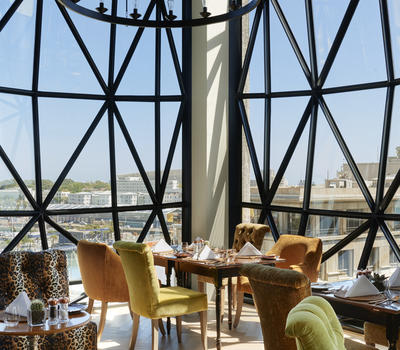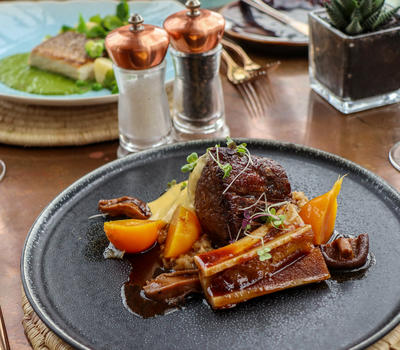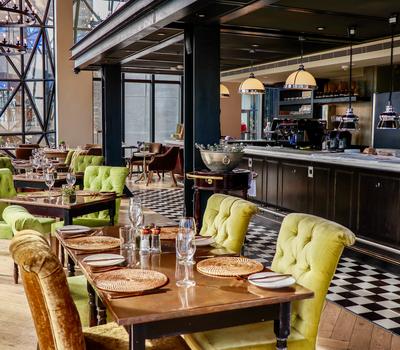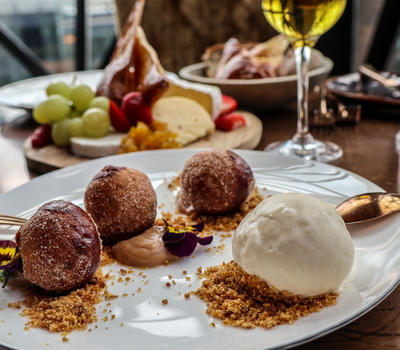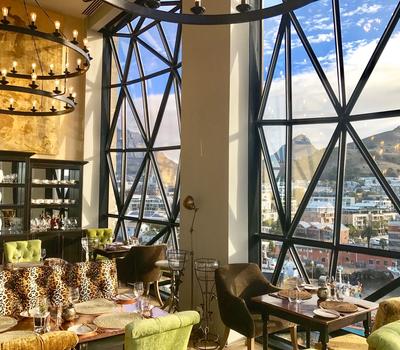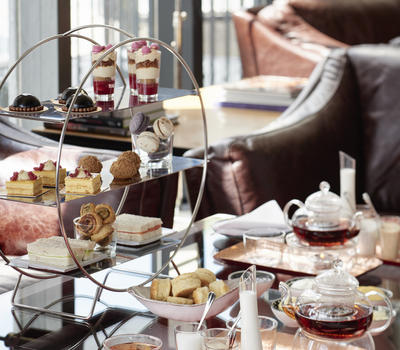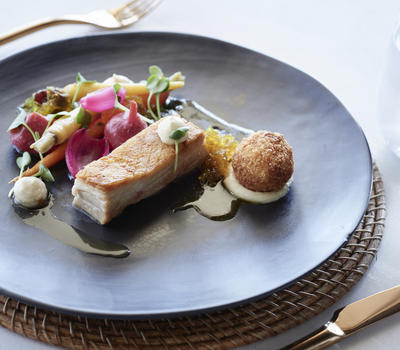 The Granary Café offers an immersive dining experience like no other. Enjoy lunch or dinner while surrounded by glistening geometric windows and spectacular sunset views. Share memorable moments over a delicious selection of contemporary-style dishes that can be perfectly paired with something special from our extensive wine list. The menu inherits the same comfortable, eclectic and contemporary style as Liz Biden's hotel interiors.
Royal Tea is served daily, allowing guests to enjoy a delicate selection of sweet and savoury treats, including beautiful petit gateauxs, buttermilk scones and clotted cream, served on an étagère at the copper-topped tables of The Granary Café.
Show More
Show Less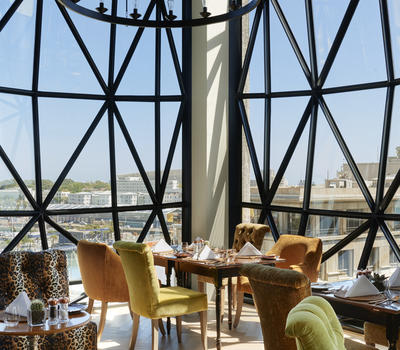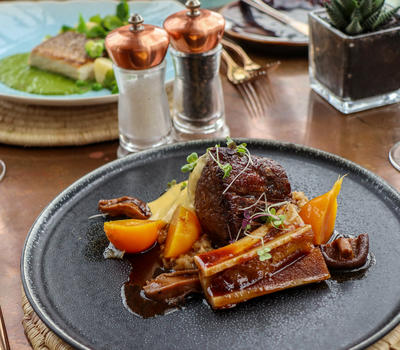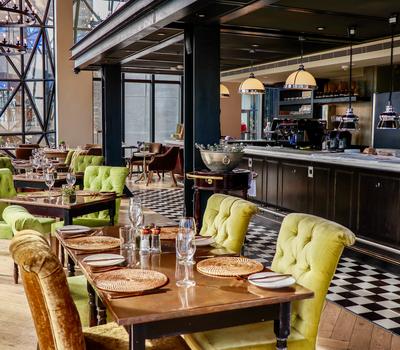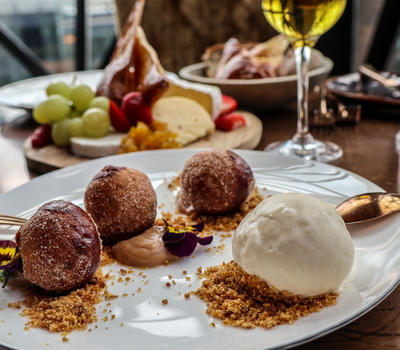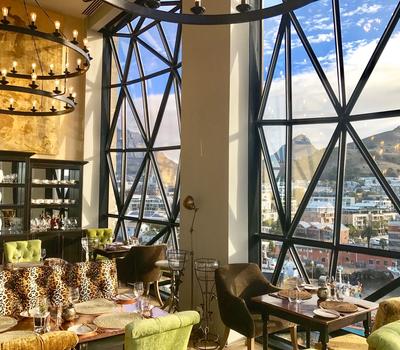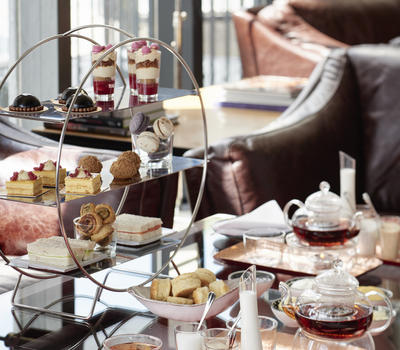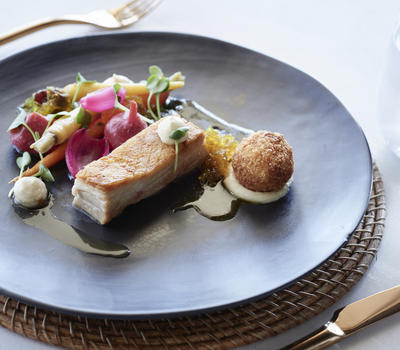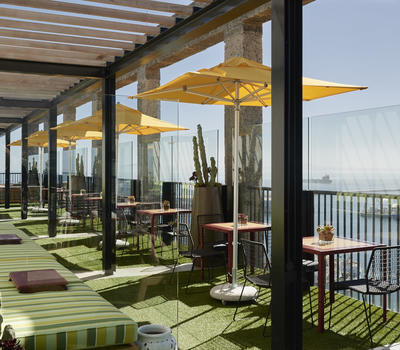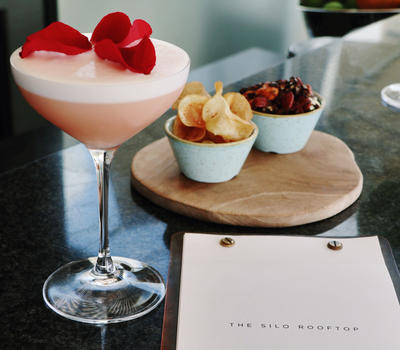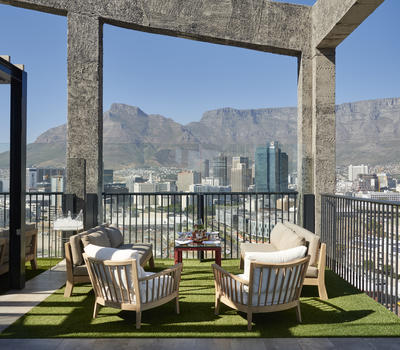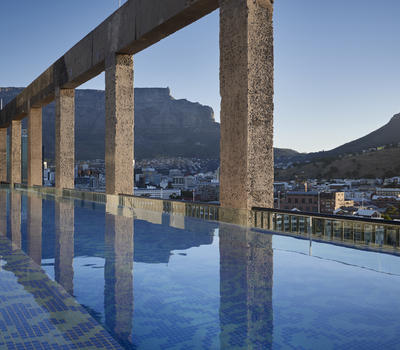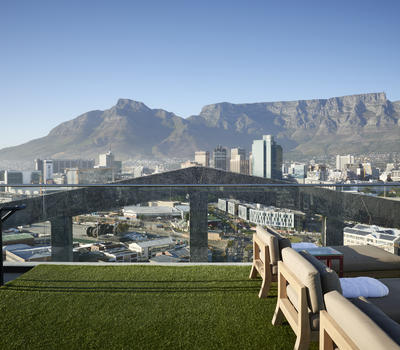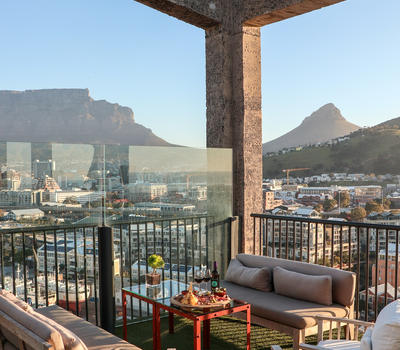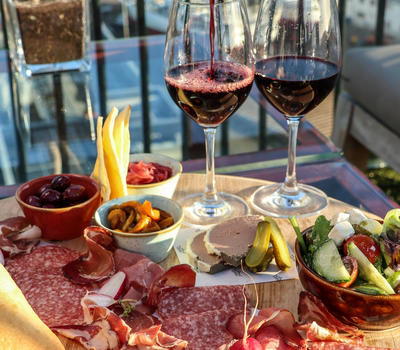 The Silo Rooftop offers guests a relaxed and easy eating experience. Poolside lounging is complemented with treats from the tempura bar, fresh oysters, pulled pork sandwiches, and a selection of healthy snacks from our raw bar. Enjoy a glass of bubbly or a classic cocktail while you soak up the last of the day's sunshine.
The Silo Rooftop is for hotel guests and is open to the public by prior reservation only. Kindly note that access to The Silo Rooftop is weather dependent.
Show More
Show Less