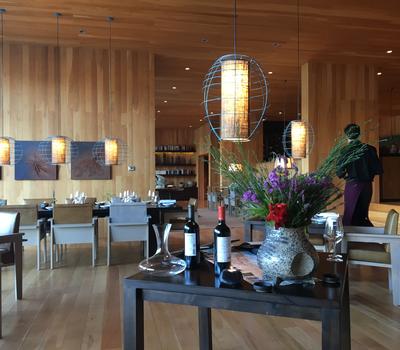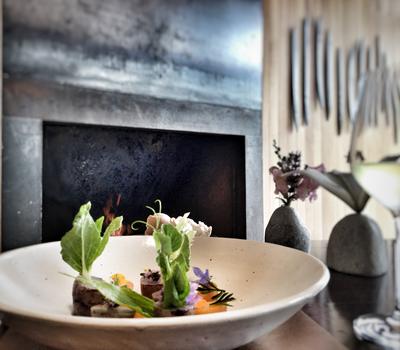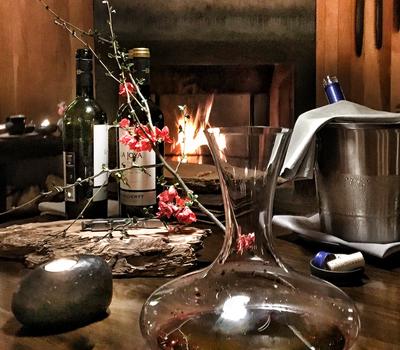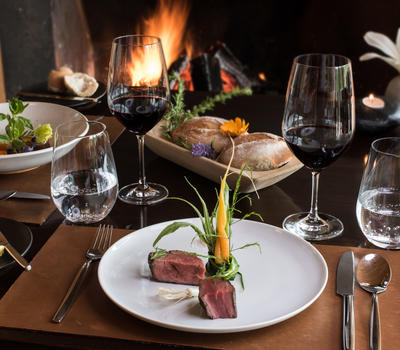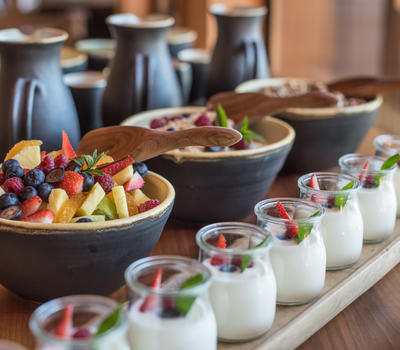 The lodge offers signature cuisine led by chef Damian Fernandez who has extensive experience in 2-star Michelin restaurants. Farm to table cuisine with an onsite organic vegetable garden
Each day gourmet menu is offered, along with wine pairing and the food is prepared using fresh ingredients from the farm, ranging from meat and poultry to a variety of fruits, vegetables, aromatic herbs and products made in the hotel`s cutting - edge diary, including fresh yogurt, butter and cheese.
Meet the chef
Damian Fernandez is a French-trained executive chef, who brings the andBeyond Vira Vira farm to table concept alive. Inspired by the different seasons, and always prepared, his cuisine is pure and authentic from the fresh healthy sourdough creations to crusty delicious baguette and irresistible French croissants. All the natural products and ingredients are sourced from our farm or from local providers. Passionate about cuisine, and committed to the ideal dining experience, Damian and his team create mouth-watering 3-course lunches and 4-course dinners that infuse the delectable flavours of Southern Chile.
Show More
Show Less