The Marly Boutique Hotel and Spa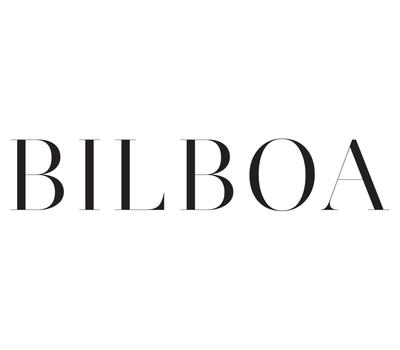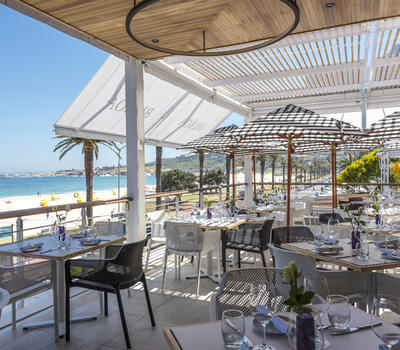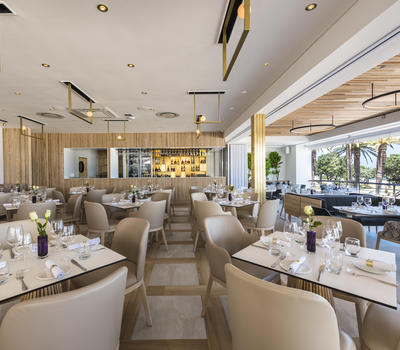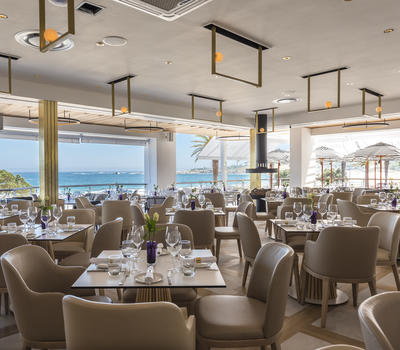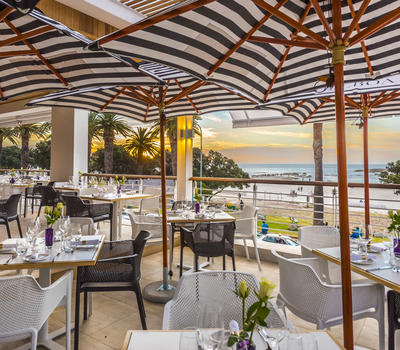 Where the only distraction from the food is the view.
Breezing onto the Camps Bay strip, Bilboa brings with it its own brand of contemporary chic, exclusive location and enviable views across the Atlantic Ocean. Diners are offered a contemporary space, unlike any other along the beachfront. Coupled with an uninterrupted view, this lends Bilboa to an elevated level of sophistication accompanied by a contemporary Mediterranean seafood-inspired offering.
Show More
Show Less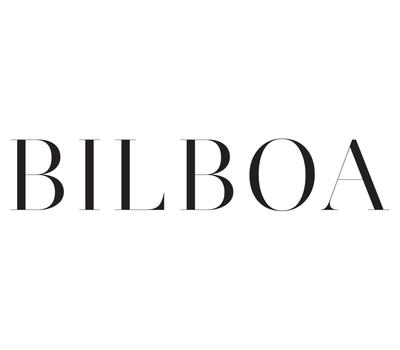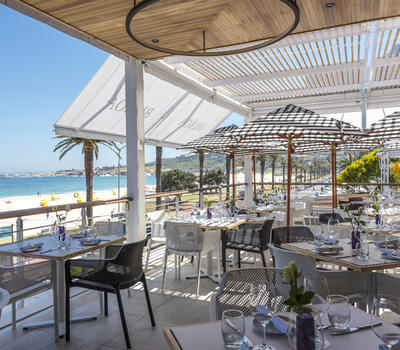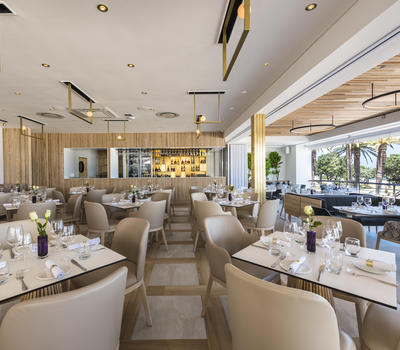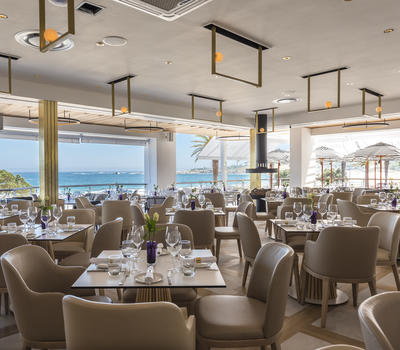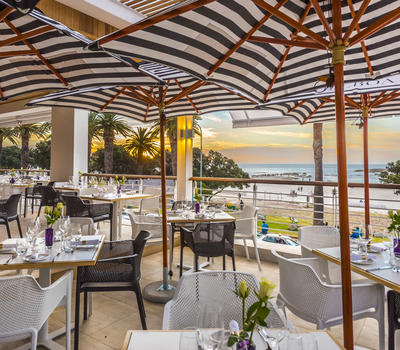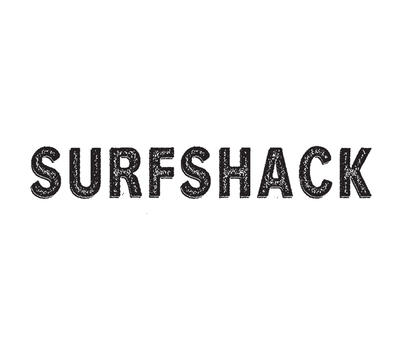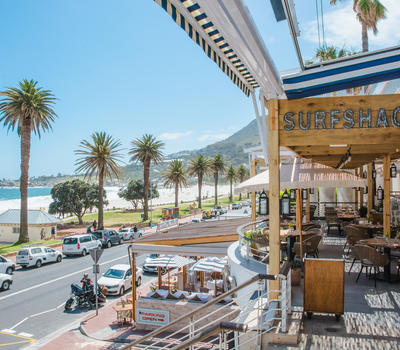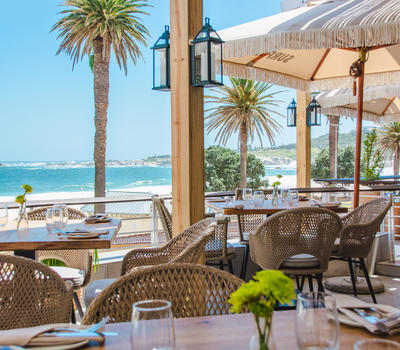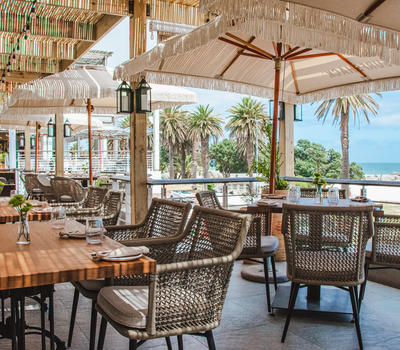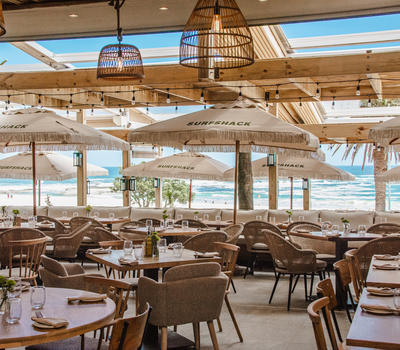 A contemporary seaside diner on Camps Bay's trendy beachfront.
Perched on a prime location – this new contemporary seaside diner adds a little extra flavour to the Camps Bay golden mile. Surfshack takes up residence directly above Paranga, and thus treats patrons to panoramic ocean vistas complete with stunning sunsets. For lovers of diner classics, a vibey buzz and rustic yet stylish decor, look no further.
What's more, an expansive terrace at the foot of the eatery, gives those on the hunt for a trendy sundowner a new and exciting option.
Show More
Show Less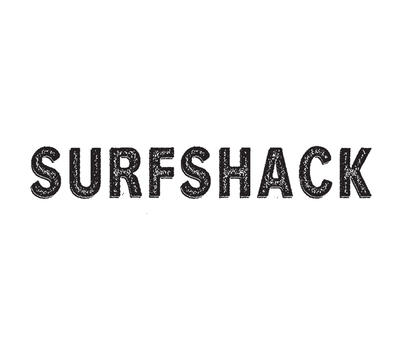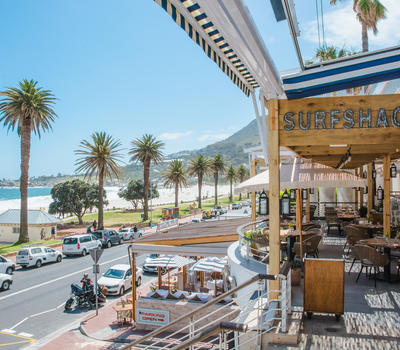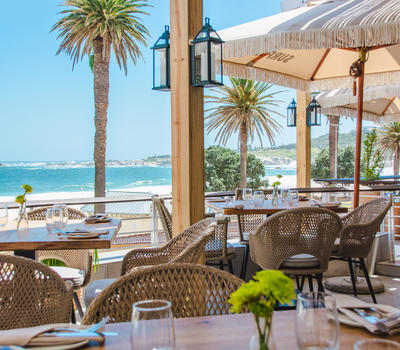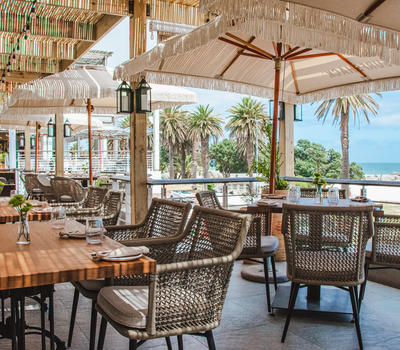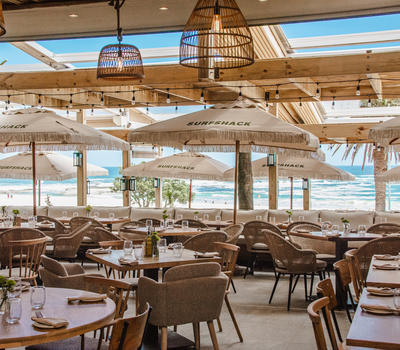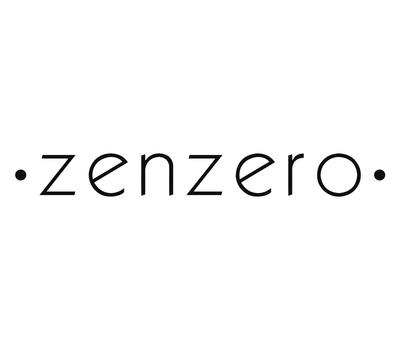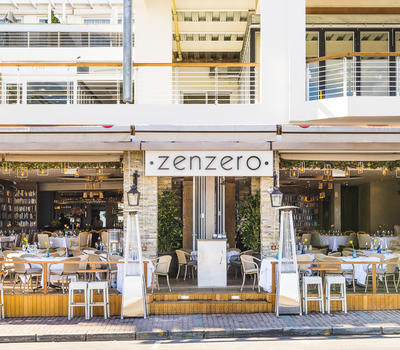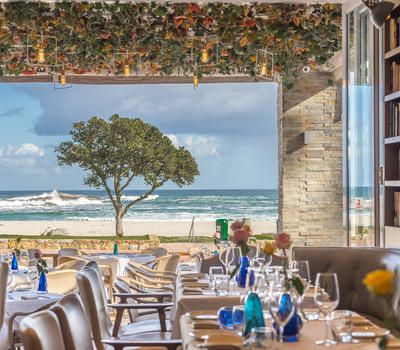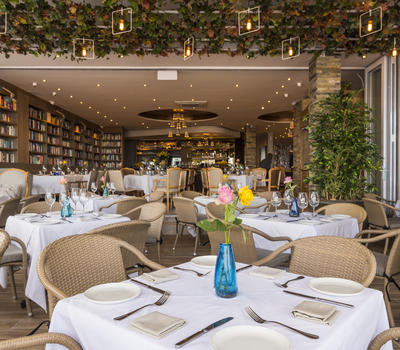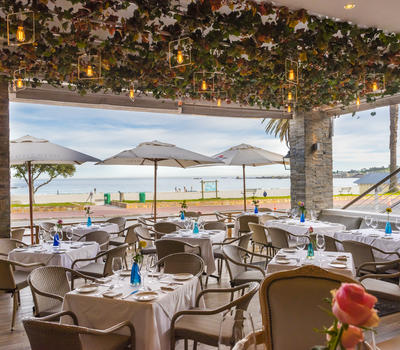 Spicing up the Sunset Strip with Italian Fare & Flair!
Welcoming you straight off the beach, or capturing your attention as you lazily stroll the sidewalk, Zenzero will wrap you up in warmth and remind you why its good to be in Cape Town.
With warm, elegant styling and the traces of fresh rosemary tickling your taste buds, this delightful homage to Italy beautifully encapsulates 'La dolce Vita'.
Show More
Show Less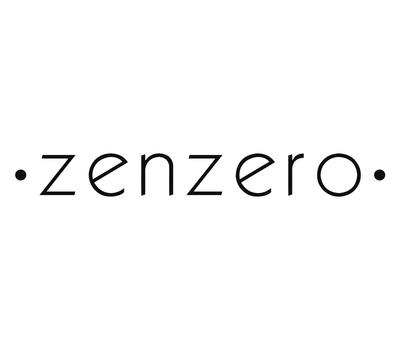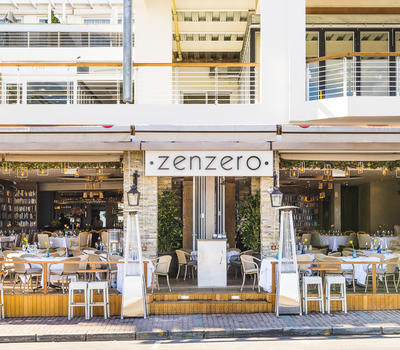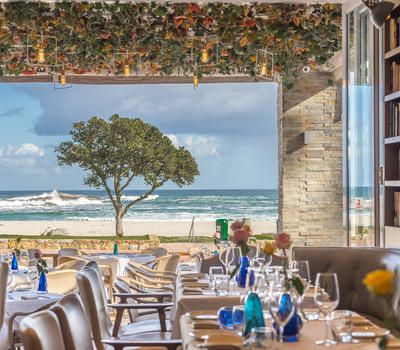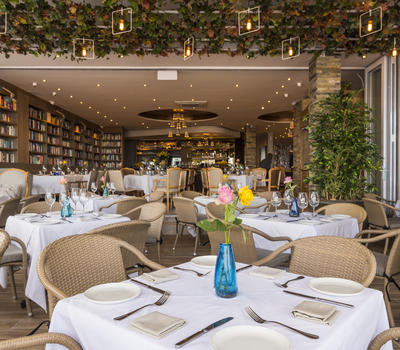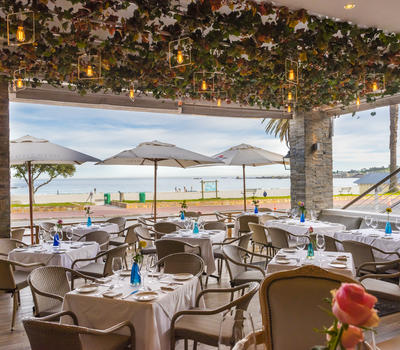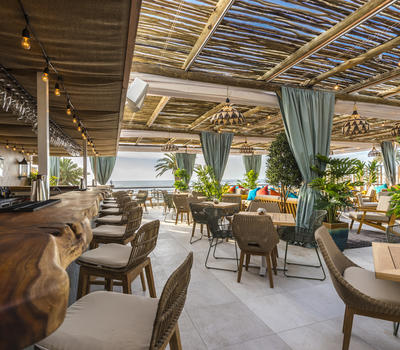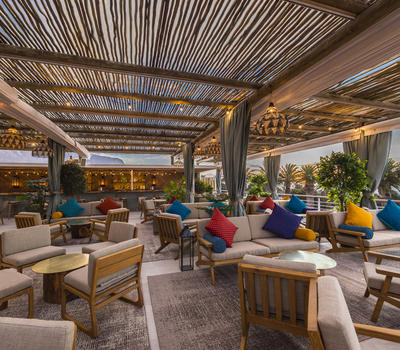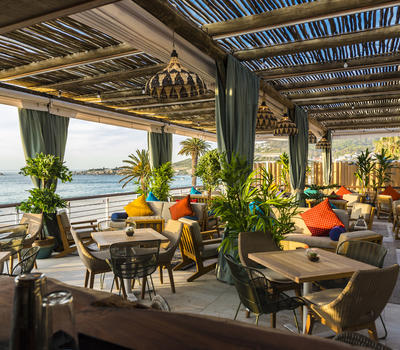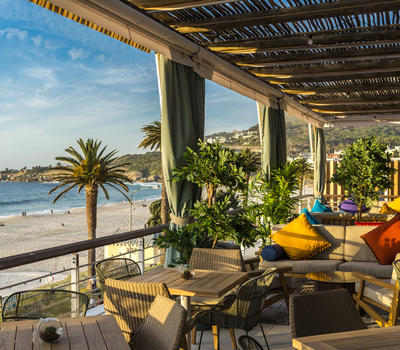 Chinchilla Rooftop Cafe & Bar
CAPE TOWN'S HOTTEST NEW ROOFTOP CAFE & BAR
Known for its string of contemporary sophisticated eateries, the Kove Collection introduces the newest hot spot to hit the Camps Bay strip. Chinchilla is an exclusive rooftop venue and the first of its kind in Camps Bay. Touted as the location for both the discerning diner and the sundowner set, Chinchilla rooftop café & bar is set to simmer this summer –with the view being the only distraction from the food, music and vibe.
Show More
Show Less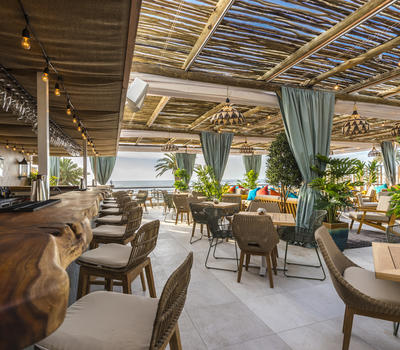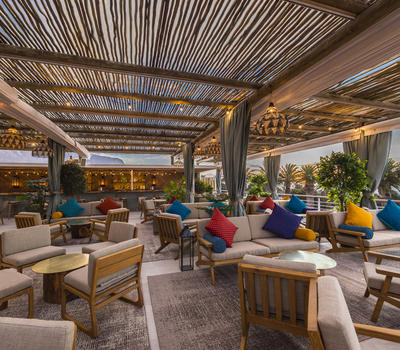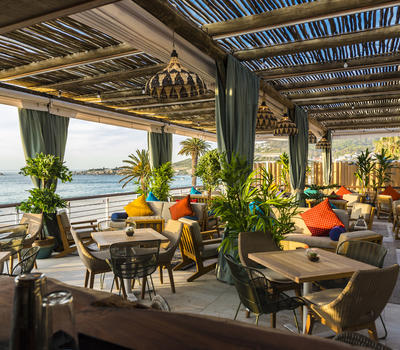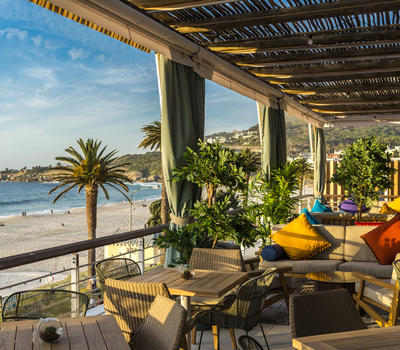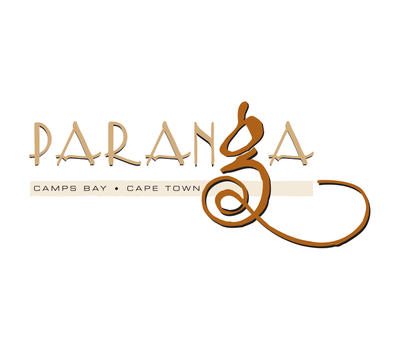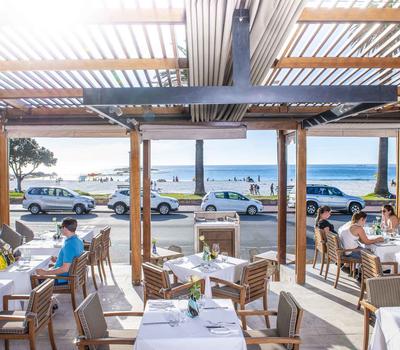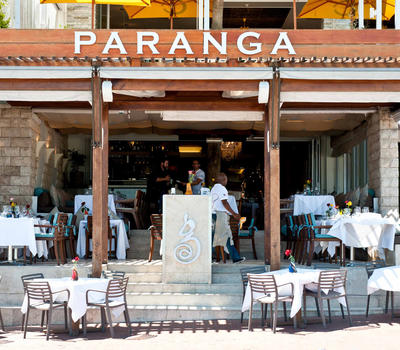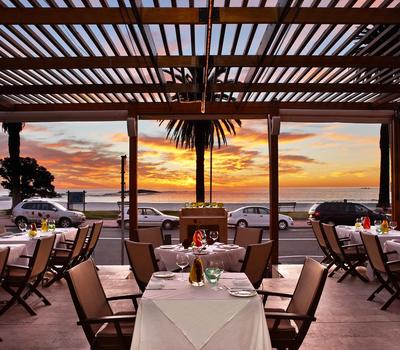 Cape Town's coolest culinary experience!
Paranga's unparalleled view will satisfy even the most discerning eye. This ground floor location is in line with the beach. Whether you choose to savour your meal with the sun on your skin surrounded by the vibrant energy of this world-renowned destination, or prefer the cozy intimacy of the luxurious interior, you are assured of a stunning view over the Atlantic Ocean and an authentic Camps Bay culinary seaside experience.
Show More
Show Less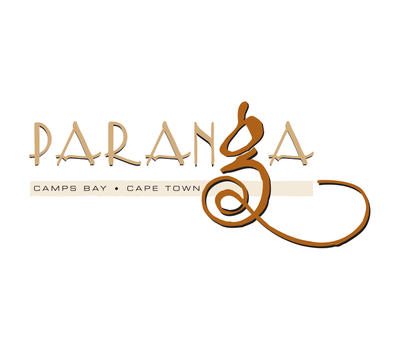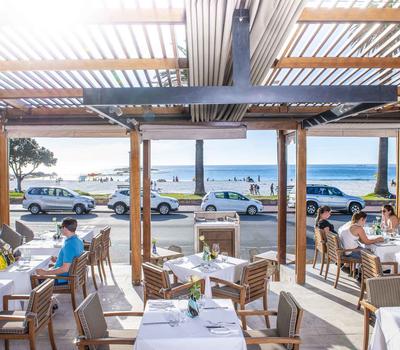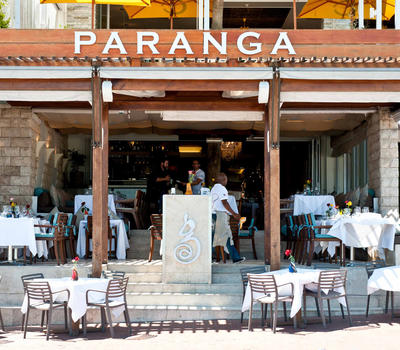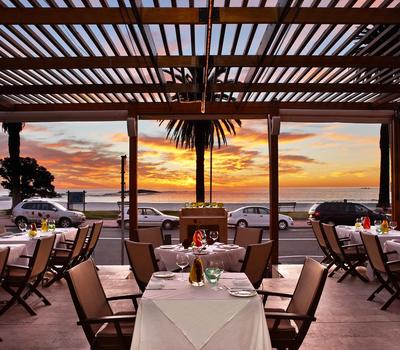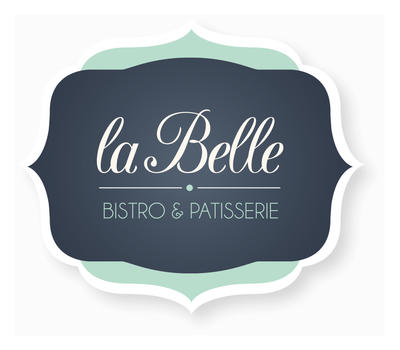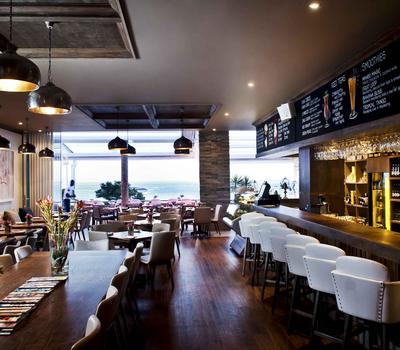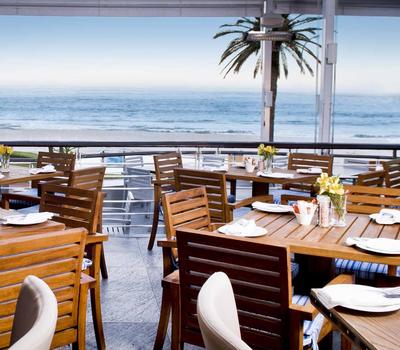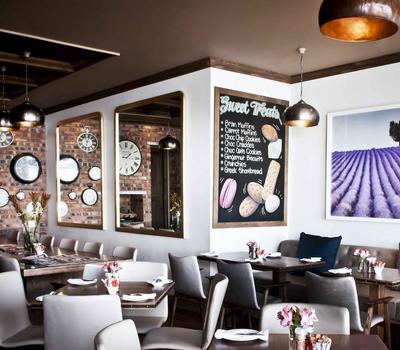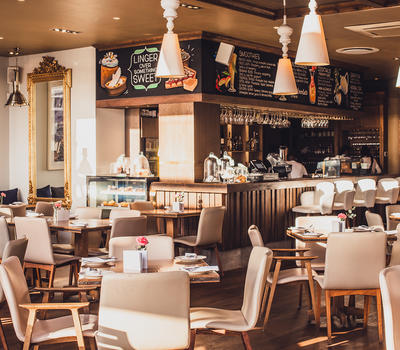 la Belle Bistro & Bakery is the epitome of being spoilt for choice with a view of the crystal blue Atlantic Ocean.
Freshly baked quiches, gourmet burgers or cupcakes & chocolate torte. Juices fresh from the orchards or fruity cocktails.
But why choose when you can have it all? There's so much more to these rustic and charming venues than a regular café, with every detail of this unique restaurant meticulously chosen. It also doubles up as a foodies dream with a menu to tease and entice. La Belle should be your any time, any day favourite spot. The choice is yours.
Show More
Show Less