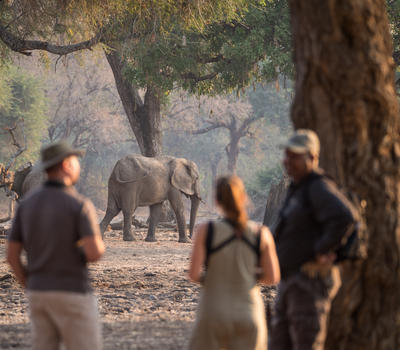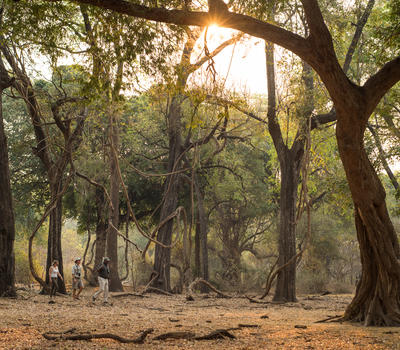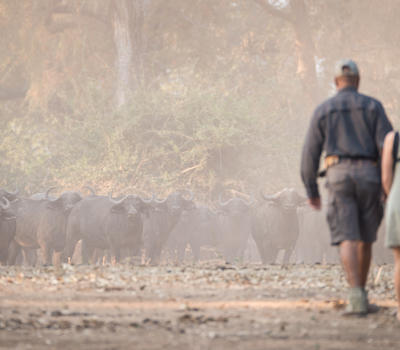 It's all about experiencing Africa on foot: along the Zambezi River, amongst the riverine vegetation and under the shady trees.
Show More
Show Less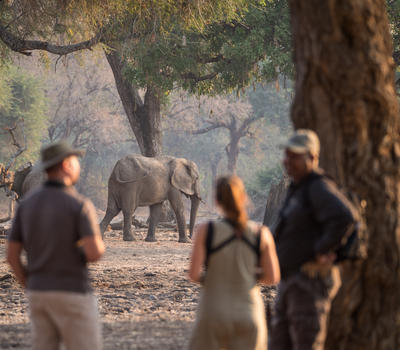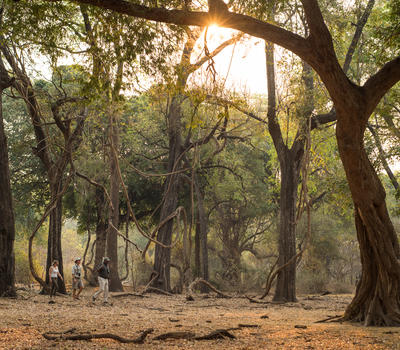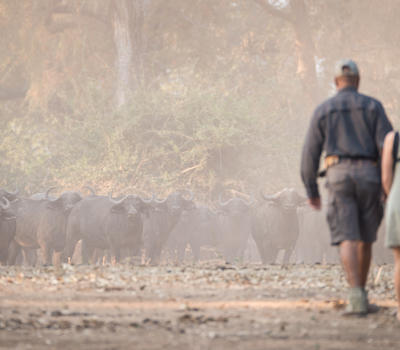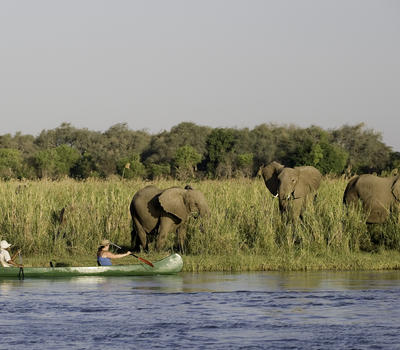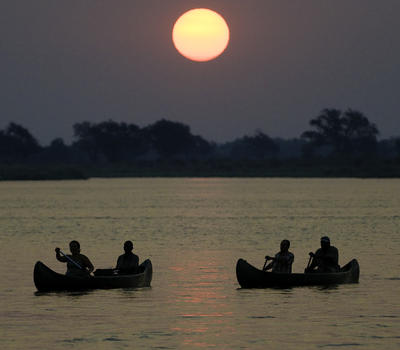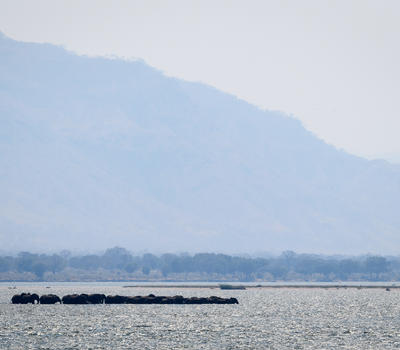 For the adventurous, canoeing down one of Africa's mightiest rivers is a must.
Show More
Show Less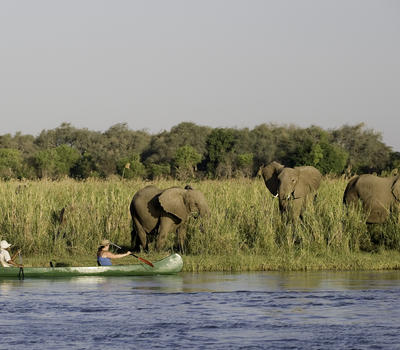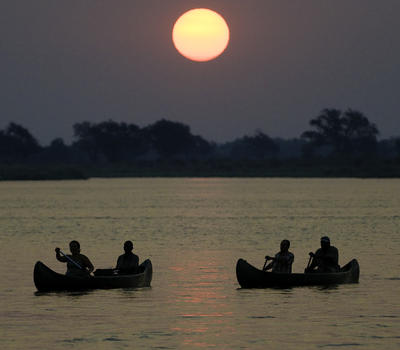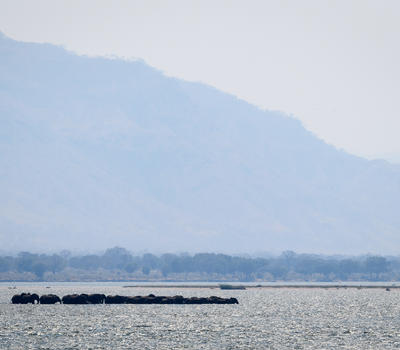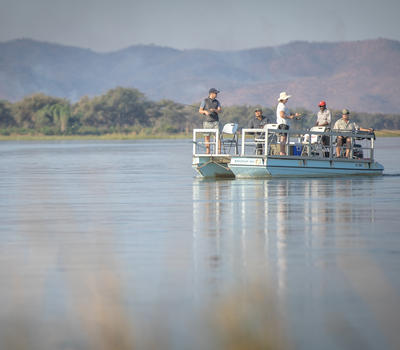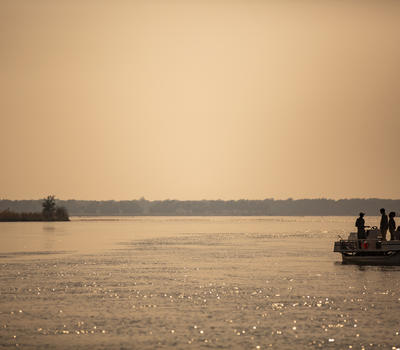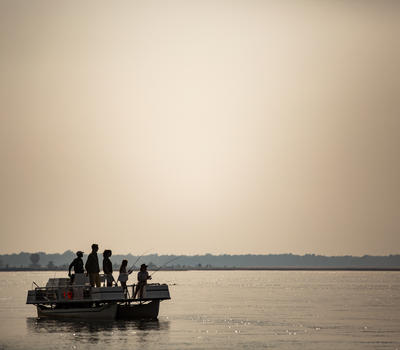 Boating is a wonderful way of seeing large numbers of waterbirds and wildlife attracted to the river and seasonal pans. You can also try your hand at catching a tiger fish (catch-and-release).
Show More
Show Less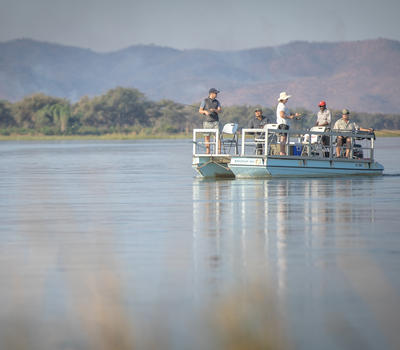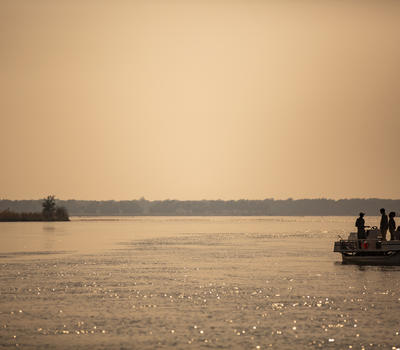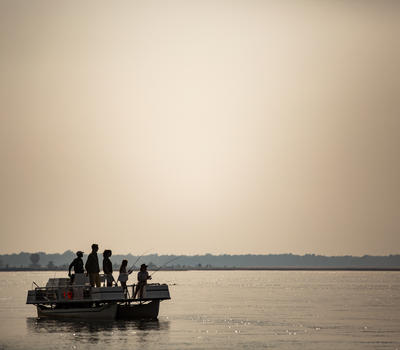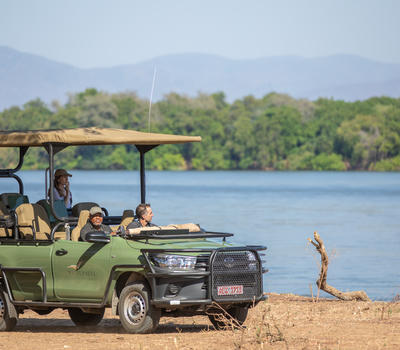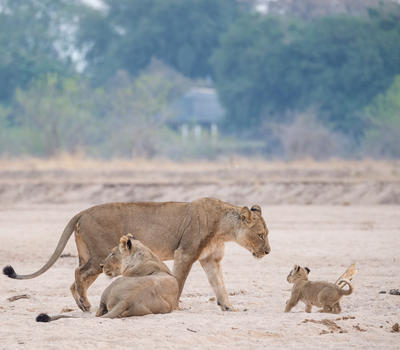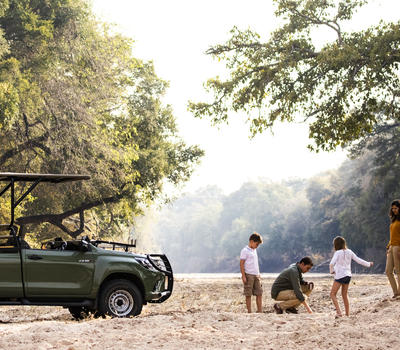 Day and night game drives provide exclusive access to a spectacular stretch of the Zambezi River, its typical Mana Pools woodlands, the Sapi River and fertile floodplains.
Show More
Show Less