Namib Desert Campsite Gondwana Collection Namibia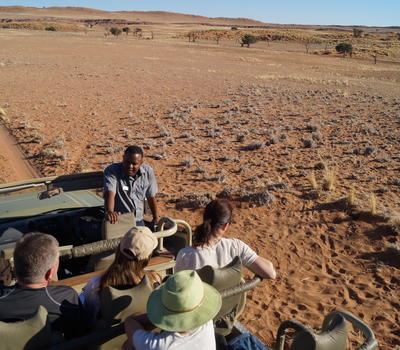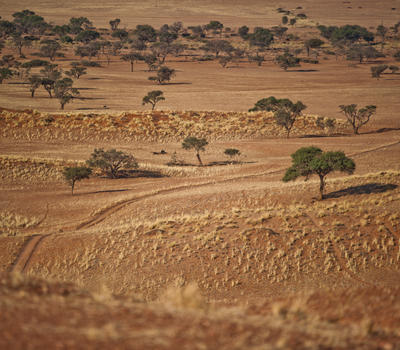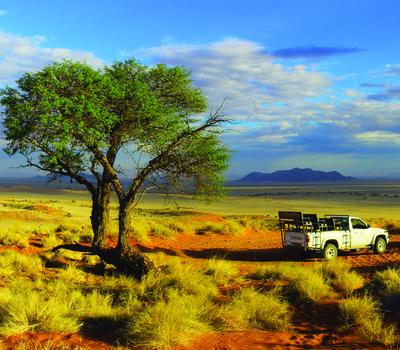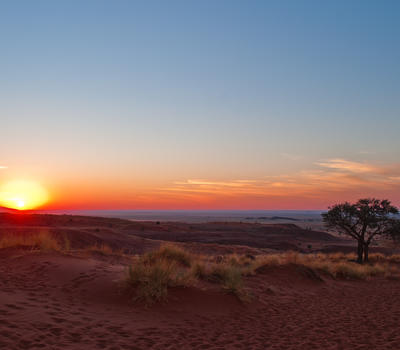 Morning or Sunset Game Drive
These drives are the perfect way to getting acquainted with the Namib Desert. Departures from Namib Desert Lodge.
Show More
Show Less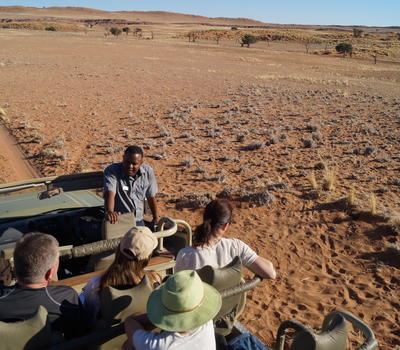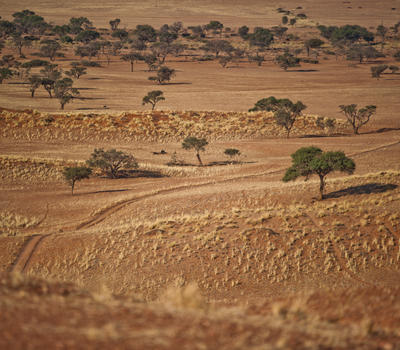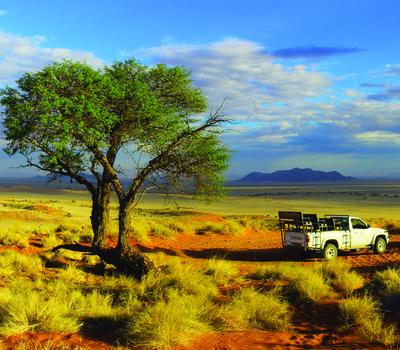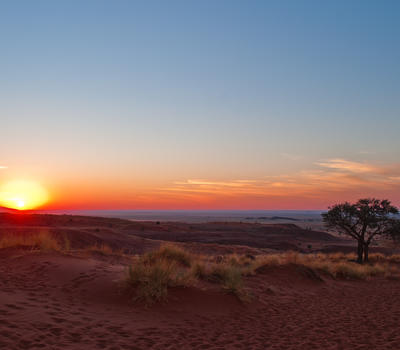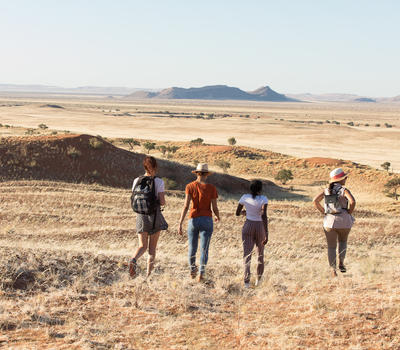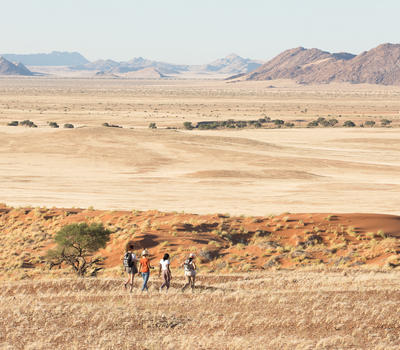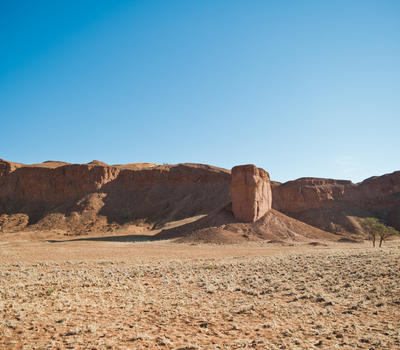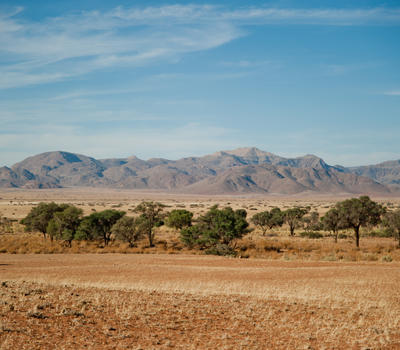 For more information please enquire at the reception of the Namib Desert Lodge (on request, self-guided).
Show More
Show Less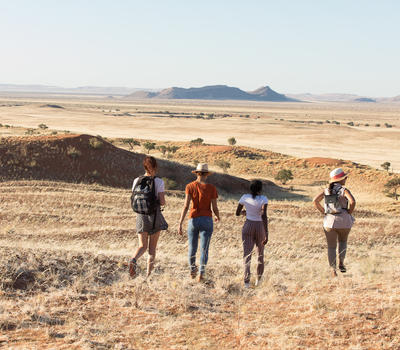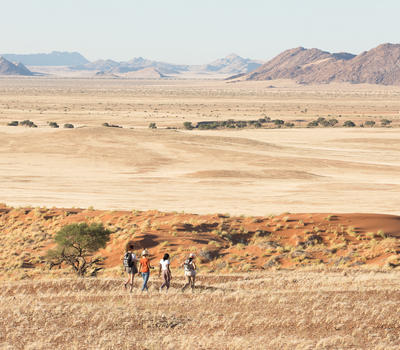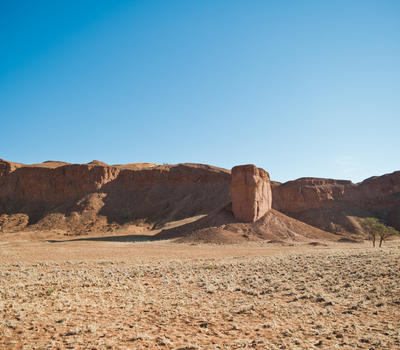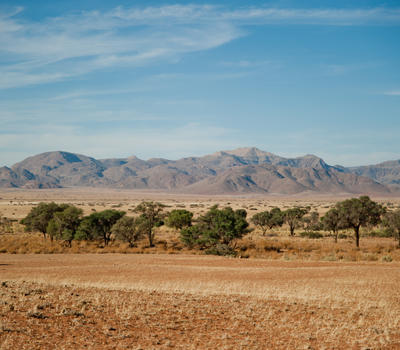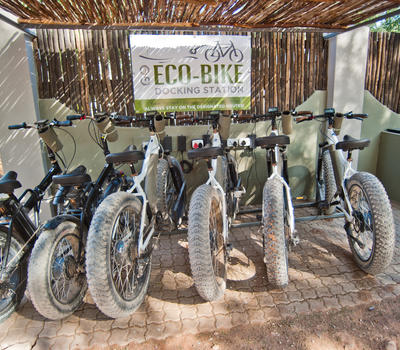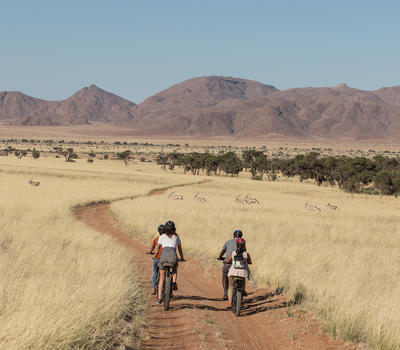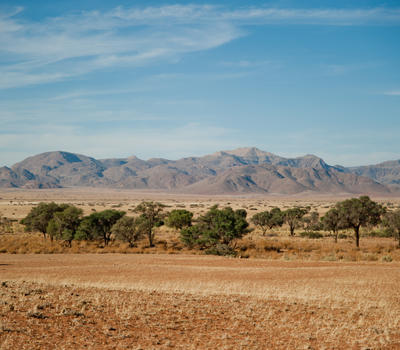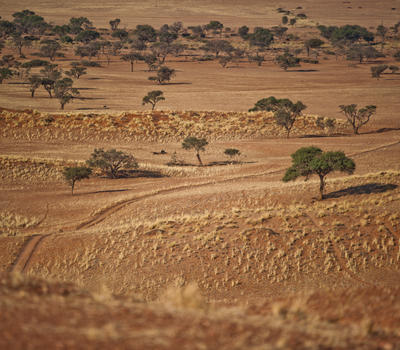 Explore the Namib Desert in your own time on an electrical bicycle, a trail map is available at the reception.
Show More
Show Less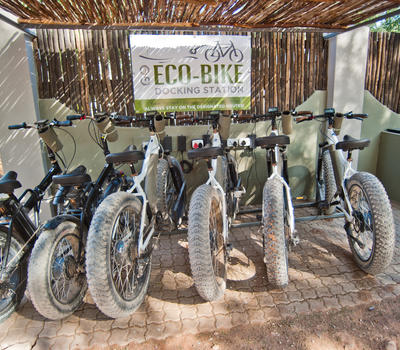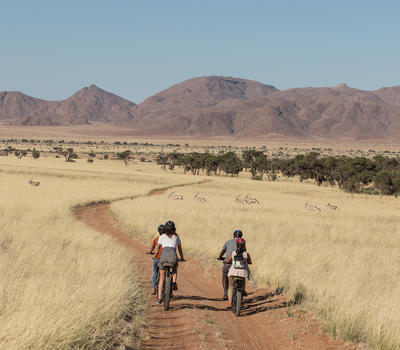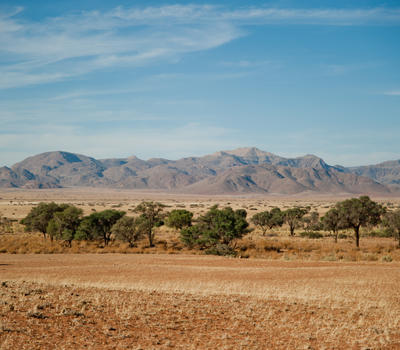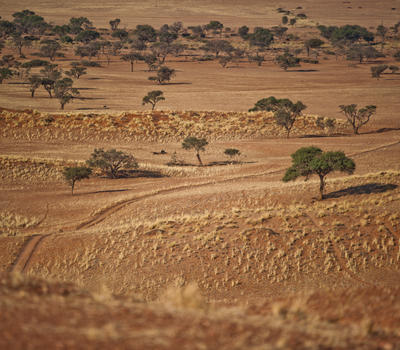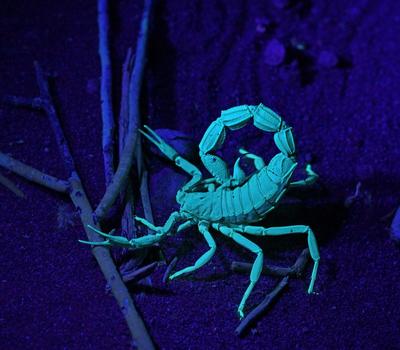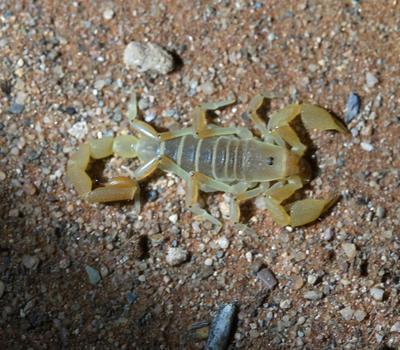 Scorpion Night Walk with Stargazing
Ready for a thrilling but safe experience? Join our guided night walk (3km) with UV light and a laser pointer after dinner. May only be booked directly at the lodge.
Show More
Show Less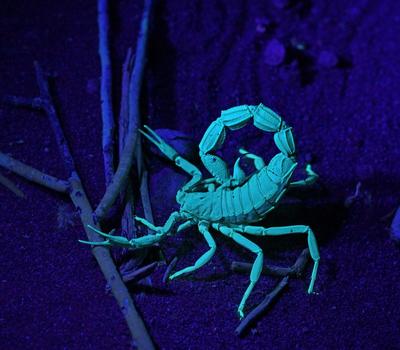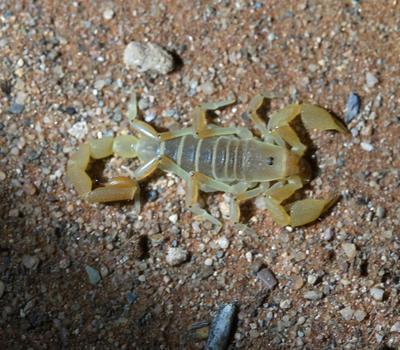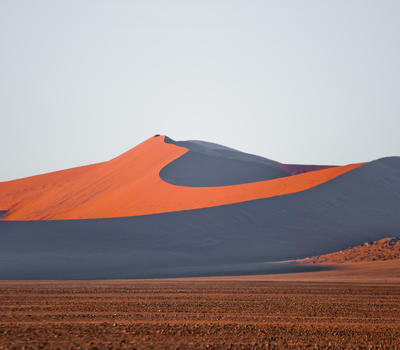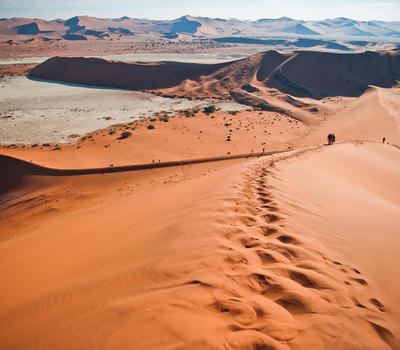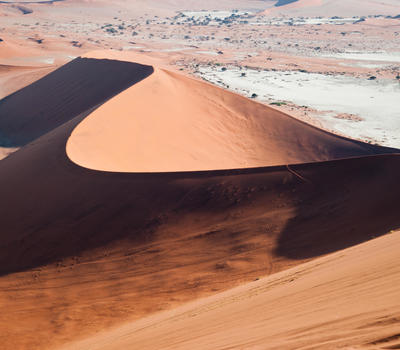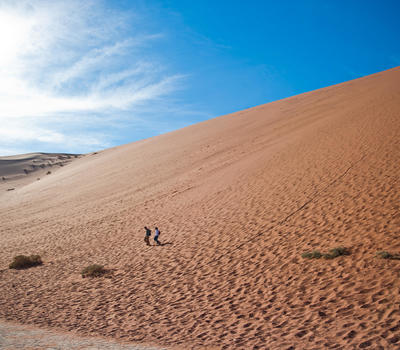 Enjoy a guided half-day excursion to highest dunes on Earth at Sossusvlei. They form part of the spectacular Namib Sand Sea, which was declared a World Heritage site in 2013. Including brunch, prebooking is essential.
Show More
Show Less