Hakusembe Campsite Gondwana Collection Namibia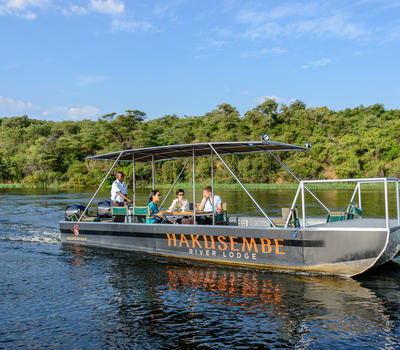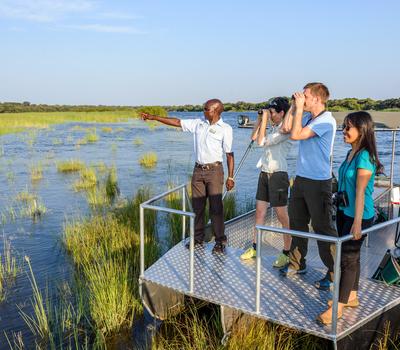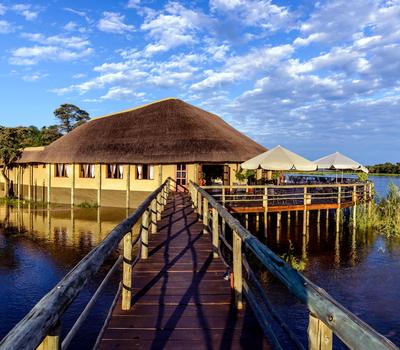 Experience the waterworld of the Kavango on a romantic boat trip as the sun goes down; incl. refreshments and snacks.
Show More
Show Less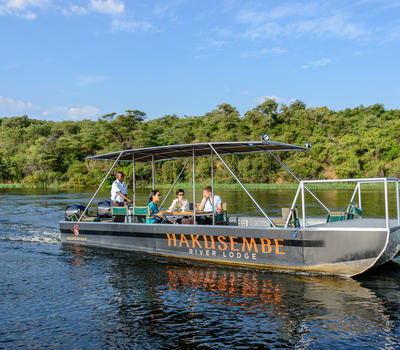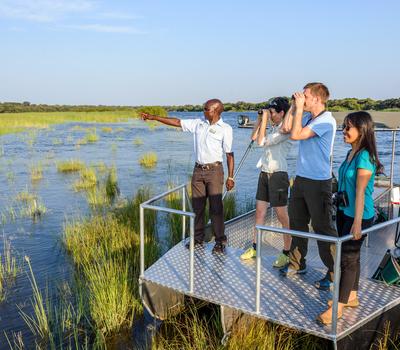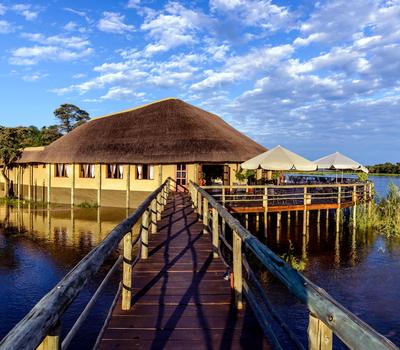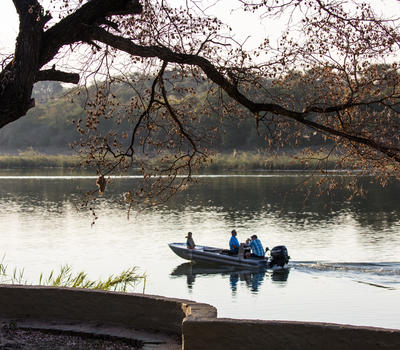 Experience catching one of the strongest fighting fresh water fish in the world. 2 persons per boat, fishing licence can be obtained from the Lodge, but is not included in the rate. Fishing licences have to be ordered one day in advance (Monday to Friday) and cannot be obtained on weekends. Lost lures to be replaced at Lodge, drinks not included.
Show More
Show Less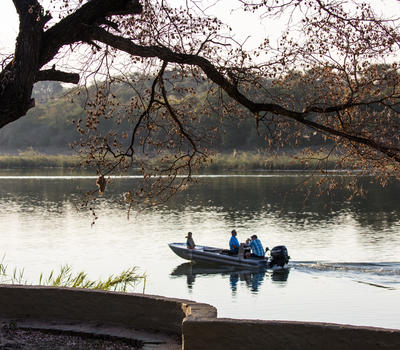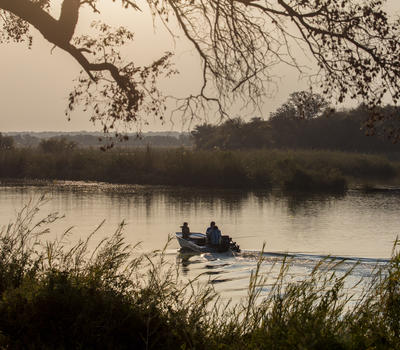 We will gladly submit a detailed offer for a tailor made excursion for the enthusiastic fishermen.
Show More
Show Less