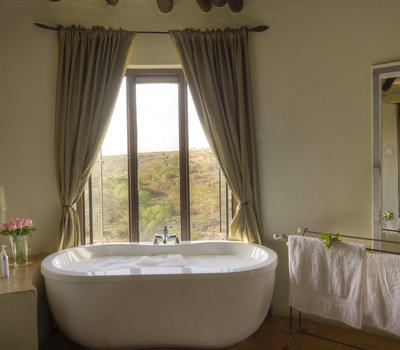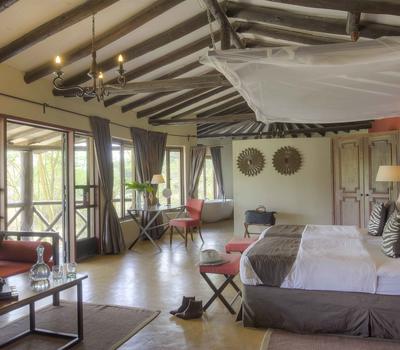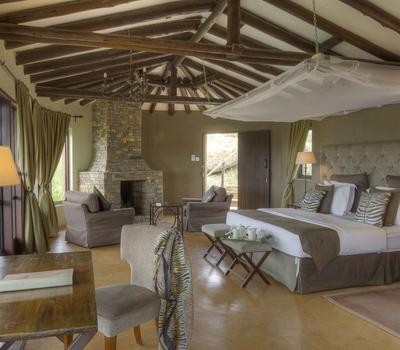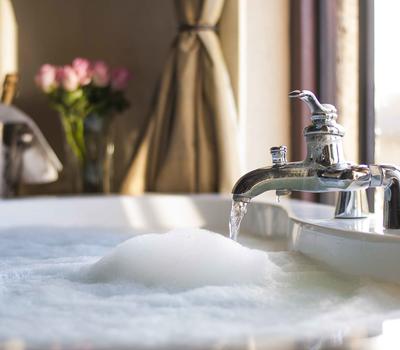 With ten rooms & a Private House, The Emakoko offers an exclusive and personal environment for guests to enjoy. The beautifully appointed rooms look out over the game park so one can fall asleep to the sounds of Africa, a lion roaring or the cry of a lone hyena, an amazing contrast to the sounds of traffic, ambulances, fire engines and dogs barking which are the normal sounds of any sleeping city.
There are five rooms on the same level as the main areas and a further five rooms with the most spectacular views positioned on top of the cliff, overlooking the valley. The climb to the upper rooms is well worth it.
Each room has an ensuite bathroom with both a bath tub and a shower and each room has it's own private verandah.
Show More
Show Less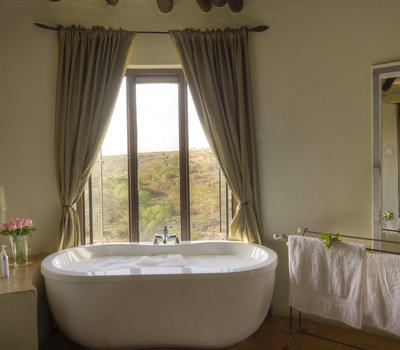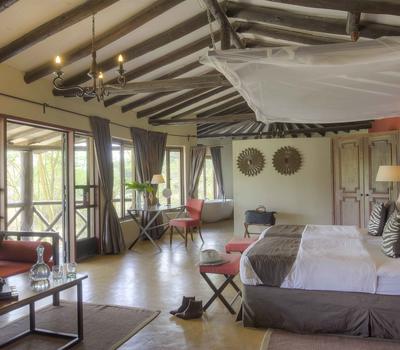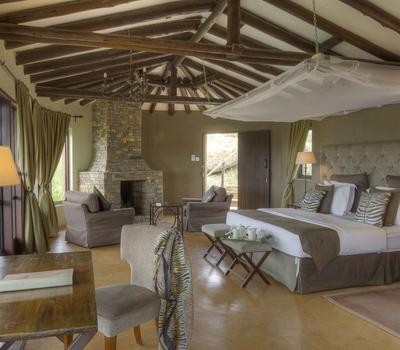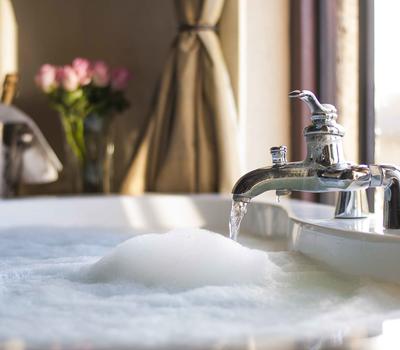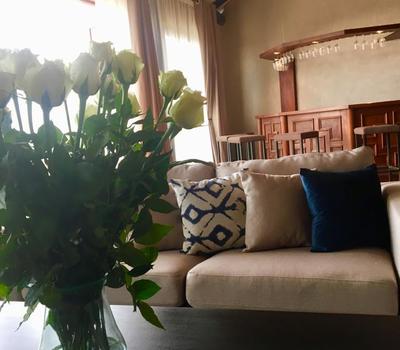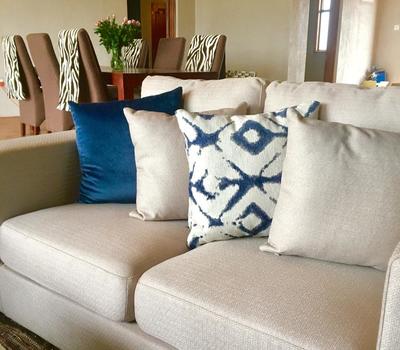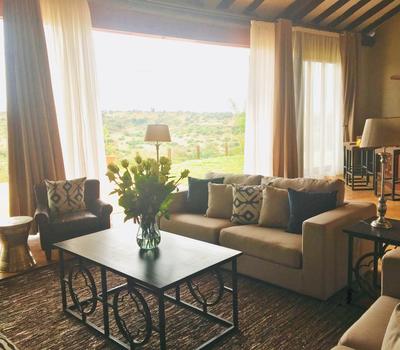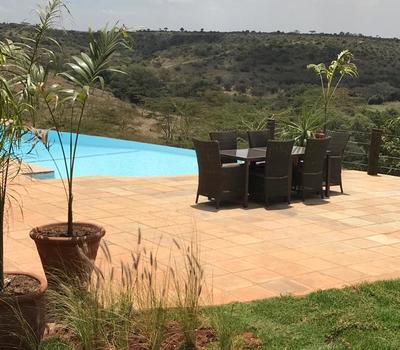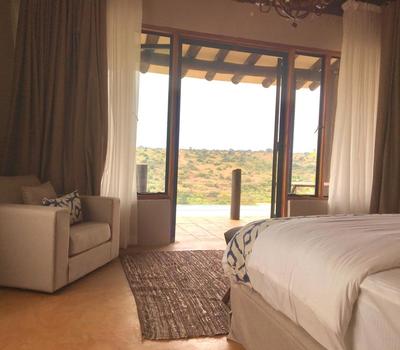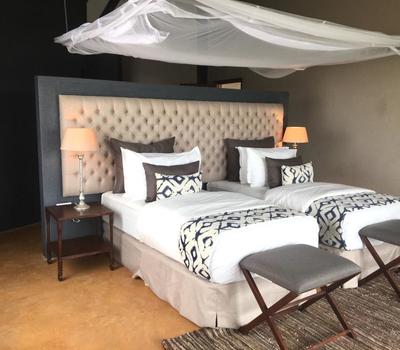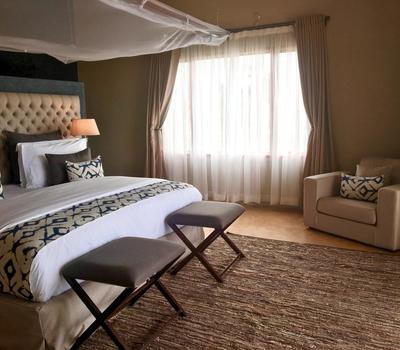 The Emakoko has recently opened a Private House. The House has two ensuite bedrooms with a shared living / dining area. It also has it's own pool. The Private House is situated on the upper level with great views over Nairobi National Park.
Show More
Show Less