Andean Explorer, A Belmond Train, Peru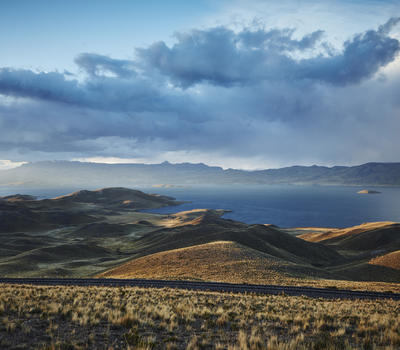 3 days, 2 nights: Cusco – Puno – Arequipa
Embark on the ultimate Peruvian escape and journey from Cusco to Arequipa in style, visiting charming Puno and the majestic Lake Titicaca. Tours each day let uncover the hidden gems of this fascinating land such as the Sumbay Caves.
Show More
Show Less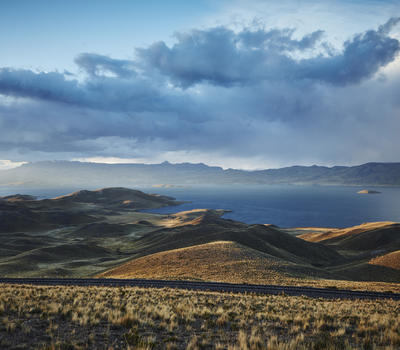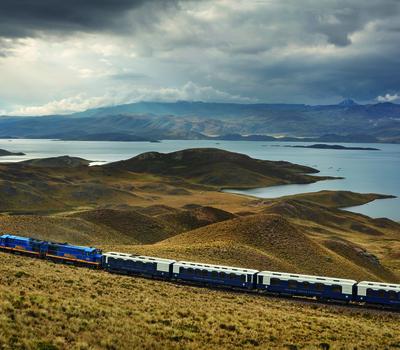 Andean Plains & Islands of Discovery
2 days, 2 nights: Arequipa – Puno – Cusco
Travel from Arequipa to Cusco in unforgettable style. Enjoy the luxury of the Andean Explorer train as you are whisked through Peru's most spectacular destinations, including the spellbinding Lake Titicaca.
Show More
Show Less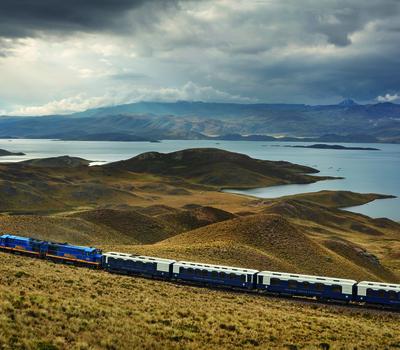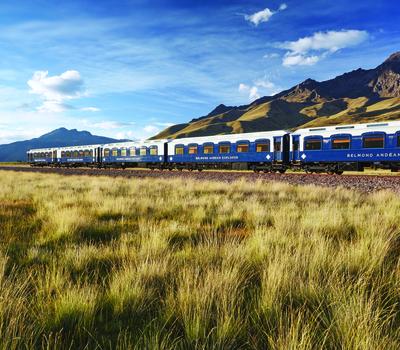 1 day, 1 night: Cusco – Puno
Be swept up in the beauty of Lake Titicaca at dawn, the stunning final destination as you travel from Cusco to Puno. Train journeys aboard the Andean Explorer promise countless memories to treasure.
Show More
Show Less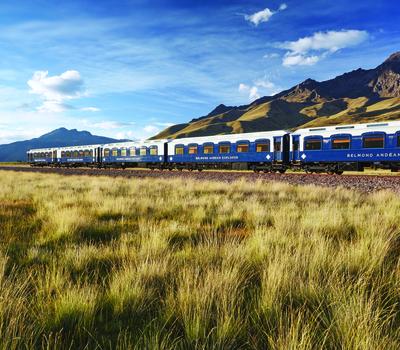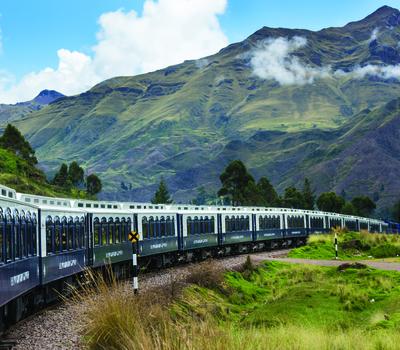 1 day, 1 night: Puno – Cusco
Discover the Spirit of the Andes as you journey aboard this luxury train from Puno to Cusco. Let yourself be enchanted by some of South America's most beautiful scenery as you travel along one of the highest train routes in the world.
Show More
Show Less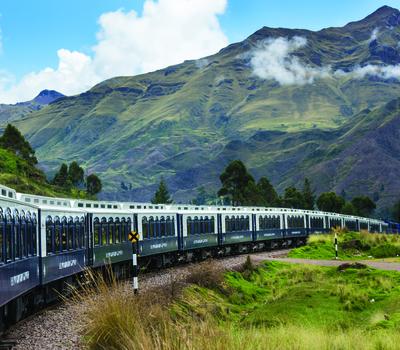 Visit to the Floating Uros Islands
Live a unique experience and get to know the Floating Islands of the Uros, a community that lives on floating islands in Lake Titicaca; get on a boat and spend a unique moment getting to know these man-made islands.
Show More
Show Less