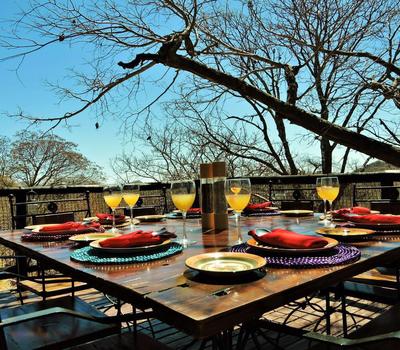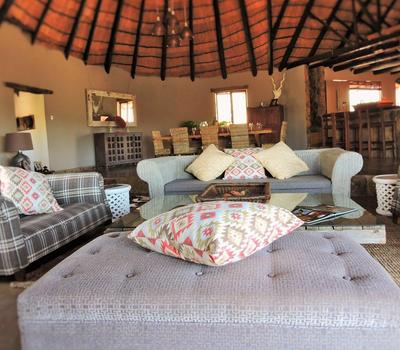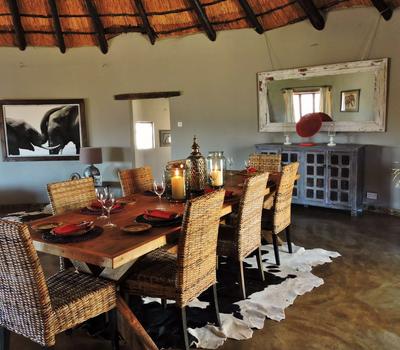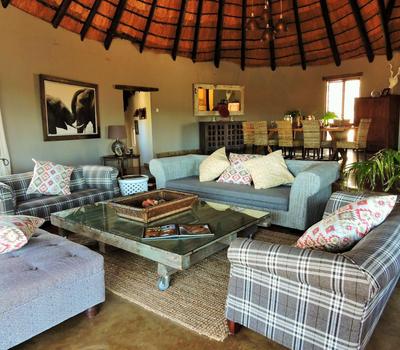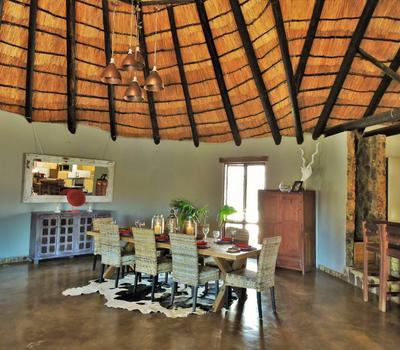 Two thousand years ago, the Bushmen called Matopos their home. Now you can too.
For 26 years, the Stead Family have shared their beautiful family home in quiet harmony with furry and feathered residents of Matopos. The only noise pollution being that of their children's laughter bouncing off the rocks. The Steads would now like to share their idyllic lifestyle with you and your family. Unfenced and untamed – this is your private wilderness of granite. A wonderful opportunity to disconnect from reality and reconnect with family and nature.
The Amalinda Home-Stead is situated on the Camp Amalinda Concession only 45 kilometres from Bulawayo. Spacious and comfortably furnished, The Amalinda Home-Stead is completely equipped for your family's every need.
Show More
Show Less