Abbey Manor Luxury Guest House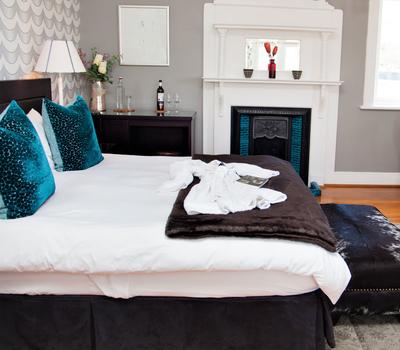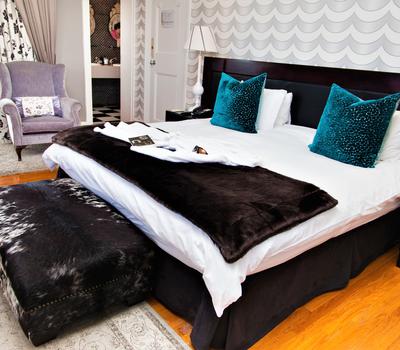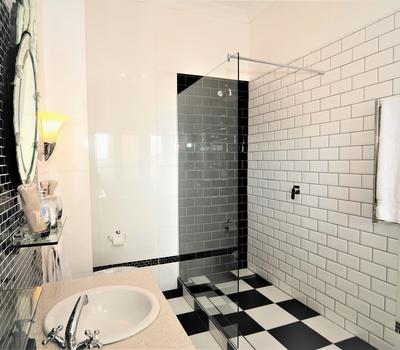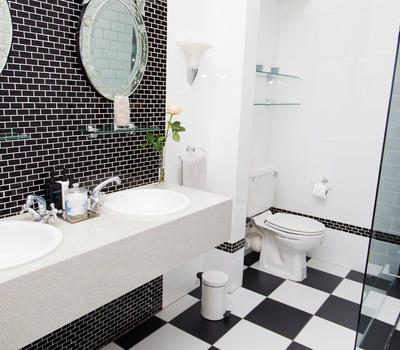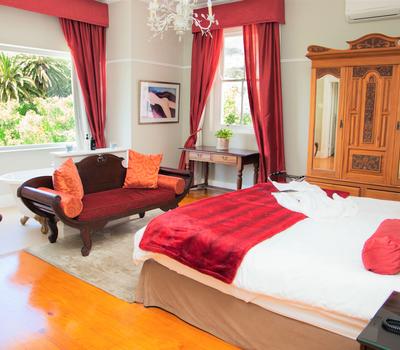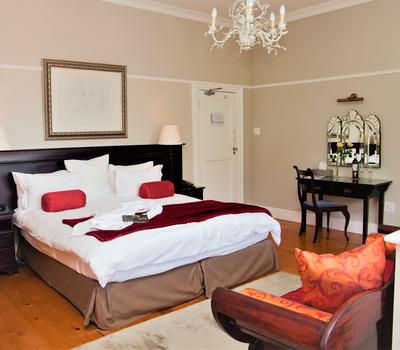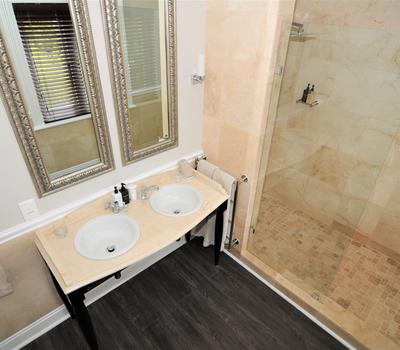 Our two Grand Rooms are spacious and elegant. Each is individually designed and decorated with all the modern touches you would expect from a quality 5 Star Guesthouse. Both rooms afford magnificent views of the city and the surrounding mountains.
Indulge yourself in the beautiful décor of our rooms, boasting luxurious cotton bedding in either double or twin beds.
Show More
Show Less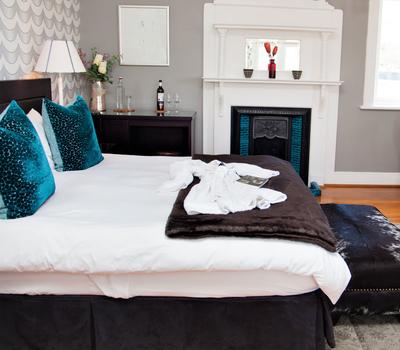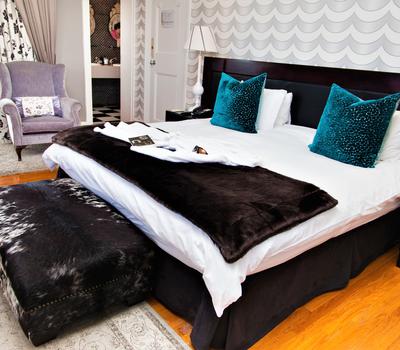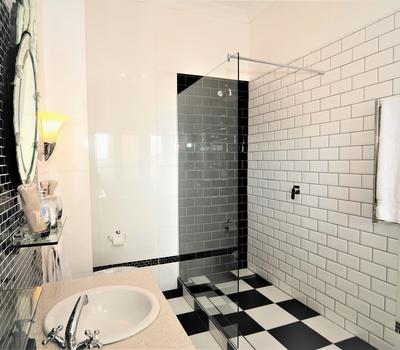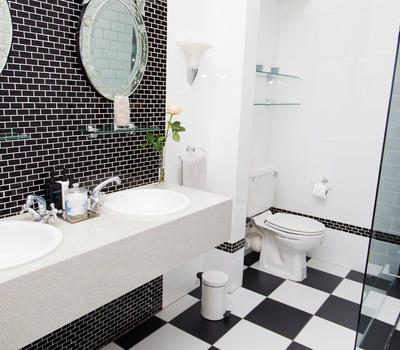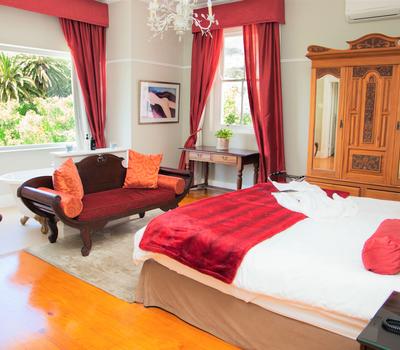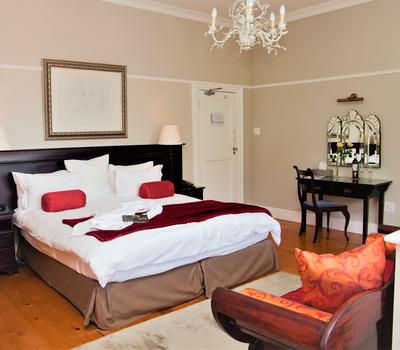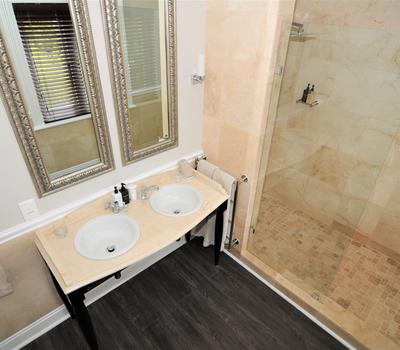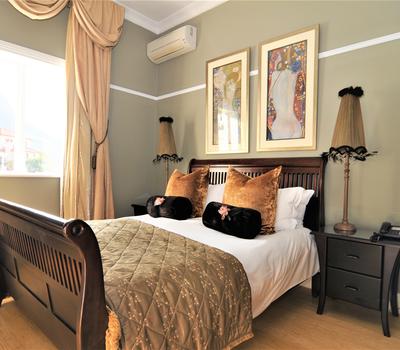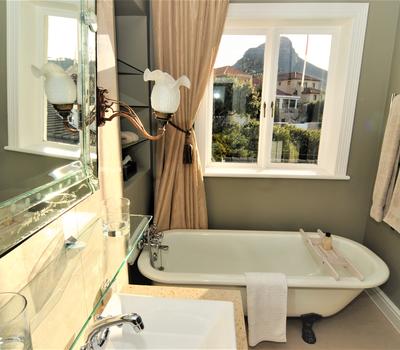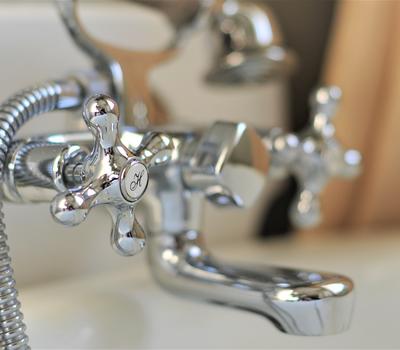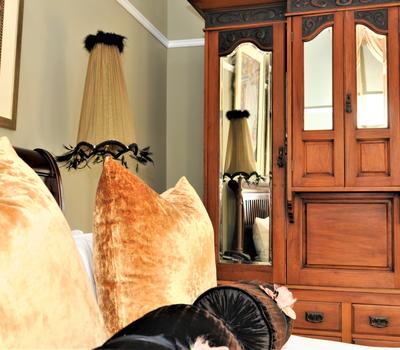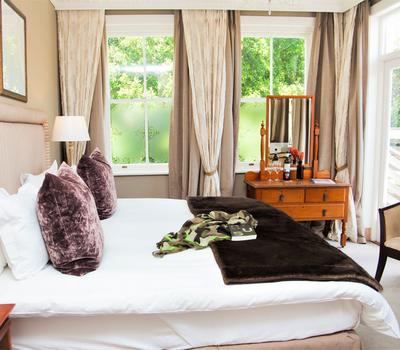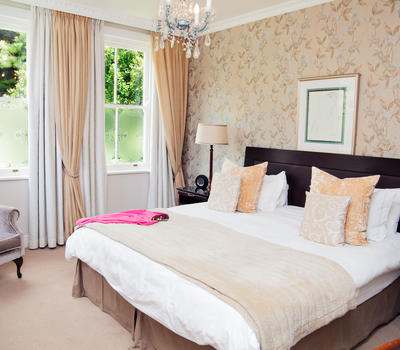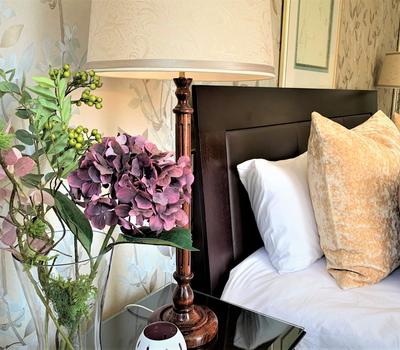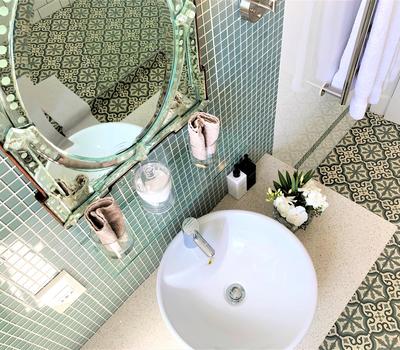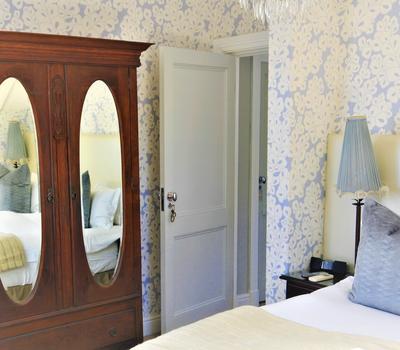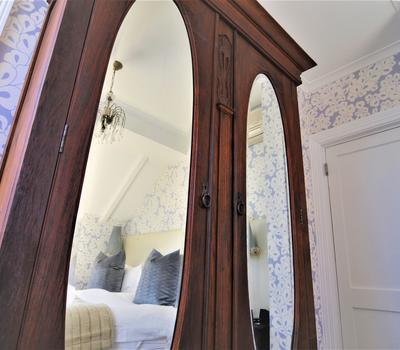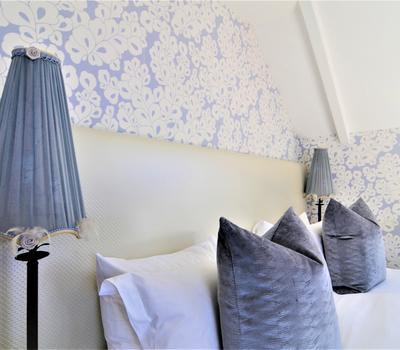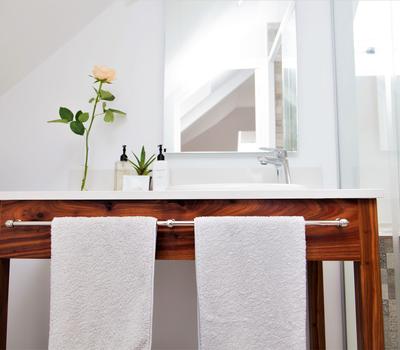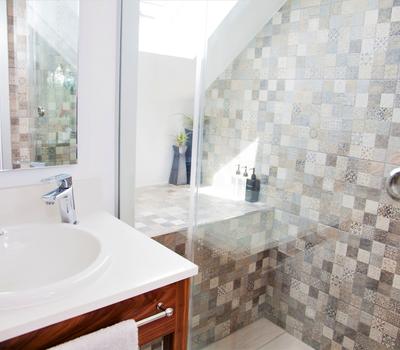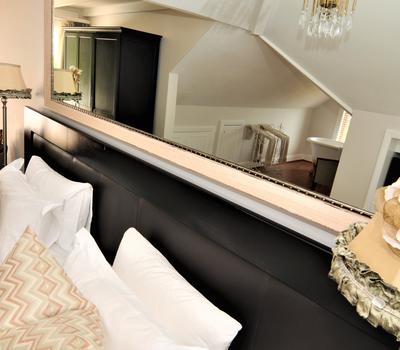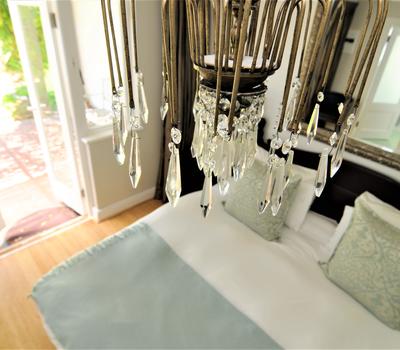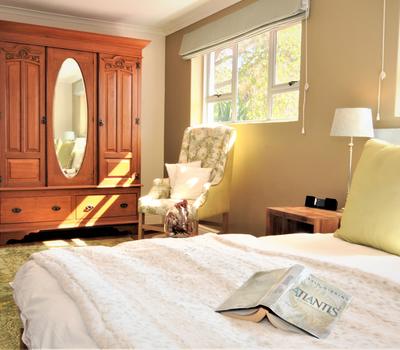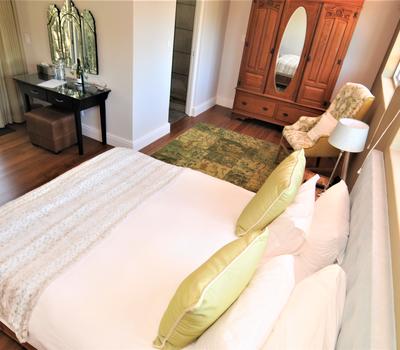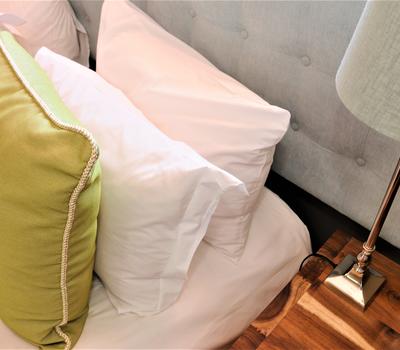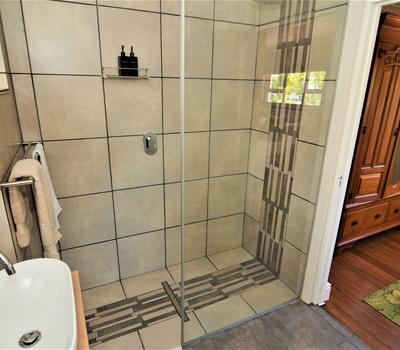 Each of our Luxury Rooms is unique and different from the next. The interiors are a mixture of original elements and contemporary touches creating tranquil and romantic spaces. All rooms offer inspiring views to the surrounding mountains or the city.
Indulge yourself in the beautiful décor of our rooms, boasting luxurious cotton bedding in either double or twin beds
Show More
Show Less