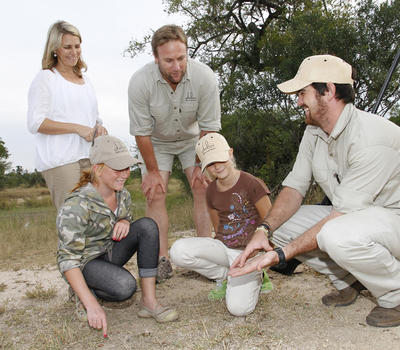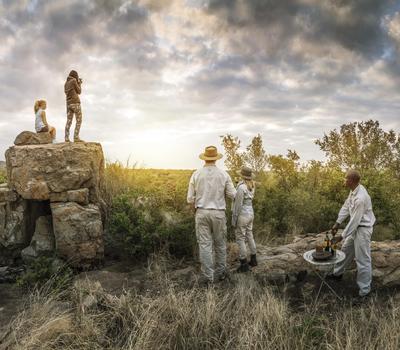 Guests can enjoy interpretive guided bush walks.
Show More
Show Less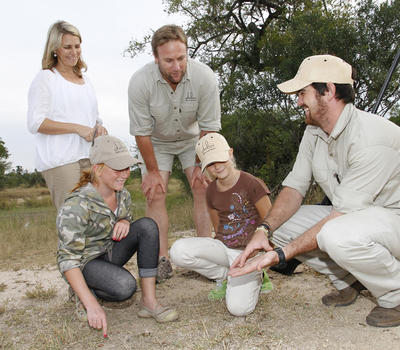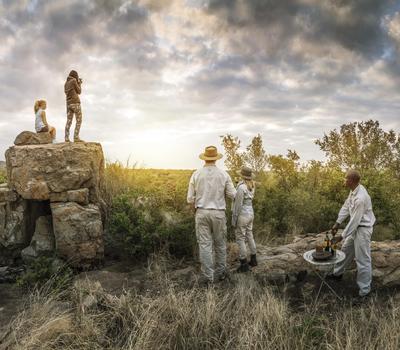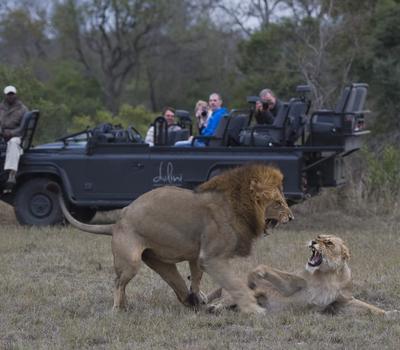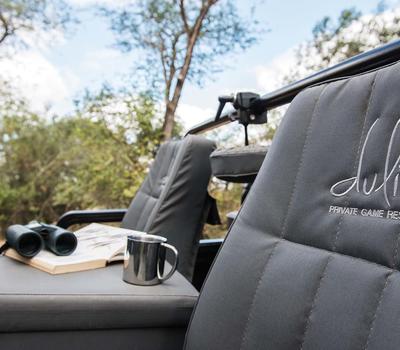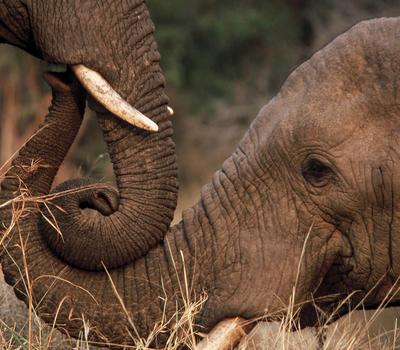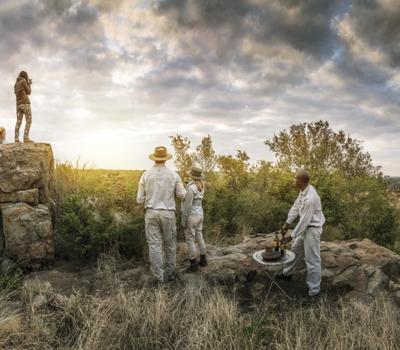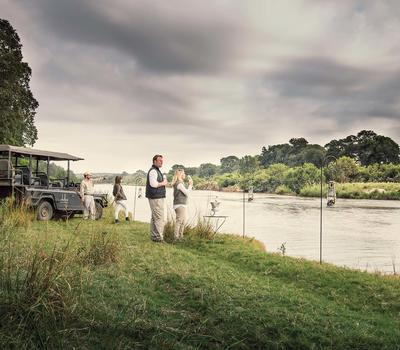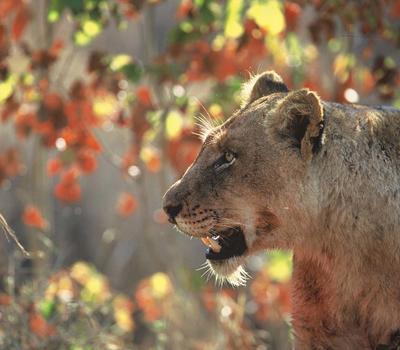 Guests enjoy two game drives per day in our specially adapted safari vehicles, seating a maximum of 6 guests per vehicle ensures a very personal safari experience.
All vehicles are equipped with camera mounts and binoculars as well as fleece lined waterproof ponchos in the event of cold and rain.
Show More
Show Less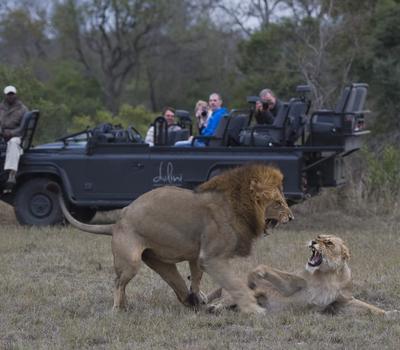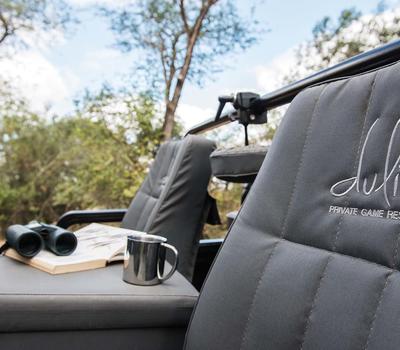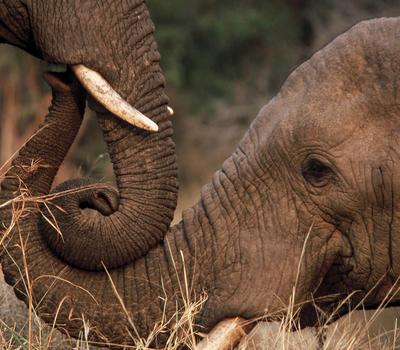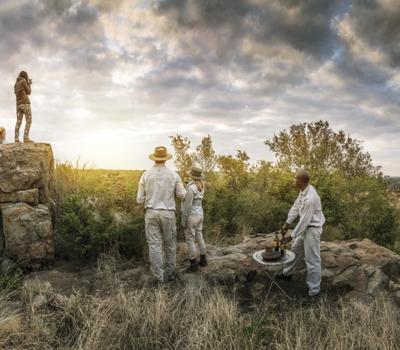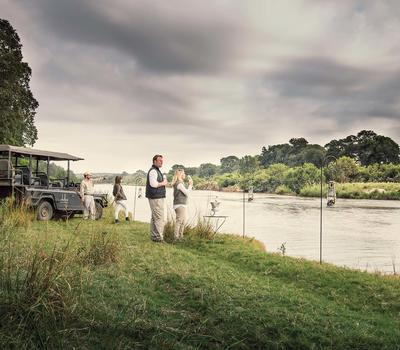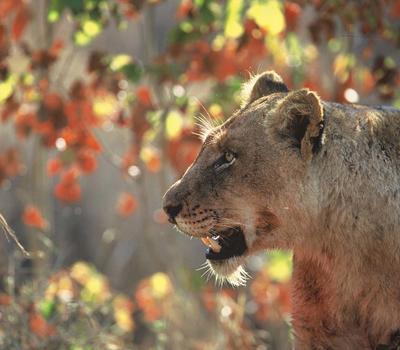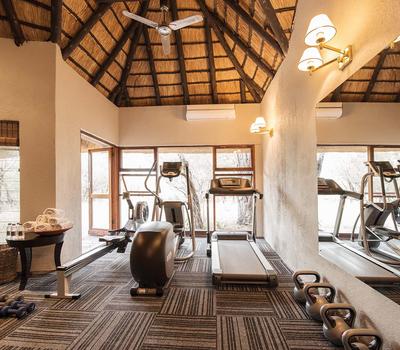 Dulini has an air-conditioned gym for its guests to enjoy.
Show More
Show Less