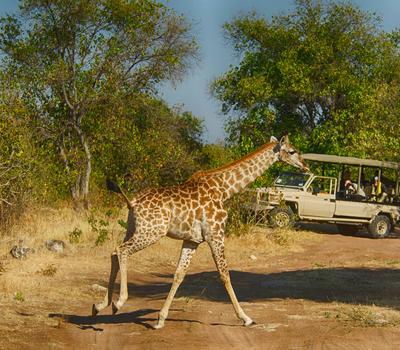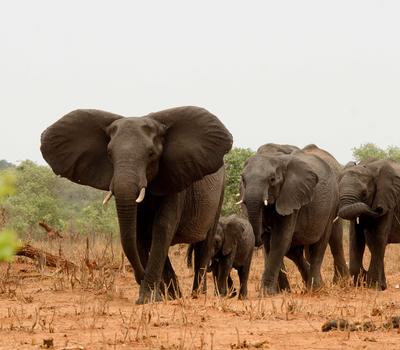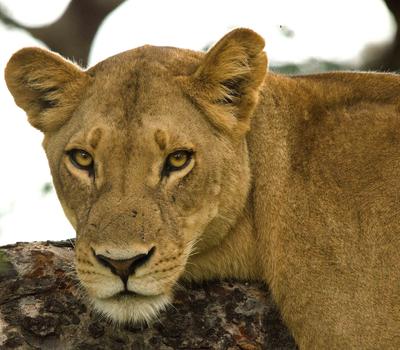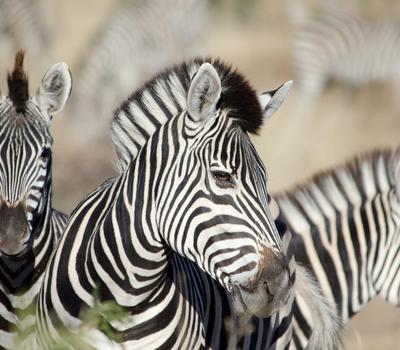 An unforgettably safari experience into the Chobe National Park. Using our custom based 4x4 safari vehicles a 3-5 hour game drive along the Chobe river from viewing its African fauna and flora and abundant herds of elephant.
Show More
Show Less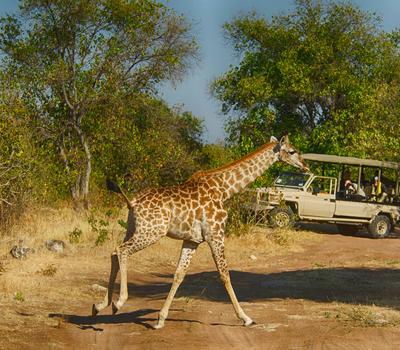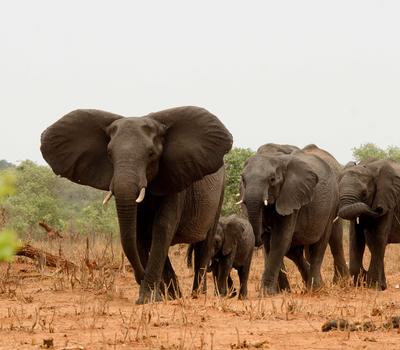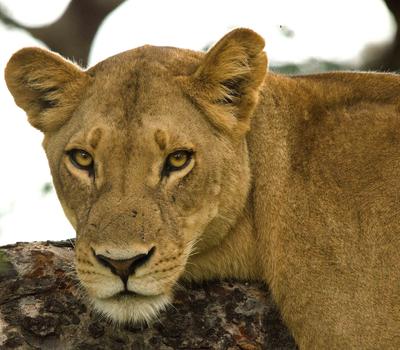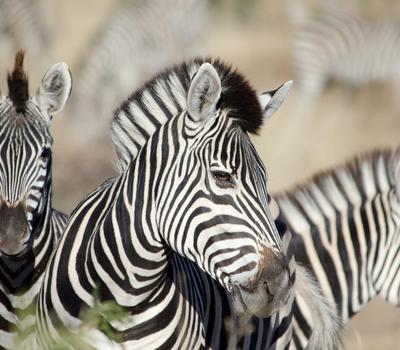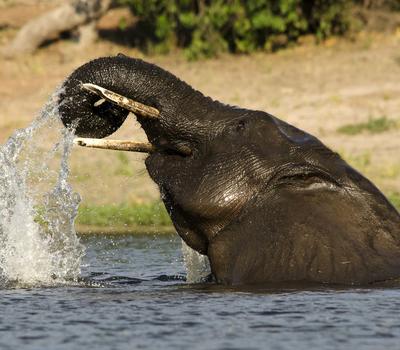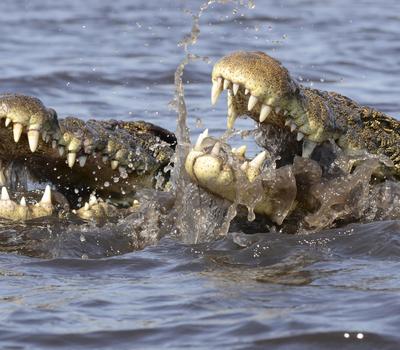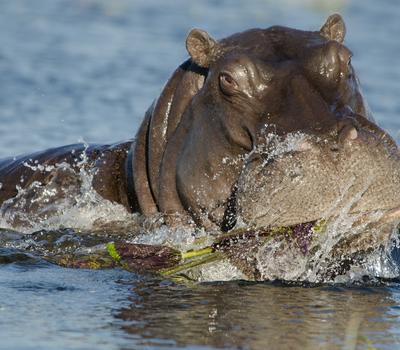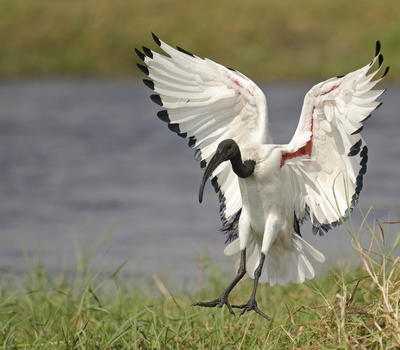 The highlight of any ones trip, only a few parks in the world offer a safari experience by boat. Cruise the Chobe National Park riverfront and see the park from a different perspective. A unique African safari activity enchanted by Africa's wildlife.
Show More
Show Less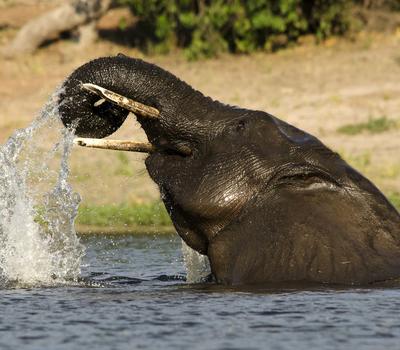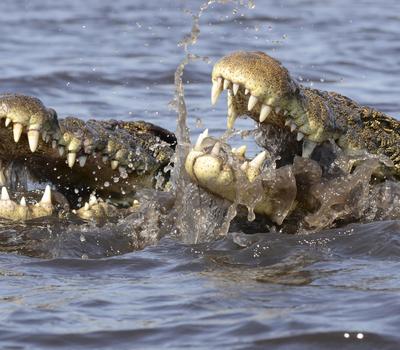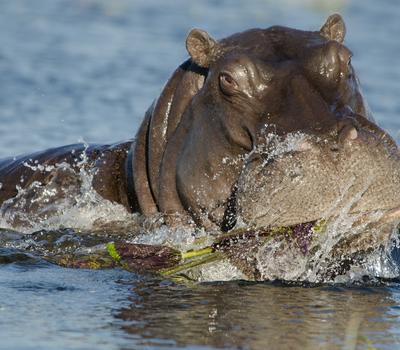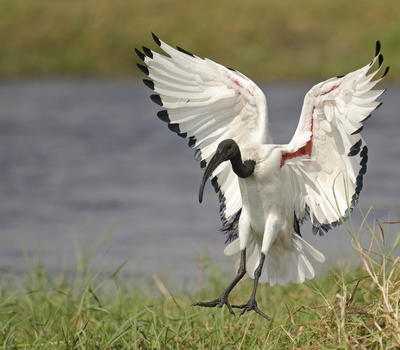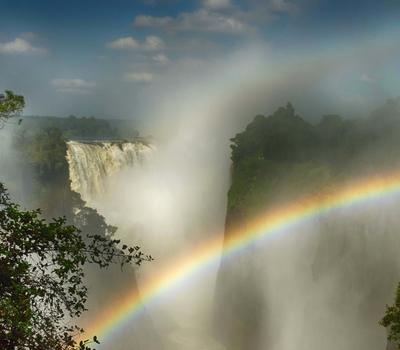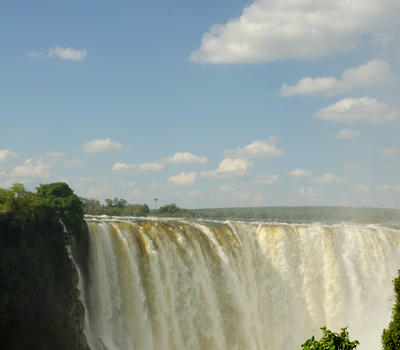 Travel across border to visit one of the world natural wonder, The mighty Zambezi plunges over a 100 meters into the Batoka gorge creating the glorious Victoria Falls.
Show More
Show Less