Sani Top Special (1 night )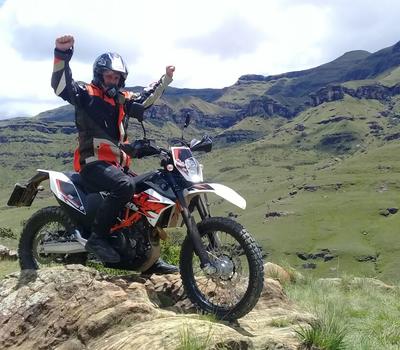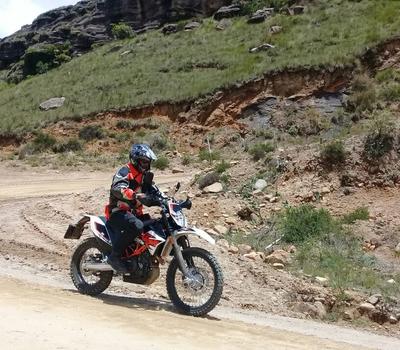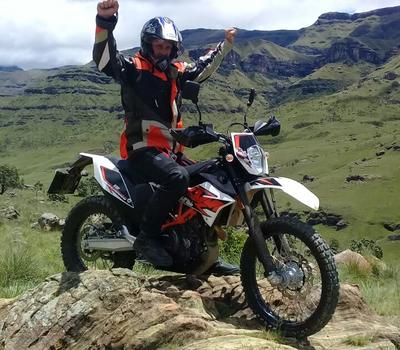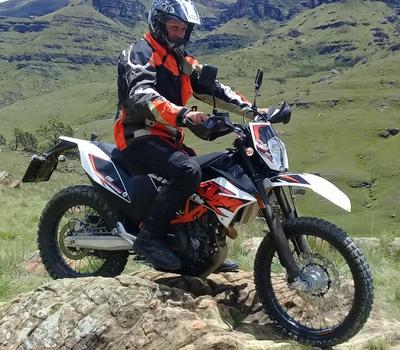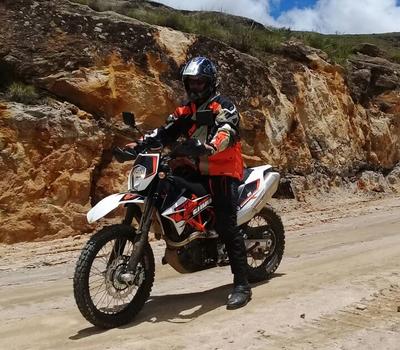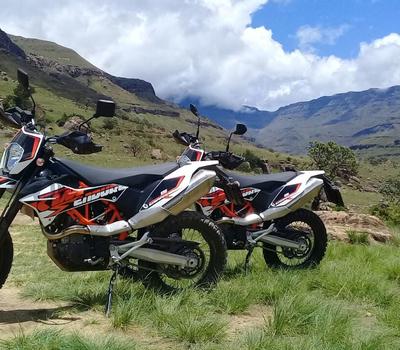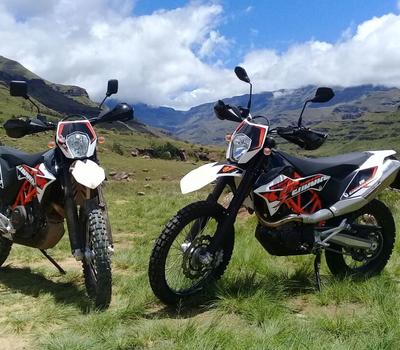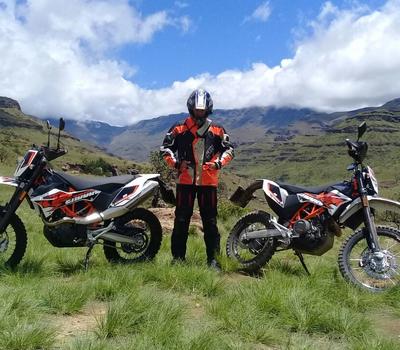 Sani Pass Motorbike Adventures
Looking to explore the Southern Drakensberg area on a motorbike? Should you be visiting the area and haven't been able to bring your motorbike along …….look no further!
Sani Pass Tours in conjunction with Alfie Cox, has launched a separate company, Sani Pass Motorbike Adventures, which offers motorbike hire as well as the necessary kit.
You will be required to have a motorbike licence and riding experience. Unfortunately, no learners or licences will be acceptable. The bike hire is valid per day from 08h00 to 17h00. Indemnities and insurances and damage deposits will apply. The bikes are KTM690 Enduro and only single use (no lifting at any time)
Explore the following areas of the Southern Drakensberg:
The lower Loteni Road between Underberg and Nottingham Road
The Sani Pass into Lesotho (a valid passport is also required)
Bushman's Nek Road area
Drakensberg Gardens Road
Then perhaps choose to send your family in a 4X4 guided tour into Lesotho while you explore the area on your bike.
Contact: Sani Pass Tours on 072 124 4356
Email: info@sanipassmotorbikeadventures.co.za
Rate: R 1750 per bike per day
T&Cs apply, Indemnities and Excesses applicable/apply
Show More
Show Less