Zambezi Mubala Lodge Gondwana Collection Namibia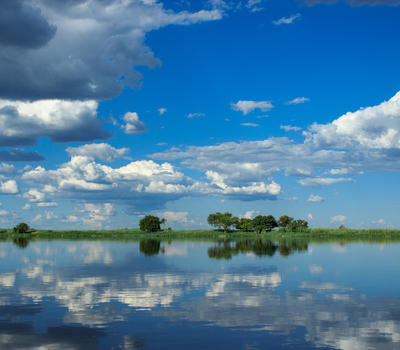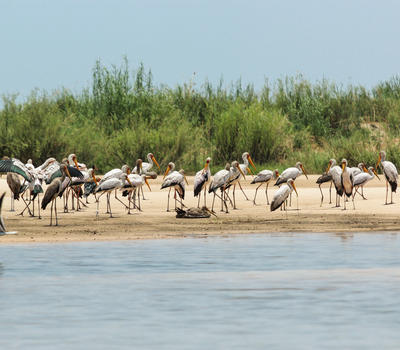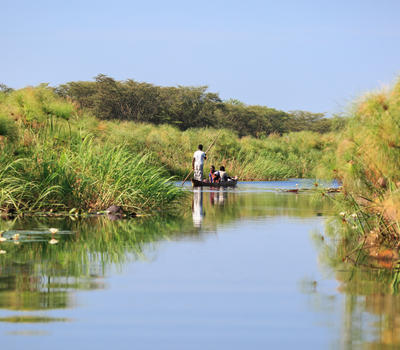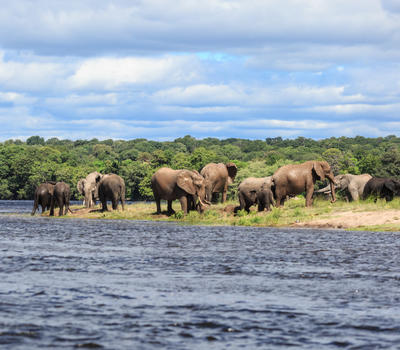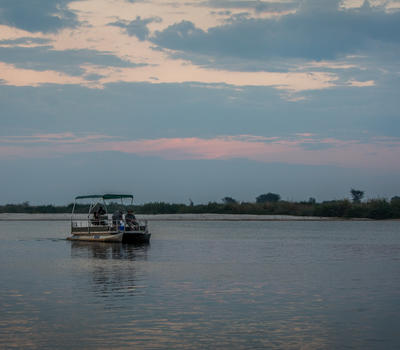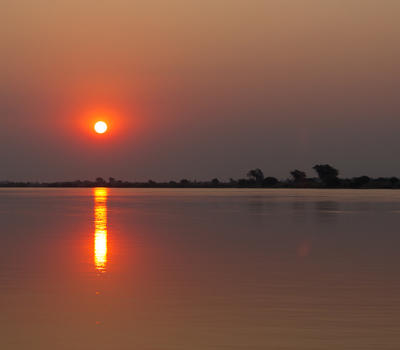 Experience the waterworld of the Zambezi River on a romantic boat trip as the sun goes down.
Show More
Show Less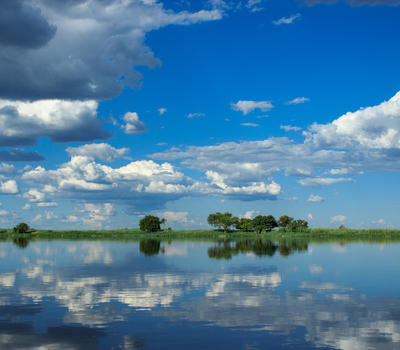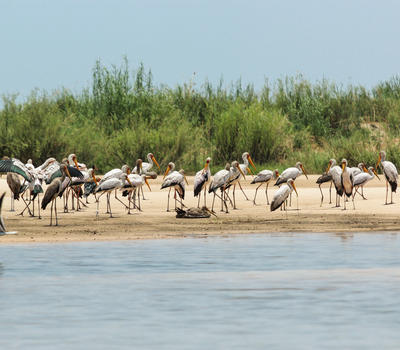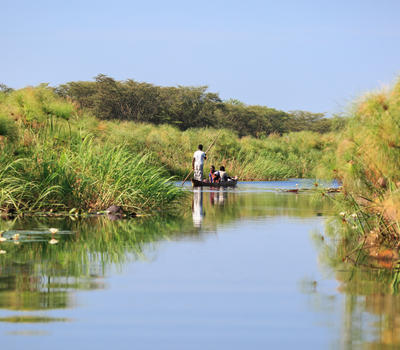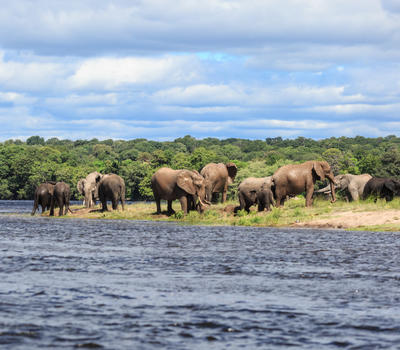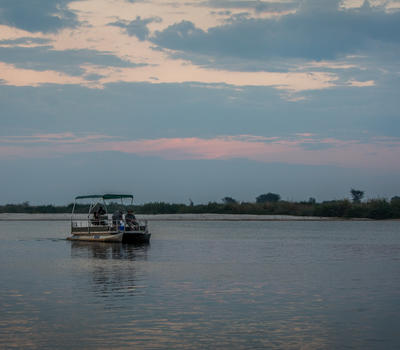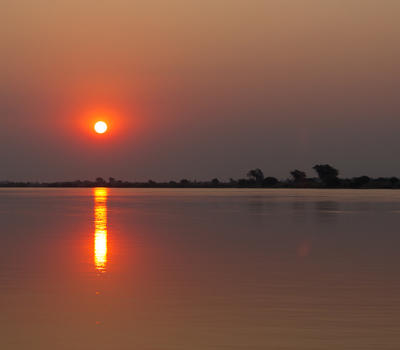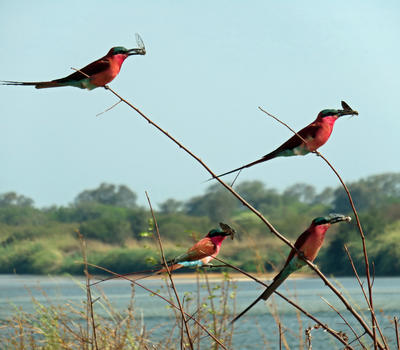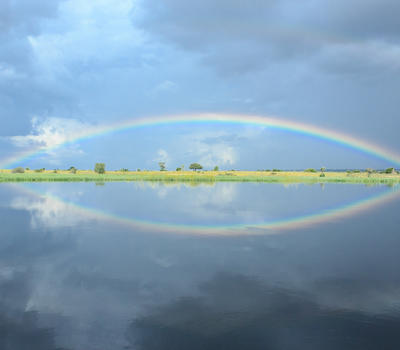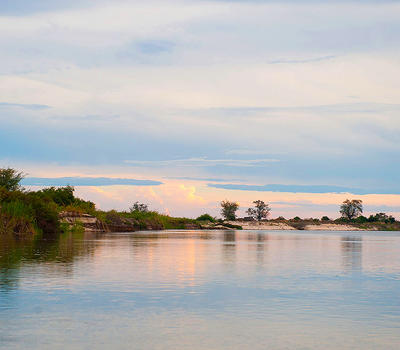 Specialist Birding/Photography cruise
Capture the colors of the Zambezi River bird life on a relaxing boat cruise.
Show More
Show Less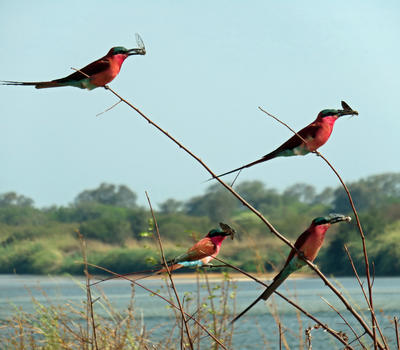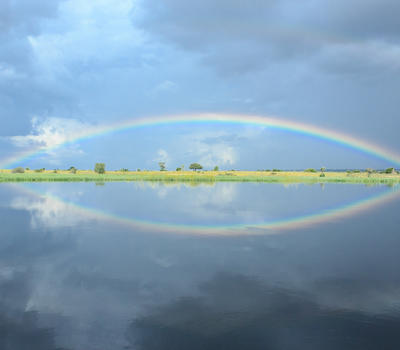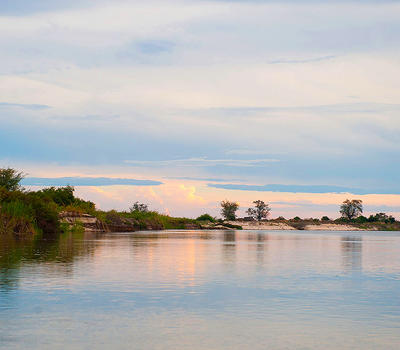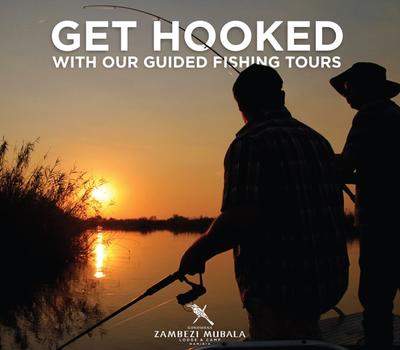 2 persons per boat, tackle and bait included, lost lures at N$60 per lure. Fishing licence can be obtained from the Lodge, but is not included in the rate. Drinks and extra fuel on clients own account.
Show More
Show Less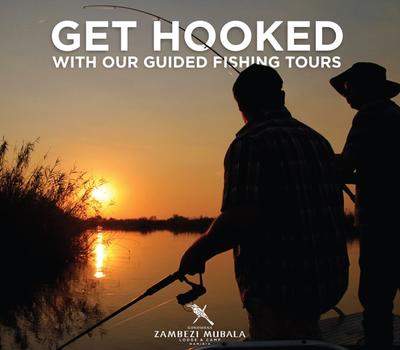 We will gladly submit a detailed offer for a tailor made excursion for the enthusiastic fishermen. Various boat rental options available. Please enquire at reservations@gondwana-collection.com
Show More
Show Less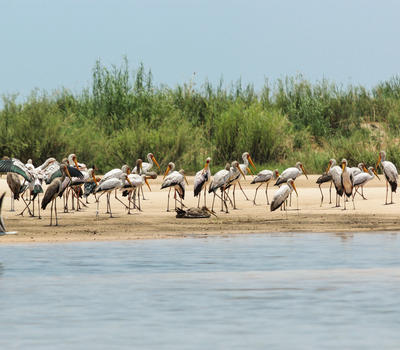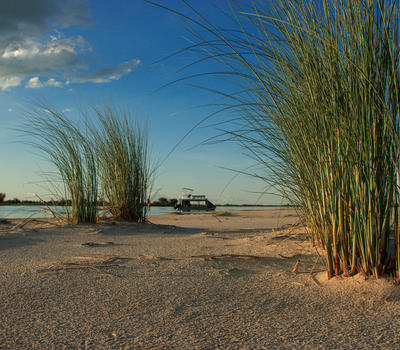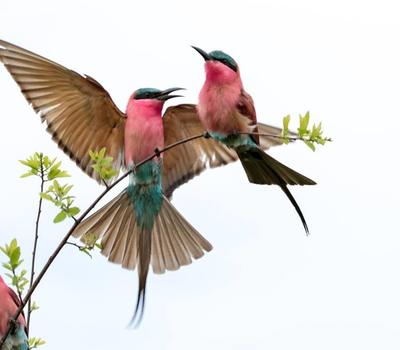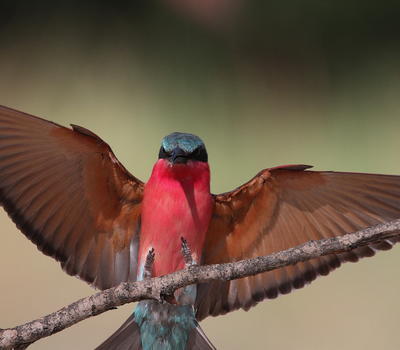 Guided walks to the bird colonies
Only to be booked directly at the Lodge.
Show More
Show Less