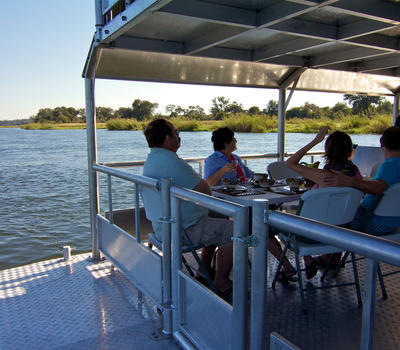 Take boat trips along the border of the Caprivi National Game Park, where you can see hippo, elephant, buffalo, crocodile and birds which include the White backed Night Heron and possibly the Pels Fishing Owl.
Show More
Show Less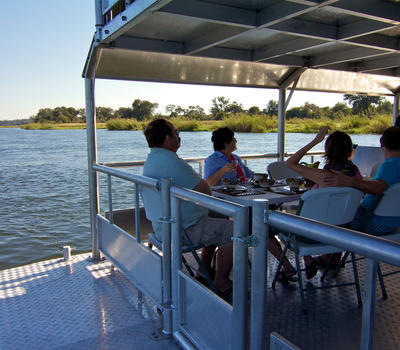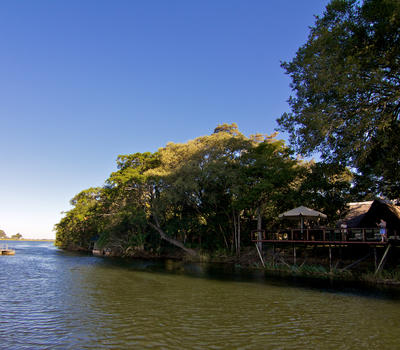 Enjoy a full game drive into the Buffalo Game Park where you have a chance to see bigger herds of buffalo, breeding herds of elephant and the Sharp Tailed Starling.
Show More
Show Less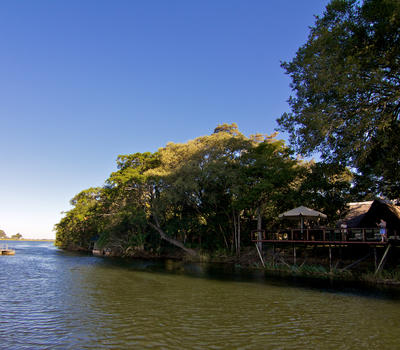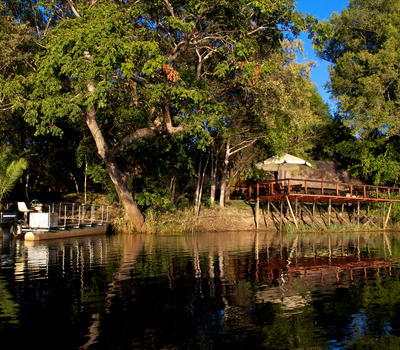 Mahangu National Game Park
We can also take you to the Mahangu National Game Park where you could see, Sable Antelope, Roan Antelope, Letchwe, Reed Buck, Tsessebe, Elephant, Buffalo, Lion and Leopard
Show More
Show Less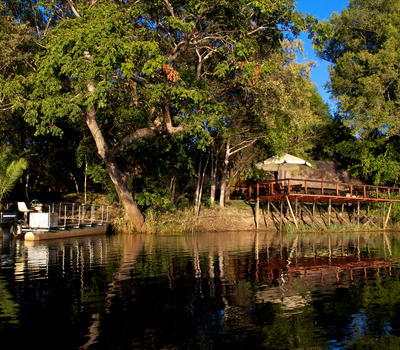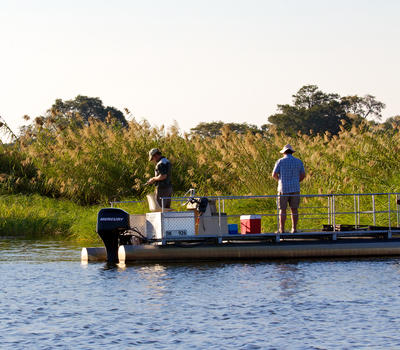 Fishing Trip & a Cultural Village Tour
We also offer fishing trips where you have a very good chance of catching Tiger fish, Barbel and Nembwe. If you want to stretch your legs you could join one of the local guides to take you on a 2 hour village tour where you can see how the Hambakushu people live everyday. Join us at a cultural tour to the local Kamutjonga village. Meet the traditional people and learn more about the Kavango culture.
Show More
Show Less