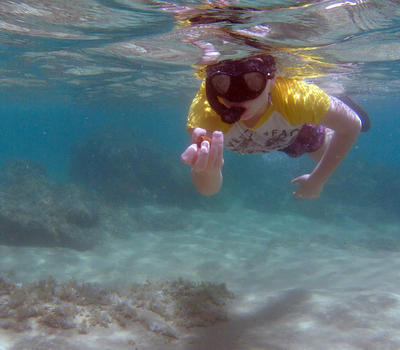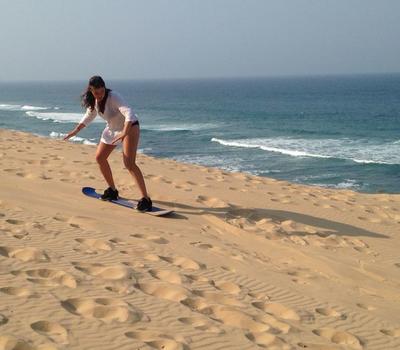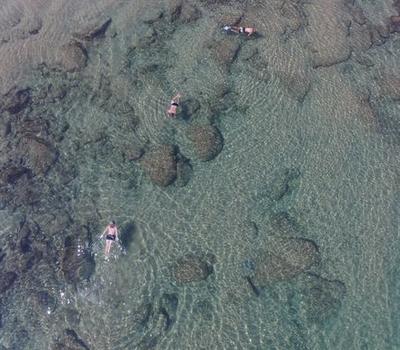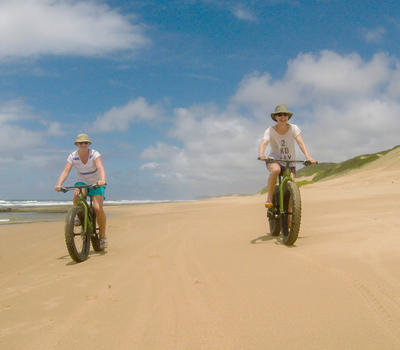 Fatbikes, sandboarding, powerkites and snorkelling.
This equipment is all available at the house and the guests can use them on the beach below Colina Verde whenever they would like. Best done during the low tide.
Show More
Show Less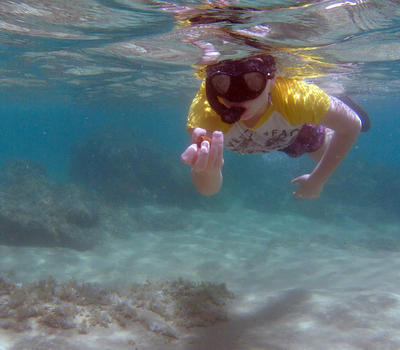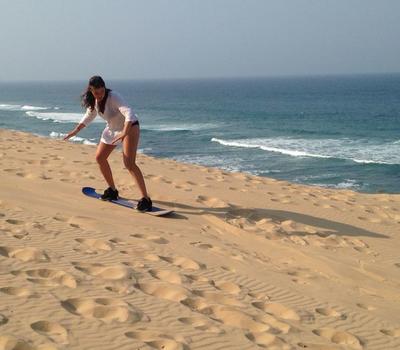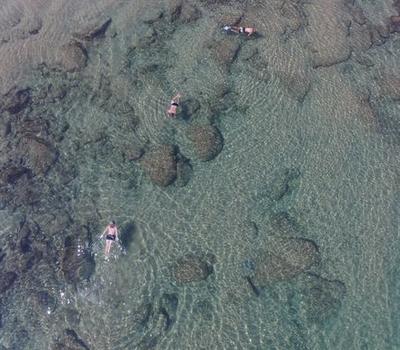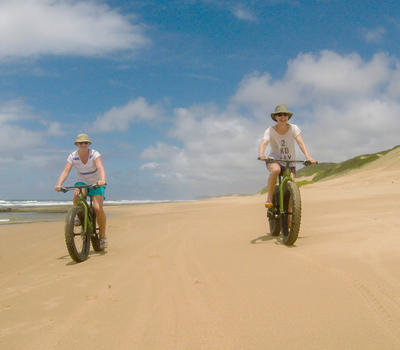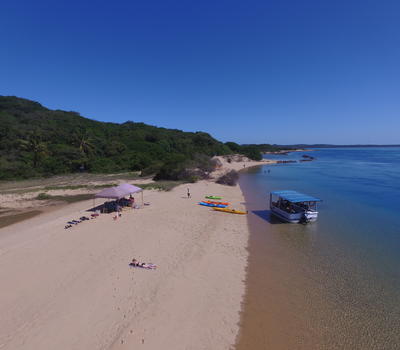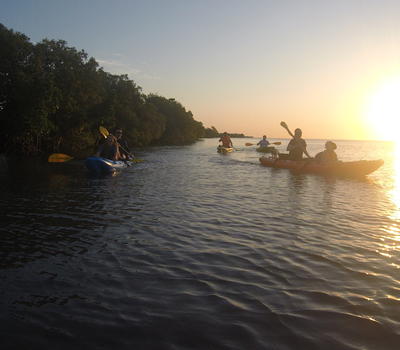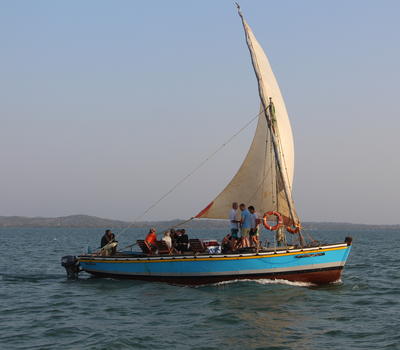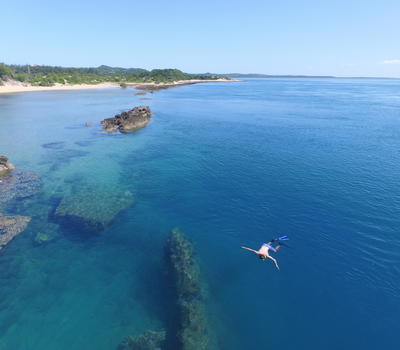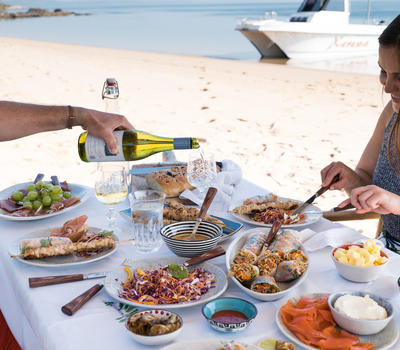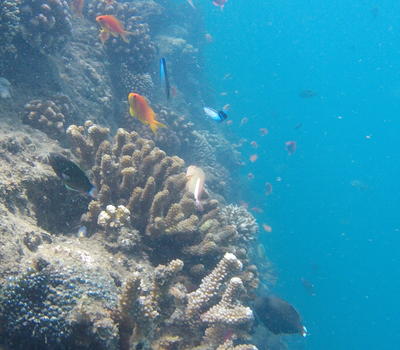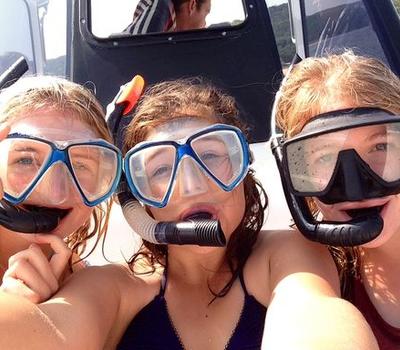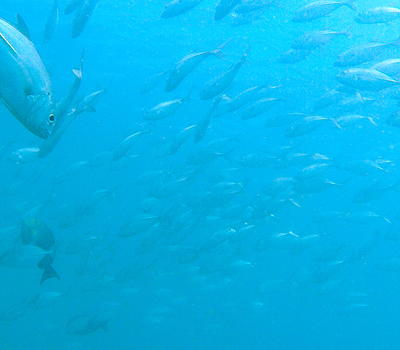 Kayaking, Dhow cruise and Snorkel Picnic on Inhaca Island
These activites are all accessed by a 10 minute drive to the bay side of the peninsular and all included in the guests stay. Best done at high tide.
Show More
Show Less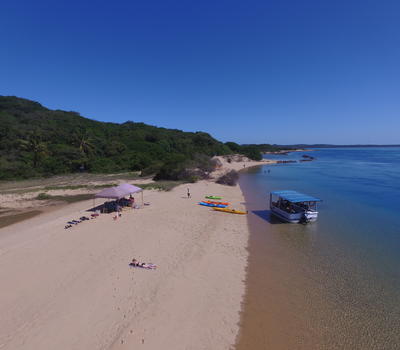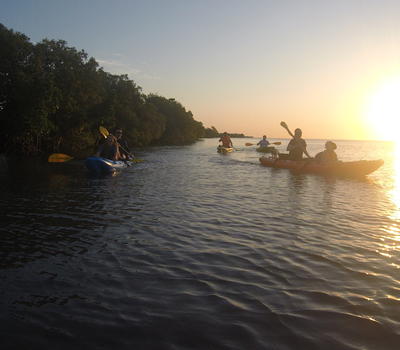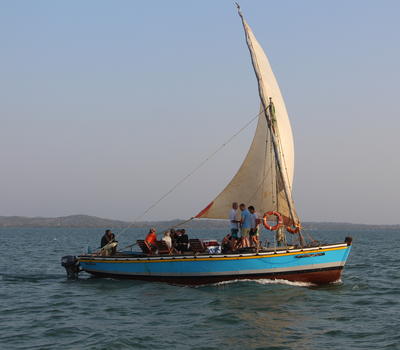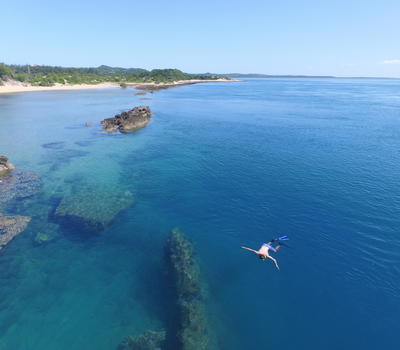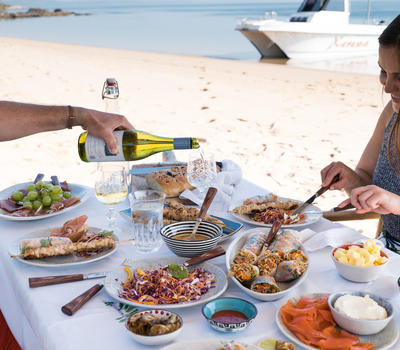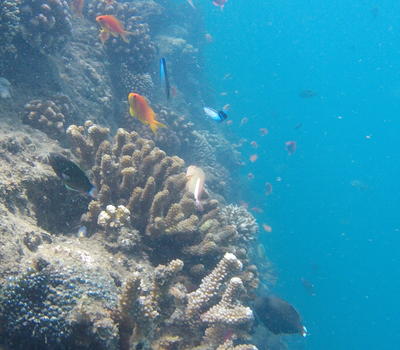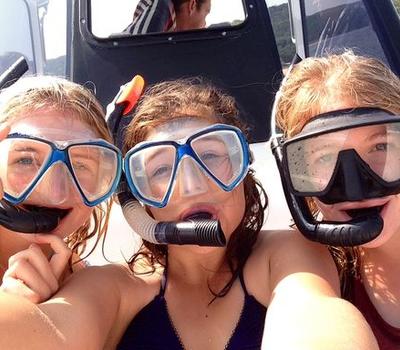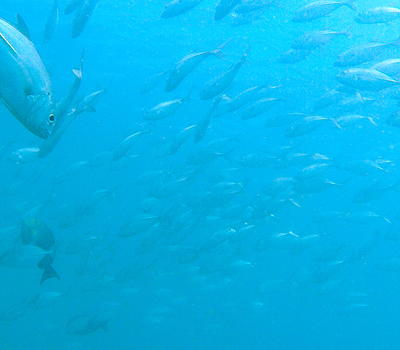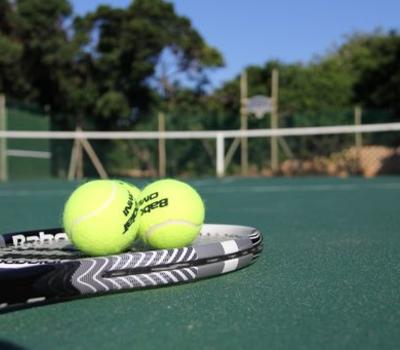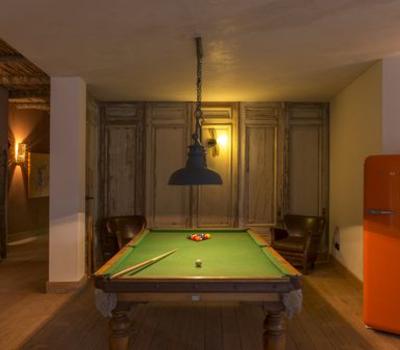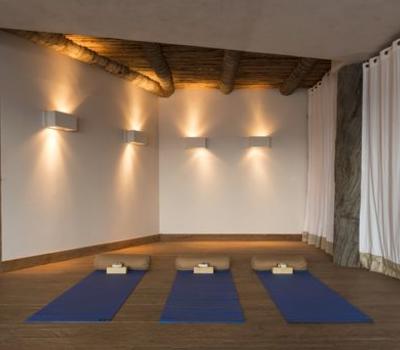 Tennis, Pool, Gym and Yoga equipment
We have a tennis court on site, rackets, balls and tennis shoes are available for guests to use when ever they would like.
Show More
Show Less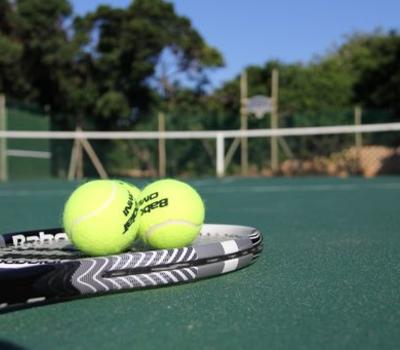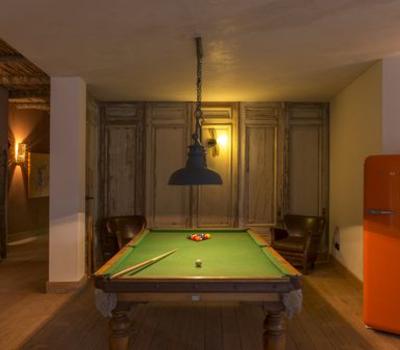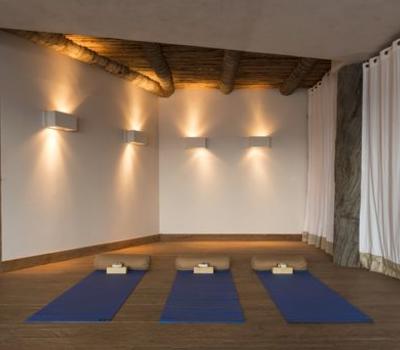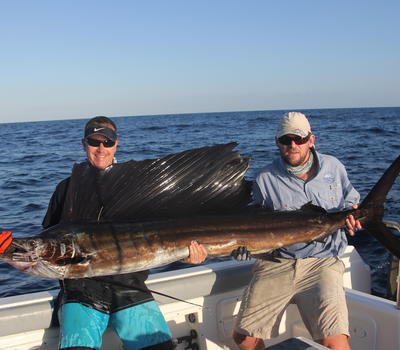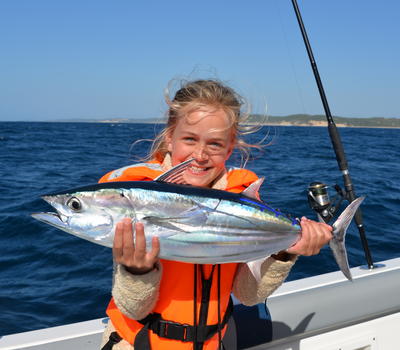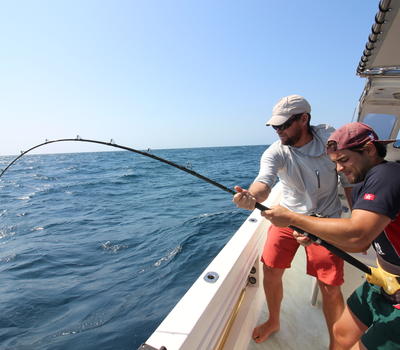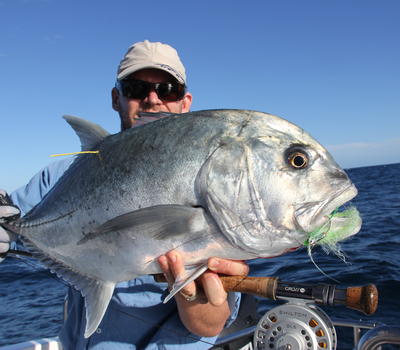 Deep-sea Fishing - Extra Activity
We have our own boat and Graham is a world class professional guide with 20 years experience fishing in Mozambique specialising in deep sea and salt water fly fishing. Closest reefs are only a 10 minute boat ride making it ideal for kids and shorter fishing trips. See this instagram page for more photos of our guests fishing. https://www.instagram.com/mozambiqueanglingadventures/
See activites pricelist for cost
Show More
Show Less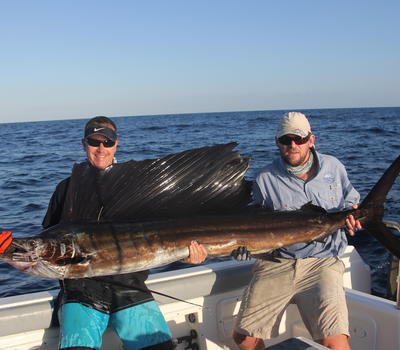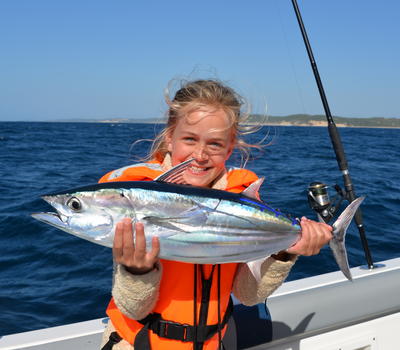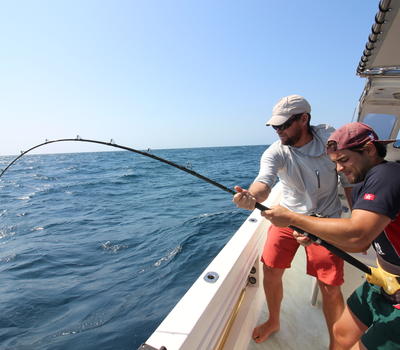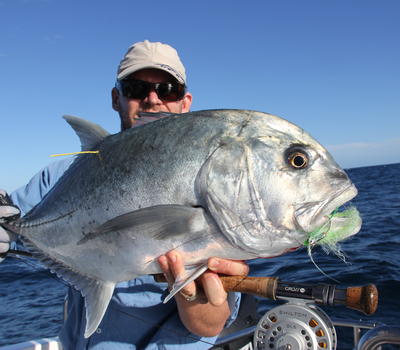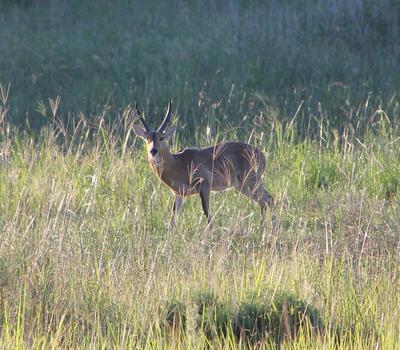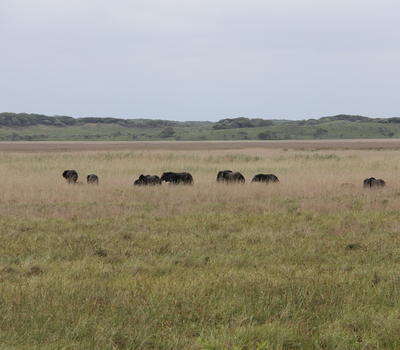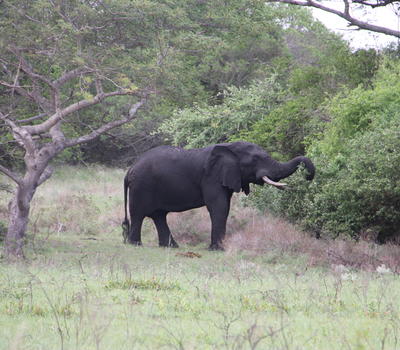 Daytrip and Picnic to Maputo Special Reserve
A day trip to the Maputo Special Reserve in our dedicated safari vehicle is a beautiful way to explore the area and local wildlife. We serve a sumptuous picnic lunch at a spot close to an inland lake where hippos, crocodiles and many birds can be seen. The reserve is home to 400 elephant and recently introduced plains game like giraffe, wildebeest and Zebra. Please see activites pricelist for cost.
Show More
Show Less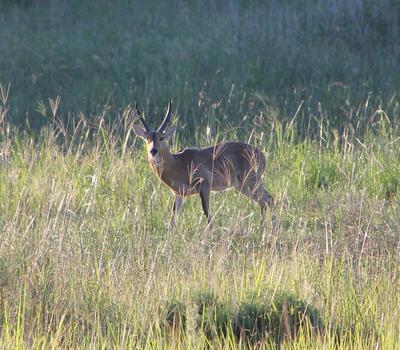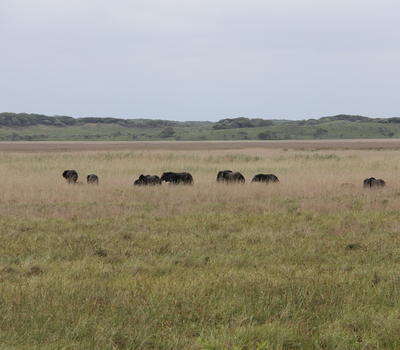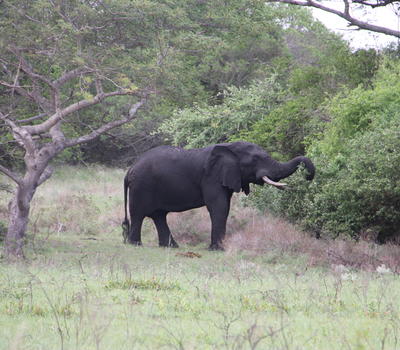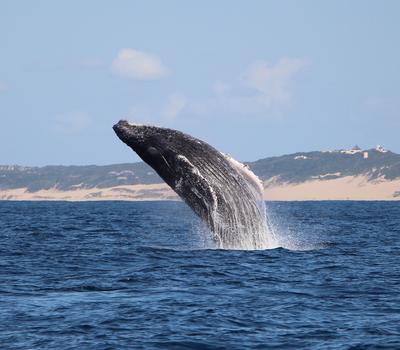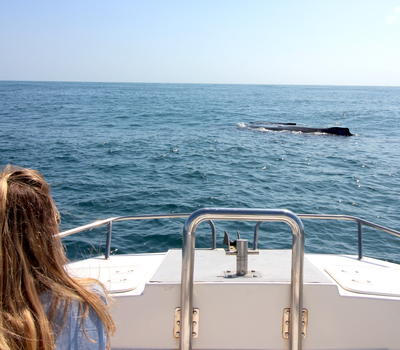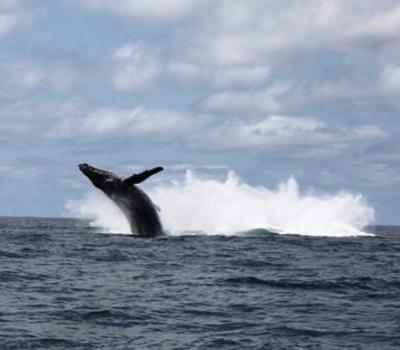 The whales are visible from the main terrace at Colina Verde from July to November as they migrate, guests can also take a boat trip to spot the migrating humpback whales. It's an excellent opportunity for enthusiastic wildlife photographers. Please see activites pricelist for cost.
Show More
Show Less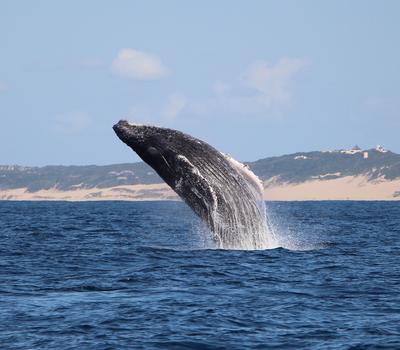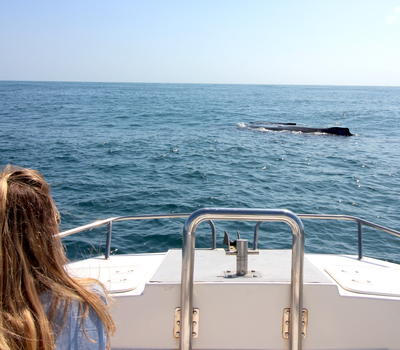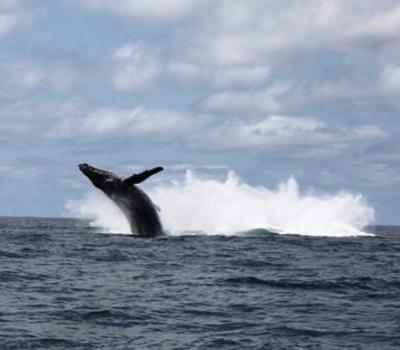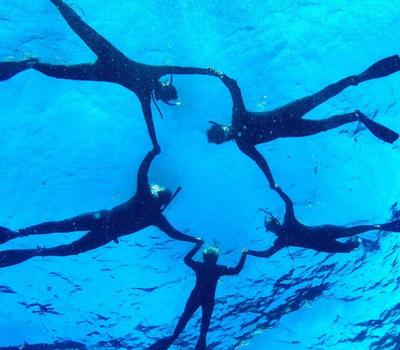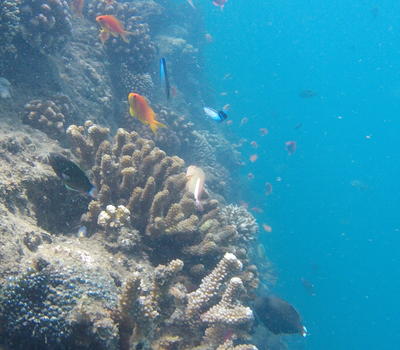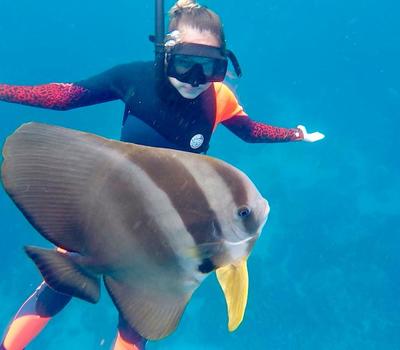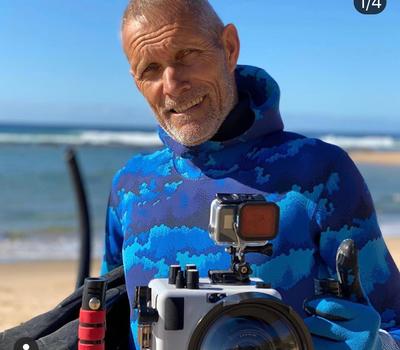 Adventure Freediving Course with Andy Coetzee
This course will be taught by TV personality and lifelong conservationist Andy Coetzee, you will battle to find anyone with more enthusiasm and passion for the ocean and it's inhabitants than Andy. The 2 day course will be split over 4 days to allow for a more relaxed pace.
The course covers the basics of safe recreational freediving and will allow you and your buddy to freedive on reefs and interact with marine animals like dolphins, sharks and turtles. It covers aspects of breathing, relaxation, physiology, equipment, equalization, open water freediving techniques and recreational freediving safety procedures.
Freediving has soared in popularity recently and is an amazing way to explore the underwater world on a single breath of air and not have to worry about the hassle of scuba gear. It is a discipline that incorporates many aspects including yoga, meditation and breathing. All equipment (including wetsuits) will be provided but you are more than welcome to bring your own as well.
Please note : This activity requires a minimum of 4 guests and is subject to availability, please see activites pricelist for cost.
Show More
Show Less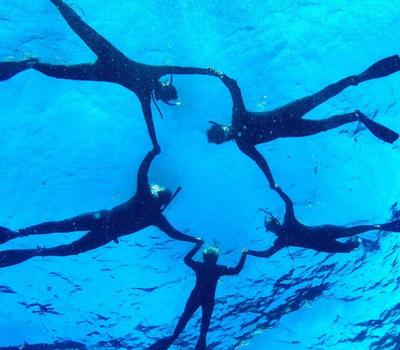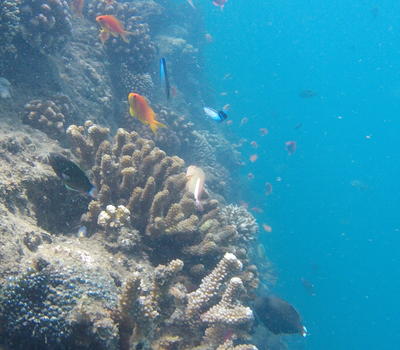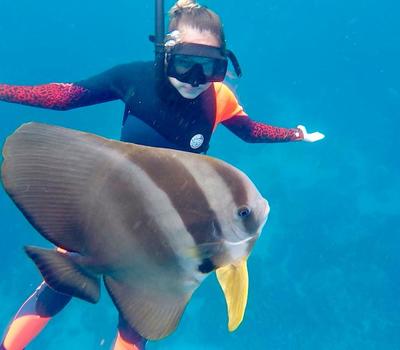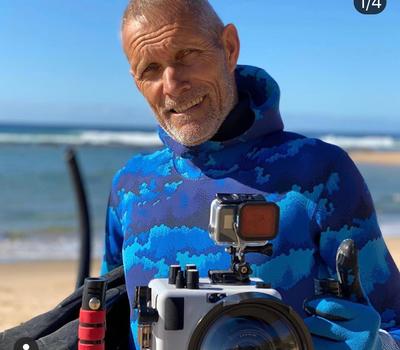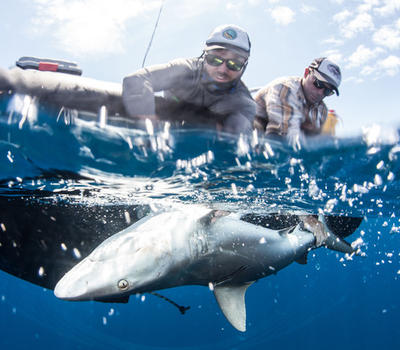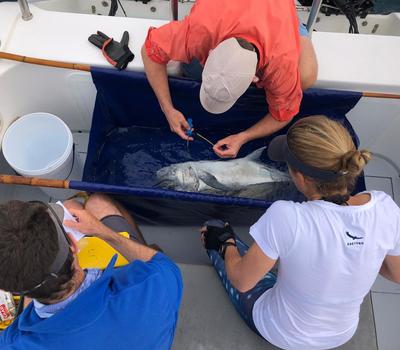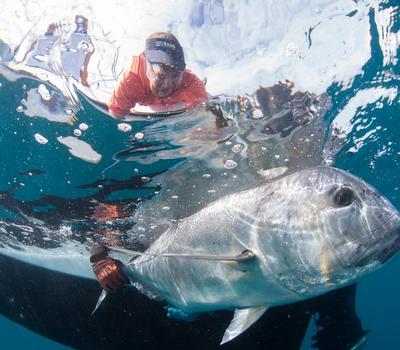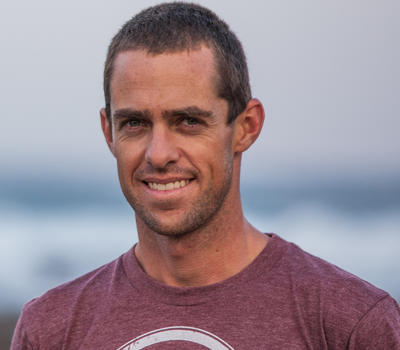 Acoustic tagging of GT's and Grey Reef sharks with Dr Ryan Daly
We are super excited to be able to offer guests the chance to contribute and partake in the acoustic tagging research of the Apex predators in Ponto do Ouro Marine Park. Ryan has spent more than a decade studying Apex predators and their movements on the east coast of Africa and has discovered the largest known breeding aggregation of GT's, more recently one of his satellite tagged sharks broke the world record by travelling 6500km to the coast of Singapore. Understanding their movements and lifecycles is vital to providing effective management policies across countries borders.
This activity will be the deployment of 5 acoustic tags into Giant Trevally and Greyreef sharks which the guests will catch themselves (with our help of course). These acoustic tags 'ping' continually for unto 7 years and fish regsiter when they swim past a one of the recievers that form part of a network up and down the coast. Half of the cost of this activity is for the acoustic recievers, the other half will cover Ryan's travel costs and the boat hire (at a 50% discount) for 3 days. Optional extra is the deployment of a satelite tag on a hammerhead or tiger shark if we catch one. Ryan will aslo be on hand one of the evenings to give a short presentation about his work or chat with guests over dinner.
Please note: this activity subject to availability, please see activites pricelist for cost.
Show More
Show Less