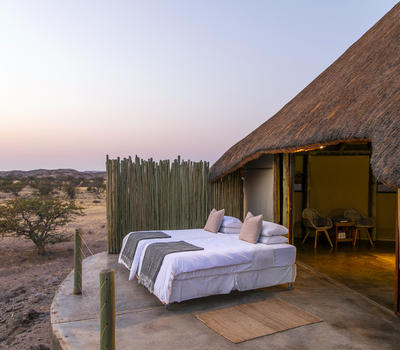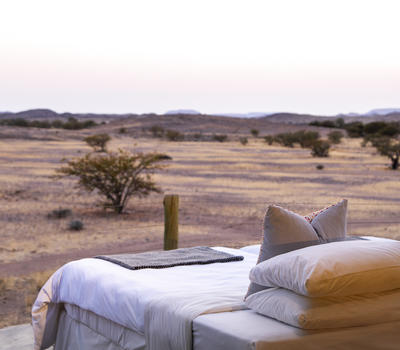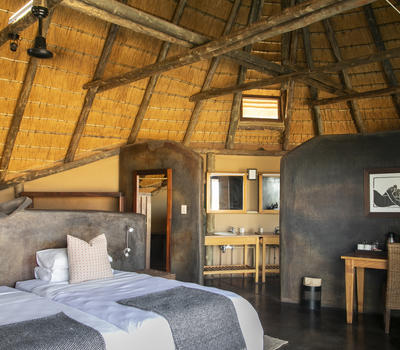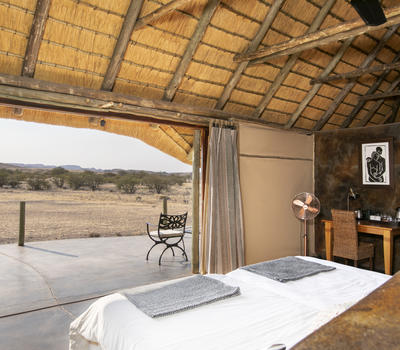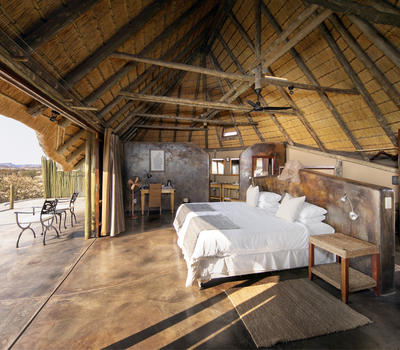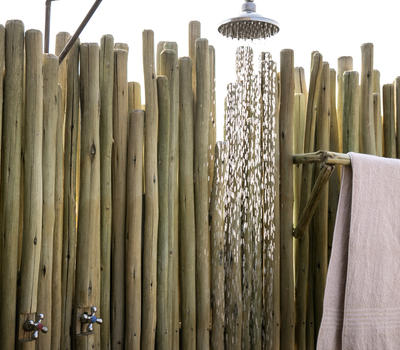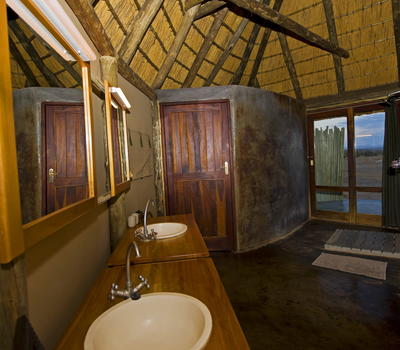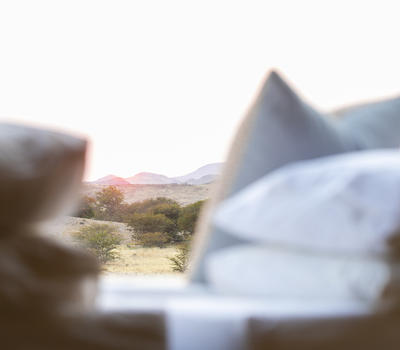 Standard Twin/Double Tent(s)
Wilderness Doro Nawas has spectacular views of the flat-topped mountains of the Etendeka Range, which begin north of the Huab River. The camp comprises fifteen canvas tented accommodations, with en-suite facilities. Each built on a raised wooden deck, with rocky pathways on the ground linking through to the main area. The airy verandas offer incredible views by day, and a resting place by night from which to gaze at – and fall asleep under – the canopy of infinite stars as the beds are equipped with wheels to roll out onto the deck for sleep-outs.
Show More
Show Less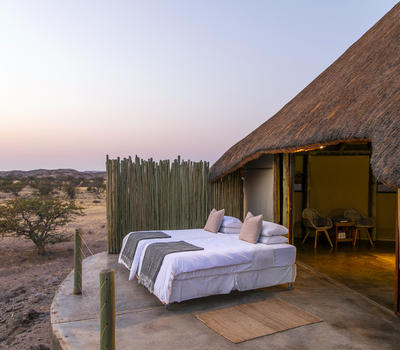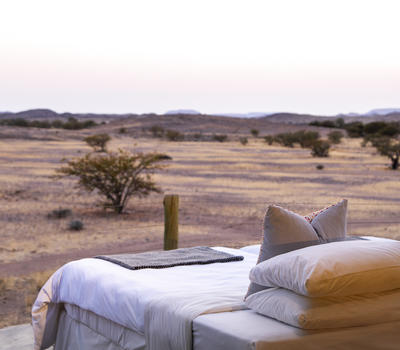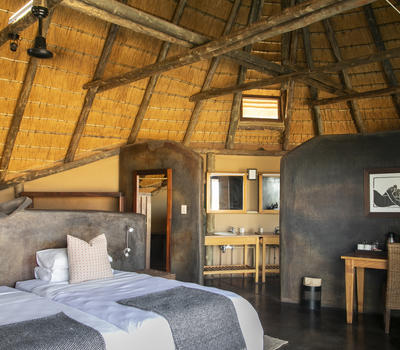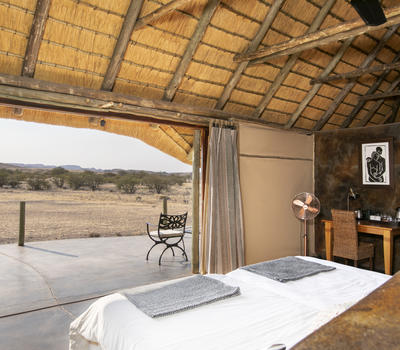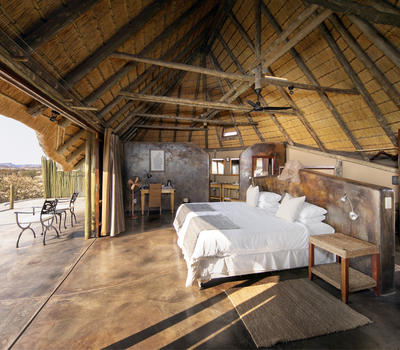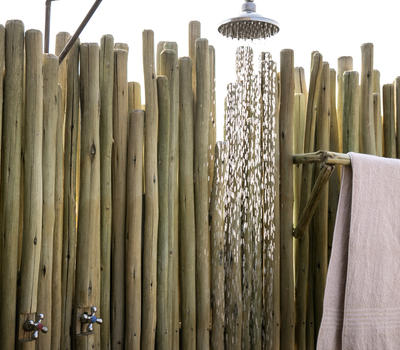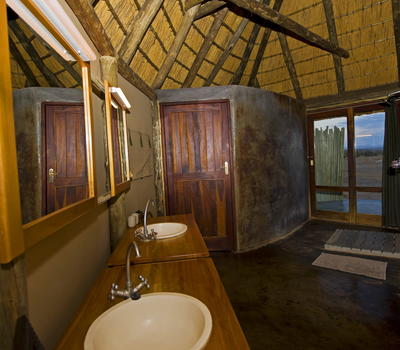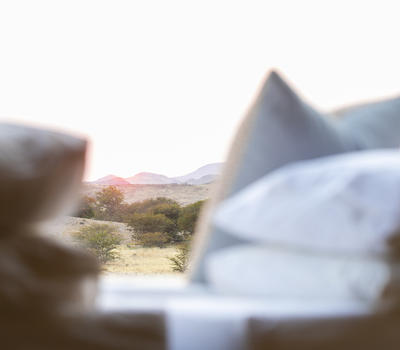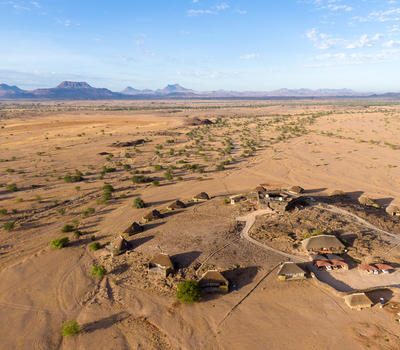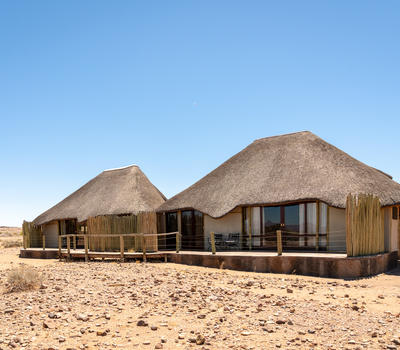 There is one family unit consisting of two bedrooms, each with two three quarter beds per bedroom, and own en-suite facilities. Separate entrances lead to each bedroom, while a shared outdoor deck and outdoor seating area connects both units (each of the tents are separated by a short boardwalk).
Show More
Show Less