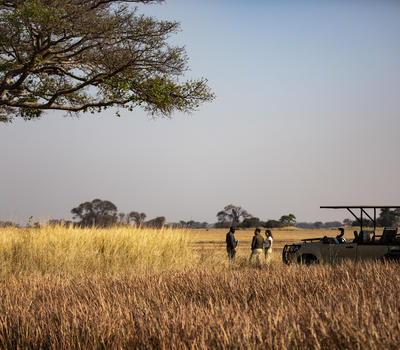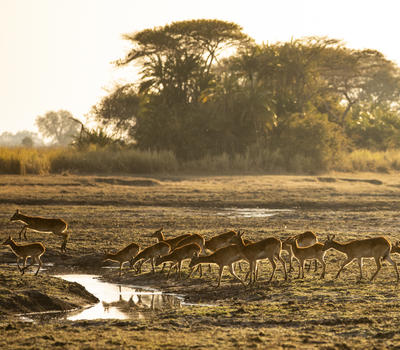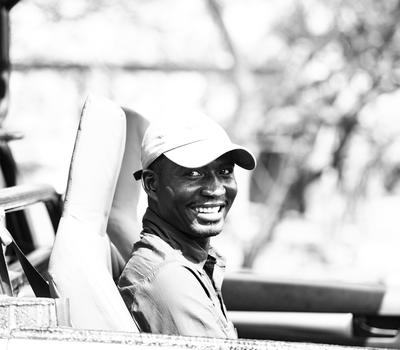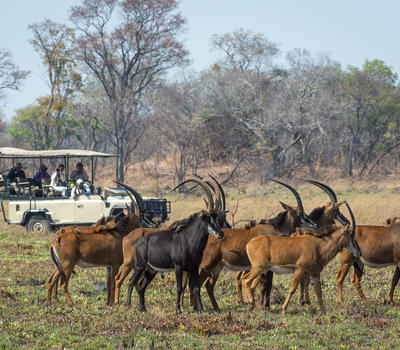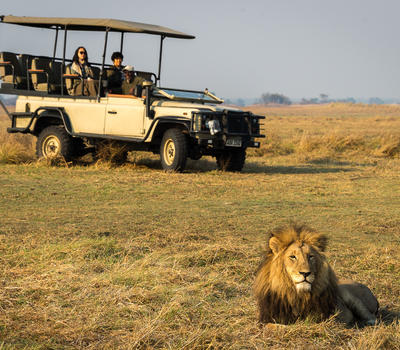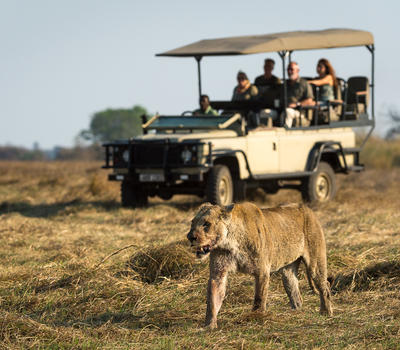 Shumba Camp - Game Drives
On interpretive game drives in open vehicles, guests may view large numbers of plains game such as puku, red lechwe, buffalo and wildebeest and even perhaps the rare roan antelope. The famous lions of Kafue, cheetah and wild dog are also to be seen.
Show More
Show Less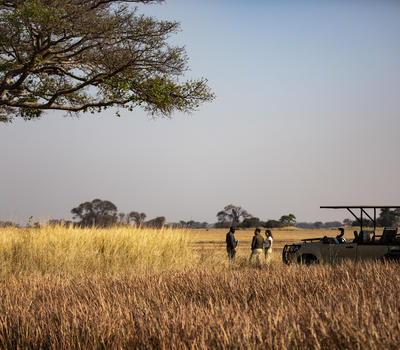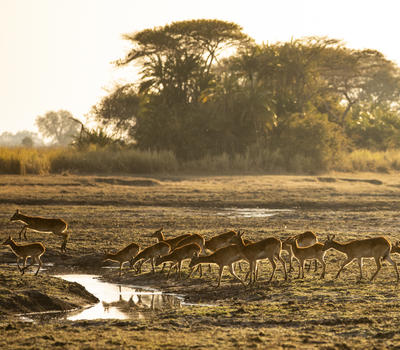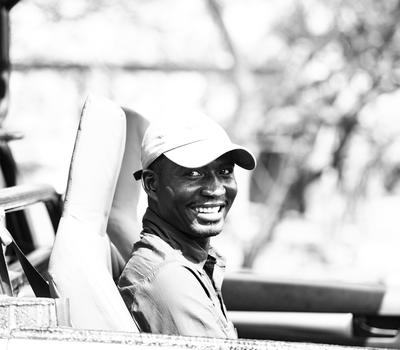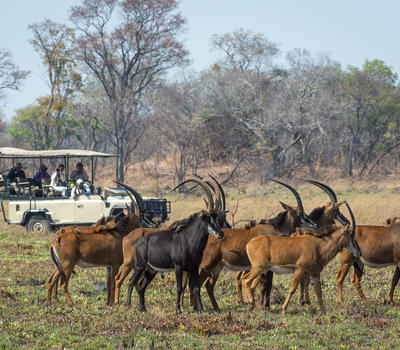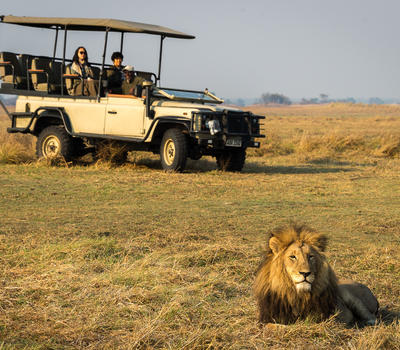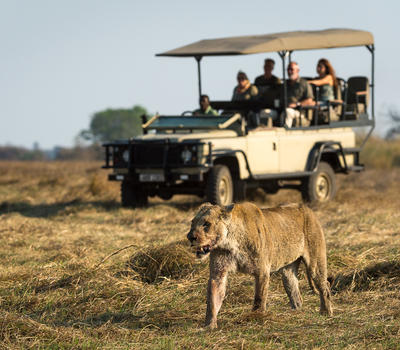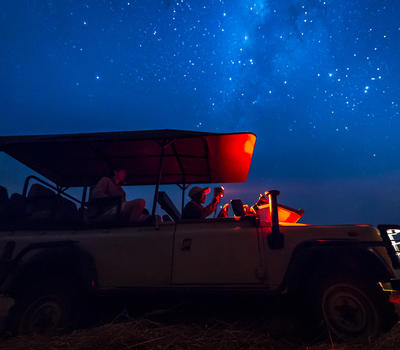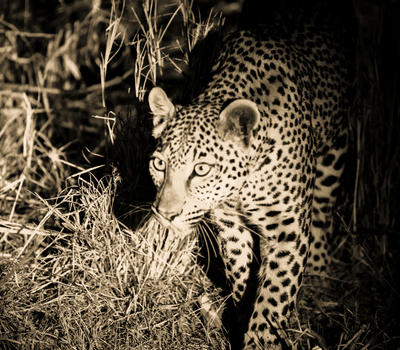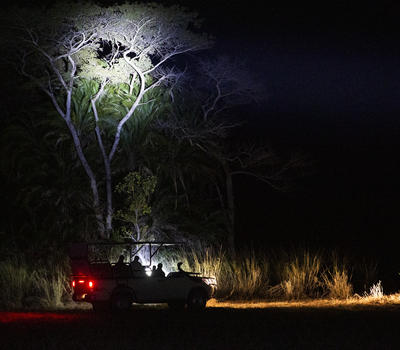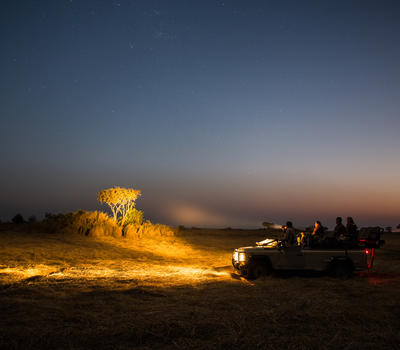 Shumba Camp - Guided Night Drives
Led by a knowledgeable guide, night drives offer a glimpse into Busanga Plains' unique, nocturnal world. A diverse range of species may be seen at night, including genet, civet, owls and occasionally the elusive leopard.
Show More
Show Less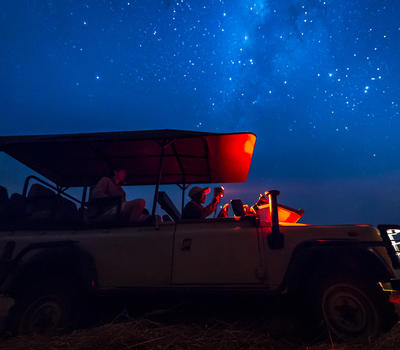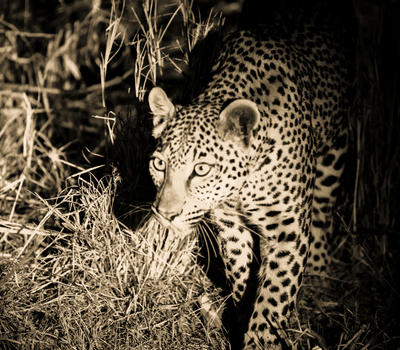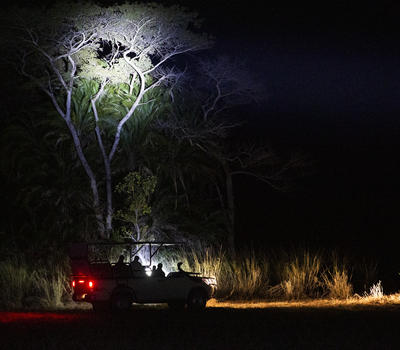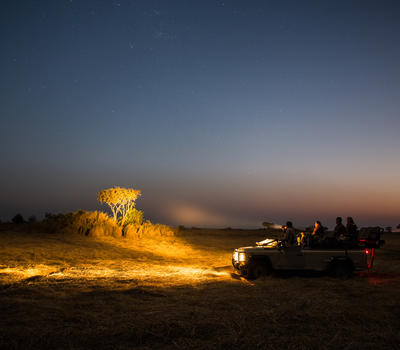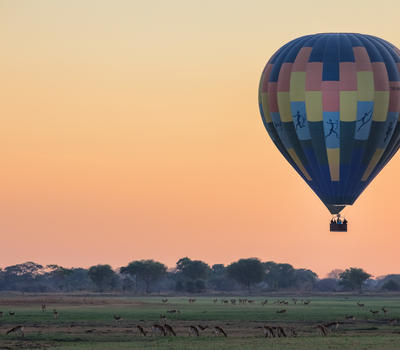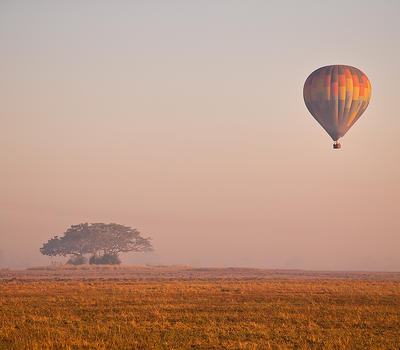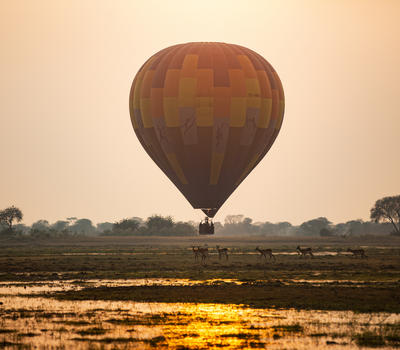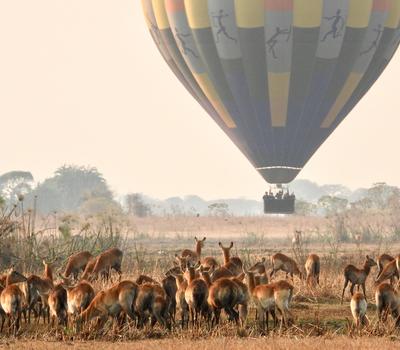 Shumba Camp - Hot Air Balloon Excursion
The most exclusive wildlife ballooning in all of Africa, this activity allows you to take to the skies in style. Gaze over scenic splendour, watch hippo playing far below and fly eye-to-eye with an eagle. This life-changing experience ends with a sumptuous champagne breakfast. (Available August to October: conservation fee applies).
Show More
Show Less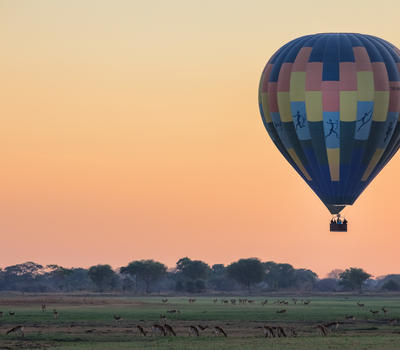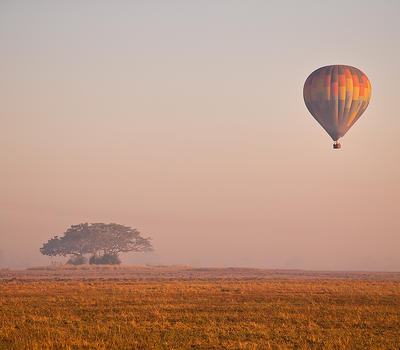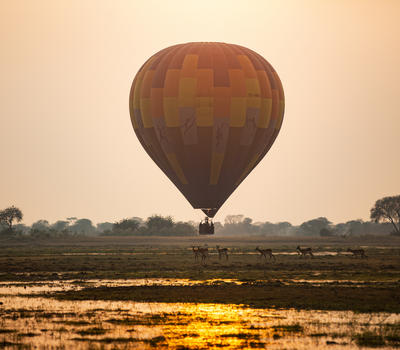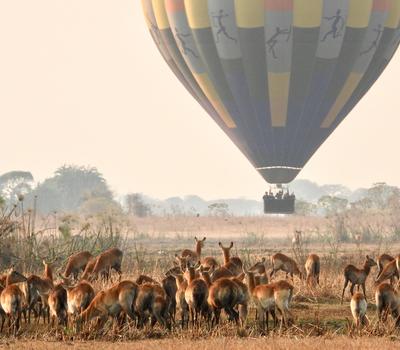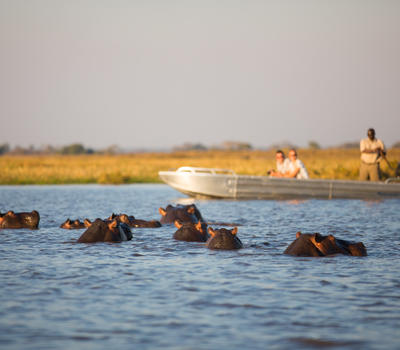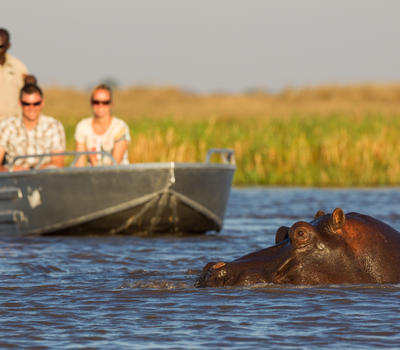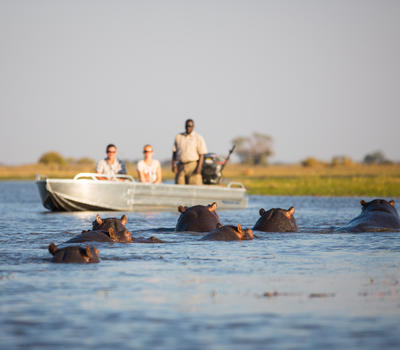 Early on in the season, the Busanga Plains are still covered in much water. A boating excursion during this time allows for exploration of the channels and their life.
Show More
Show Less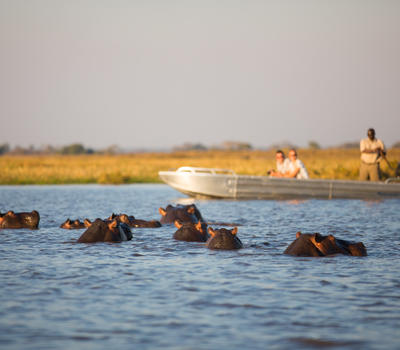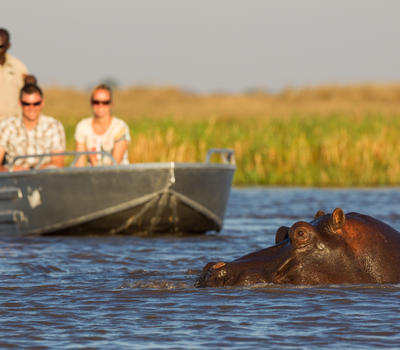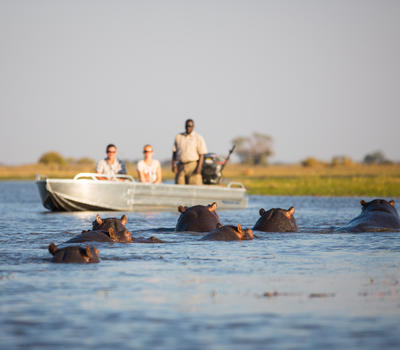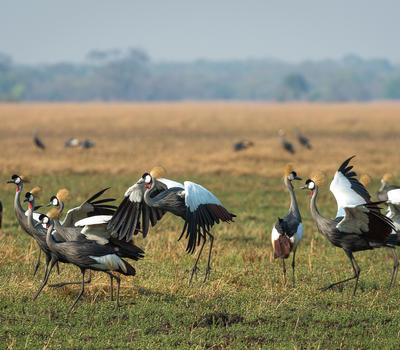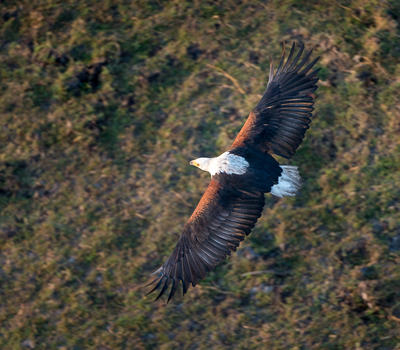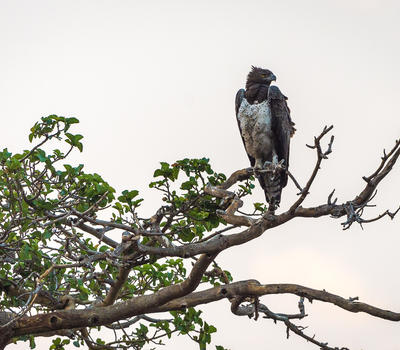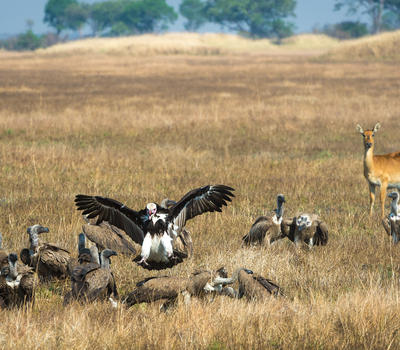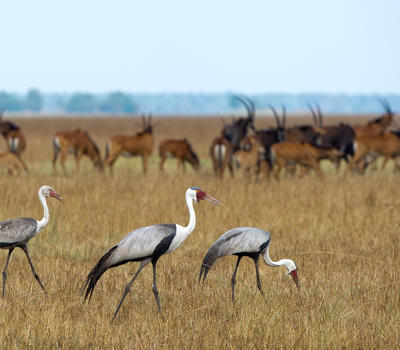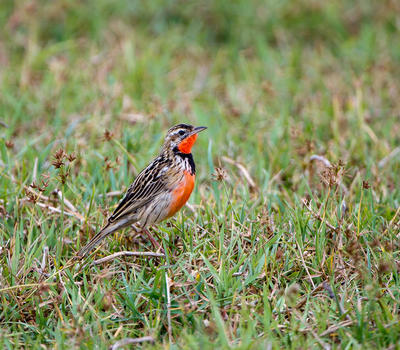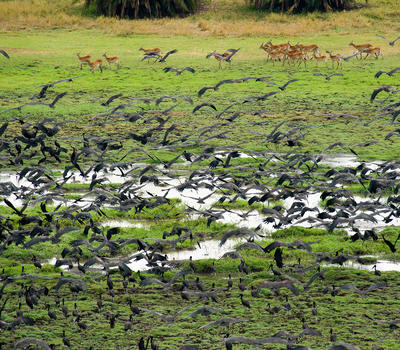 Shumba Camp - Specialist Birding Safari
Boasting hundreds of species, including the endemic Chaplin's barbet, birding enthusiasts will be spoilt for choice on a specialist birding safari. The area is alive with rollers, bee-eaters, kingfishers, herons and large flocks of storks, to name a few.
Show More
Show Less