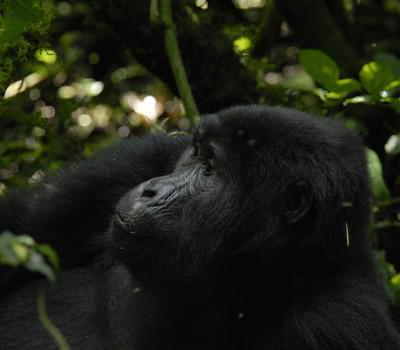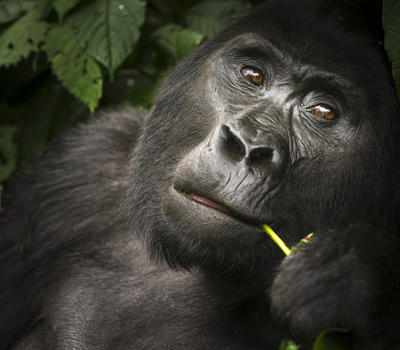 Mountain gorillas are wild animals and, as such, sightings cannot be guaranteed. However viewing success rates are over 90%. Once sighted, visitors are allowed an hour with the gorillas. Overnighting in Bwindi is required the night before tracking due to your early morning start. As tracking can sometimes take a full day, a second nights accommodation is also highly recommended. Ideally 2 to 3 nights are suggested to enjoy this region.
Gorilla tracking timings and conditions vary tremendously as the gorillas move continuously through the rain forest. It is good to be prepared and remember the weather can change with very little warning. The terrain is often steep and through areas where there are no marked paths. It can be VERY strenuous – it may be just a couple of hours but it can also be for a full day of up to 8 hours or more of hiking in hot, high altitude conditions – please be prepared for this by being as fit as possible!
Show More
Show Less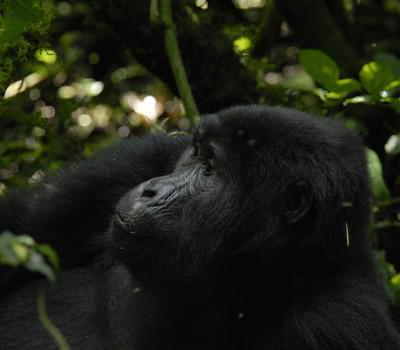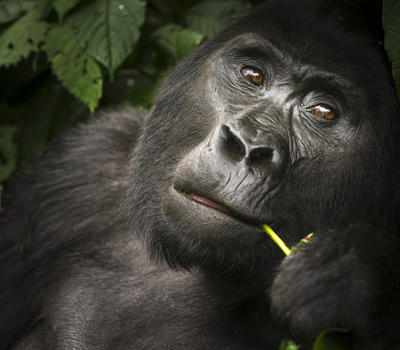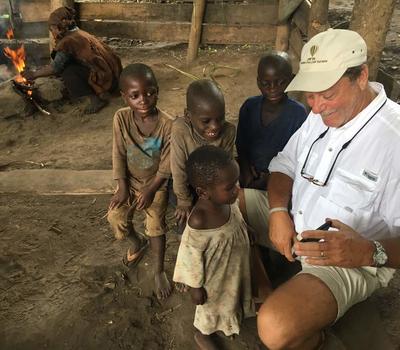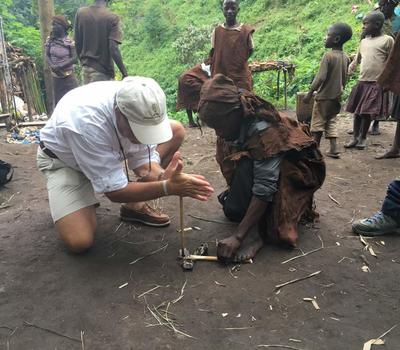 Buhoma Community Village Walk
This walk provides guests with an opportunity to support the local community whilst enjoying visiting various interesting places as you follow a walking trail through the village. Highlights include the traditional healer, banana brewery and Mukono Primary school where you may interact with the children.
Show More
Show Less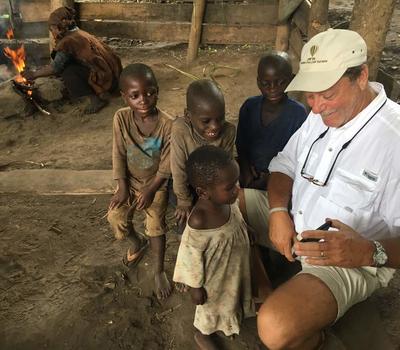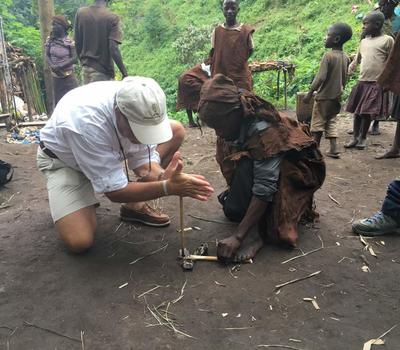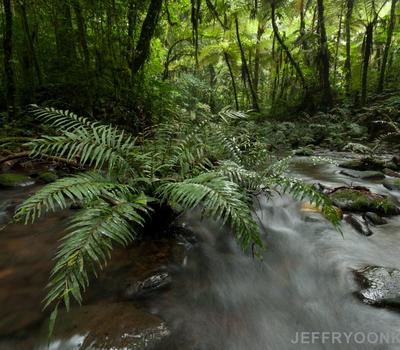 This can be undertaken with a Uganda Wildlife Authority guide to allow you to hike along the trails and enjoy the forest flora and fauna. A popular choice is the 3-4 hour hike to the waterfall. Get lost in the ancient forests of Bwindi with an experienced guide on hand. These forests also provide great bird watching opportunities.
Show More
Show Less