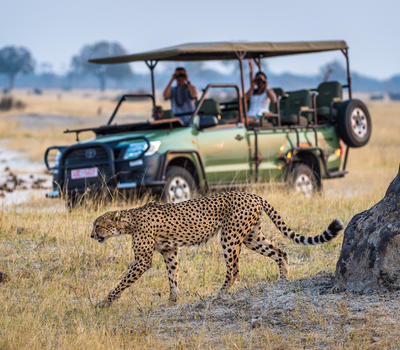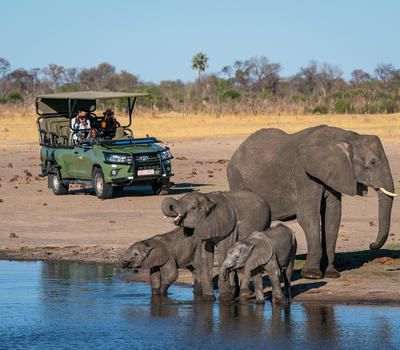 Wilderness Linkwasha – Game Drives
With access to two of the best private concessions in Hwange, game drives in open 4x4 vehicles at Wilderness Linkwasha are particularly exciting – taking in herds of plains game, as well as the carnivores that call the area home.
Show More
Show Less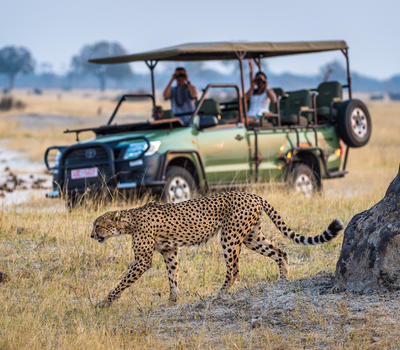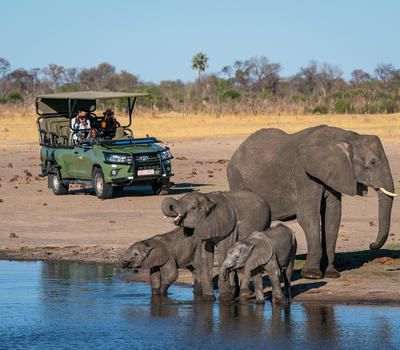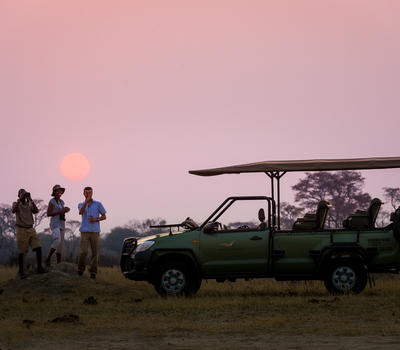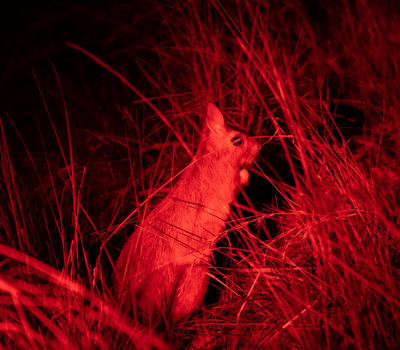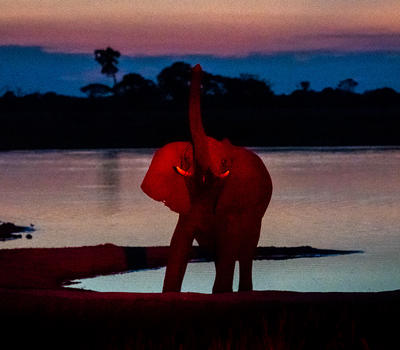 Wilderness Linkwasha – Night Drives
Evening drives can yield many less-frequently-seen species, such as lesser bushbaby, spotted hyaena, pangolin, caracal, porcupine, springhare, scrub hare, Selous mongoose and even honey badger.
Show More
Show Less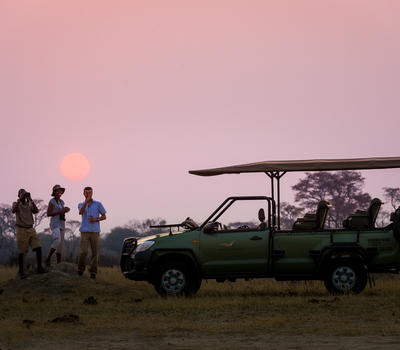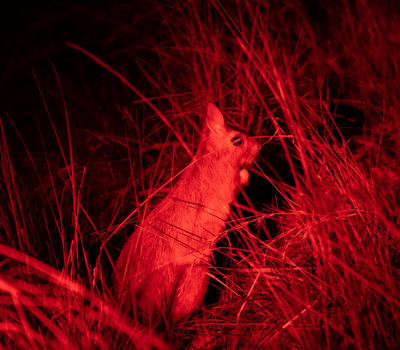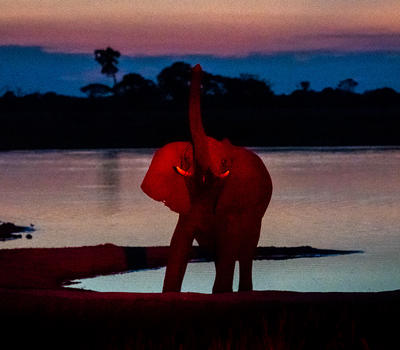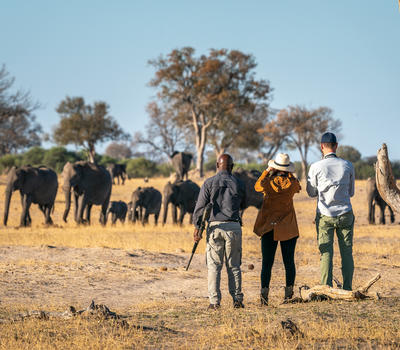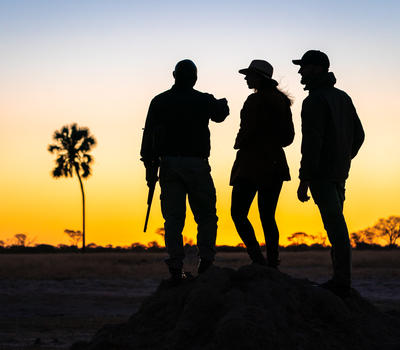 Wilderness Linkwasha – Guided Nature Walks
Hwange was proclaimed some 80 years ago and has served as a haven for one of the densest concentrations of game in Africa. There is no better way to experience this park than on foot with one of our highly experienced safari guides. There is something remarkable about being so very close to nature … and one couldn't get much closer than this!
Show More
Show Less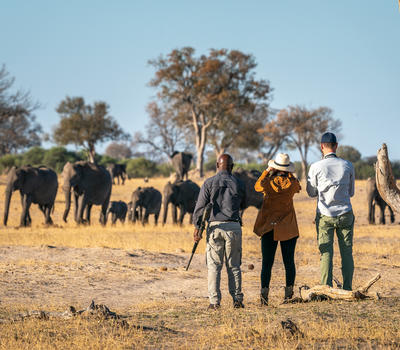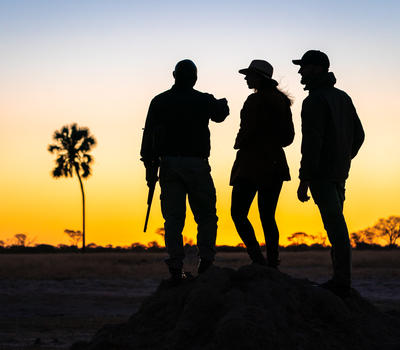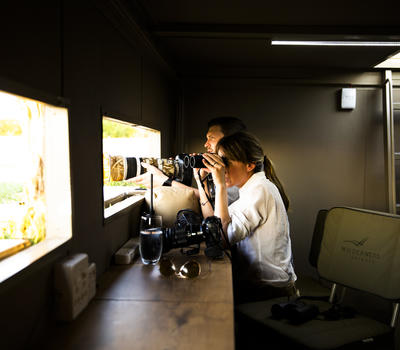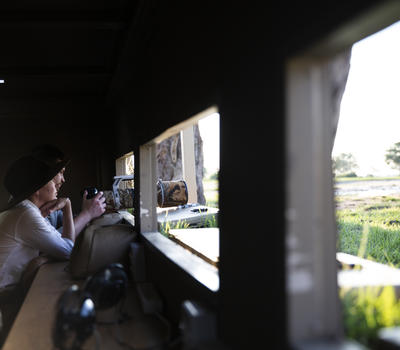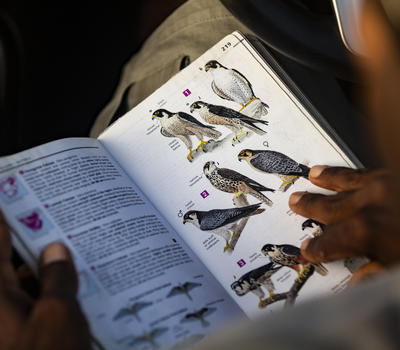 Wilderness Linkwasha – Sunken Hide At The Waterhole In Front Of Camp
Hide Out In The Wild – There is something incredibly thrilling about being hidden out of sight while animals like elephant go about their day, splashing in the waters and drinking, completely oblivious to your presence. The sunken hide in front of camp, is the ideal place to set up for an afternoon, a secret spot to watch the comings and goings of wildlife. Have your bird books, camera and binoculars ready …
Show More
Show Less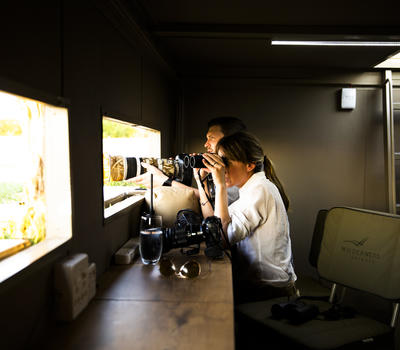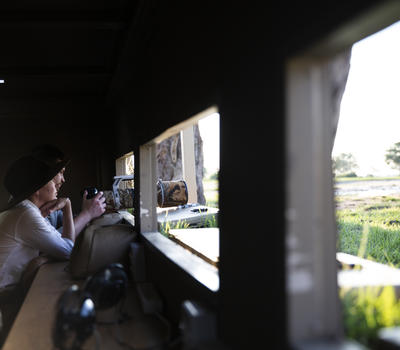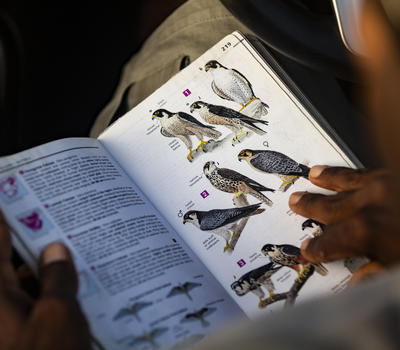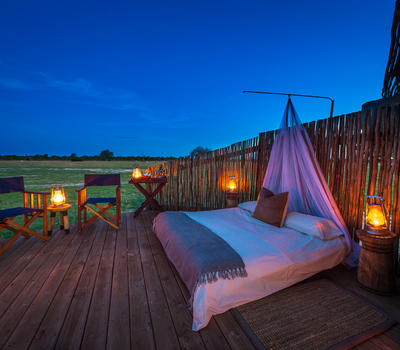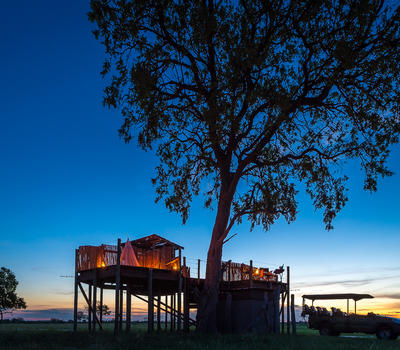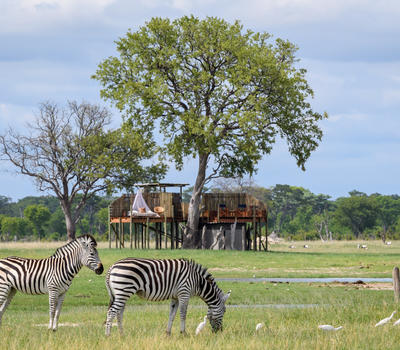 Wilderness Linkwasha – Star Bed At Scott's Pan *
Sleep out on a romantically-lit platform under the crystal clear African skies – an evening of enchantment as you lie safely tucked up in your raised sleep out, covered in a blanket of a billion of stars, dreaming in the 'middle-of-nowhere' ...
* Weather permitting and operated subject to the discretion of the Camp Manager.
Show More
Show Less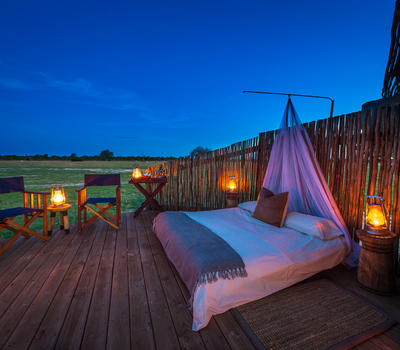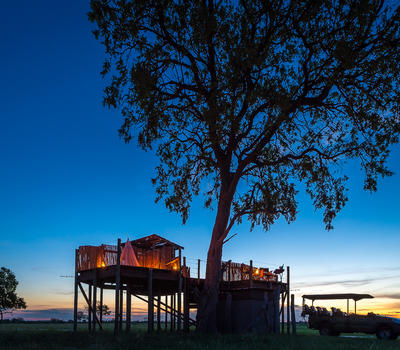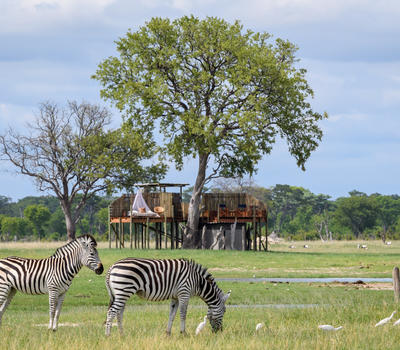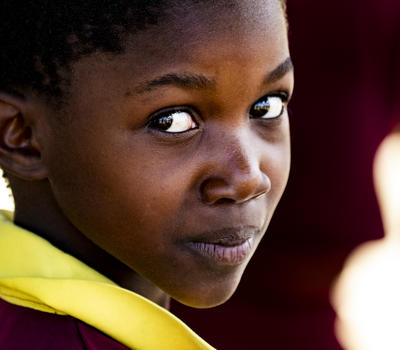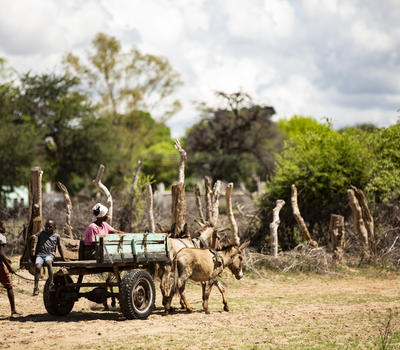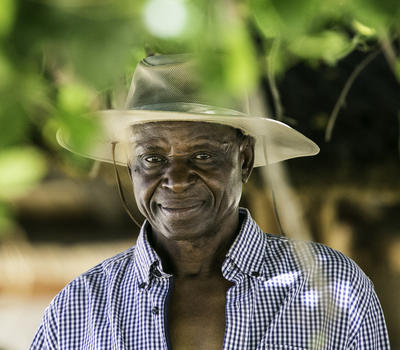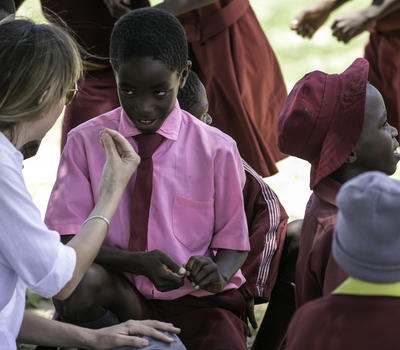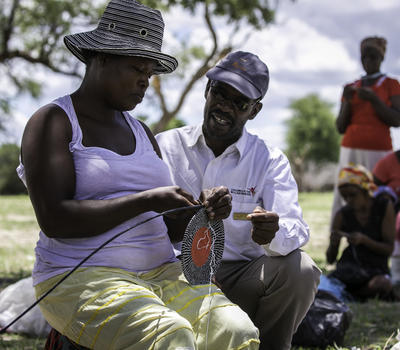 Wilderness Linkwasha – Cultural Village Visits *
An authentic village experience takes place in a manner that is respectful to all parties. It is led by one of the local villagers or a Wilderness guide, and often includes a guided tour of the school, meeting the headman or headwoman, as well sharing cultural exchanges with the community.
* The school is closed over the weekend and during school holidays.
Show More
Show Less