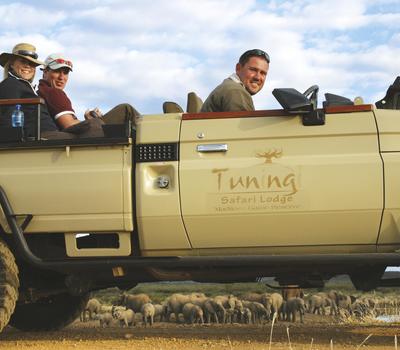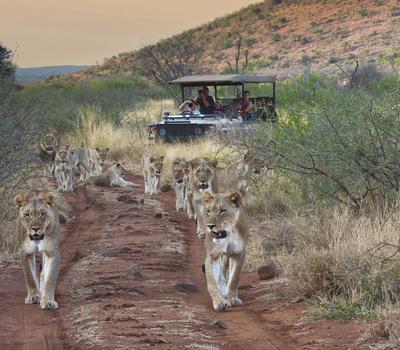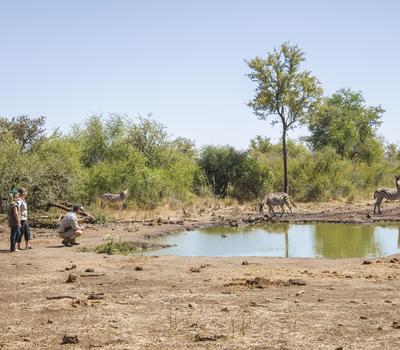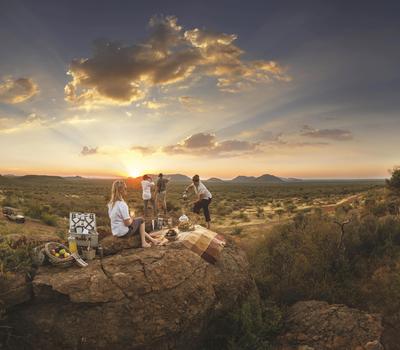 Game Drives and Nature Walk
Each day brings something different, as your explore the endless fascination of Africa's wildlife in an open Land Cruiser. Enjoy refreshments on morning and afternoon game drives.
Show More
Show Less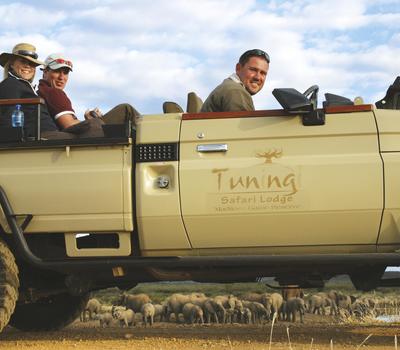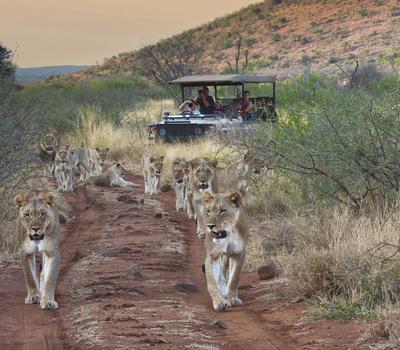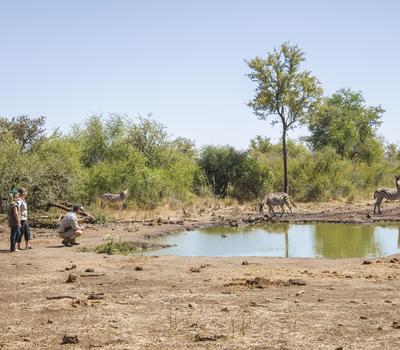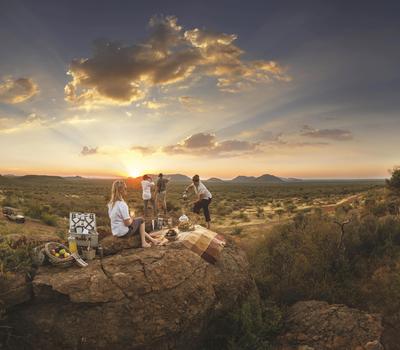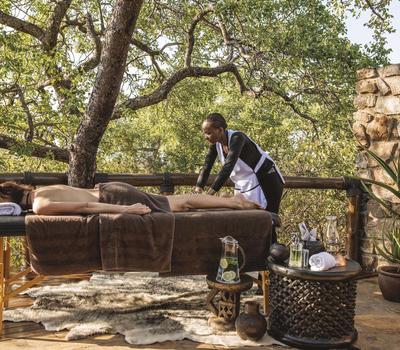 Rejuventating spa treatments can be enjoyed in the privacy of your suite overlooking the bush
Show More
Show Less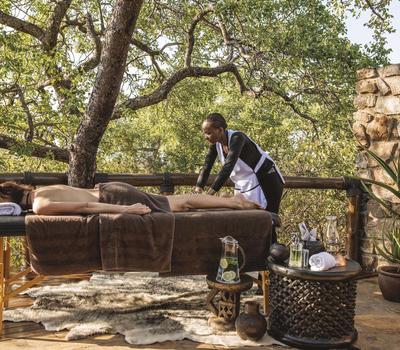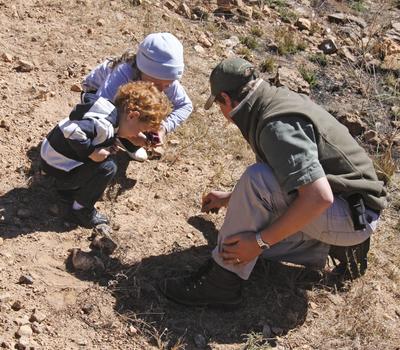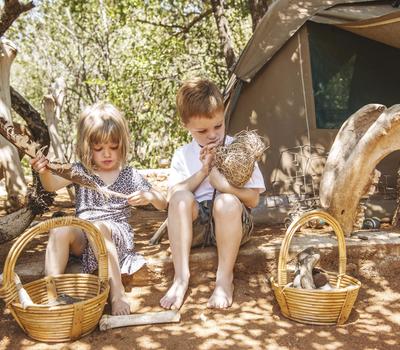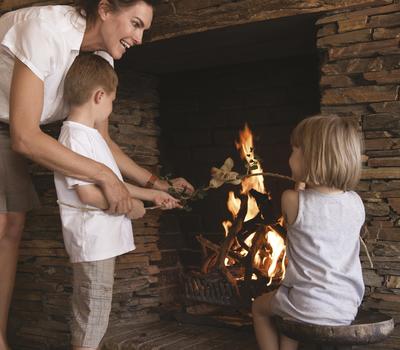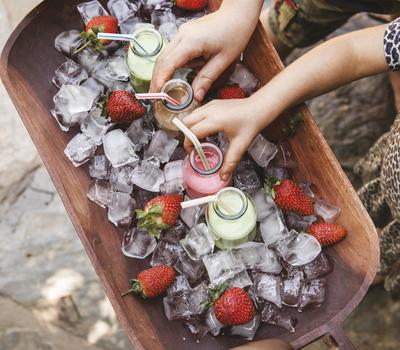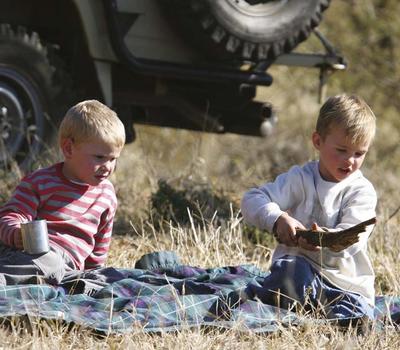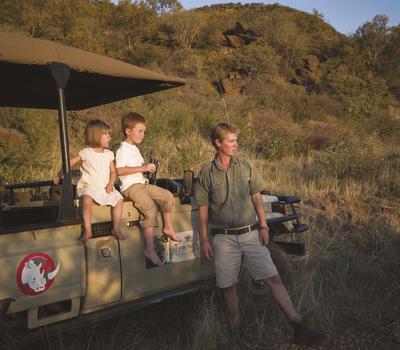 Tuningi is one of the few lodges in a Big 5 reserve specialising in families with children of all ages.
Children are kept busy with activites such as treasure hunts for natural items collected from the bush.
Show More
Show Less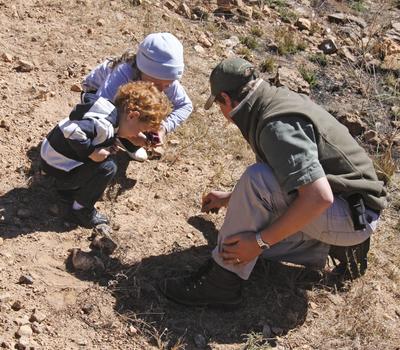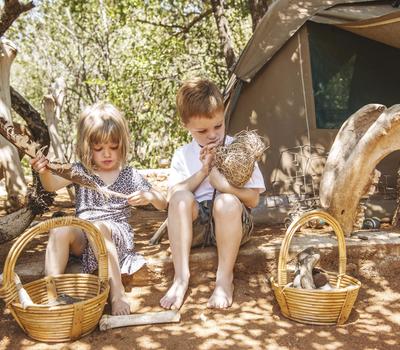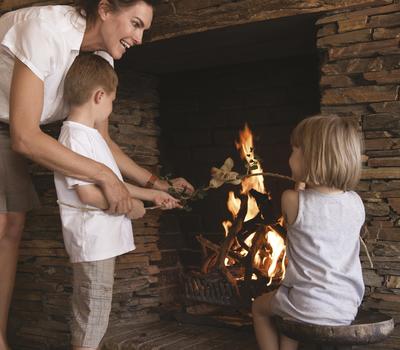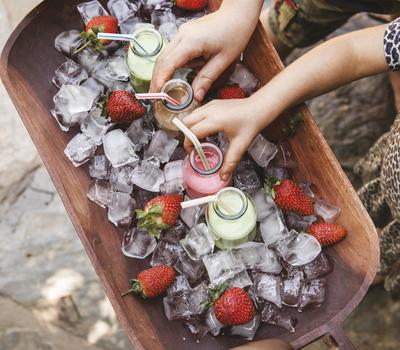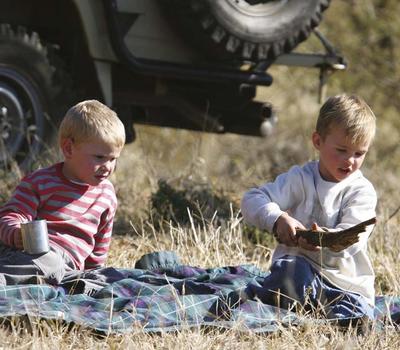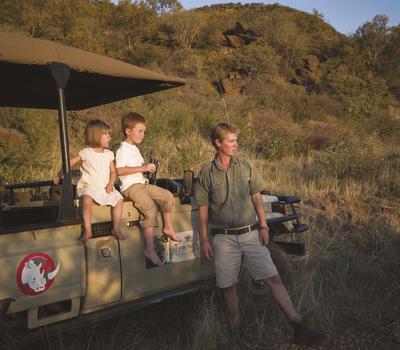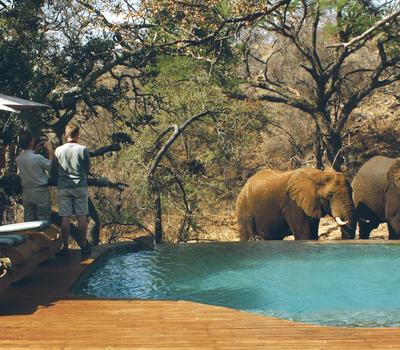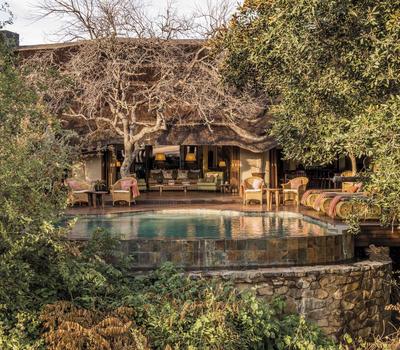 Relax at the rim-flow pool overlooking the waterhole where you can indulge in the sights and sounds from a just a few feet away.
Show More
Show Less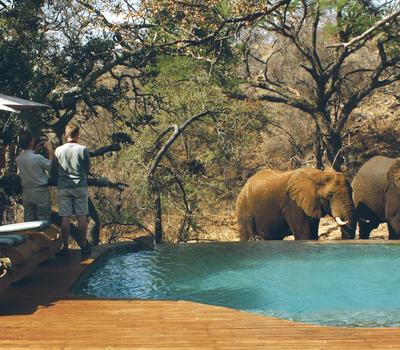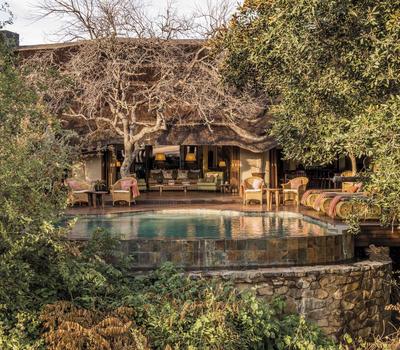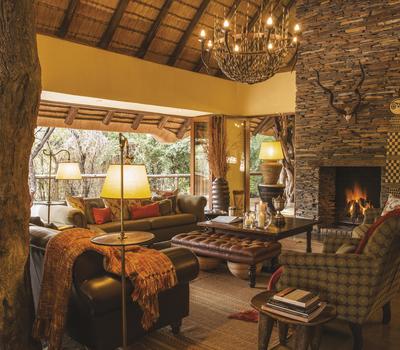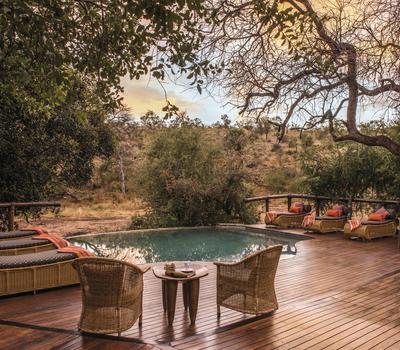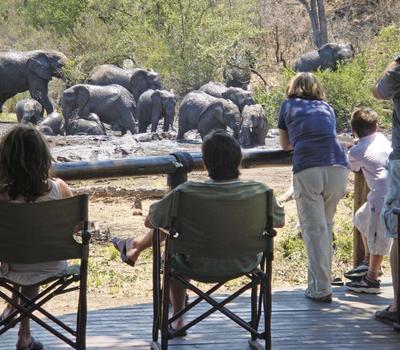 Share your exciting stories after the game drives in the lounge or main deck
Show More
Show Less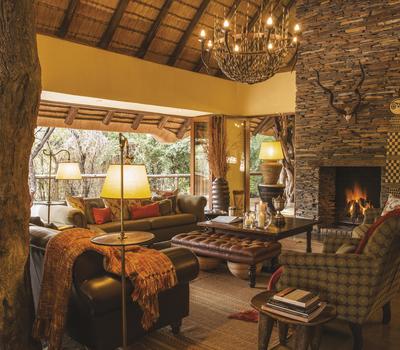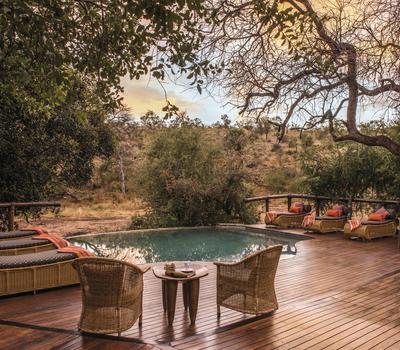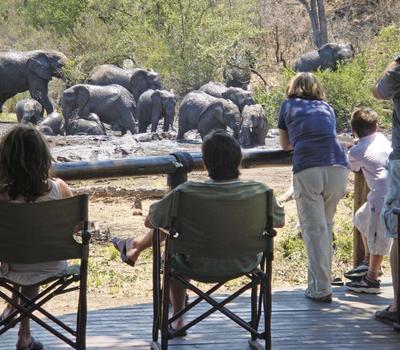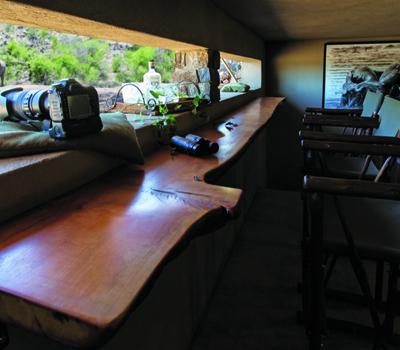 Get up close and personal in our new underground hide. Keen photographic enthusiasts will love the new addition at Tuningi.
Show More
Show Less